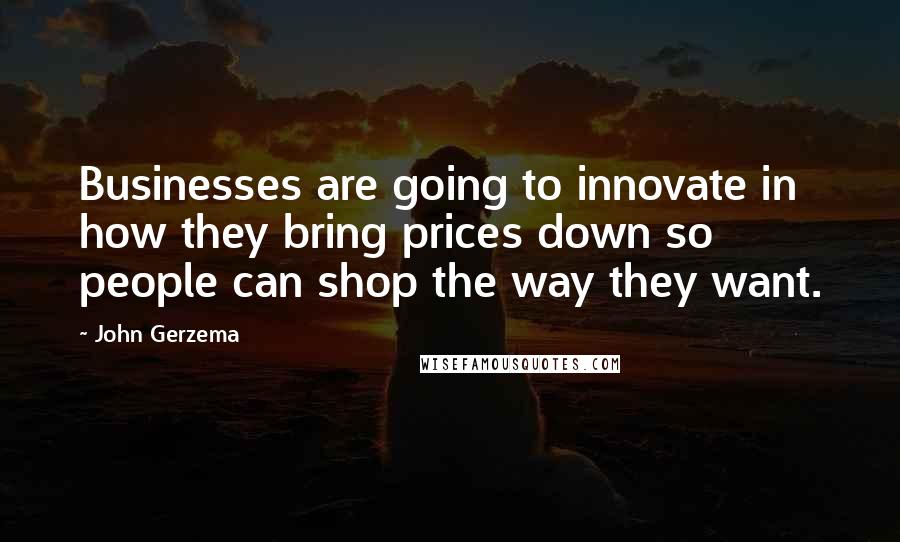 Businesses are going to innovate in how they bring prices down so people can shop the way they want.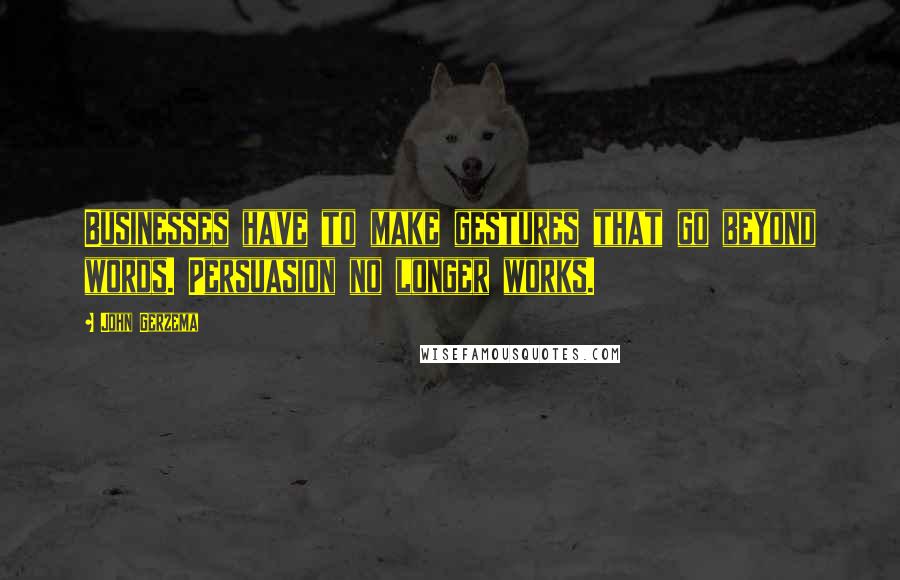 Businesses have to make gestures that go beyond words. Persuasion no longer works.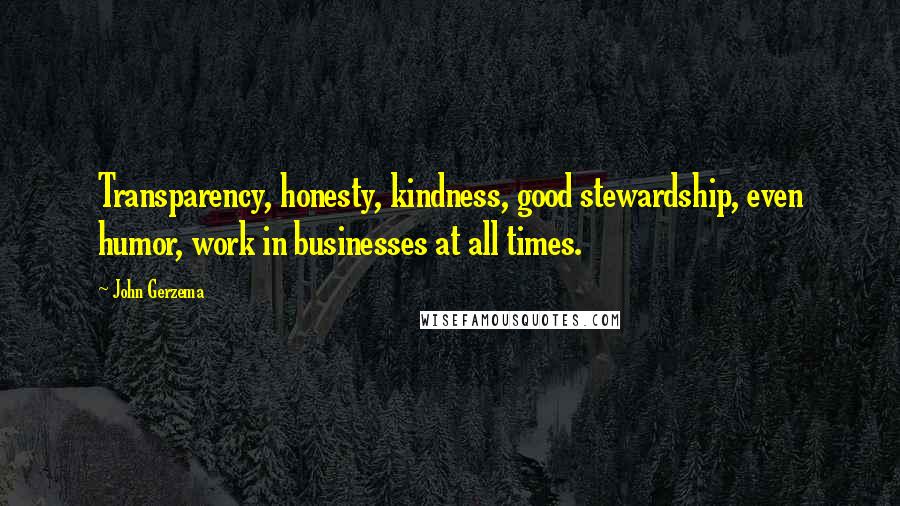 Transparency, honesty, kindness, good stewardship, even humor, work in businesses at all times.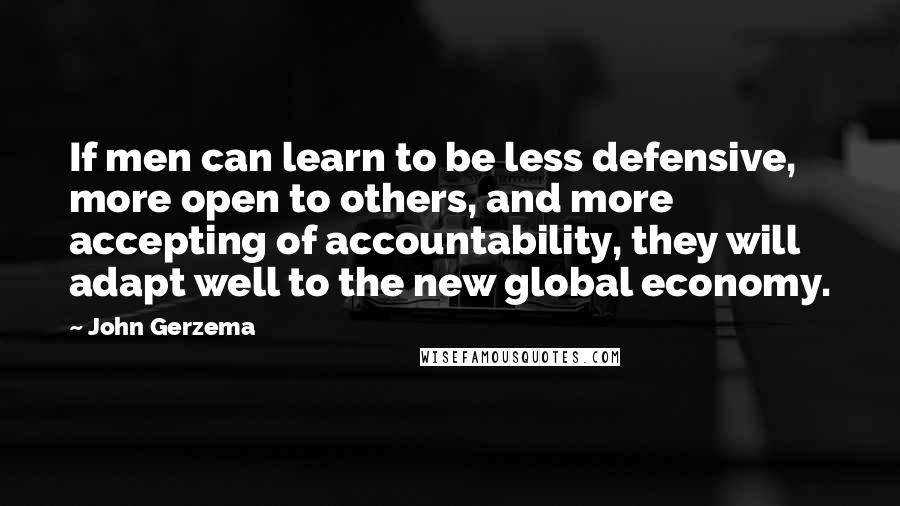 If men can learn to be less defensive, more open to others, and more accepting of accountability, they will adapt well to the new global economy.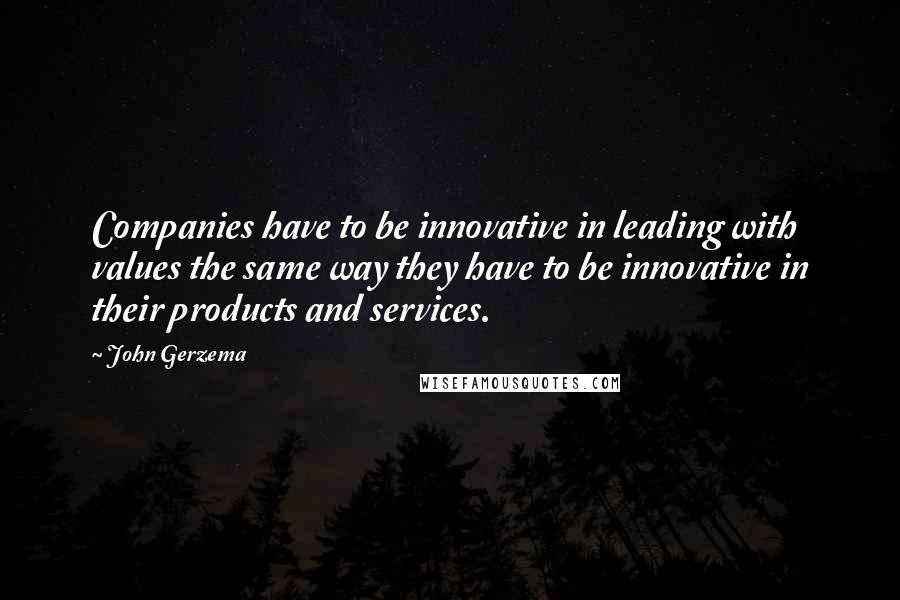 Companies have to be innovative in leading with values the same way they have to be innovative in their products and services.