Getting Published Quotes
Collection of top 25 famous quotes about Getting Published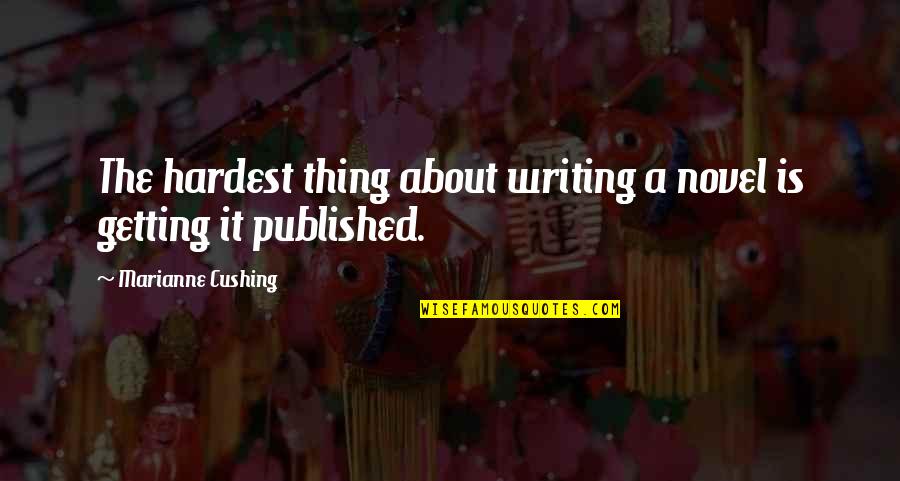 The hardest thing about writing a novel is getting it published.
—
Marianne Cushing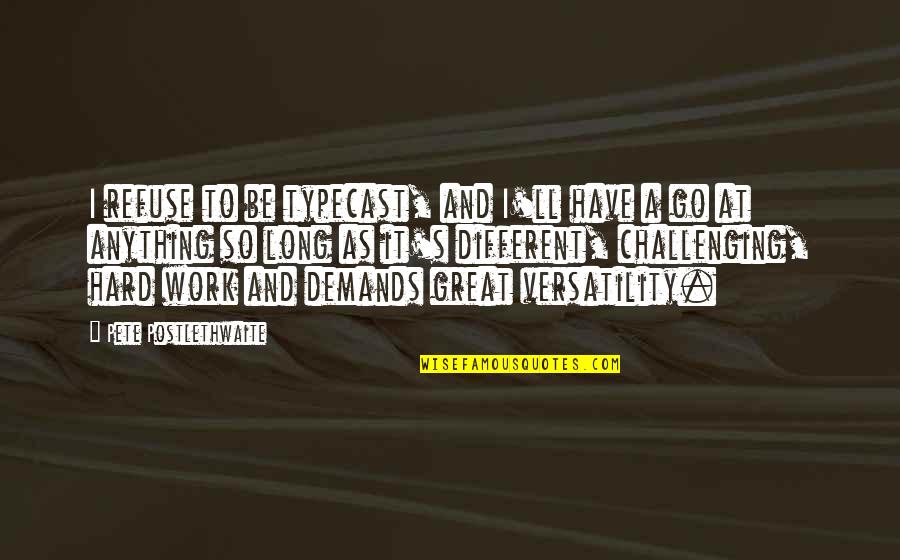 I refuse to be typecast, and I'll have a go at anything so long as it's different, challenging, hard work and demands great versatility.
—
Pete Postlethwaite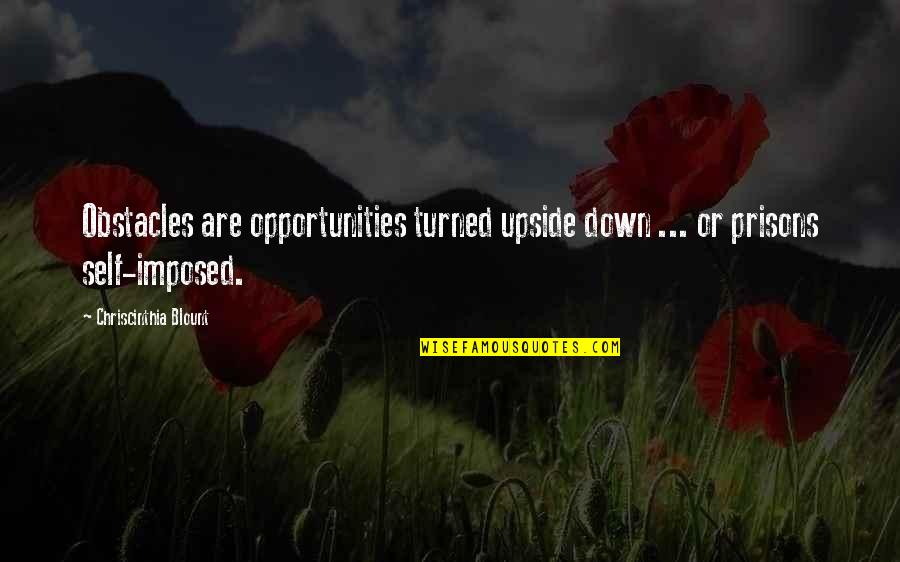 Obstacles are opportunities turned upside down ... or prisons self-imposed.
—
Chriscinthia Blount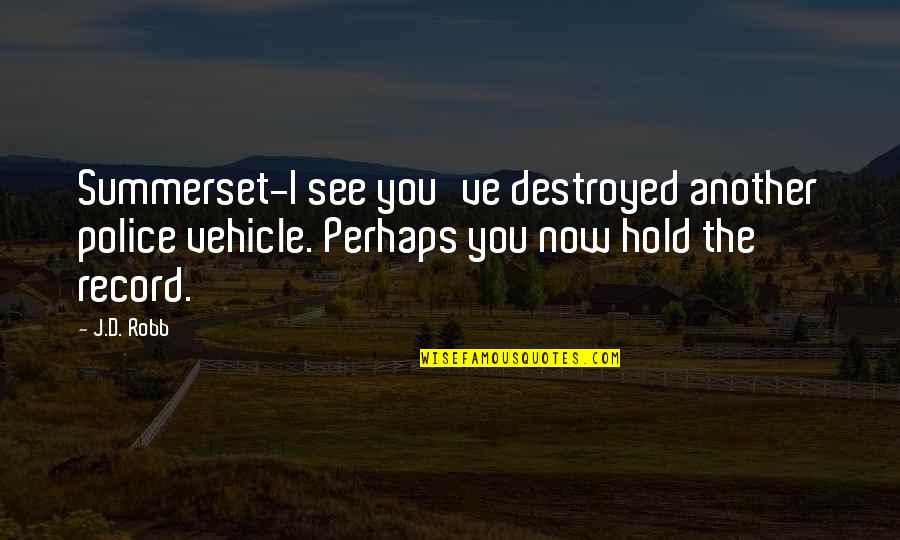 Summerset-I see you've destroyed another police vehicle. Perhaps you now hold the record.
—
J.D. Robb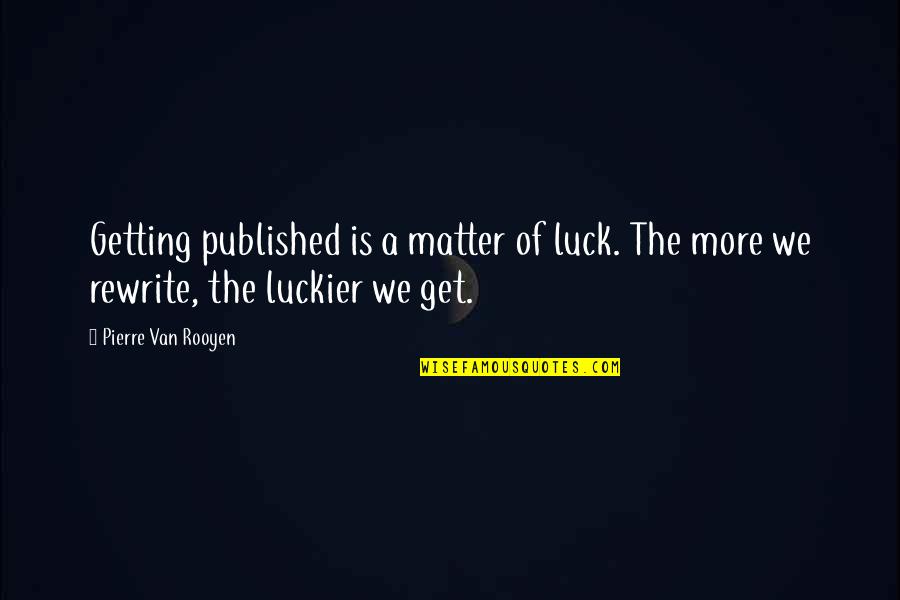 Getting published is a matter of luck. The more we rewrite, the luckier we get.
—
Pierre Van Rooyen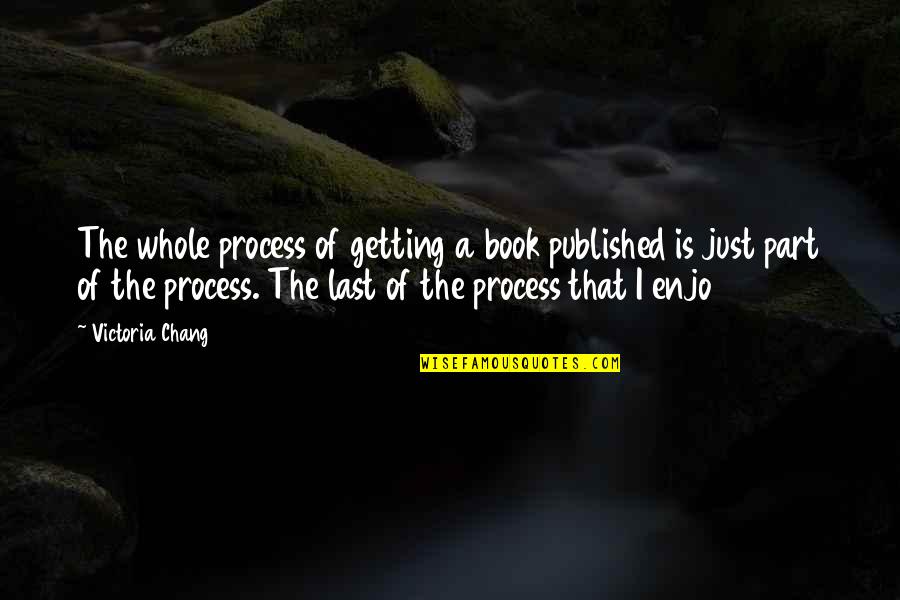 The whole process of getting a book published is just part of the process. The last of the process that I enjo
—
Victoria Chang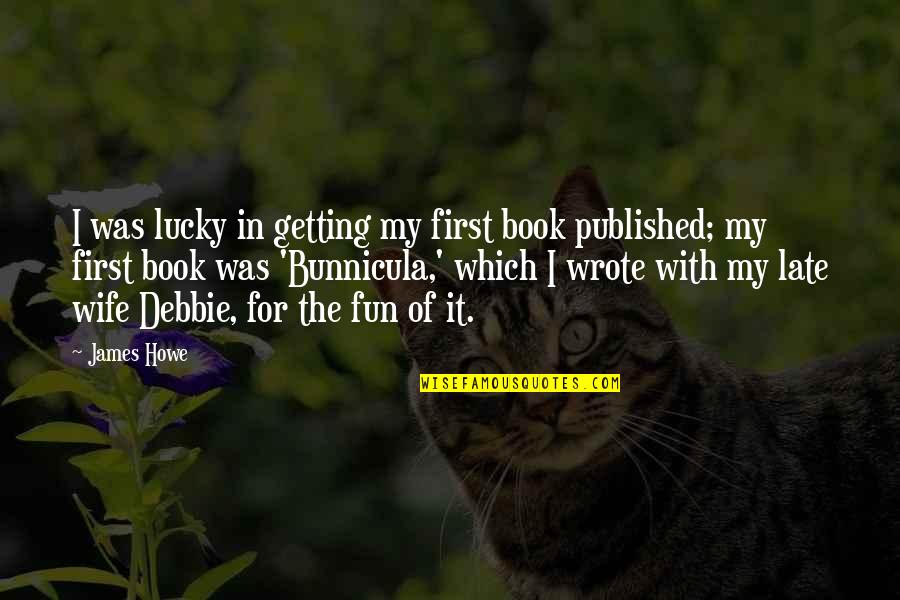 I was lucky in getting my first book published; my first book was 'Bunnicula,' which I wrote with my late wife Debbie, for the fun of it. —
James Howe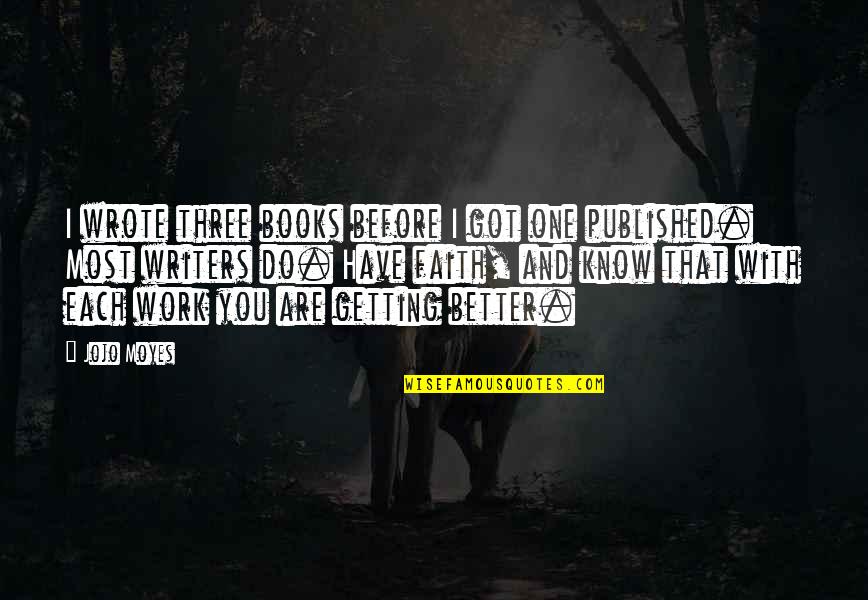 I wrote three books before I got one published. Most writers do. Have faith, and know that with each work you are getting better. —
Jojo Moyes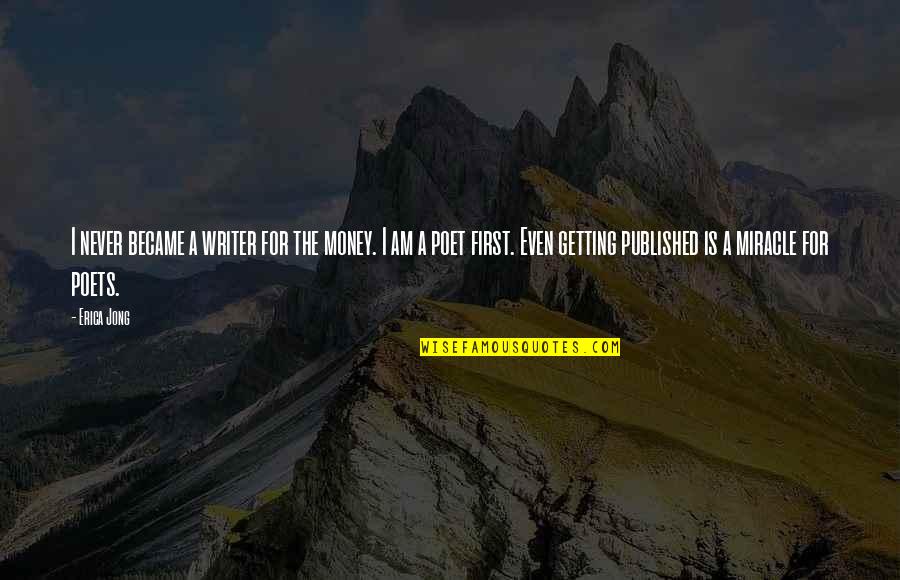 I never became a writer for the money. I am a poet first. Even
getting published
is a miracle for poets. —
Erica Jong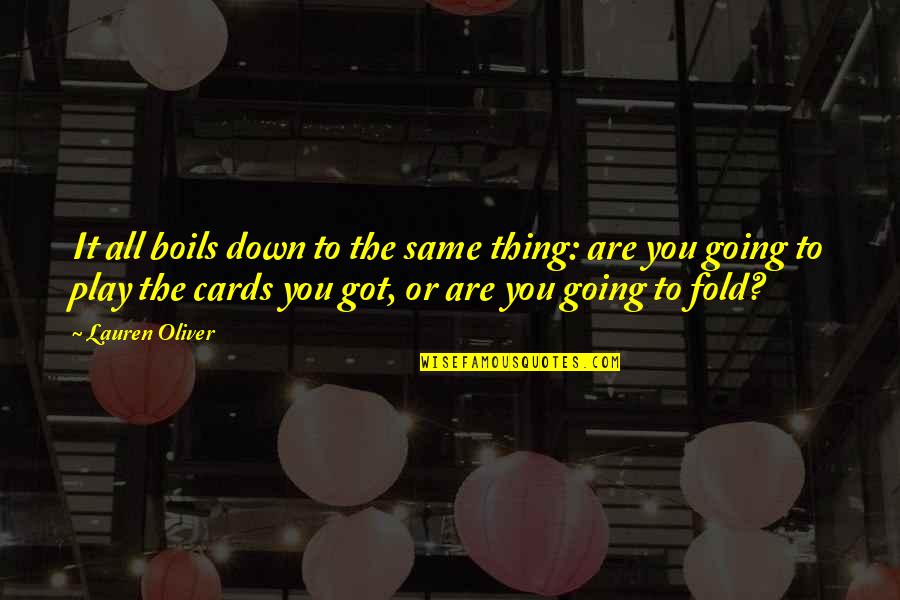 It all boils down to the same thing: are you going to play the cards you got, or are you going to fold? —
Lauren Oliver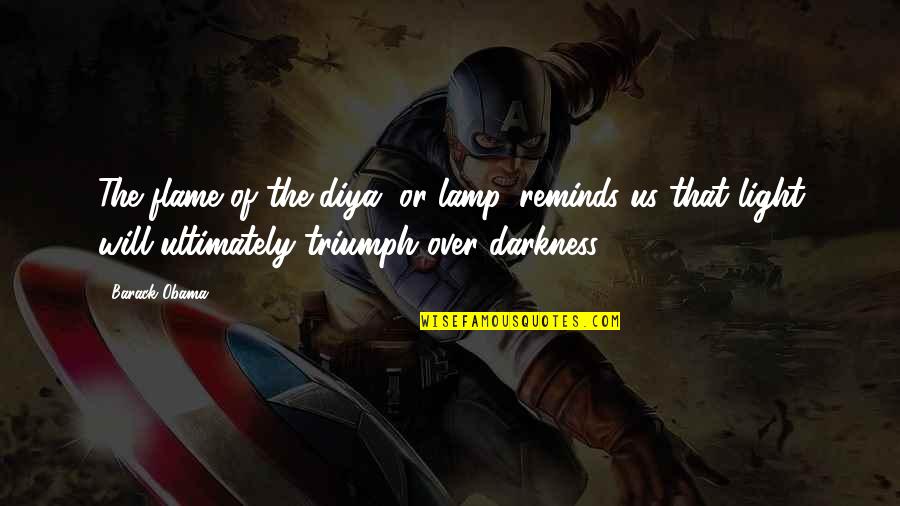 The flame of the diya, or lamp, reminds us that light will ultimately triumph over darkness —
Barack Obama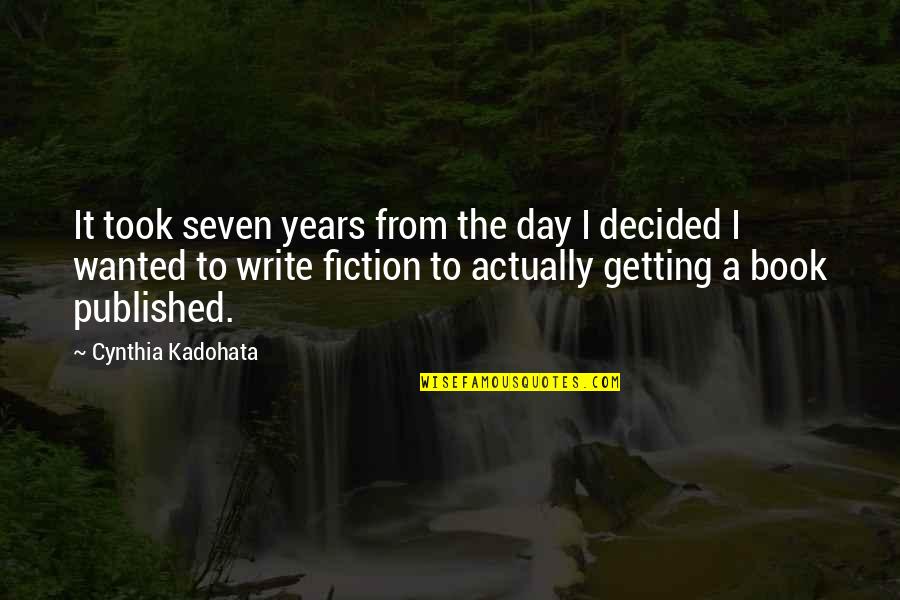 It took seven years from the day I decided I wanted to write fiction to actually getting a book published. —
Cynthia Kadohata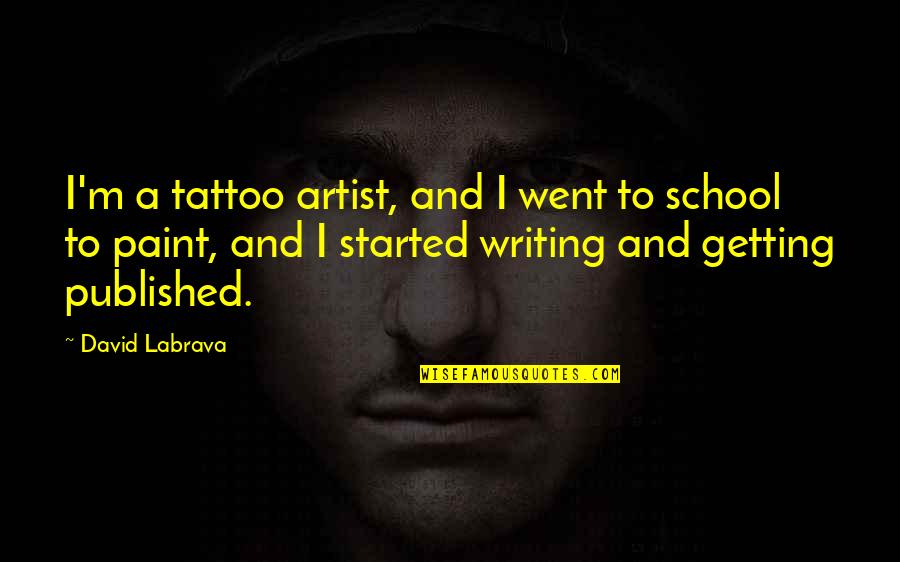 I'm a tattoo artist, and I went to school to paint, and I started writing and
getting published
. —
David Labrava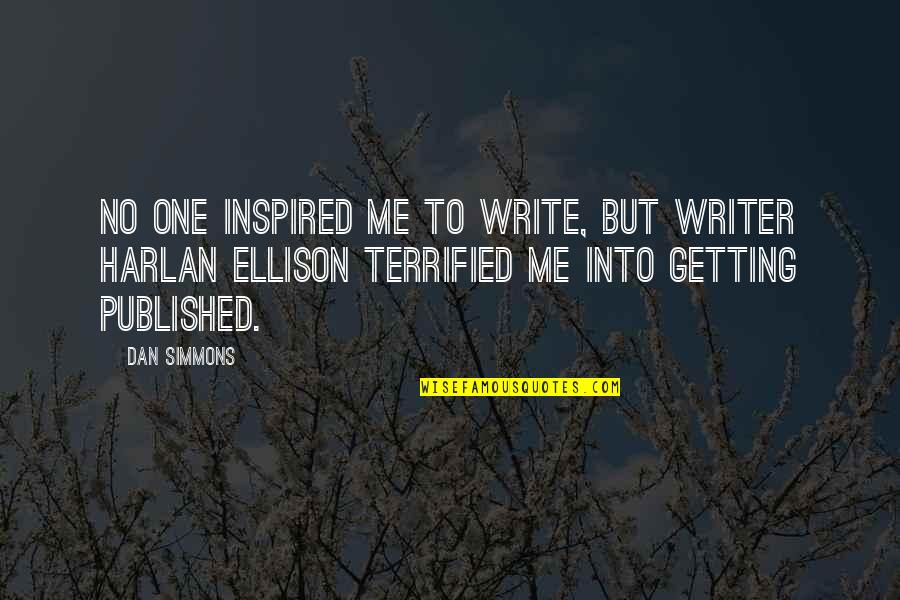 No one inspired me to write, but writer Harlan Ellison terrified me into
getting published
. —
Dan Simmons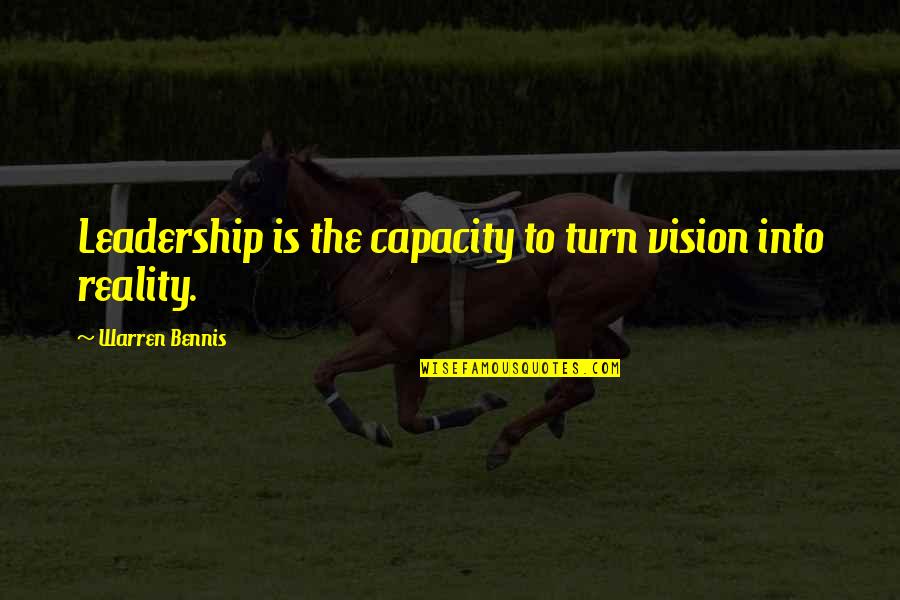 Leadership is the capacity to turn vision into reality. —
Warren Bennis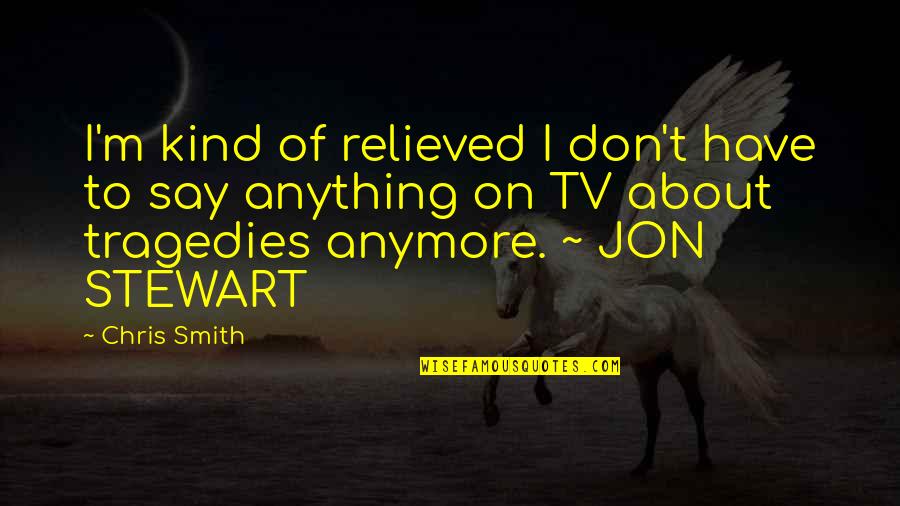 I'm kind of relieved I don't have to say anything on TV about tragedies anymore. ~ JON STEWART —
Chris Smith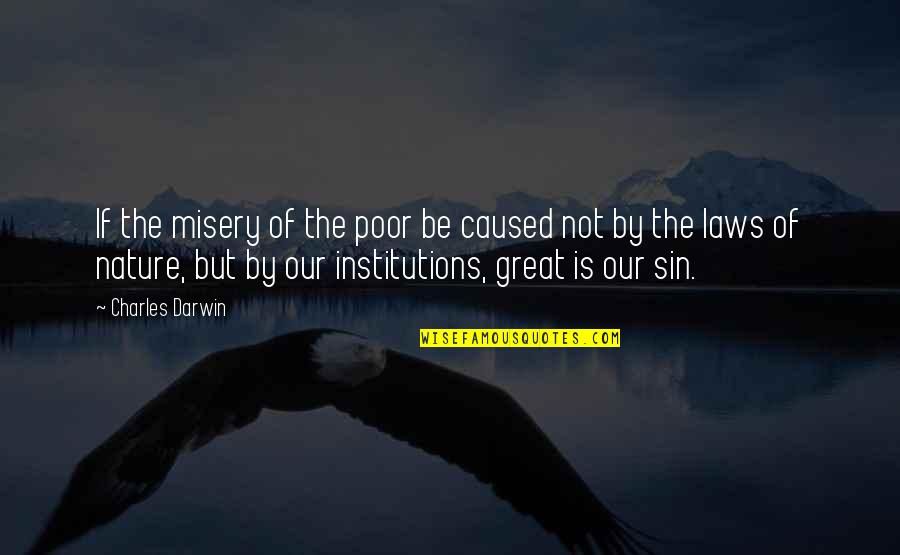 If the misery of the poor be caused not by the laws of nature, but by our institutions, great is our sin. —
Charles Darwin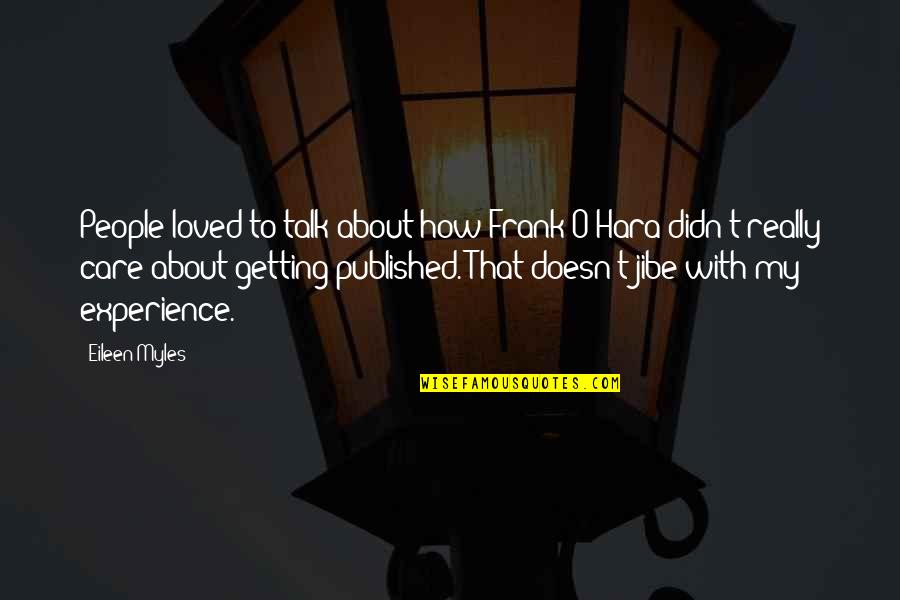 People loved to talk about how Frank O'Hara didn't really care about
getting published
. That doesn't jibe with my experience. —
Eileen Myles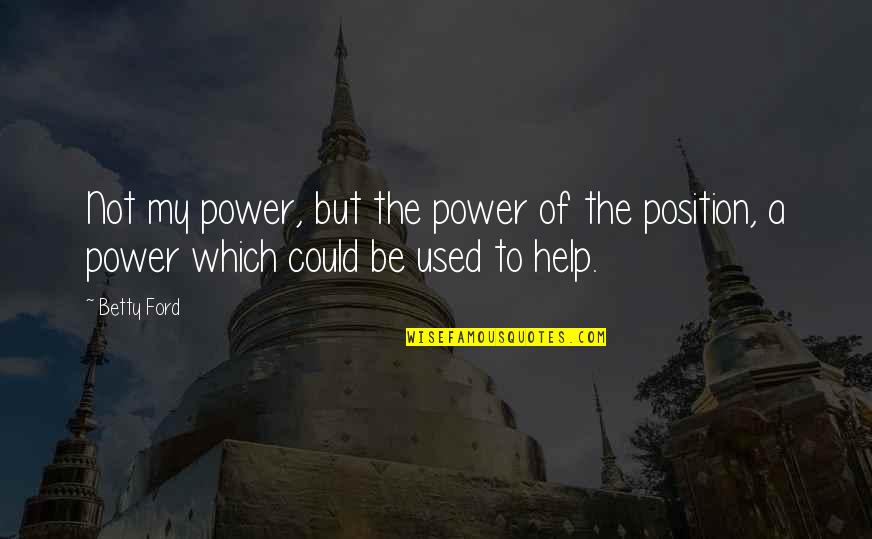 Not my power, but the power of the position, a power which could be used to help. —
Betty Ford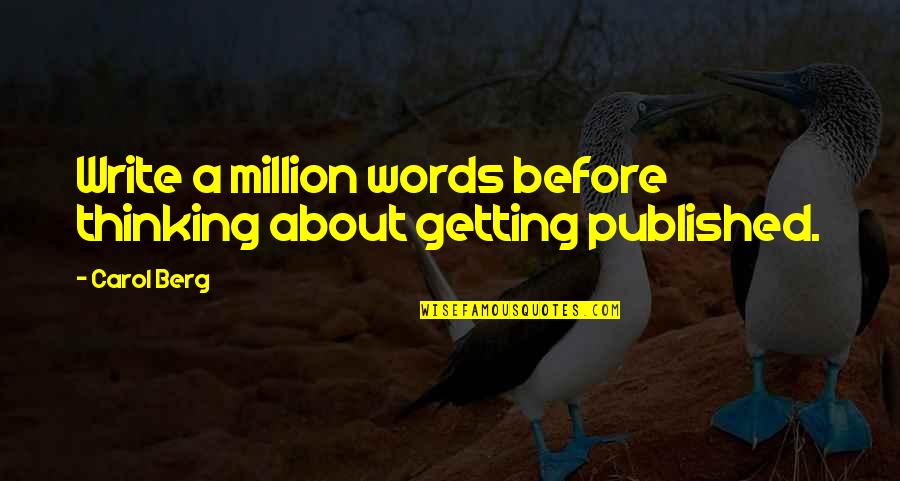 Write a million words before thinking about
getting published
. —
Carol Berg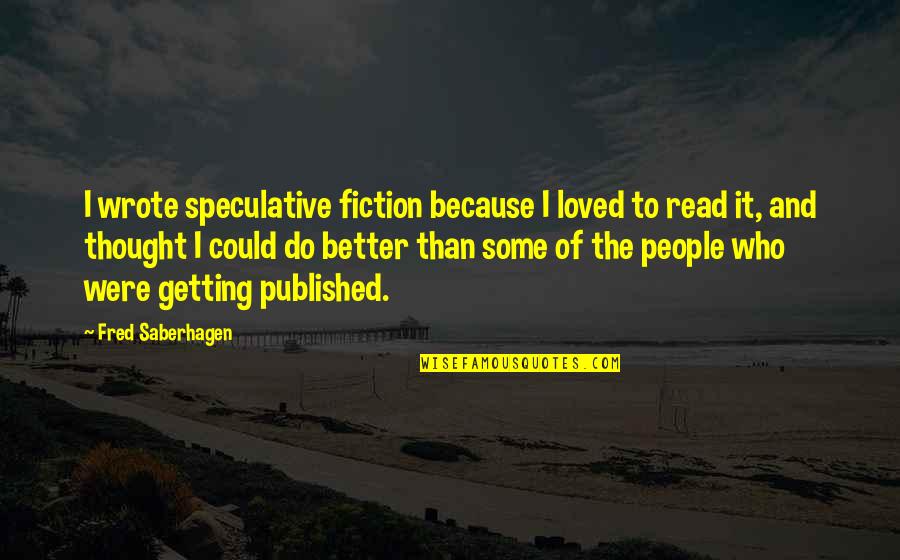 I wrote speculative fiction because I loved to read it, and thought I could do better than some of the people who were
getting published
. —
Fred Saberhagen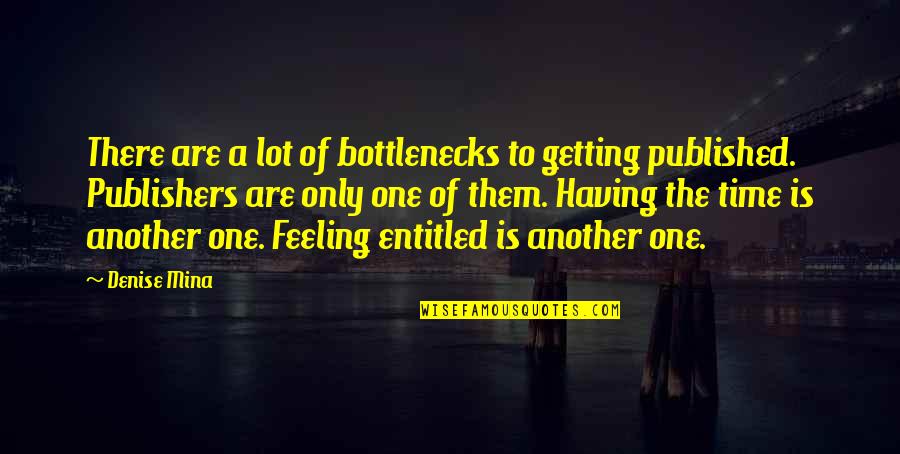 There are a lot of bottlenecks to
getting published
. Publishers are only one of them. Having the time is another one. Feeling entitled is another one. —
Denise Mina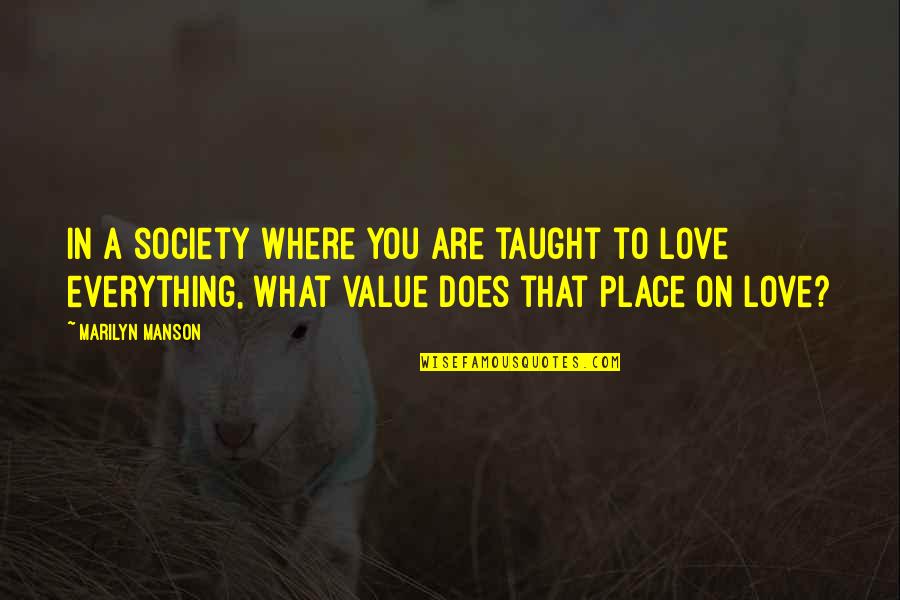 In a society where you are taught to love everything, what value does that place on love? —
Marilyn Manson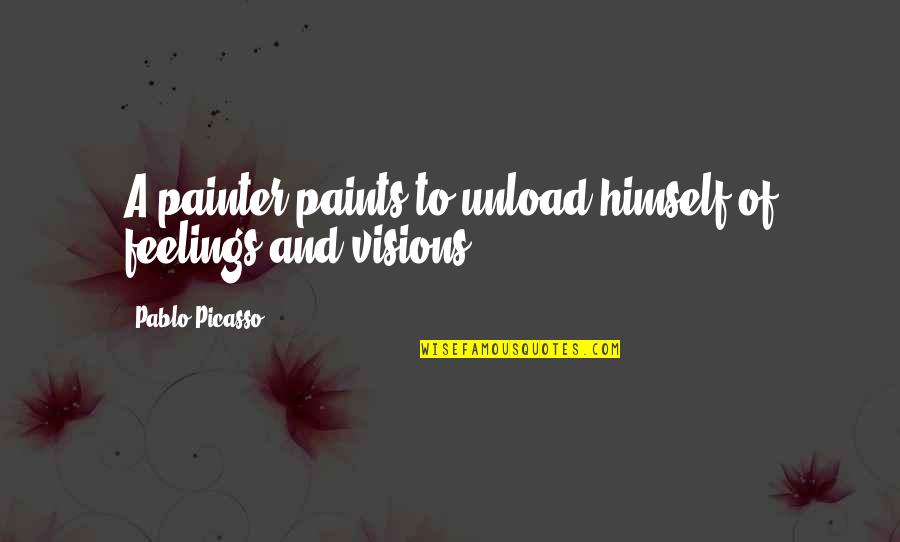 A painter paints to unload himself of feelings and visions. —
Pablo Picasso