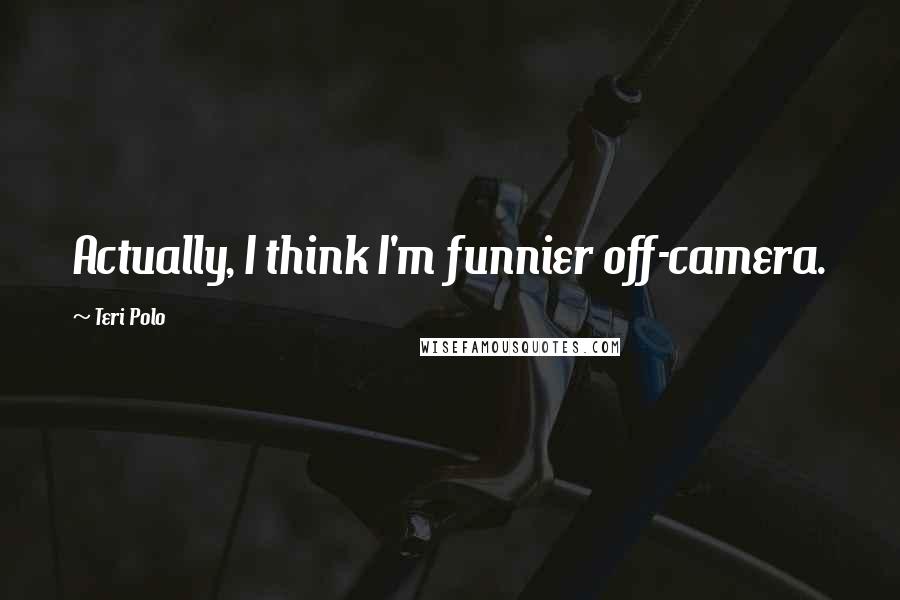 Actually, I think I'm funnier off-camera.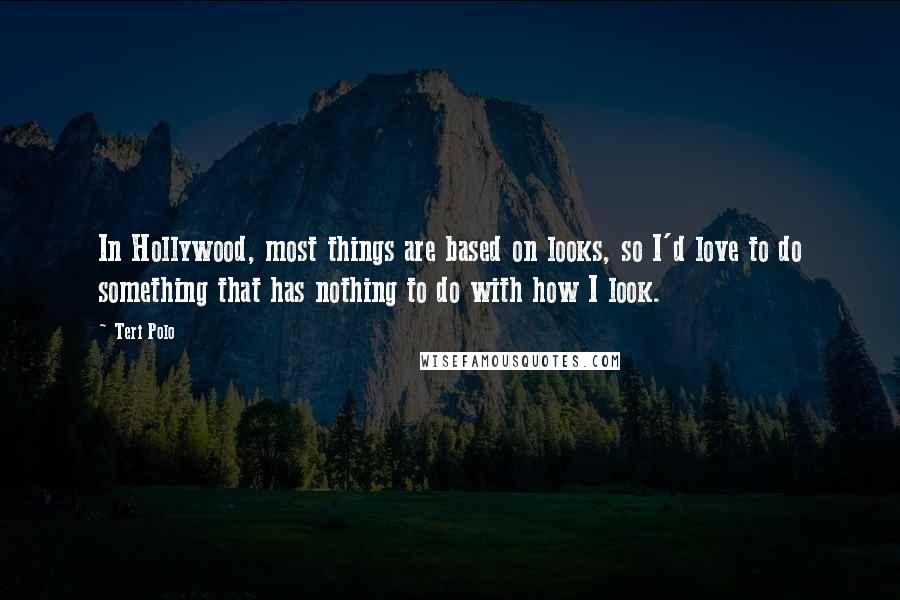 In Hollywood, most things are based on looks, so I'd love to do something that has nothing to do with how I look.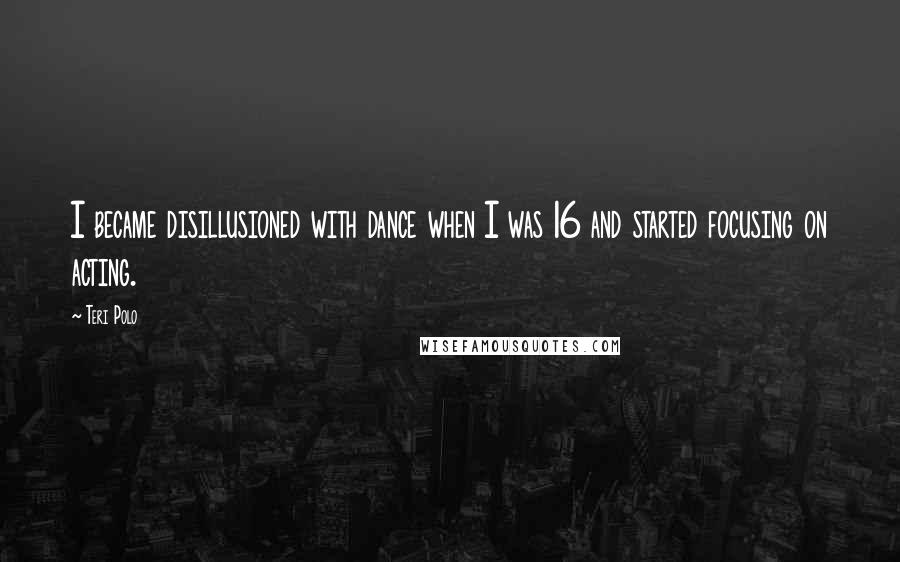 I became disillusioned with dance when I was 16 and started focusing on acting.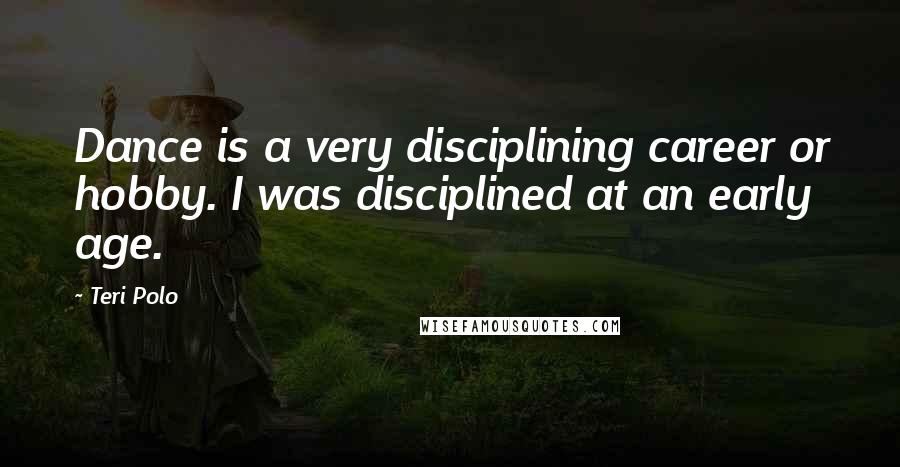 Dance is a very disciplining career or hobby. I was disciplined at an early age.
It's my favorite role - being a mom.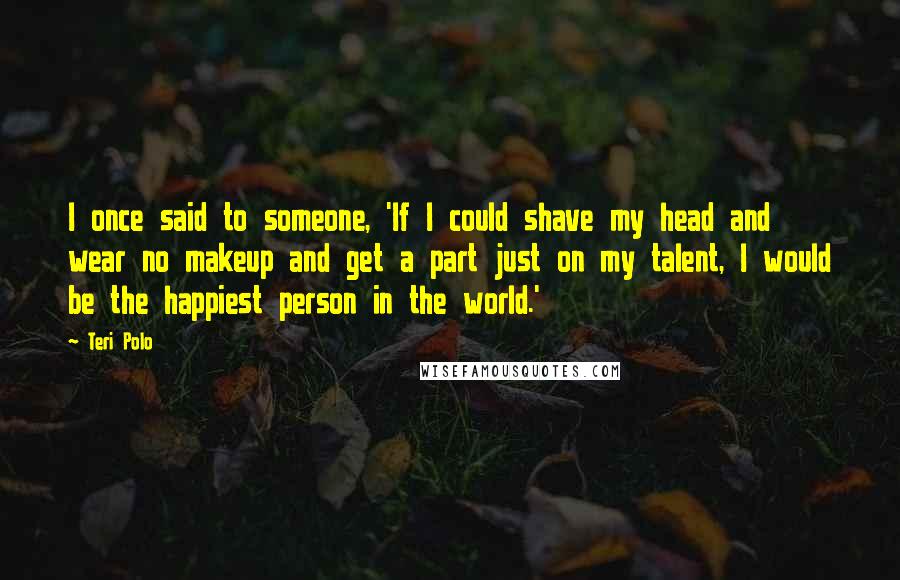 I once said to someone, 'If I could shave my head and wear no makeup and get a part just on my talent, I would be the happiest person in the world.'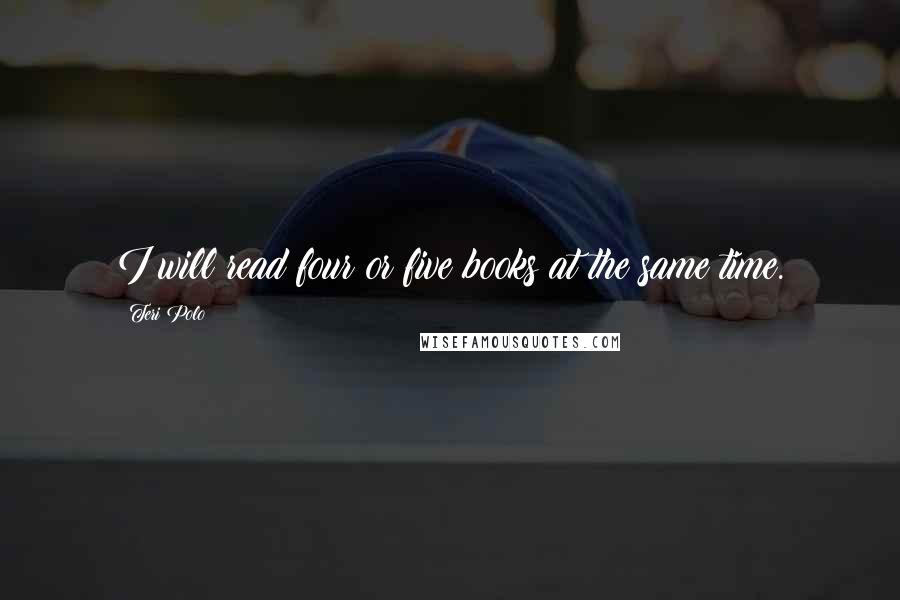 I will read four or five books at the same time.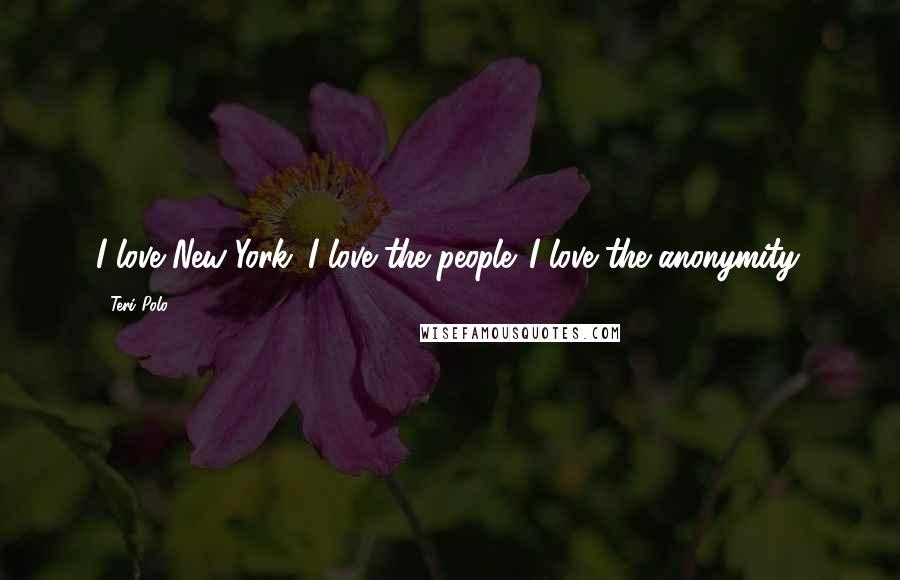 I love New York. I love the people. I love the anonymity.