John L'Heureux Quotes
Top 10 wise famous quotes and sayings by John L'Heureux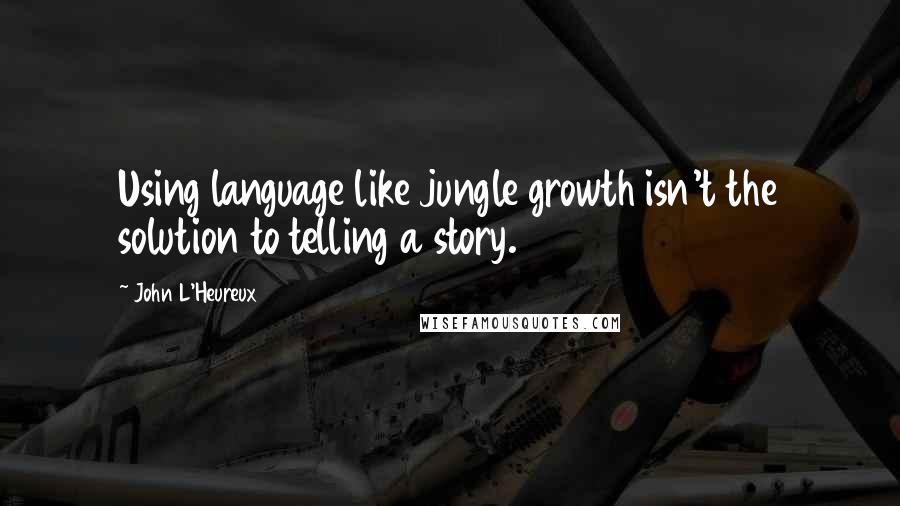 Using language like jungle growth isn't the solution to telling a story.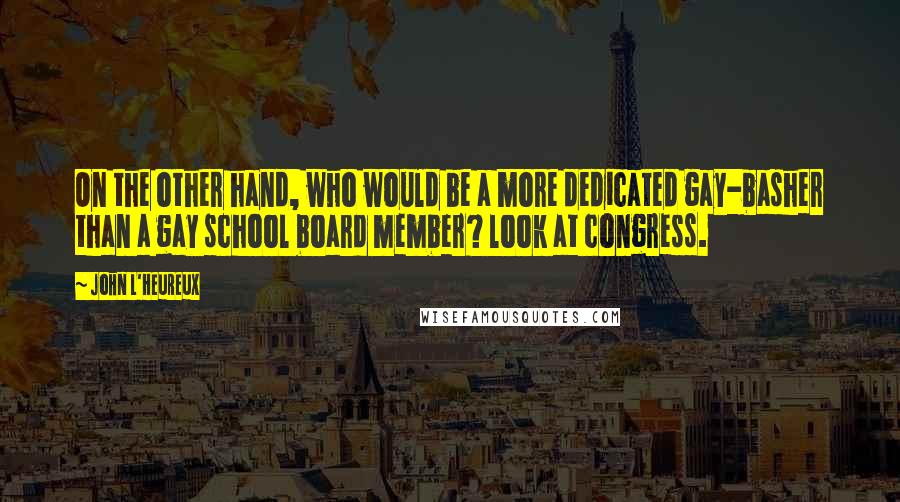 On the other hand, who would be a more dedicated gay-basher than a gay school board member? look at congress.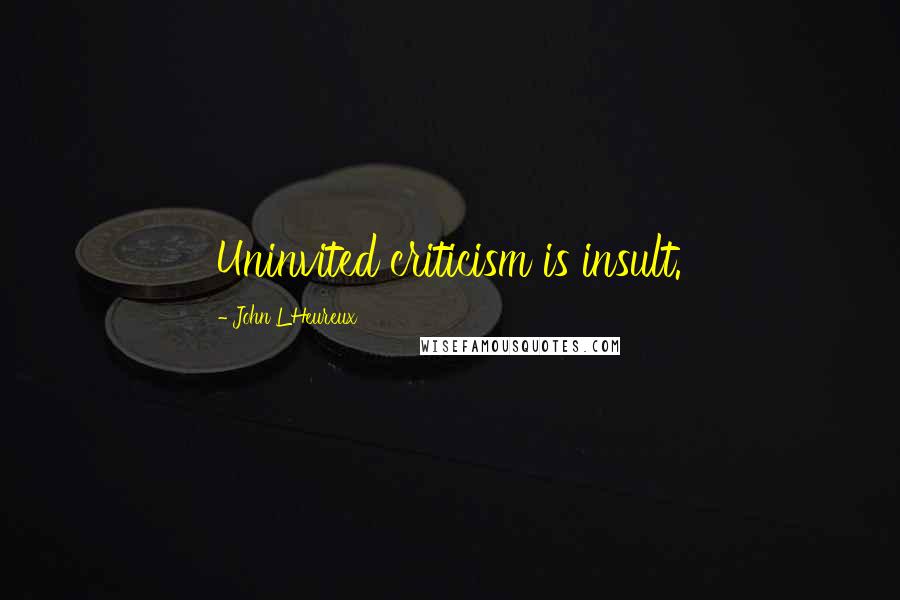 Uninvited criticism is insult.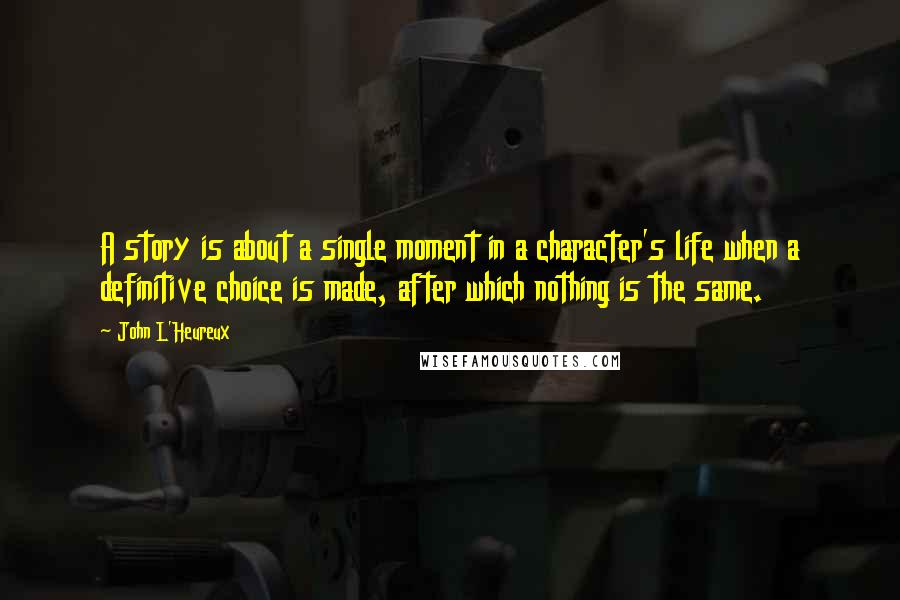 A story is about a single moment in a character's life when a definitive choice is made, after which nothing is the same.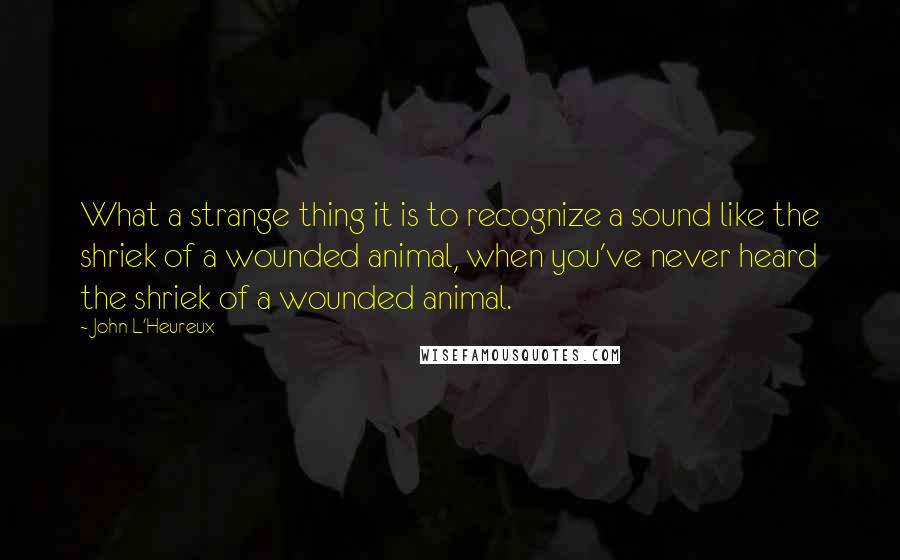 What a strange thing it is to recognize a sound like the shriek of a wounded animal, when you've never heard the shriek of a wounded animal.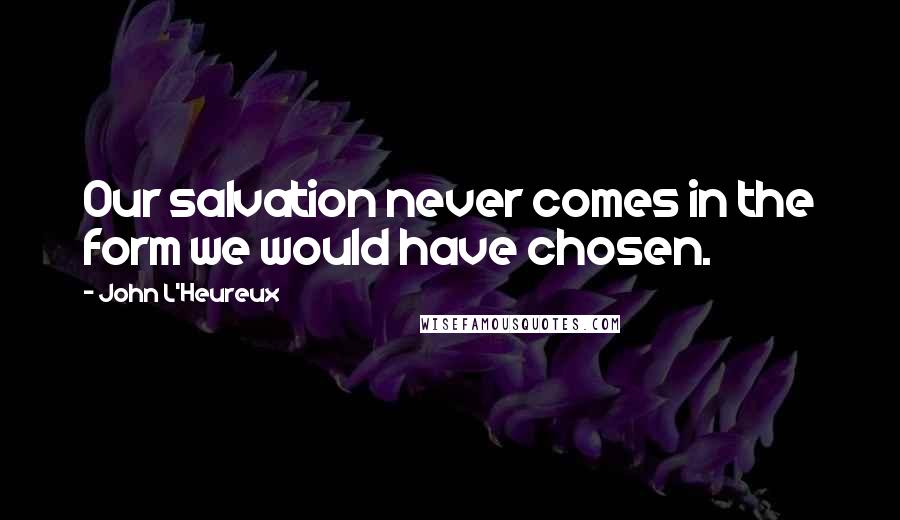 Our salvation never comes in the form we would have chosen.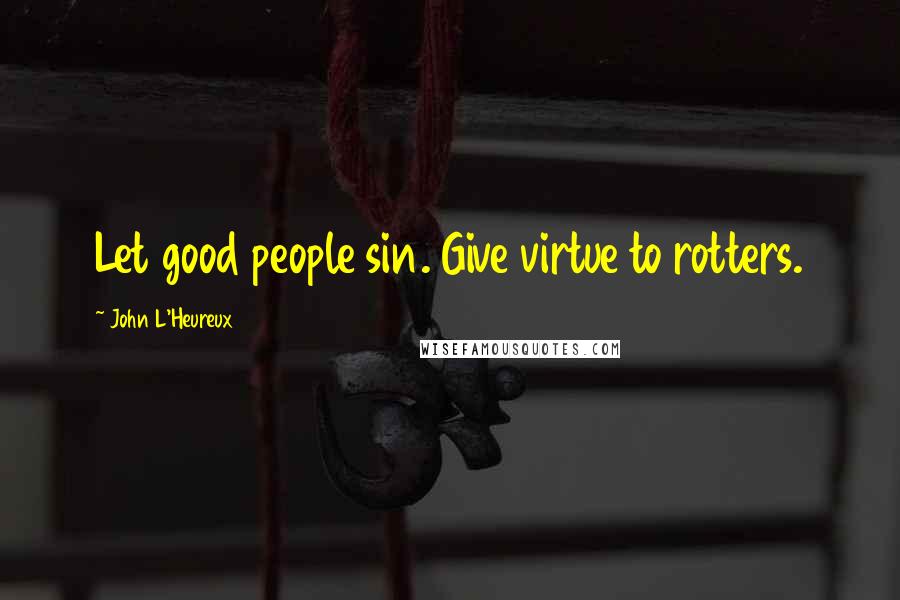 Let good people sin. Give virtue to rotters.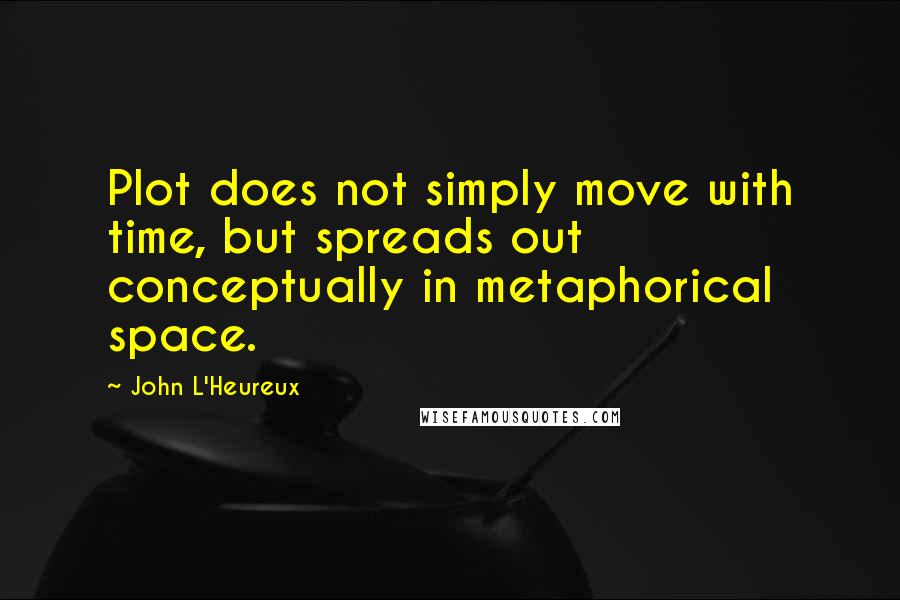 Plot does not simply move with time, but spreads out conceptually in metaphorical space.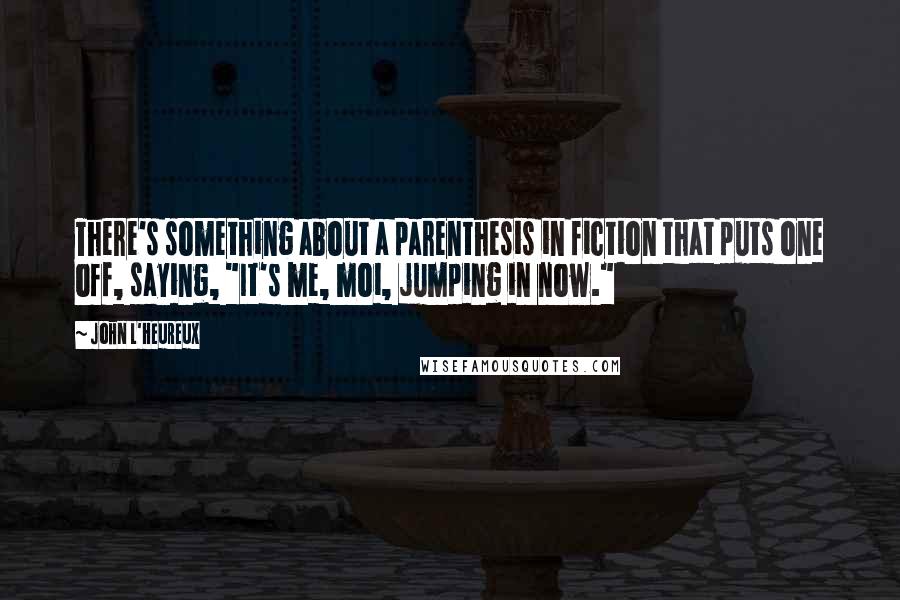 There's something about a parenthesis in fiction that puts one off, saying, "It's me, moi, jumping in now."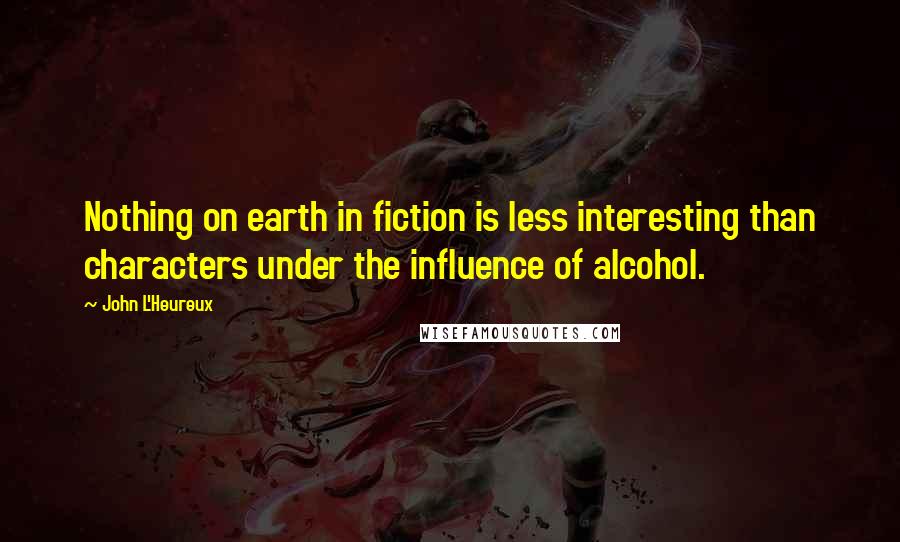 Nothing on earth in fiction is less interesting than characters under the influence of alcohol.