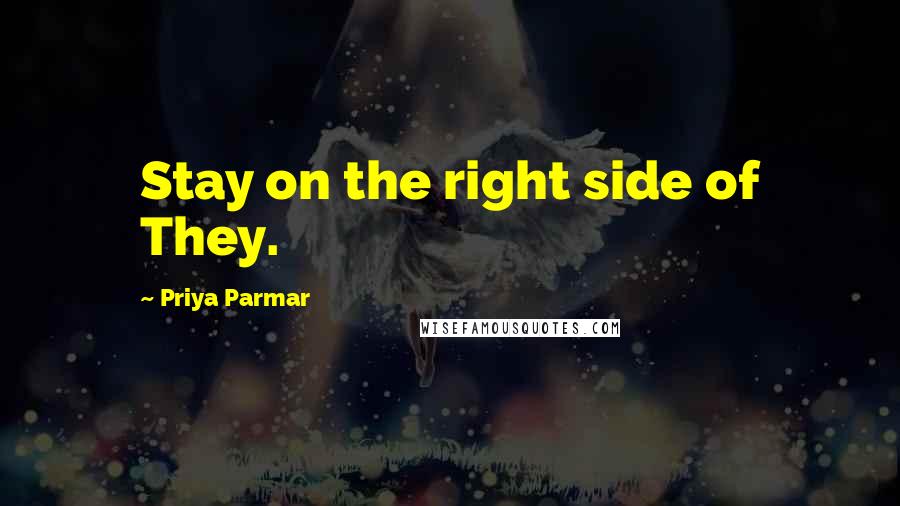 Stay on the right side of They.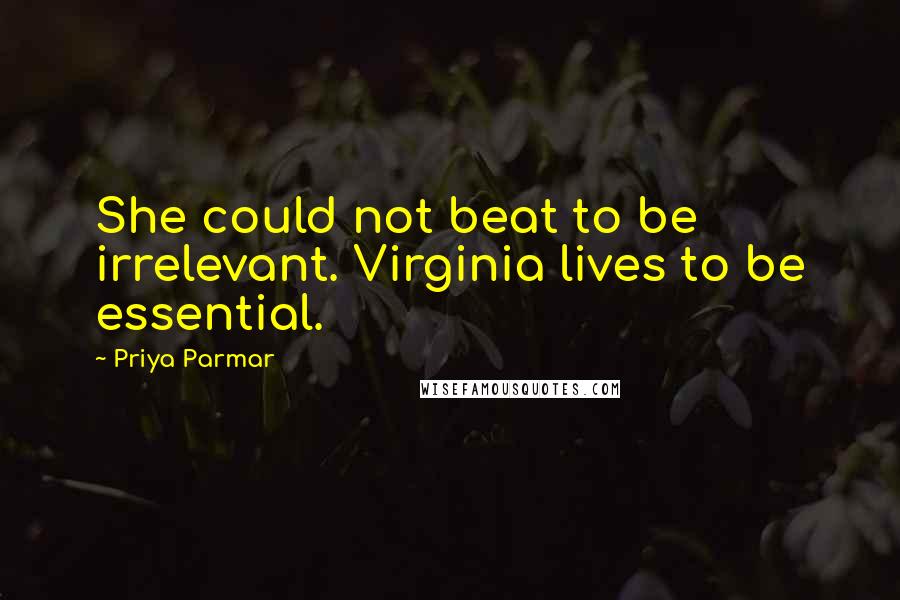 She could not beat to be irrelevant. Virginia lives to be essential.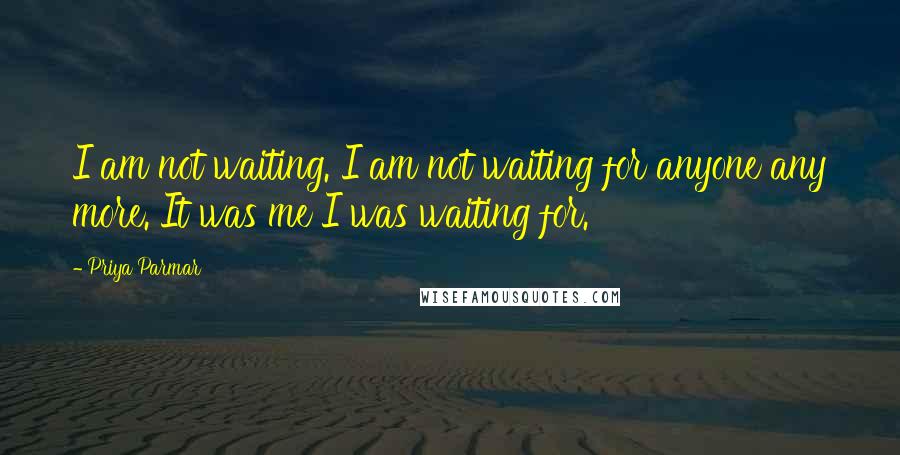 I am not waiting. I am not waiting for anyone any more. It was me I was waiting for.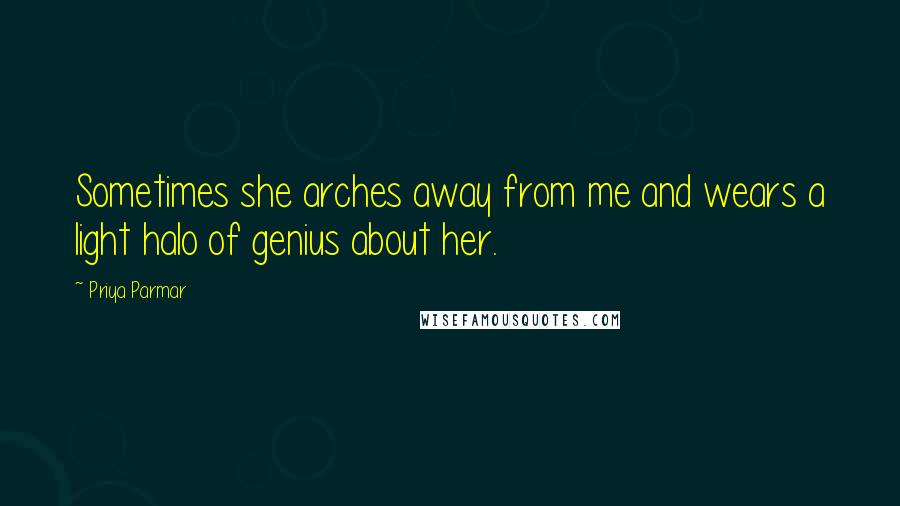 Sometimes she arches away from me and wears a light halo of genius about her.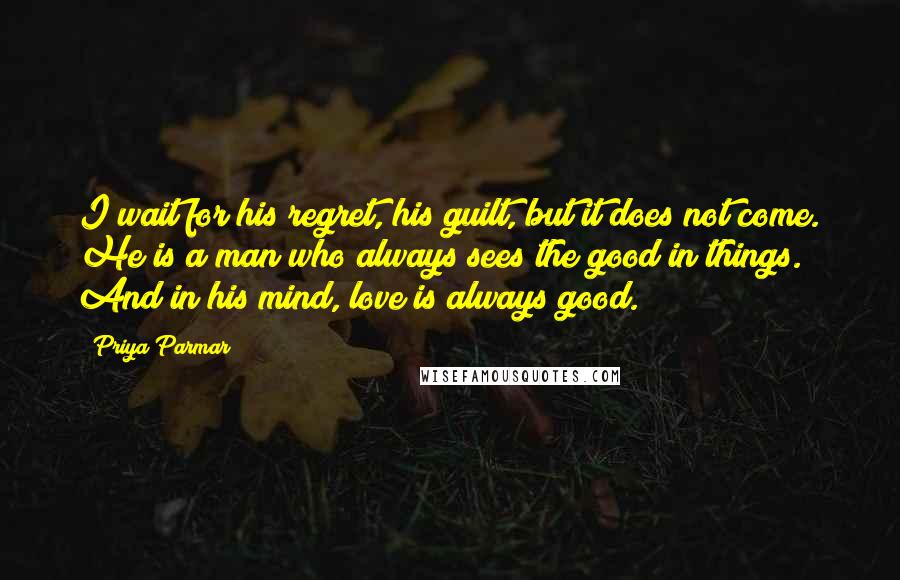 I wait for his regret, his guilt, but it does not come. He is a man who always sees the good in things. And in his mind, love is always good.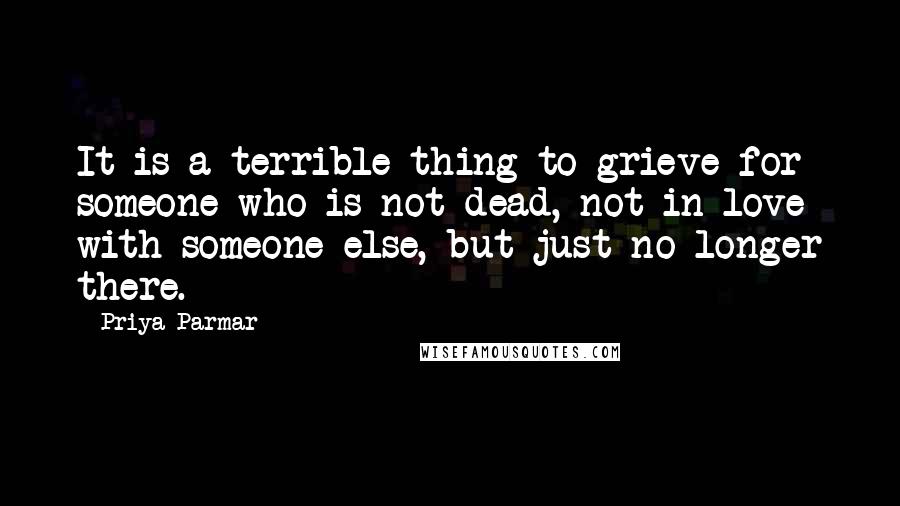 It is a terrible thing to grieve for someone who is not dead, not in love with someone else, but just no longer there.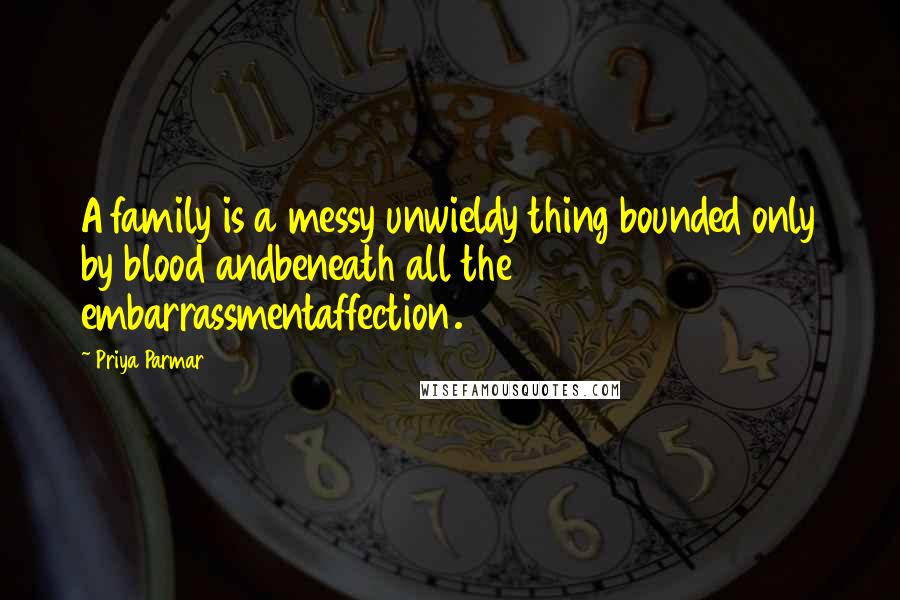 A family is a messy unwieldy thing bounded only by blood andbeneath all the embarrassmentaffection.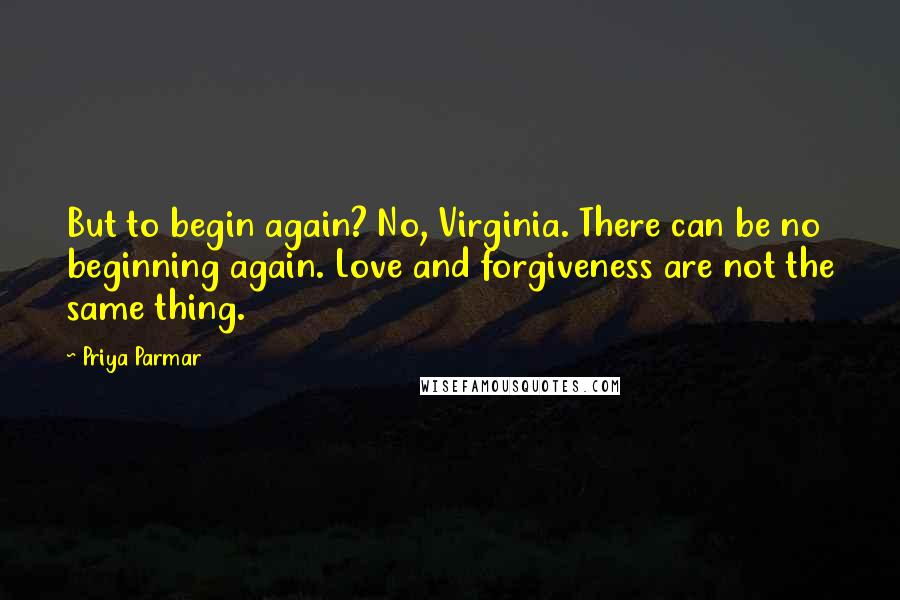 But to begin again? No, Virginia. There can be no beginning again. Love and forgiveness are not the same thing.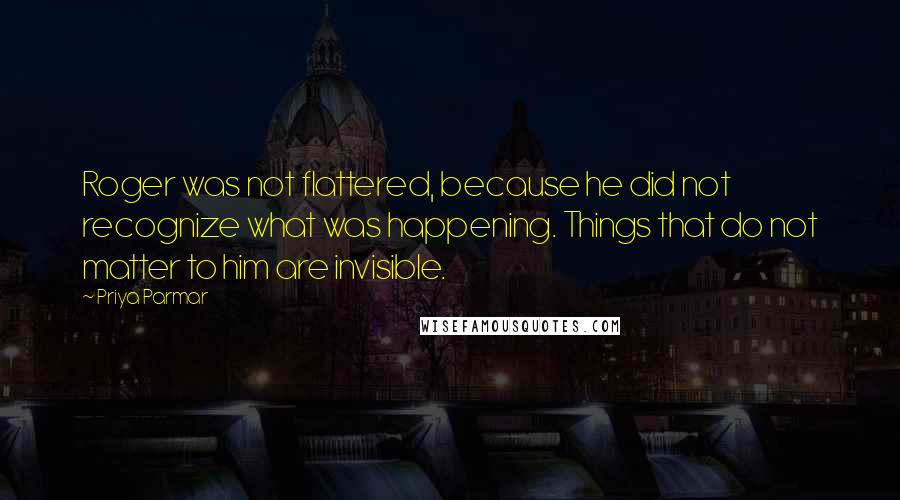 Roger was not flattered, because he did not recognize what was happening. Things that do not matter to him are invisible.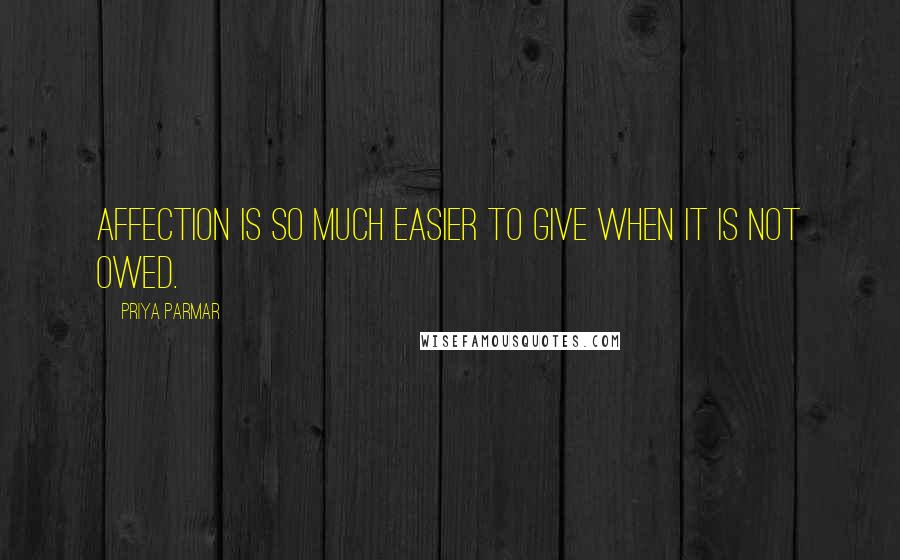 Affection is so much easier to give when it is not owed.