Nicholas Wolterstorff Quotes
Top 6 wise famous quotes and sayings by Nicholas Wolterstorff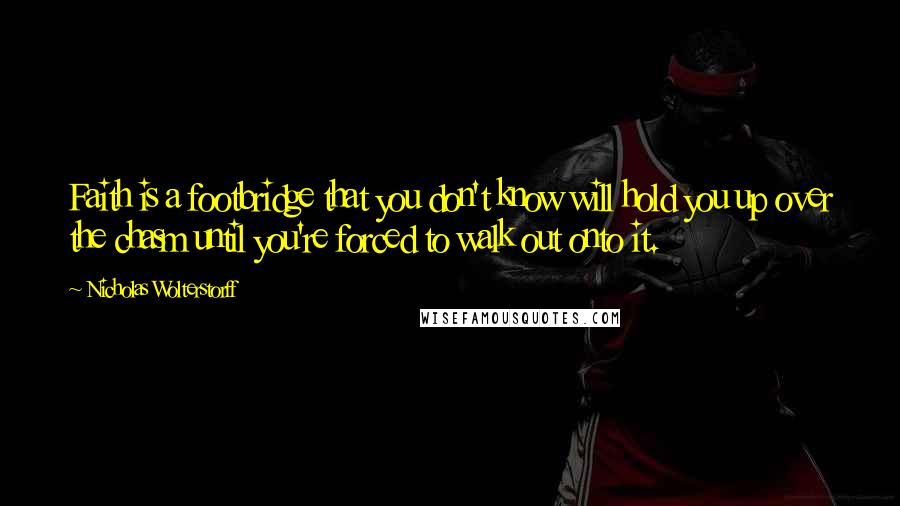 Faith is a footbridge that you don't know will hold you up over the chasm until you're forced to walk out onto it.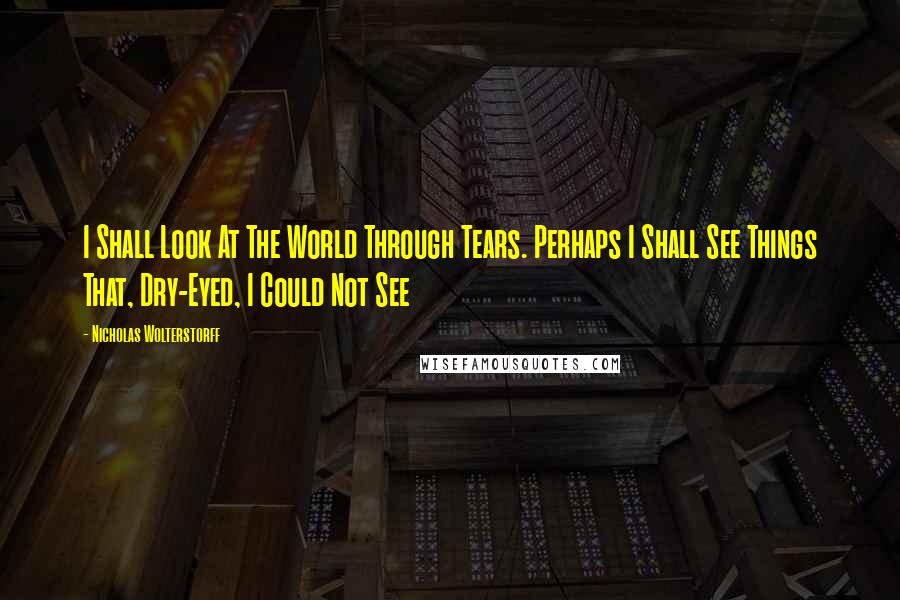 I Shall Look At The World Through Tears. Perhaps I Shall See Things That, Dry-Eyed, I Could Not See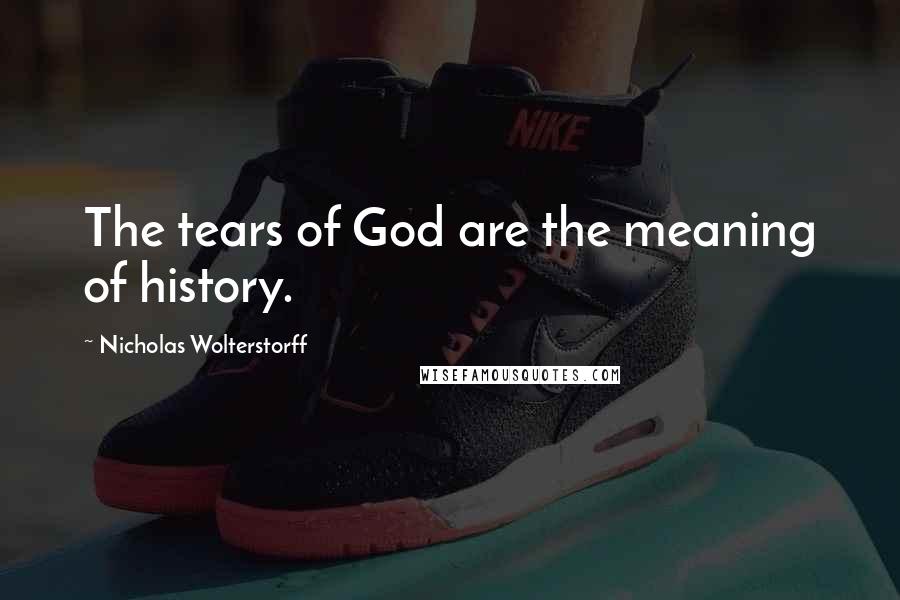 The tears of God are the meaning of history.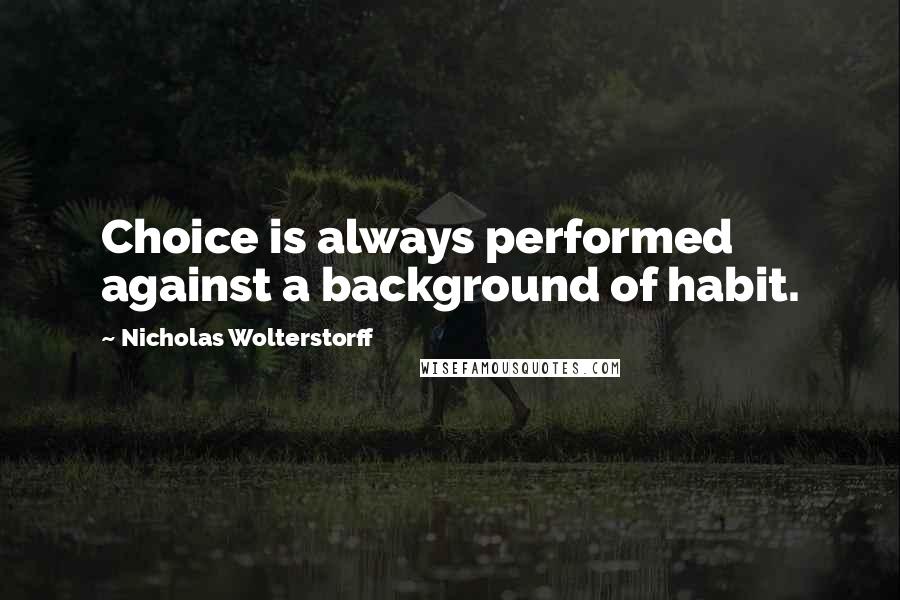 Choice is always performed against a background of habit.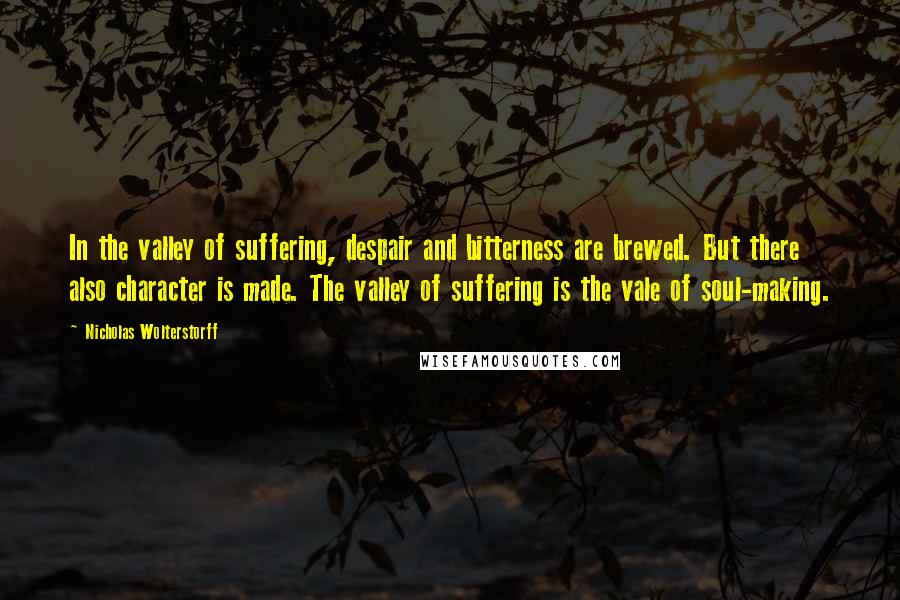 In the valley of suffering, despair and bitterness are brewed. But there also character is made. The valley of suffering is the vale of soul-making.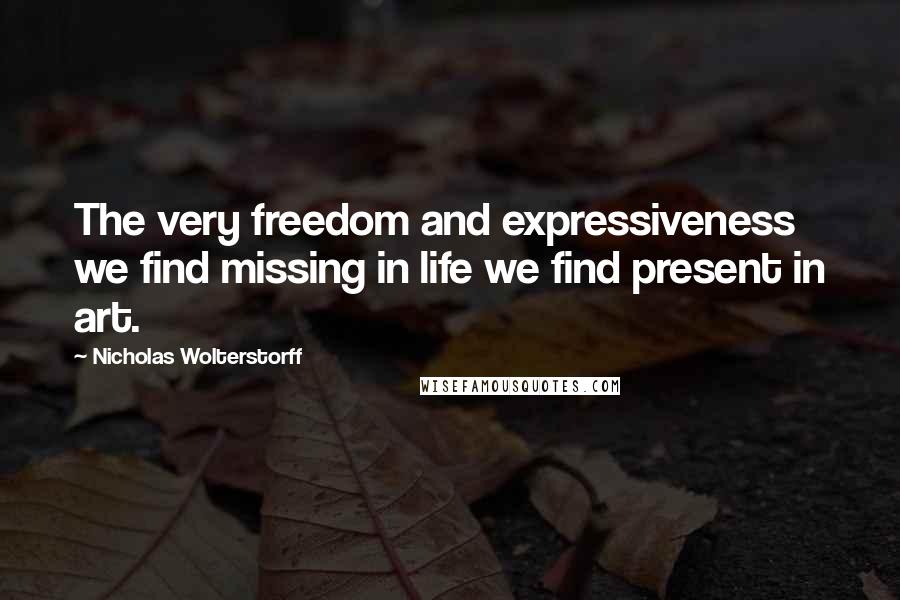 The very freedom and expressiveness we find missing in life we find present in art.