Kim Raver Quotes
Top 12 wise famous quotes and sayings by Kim Raver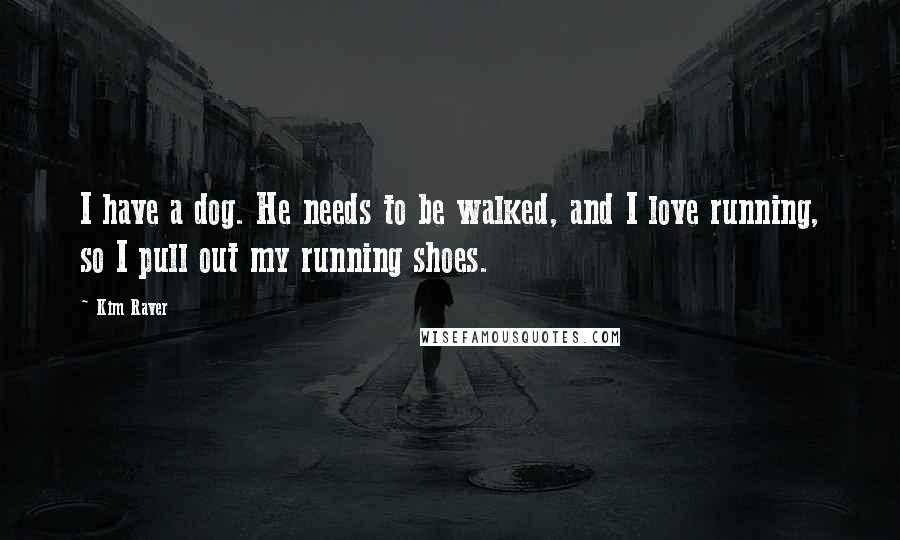 I have a dog. He needs to be walked, and I love running, so I pull out my running shoes.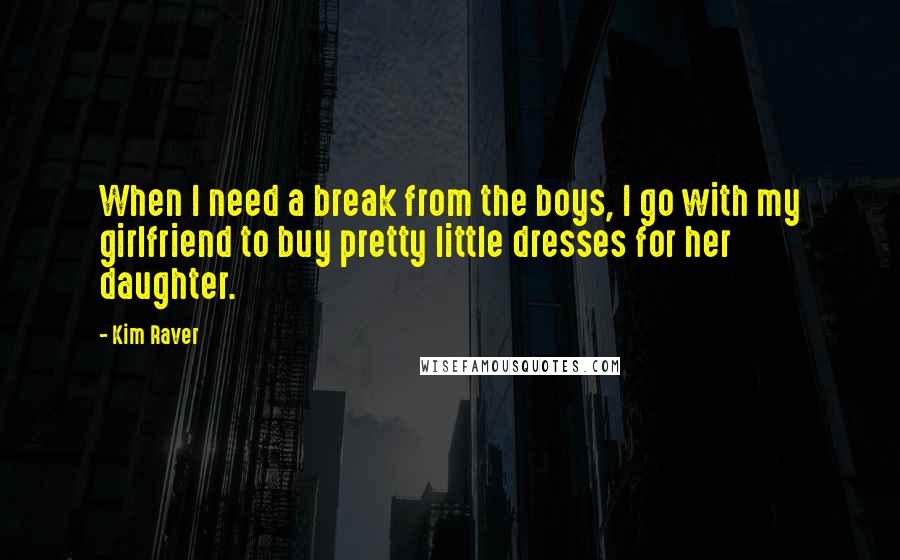 When I need a break from the boys, I go with my girlfriend to buy pretty little dresses for her daughter.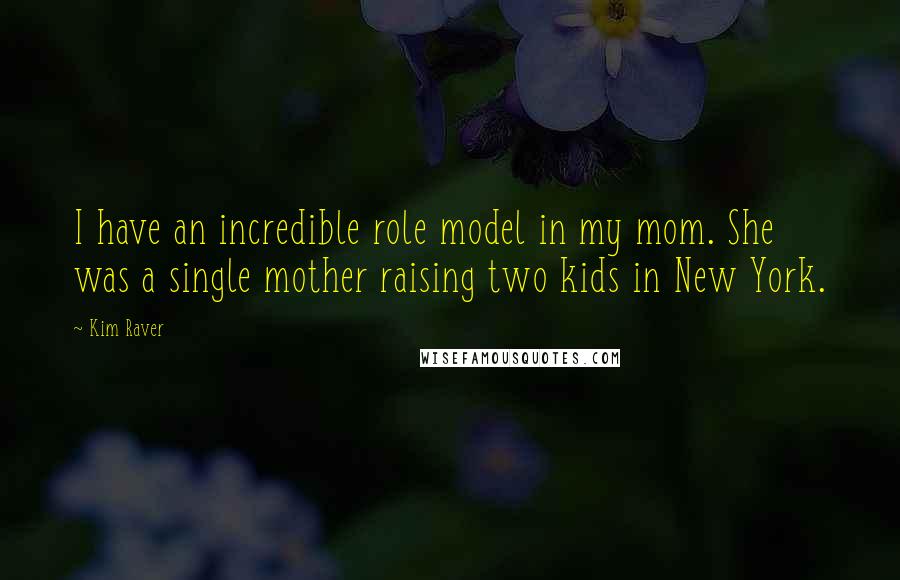 I have an incredible role model in my mom. She was a single mother raising two kids in New York.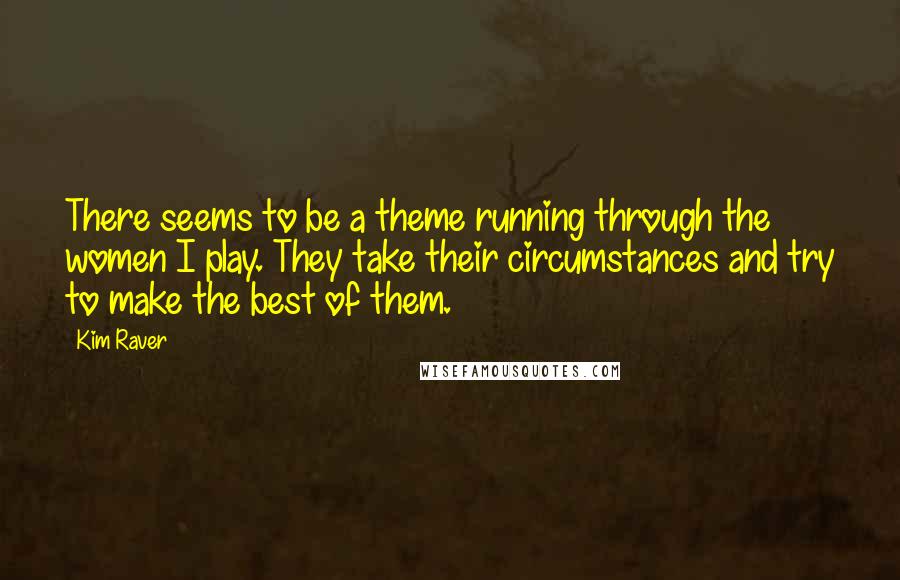 There seems to be a theme running through the women I play. They take their circumstances and try to make the best of them.
For a quick, healthy meal that's also fun for kids, I serve fish tacos: soft tortillas, lettuce, tomatoes, black beans and brown rice.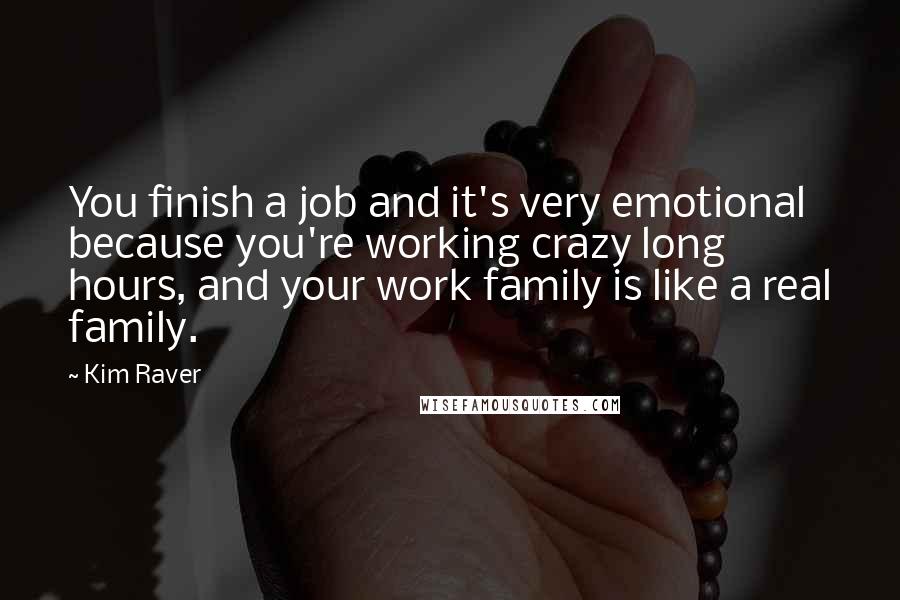 You finish a job and it's very emotional because you're working crazy long hours, and your work family is like a real family.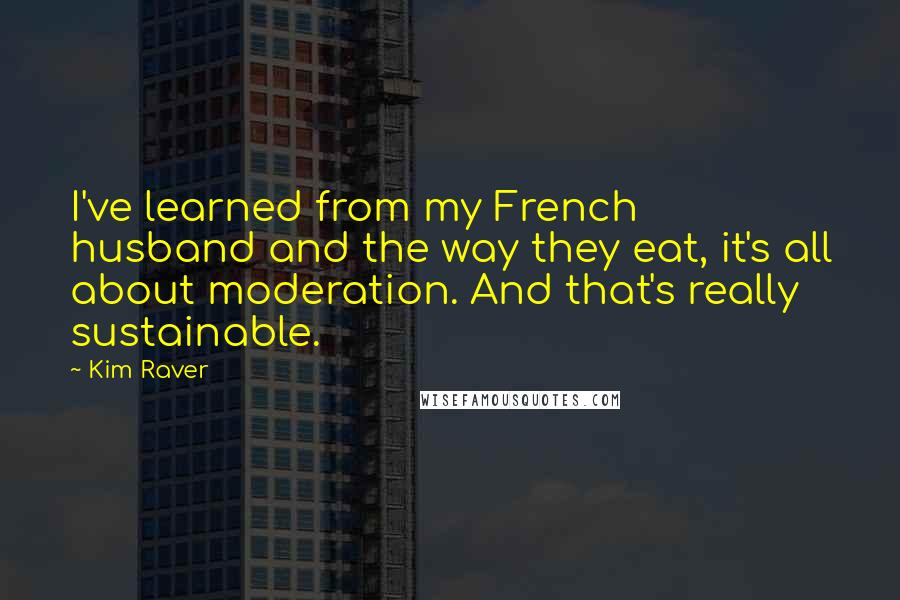 I've learned from my French husband and the way they eat, it's all about moderation. And that's really sustainable.
As women in general, I don't think we take the time to find ways to take care of ourselves.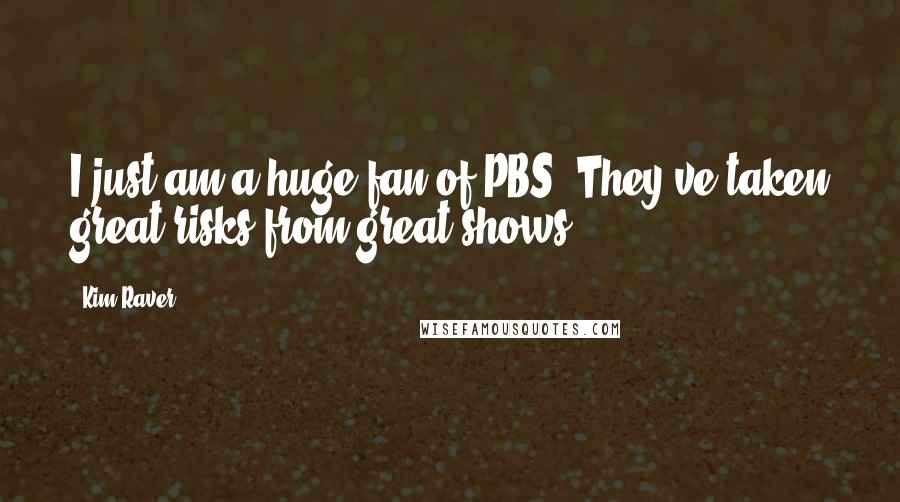 I just am a huge fan of PBS. They've taken great risks from great shows.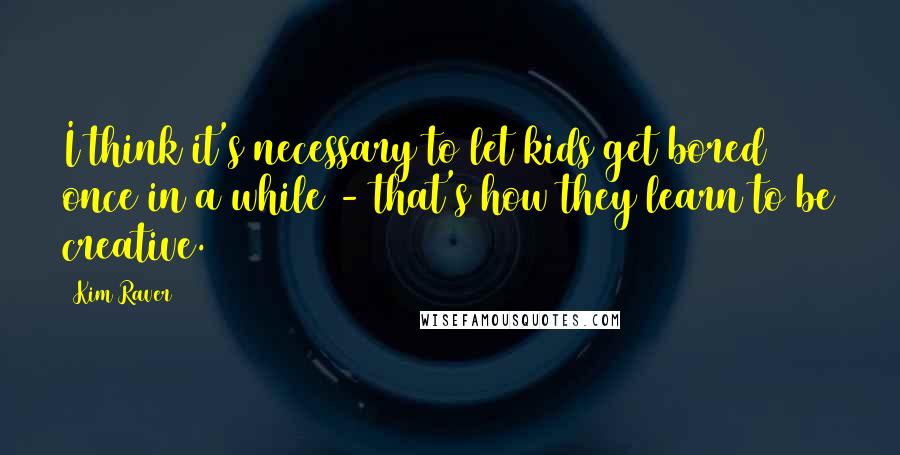 I think it's necessary to let kids get bored once in a while - that's how they learn to be creative.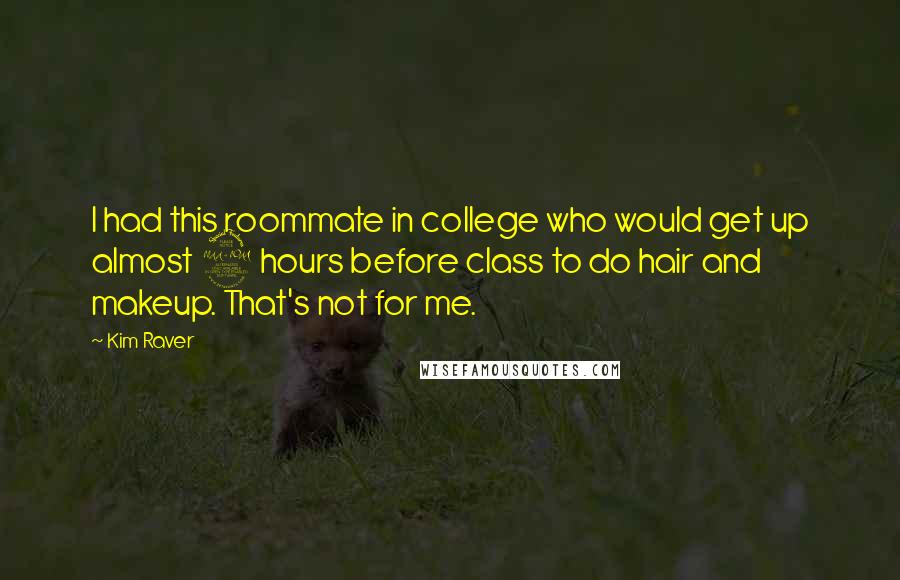 I had this roommate in college who would get up almost 2 hours before class to do hair and makeup. That's not for me.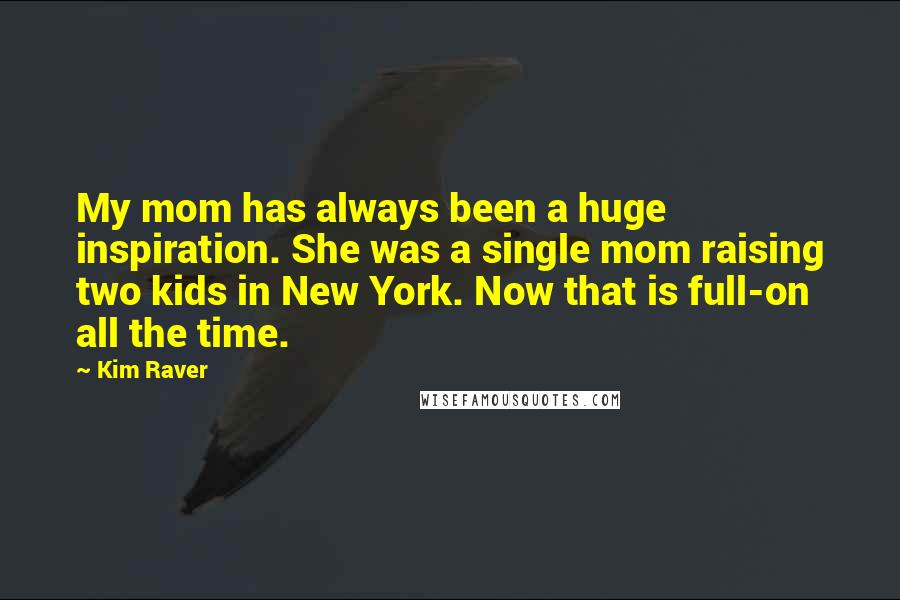 My mom has always been a huge inspiration. She was a single mom raising two kids in New York. Now that is full-on all the time.