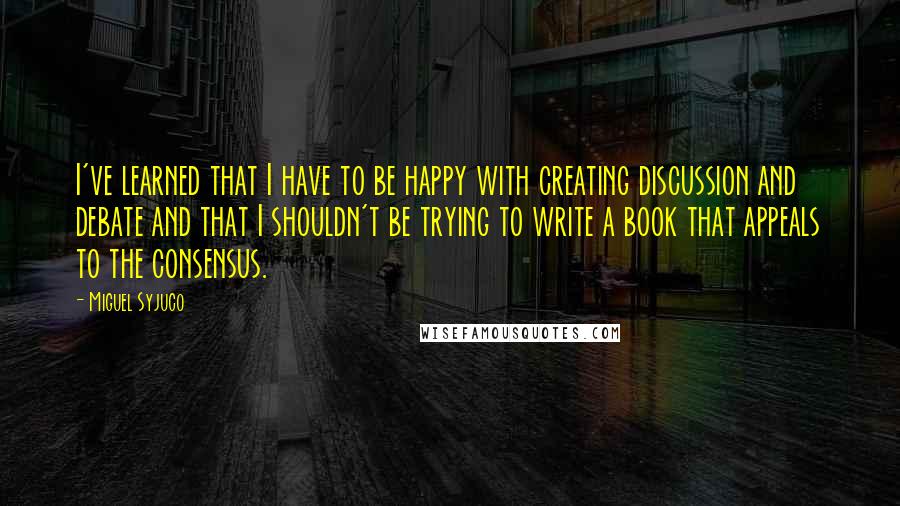 I've learned that I have to be happy with creating discussion and debate and that I shouldn't be trying to write a book that appeals to the consensus.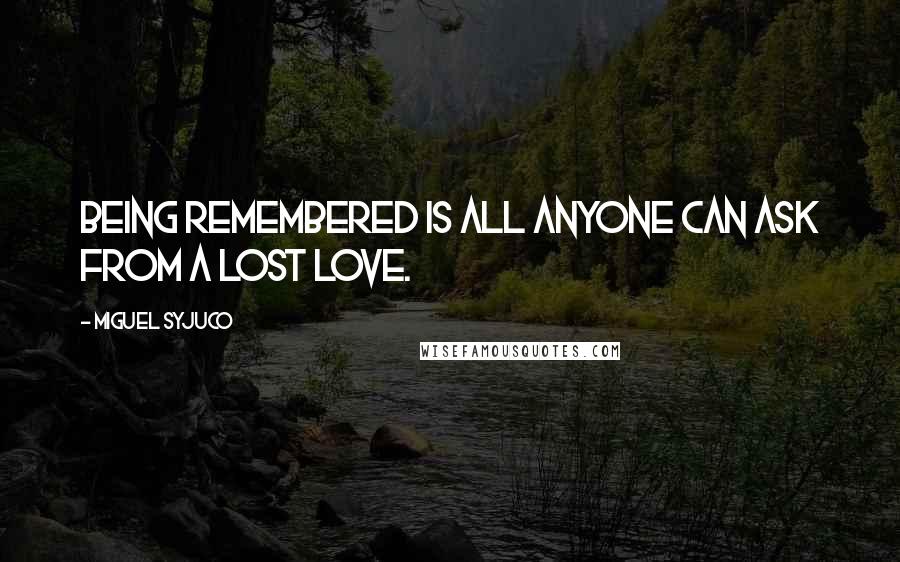 Being remembered is all anyone can ask from a lost love.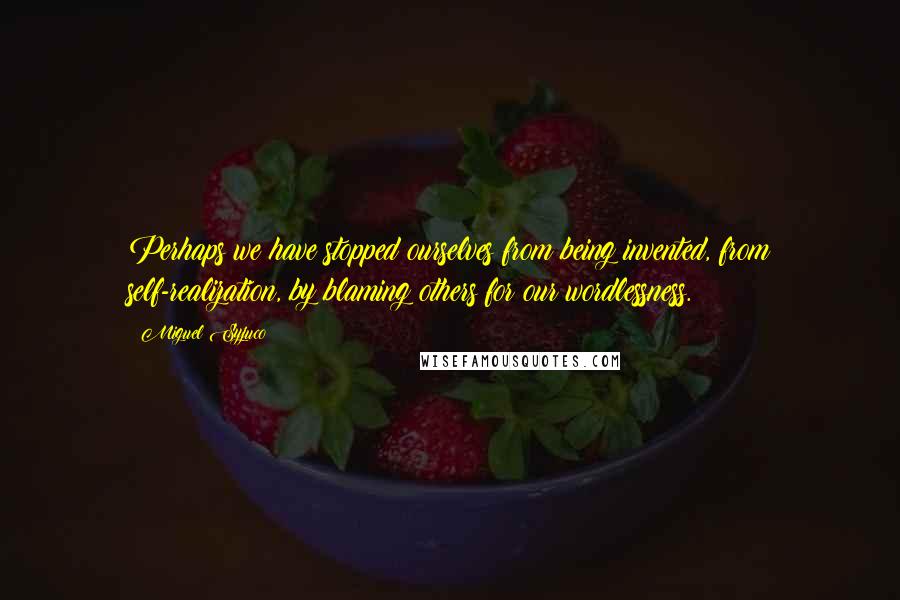 Perhaps we have stopped ourselves from being invented, from self-realization, by blaming others for our wordlessness.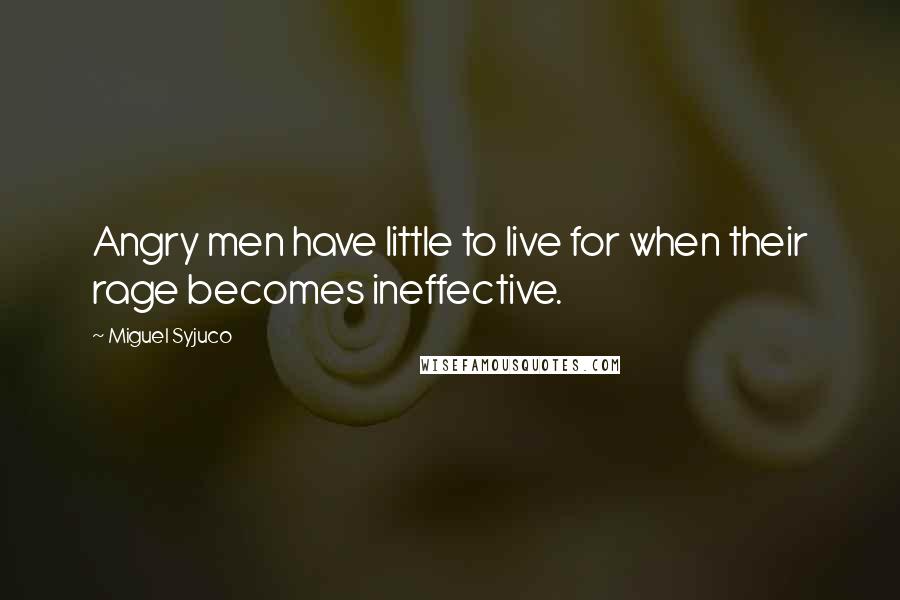 Angry men have little to live for when their rage becomes ineffective.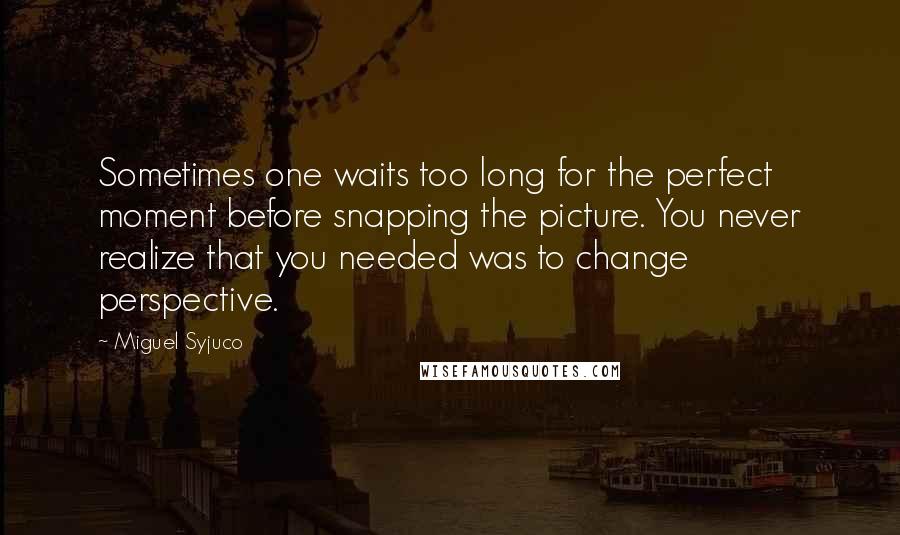 Sometimes one waits too long for the perfect moment before snapping the picture. You never realize that you needed was to change perspective.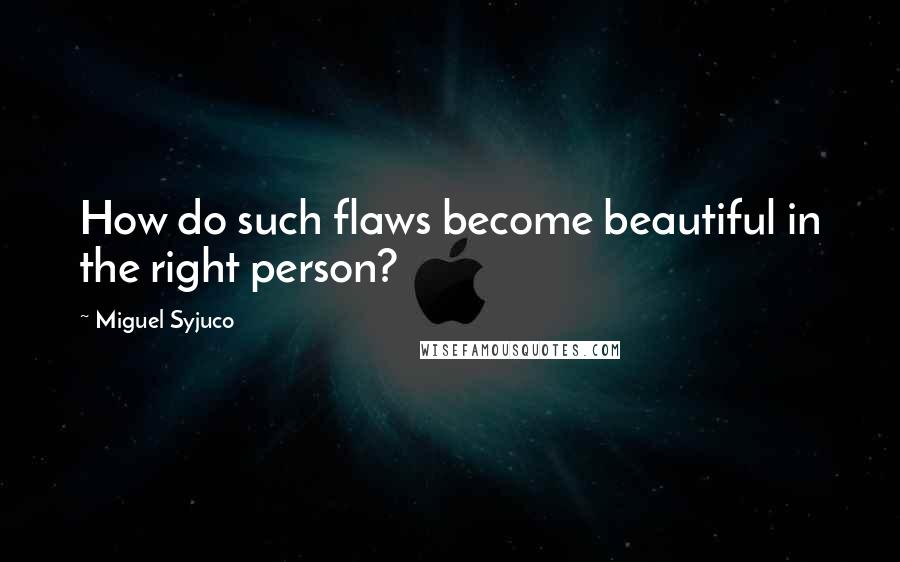 How do such flaws become beautiful in the right person?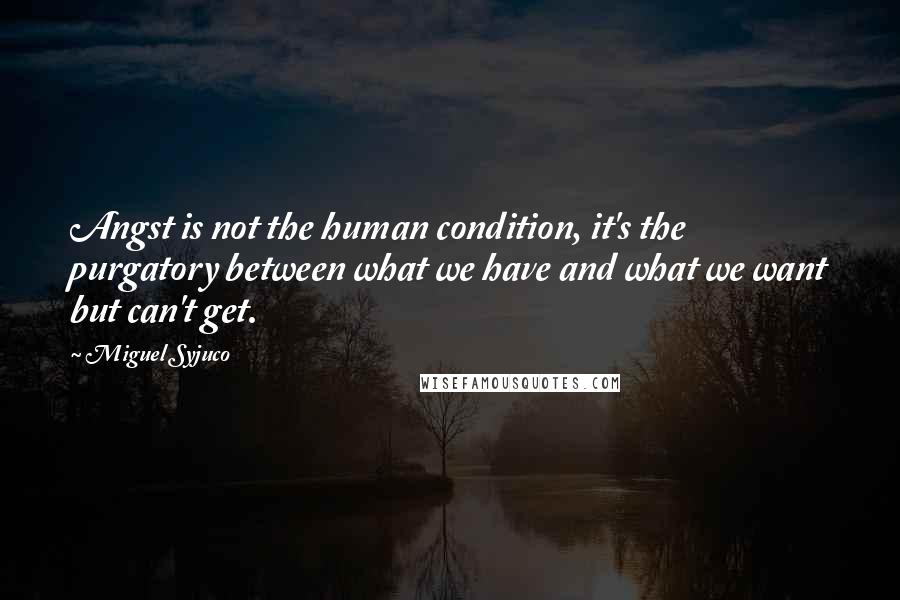 Angst is not the human condition, it's the purgatory between what we have and what we want but can't get.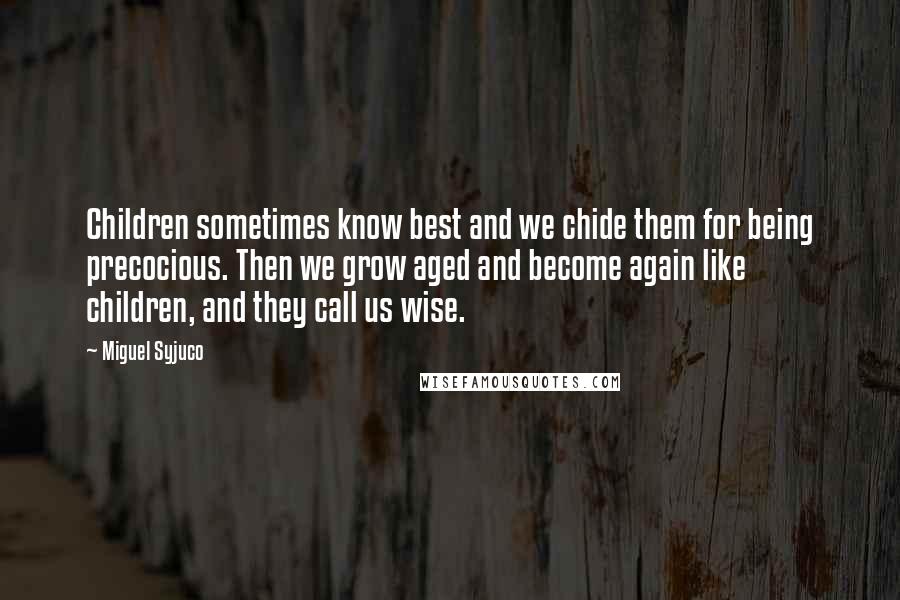 Children sometimes know best and we chide them for being precocious. Then we grow aged and become again like children, and they call us wise.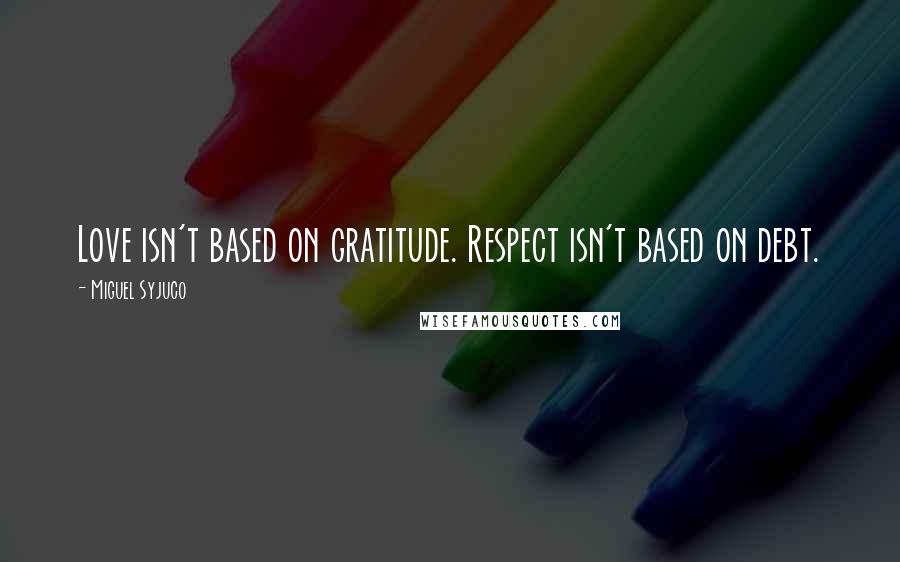 Love isn't based on gratitude. Respect isn't based on debt.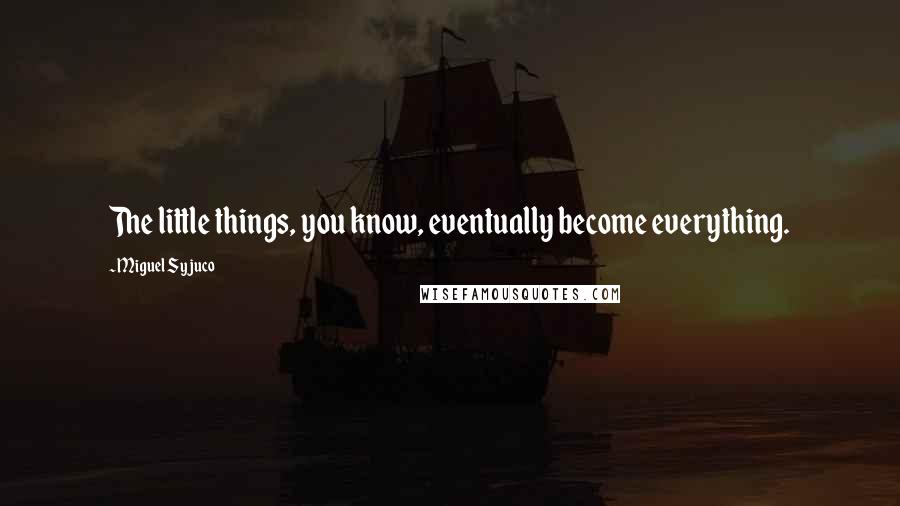 The little things, you know, eventually become everything.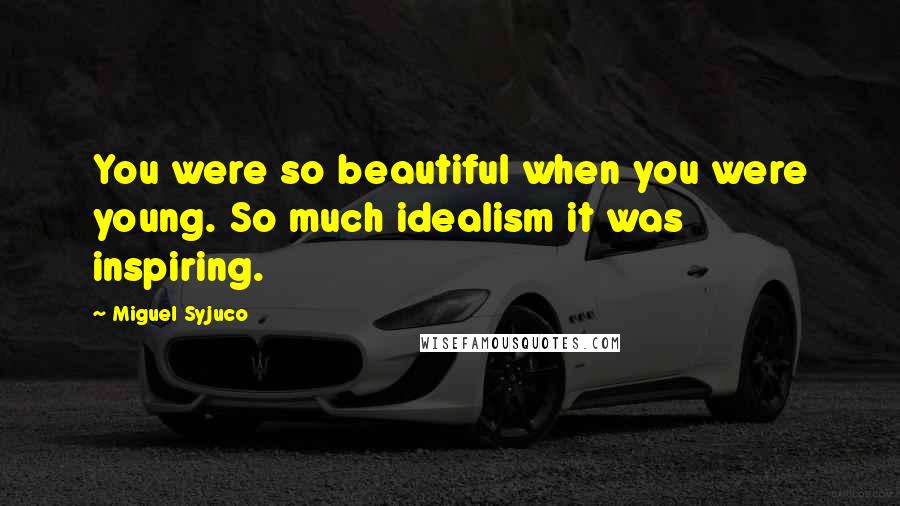 You were so beautiful when you were young. So much idealism it was inspiring.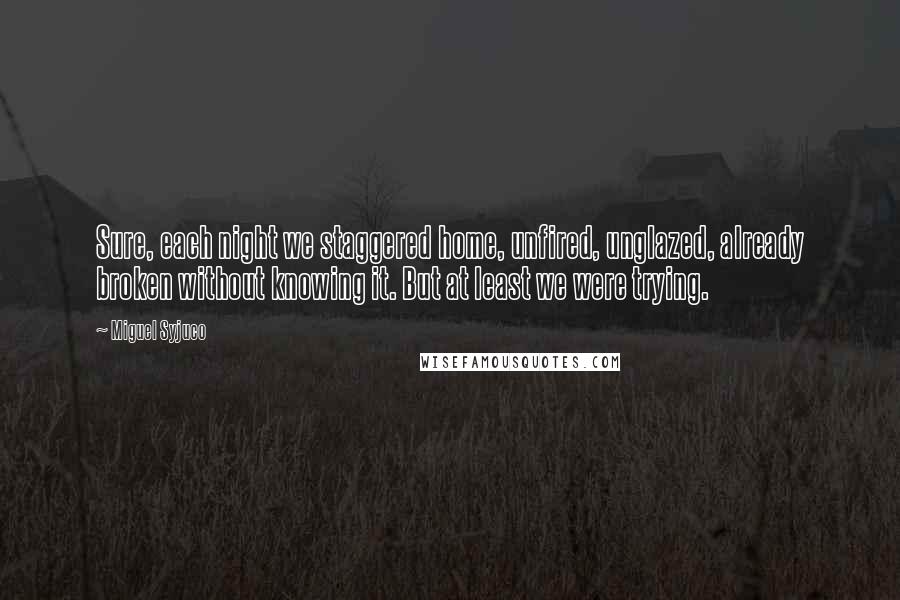 Sure, each night we staggered home, unfired, unglazed, already broken without knowing it. But at least we were trying.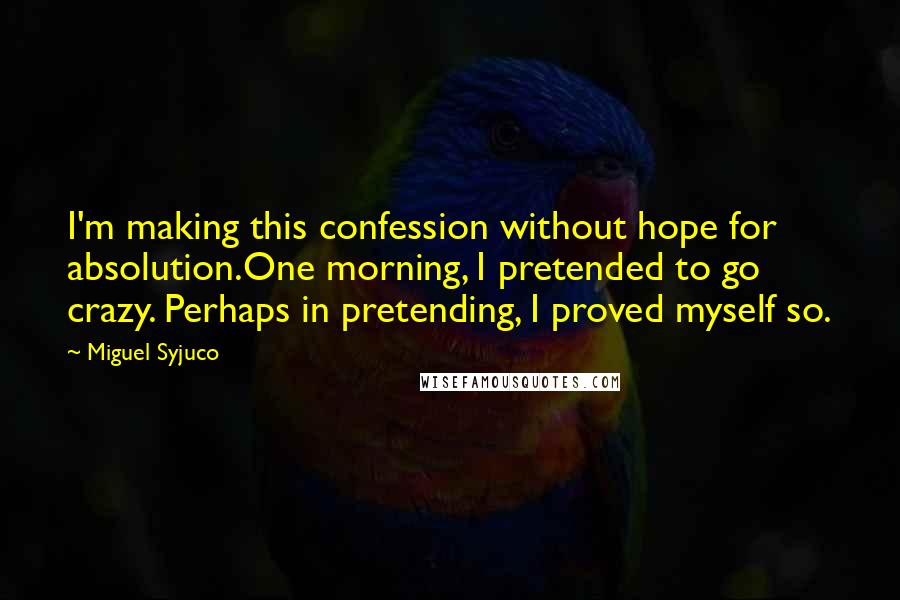 I'm making this confession without hope for absolution.
One morning, I pretended to go crazy. Perhaps in pretending, I proved myself so.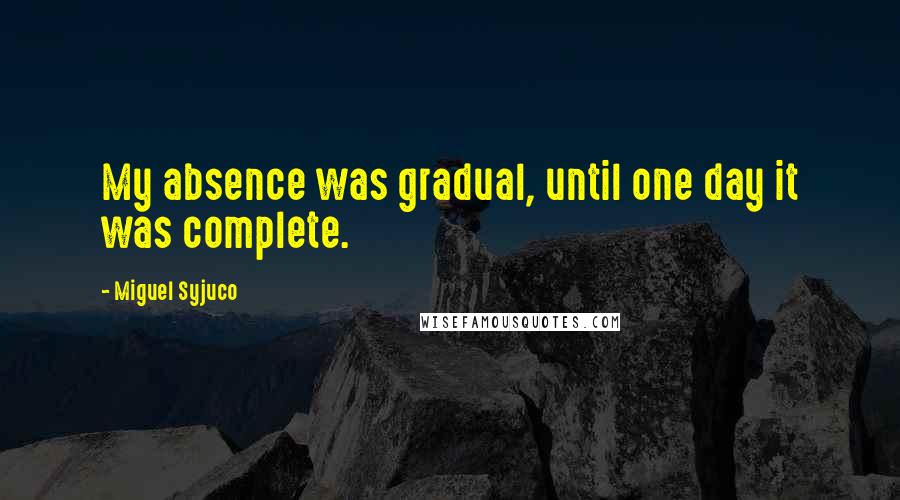 My absence was gradual, until one day it was complete.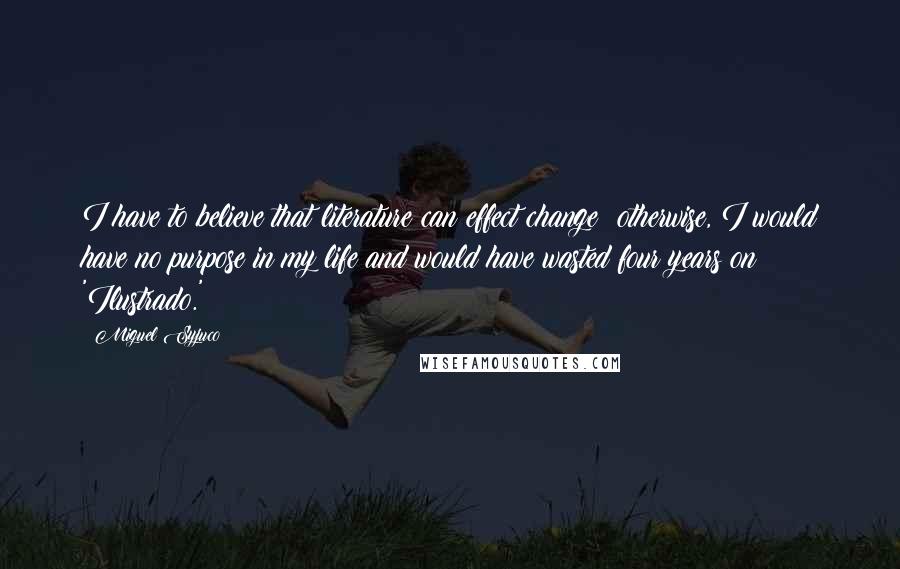 I have to believe that literature can effect change; otherwise, I would have no purpose in my life and would have wasted four years on 'Ilustrado.'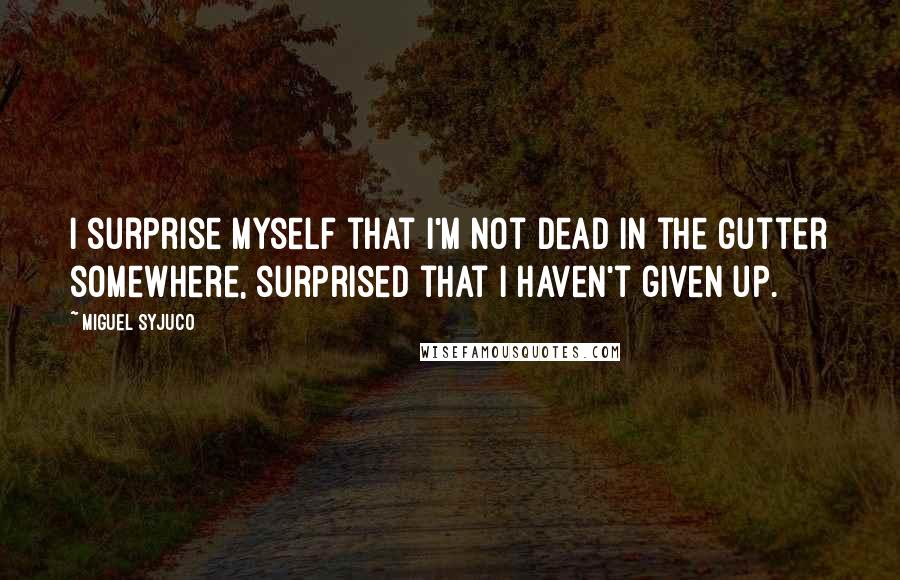 I surprise myself that I'm not dead in the gutter somewhere, surprised that I haven't given up.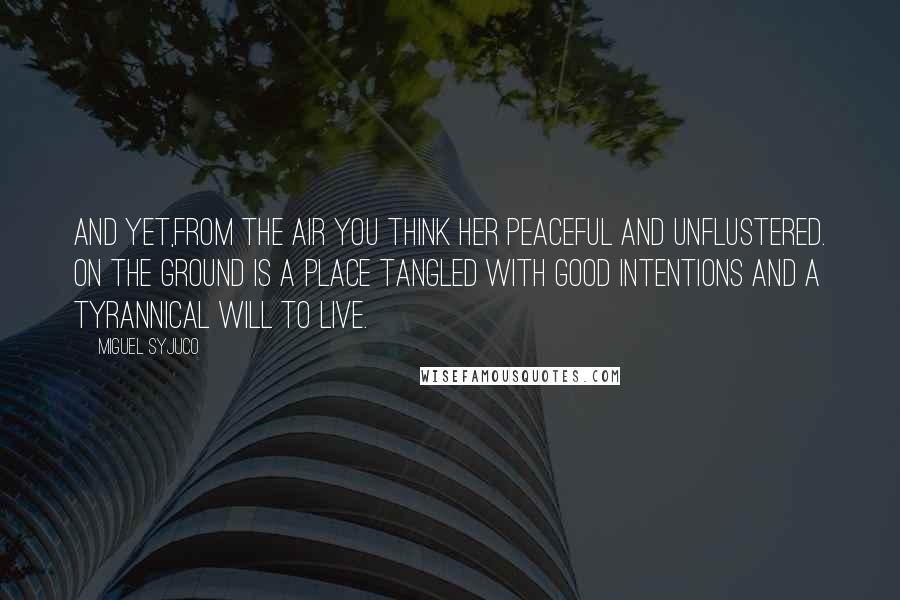 And yet,from the air you think her peaceful and unflustered. On the ground is a place tangled with good intentions and a tyrannical will to live.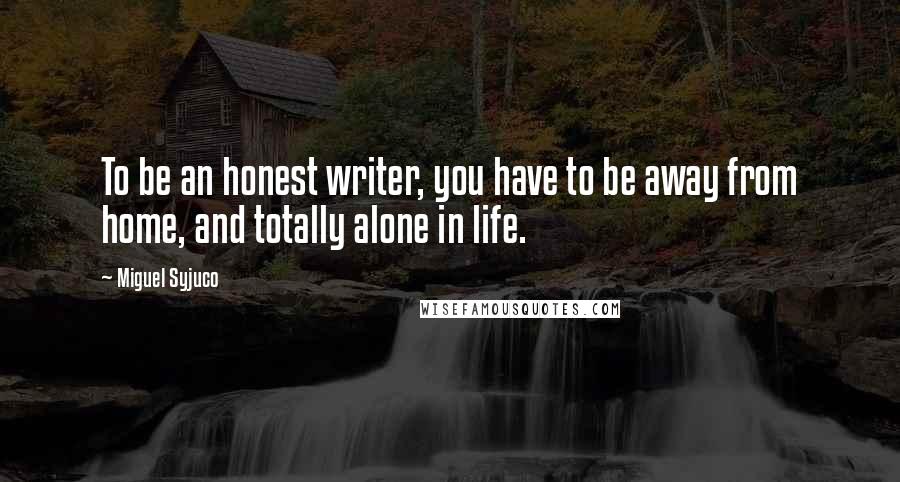 To be an honest writer, you have to be away from home, and totally alone in life.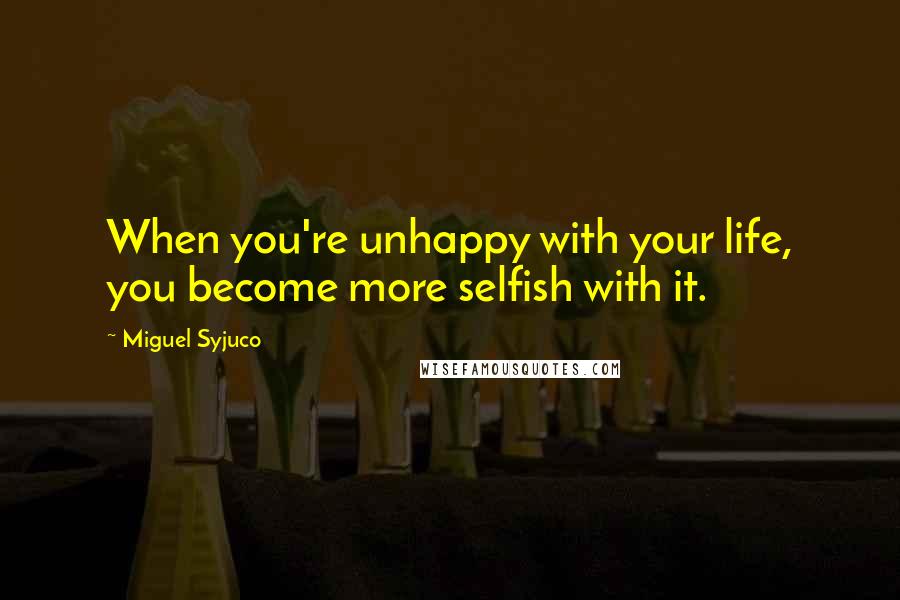 When you're unhappy with your life, you become more selfish with it.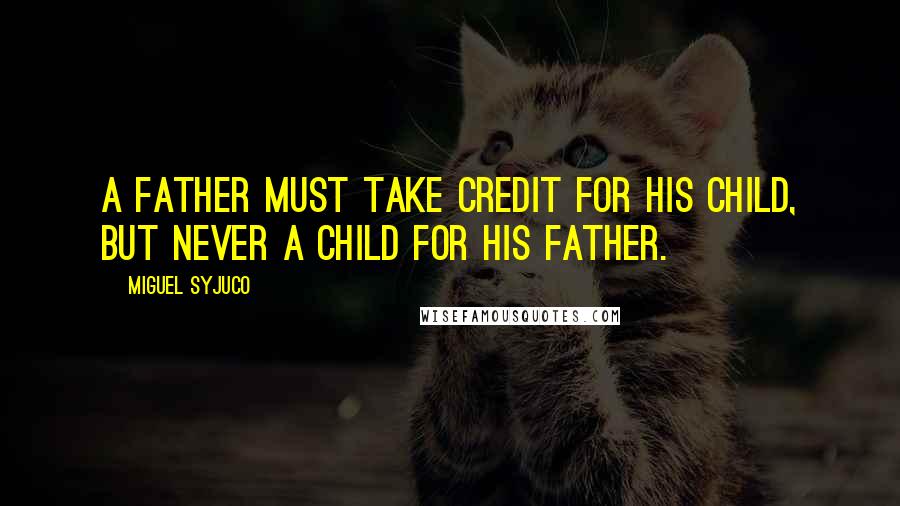 A father must take credit for his child, but never a child for his father.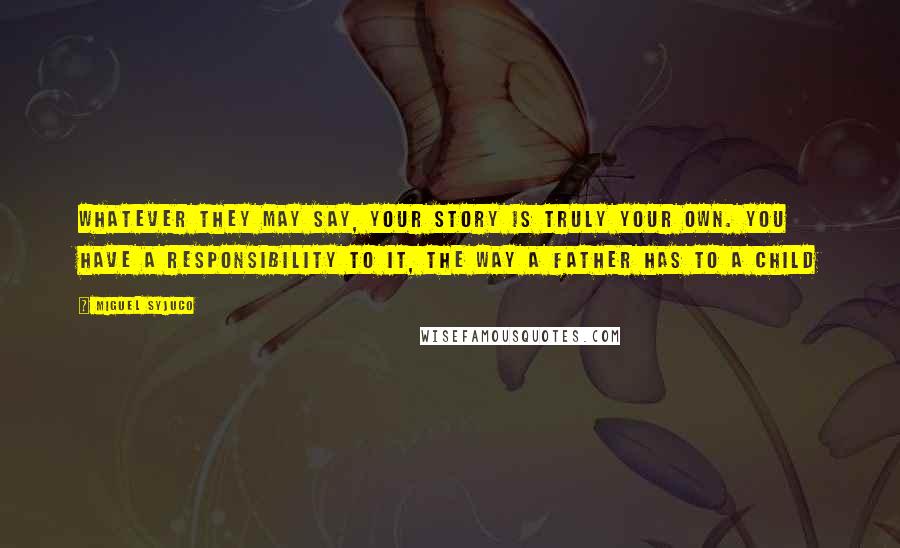 Whatever they may say, your story is truly your own. You have a responsibility to it, the way a father has to a child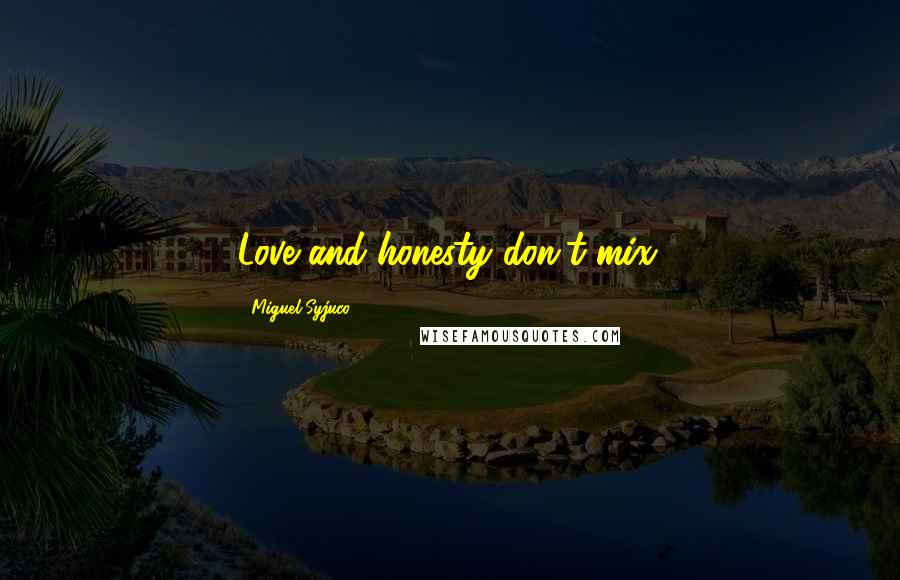 Love and honesty don't mix.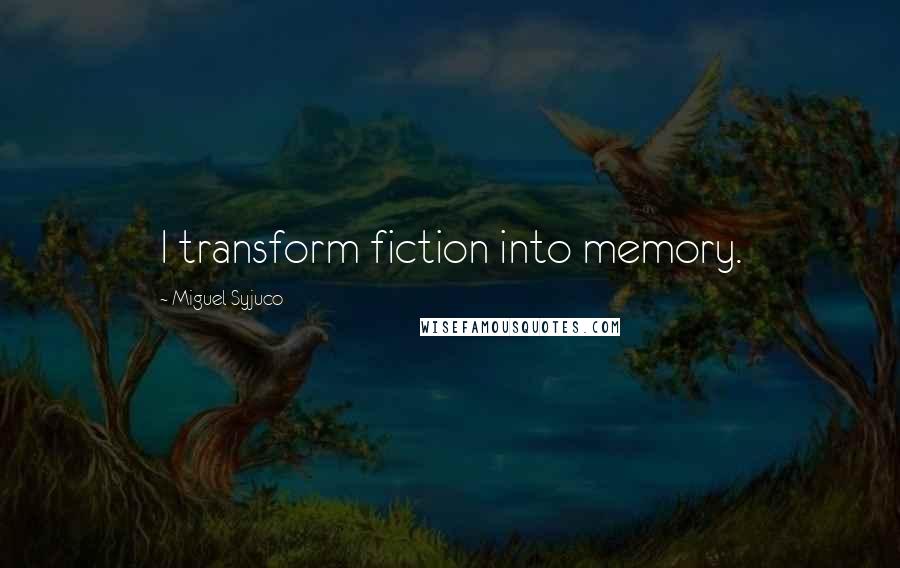 I transform fiction into memory.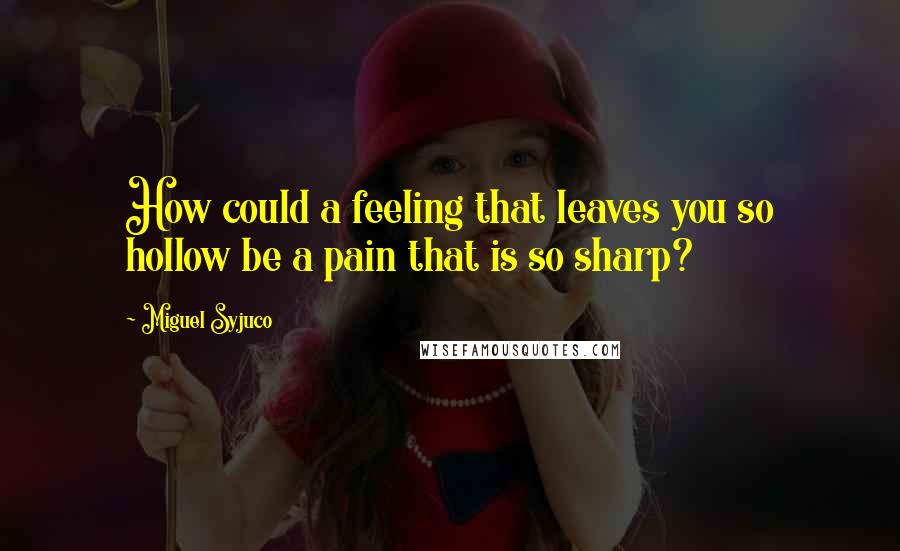 How could a feeling that leaves you so hollow be a pain that is so sharp?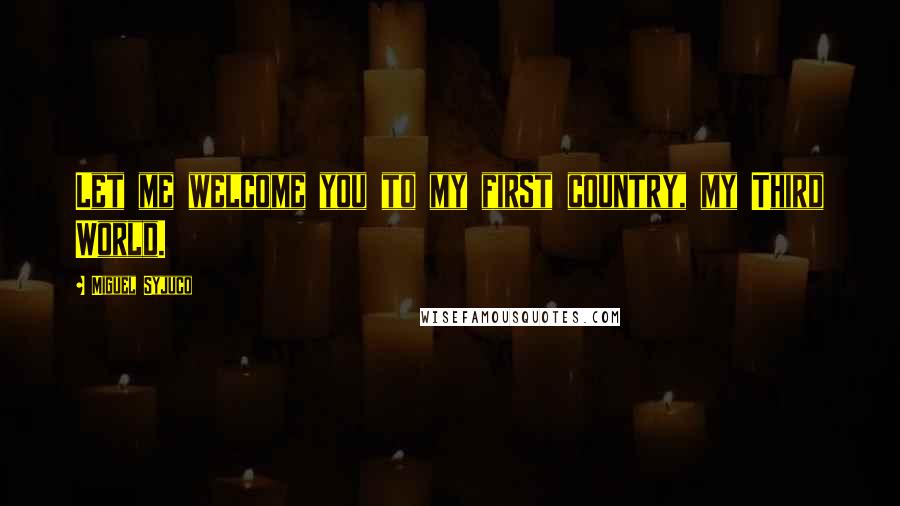 Let me welcome you to my first country, my Third World.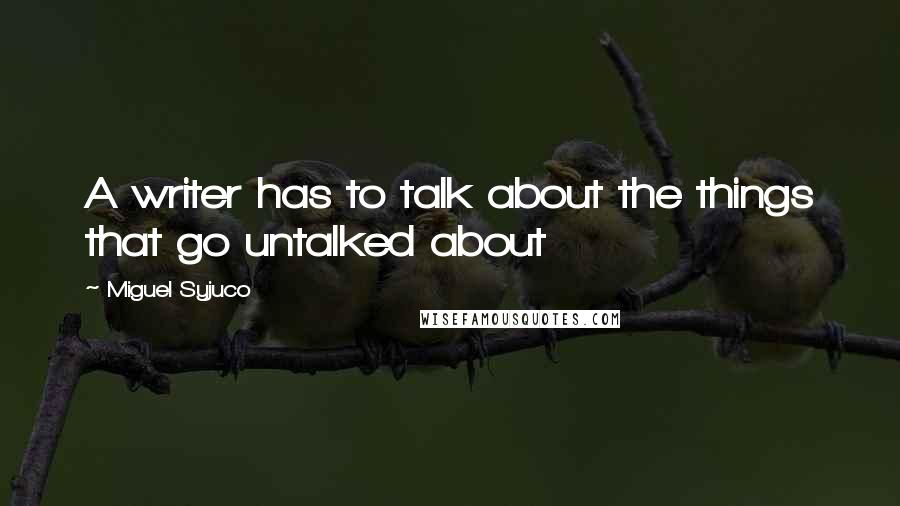 A writer has to talk about the things that go untalked about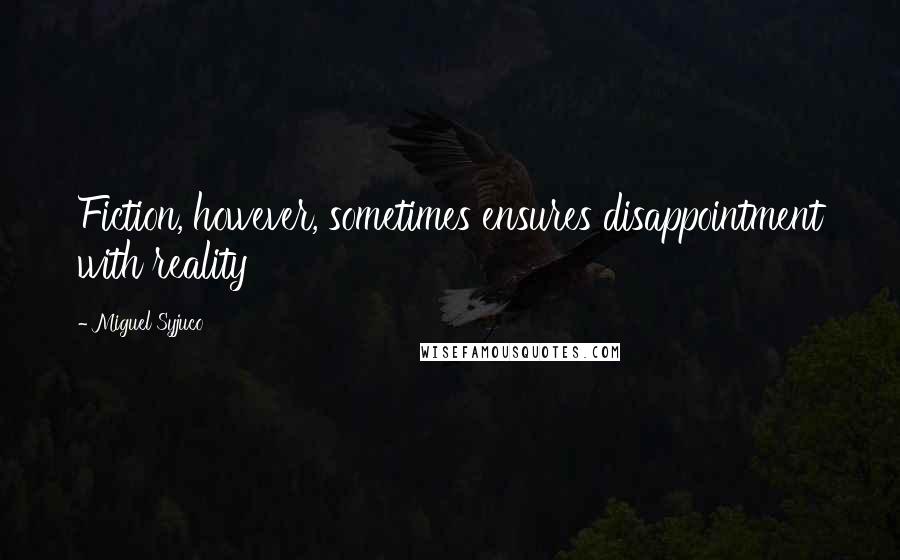 Fiction, however, sometimes ensures disappointment with reality
It kills me how these days everyone has clinical justification for their strangeness.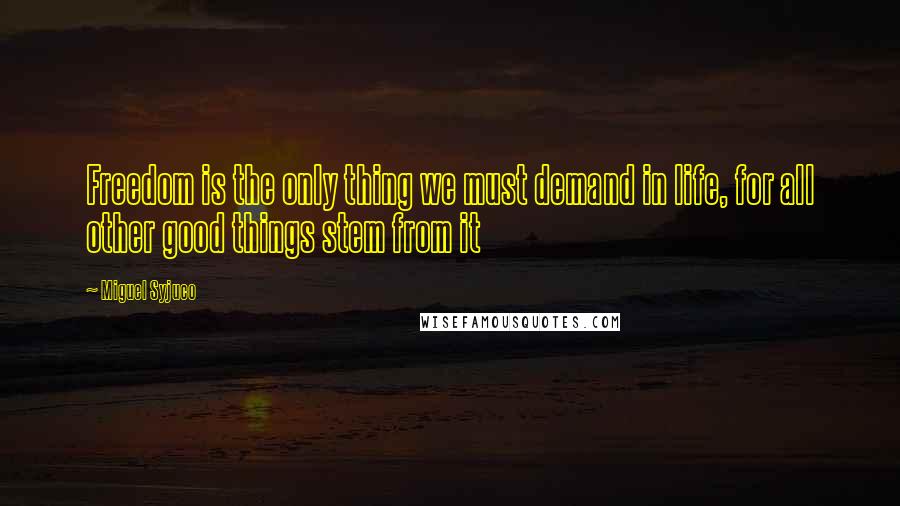 Freedom is the only thing we must demand in life, for all other good things stem from it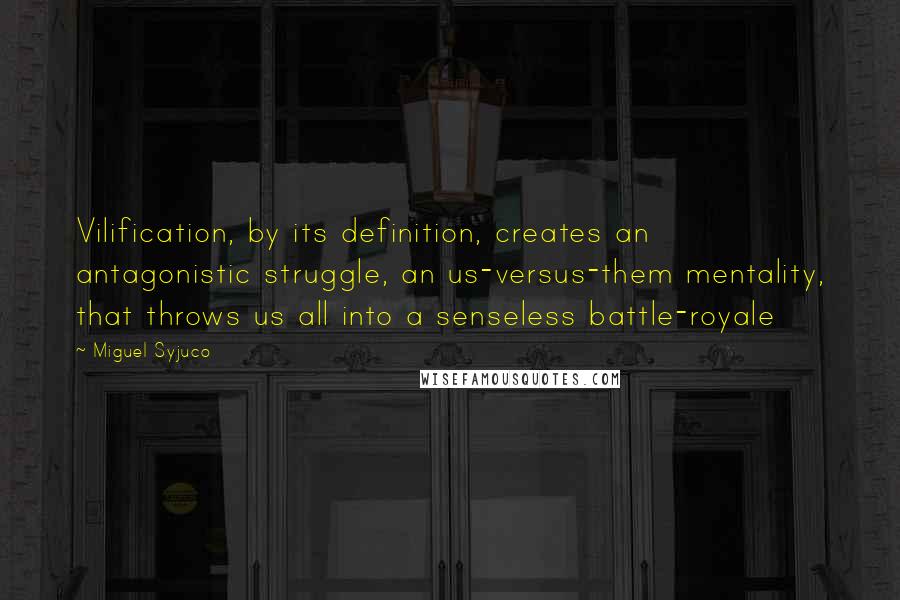 Vilification, by its definition, creates an antagonistic struggle, an us-versus-them mentality, that throws us all into a senseless battle-royale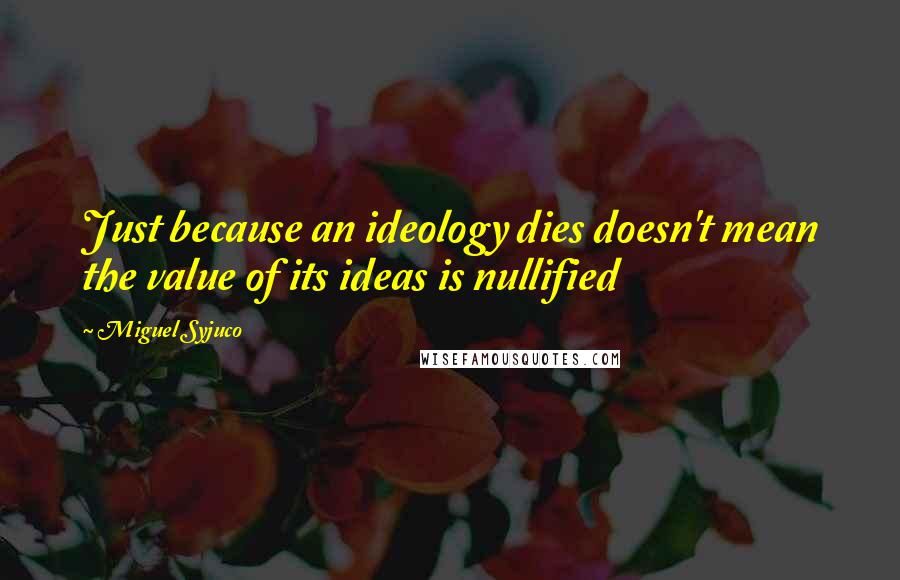 Just because an ideology dies doesn't mean the value of its ideas is nullified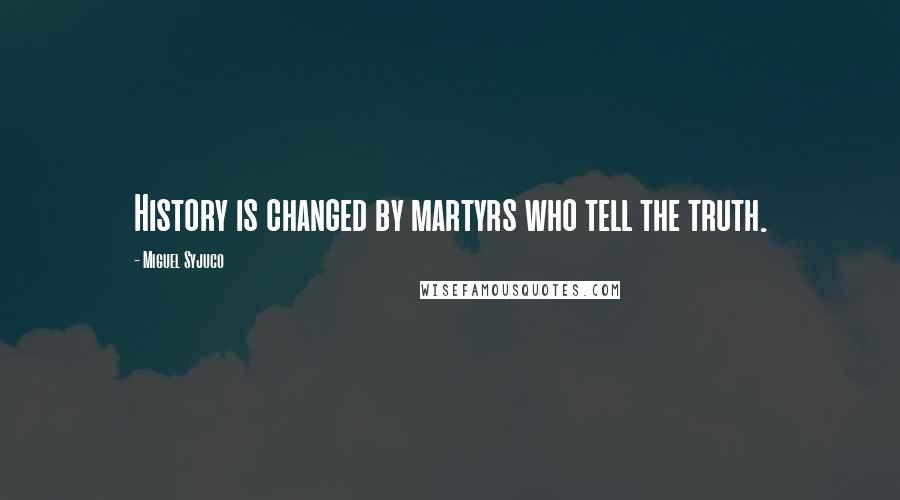 History is changed by martyrs who tell the truth.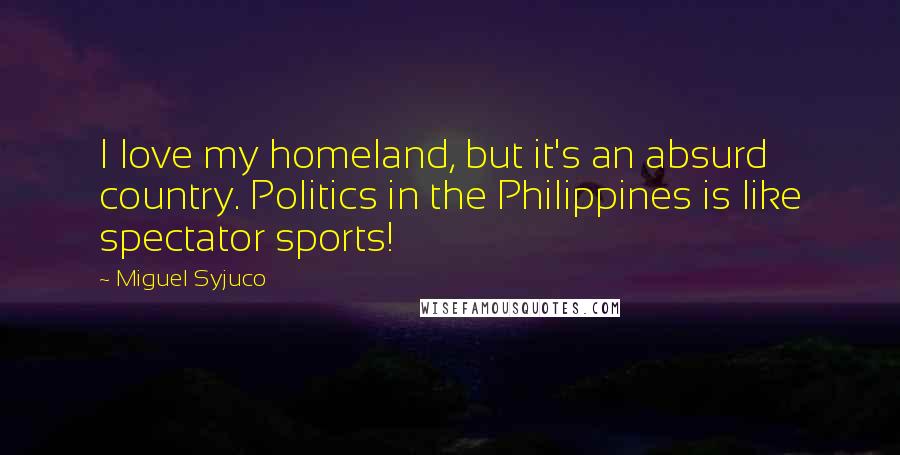 I love my homeland, but it's an absurd country. Politics in the Philippines is like spectator sports!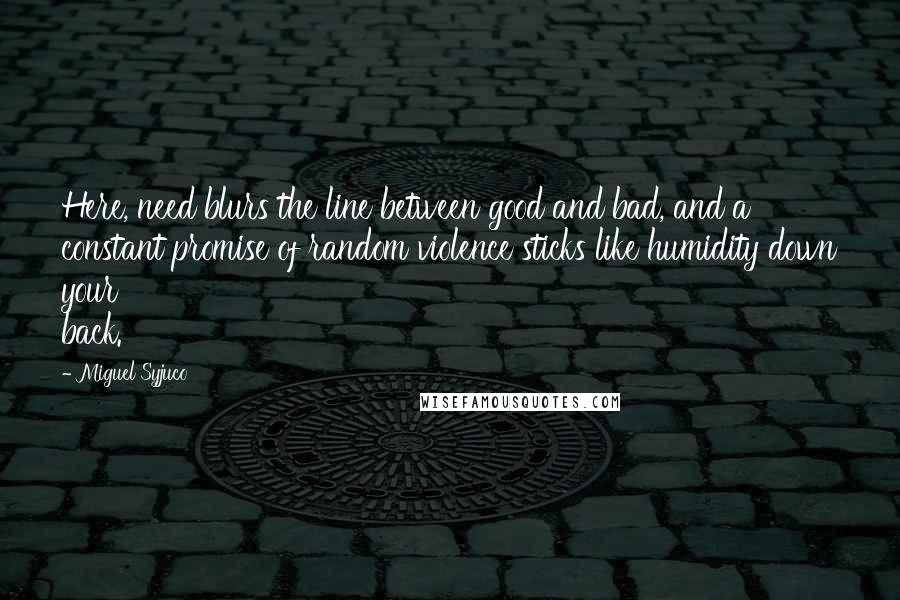 Here, need blurs the line between good and bad, and a constant promise of random violence sticks like humidity down your back.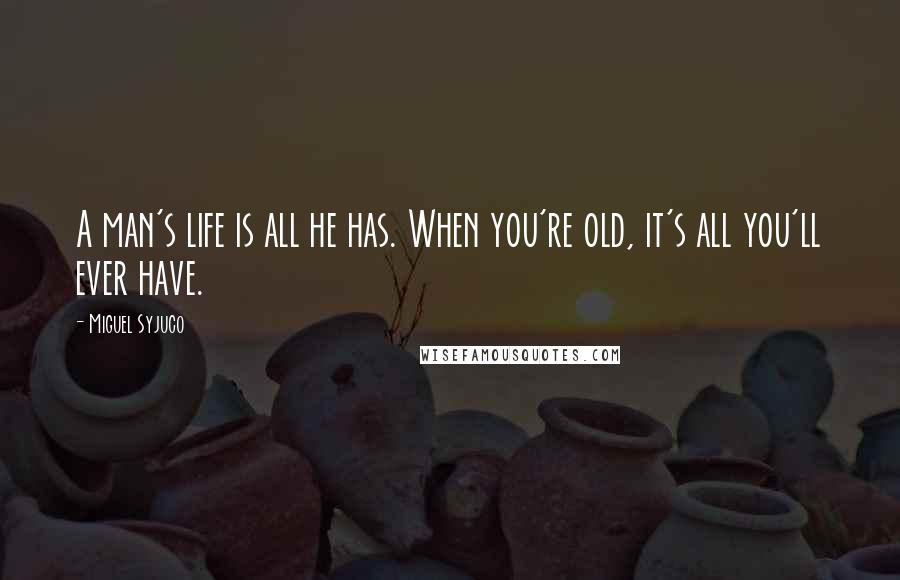 A man's life is all he has. When you're old, it's all you'll ever have.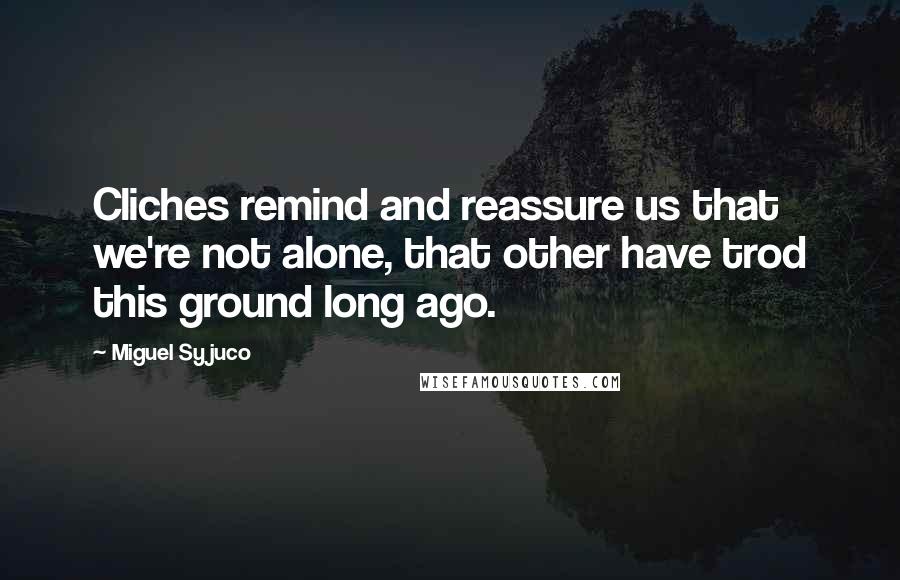 Cliches remind and reassure us that we're not alone, that other have trod this ground long ago.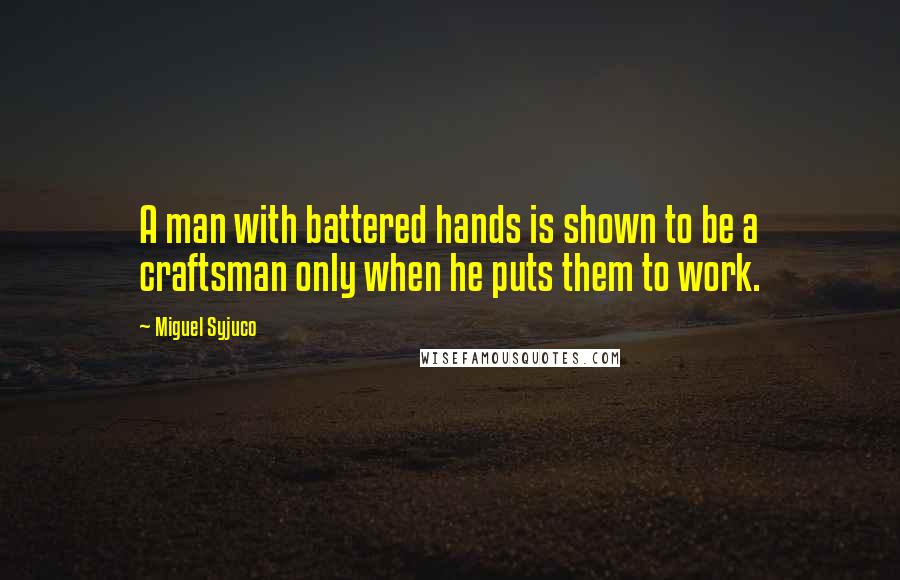 A man with battered hands is shown to be a craftsman only when he puts them to work.
As we all came to discover the limitations of assimilation, we grew closer as a family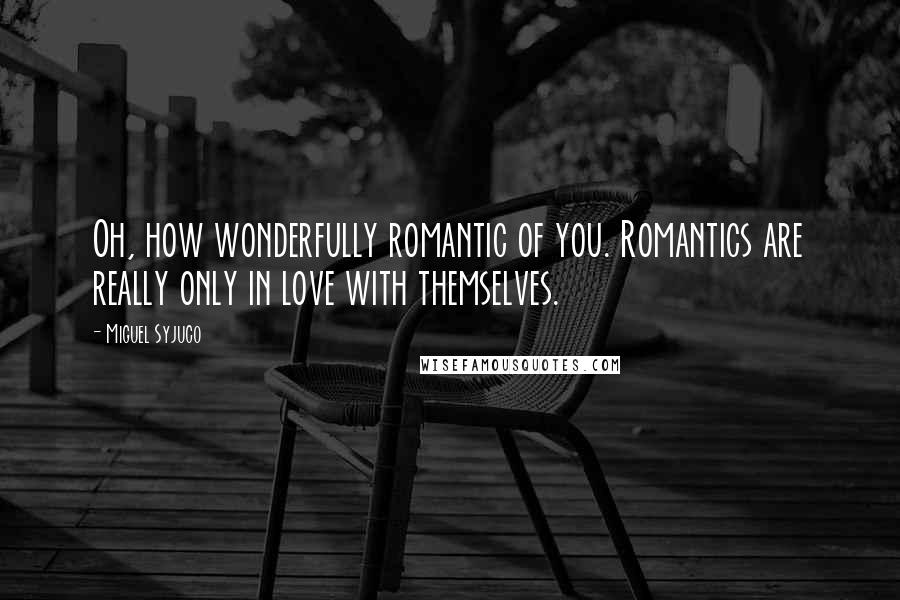 Oh, how wonderfully romantic of you. Romantics are really only in love with themselves.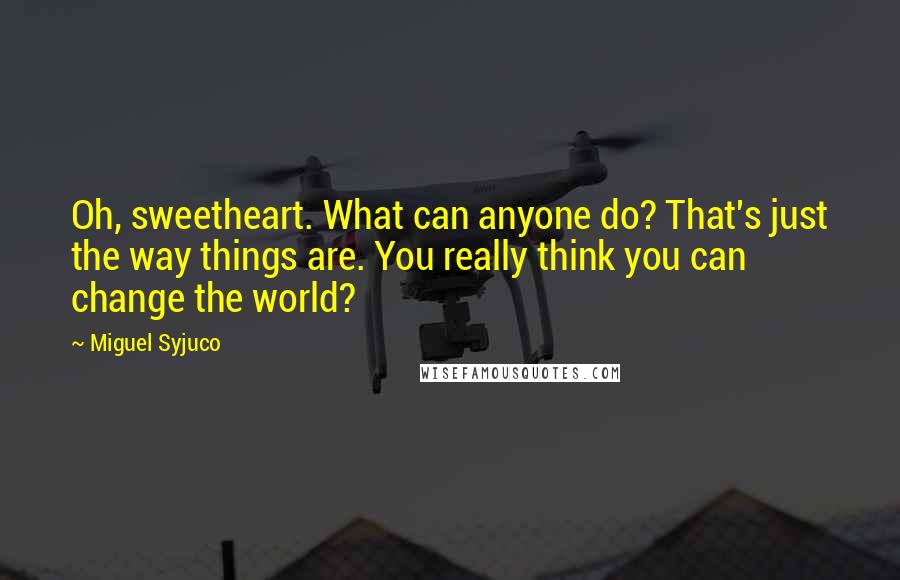 Oh, sweetheart. What can anyone do? That's just the way things are. You really think you can change the world?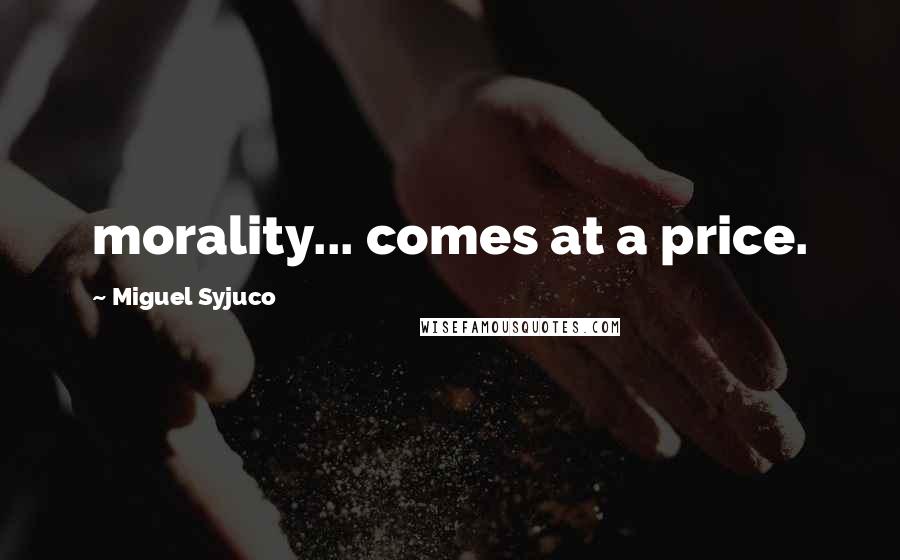 morality... comes at a price.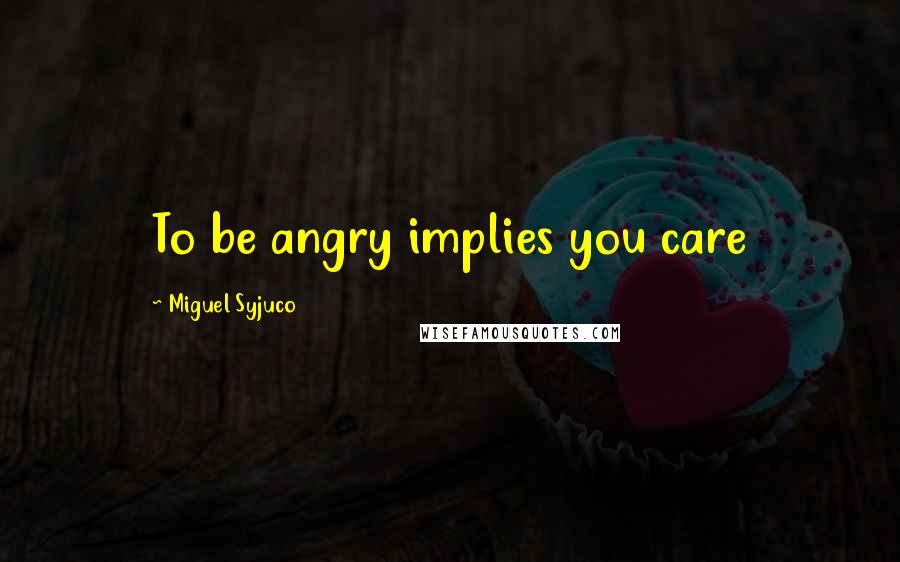 To be angry implies you care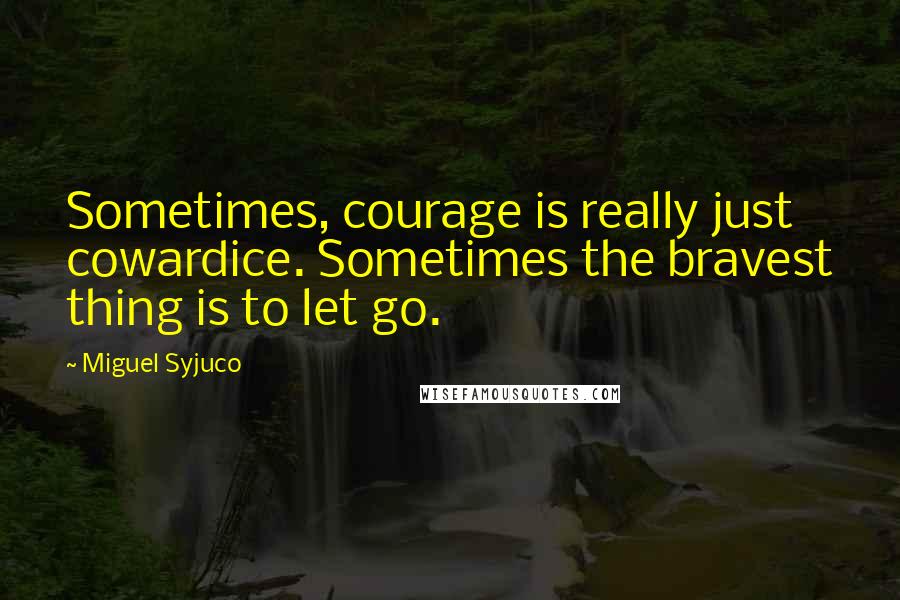 Sometimes, courage is really just cowardice. Sometimes the bravest thing is to let go.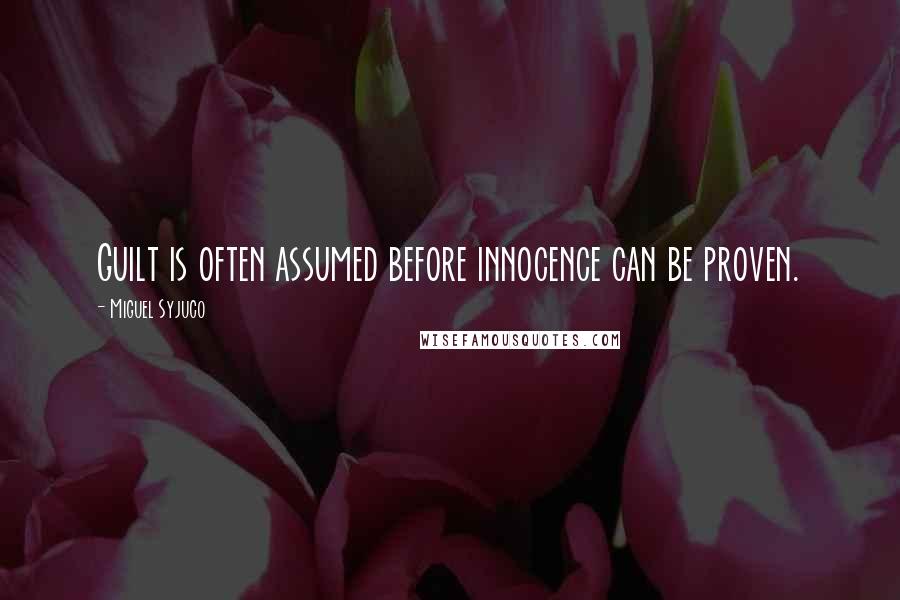 Guilt is often assumed before innocence can be proven.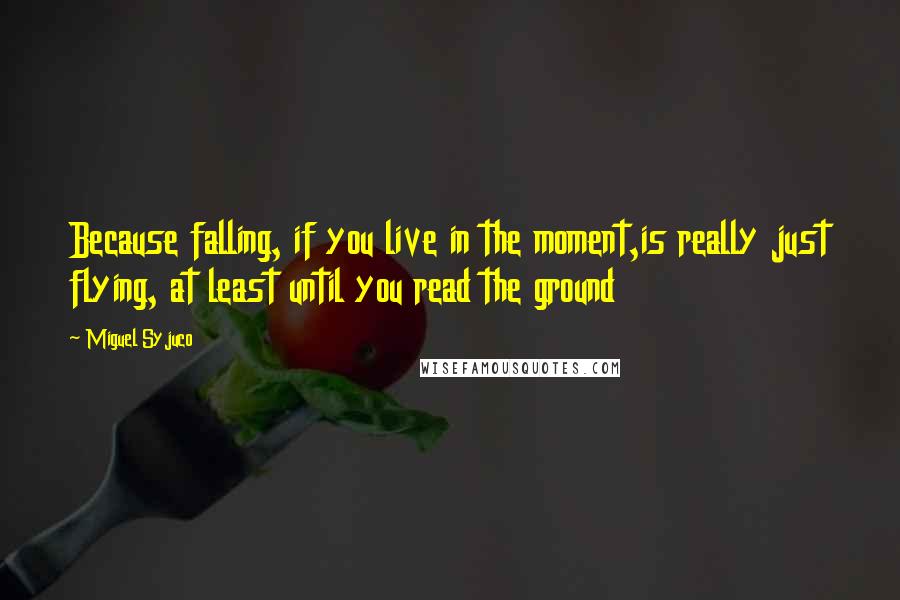 Because falling, if you live in the moment,is really just flying, at least until you read the ground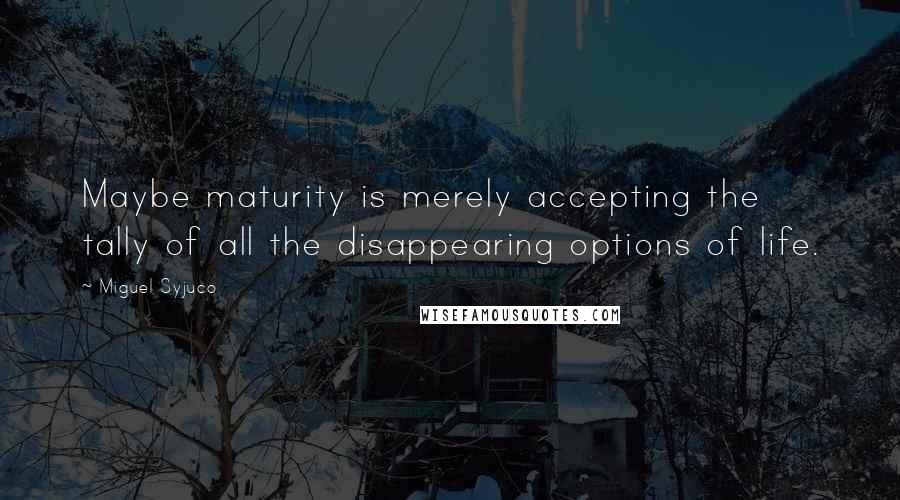 Maybe maturity is merely accepting the tally of all the disappearing options of life.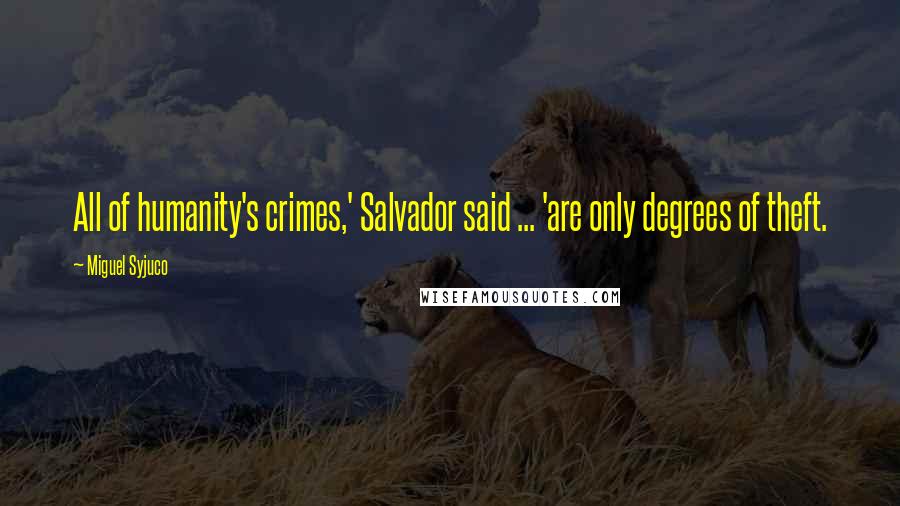 All of humanity's crimes,' Salvador said ... 'are only degrees of theft.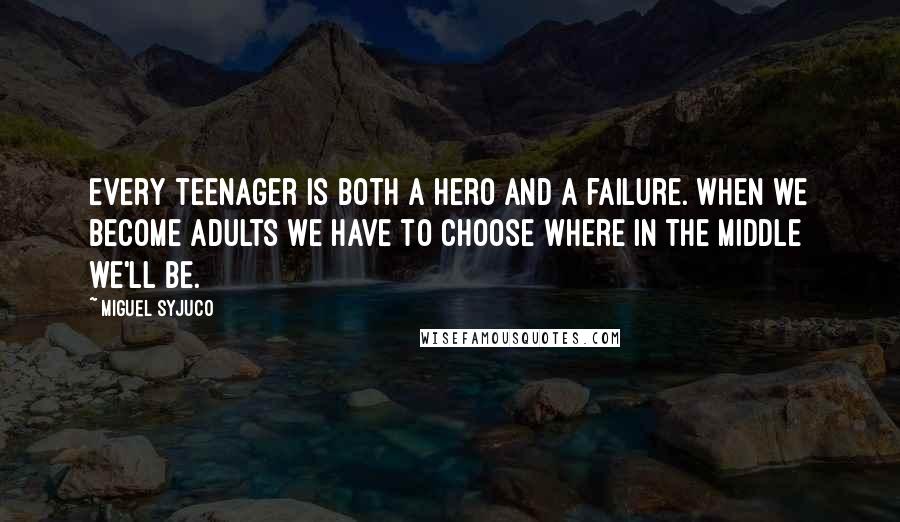 Every teenager is both a hero and a failure. When we become adults we have to choose where in the middle we'll be.