Yaya Toure Quotes
Top 15 wise famous quotes and sayings by Yaya Toure
Yaya Toure Famous Quotes & Sayings
Discover top inspirational quotes from Yaya Toure on Wise Famous Quotes.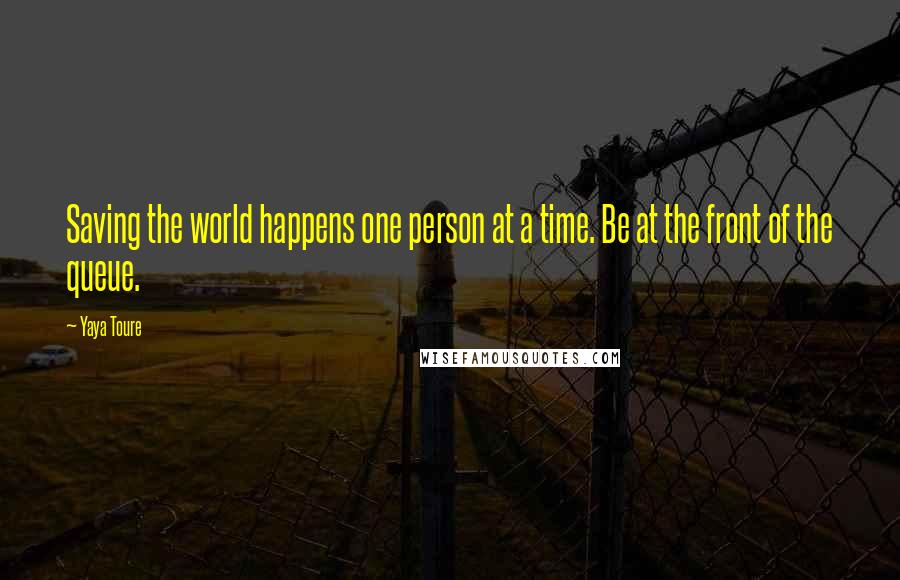 Saving the world happens one person at a time. Be at the front of the queue.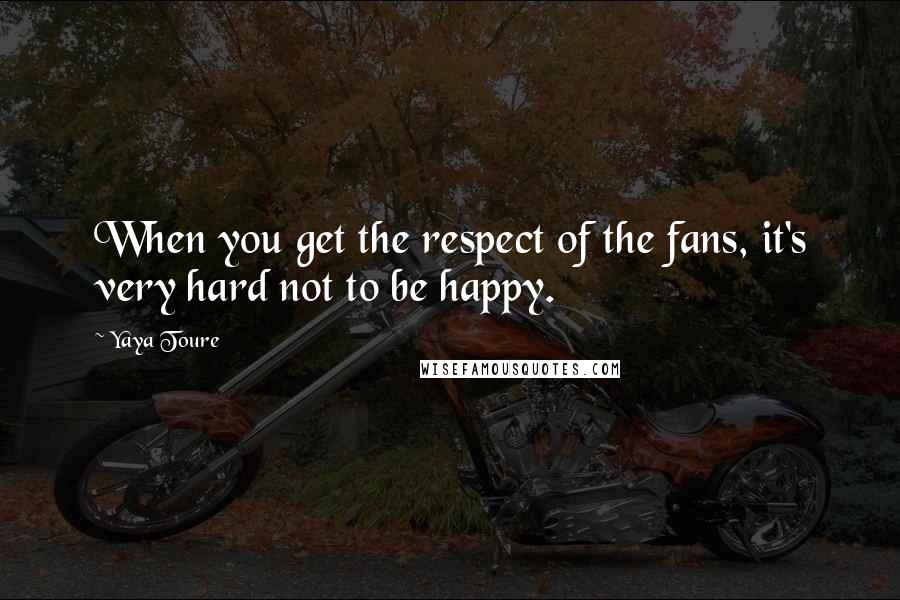 When you get the respect of the fans, it's very hard not to be happy.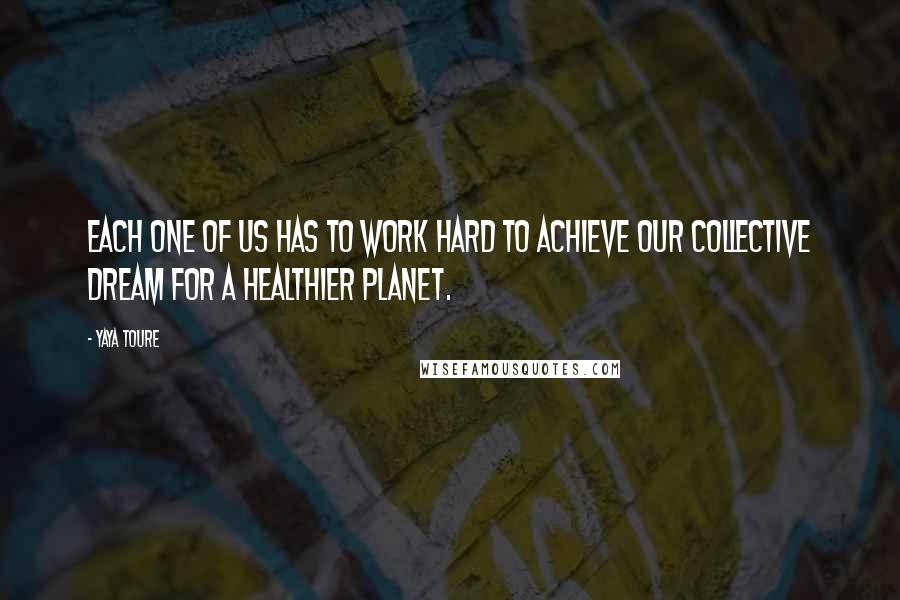 Each one of us has to work hard to achieve our collective dream for a healthier planet.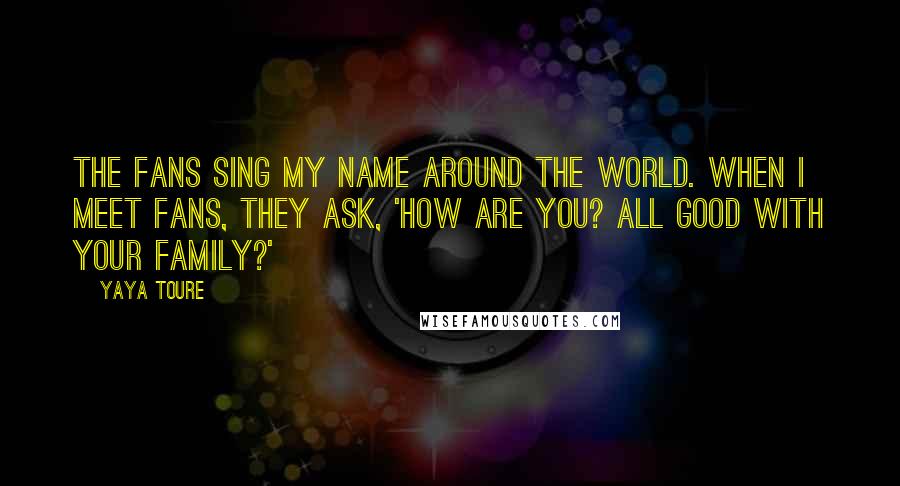 The fans sing my name around the world. When I meet fans, they ask, 'How are you? All good with your family?'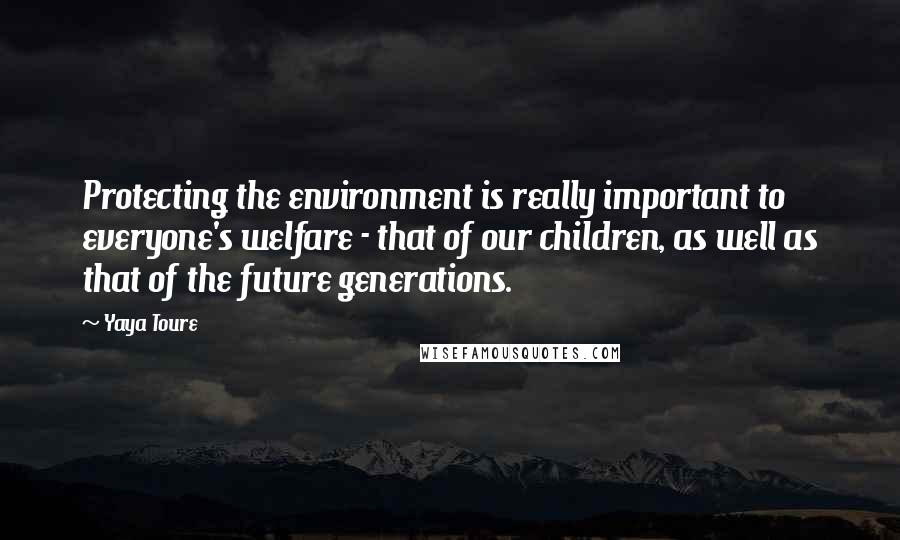 Protecting the environment is really important to everyone's welfare - that of our children, as well as that of the future generations.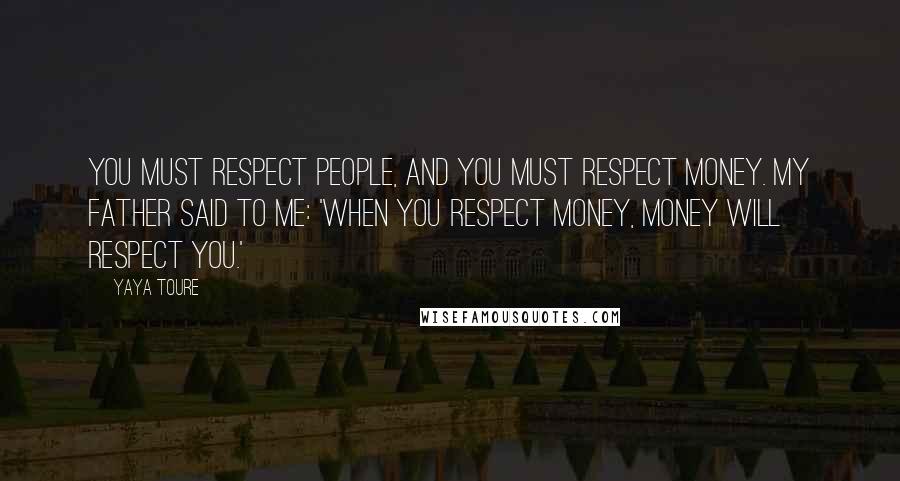 You must respect people, and you must respect money. My father said to me: 'When you respect money, money will respect you.'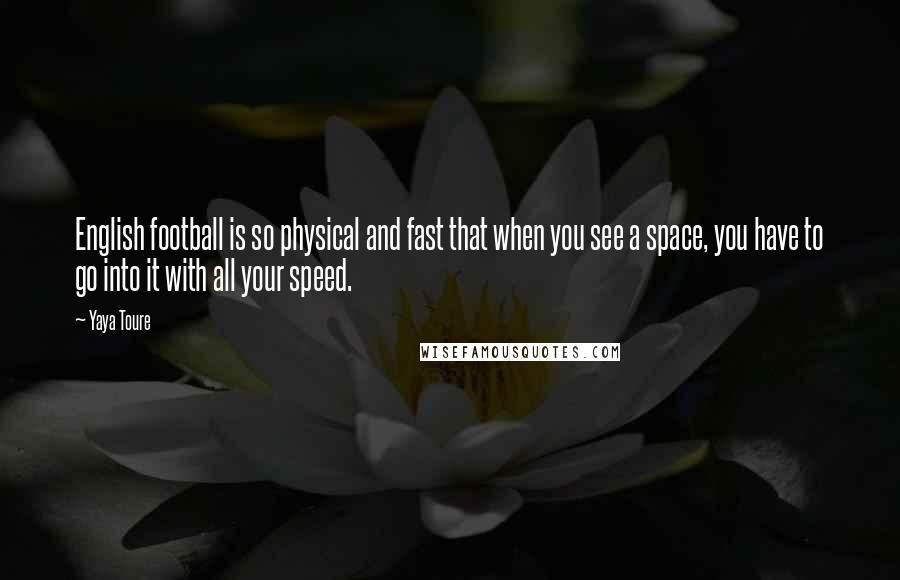 English football is so physical and fast that when you see a space, you have to go into it with all your speed.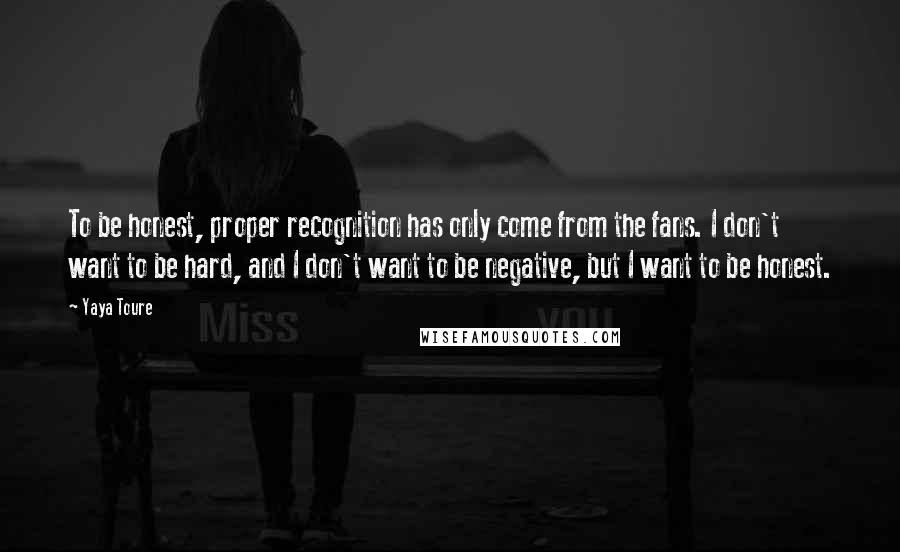 To be honest, proper recognition has only come from the fans. I don't want to be hard, and I don't want to be negative, but I want to be honest.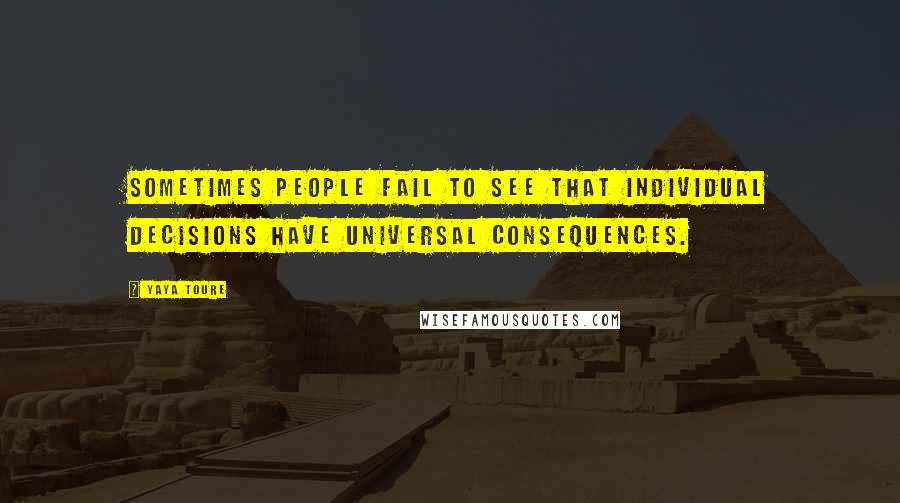 Sometimes people fail to see that individual decisions have universal consequences.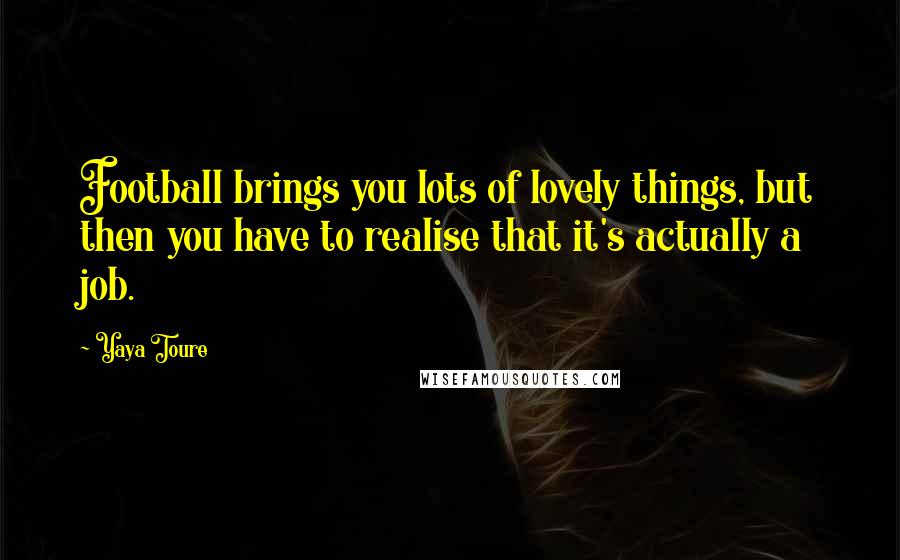 Football brings you lots of lovely things, but then you have to realise that it's actually a job.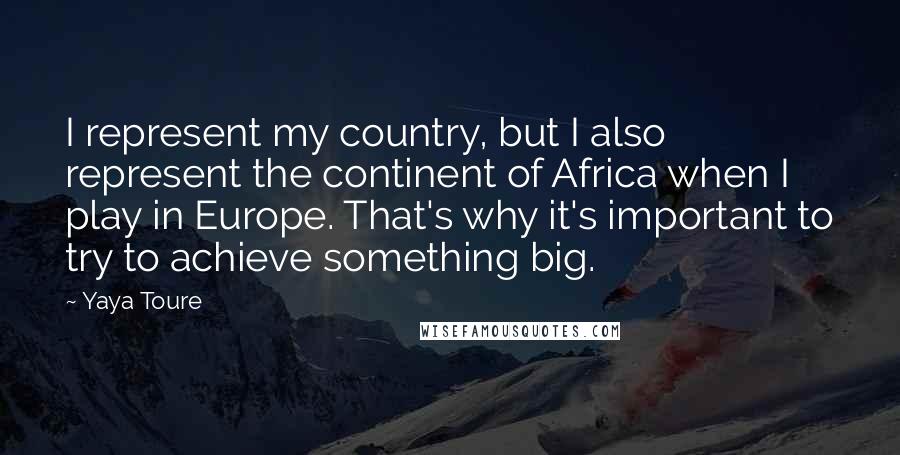 I represent my country, but I also represent the continent of Africa when I play in Europe. That's why it's important to try to achieve something big.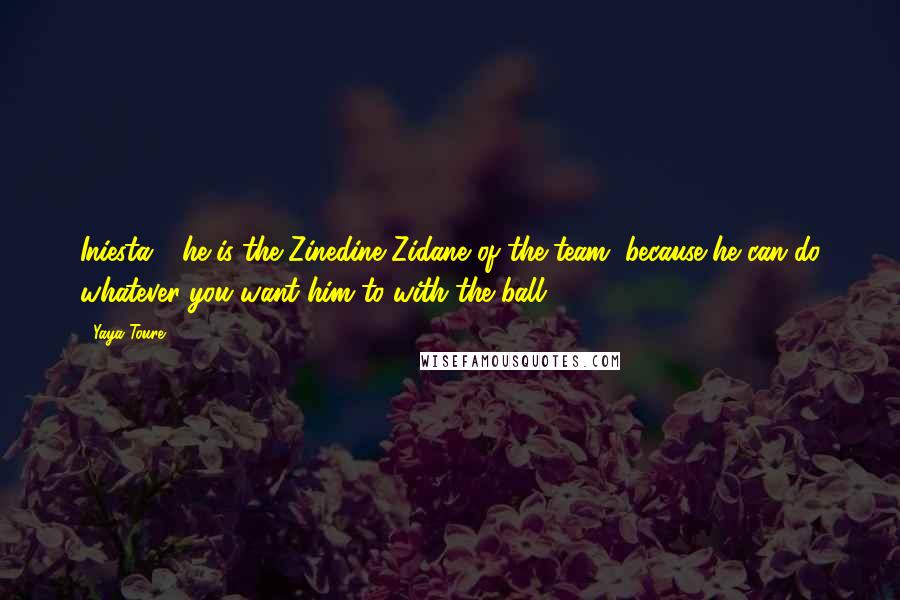 Iniesta - he is the Zinedine Zidane of the team, because he can do whatever you want him to with the ball.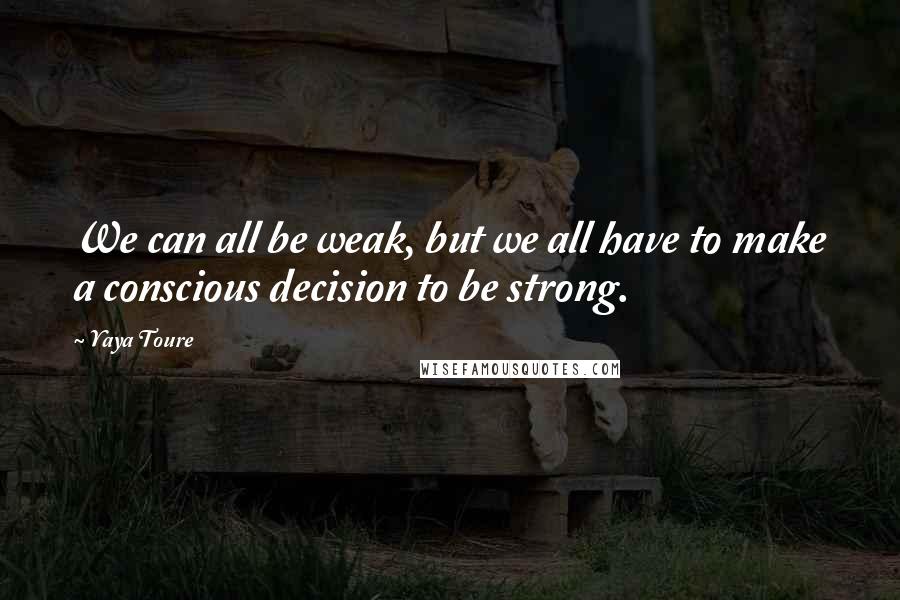 We can all be weak, but we all have to make a conscious decision to be strong.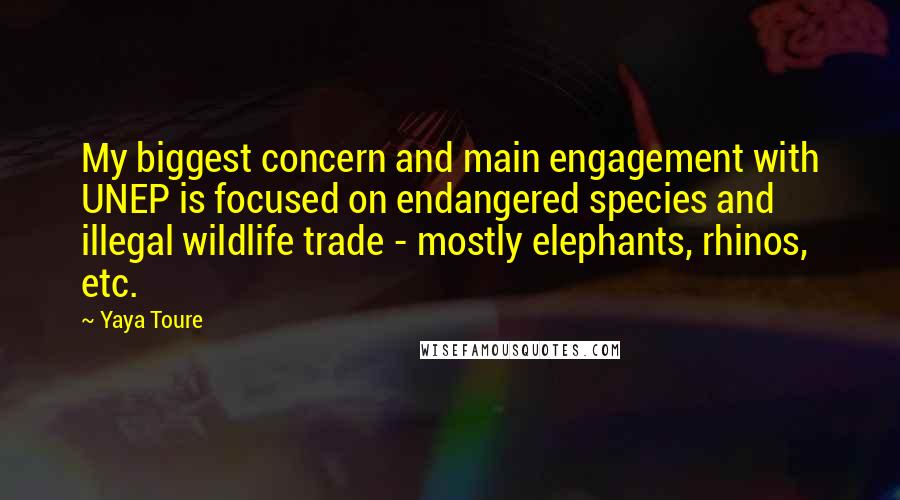 My biggest concern and main engagement with UNEP is focused on endangered species and illegal wildlife trade - mostly elephants, rhinos, etc.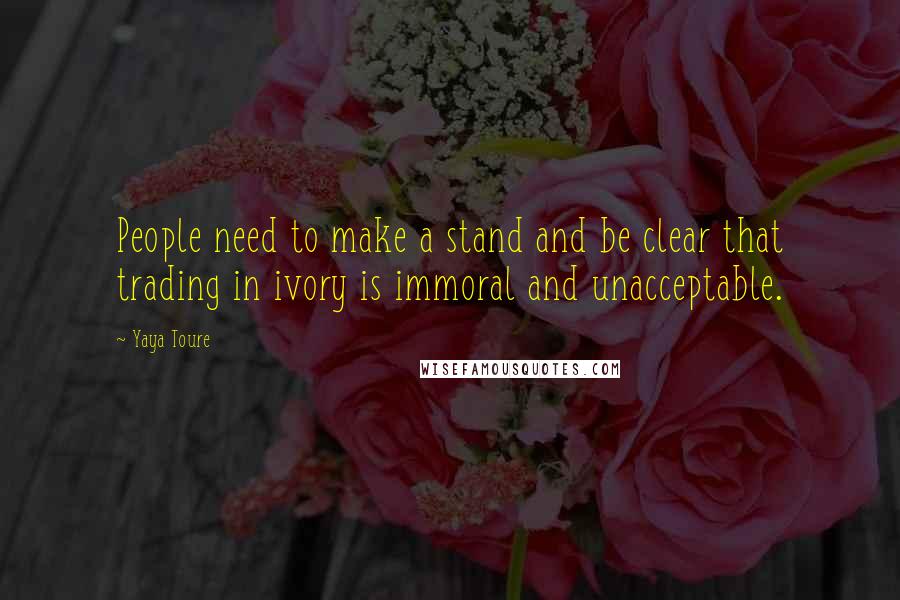 People need to make a stand and be clear that trading in ivory is immoral and unacceptable.