Edith Pearlman Quotes
Top 8 wise famous quotes and sayings by Edith Pearlman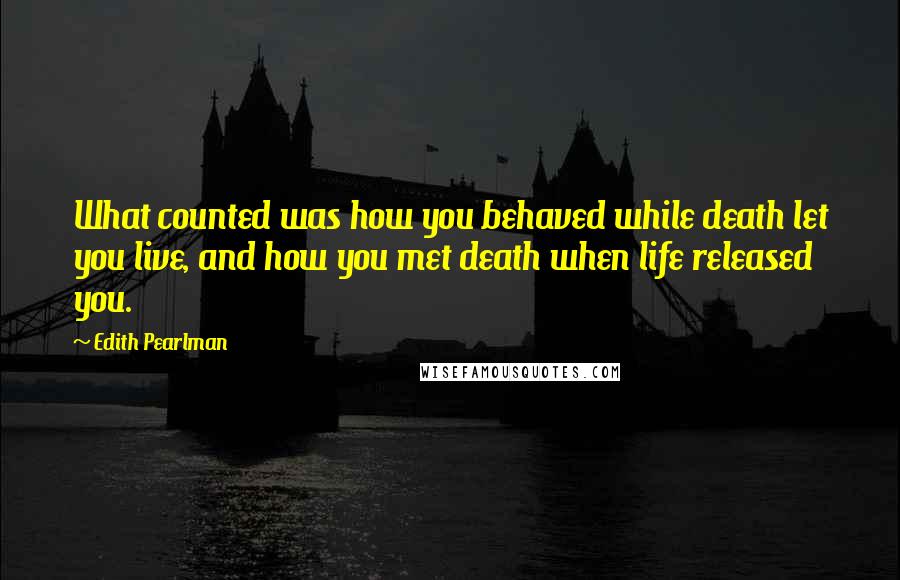 What counted was how you behaved while death let you live, and how you met death when life released you.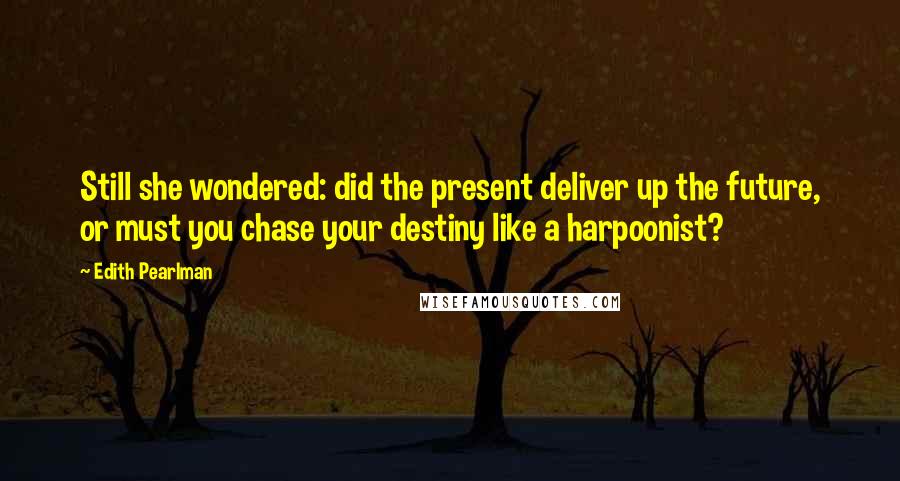 Still she wondered: did the present deliver up the future, or must you chase your destiny like a harpoonist?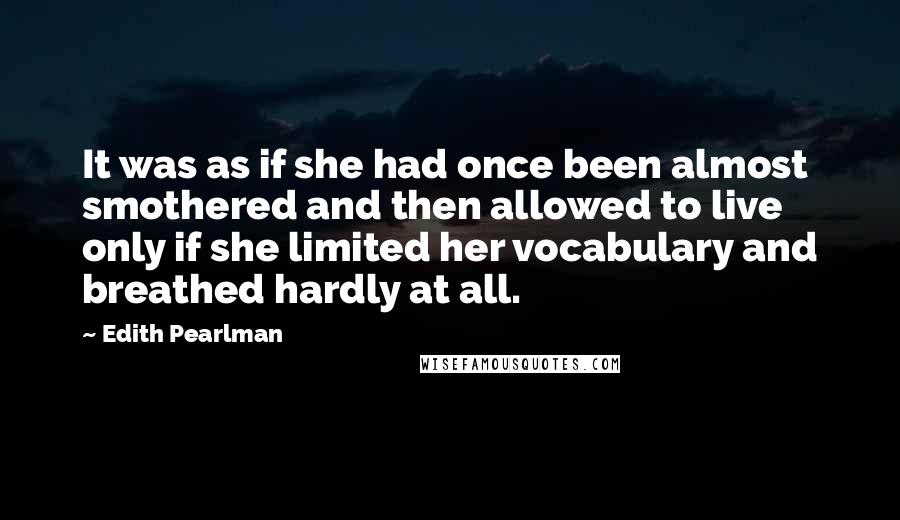 It was as if she had once been almost smothered and then allowed to live only if she limited her vocabulary and breathed hardly at all.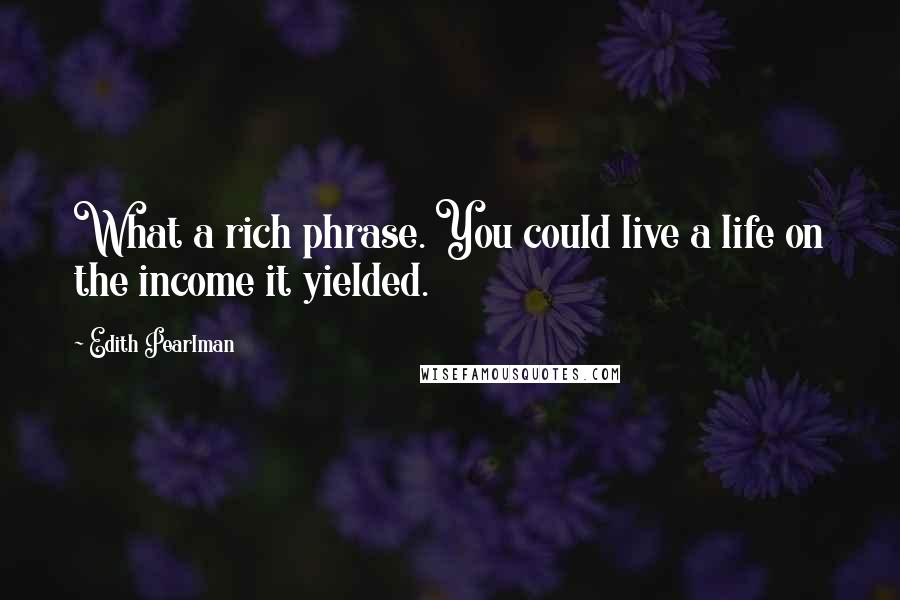 What a rich phrase. You could live a life on the income it yielded.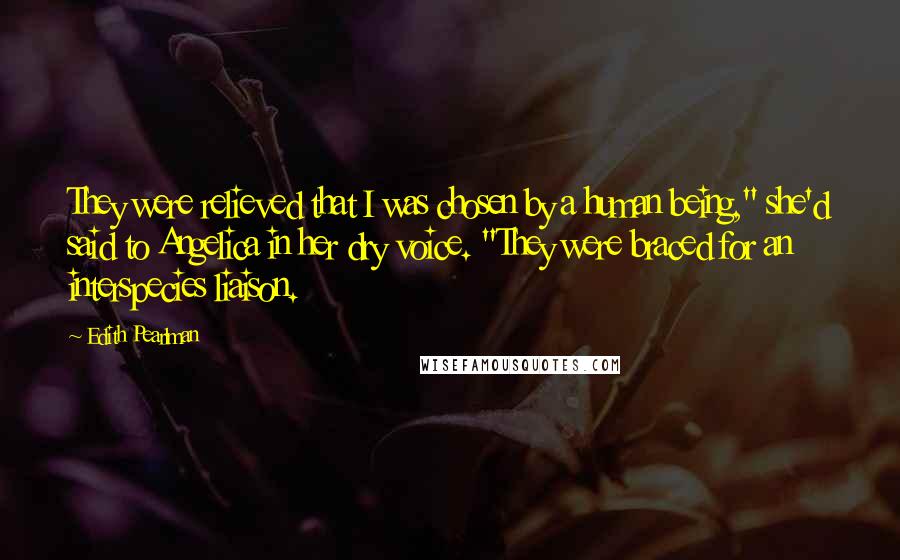 They were relieved that I was chosen by a human being," she'd said to Angelica in her dry voice. "They were braced for an interspecies liaison.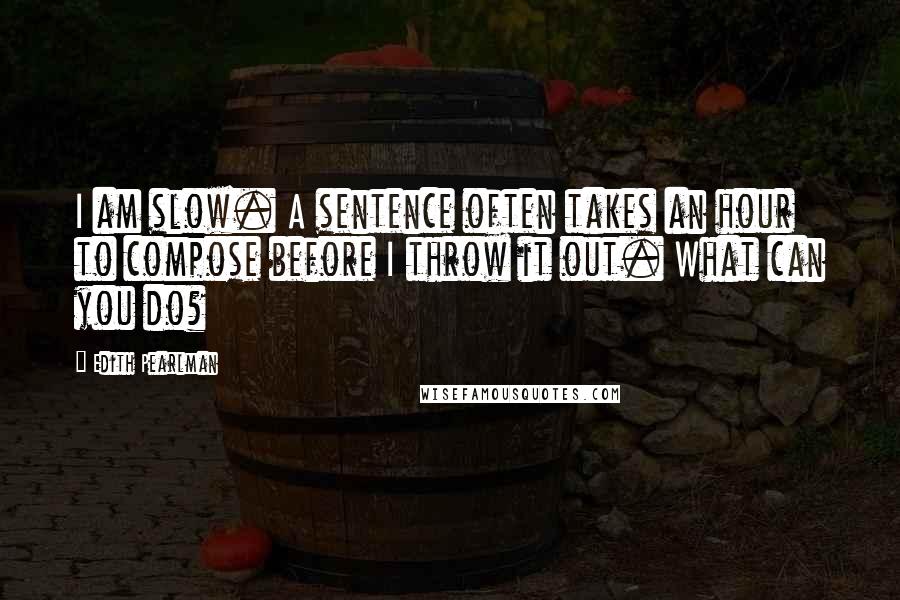 I am slow. A sentence often takes an hour to compose before I throw it out. What can you do?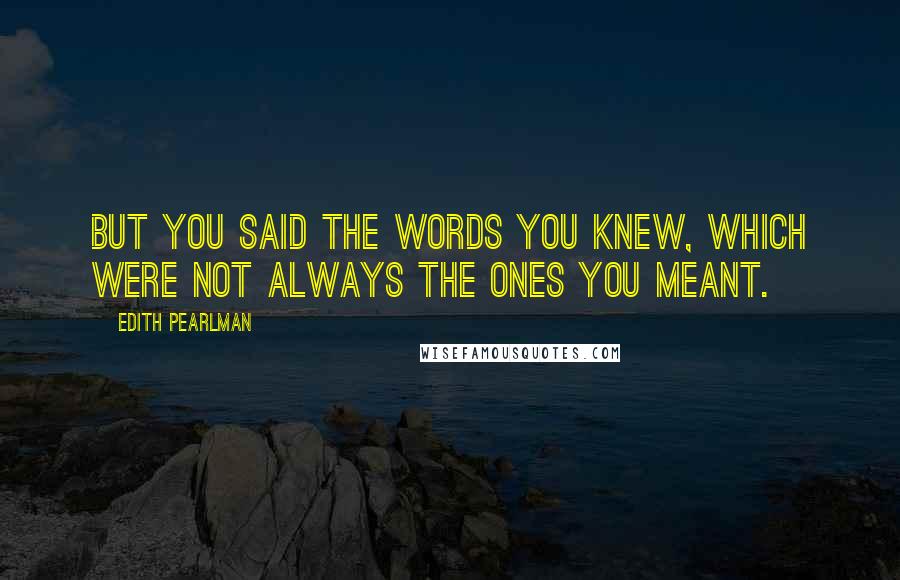 But you said the words you knew, which were not always the ones you meant.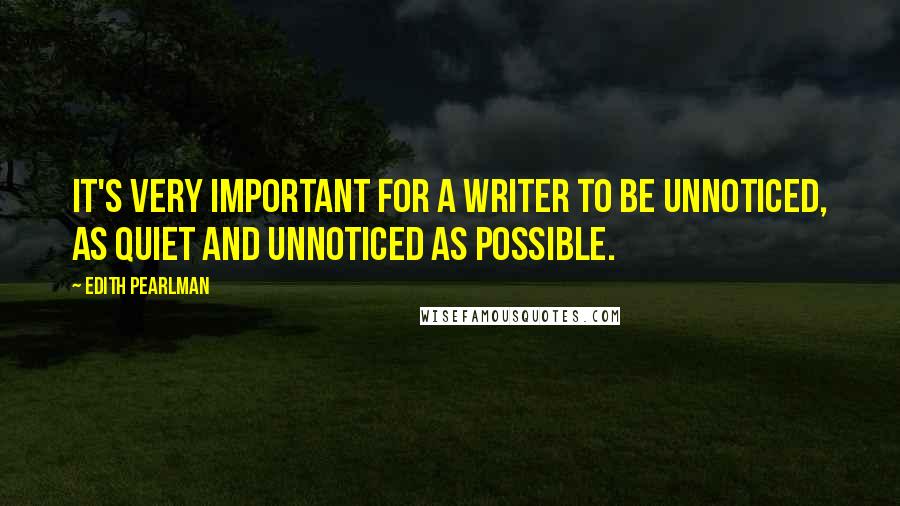 It's very important for a writer to be unnoticed, as quiet and unnoticed as possible.