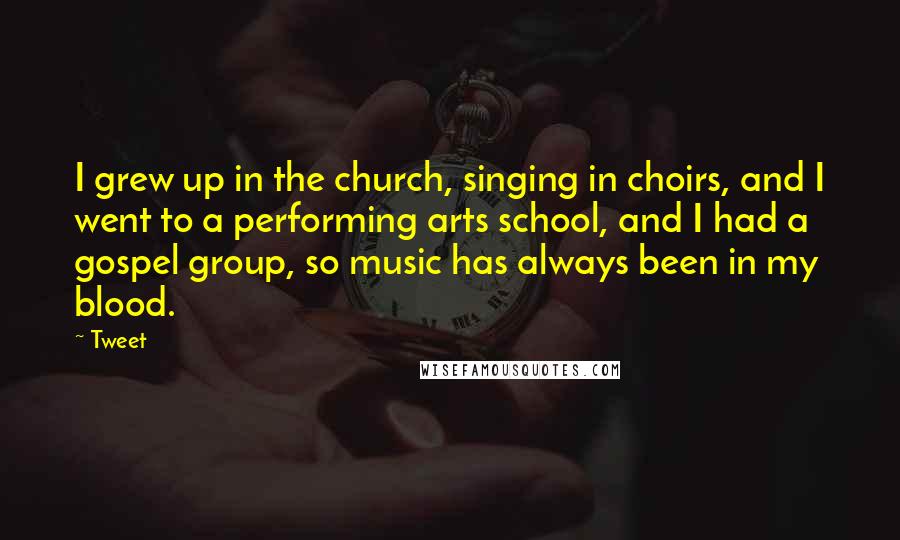 I grew up in the church, singing in choirs, and I went to a performing arts school, and I had a gospel group, so music has always been in my blood.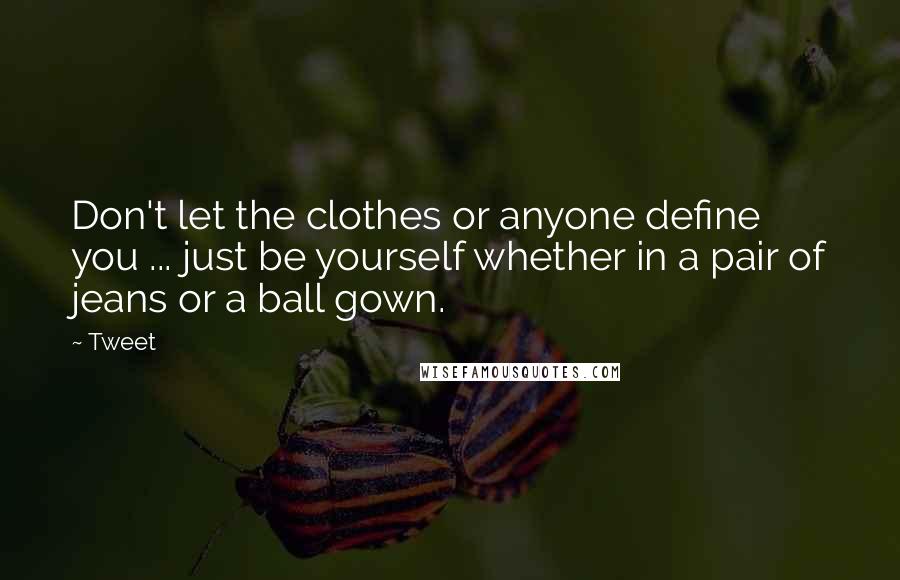 Don't let the clothes or anyone define you ... just be yourself whether in a pair of jeans or a ball gown.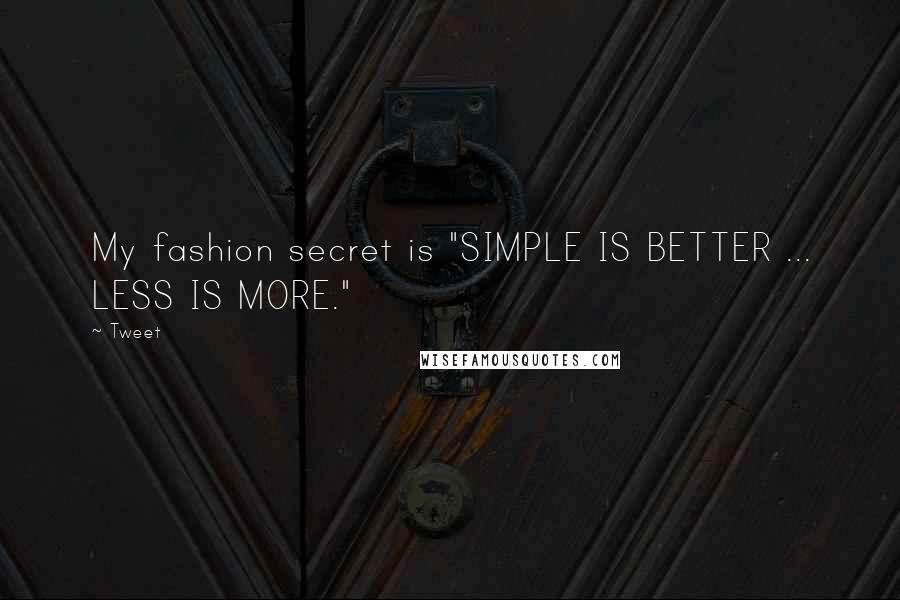 My fashion secret is "SIMPLE IS BETTER ... LESS IS MORE."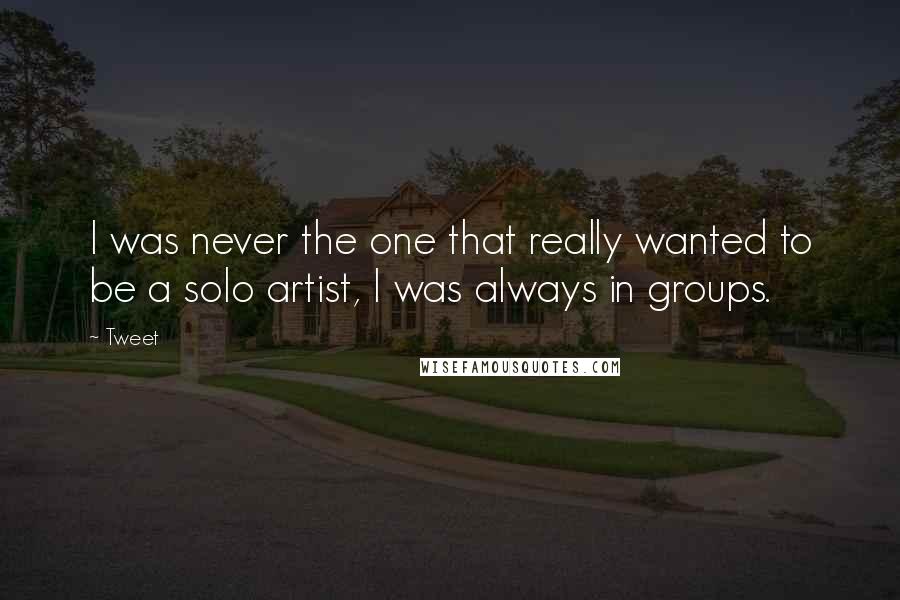 I was never the one that really wanted to be a solo artist, I was always in groups.