Mark Beauregard Quotes
Top 10 wise famous quotes and sayings by Mark Beauregard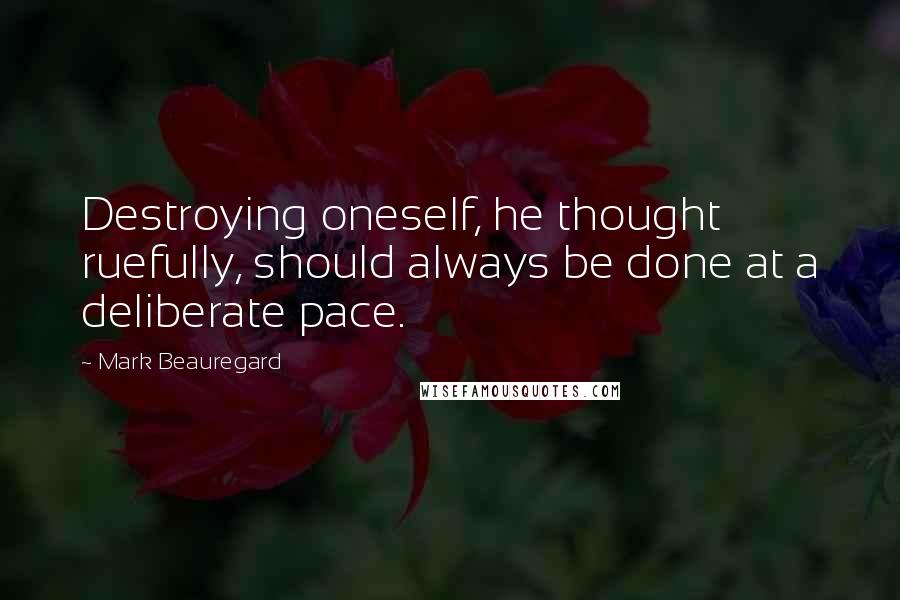 Destroying oneself, he thought ruefully, should always be done at a deliberate pace.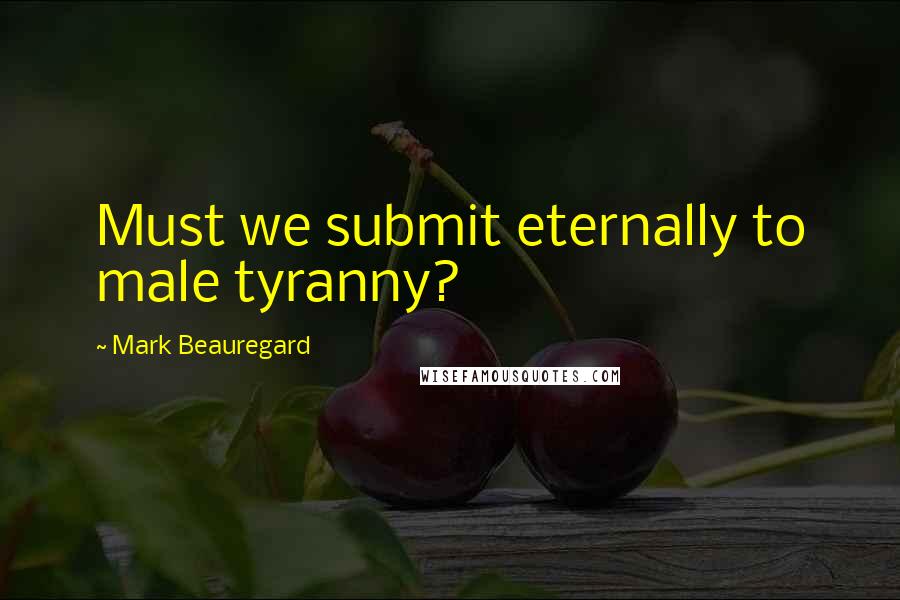 Must we submit eternally to male tyranny?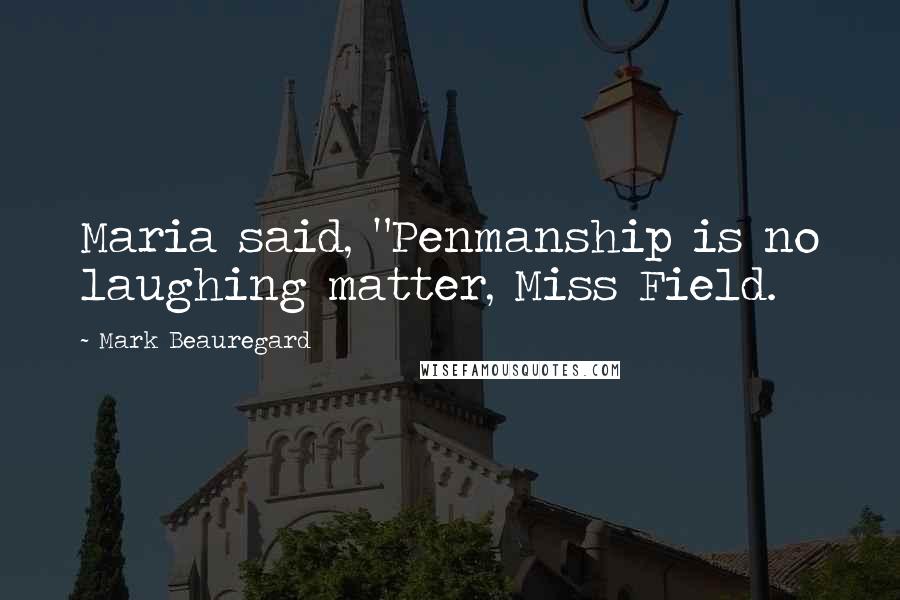 Maria said, "Penmanship is no laughing matter, Miss Field.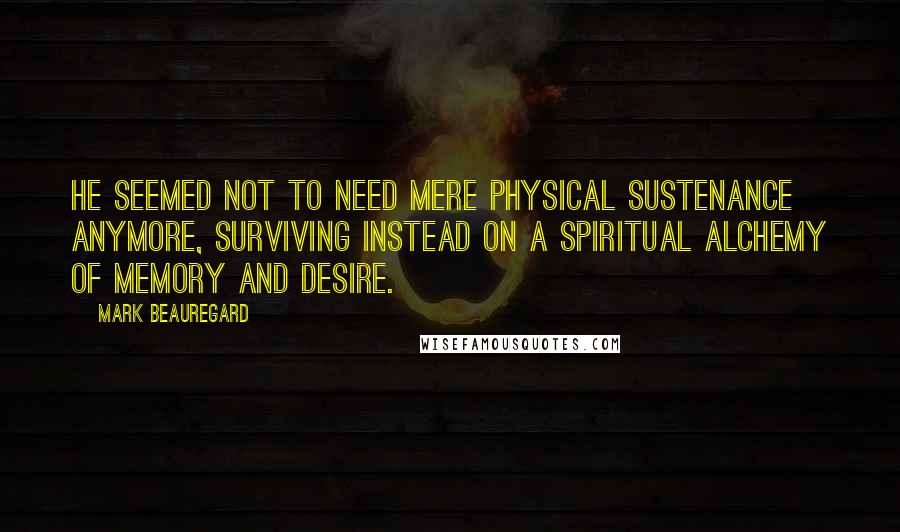 He seemed not to need mere physical sustenance anymore, surviving instead on a spiritual alchemy of memory and desire.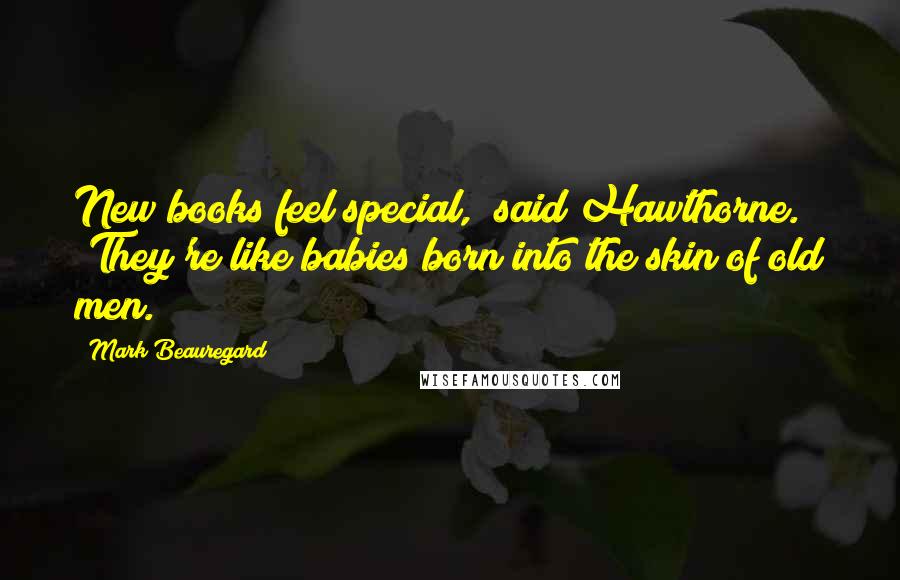 New books feel special," said Hawthorne. "They're like babies born into the skin of old men.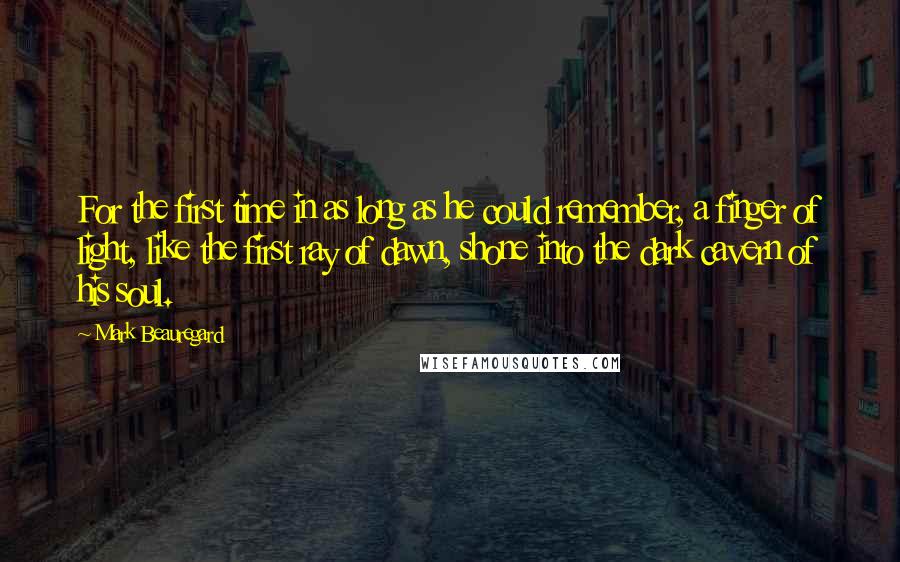 For the first time in as long as he could remember, a finger of light, like the first ray of dawn, shone into the dark cavern of his soul.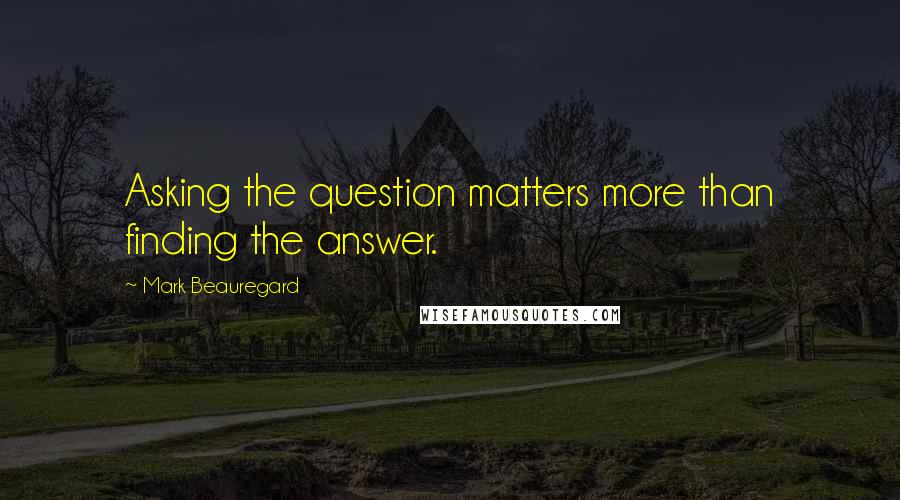 Asking the question matters more than finding the answer.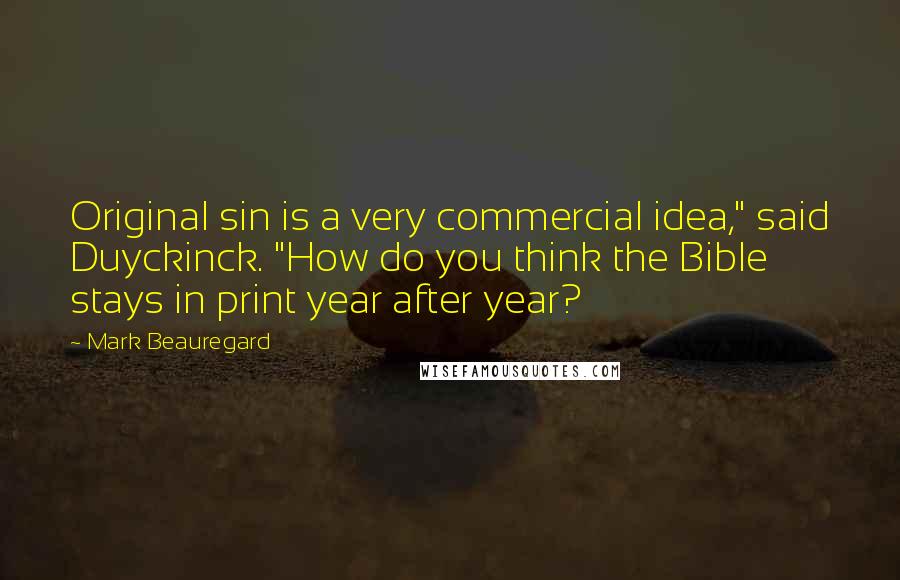 Original sin is a very commercial idea," said Duyckinck. "How do you think the Bible stays in print year after year?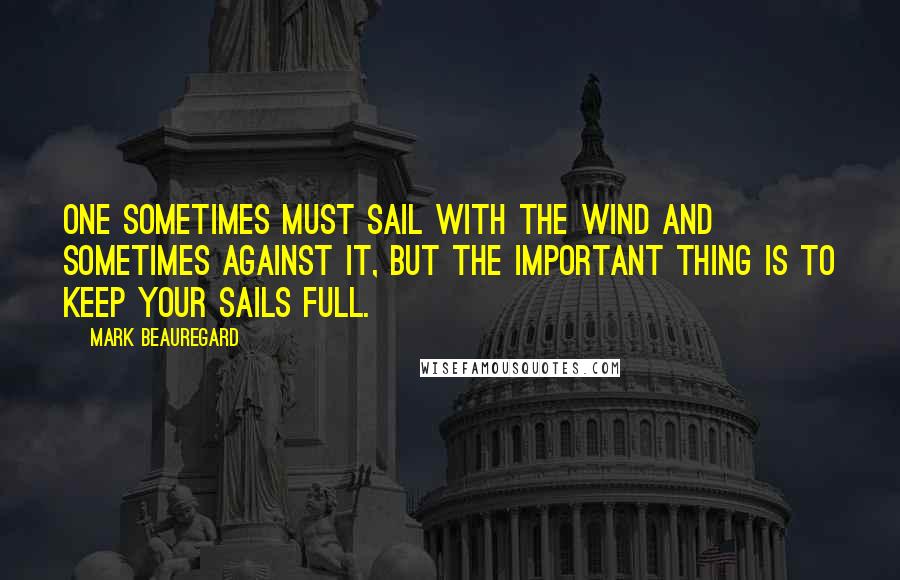 One sometimes must sail with the wind and sometimes against it, but the important thing is to keep your sails full.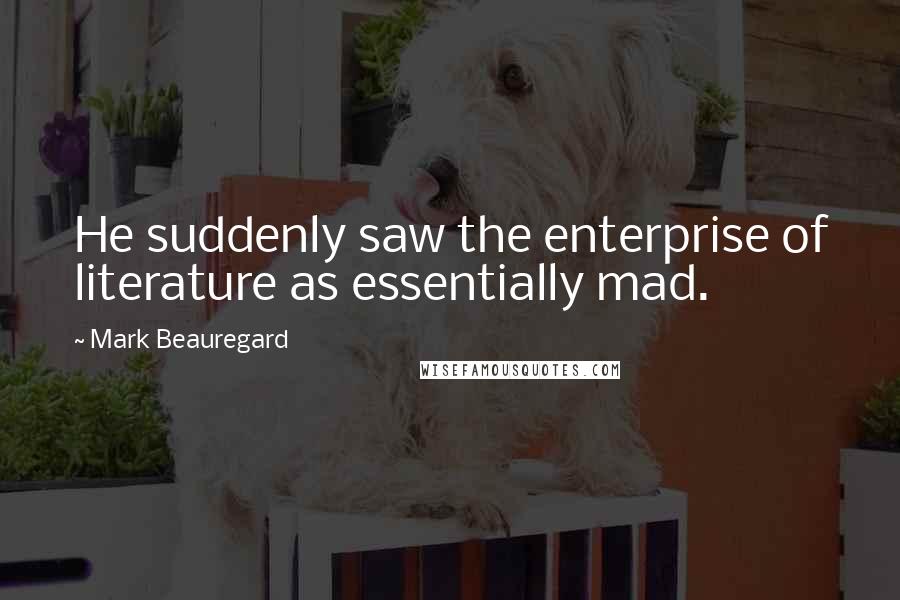 He suddenly saw the enterprise of literature as essentially mad.