Gore Verbinski Quotes
Top 19 wise famous quotes and sayings by Gore Verbinski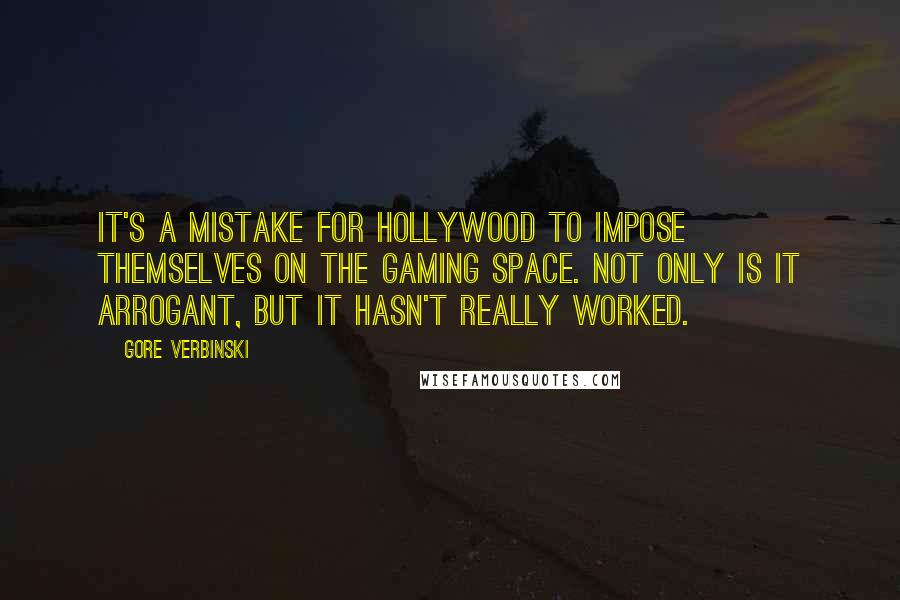 It's a mistake for Hollywood to impose themselves on the gaming space. Not only is it arrogant, but it hasn't really worked.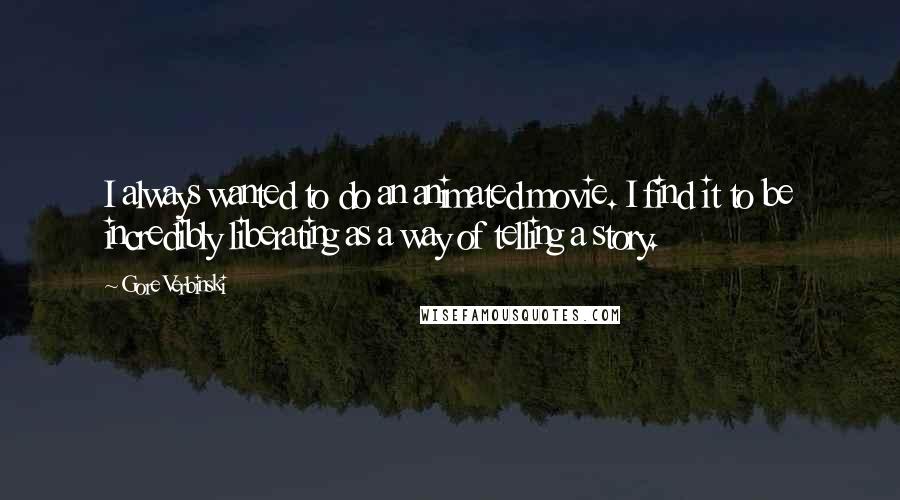 I always wanted to do an animated movie. I find it to be incredibly liberating as a way of telling a story.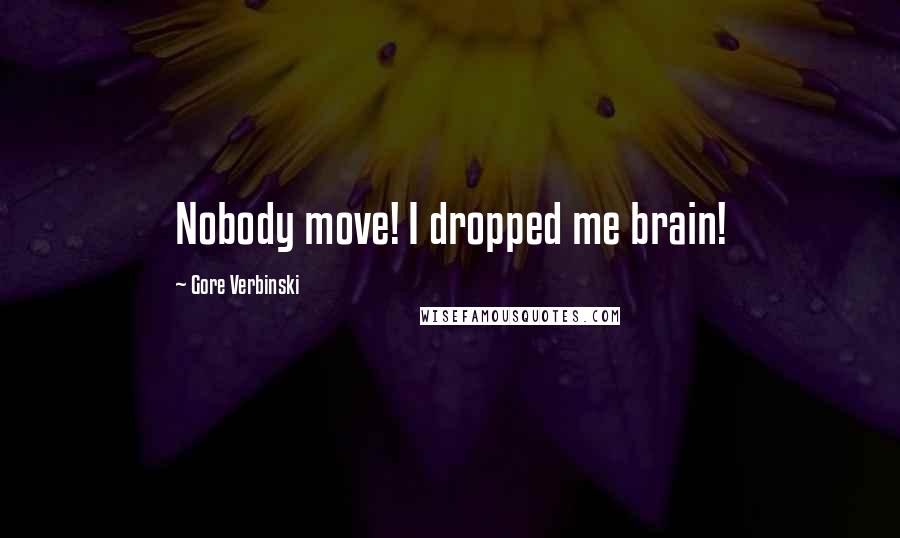 Nobody move! I dropped me brain!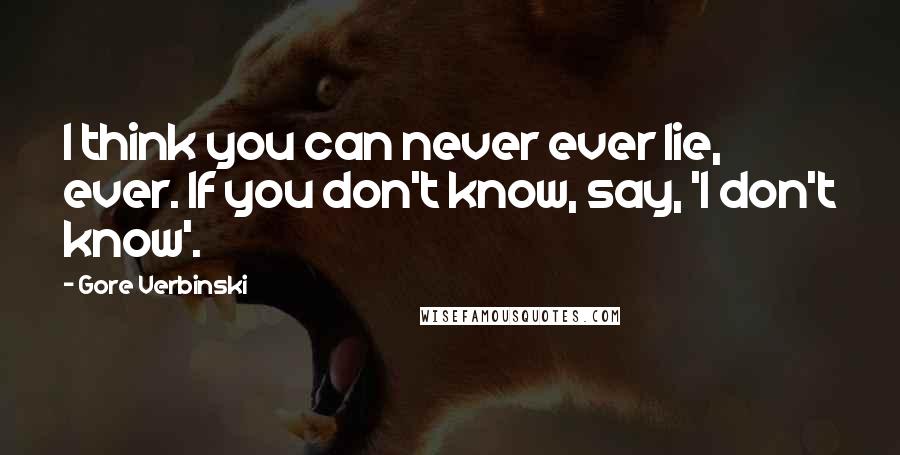 I think you can never ever lie, ever. If you don't know, say, 'I don't know'.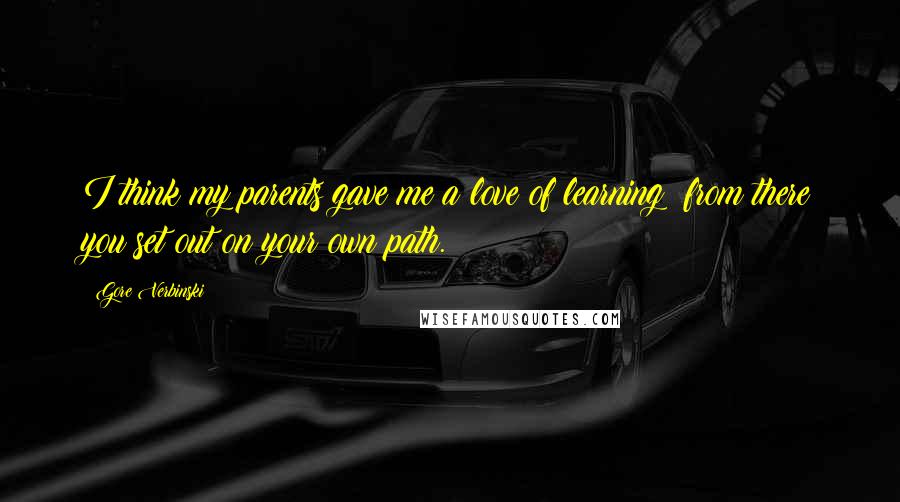 I think my parents gave me a love of learning; from there you set out on your own path.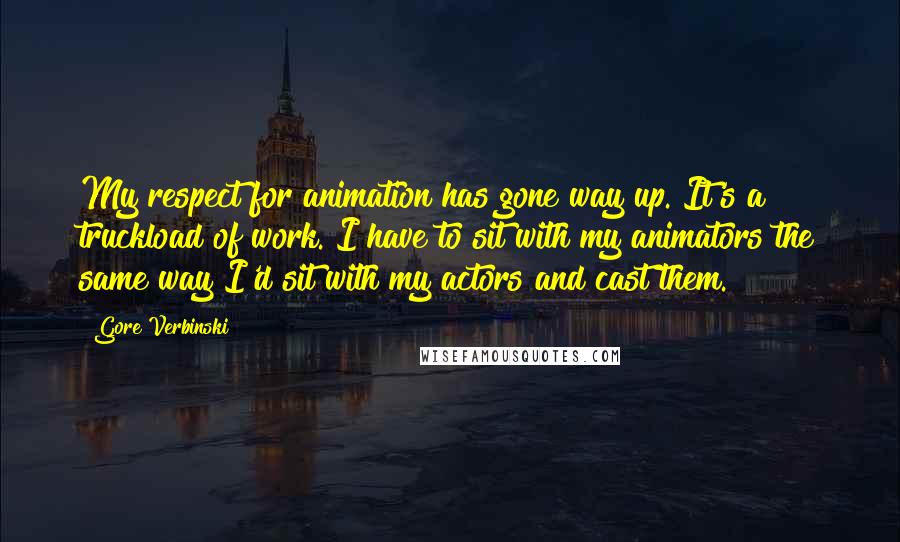 My respect for animation has gone way up. It's a truckload of work. I have to sit with my animators the same way I'd sit with my actors and cast them.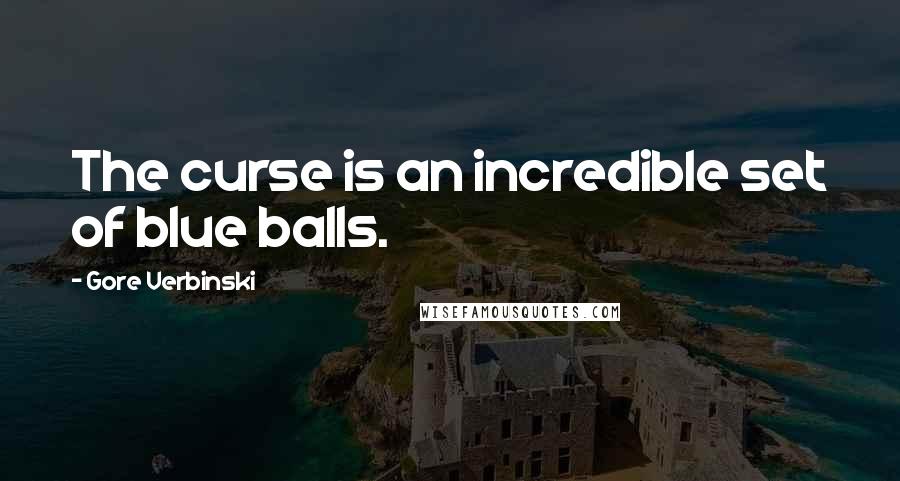 The curse is an incredible set of blue balls.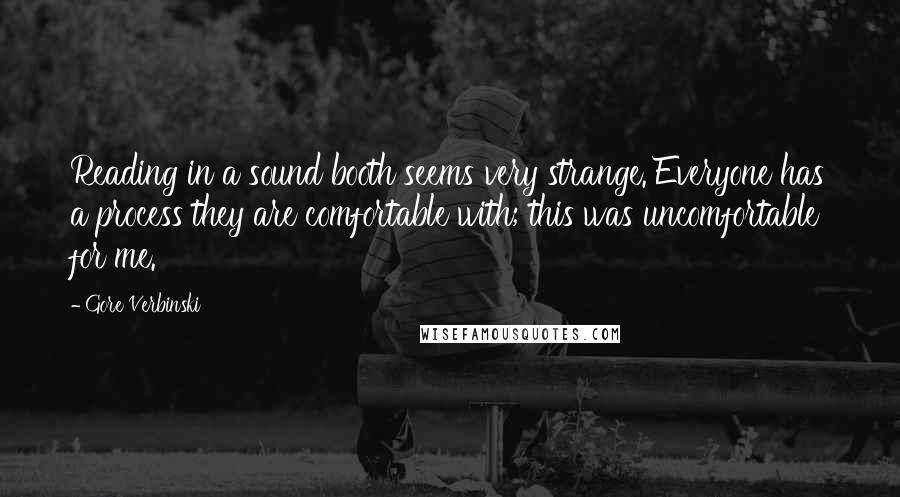 Reading in a sound booth seems very strange. Everyone has a process they are comfortable with; this was uncomfortable for me.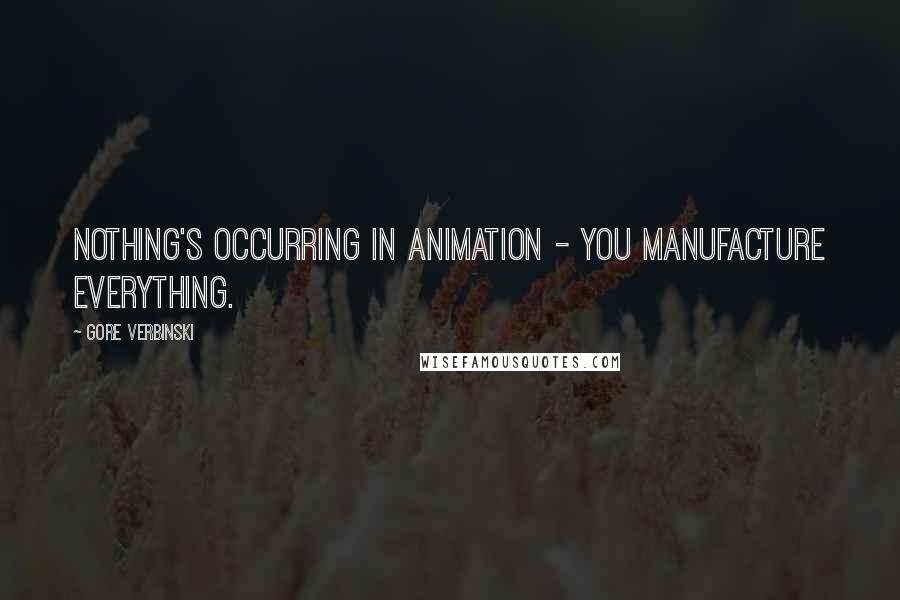 Nothing's occurring in animation - you manufacture everything.
Drama is drama, and it's really ... if it's something small, you put a magnifying glass up to it; if it's something big, you use a wide lens.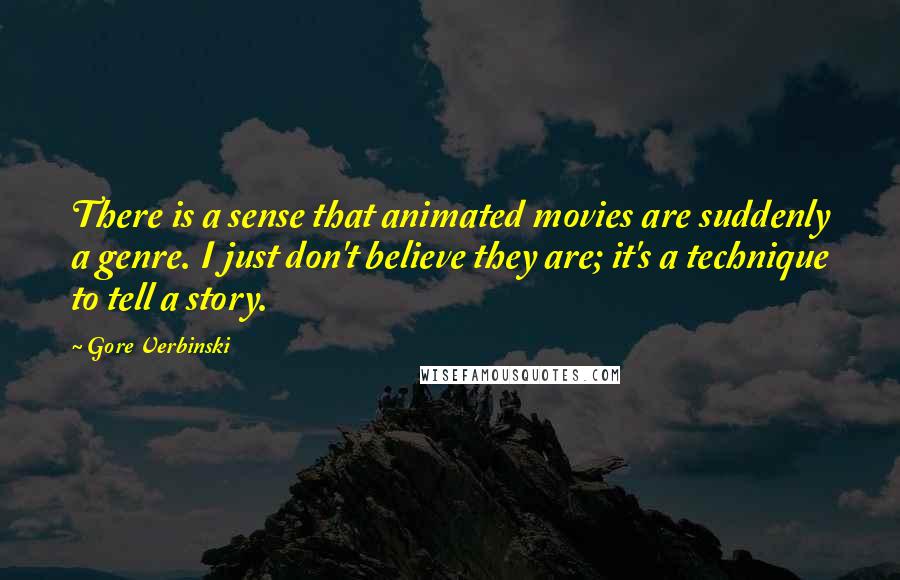 There is a sense that animated movies are suddenly a genre. I just don't believe they are; it's a technique to tell a story.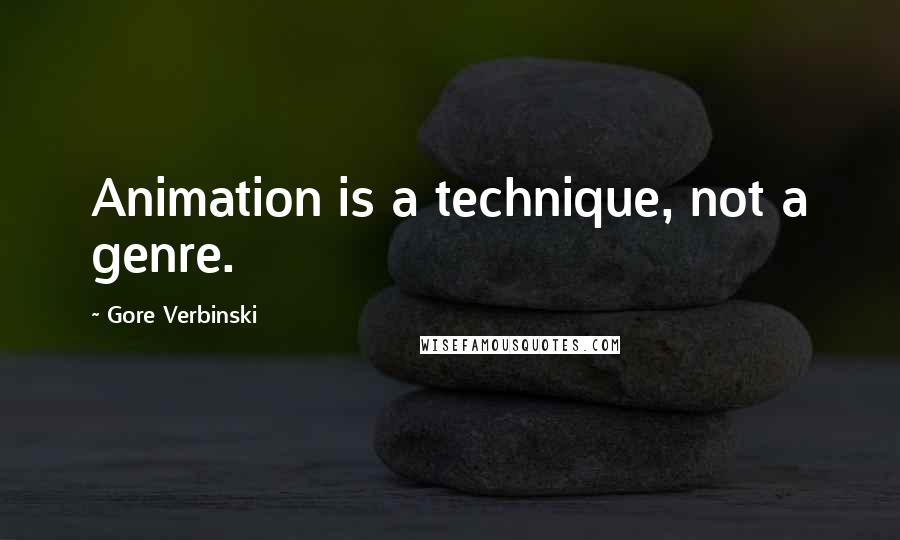 Animation is a technique, not a genre.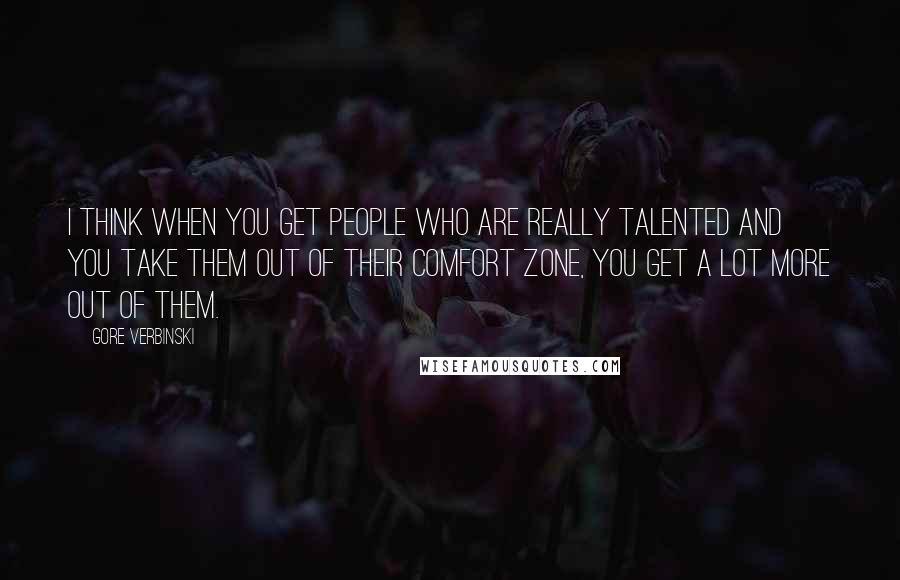 I think when you get people who are really talented and you take them out of their comfort zone, you get a lot more out of them.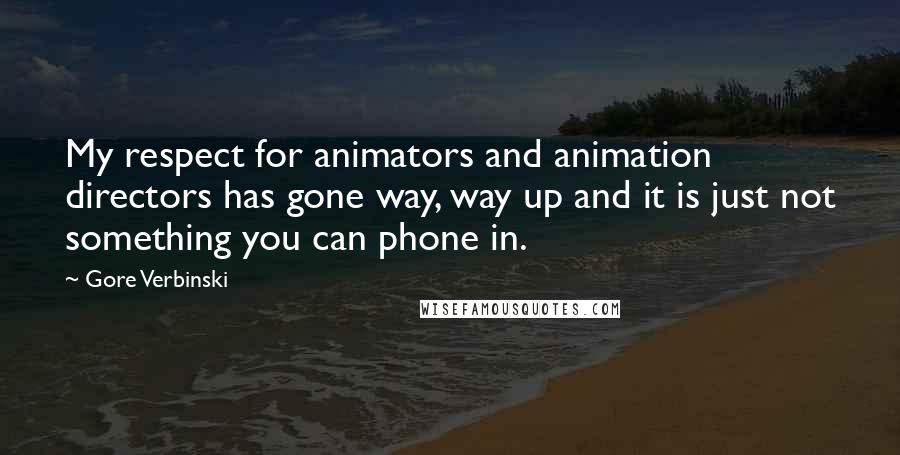 My respect for animators and animation directors has gone way, way up and it is just not something you can phone in.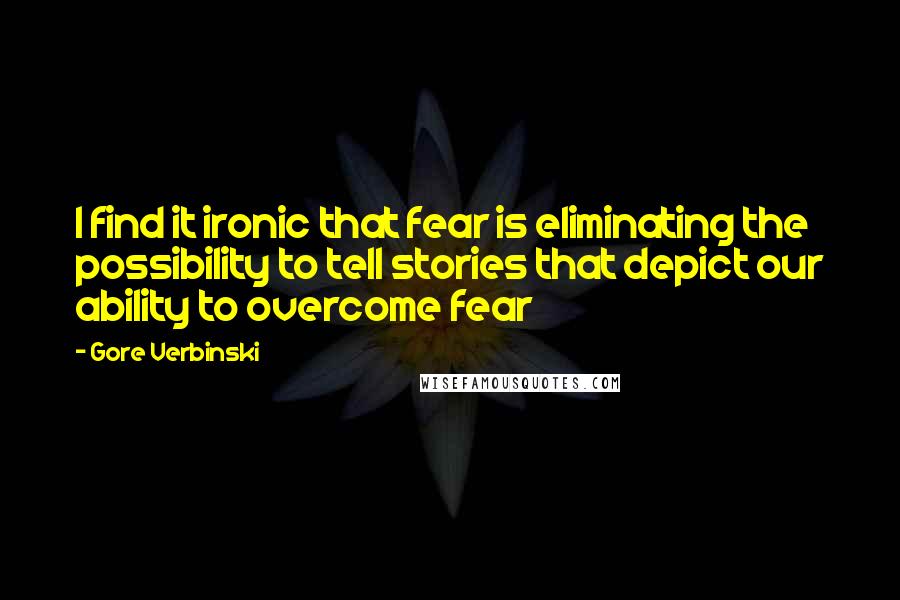 I find it ironic that fear is eliminating the possibility to tell stories that depict our ability to overcome fear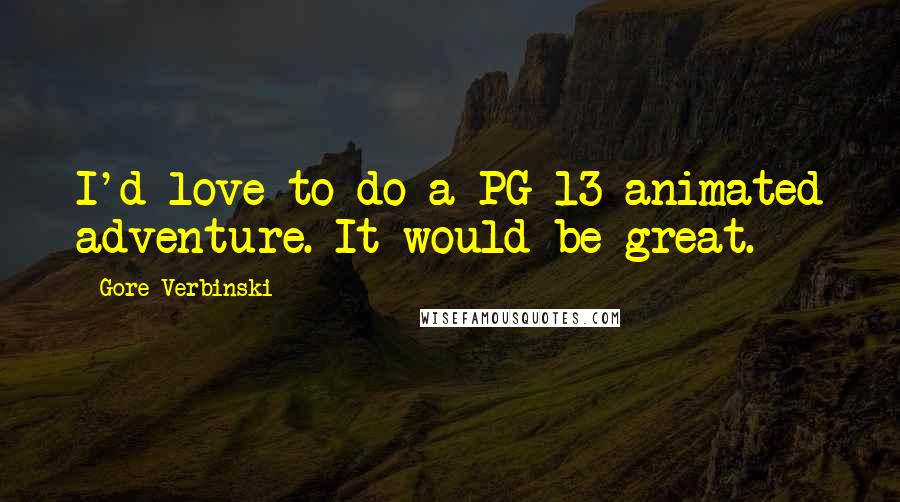 I'd love to do a PG-13 animated adventure. It would be great.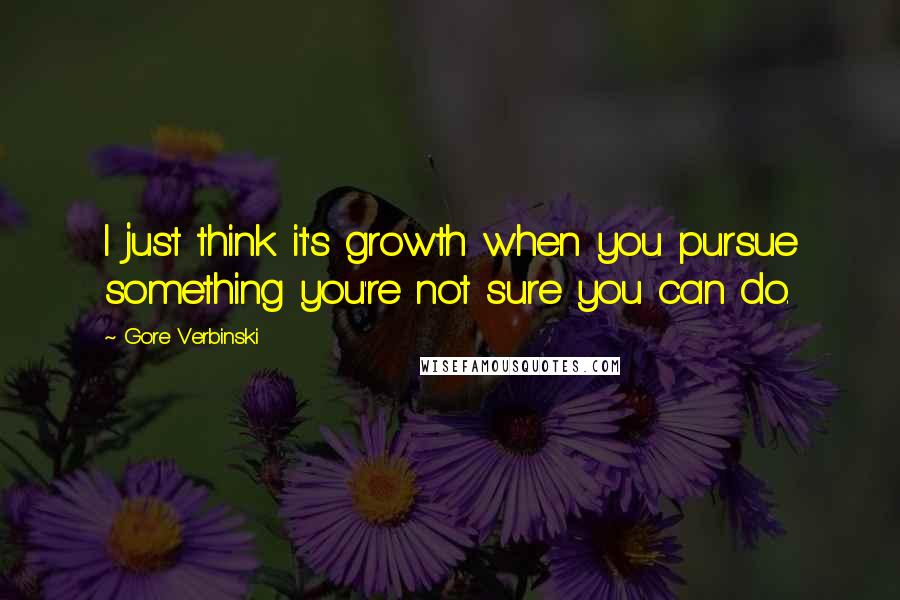 I just think it's growth when you pursue something you're not sure you can do.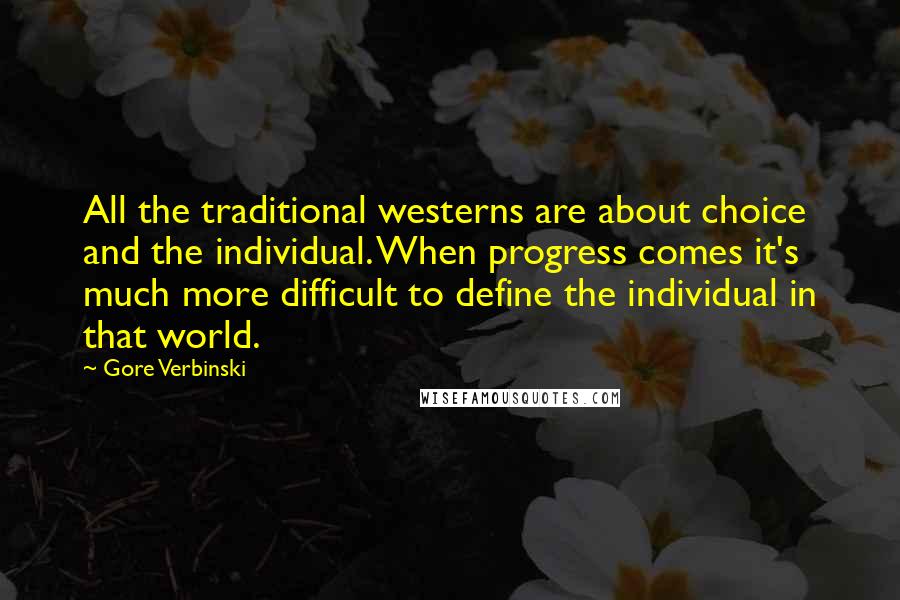 All the traditional westerns are about choice and the individual. When progress comes it's much more difficult to define the individual in that world.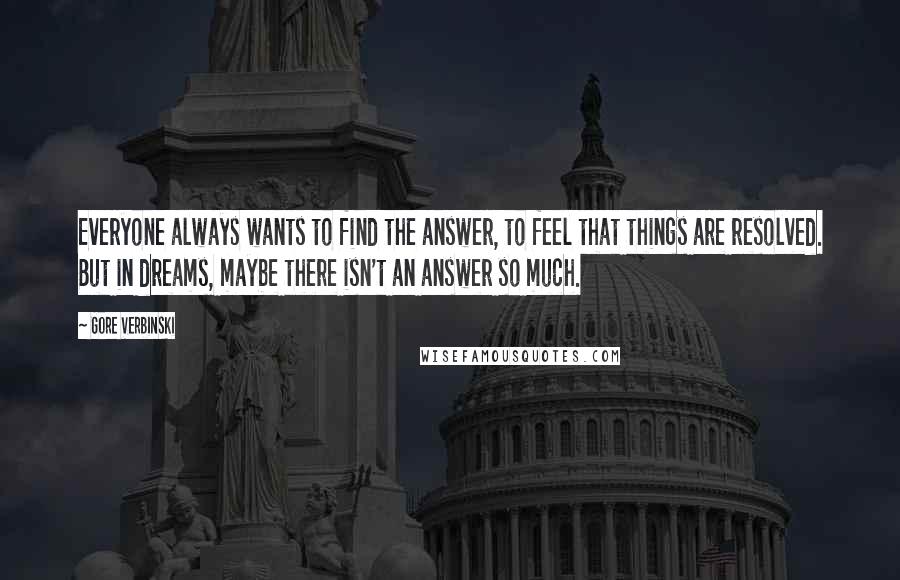 Everyone always wants to find the answer, to feel that things are resolved. But in dreams, maybe there isn't an answer so much.