Geraldine Jewsbury Quotes
Top 9 wise famous quotes and sayings by Geraldine Jewsbury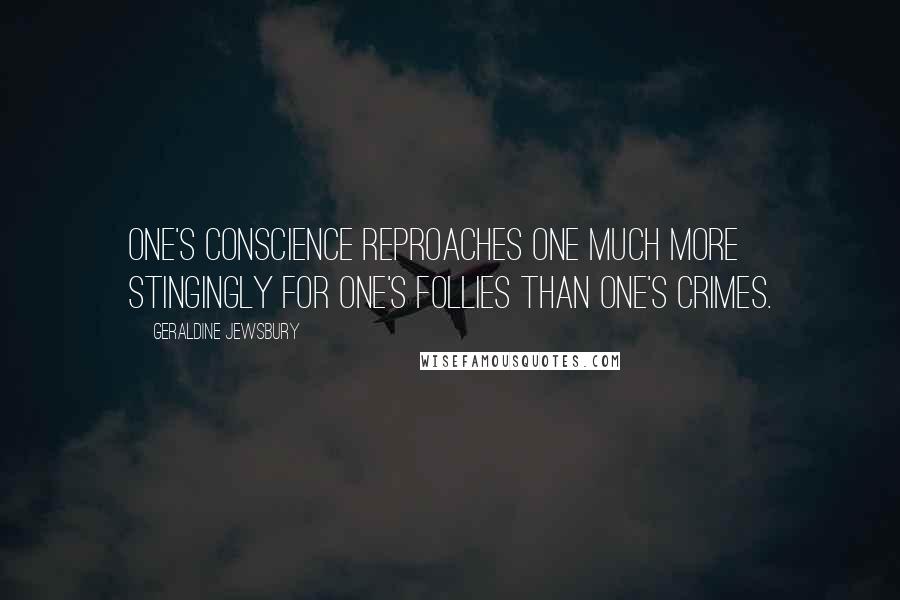 One's conscience reproaches one much more stingingly for one's follies than one's crimes.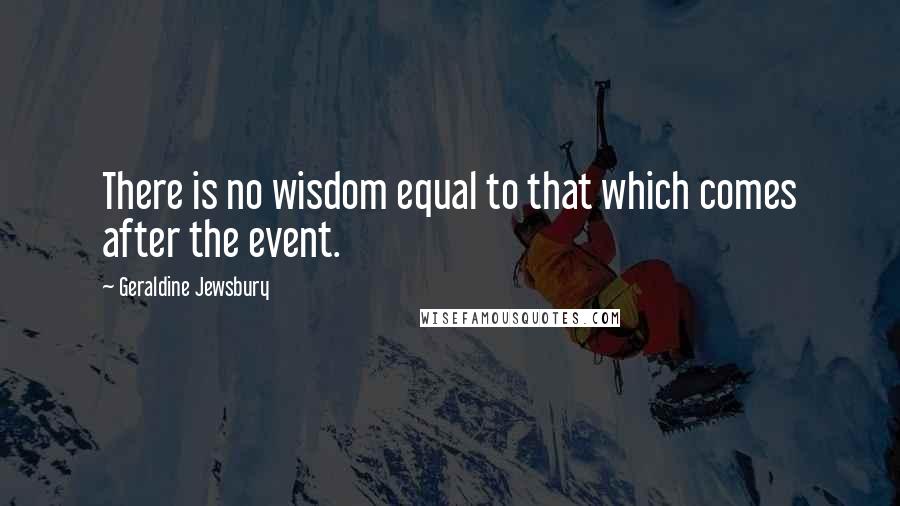 There is no wisdom equal to that which comes after the event.
Death is the last fact of which we can be certain.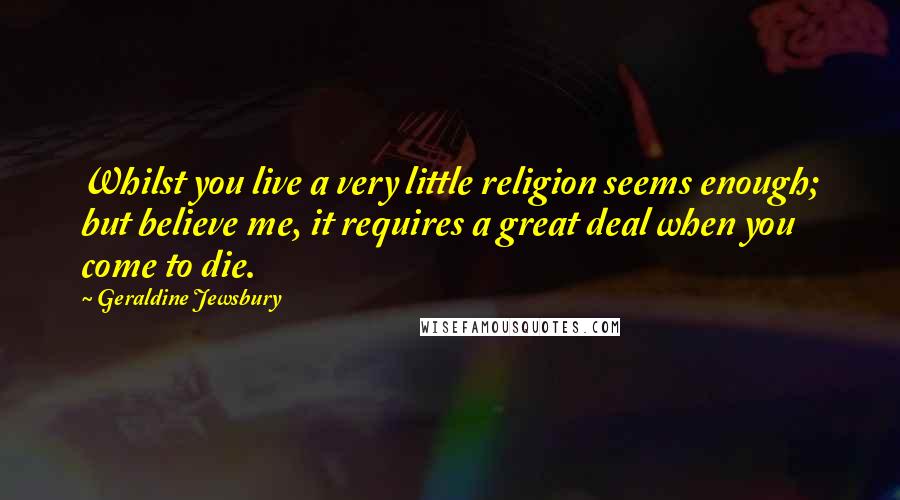 Whilst you live a very little religion seems enough; but believe me, it requires a great deal when you come to die.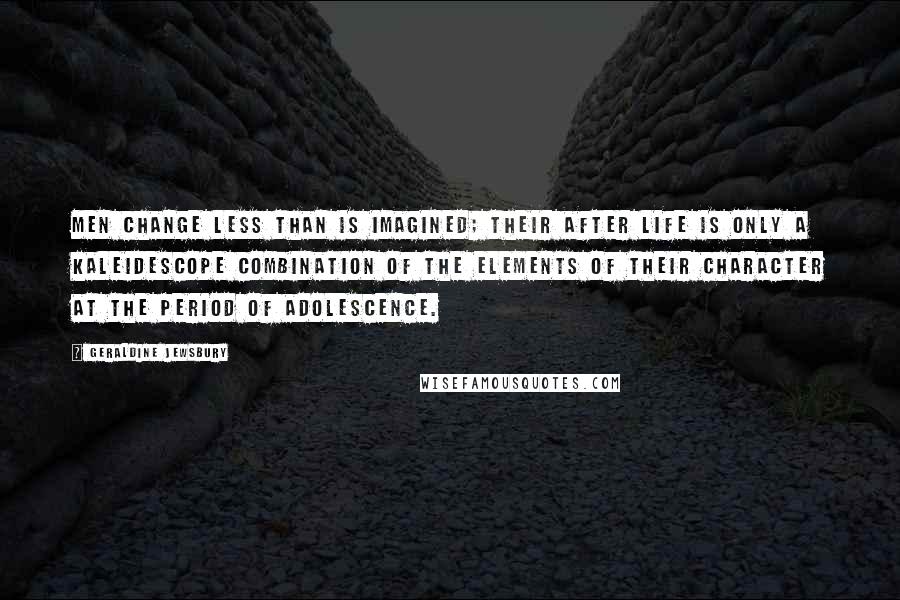 Men change less than is imagined; their after life is only a kaleidescope combination of the elements of their character at the period of adolescence.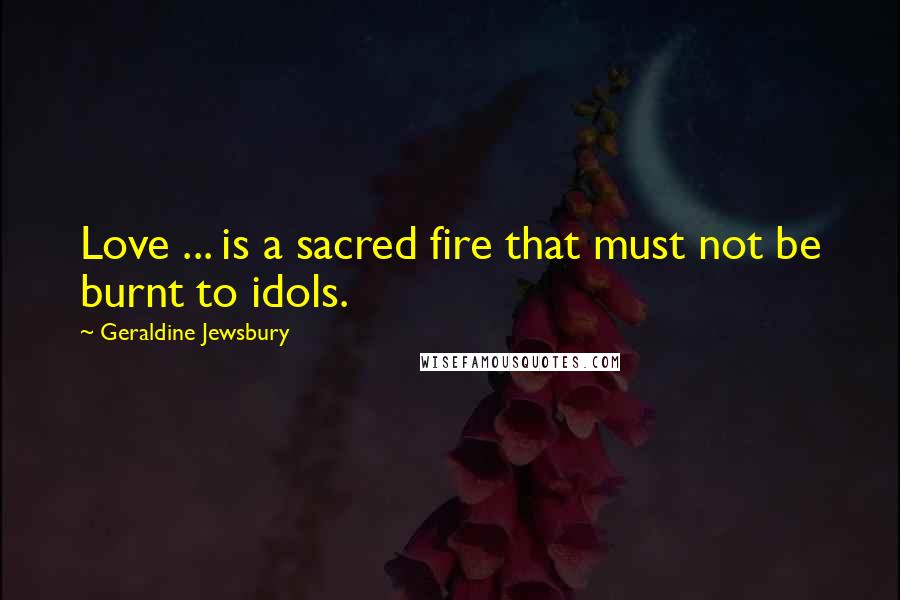 Love ... is a sacred fire that must not be burnt to idols.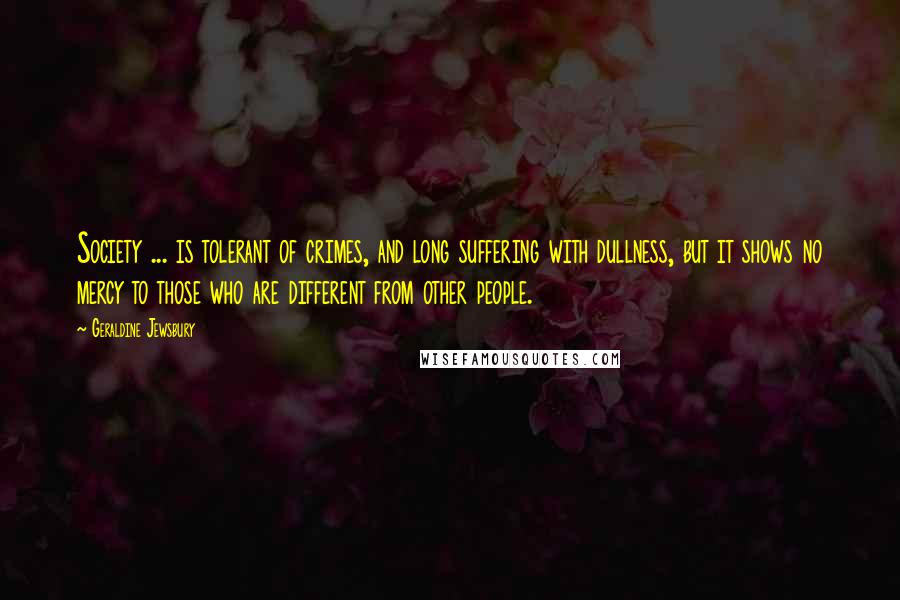 Society ... is tolerant of crimes, and long suffering with dullness, but it shows no mercy to those who are different from other people.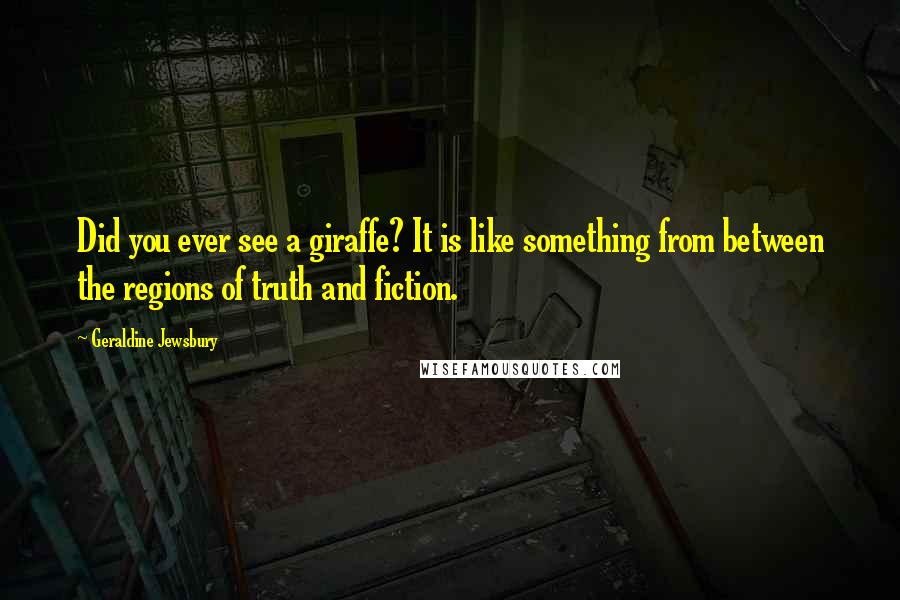 Did you ever see a giraffe? It is like something from between the regions of truth and fiction.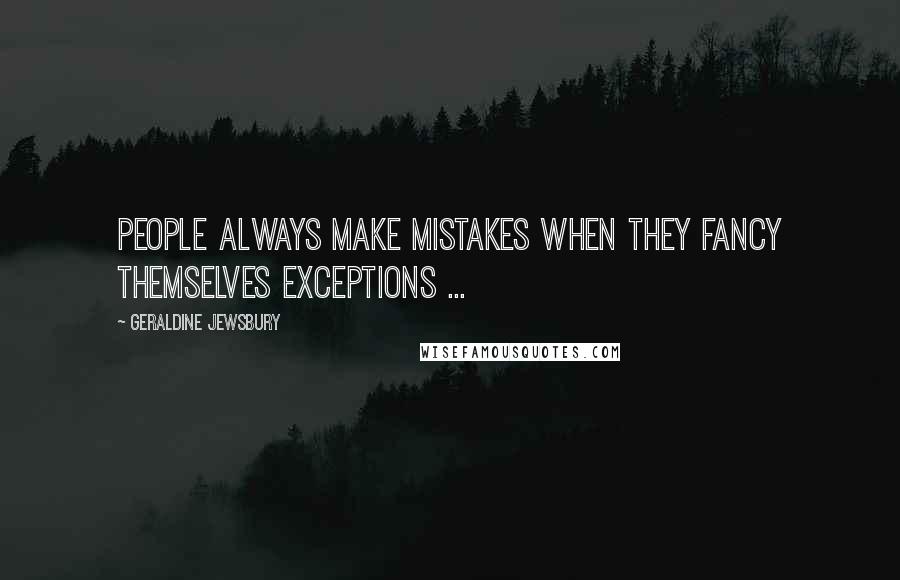 People always make mistakes when they fancy themselves exceptions ...