How I See The World Quotes
Collection of top 30 famous quotes about How I See The World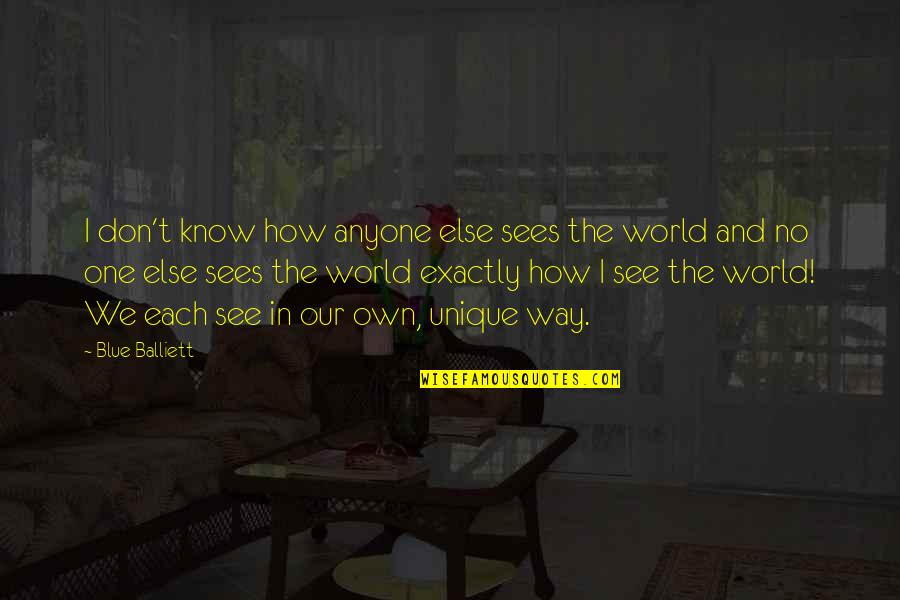 I don't know how anyone else sees the world and no one else sees the world exactly how I see the world! We each see in our own, unique way.
—
Blue Balliett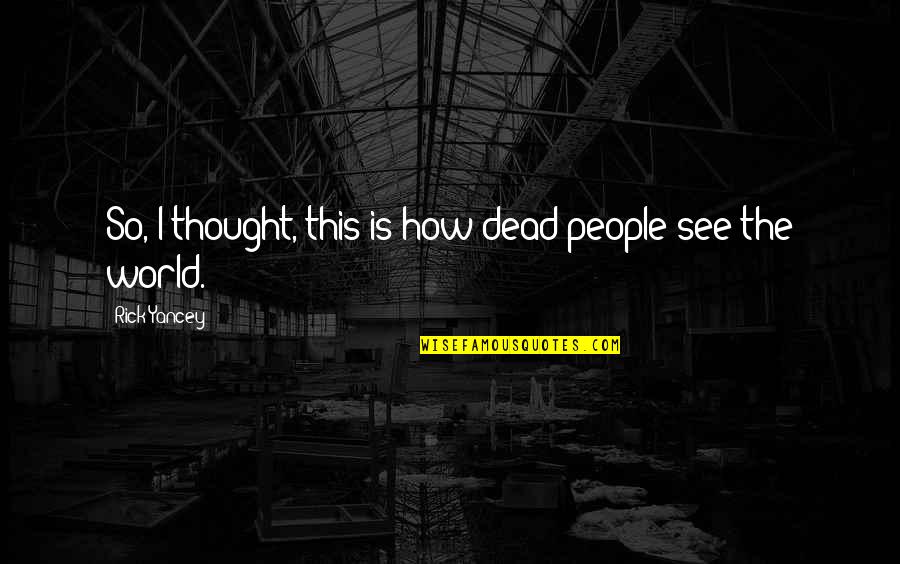 So, I thought, this is how dead people see the world.
—
Rick Yancey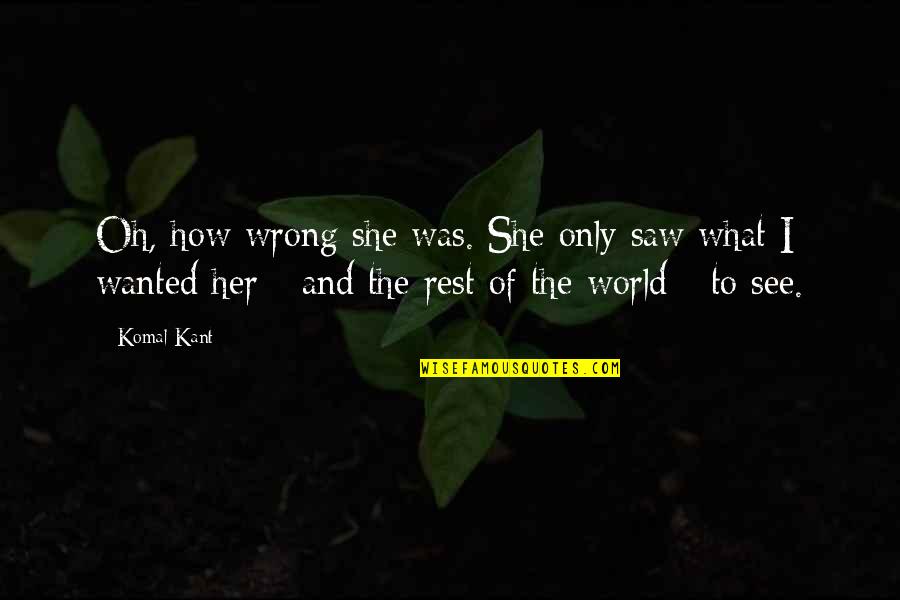 Oh, how wrong she was. She only saw what I wanted her - and the rest of the world - to see.
—
Komal Kant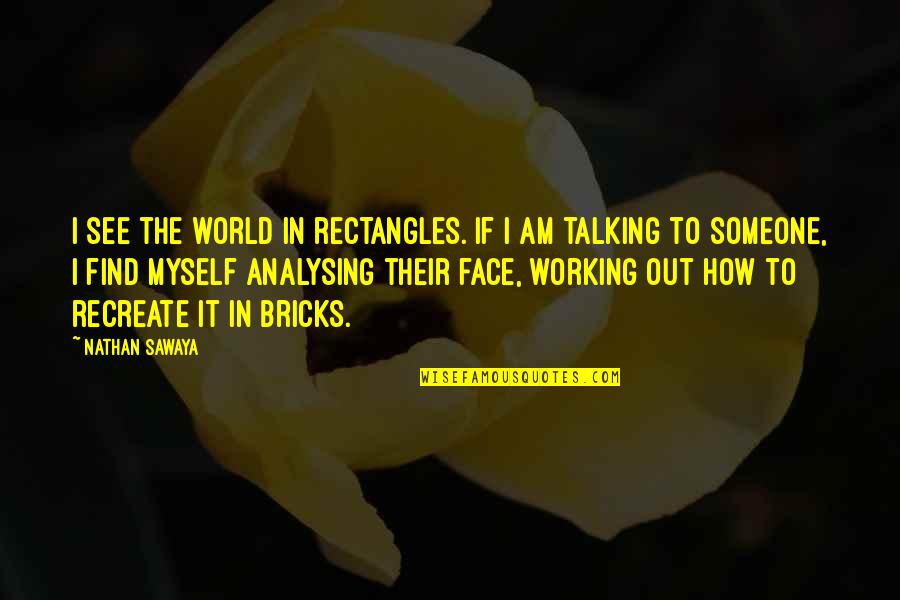 I see the world in rectangles. If I am talking to someone, I find myself analysing their face, working out how to recreate it in bricks.
—
Nathan Sawaya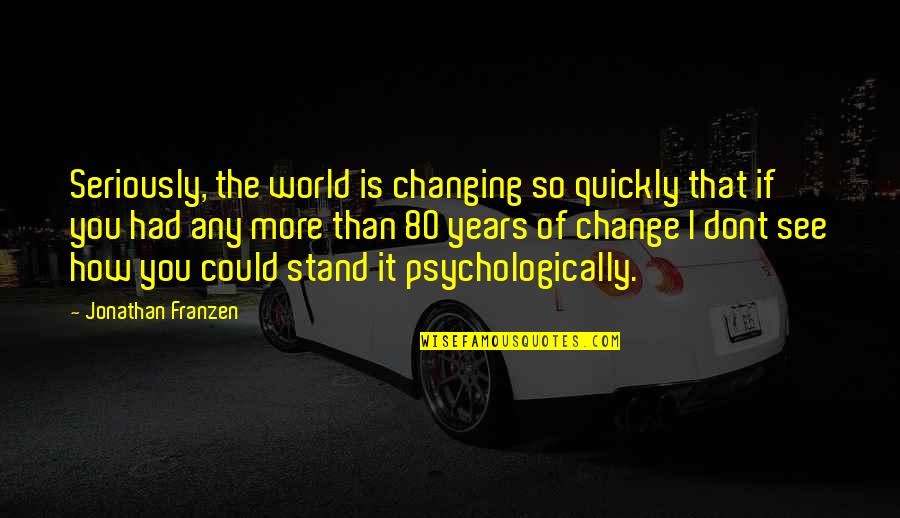 Seriously, the world is changing so quickly that if you had any more than 80 years of change I dont see how you could stand it psychologically.
—
Jonathan Franzen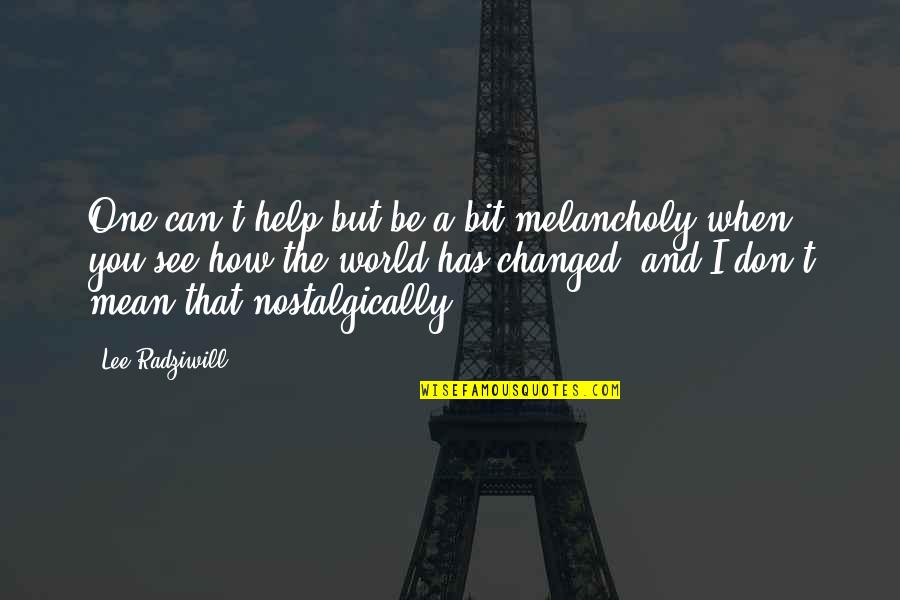 One can't help but be a bit melancholy when you see how the world has changed, and I don't mean that nostalgically.
—
Lee Radziwill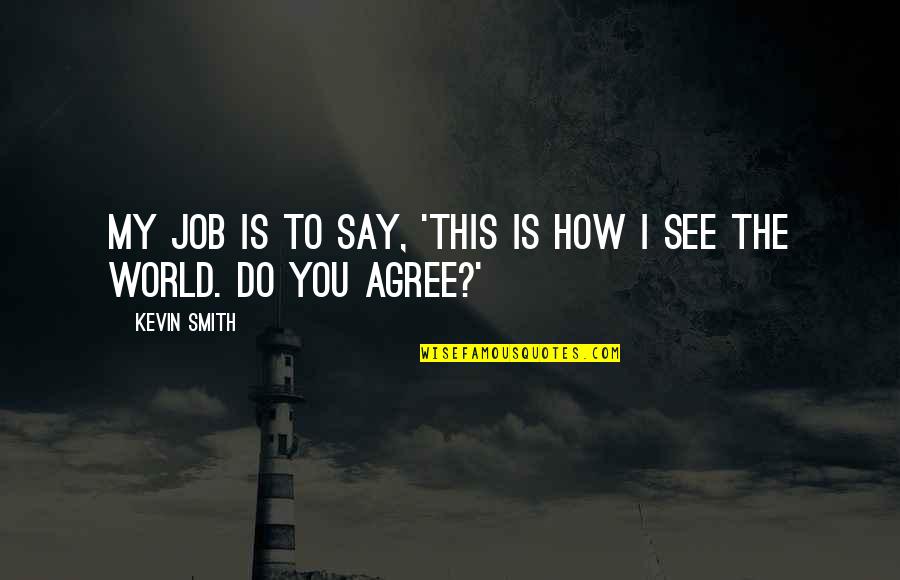 My job is to say, 'This is how I see the world. Do you agree?'
—
Kevin Smith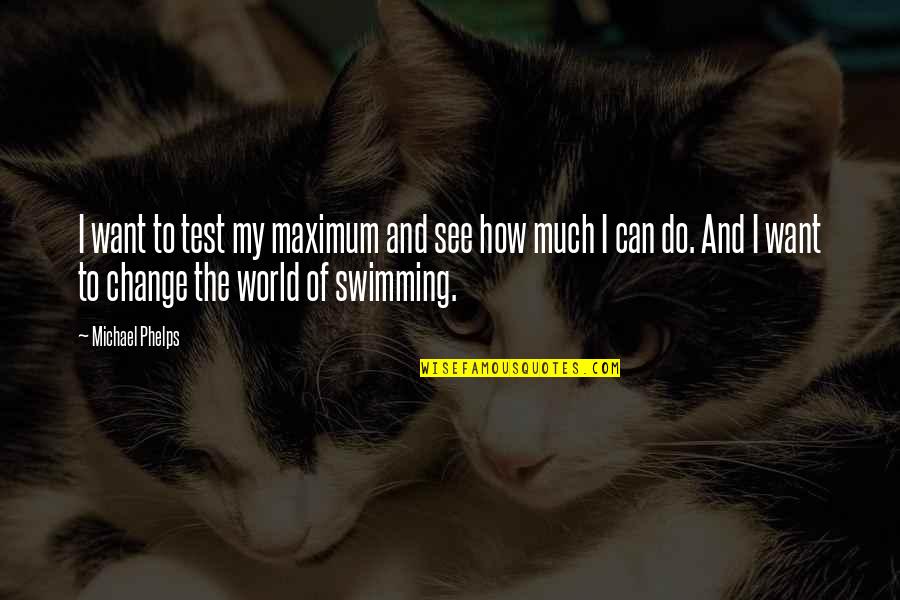 I want to test my maximum and see how much I can do. And I want to change the world of swimming.
—
Michael Phelps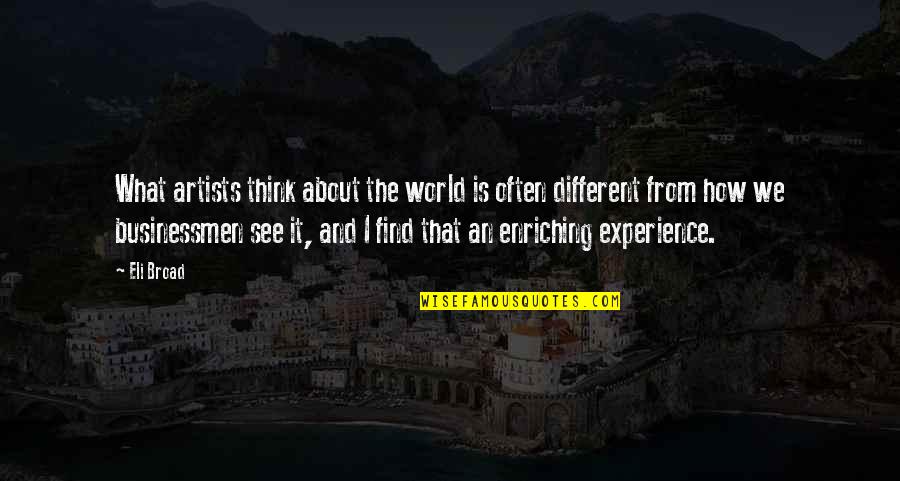 What artists think about the world is often different from how we businessmen see it, and I find that an enriching experience.
—
Eli Broad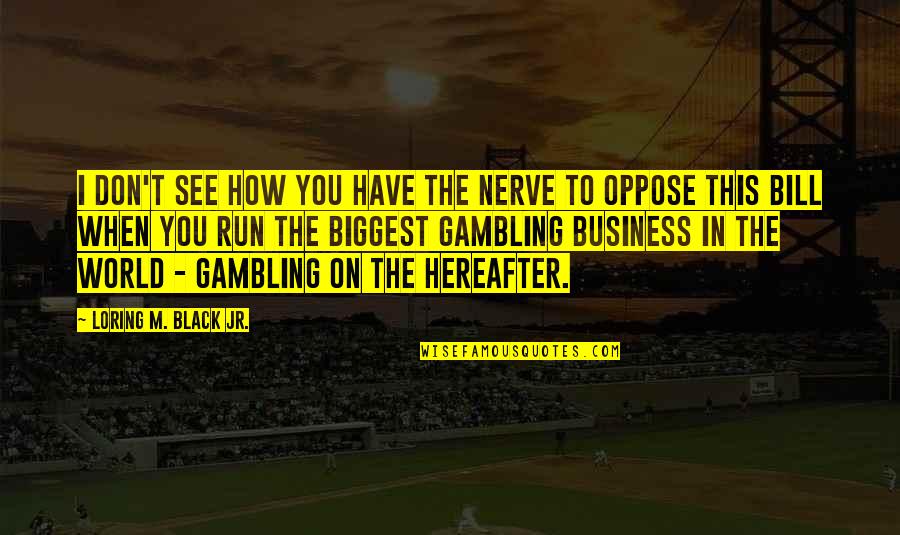 I don't see how you have the nerve to oppose this bill when you run the biggest gambling business in the world - gambling on the hereafter.
—
Loring M. Black Jr.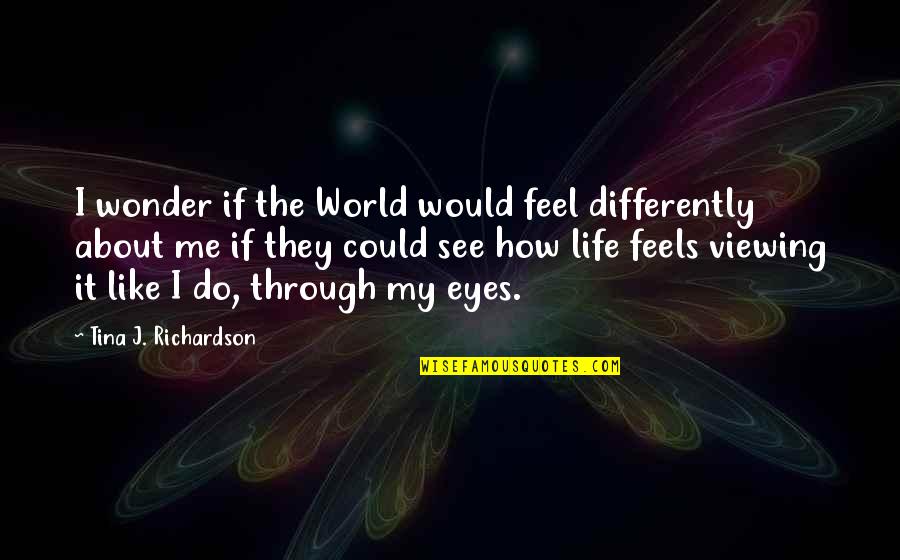 I wonder if the World would feel differently about me if they could see how life feels viewing it like I do, through my eyes. —
Tina J. Richardson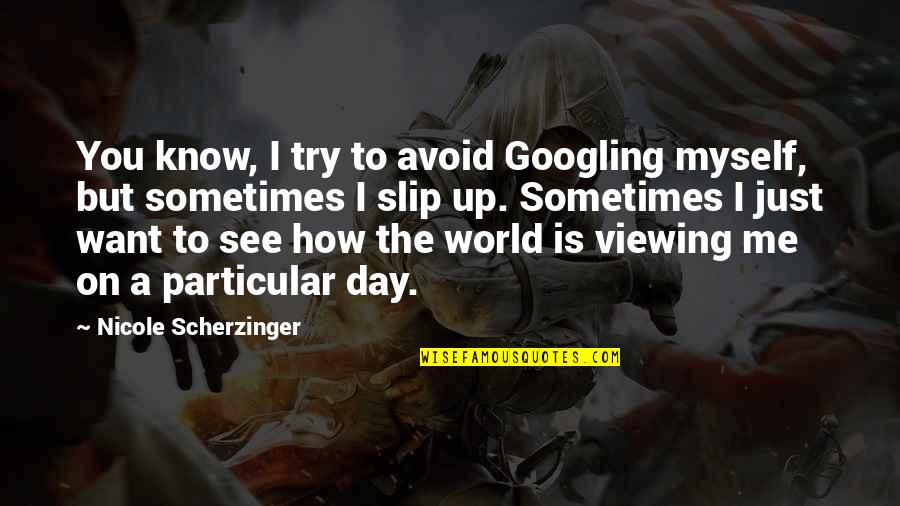 You know, I try to avoid Googling myself, but sometimes I slip up. Sometimes I just want to see how the world is viewing me on a particular day. —
Nicole Scherzinger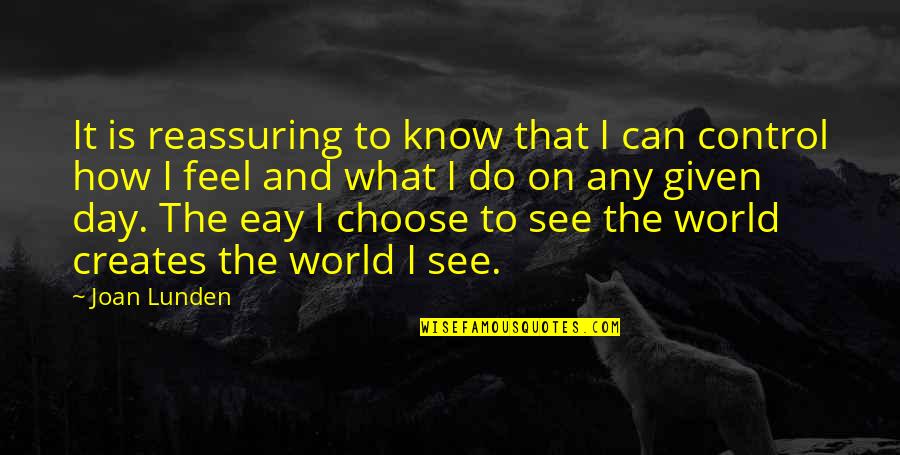 It is reassuring to know that I can control how I feel and what I do on any given day. The eay I choose to see the world creates the world I see. —
Joan Lunden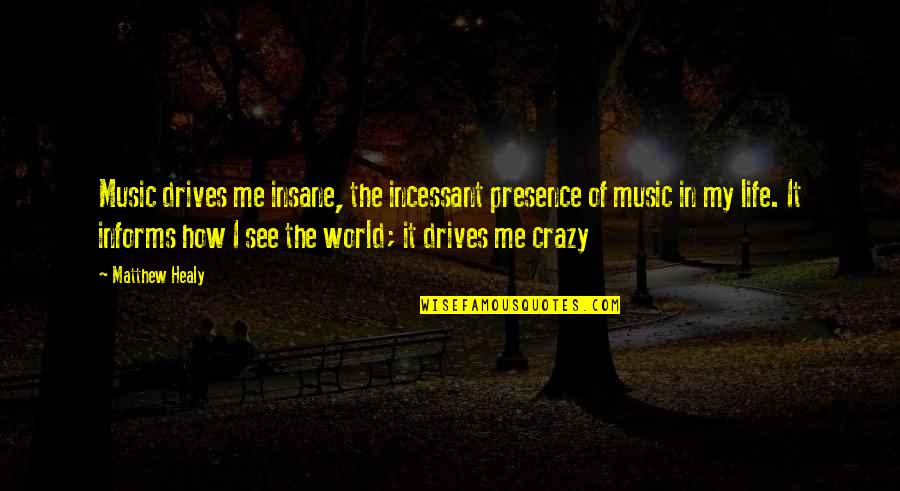 Music drives me insane, the incessant presence of music in my life. It informs how I see the world; it drives me crazy —
Matthew Healy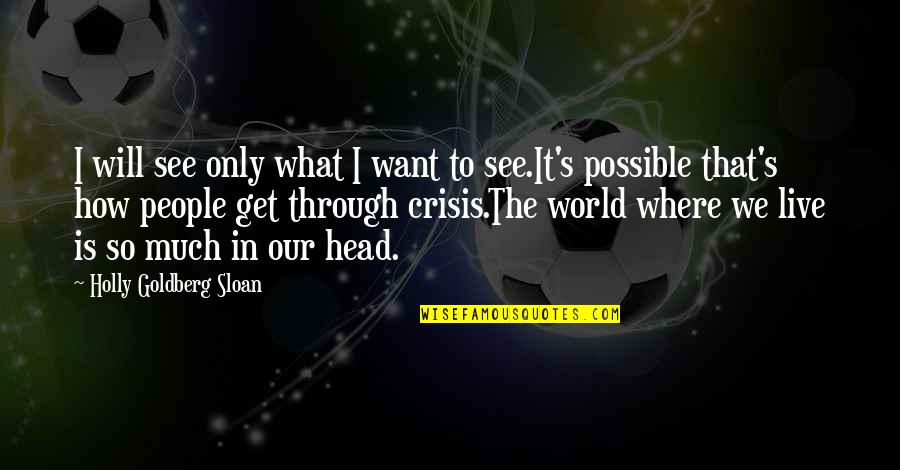 I will see only what I want to see.
It's possible that's how people get through crisis.
The world where we live is so much in our head. —
Holly Goldberg Sloan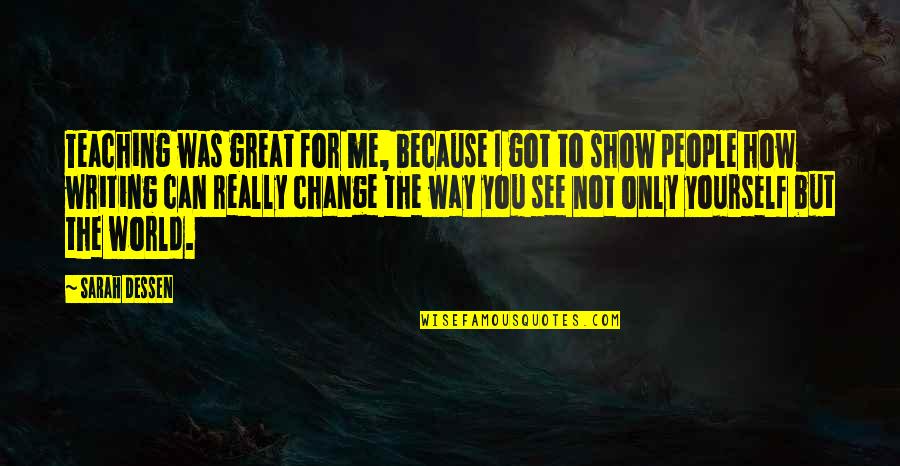 Teaching was great for me, because I got to show people how writing can really change the way you see not only yourself but the world. —
Sarah Dessen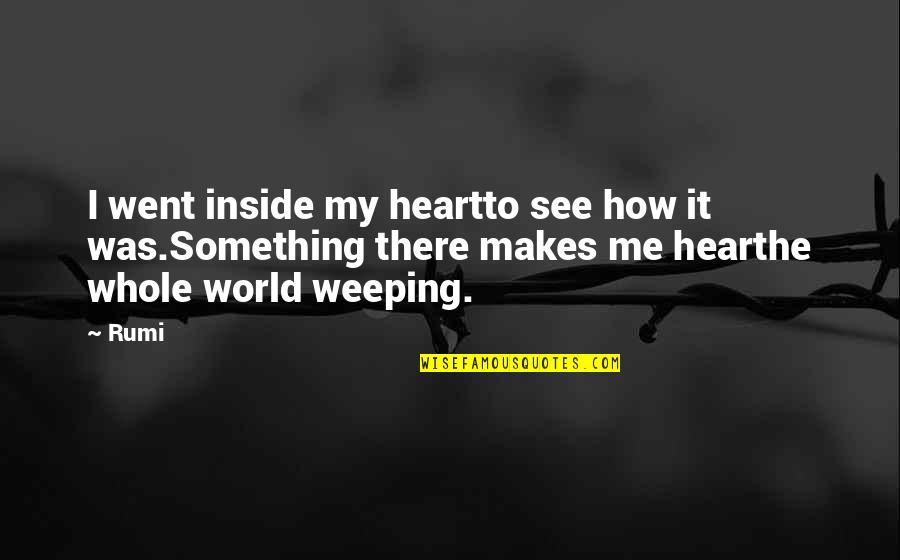 I went inside my heart
to see how it was.
Something there makes me hear
the whole world weeping. —
Rumi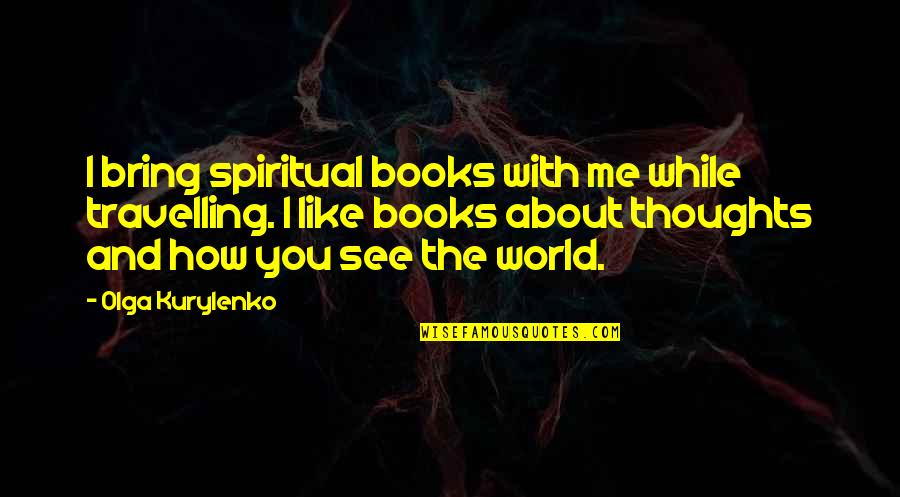 I bring spiritual books with me while travelling. I like books about thoughts and how you see the world. —
Olga Kurylenko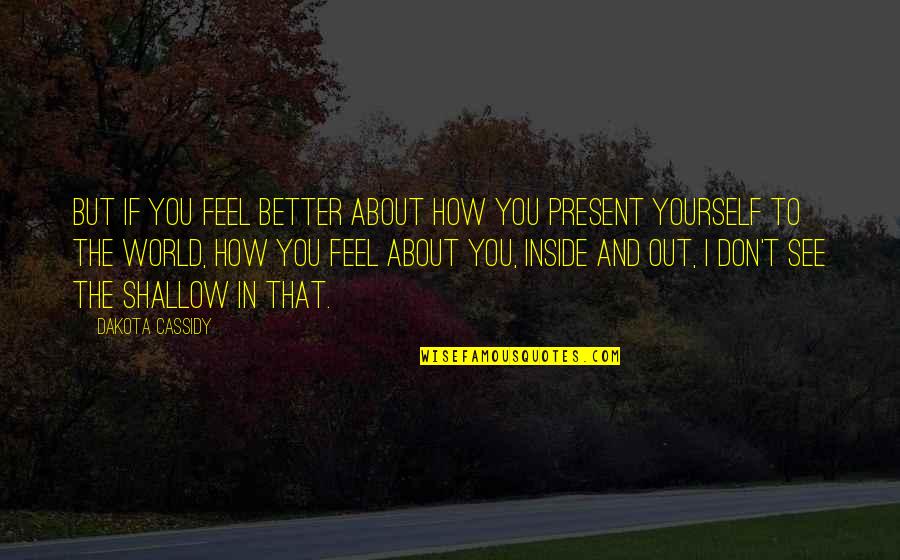 But if you feel better about how you present yourself to the world, how you feel about you, inside and out, I don't see the shallow in that. —
Dakota Cassidy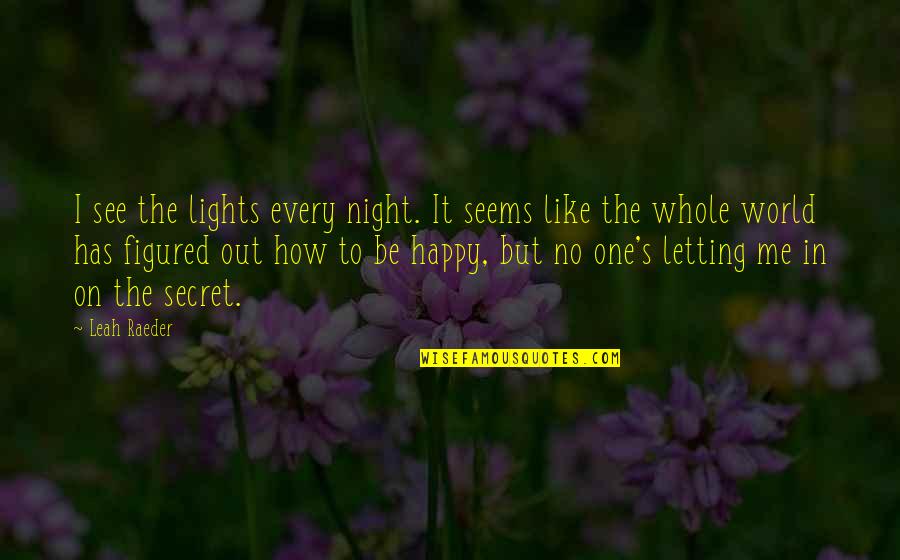 I see the lights every night. It seems like the whole world has figured out how to be happy, but no one's letting me in on the secret. —
Leah Raeder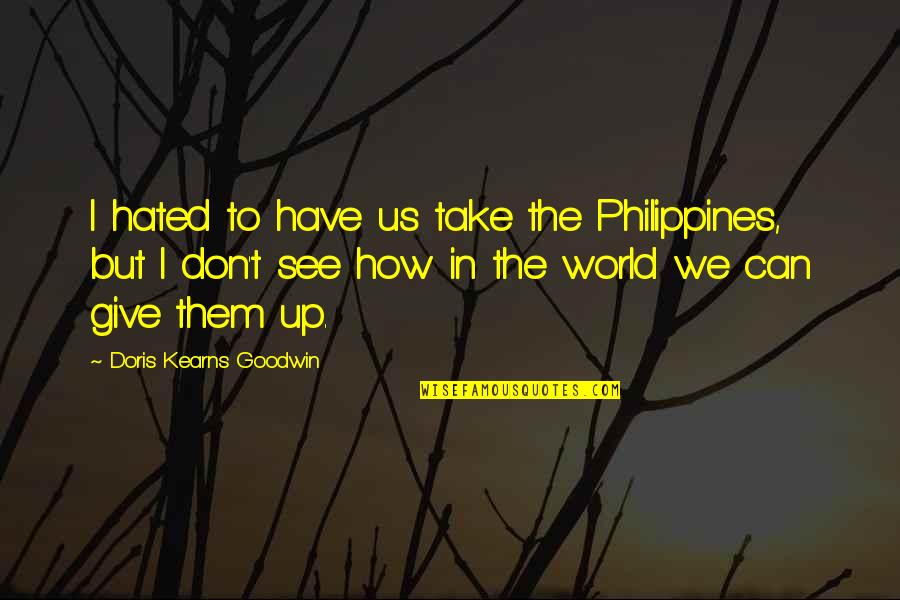 I hated to have us take the Philippines, but I don't see how in the world we can give them up. —
Doris Kearns Goodwin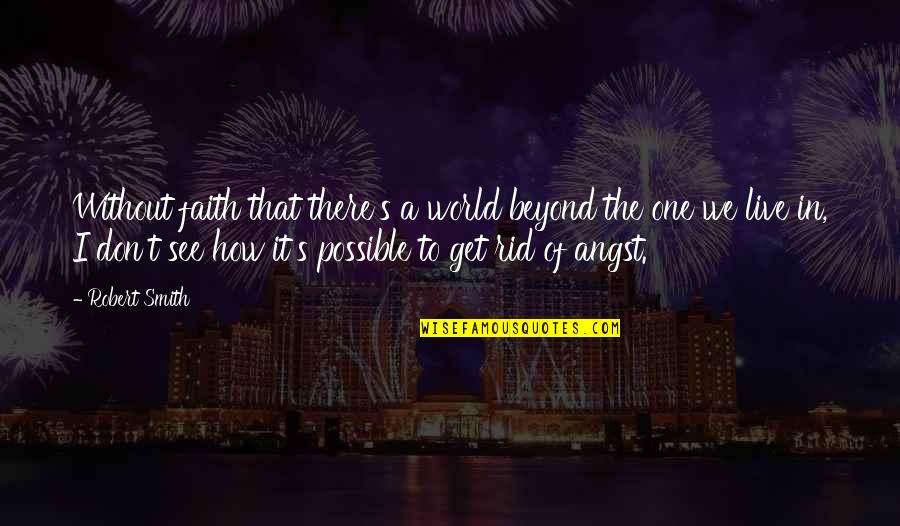 Without faith that there's a world beyond the one we live in, I don't see how it's possible to get rid of angst. —
Robert Smith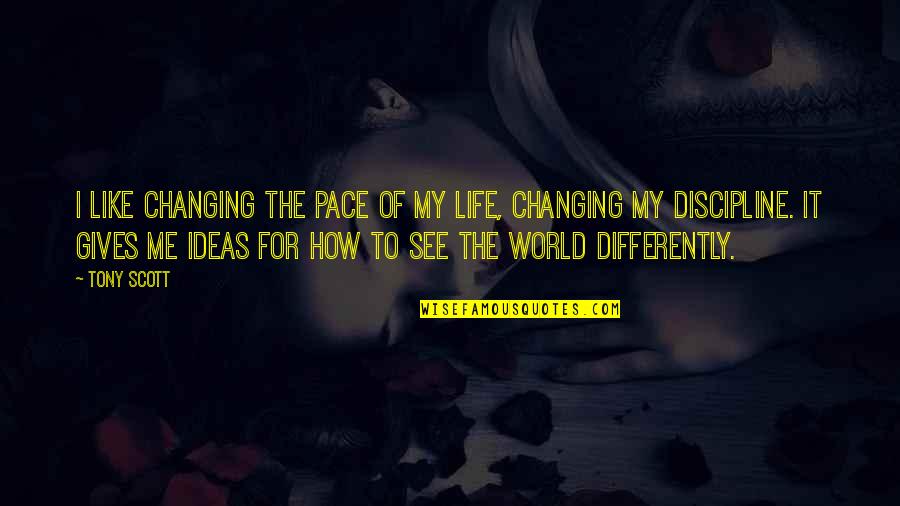 I like changing the pace of my life, changing my discipline. It gives me ideas for how to see the world differently. —
Tony Scott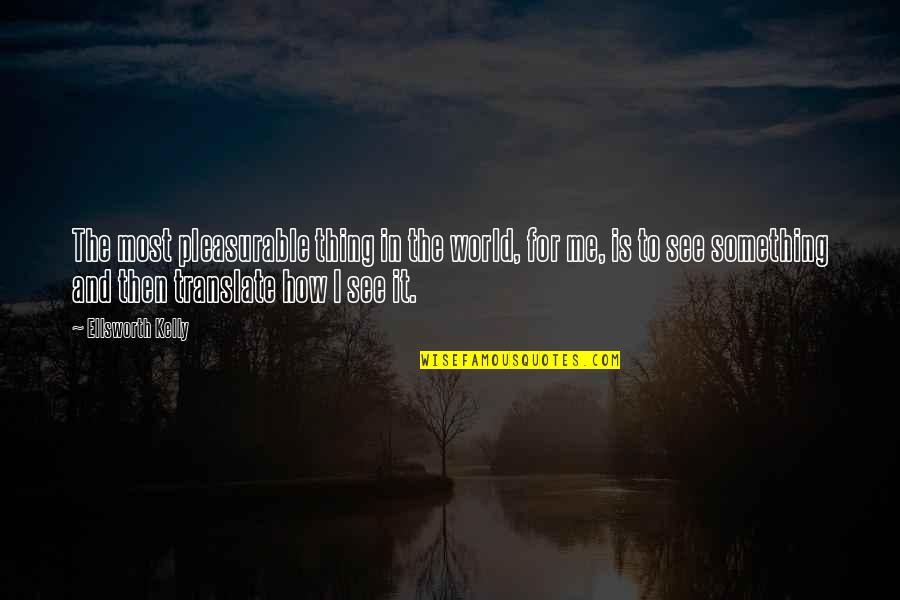 The most pleasurable thing in the world, for me, is to see something and then translate how I see it. —
Ellsworth Kelly
- I see the real world, Nancy. But it doesn't seem real to me.
- How does it seem?
- It seems like an illusion that nobody notices. —
Stevie Mikayne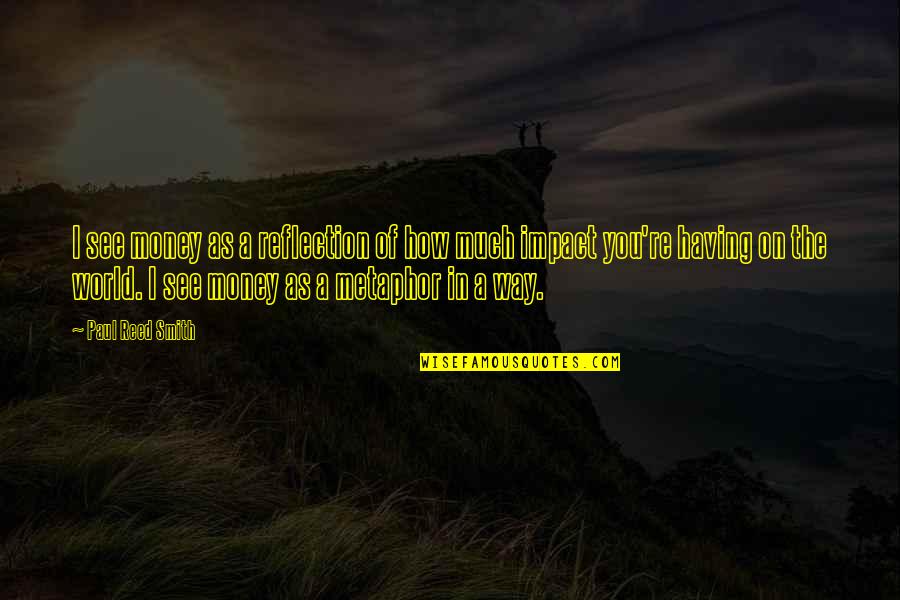 I see money as a reflection of how much impact you're having on the world. I see money as a metaphor in a way. —
Paul Reed Smith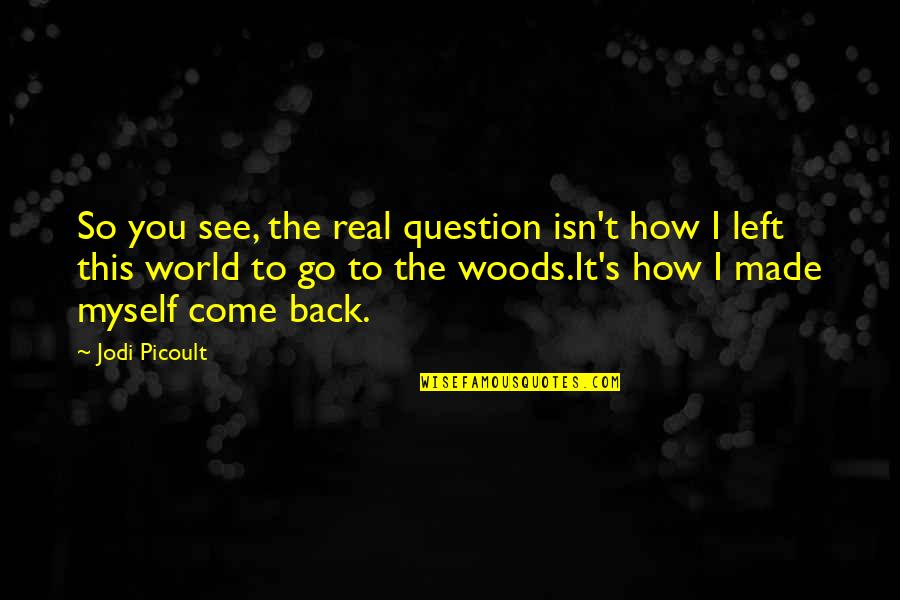 So you see, the real question isn't how I left this world to go to the woods.
It's how I made myself come back. —
Jodi Picoult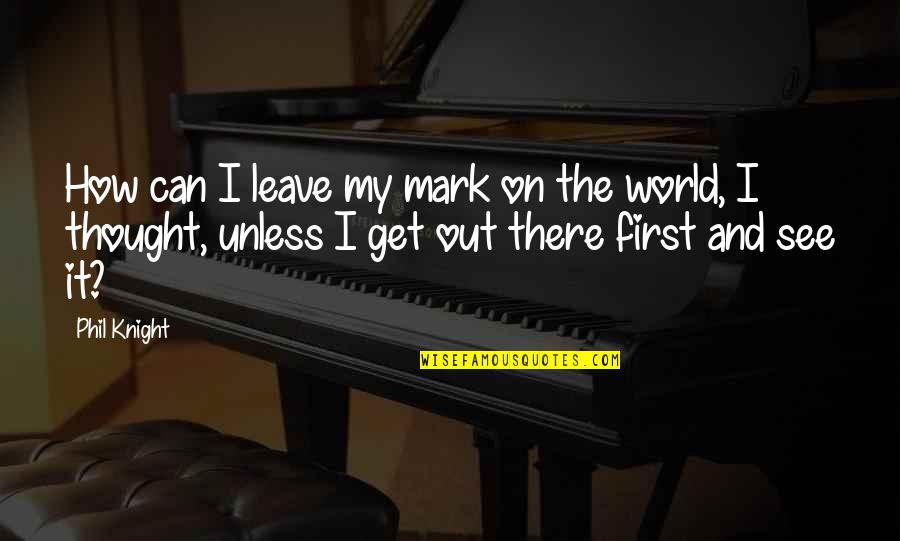 How can I leave my mark on the world, I thought, unless I get out there first and see it? —
Phil Knight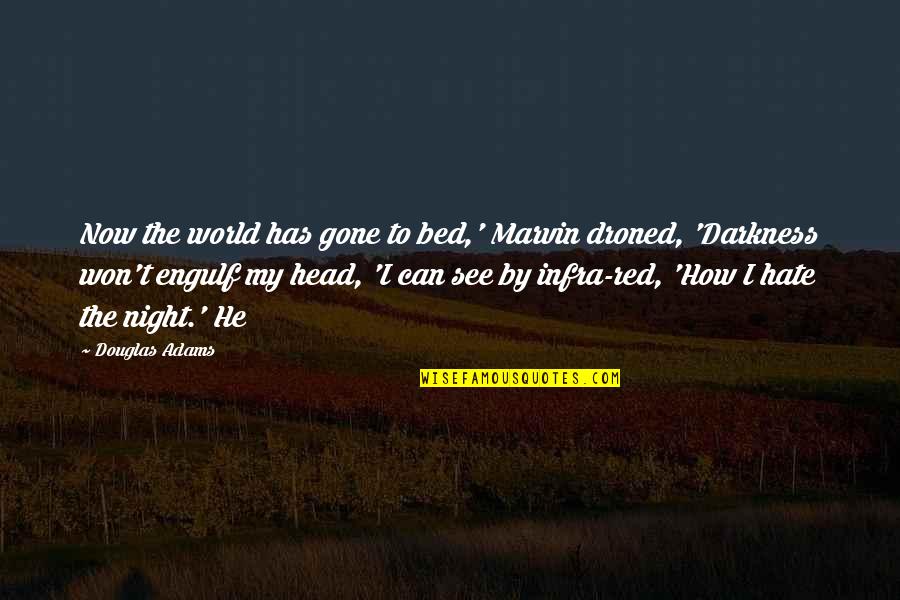 Now the world has gone to bed,' Marvin droned, 'Darkness won't engulf my head, 'I can see by infra-red, 'How I hate the night.' He —
Douglas Adams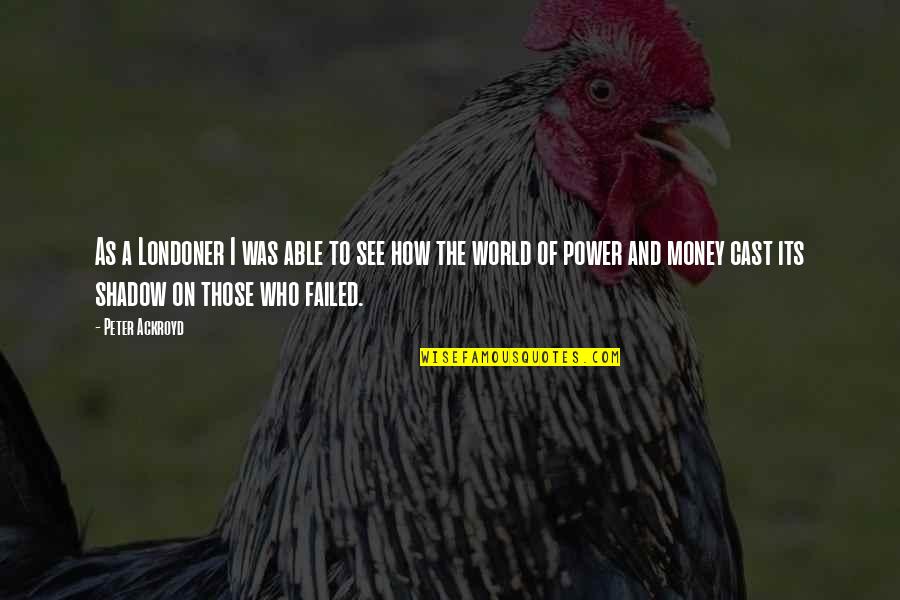 As a Londoner I was able to see how the world of power and money cast its shadow on those who failed. —
Peter Ackroyd