I Am Full Of Love Quotes
Collection of top 40 famous quotes about I Am Full Of Love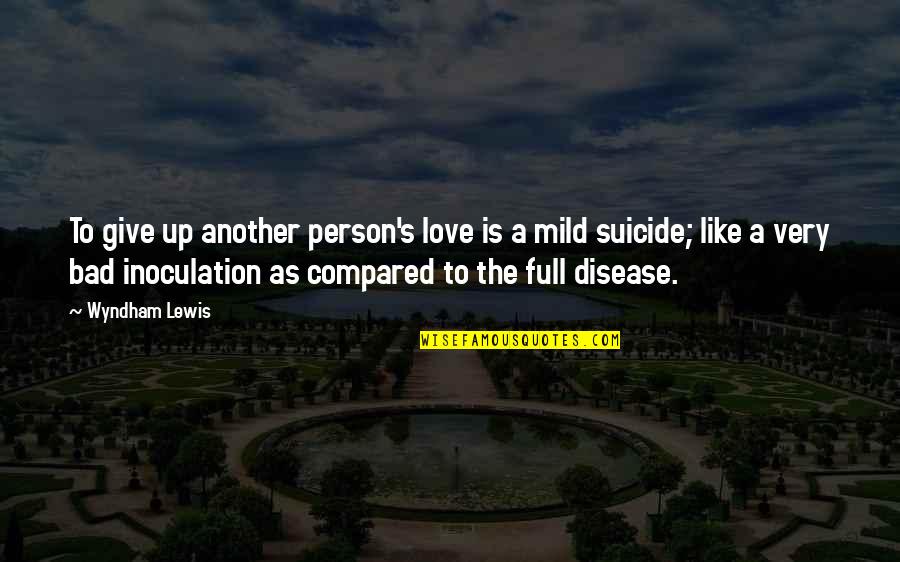 To give up another person's love is a mild suicide; like a very bad inoculation as compared to the full disease.
—
Wyndham Lewis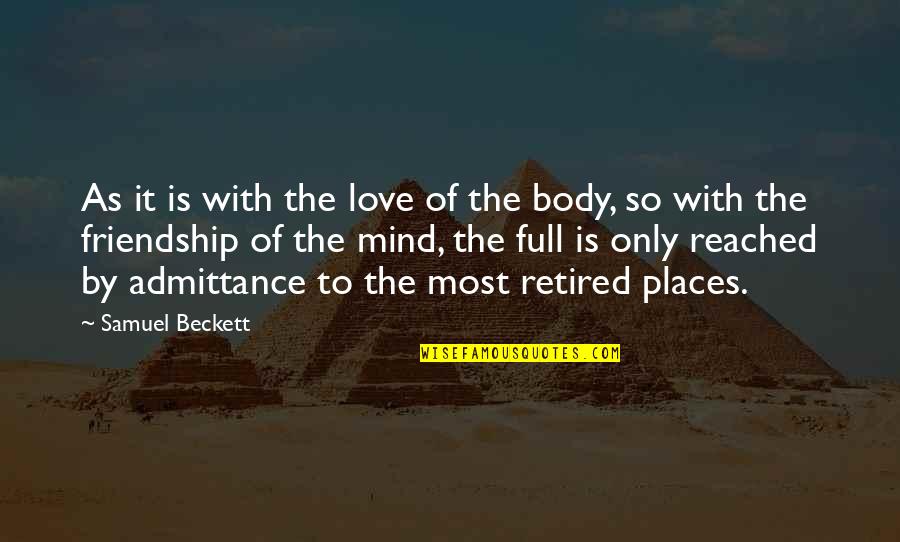 As it is with the love of the body, so with the friendship of the mind, the full is only reached by admittance to the most retired places.
—
Samuel Beckett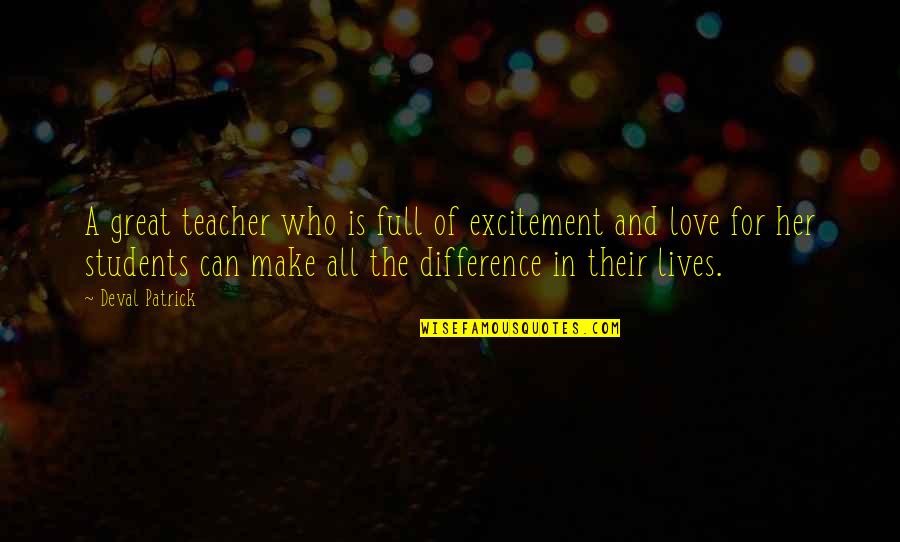 A great teacher who is full of excitement and love for her students can make all the difference in their lives.
—
Deval Patrick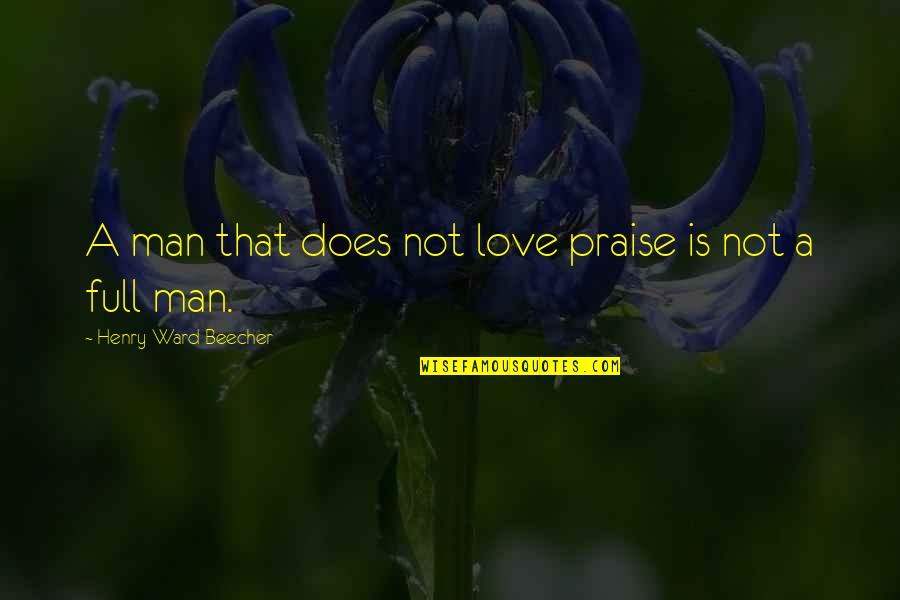 A man that does not love praise is not a full man.
—
Henry Ward Beecher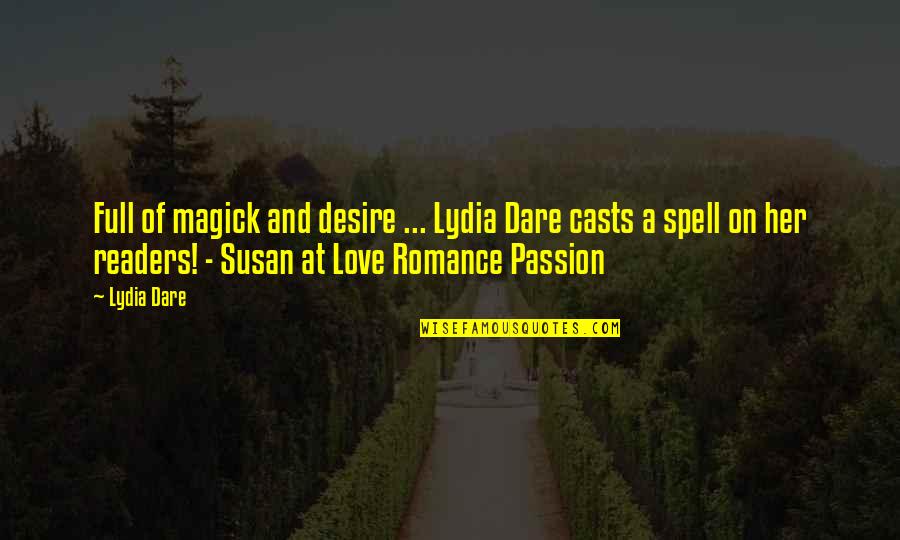 Full of magick and desire ... Lydia Dare casts a spell on her readers! - Susan at Love Romance Passion
—
Lydia Dare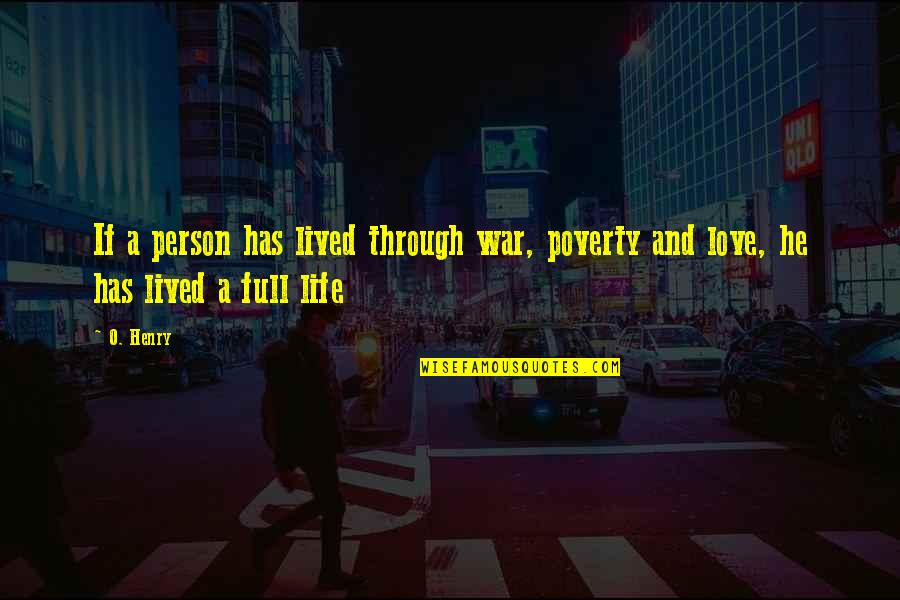 If a person has lived through war, poverty and love, he has lived a full life
—
O. Henry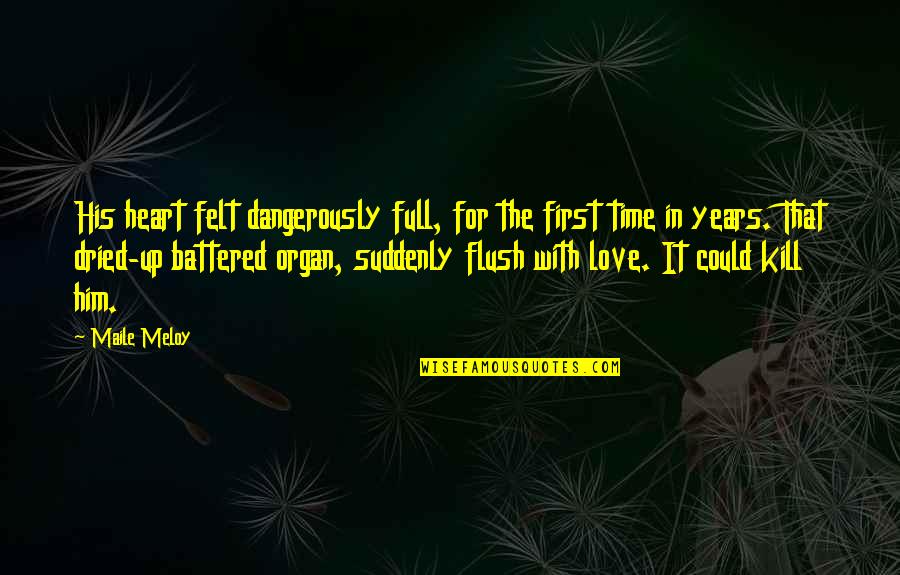 His heart felt dangerously full, for the first time in years. That dried-up battered organ, suddenly flush with love. It could kill him.
—
Maile Meloy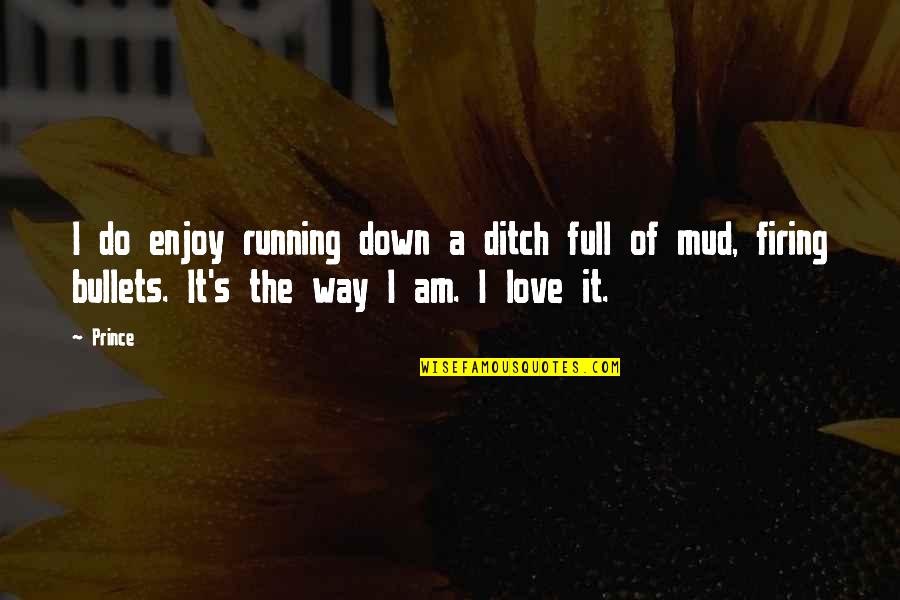 I do enjoy running down a ditch full of mud, firing bullets. It's the way I am. I love it.
—
Prince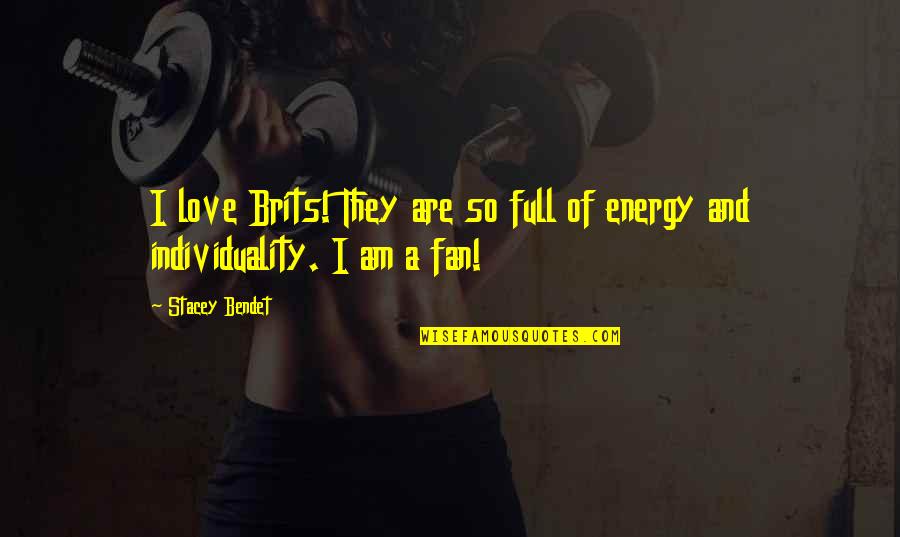 I love Brits! They are so full of energy and individuality. I am a fan!
—
Stacey Bendet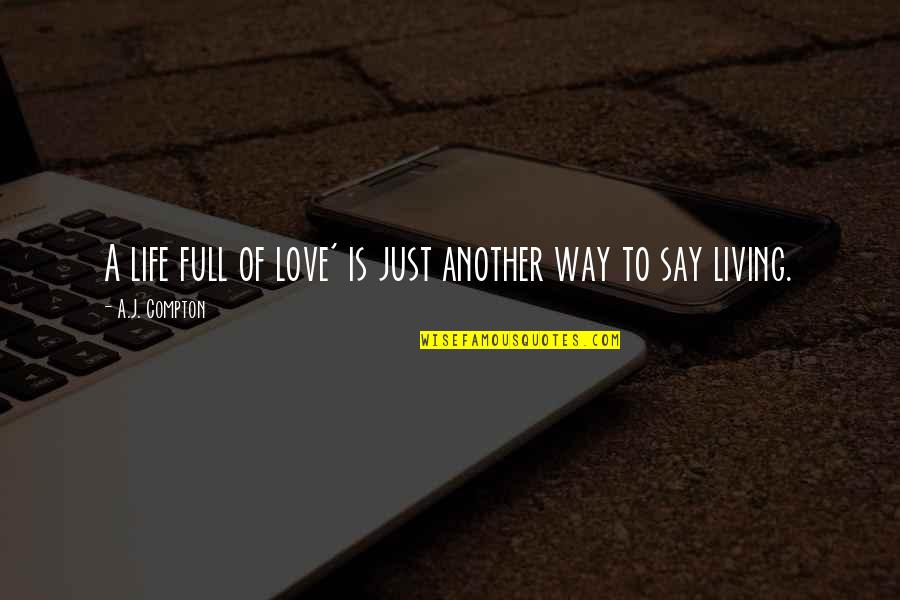 A life full of love' is just another way to say living.
—
A.J. Compton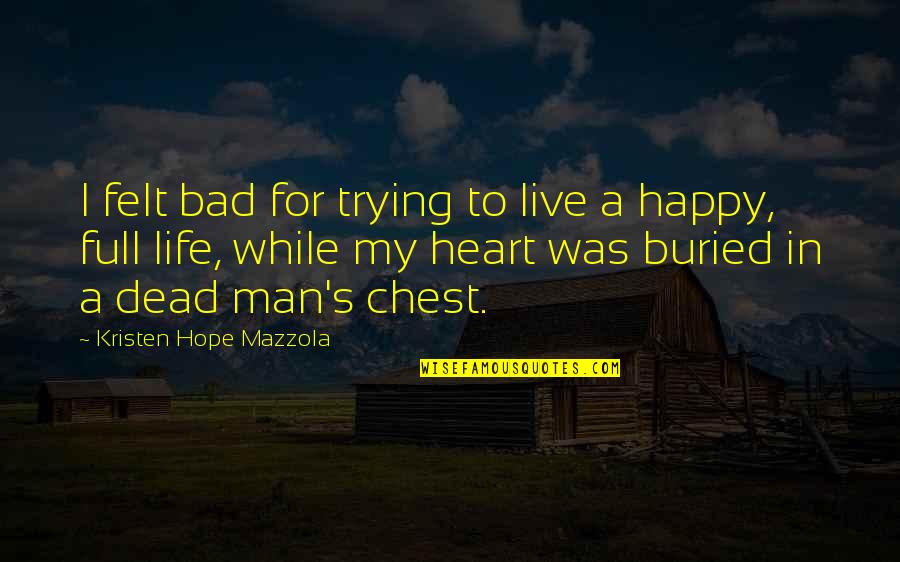 I felt bad for trying to live a happy, full life, while my heart was buried in a dead man's chest. —
Kristen Hope Mazzola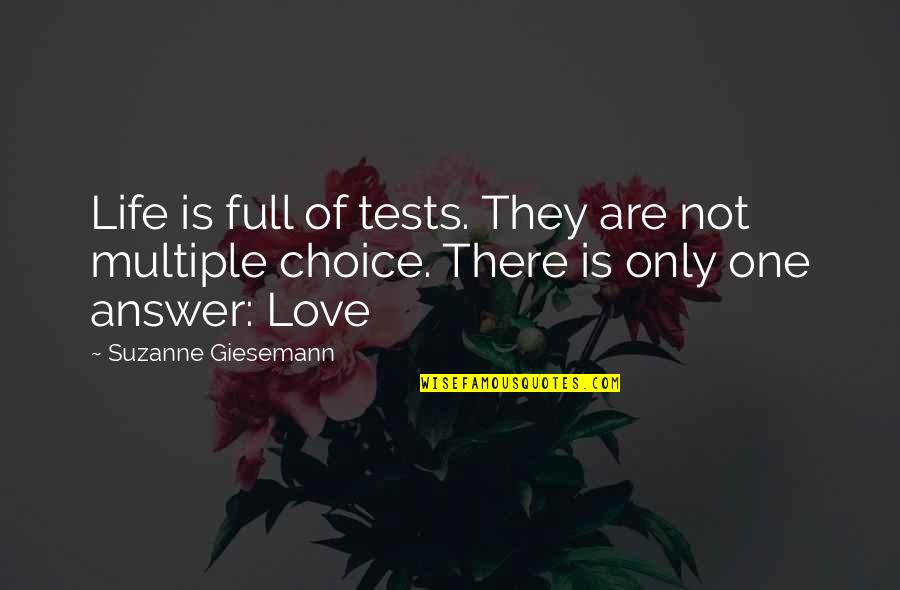 Life is full of tests. They are not multiple choice. There is only one answer: Love —
Suzanne Giesemann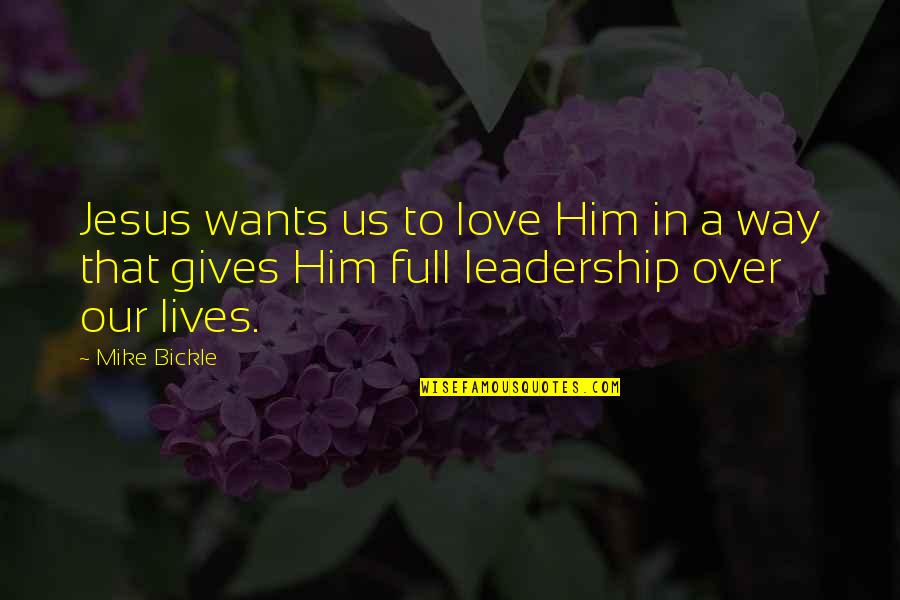 Jesus wants us to love Him in a way that gives Him full leadership over our lives. —
Mike Bickle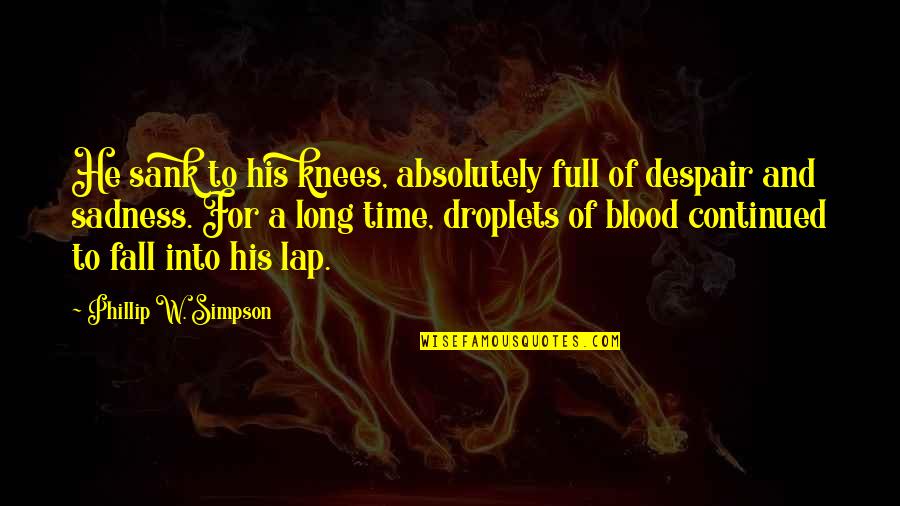 He sank to his knees, absolutely full of despair and sadness. For a long time, droplets of blood continued to fall into his lap. —
Phillip W. Simpson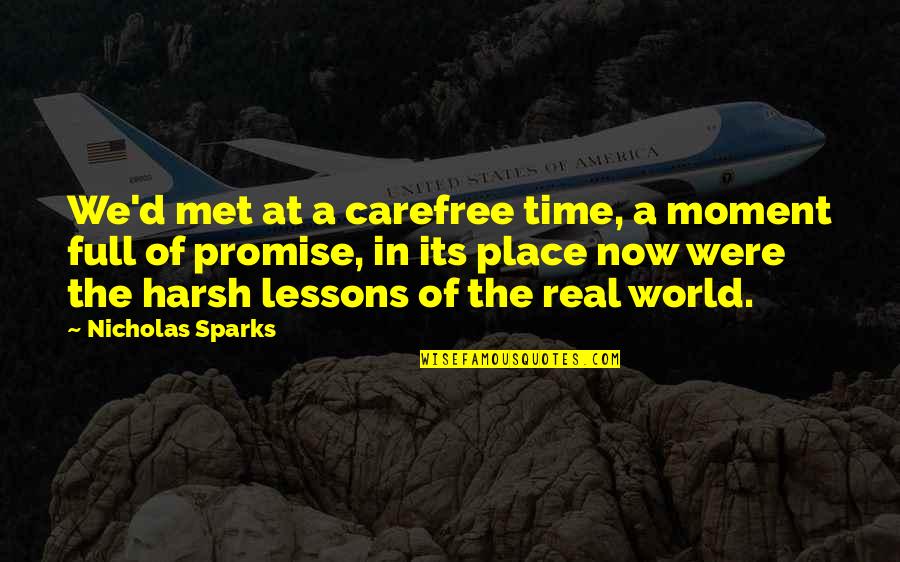 We'd met at a carefree time, a moment full of promise, in its place now were the harsh lessons of the real world. —
Nicholas Sparks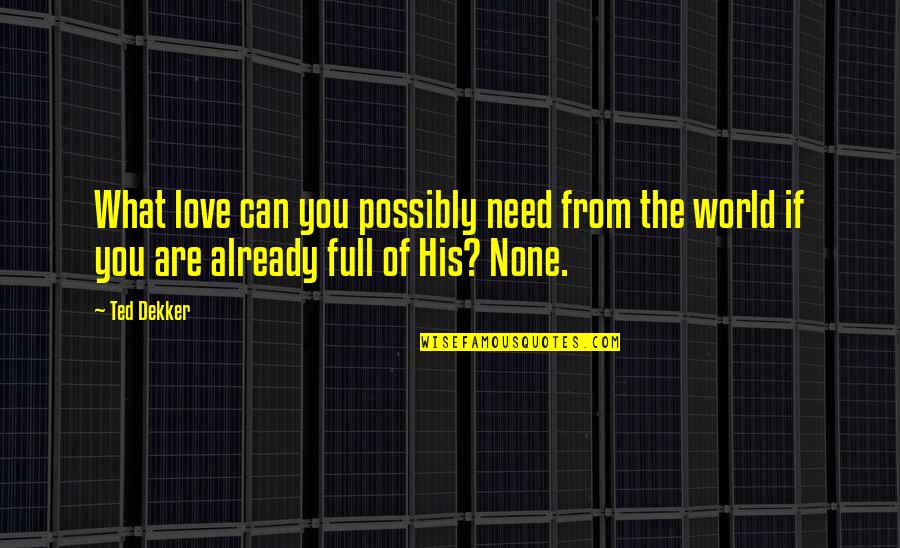 What love can you possibly need from the world if you are already full of His? None. —
Ted Dekker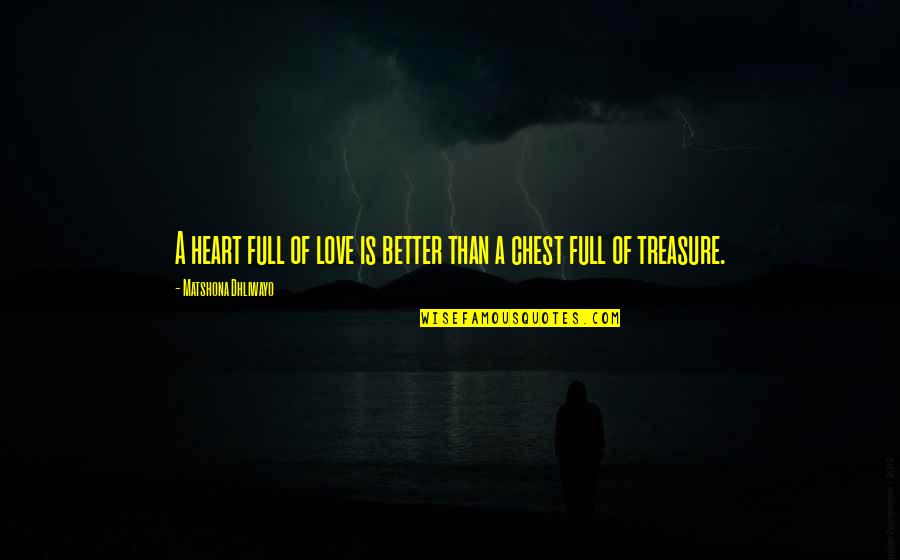 A heart full of love is better than a chest full of treasure. —
Matshona Dhliwayo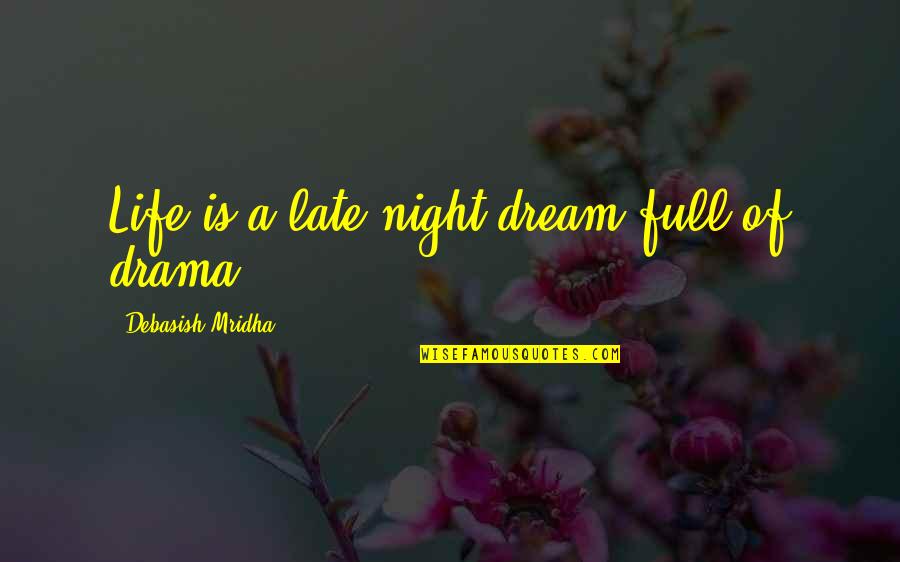 Life is a late night dream full of drama. —
Debasish Mridha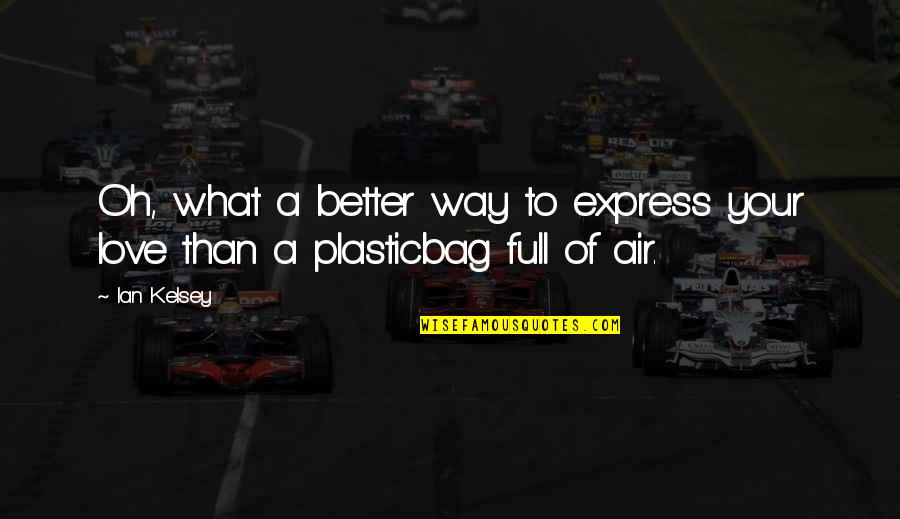 Oh, what a better way to express your love than a plasticbag full of air. —
Ian Kelsey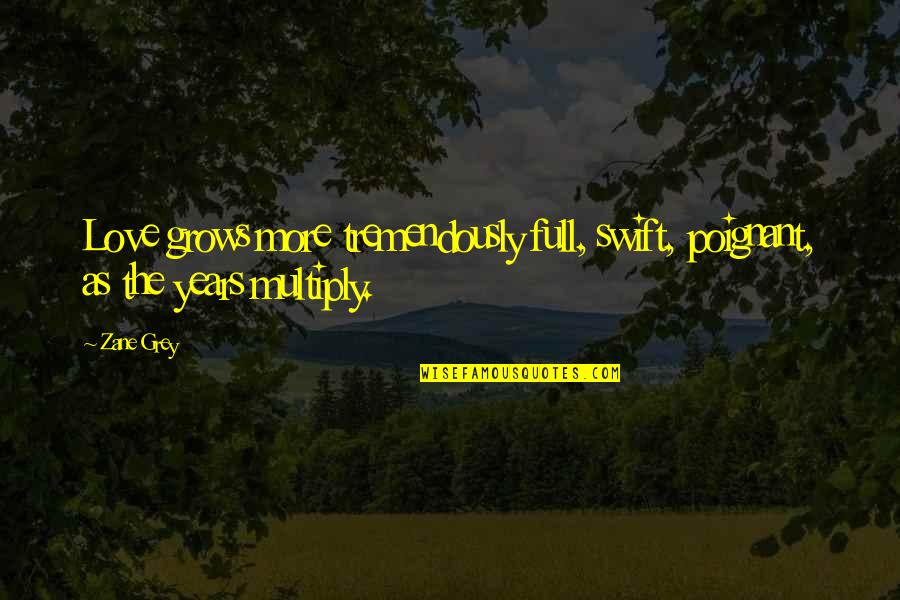 Love grows more tremendously full, swift, poignant, as the years multiply. —
Zane Grey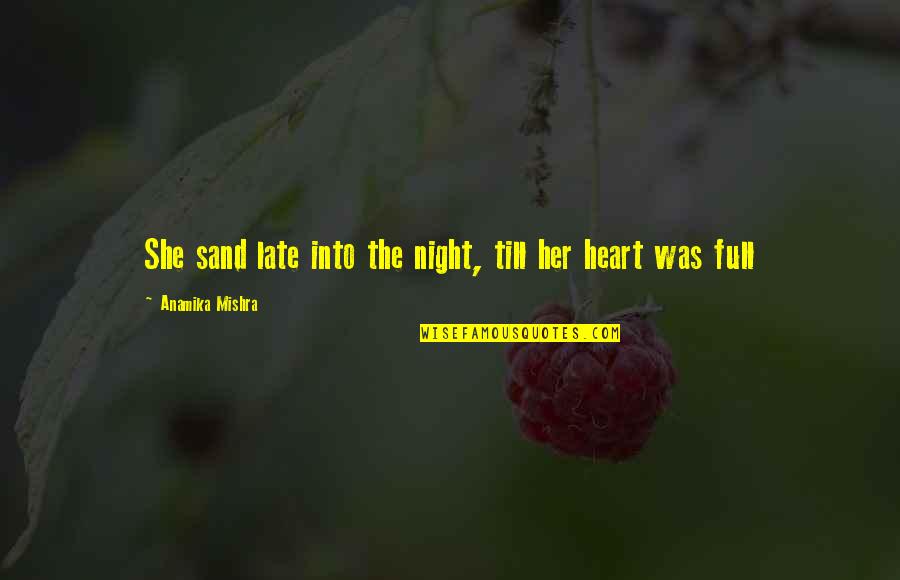 She sand late into the night, till her heart was full —
Anamika Mishra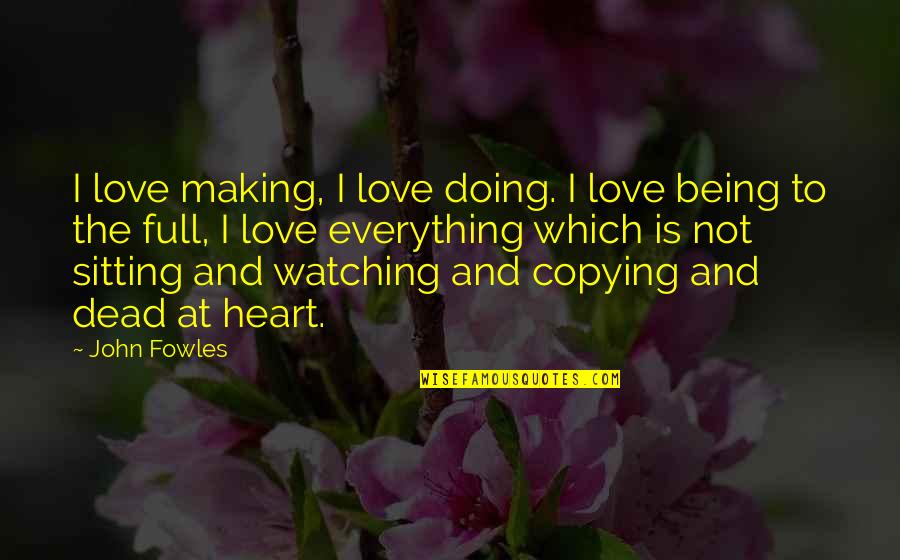 I love making, I love doing. I love being to the full, I love everything which is not sitting and watching and copying and dead at heart. —
John Fowles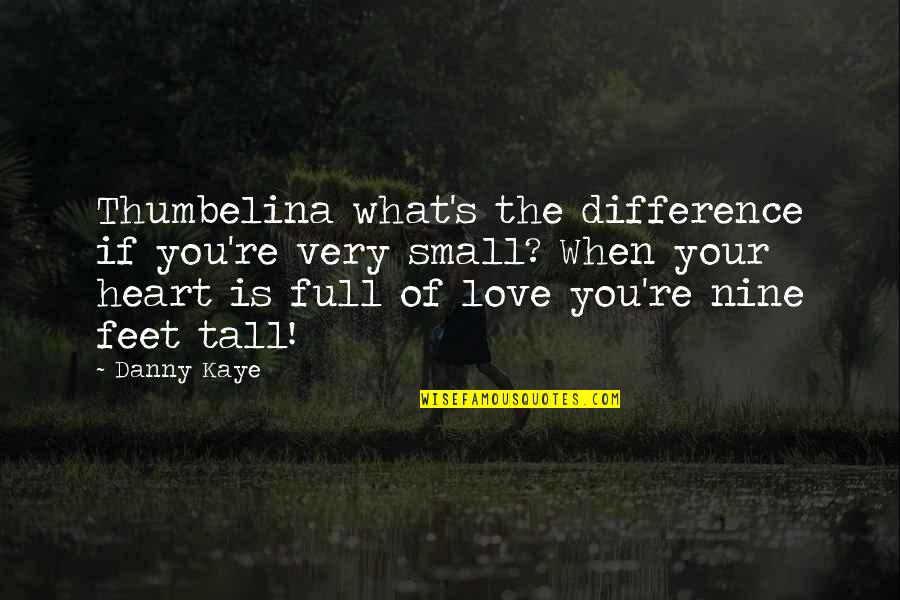 Thumbelina what's the difference if you're very small? When your heart is full of love you're nine feet tall! —
Danny Kaye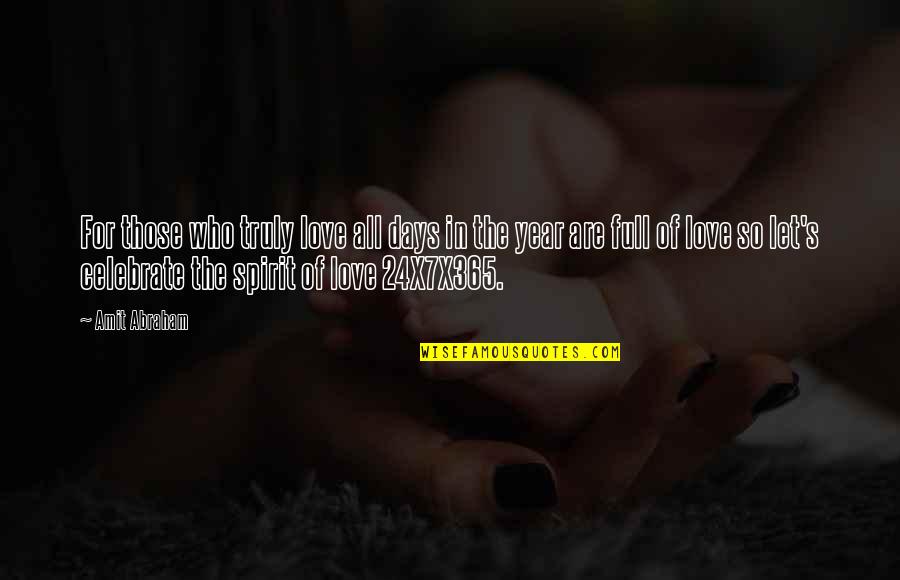 For those who truly love all days in the year are full of love so let's celebrate the spirit of love 24X7X365. —
Amit Abraham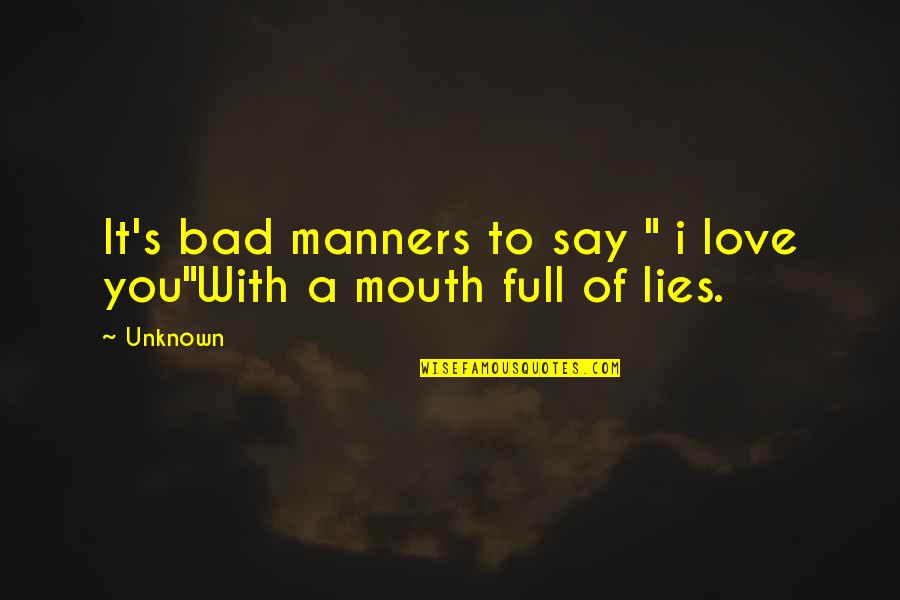 It's bad manners to say " i love you"
With a mouth full of lies. —
Unknown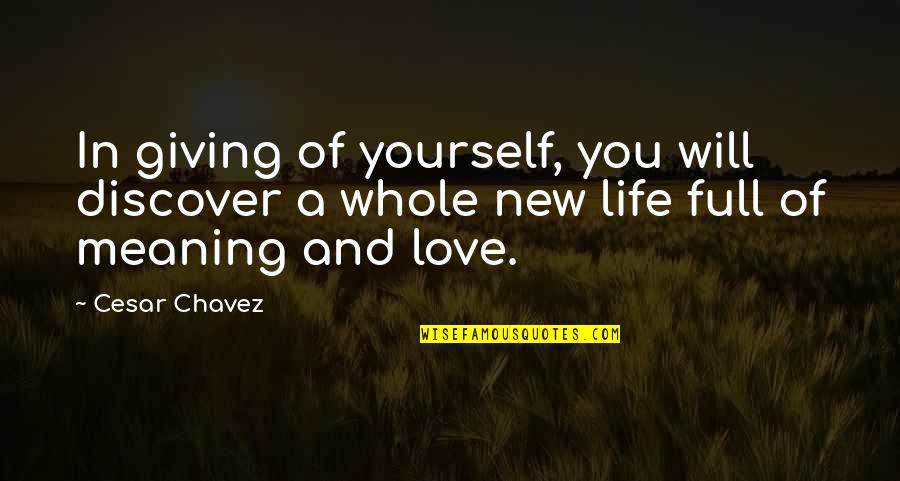 In giving of yourself, you will discover a whole new life full of meaning and love. —
Cesar Chavez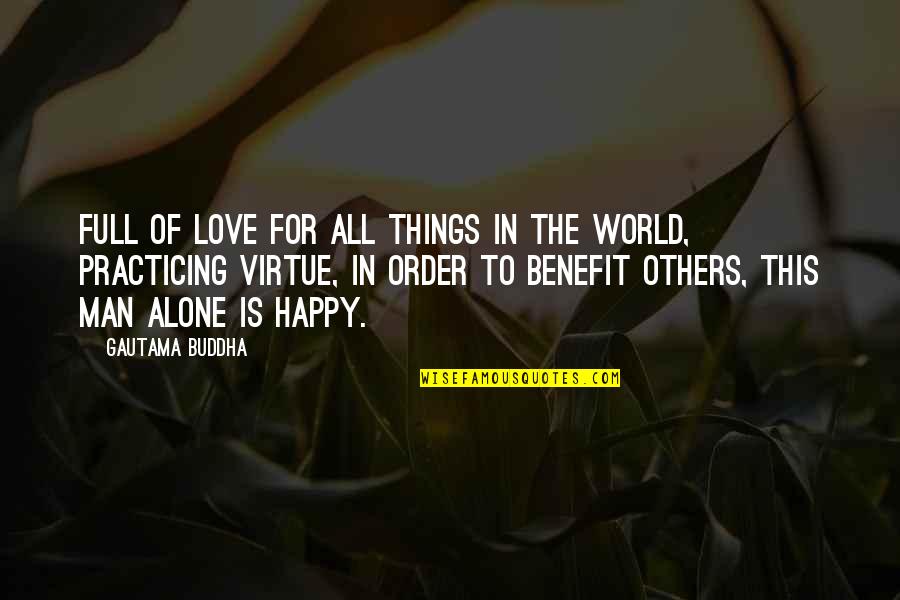 Full of love for all things in the world, practicing virtue, in order to benefit others, this man alone is happy. —
Gautama Buddha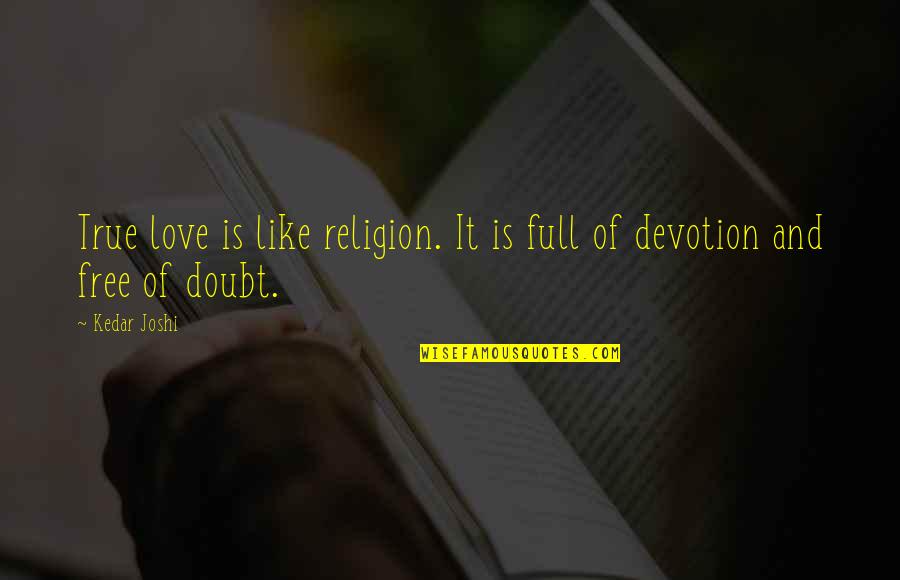 True love is like religion. It is full of devotion and free of doubt. —
Kedar Joshi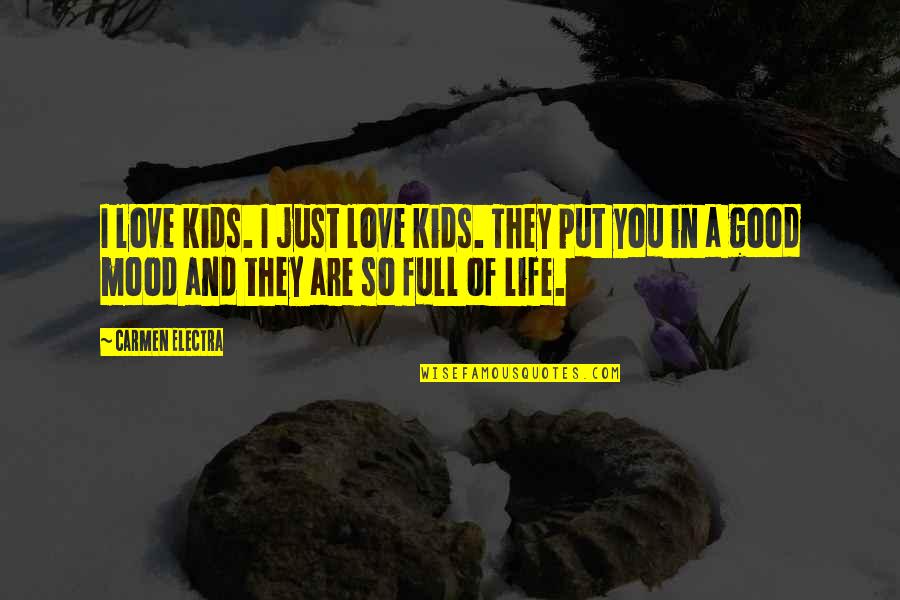 I love kids. I just love kids. They put you in a good mood and they are so full of life. —
Carmen Electra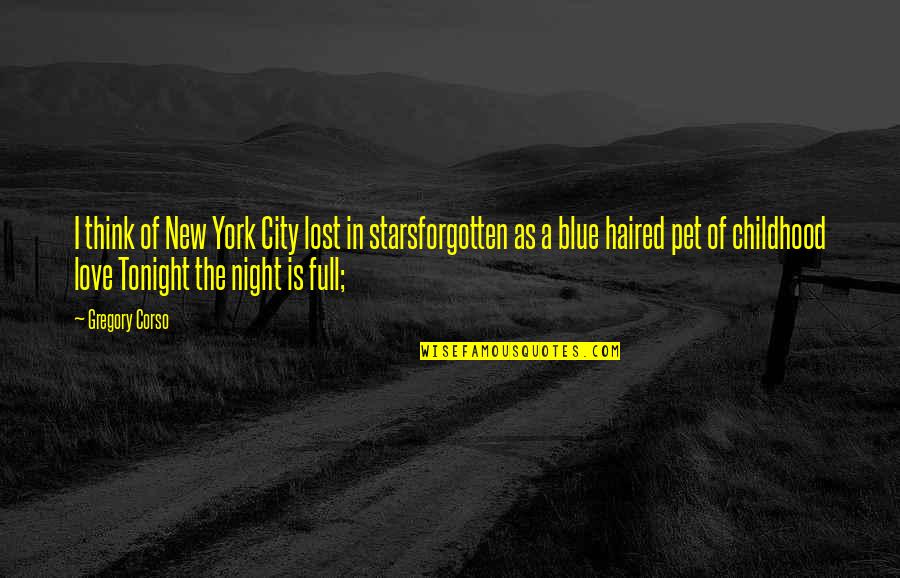 I think of New York City lost in stars
forgotten as a blue haired pet of childhood love
Tonight the night is full; —
Gregory Corso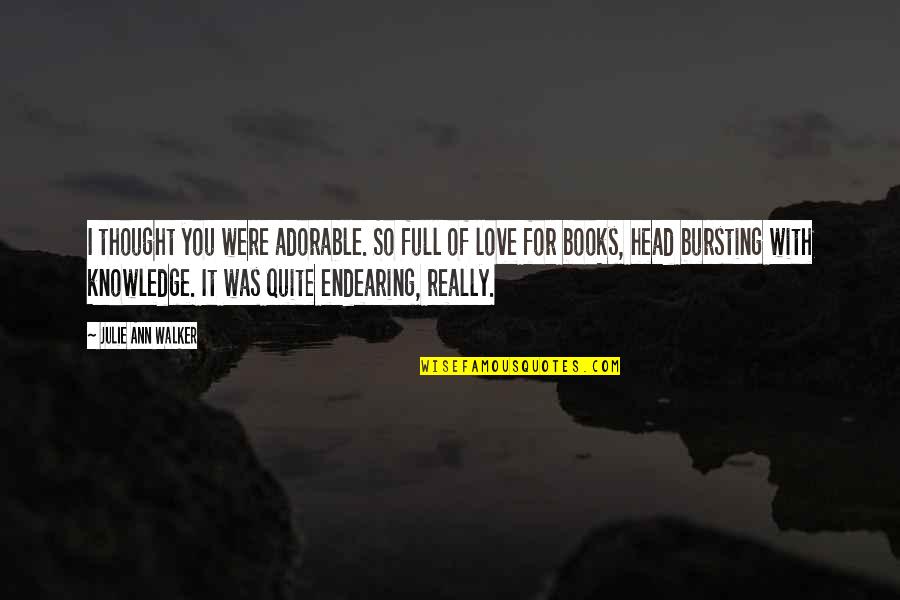 I thought you were adorable. So full of love for books, head bursting with knowledge. It was quite endearing, really. —
Julie Ann Walker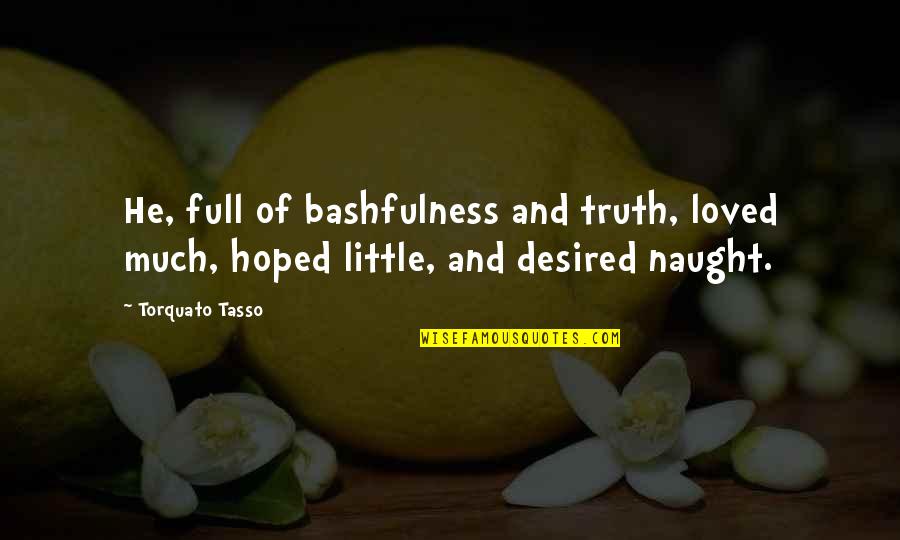 He, full of bashfulness and truth, loved much, hoped little, and desired naught. —
Torquato Tasso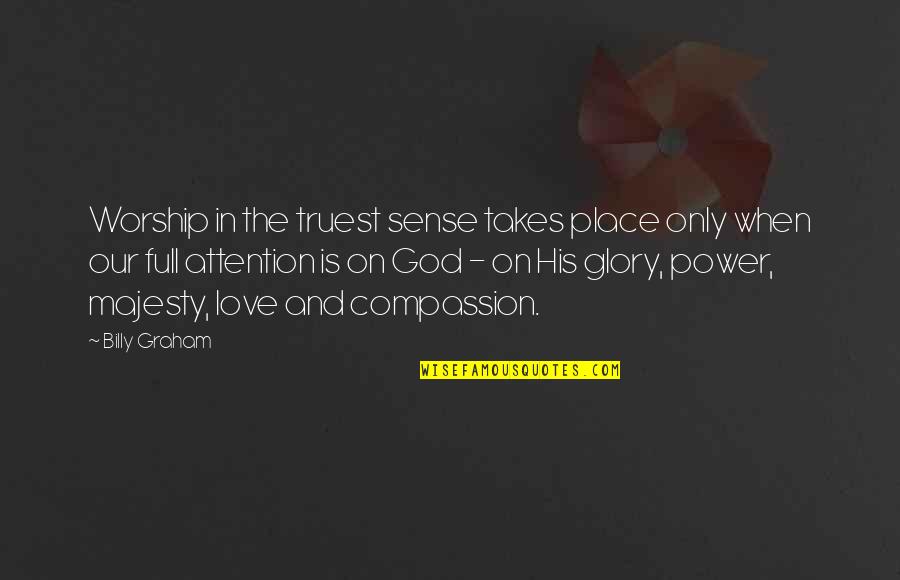 Worship in the truest sense takes place only when our full attention is on God - on His glory, power, majesty, love and compassion. —
Billy Graham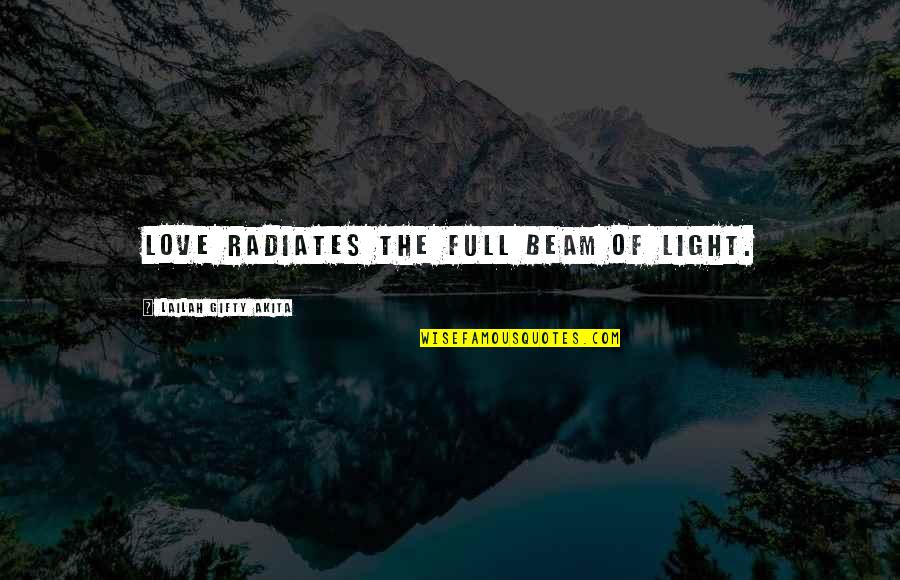 Love radiates the full beam of light. —
Lailah Gifty Akita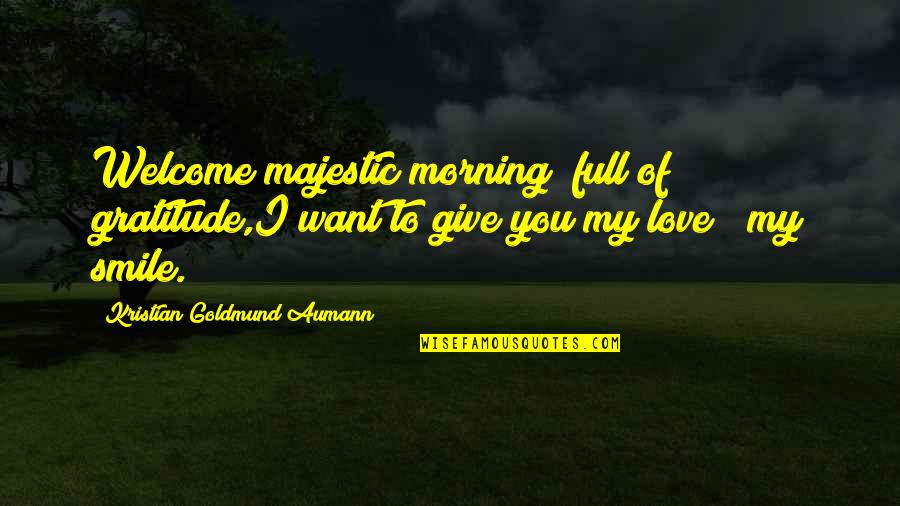 Welcome majestic morning;
full of gratitude,
I want to give you my love & my smile. —
Kristian Goldmund Aumann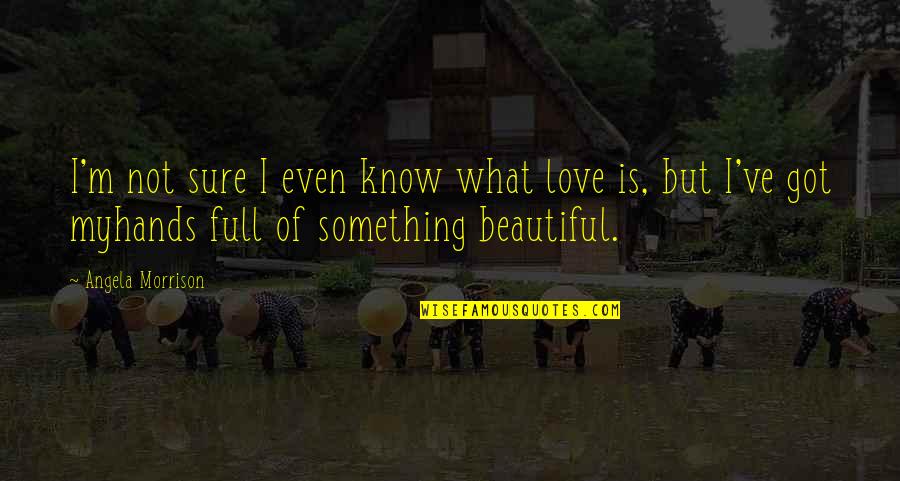 I'm not sure I even know what love is, but I've got my
hands full of something beautiful. —
Angela Morrison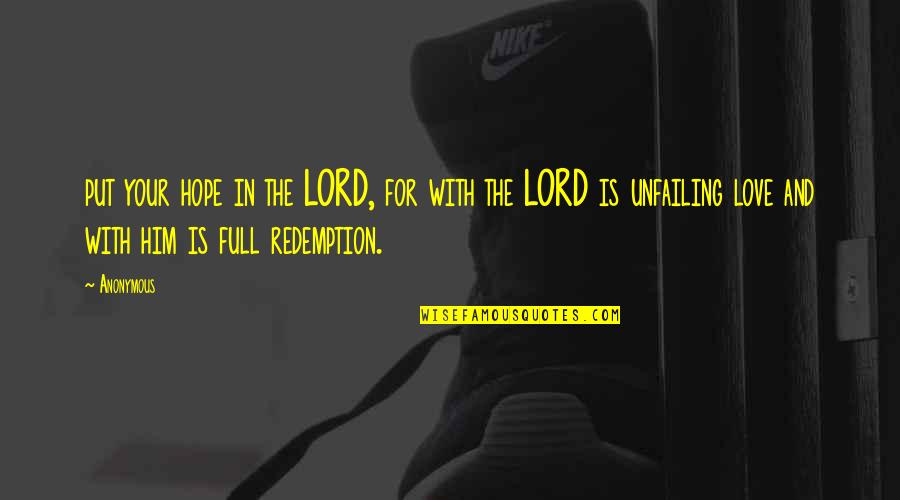 put your hope in the LORD, for with the LORD is unfailing love and with him is full redemption. —
Anonymous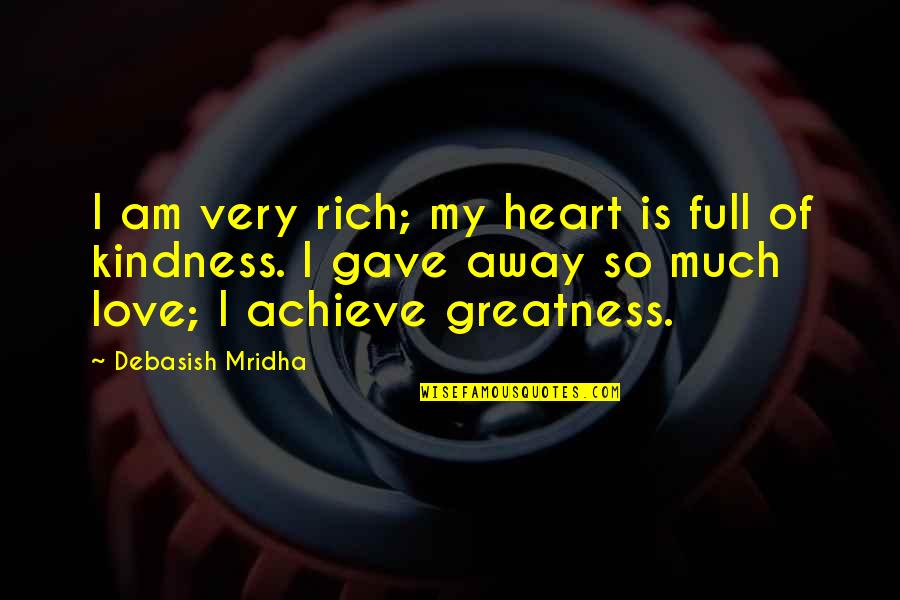 I am very rich; my heart is full of kindness. I gave away so much love; I achieve greatness. —
Debasish Mridha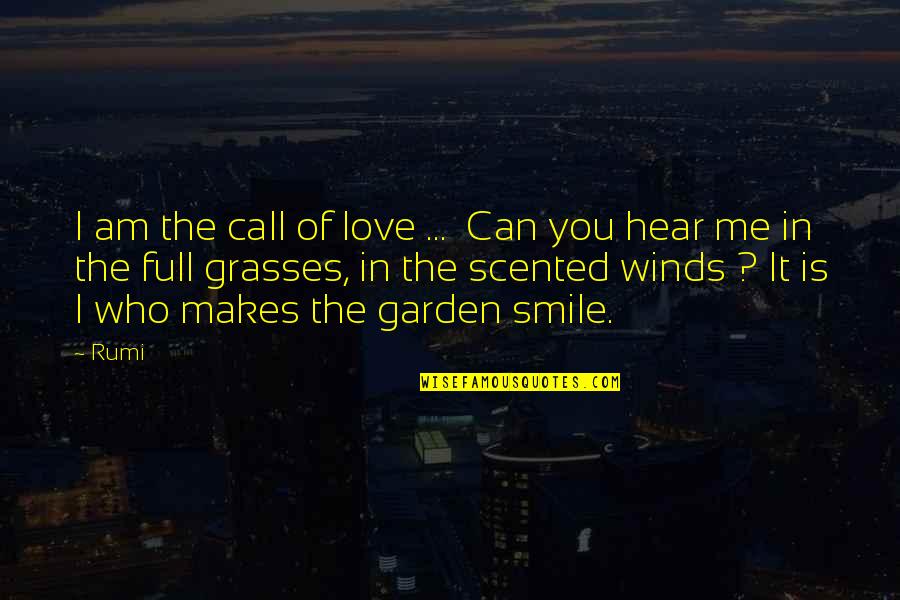 I am the call of love ...
Can you hear me in the full grasses, in the scented winds ?
It is I who makes the garden smile. —
Rumi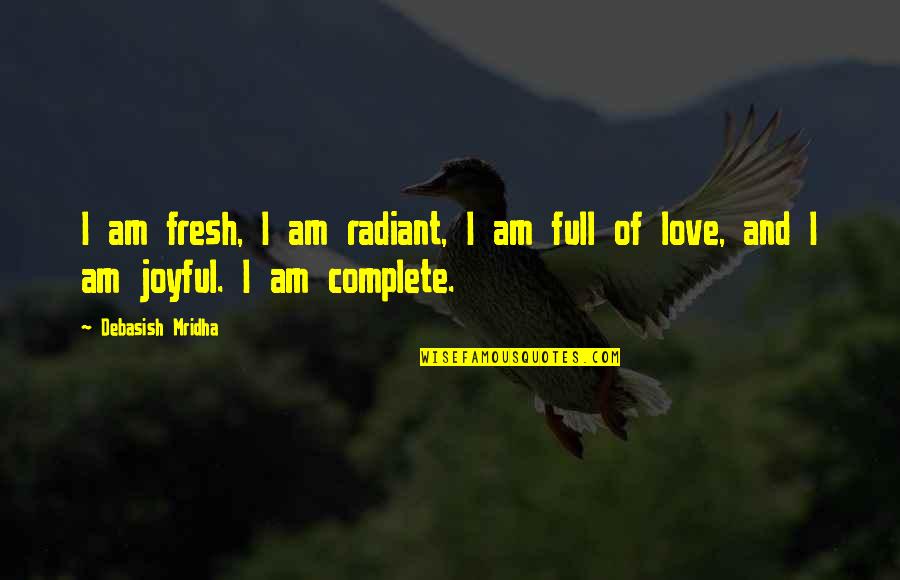 I am fresh, I am radiant,
I am full of love
, and I am joyful. I am complete. —
Debasish Mridha