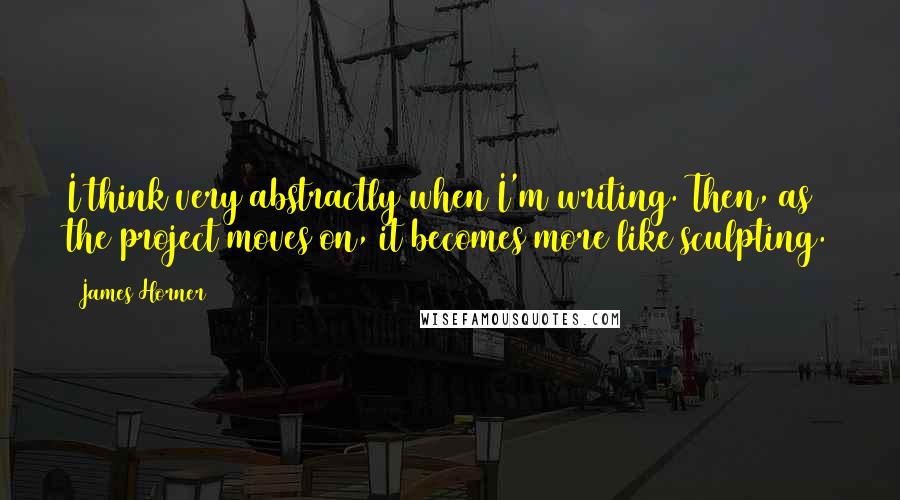 I think very abstractly when I'm writing. Then, as the project moves on, it becomes more like sculpting.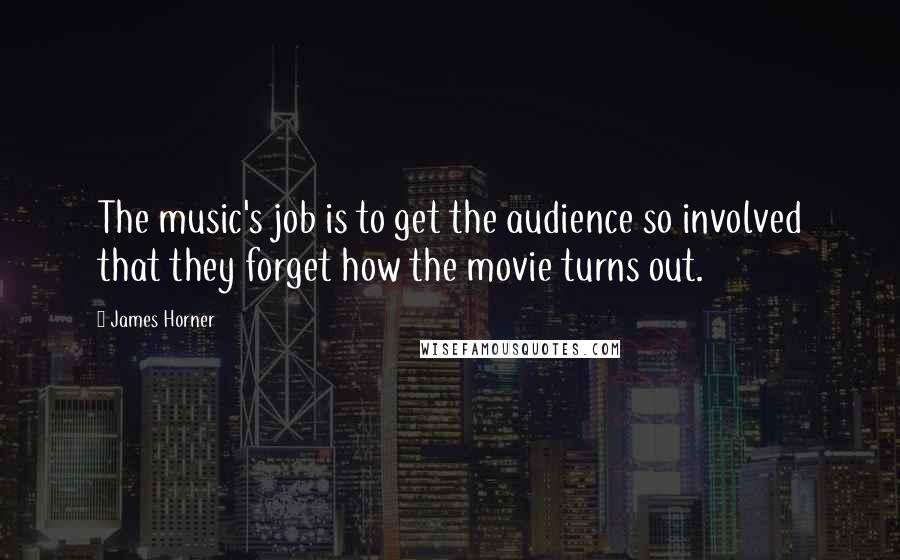 The music's job is to get the audience so involved that they forget how the movie turns out.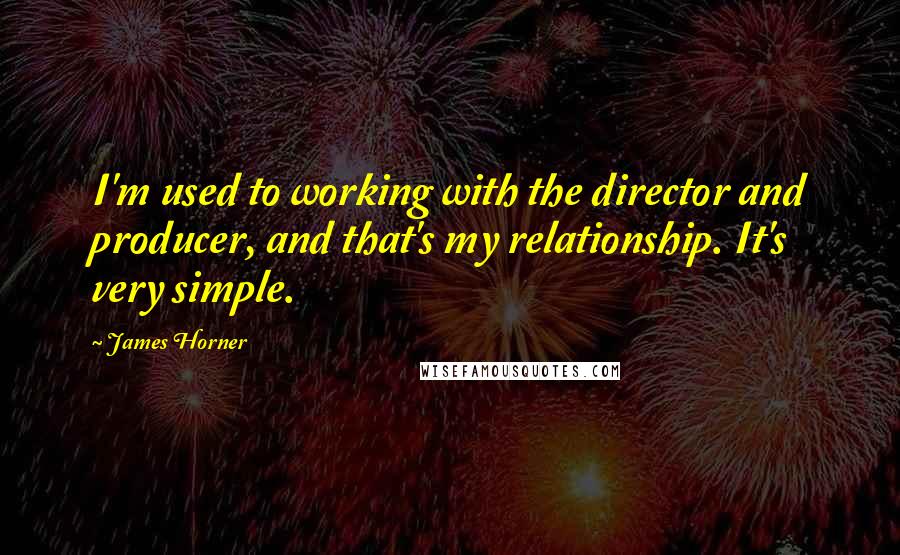 I'm used to working with the director and producer, and that's my relationship. It's very simple.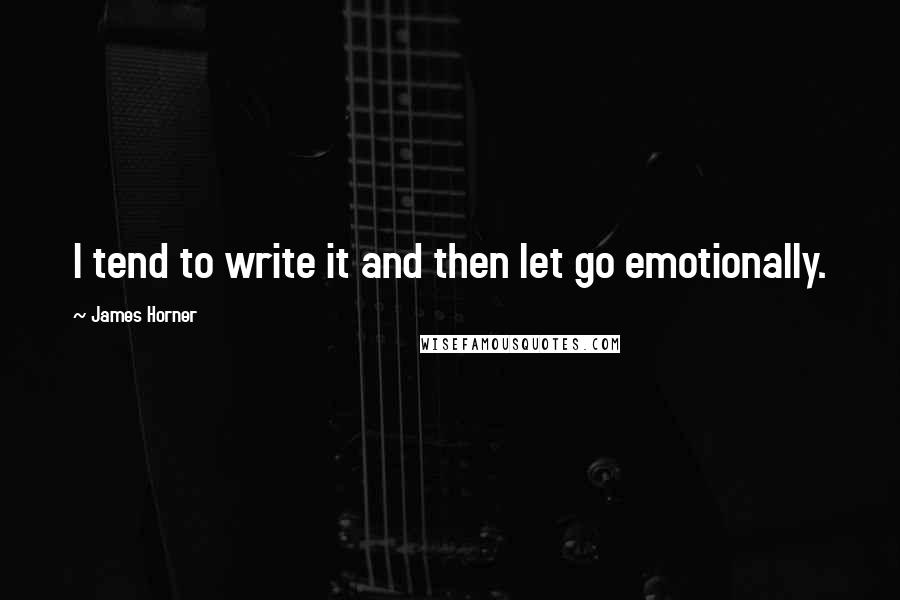 I tend to write it and then let go emotionally.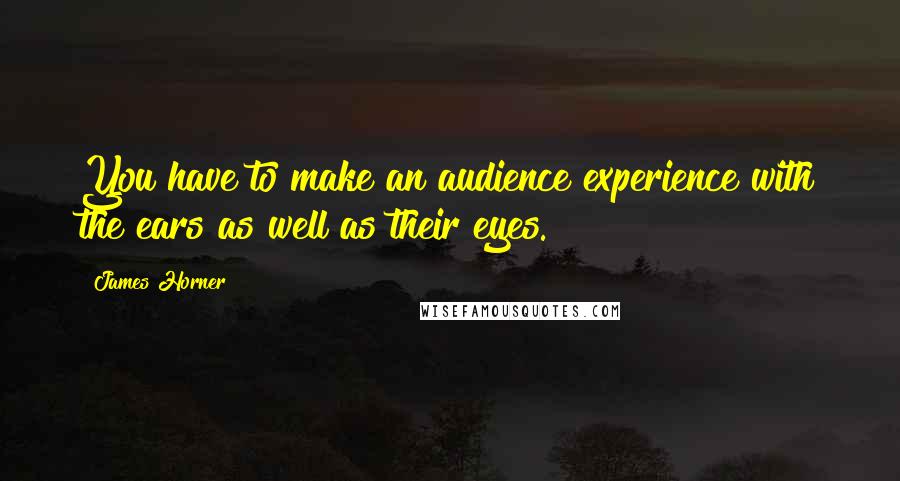 You have to make an audience experience with the ears as well as their eyes.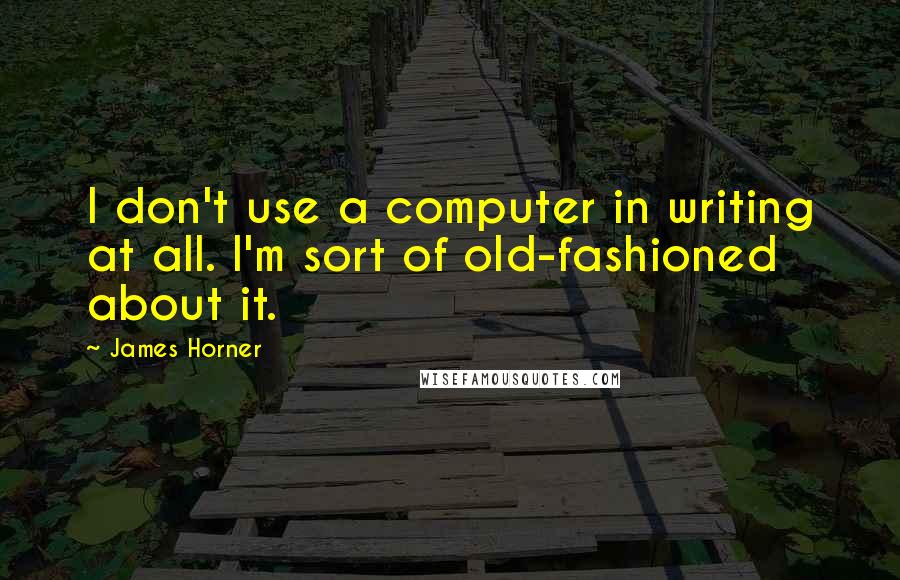 I don't use a computer in writing at all. I'm sort of old-fashioned about it.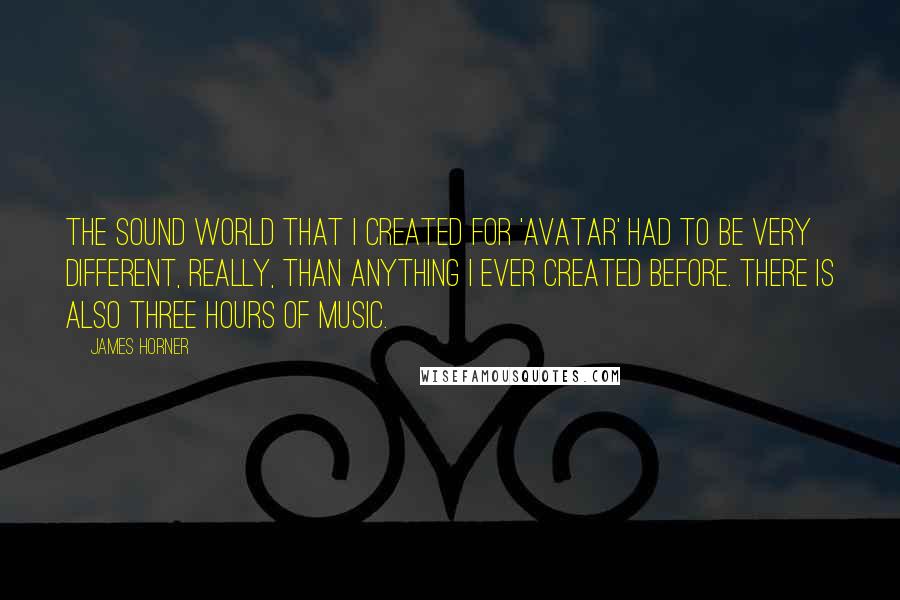 The sound world that I created for 'Avatar' had to be very different, really, than anything I ever created before. There is also three hours of music.