Terry Riley Quotes
Top 6 wise famous quotes and sayings by Terry Riley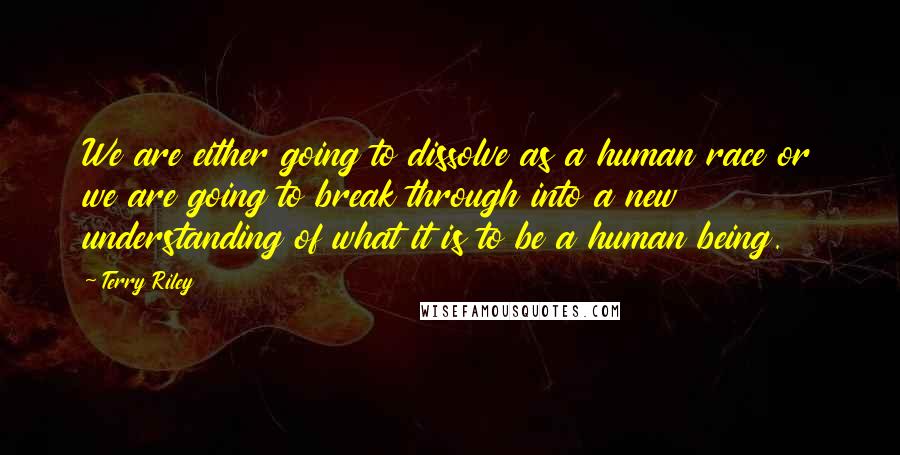 We are either going to dissolve as a human race or we are going to break through into a new understanding of what it is to be a human being.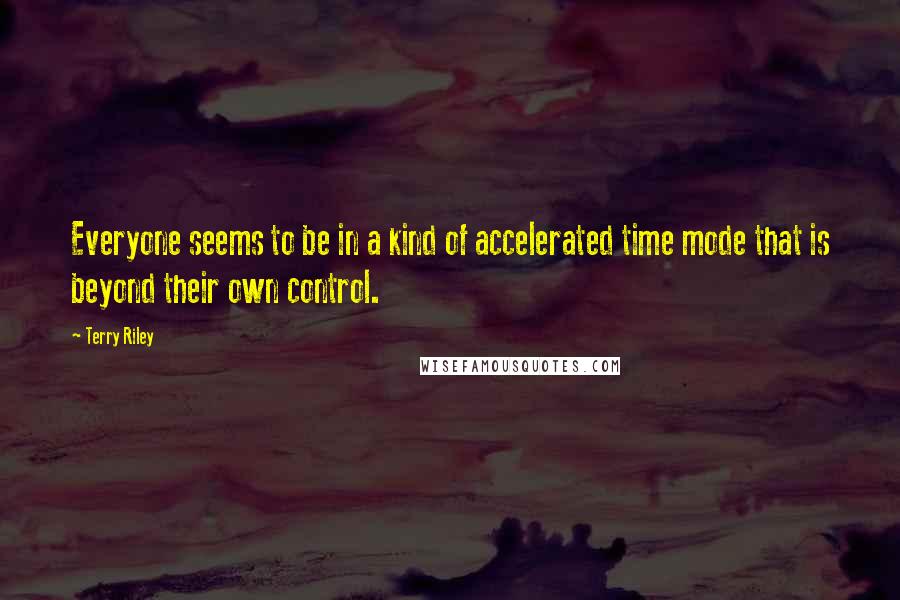 Everyone seems to be in a kind of accelerated time mode that is beyond their own control.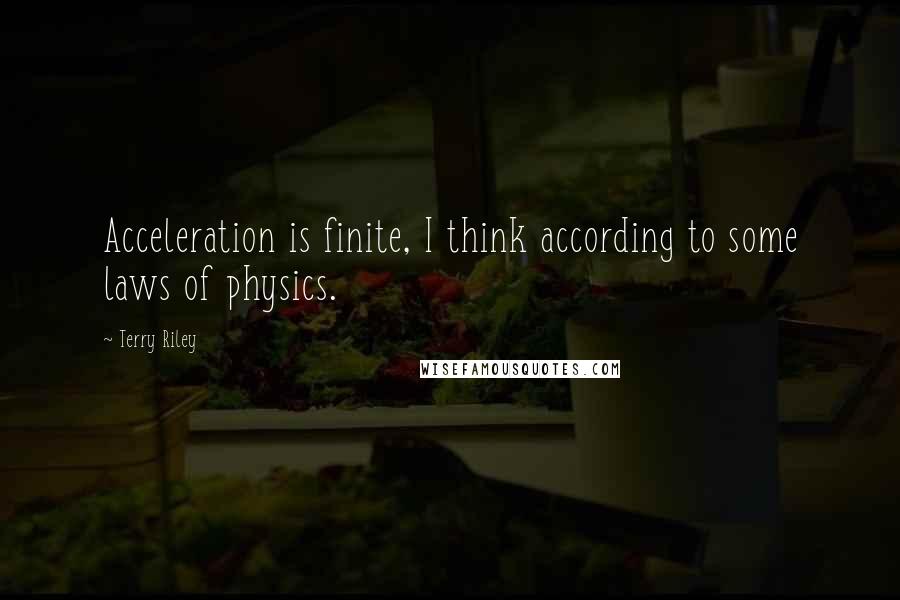 Acceleration is finite, I think according to some laws of physics.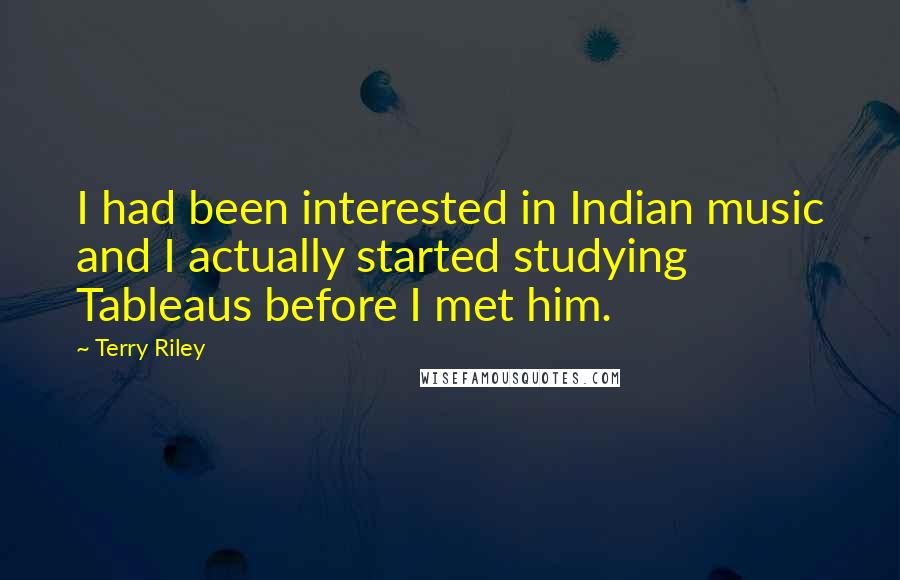 I had been interested in Indian music and I actually started studying Tableaus before I met him.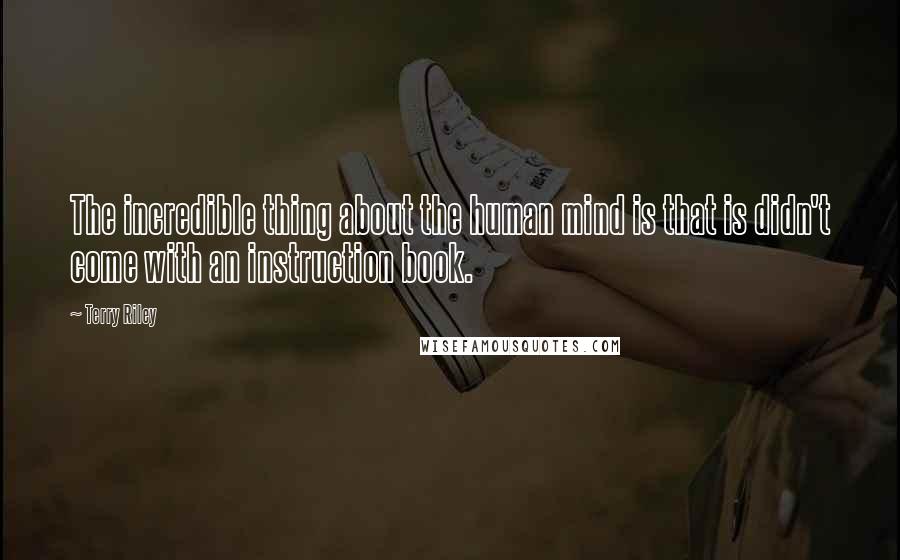 The incredible thing about the human mind is that is didn't come with an instruction book.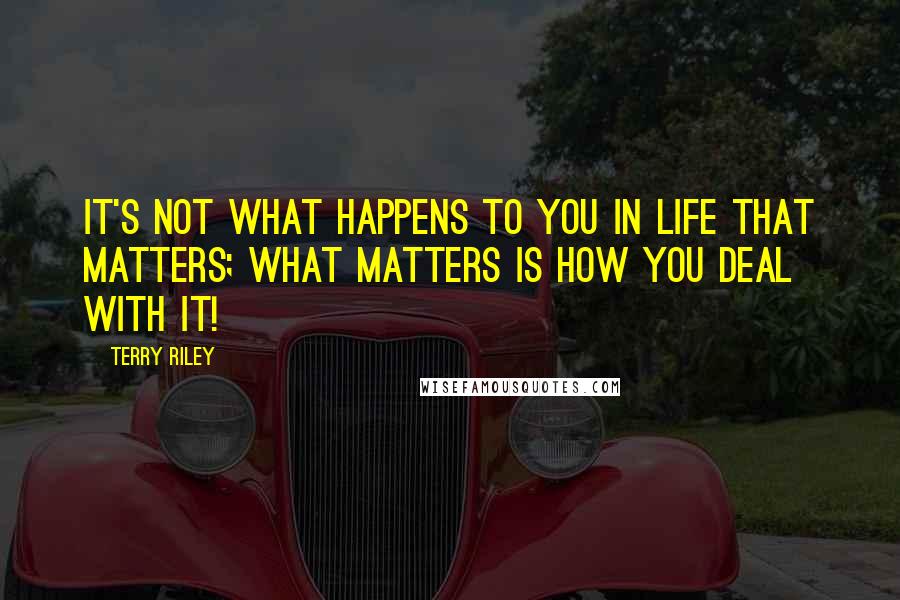 It's not what happens to you in life that matters; what matters is how you deal with it!