Mario Lemieux Quotes
Top 31 wise famous quotes and sayings by Mario Lemieux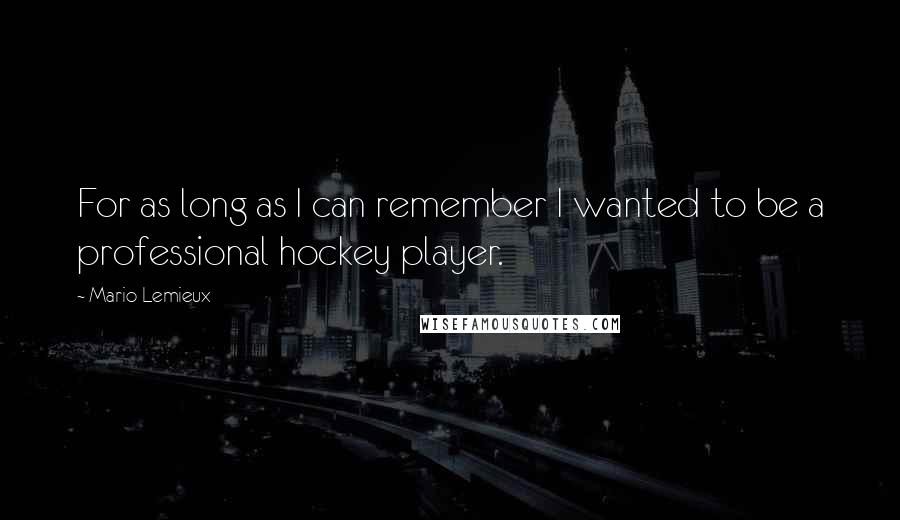 For as long as I can remember I wanted to be a professional hockey player.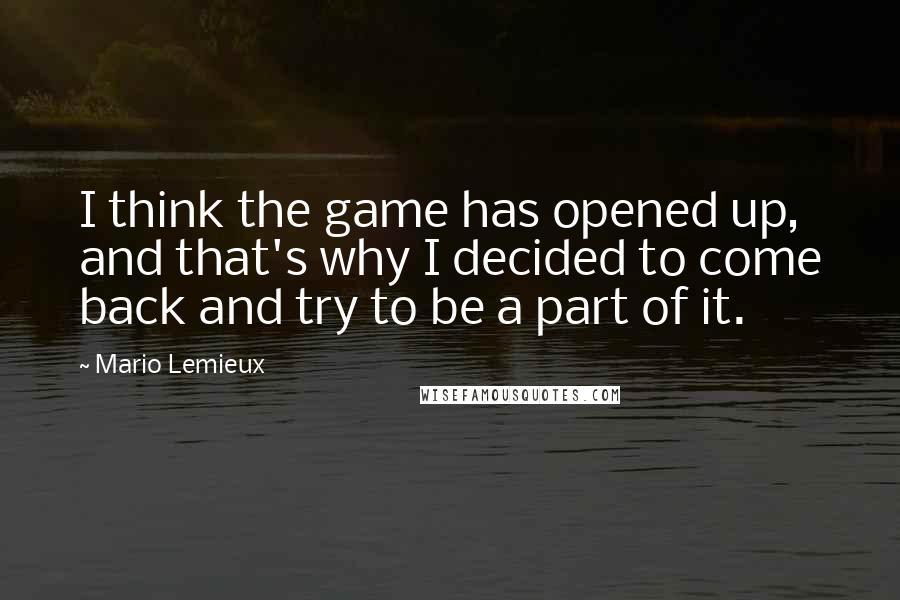 I think the game has opened up, and that's why I decided to come back and try to be a part of it.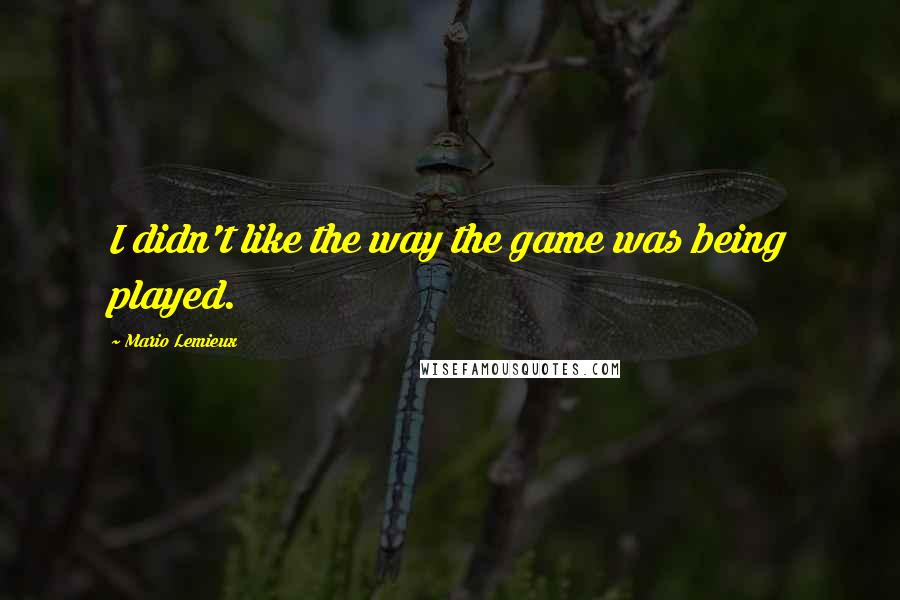 I didn't like the way the game was being played.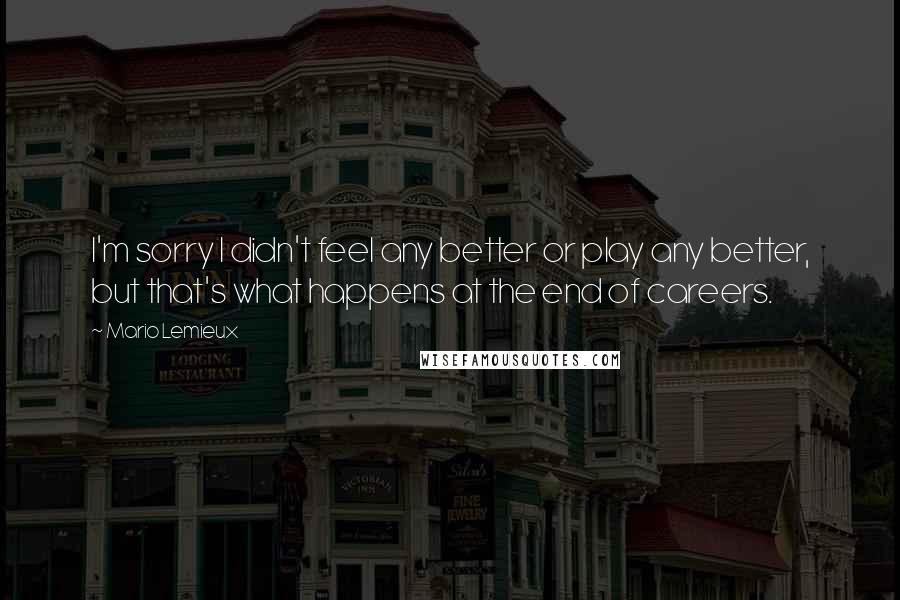 I'm sorry I didn't feel any better or play any better, but that's what happens at the end of careers.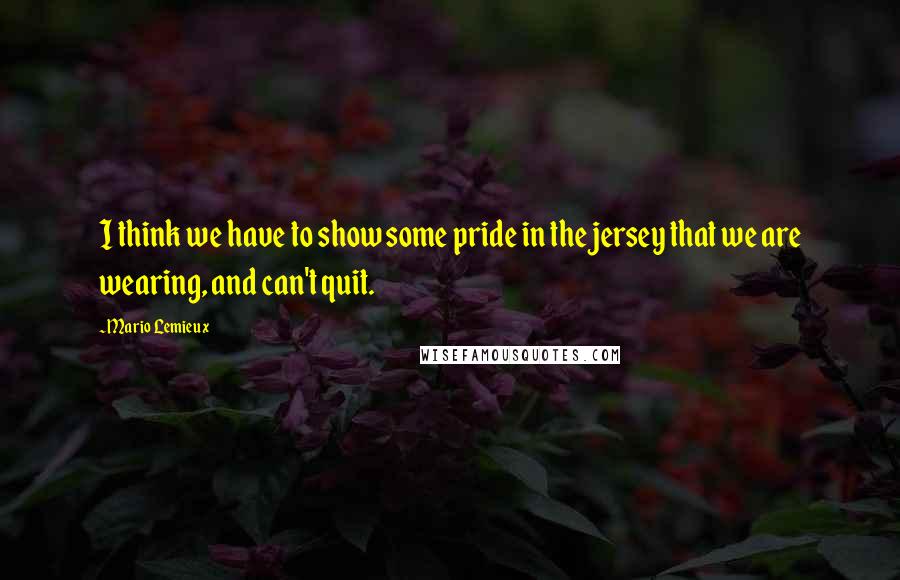 I think we have to show some pride in the jersey that we are wearing, and can't quit.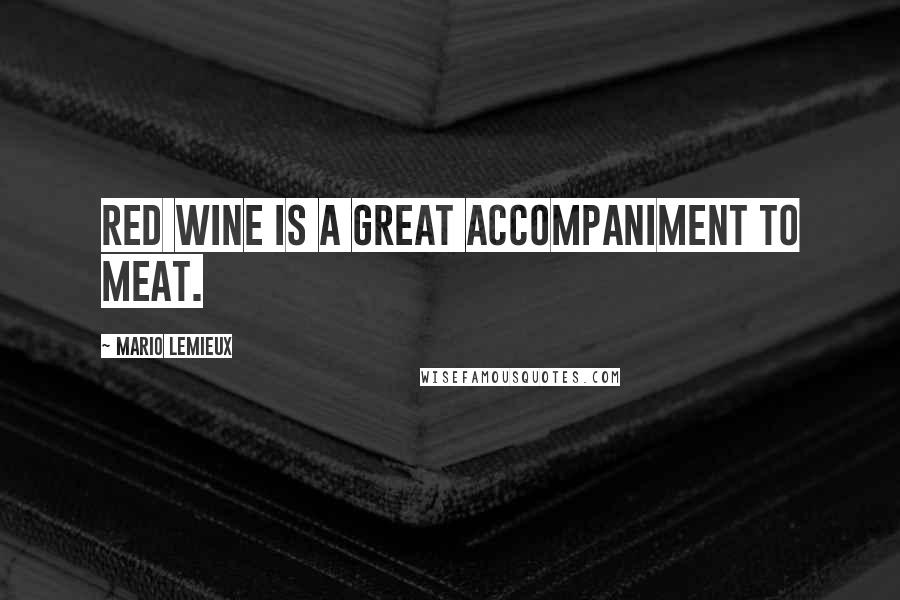 Red wine is a great accompaniment to meat.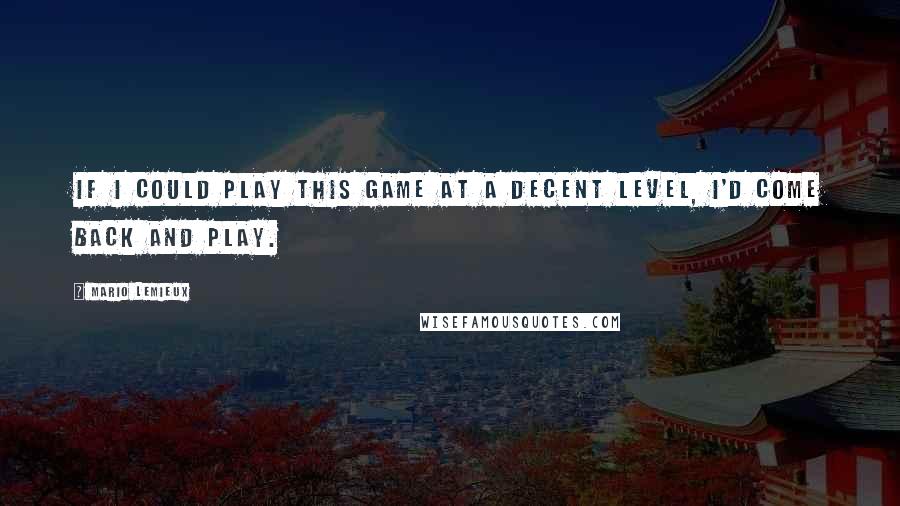 If I could play this game at a decent level, I'd come back and play.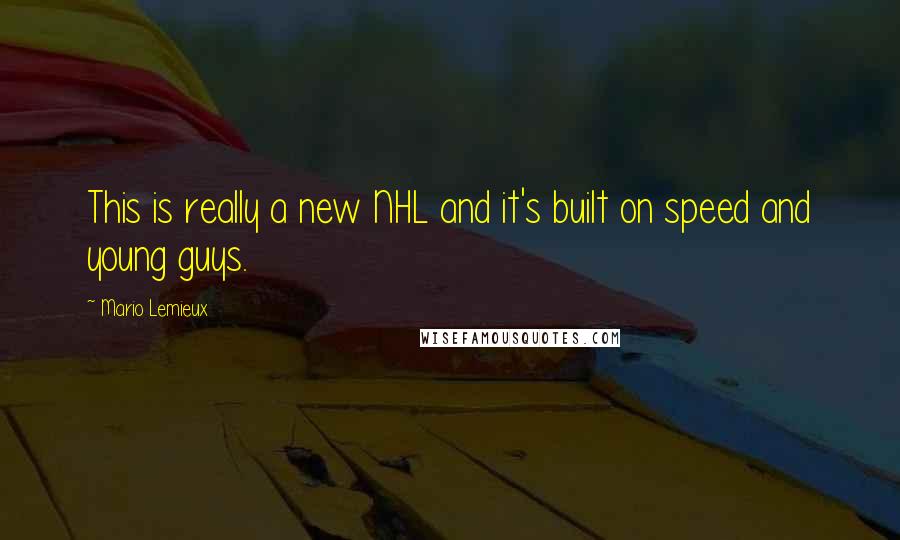 This is really a new NHL and it's built on speed and young guys.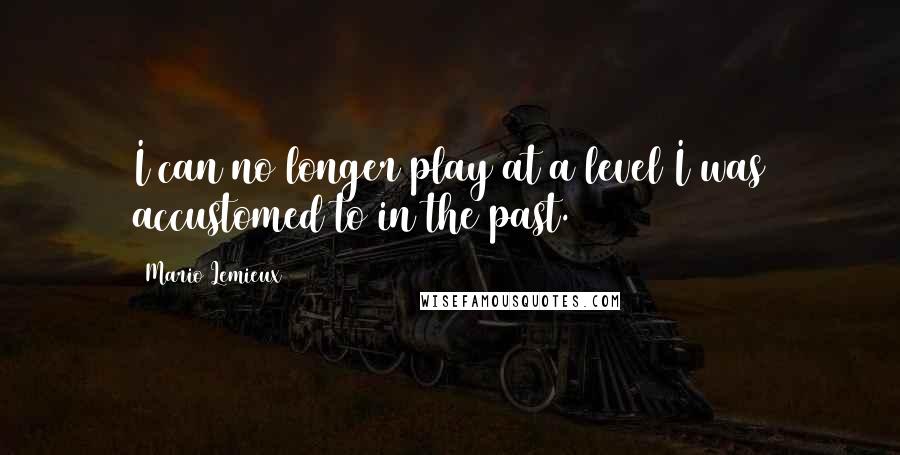 I can no longer play at a level I was accustomed to in the past.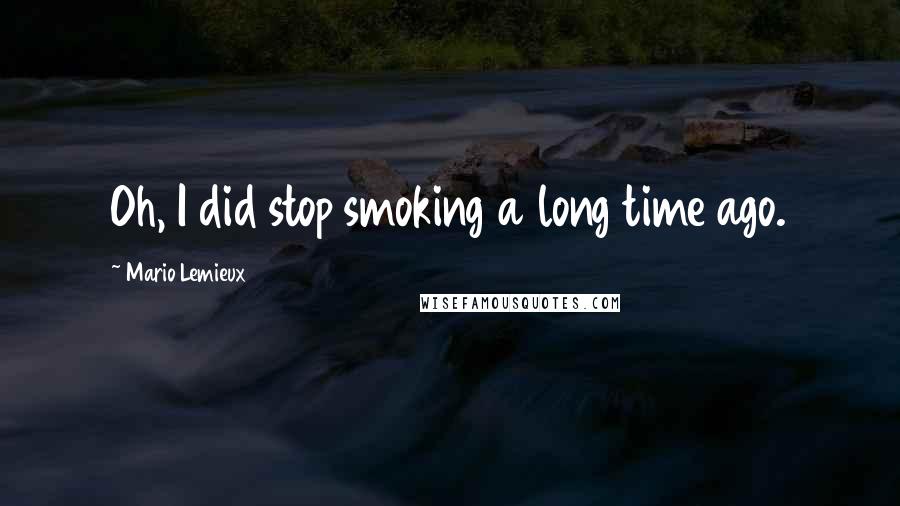 Oh, I did stop smoking a long time ago.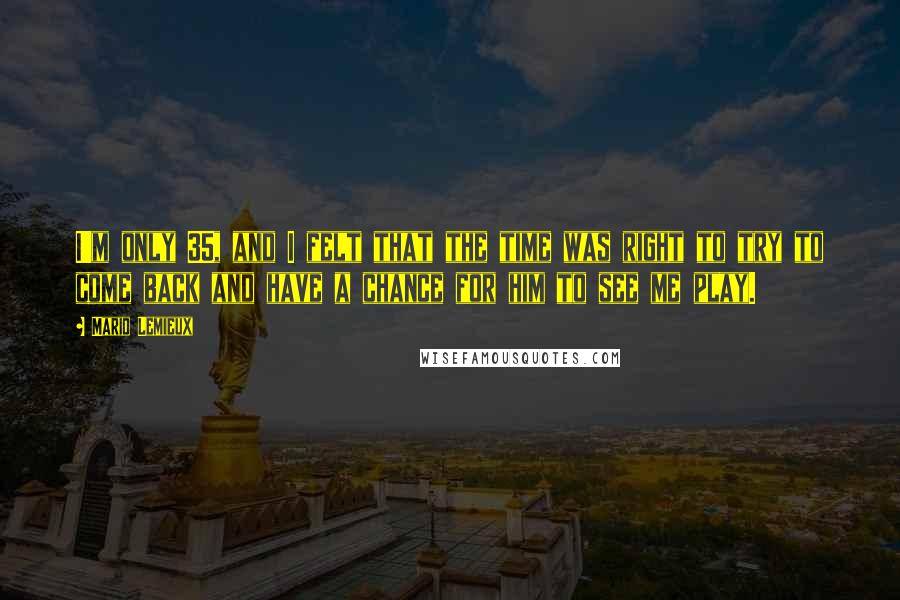 I'm only 35, and I felt that the time was right to try to come back and have a chance for him to see me play.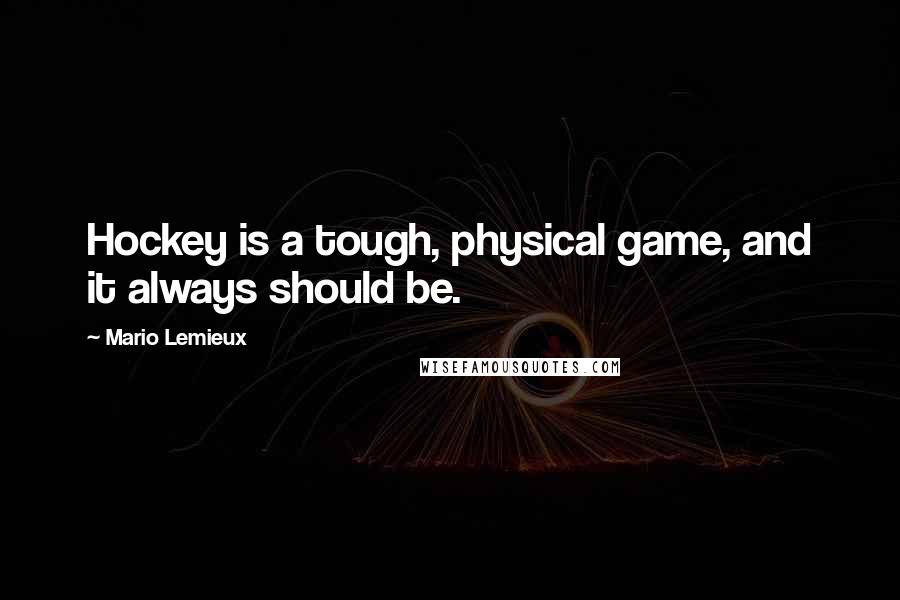 Hockey is a tough, physical game, and it always should be.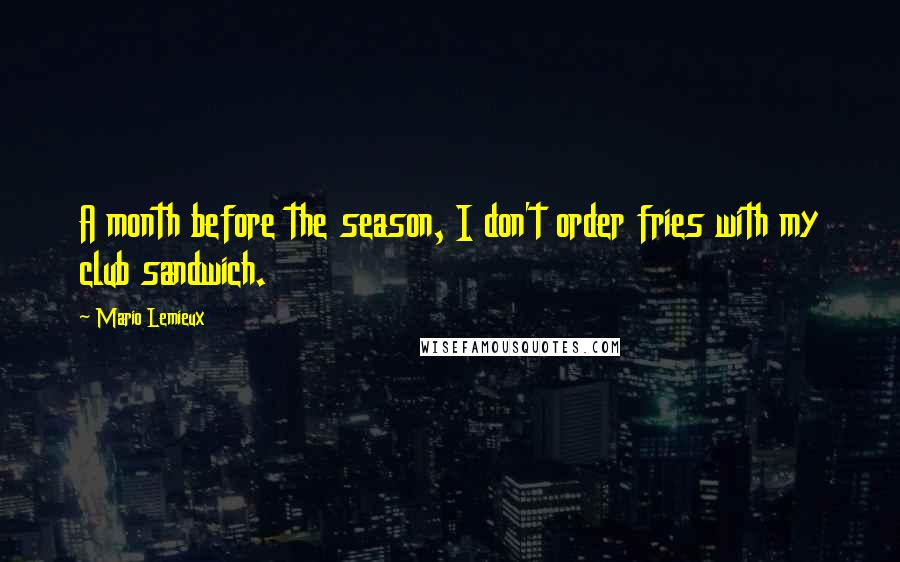 A month before the season, I don't order fries with my club sandwich.
As I've said, in 2007, we're free to go and we'll just have to do what's best for the business.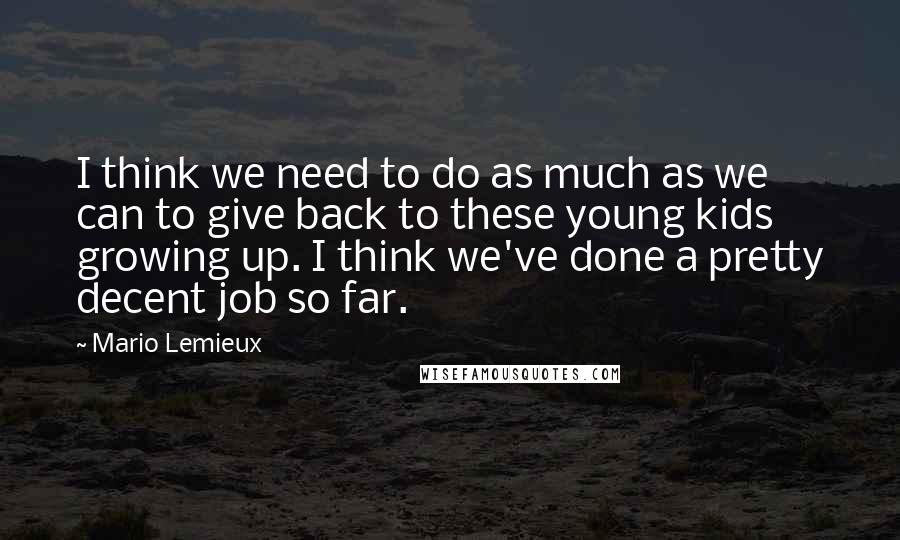 I think we need to do as much as we can to give back to these young kids growing up. I think we've done a pretty decent job so far.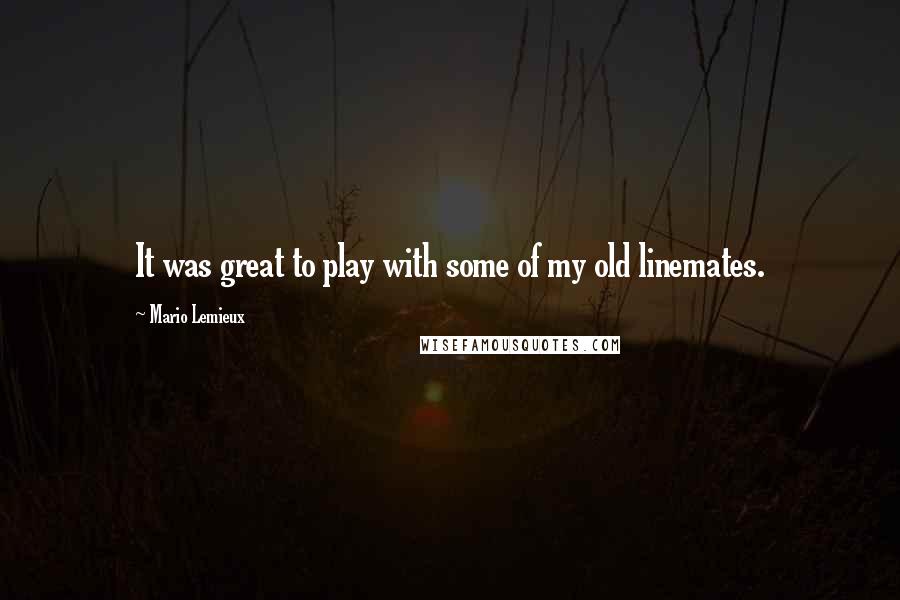 It was great to play with some of my old linemates.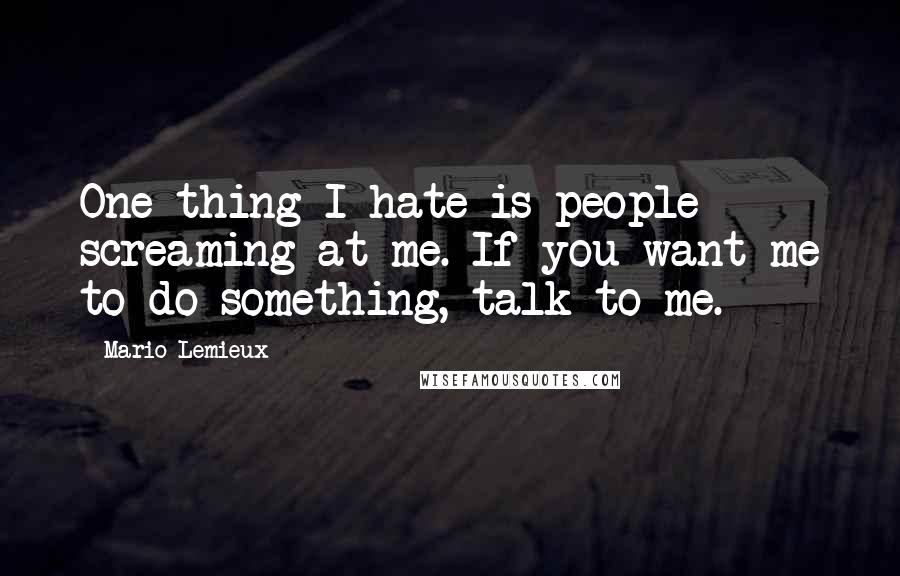 One thing I hate is people screaming at me. If you want me to do something, talk to me.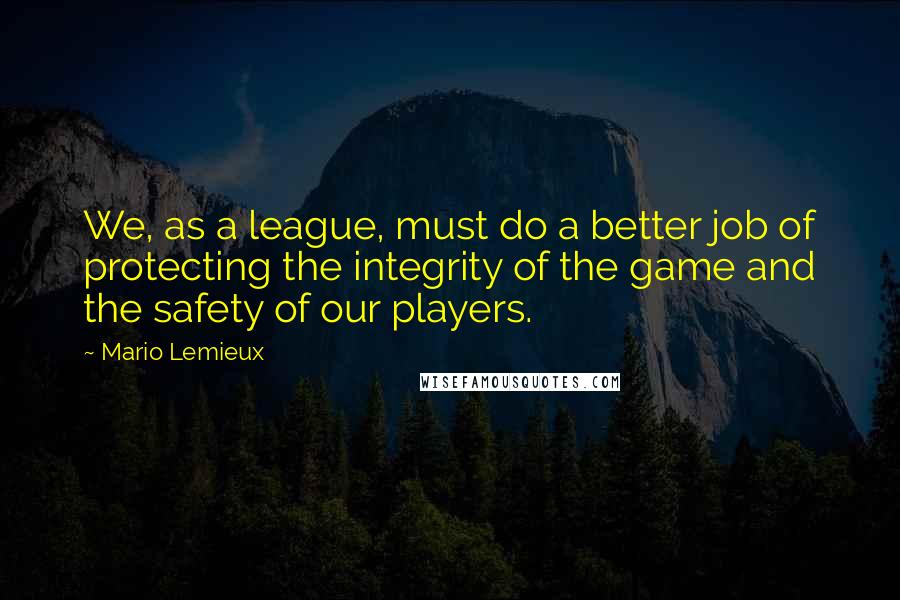 We, as a league, must do a better job of protecting the integrity of the game and the safety of our players.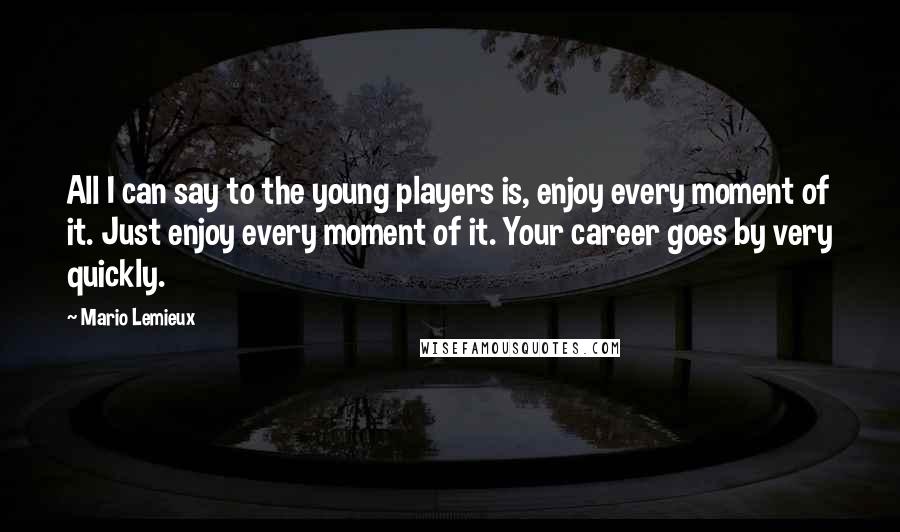 All I can say to the young players is, enjoy every moment of it. Just enjoy every moment of it. Your career goes by very quickly.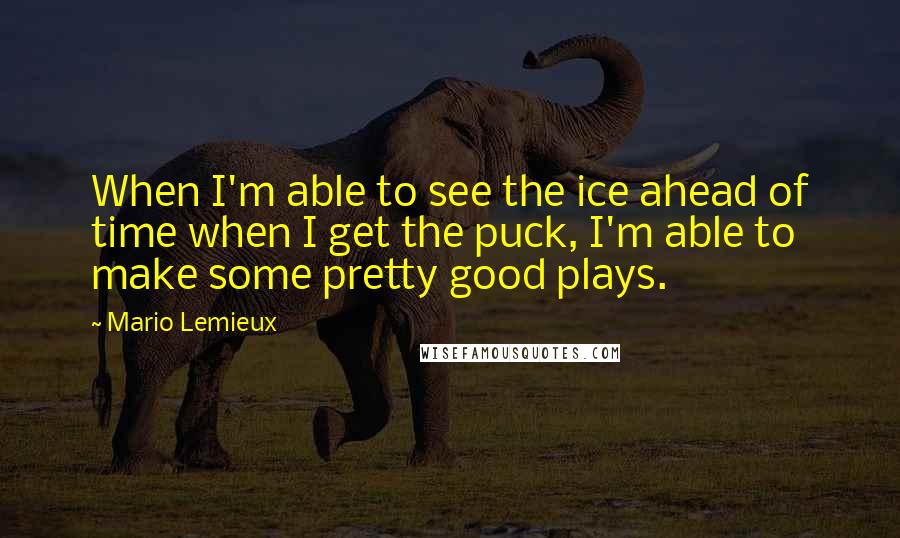 When I'm able to see the ice ahead of time when I get the puck, I'm able to make some pretty good plays.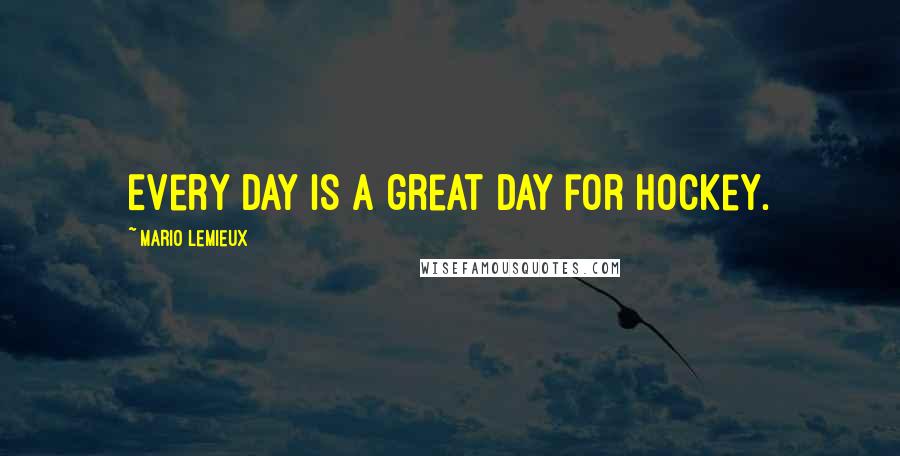 Every day is a great day for hockey.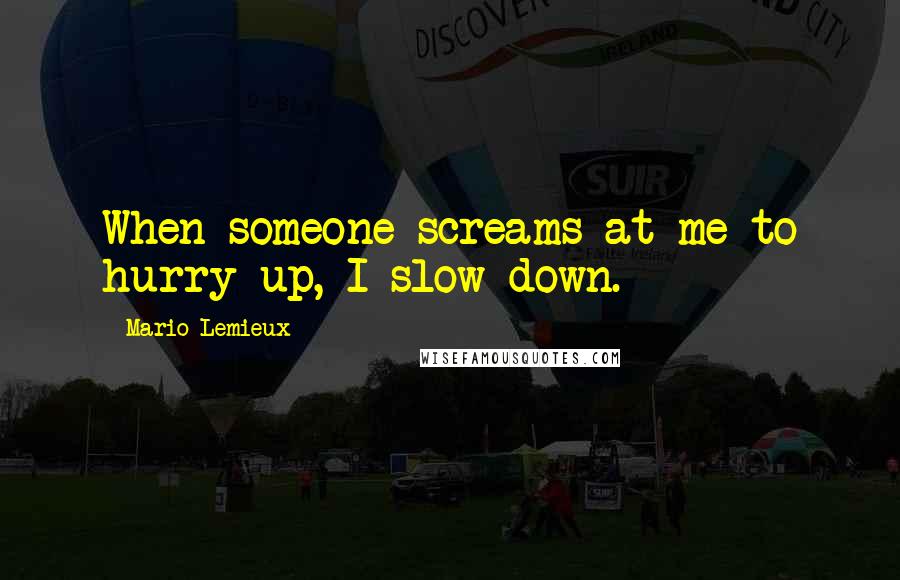 When someone screams at me to hurry up, I slow down.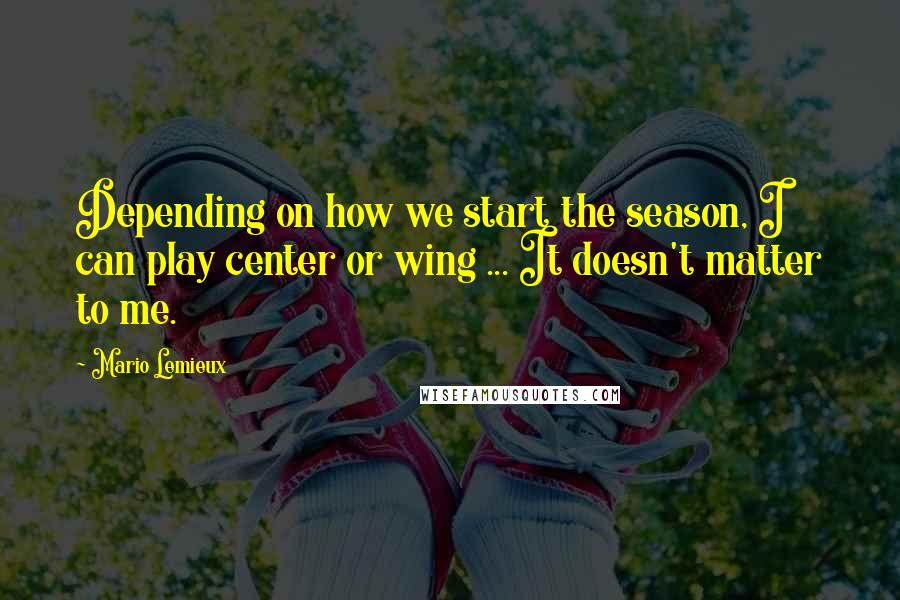 Depending on how we start the season, I can play center or wing ... It doesn't matter to me.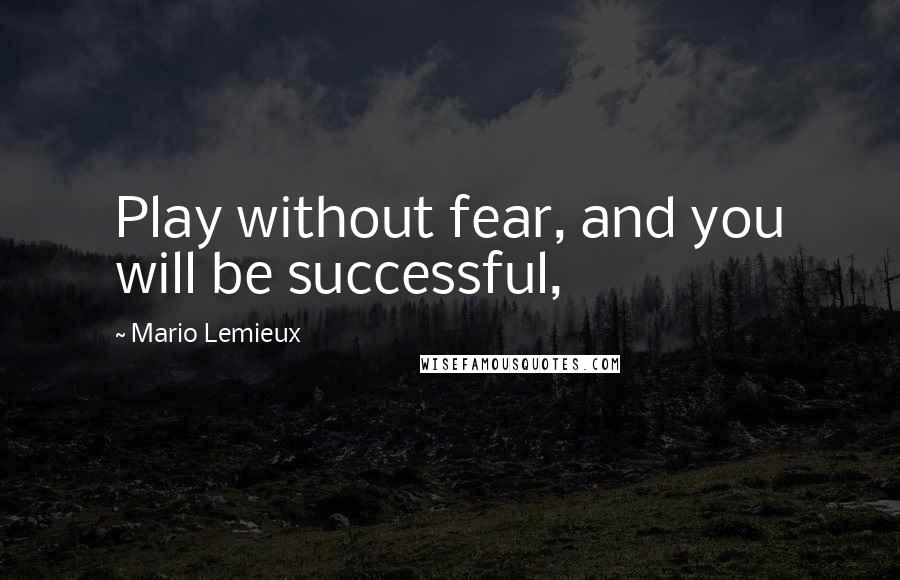 Play without fear, and you will be successful,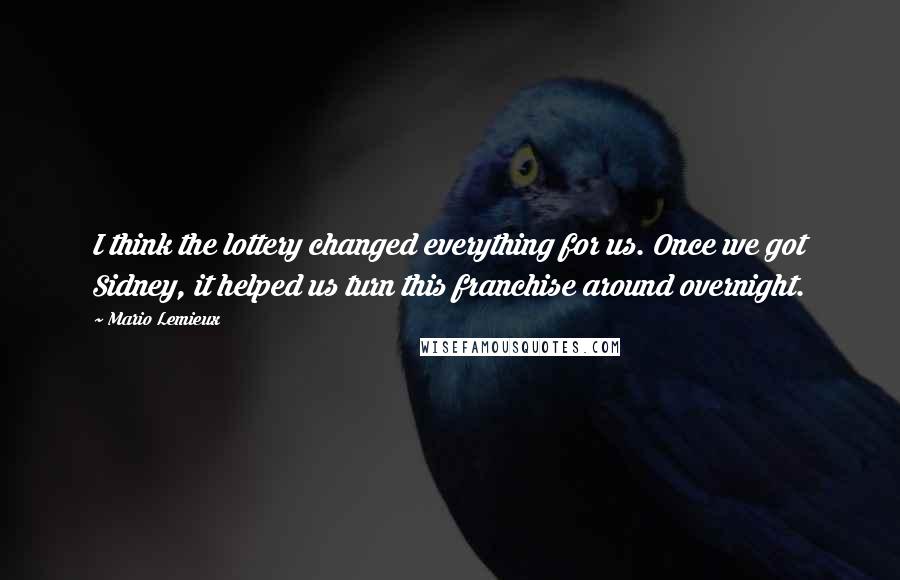 I think the lottery changed everything for us. Once we got Sidney, it helped us turn this franchise around overnight.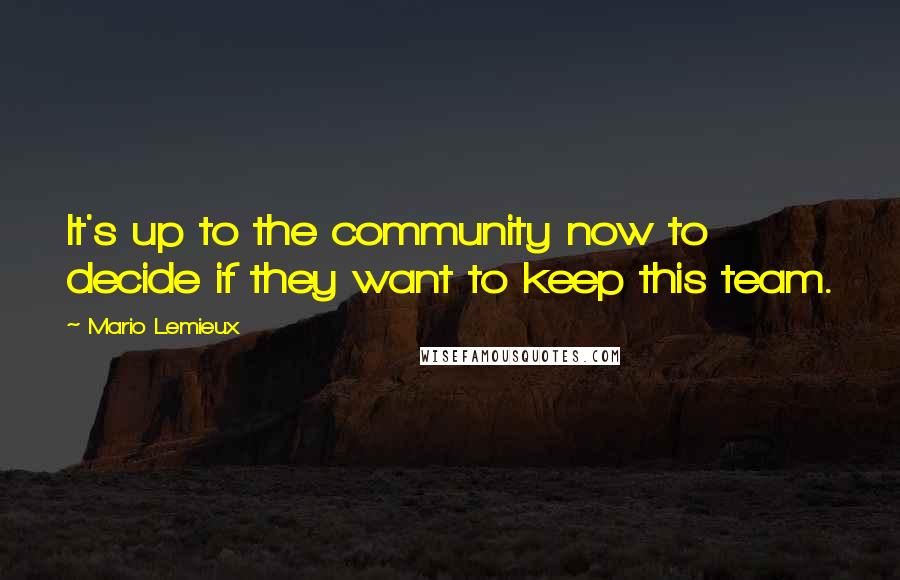 It's up to the community now to decide if they want to keep this team.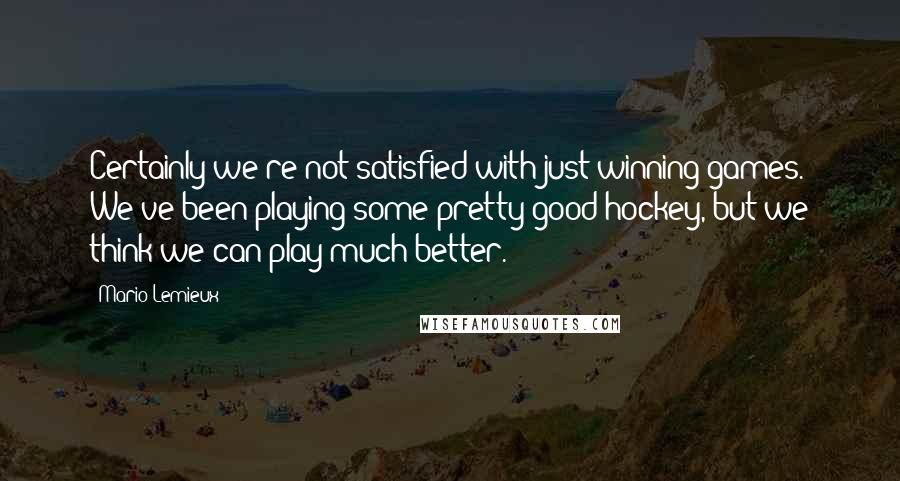 Certainly we're not satisfied with just winning games. We've been playing some pretty good hockey, but we think we can play much better.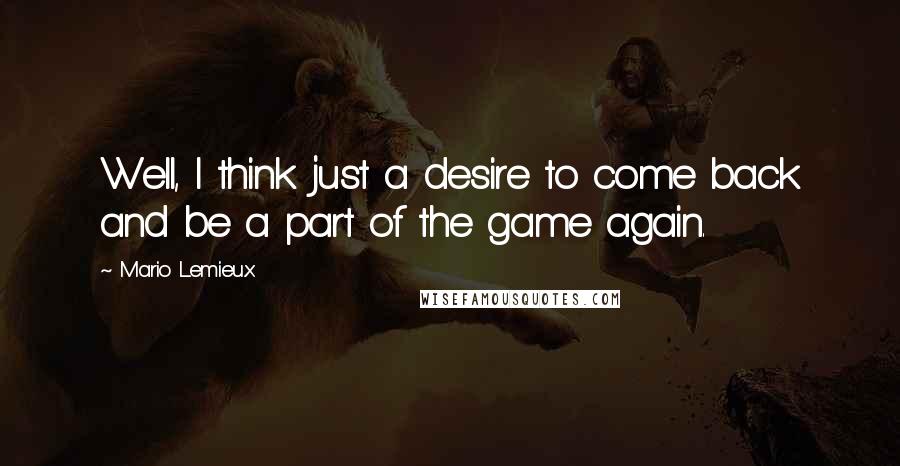 Well, I think just a desire to come back and be a part of the game again.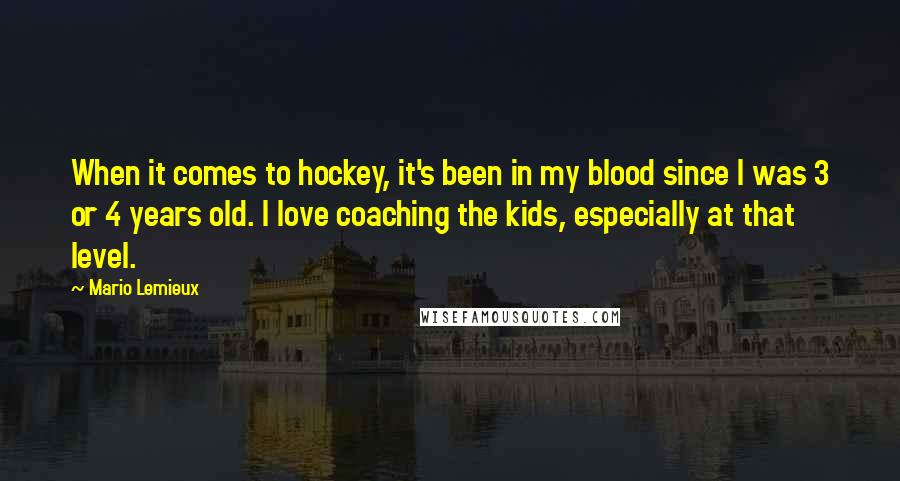 When it comes to hockey, it's been in my blood since I was 3 or 4 years old. I love coaching the kids, especially at that level.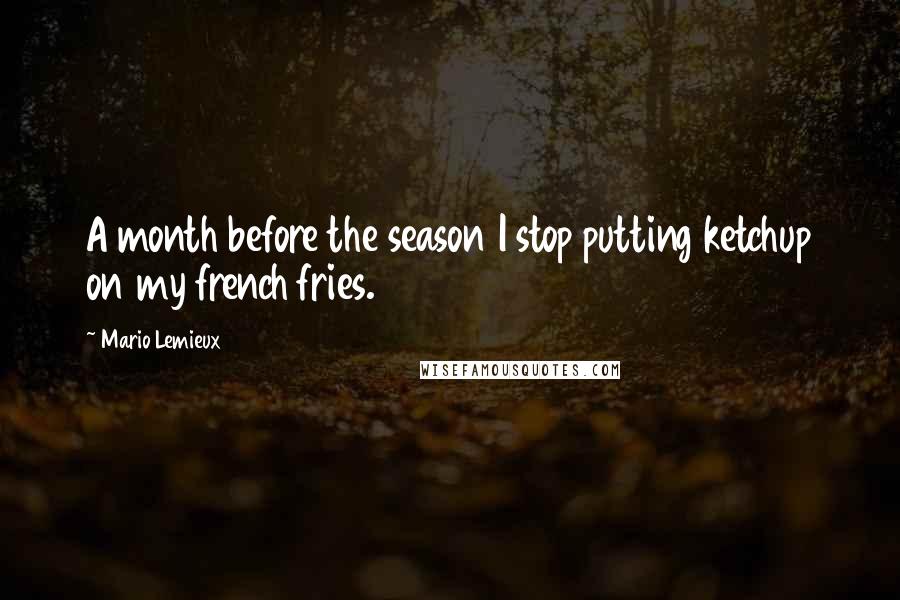 A month before the season I stop putting ketchup on my french fries.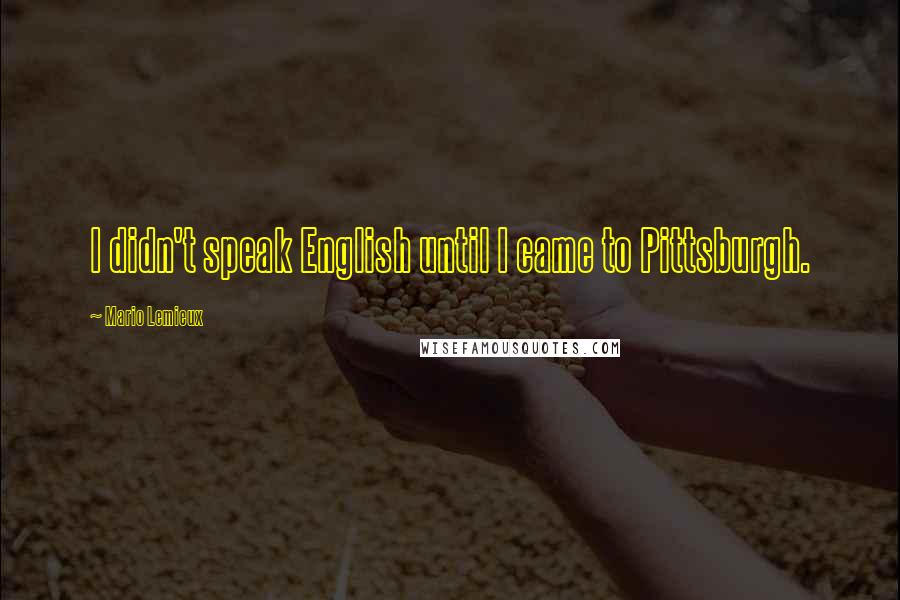 I didn't speak English until I came to Pittsburgh.