Aspirations And Goals Quotes
Collection of top 29 famous quotes about Aspirations And Goals
Aspirations And Goals Quotes & Sayings
Happy to read and share the best inspirational Aspirations And Goals quotes, sayings and quotations on Wise Famous Quotes.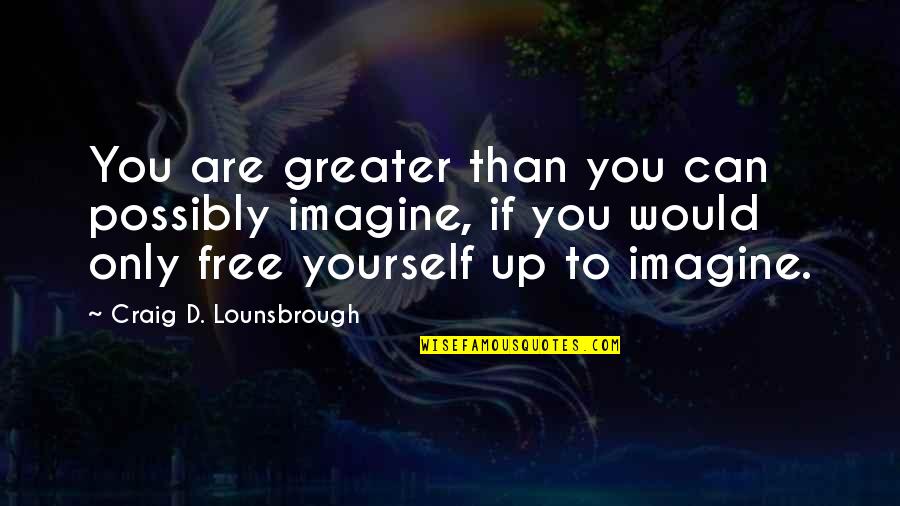 You are greater than you can possibly imagine, if you would only free yourself up to imagine.
—
Craig D. Lounsbrough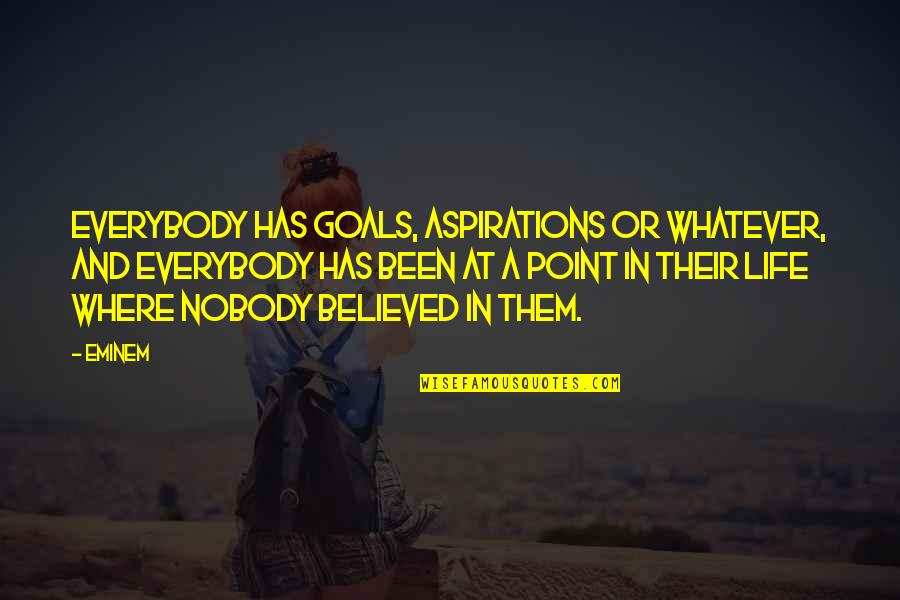 Everybody has goals, aspirations or whatever, and everybody has been at a point in their life where nobody believed in them.
—
Eminem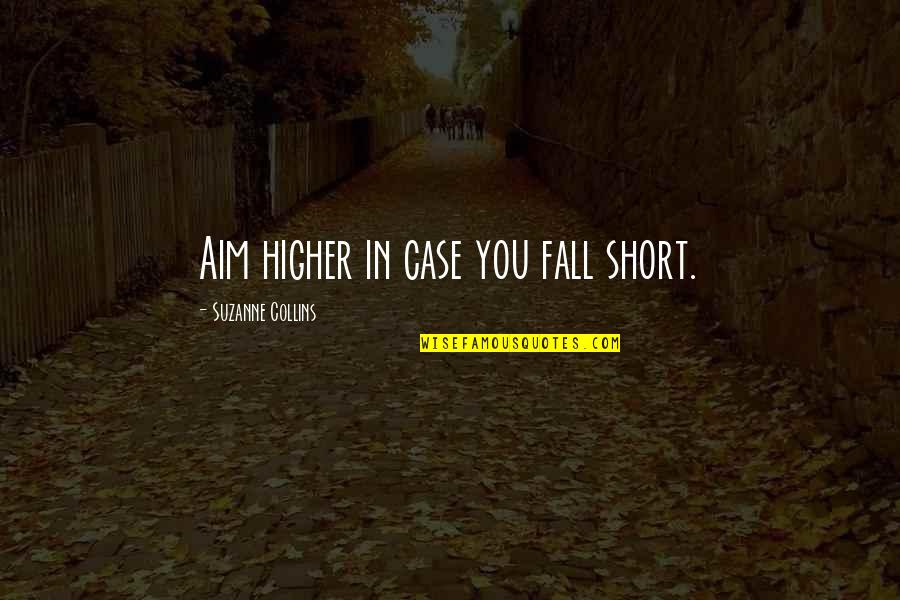 Aim higher in case you fall short.
—
Suzanne Collins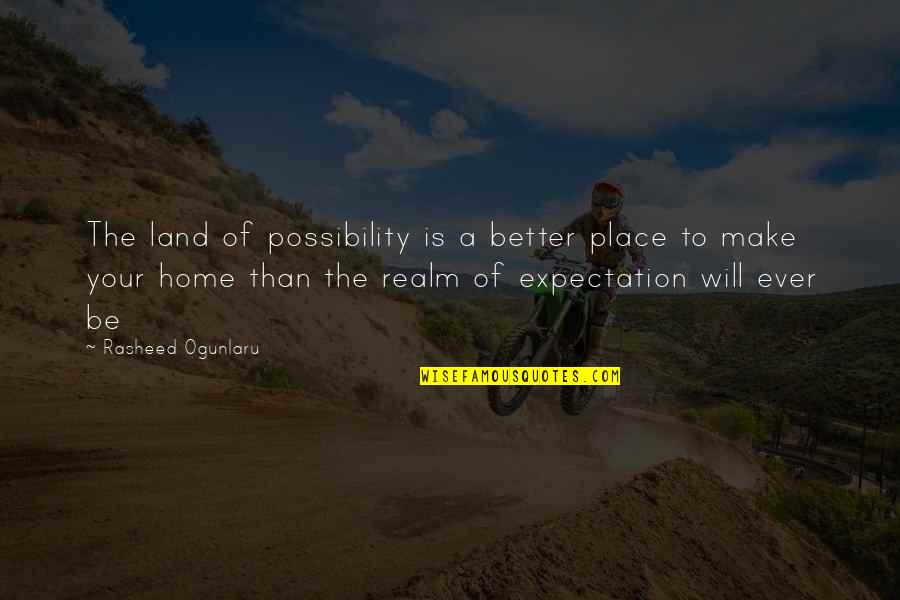 The land of possibility is a better place to make your home than the realm of expectation will ever be
—
Rasheed Ogunlaru
When you shoot for the stars, you can't ever look back.
—
Brittany Perloff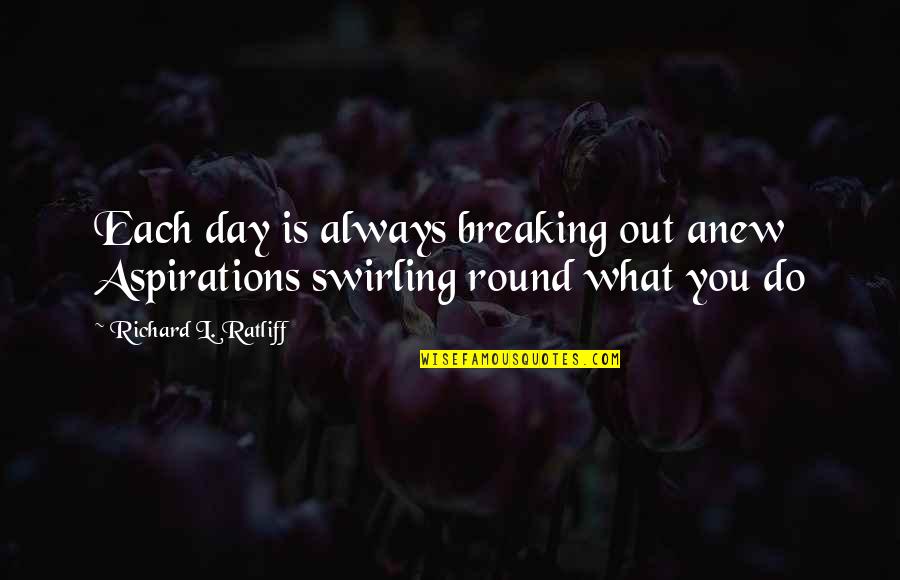 Each day is always breaking out anew
Aspirations swirling round what you do
—
Richard L. Ratliff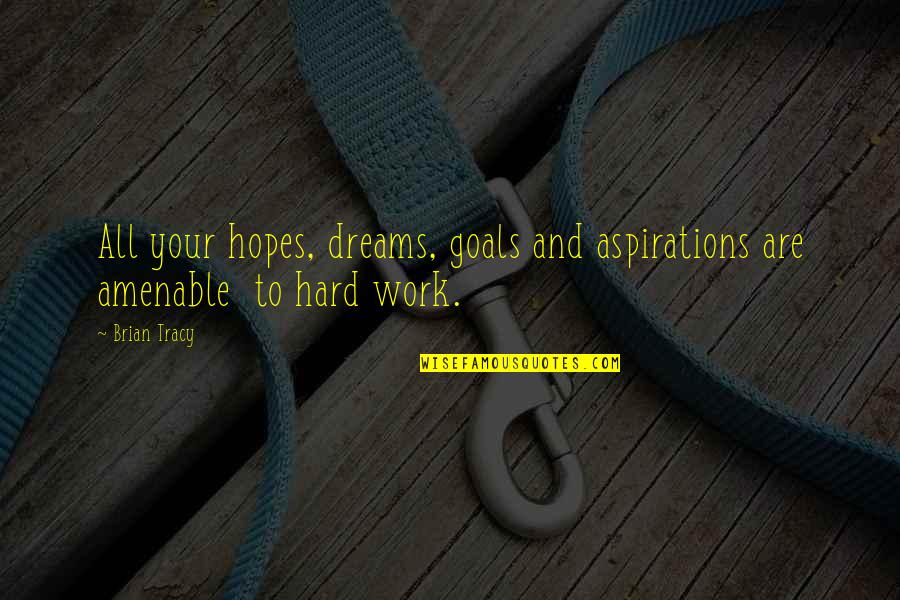 All your hopes, dreams, goals and aspirations are amenable
to hard work. —
Brian Tracy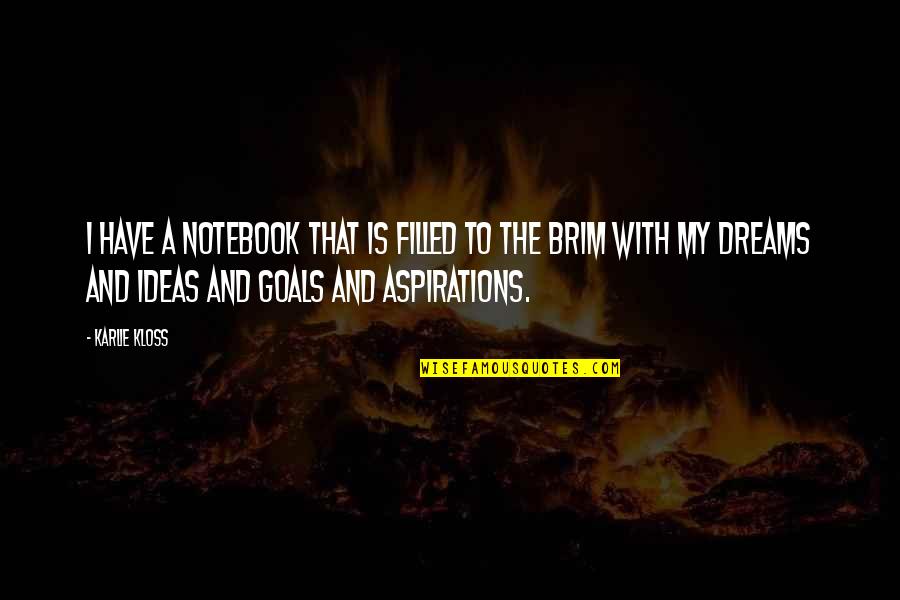 I have a notebook that is filled to the brim with my dreams and ideas and goals and aspirations. —
Karlie Kloss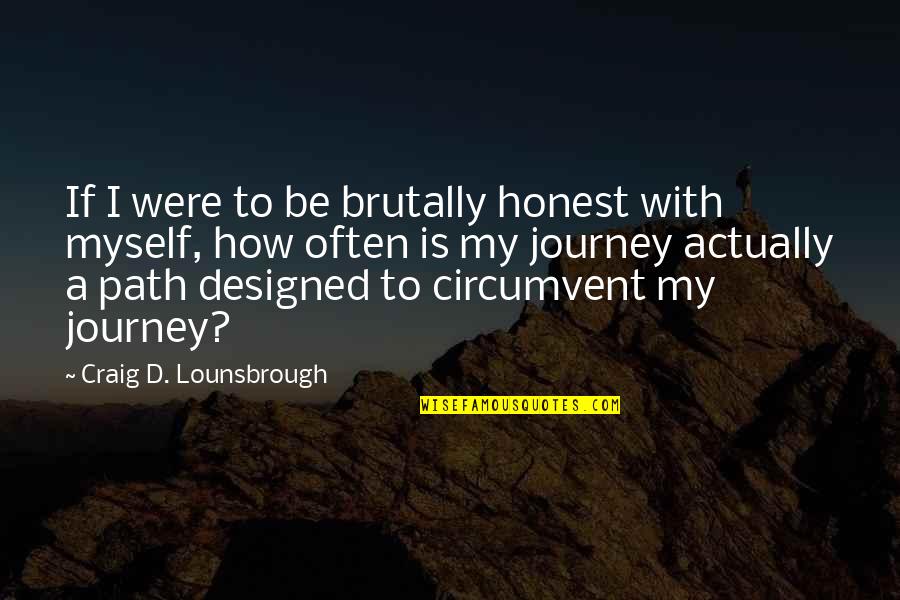 If I were to be brutally honest with myself, how often is my journey actually a path designed to circumvent my journey? —
Craig D. Lounsbrough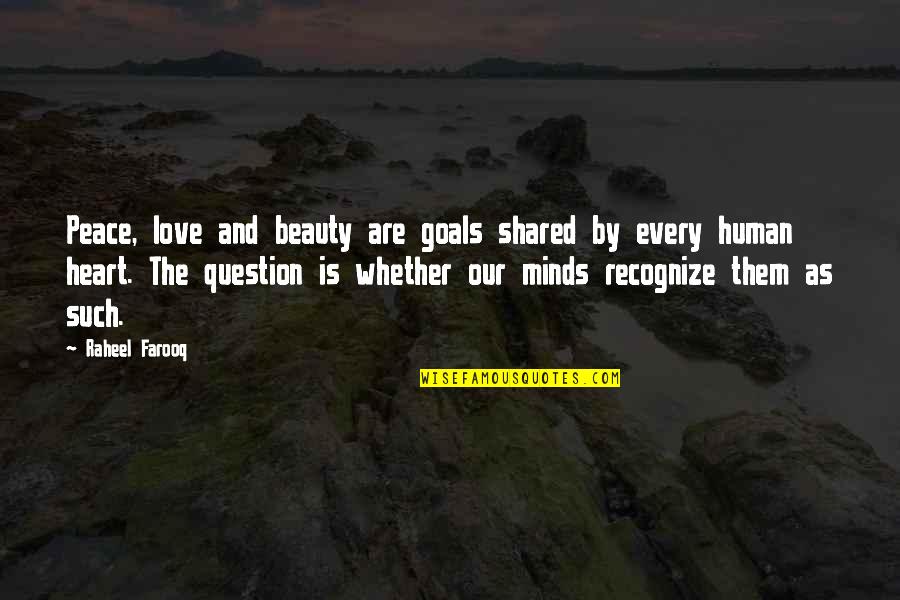 Peace, love and beauty are goals shared by every human heart. The question is whether our minds recognize them as such. —
Raheel Farooq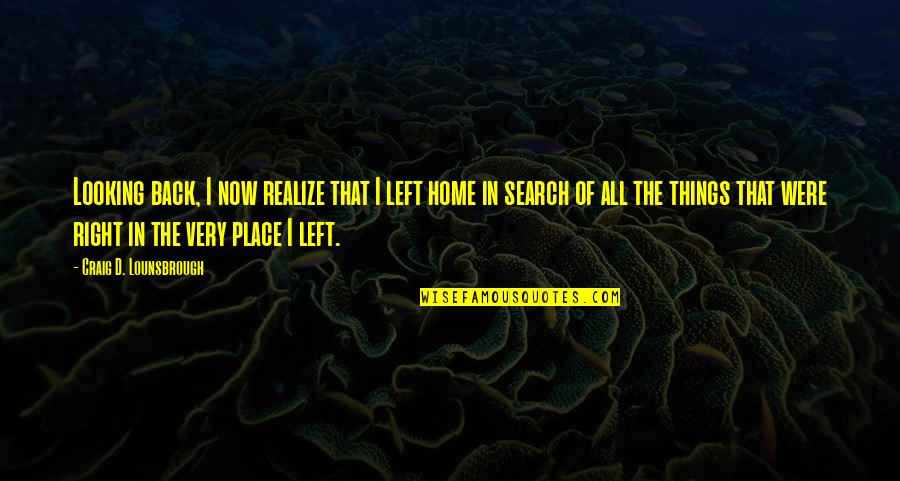 Looking back, I now realize that I left home in search of all the things that were right in the very place I left. —
Craig D. Lounsbrough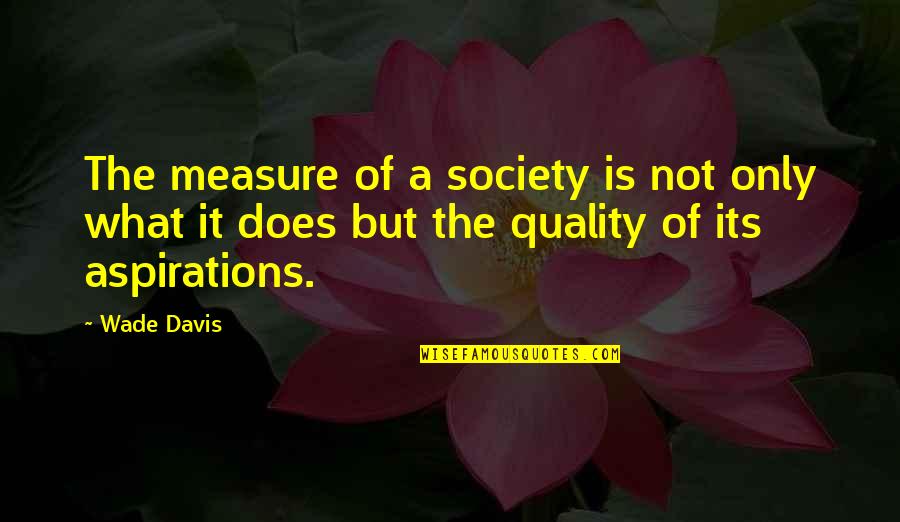 The measure of a society is not only what it does but the quality of its aspirations. —
Wade Davis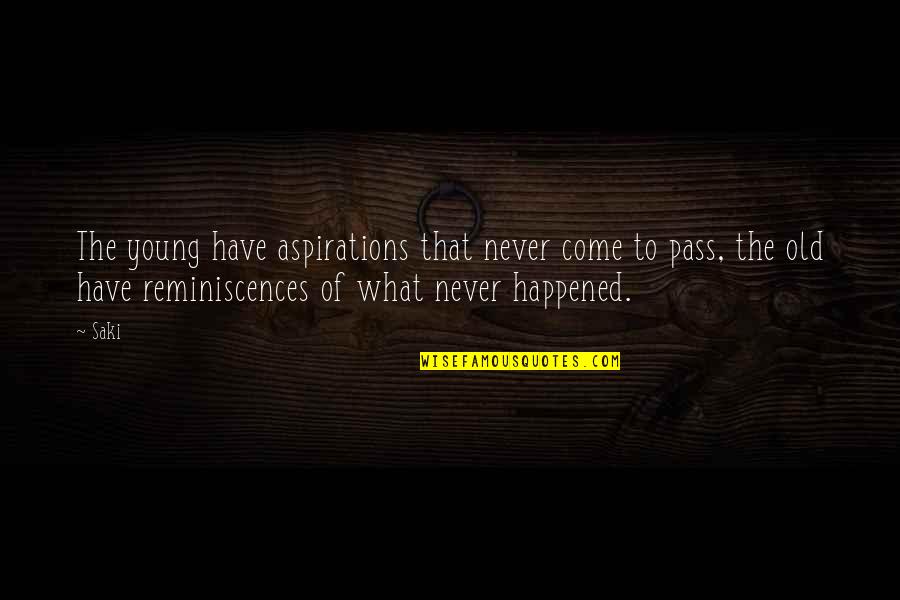 The young have aspirations that never come to pass, the old have reminiscences of what never happened. —
Saki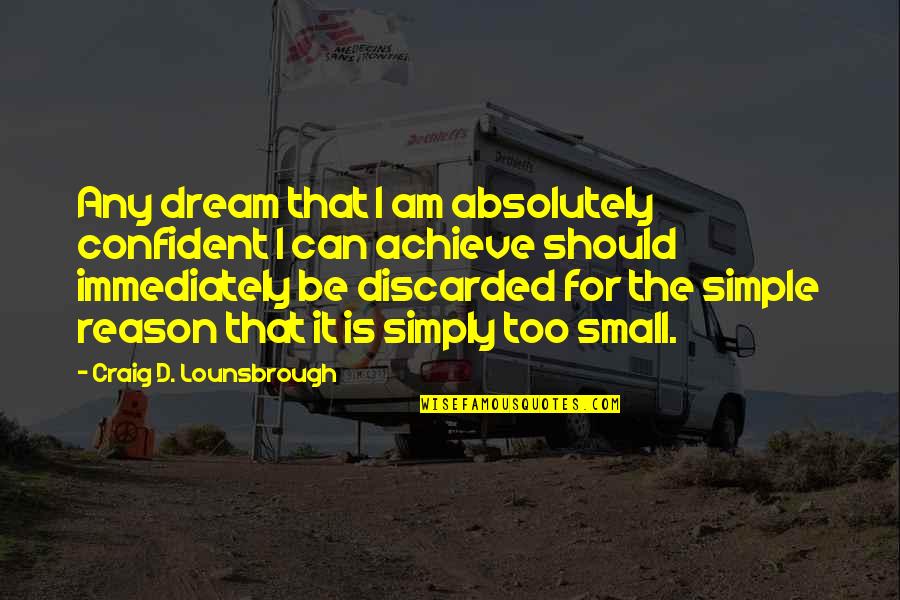 Any dream that I am absolutely confident I can achieve should immediately be discarded for the simple reason that it is simply too small. —
Craig D. Lounsbrough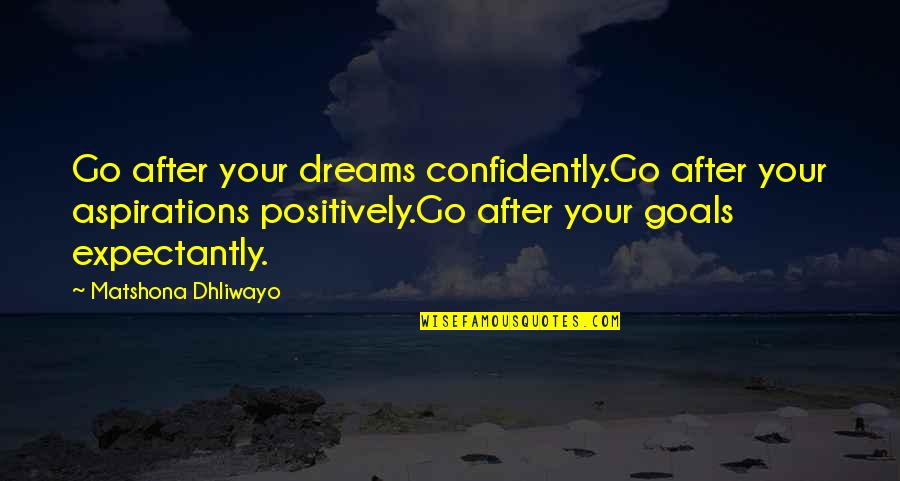 Go after your dreams confidently.
Go after your aspirations positively.
Go after your goals expectantly. —
Matshona Dhliwayo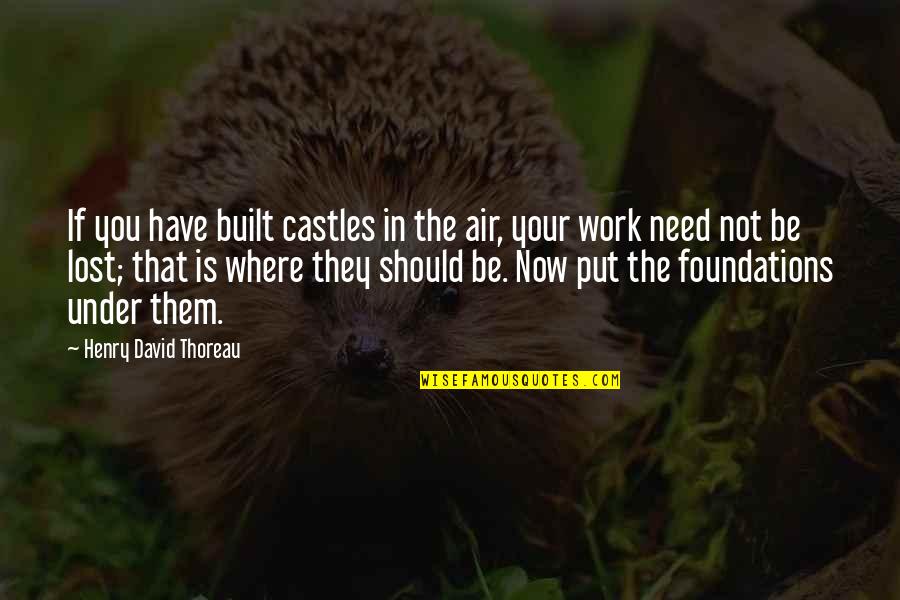 If you have built castles in the air, your work need not be lost; that is where they should be. Now put the foundations under them. —
Henry David Thoreau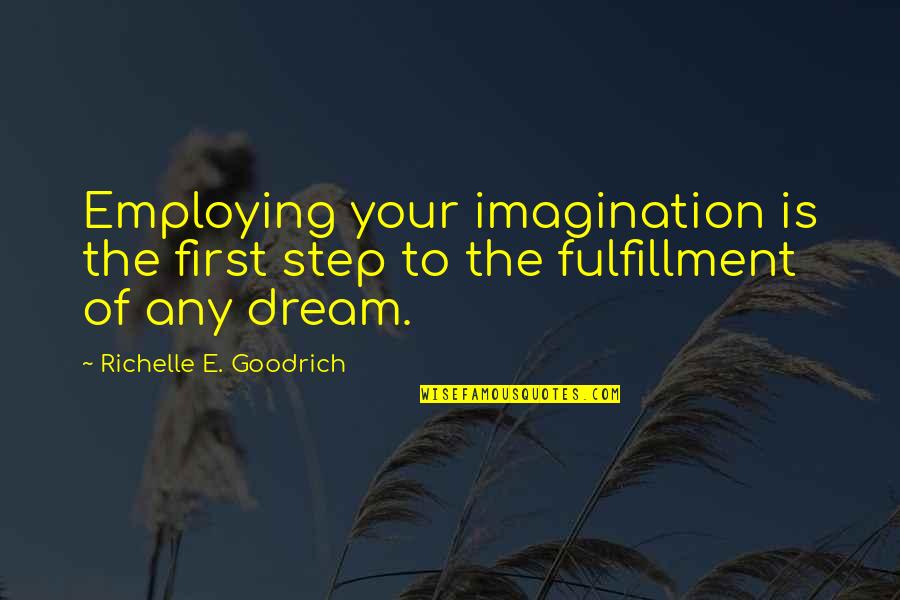 Employing your imagination is the first step to the fulfillment of any dream. —
Richelle E. Goodrich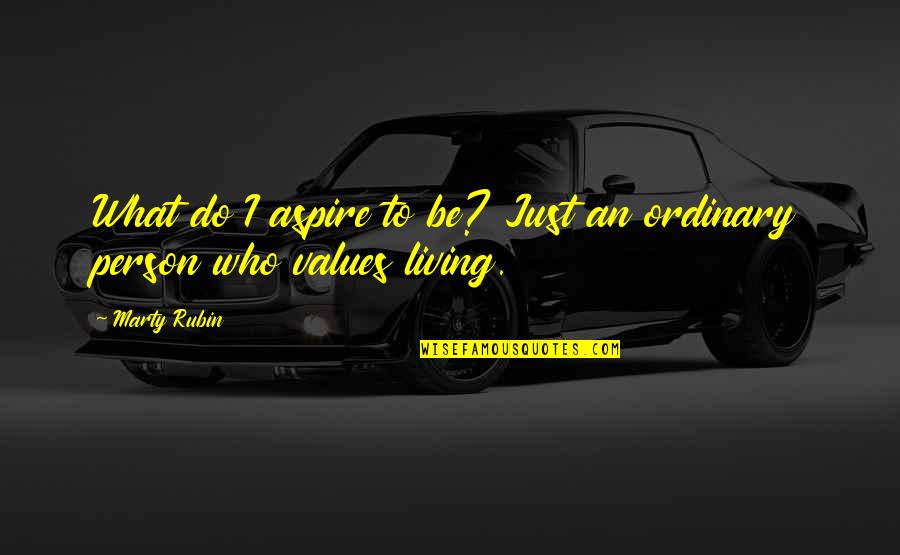 What do I aspire to be? Just an ordinary person who values living. —
Marty Rubin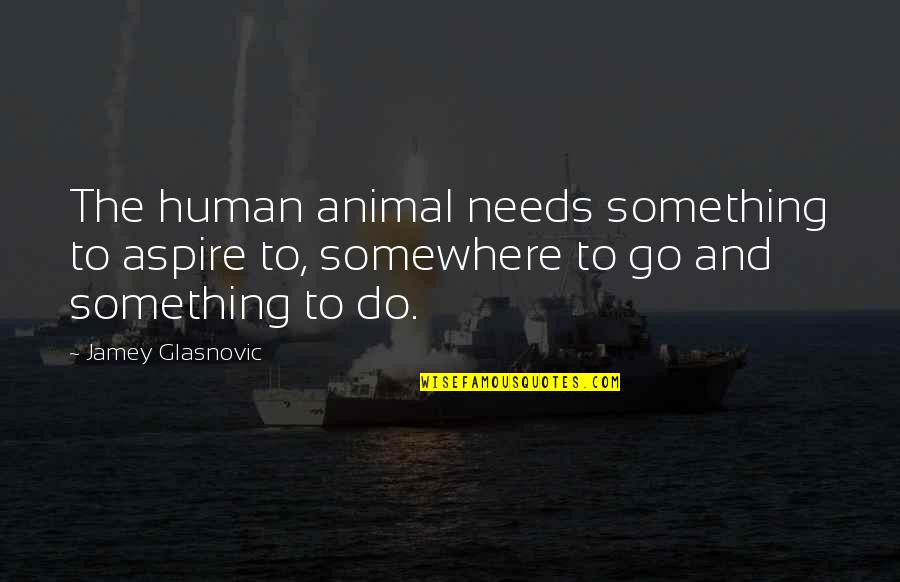 The human animal needs something to aspire to, somewhere to go and something to do. —
Jamey Glasnovic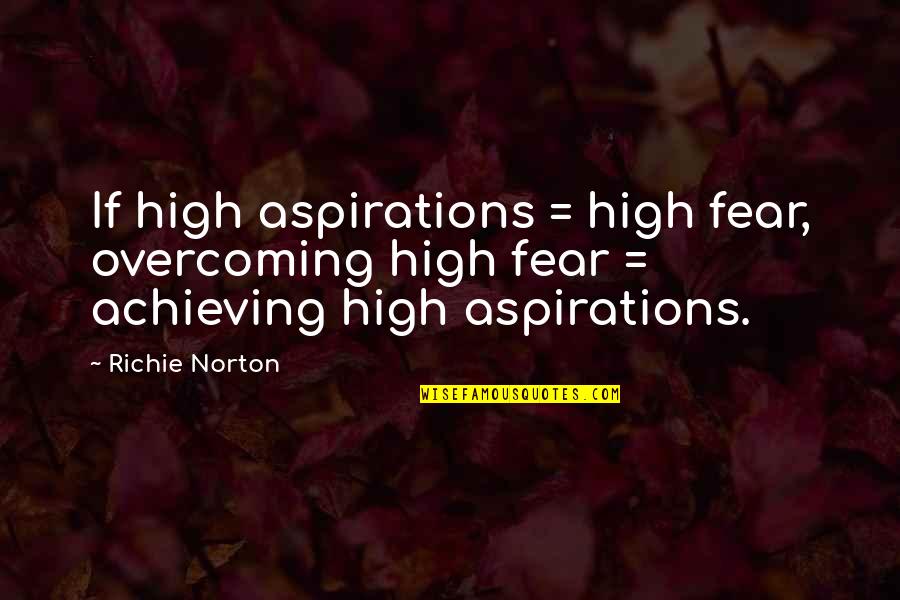 If high aspirations = high fear, overcoming high fear = achieving high aspirations. —
Richie Norton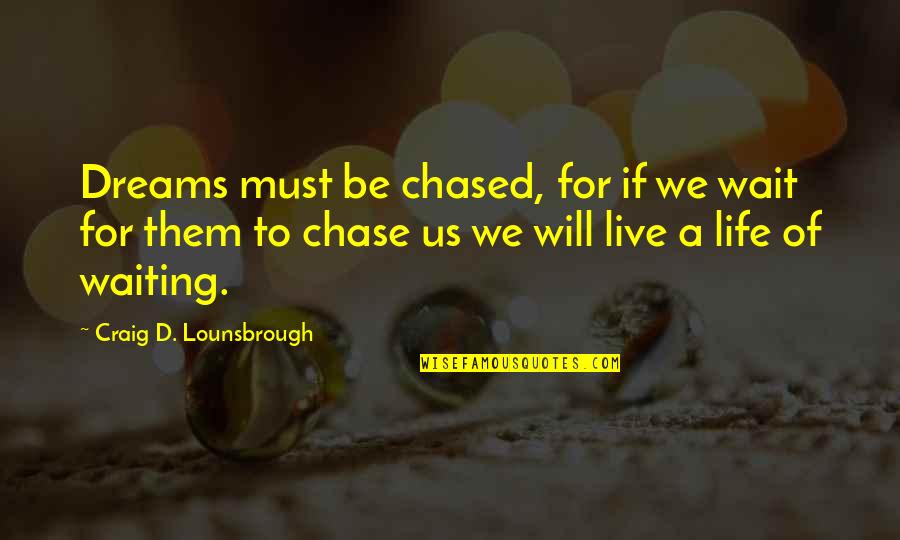 Dreams must be chased, for if we wait for them to chase us we will live a life of waiting. —
Craig D. Lounsbrough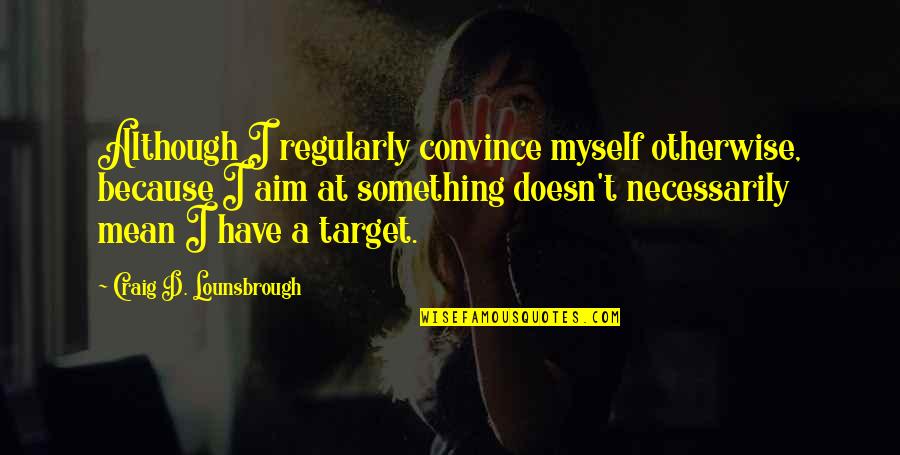 Although I regularly convince myself otherwise, because I aim at something doesn't necessarily mean I have a target. —
Craig D. Lounsbrough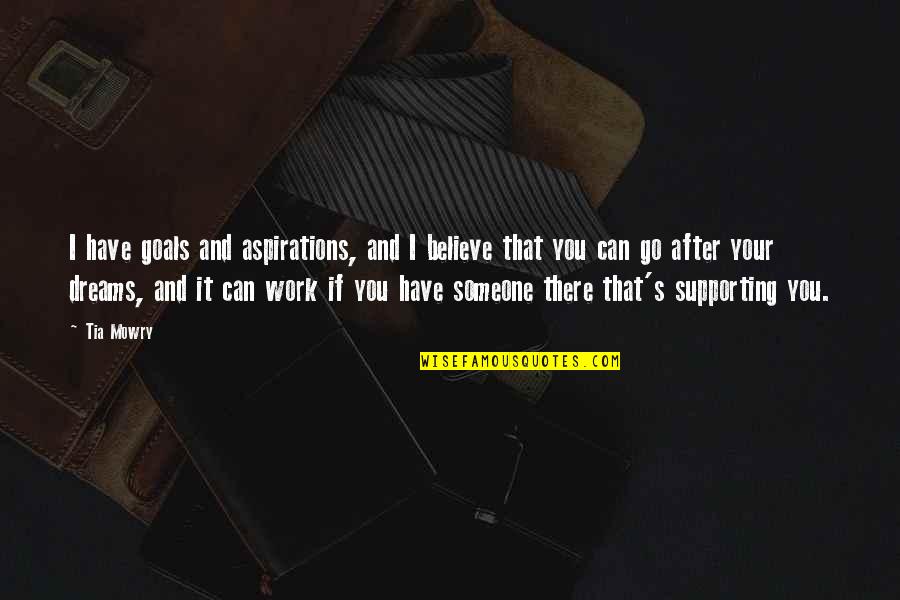 I have goals and aspirations, and I believe that you can go after your dreams, and it can work if you have someone there that's supporting you. —
Tia Mowry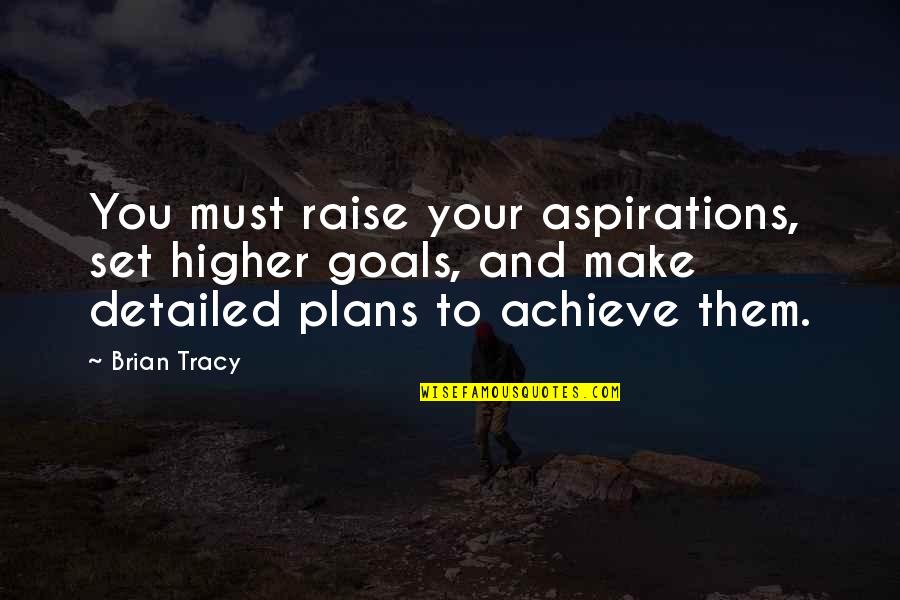 You must raise your aspirations, set higher goals, and make detailed plans to achieve them. —
Brian Tracy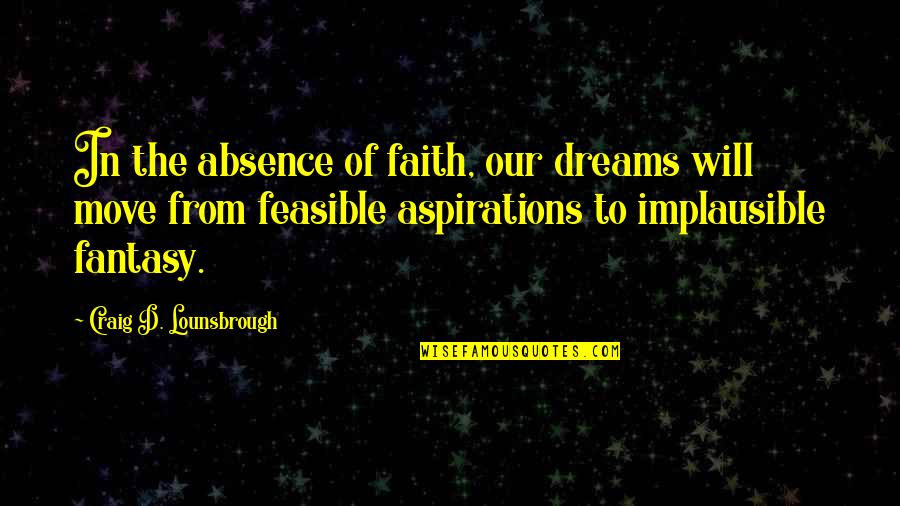 In the absence of faith, our dreams will move from feasible aspirations to implausible fantasy. —
Craig D. Lounsbrough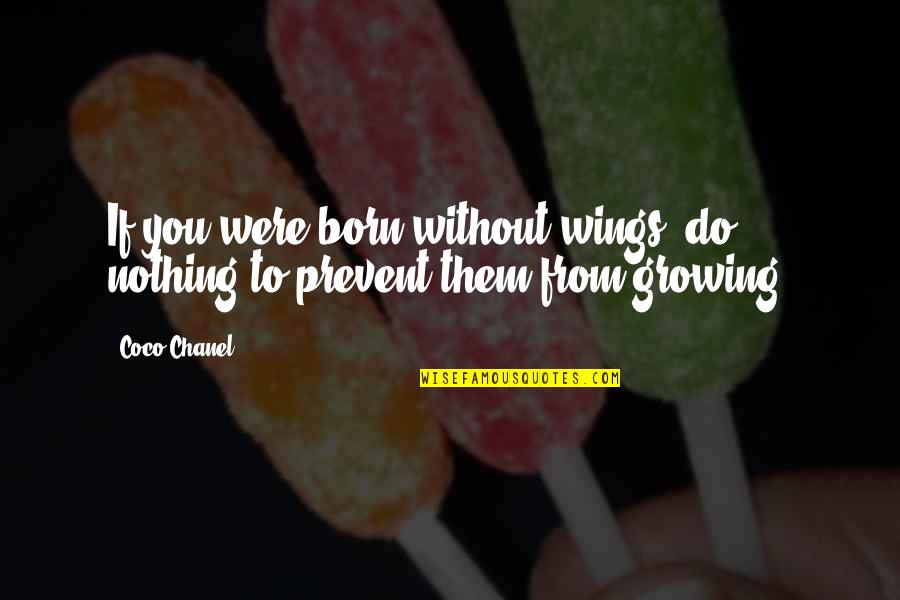 If you were born without wings, do nothing to prevent them from growing. —
Coco Chanel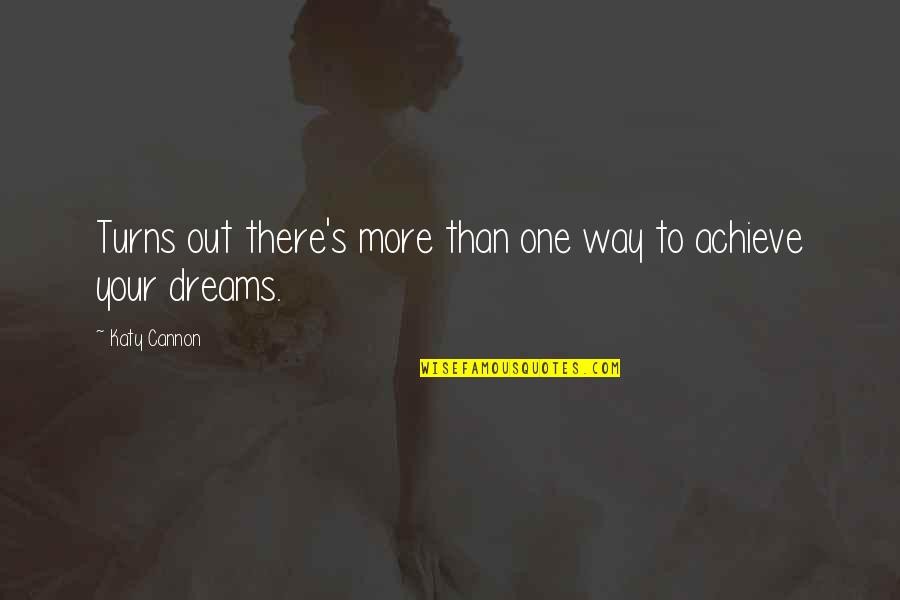 Turns out there's more than one way to achieve your dreams. —
Katy Cannon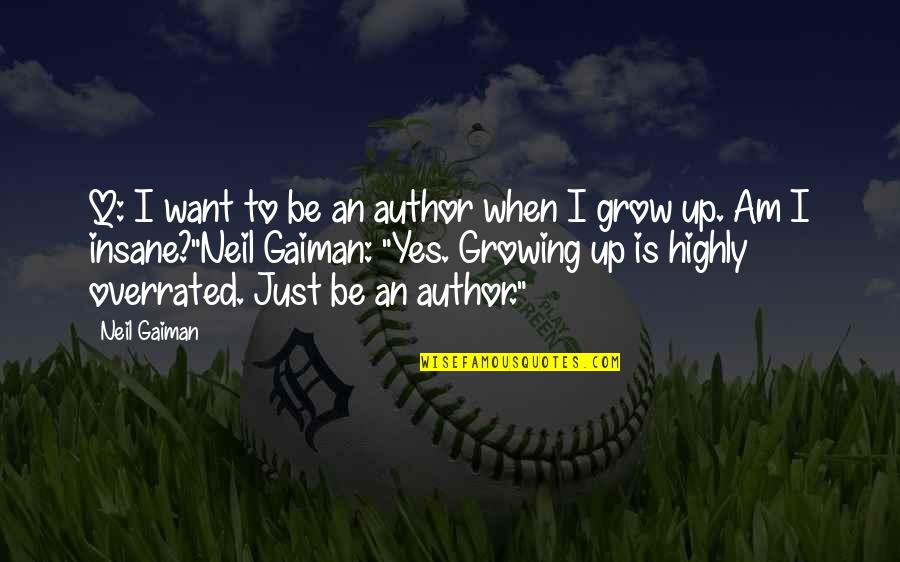 Q: I want to be an author when I grow up. Am I insane?"
Neil Gaiman: "Yes. Growing up is highly overrated. Just be an author." —
Neil Gaiman