Carrie-Anne Moss Quotes
Top 10 wise famous quotes and sayings by Carrie-Anne Moss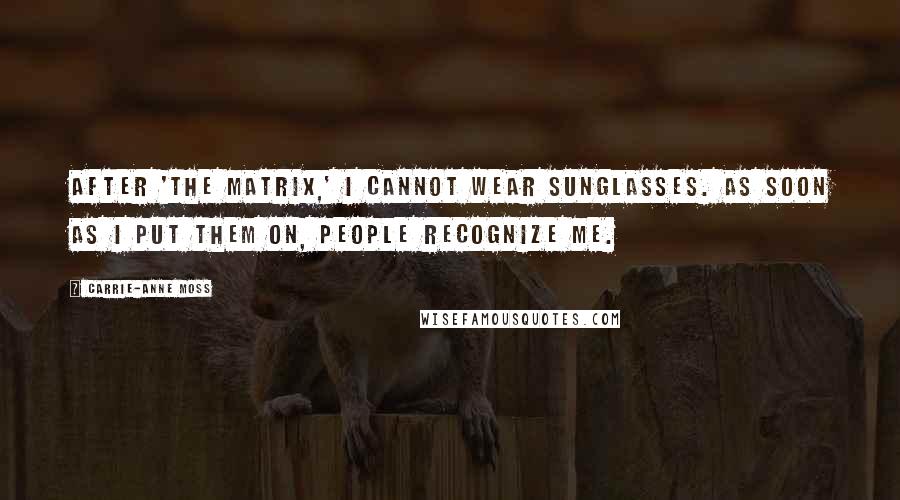 After 'The Matrix,' I cannot wear sunglasses. As soon as I put them on, people recognize me.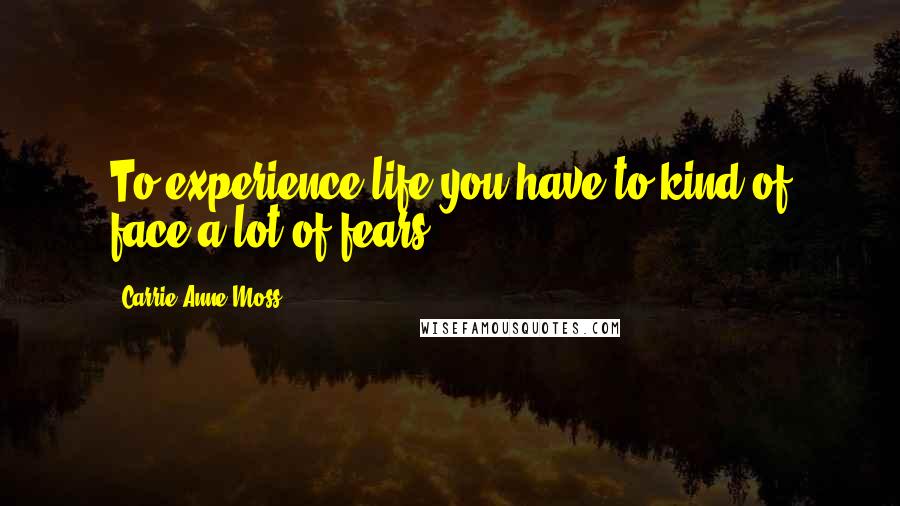 To experience life you have to kind of face a lot of fears.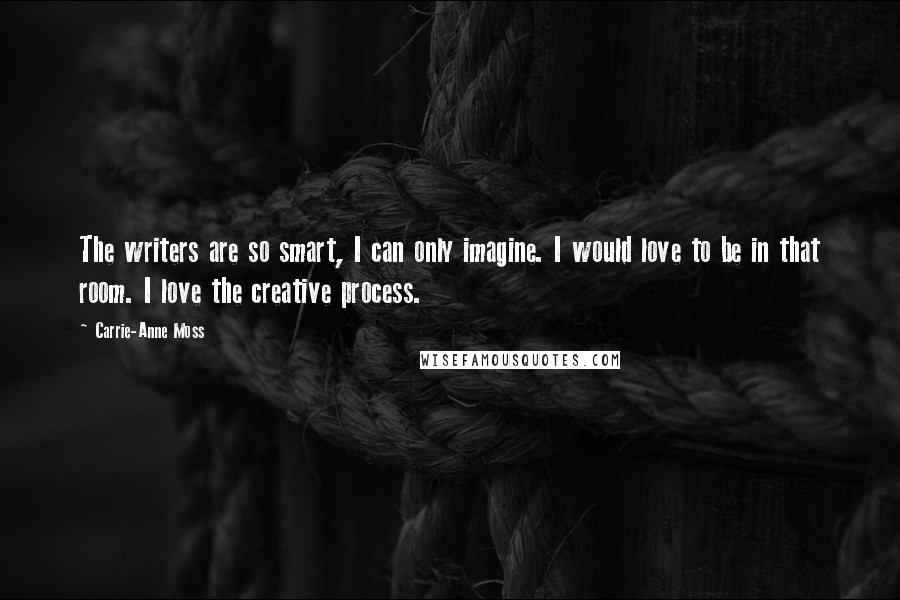 The writers are so smart, I can only imagine. I would love to be in that room. I love the creative process.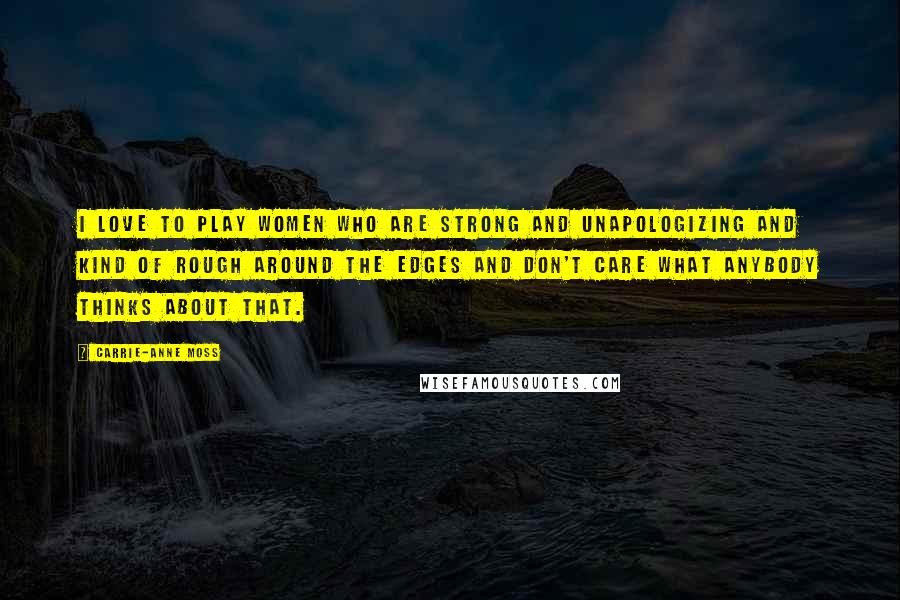 I love to play women who are strong and unapologizing and kind of rough around the edges and don't care what anybody thinks about that.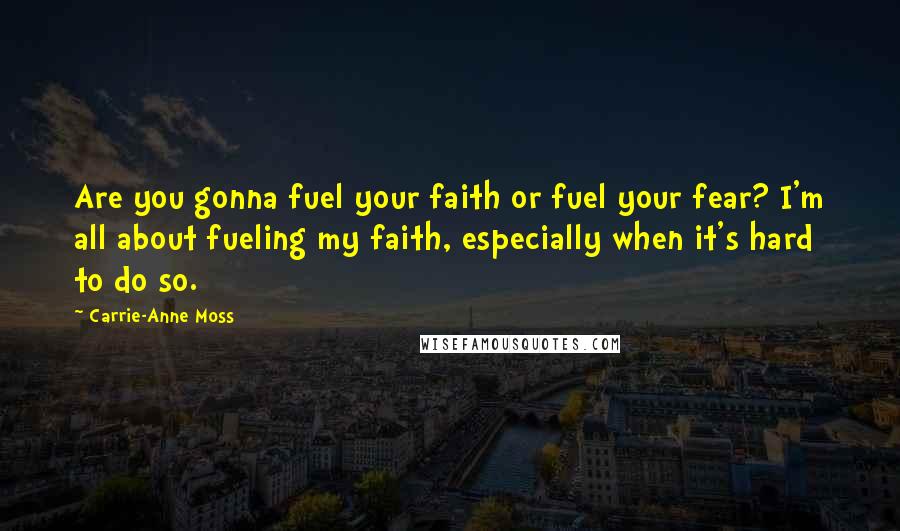 Are you gonna fuel your faith or fuel your fear? I'm all about fueling my faith, especially when it's hard to do so.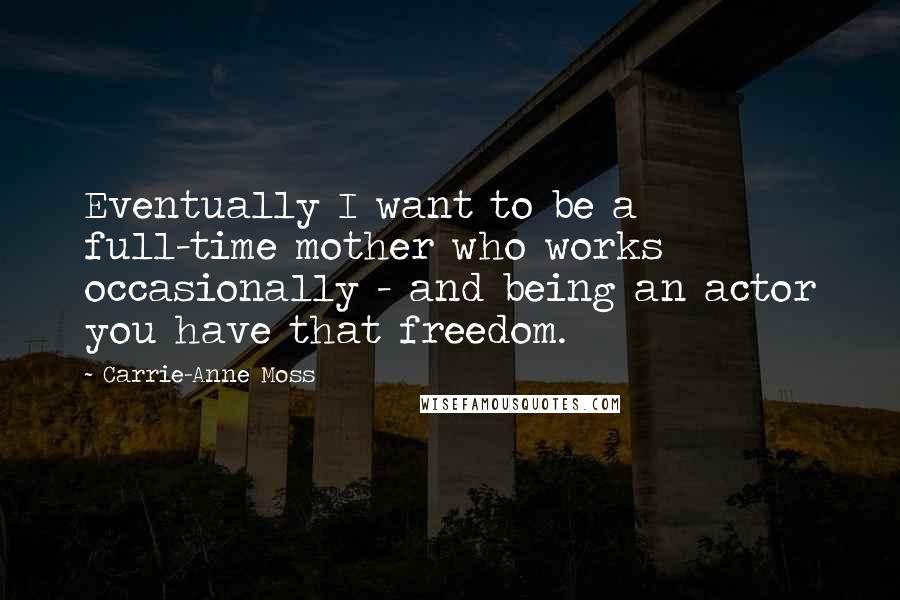 Eventually I want to be a full-time mother who works occasionally - and being an actor you have that freedom.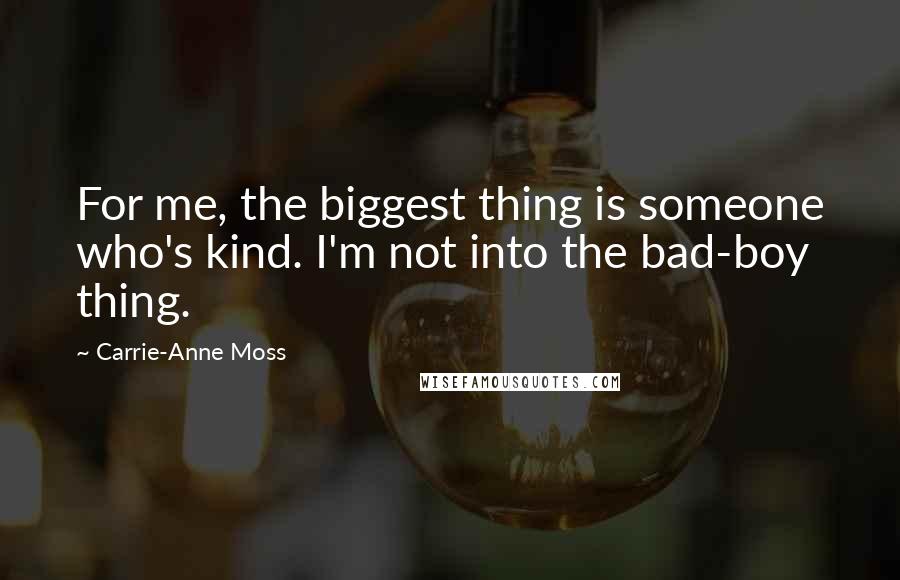 For me, the biggest thing is someone who's kind. I'm not into the bad-boy thing.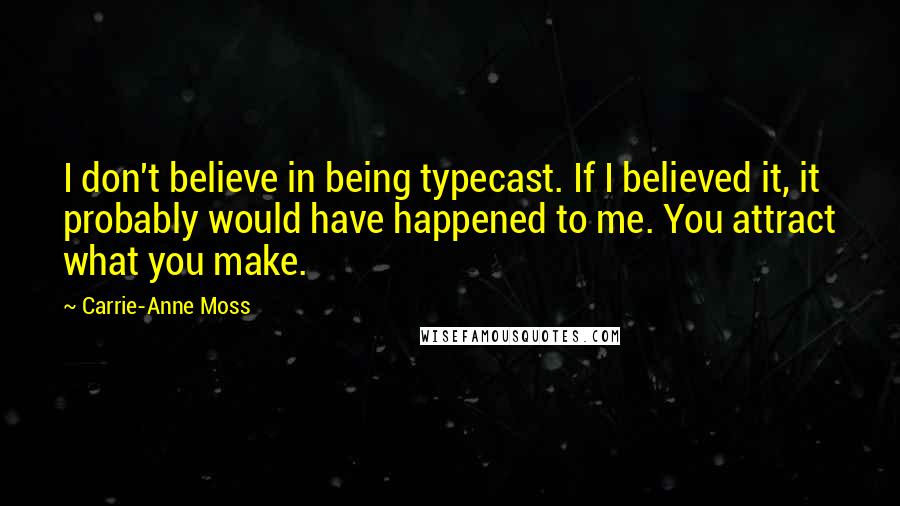 I don't believe in being typecast. If I believed it, it probably would have happened to me. You attract what you make.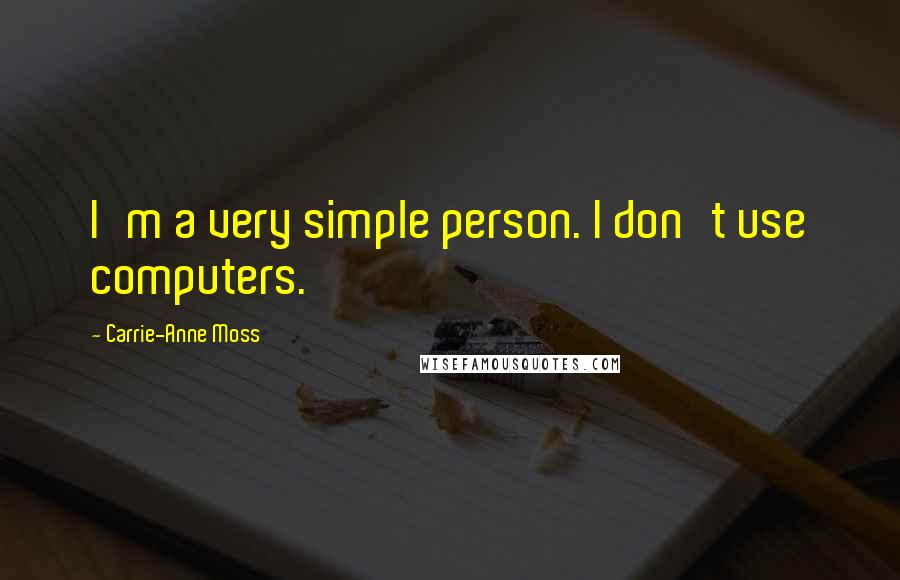 I'm a very simple person. I don't use computers.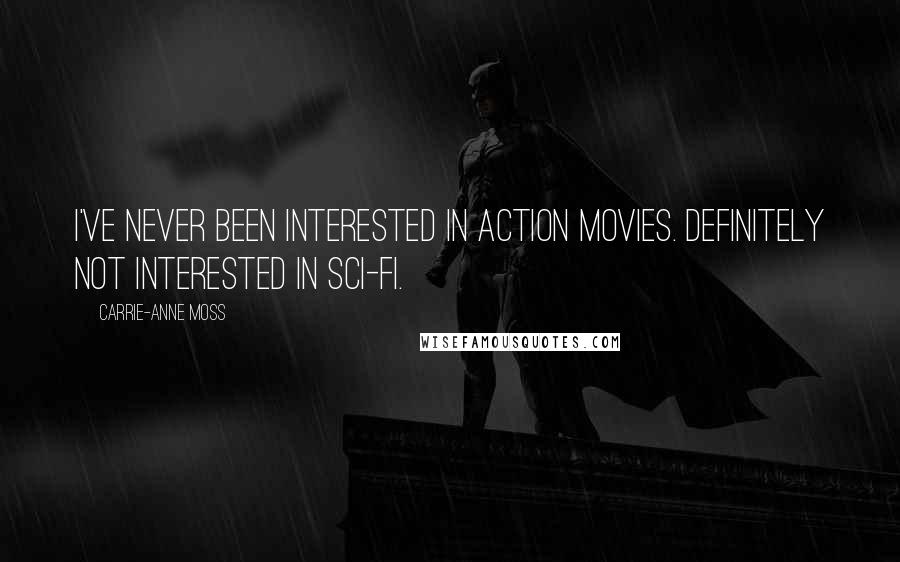 I've never been interested in action movies. Definitely not interested in sci-fi.