Chuck Berry Quotes
Top 37 wise famous quotes and sayings by Chuck Berry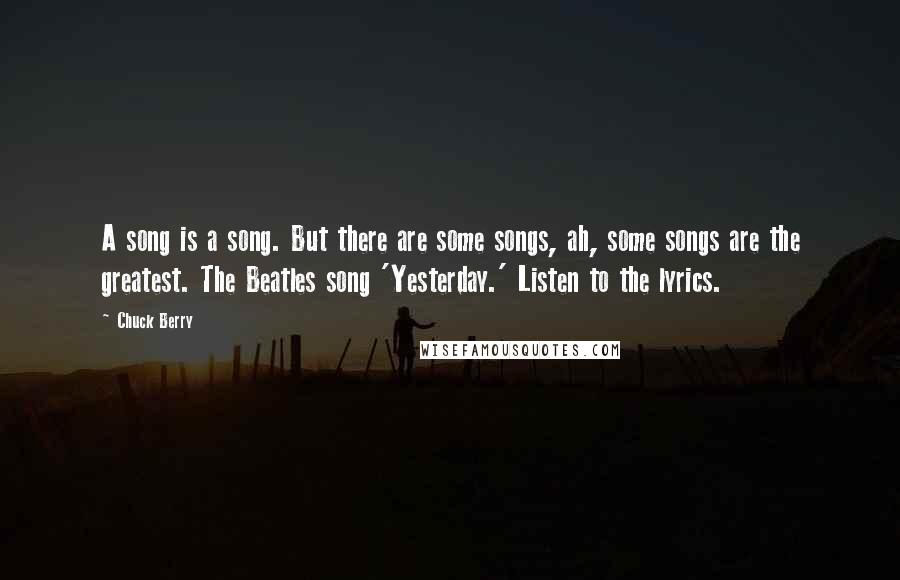 A song is a song. But there are some songs, ah, some songs are the greatest. The Beatles song 'Yesterday.' Listen to the lyrics.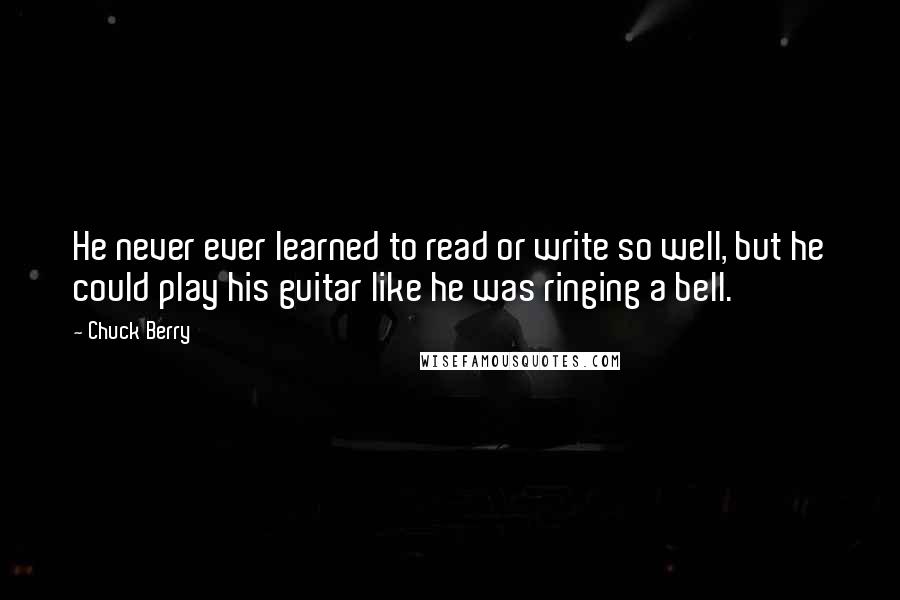 He never ever learned to read or write so well, but he could play his guitar like he was ringing a bell.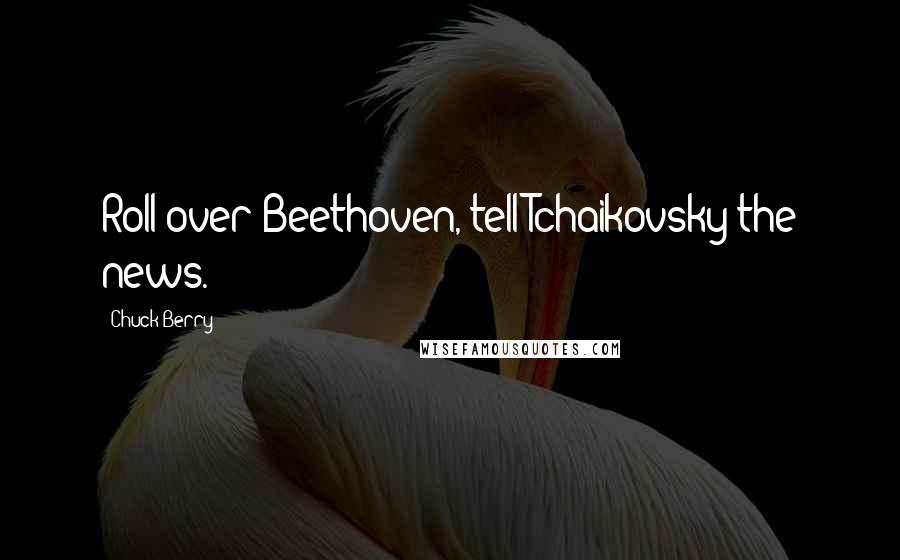 Roll over Beethoven, tell Tchaikovsky the news.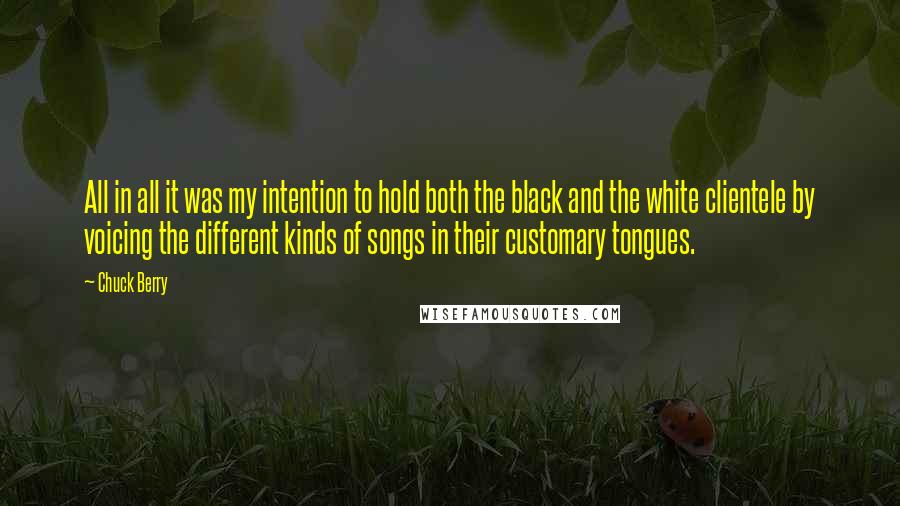 All in all it was my intention to hold both the black and the white clientele by voicing the different kinds of songs in their customary tongues.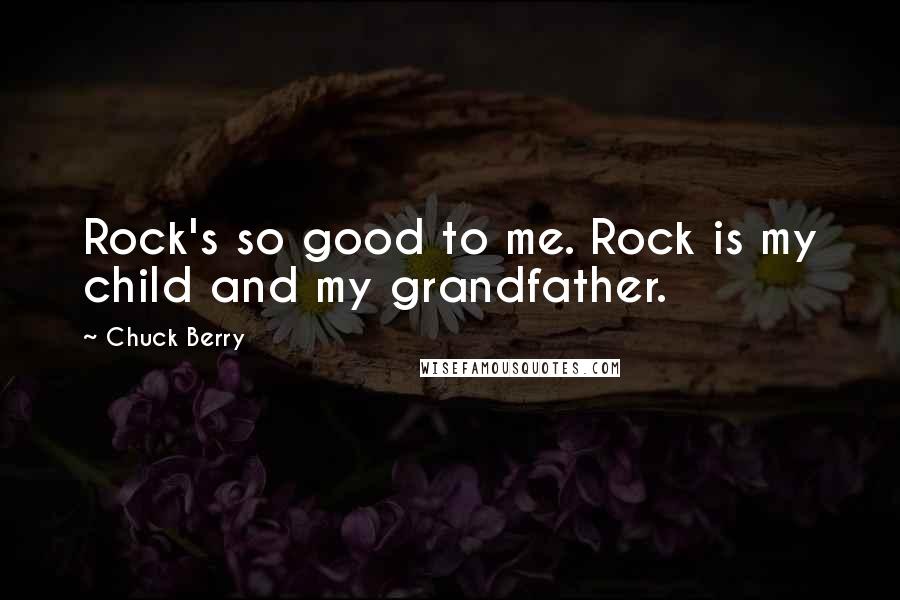 Rock's so good to me. Rock is my child and my grandfather.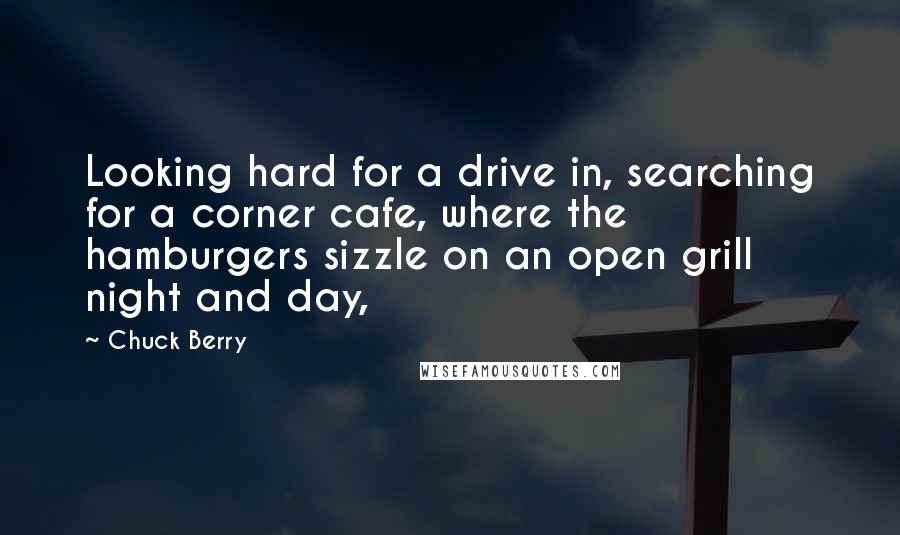 Looking hard for a drive in, searching for a corner cafe, where the hamburgers sizzle on an open grill night and day,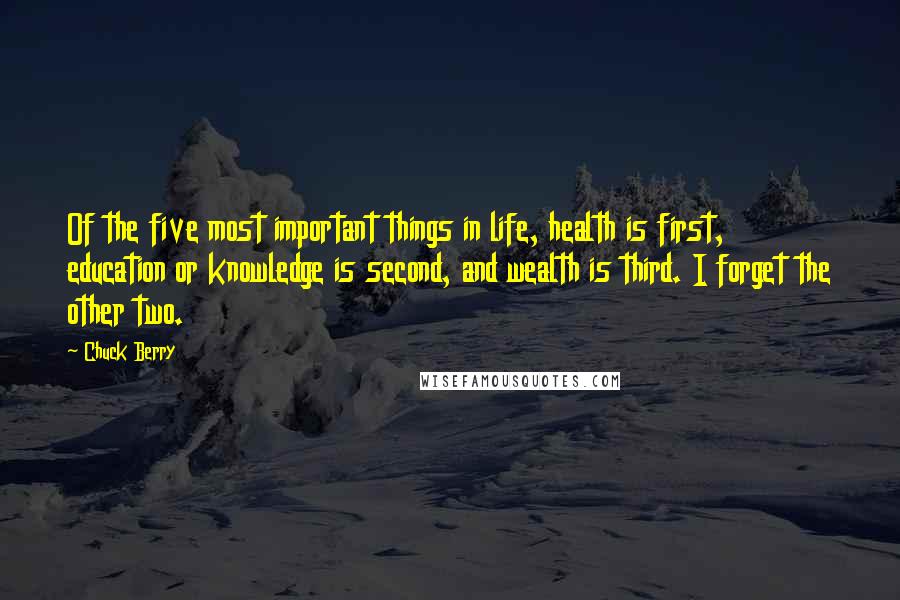 Of the five most important things in life, health is first, education or knowledge is second, and wealth is third. I forget the other two.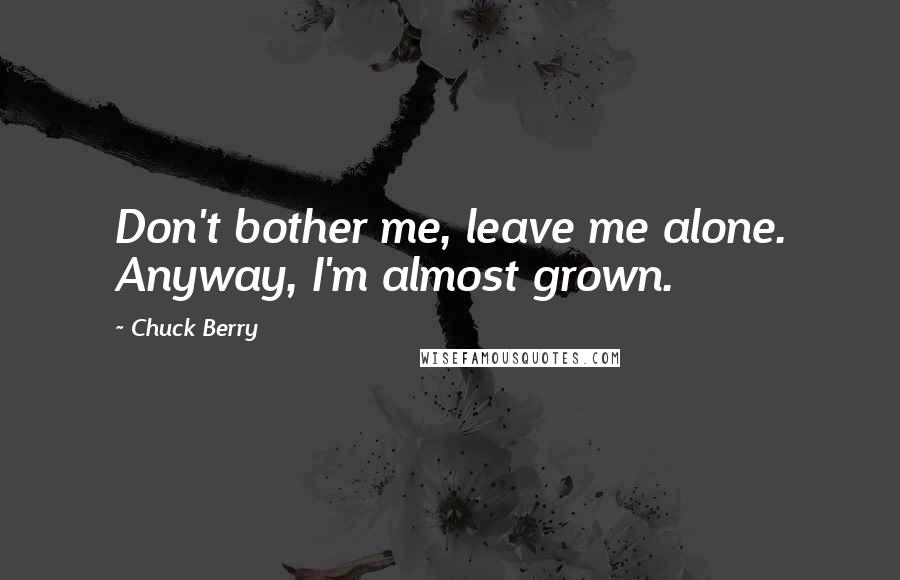 Don't bother me, leave me alone. Anyway, I'm almost grown.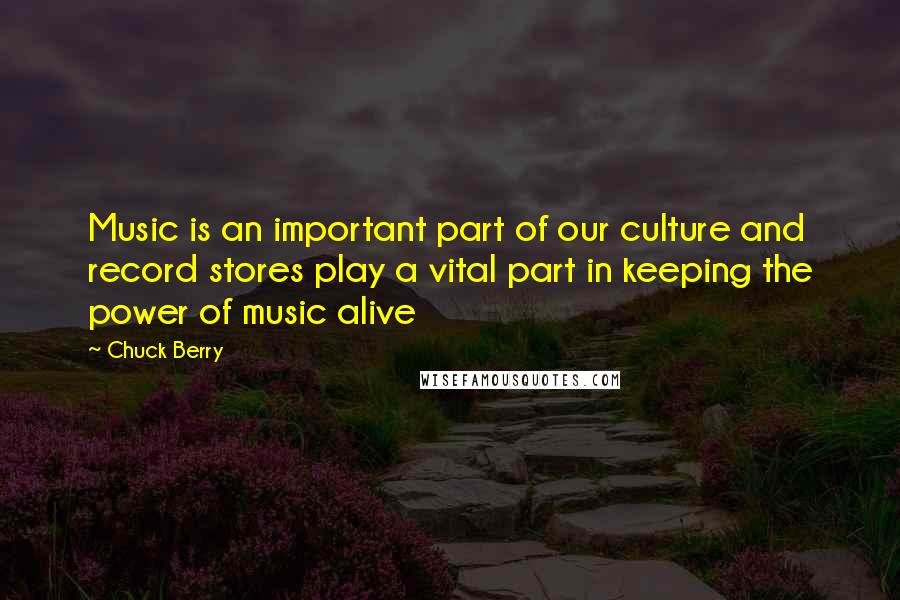 Music is an important part of our culture and record stores play a vital part in keeping the power of music alive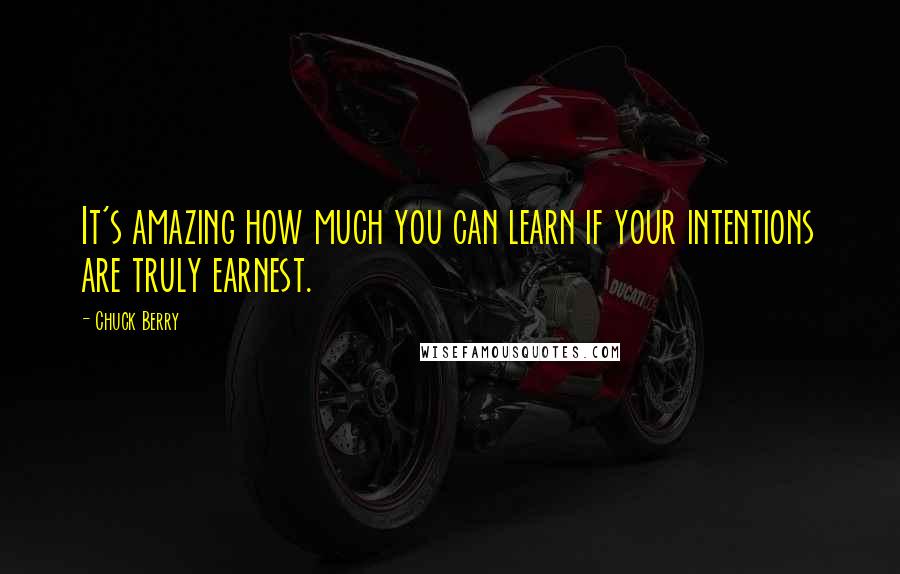 It's amazing how much you can learn if your intentions are truly earnest.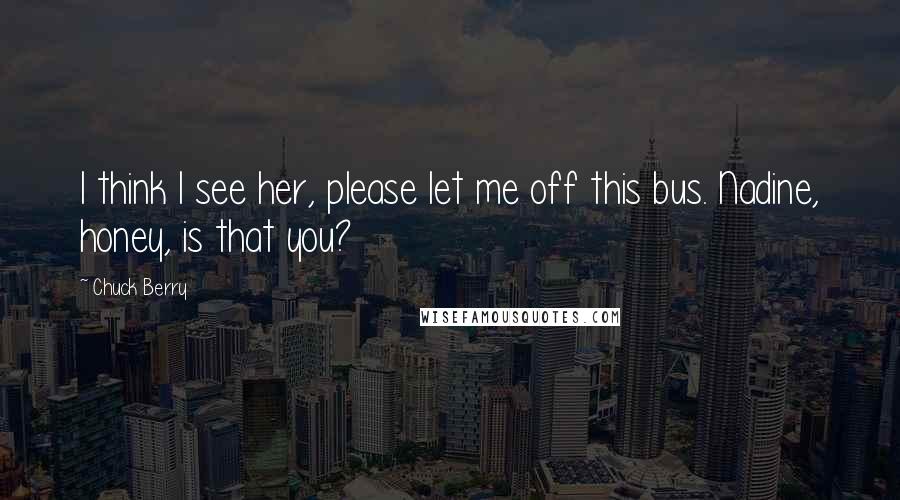 I think I see her, please let me off this bus. Nadine, honey, is that you?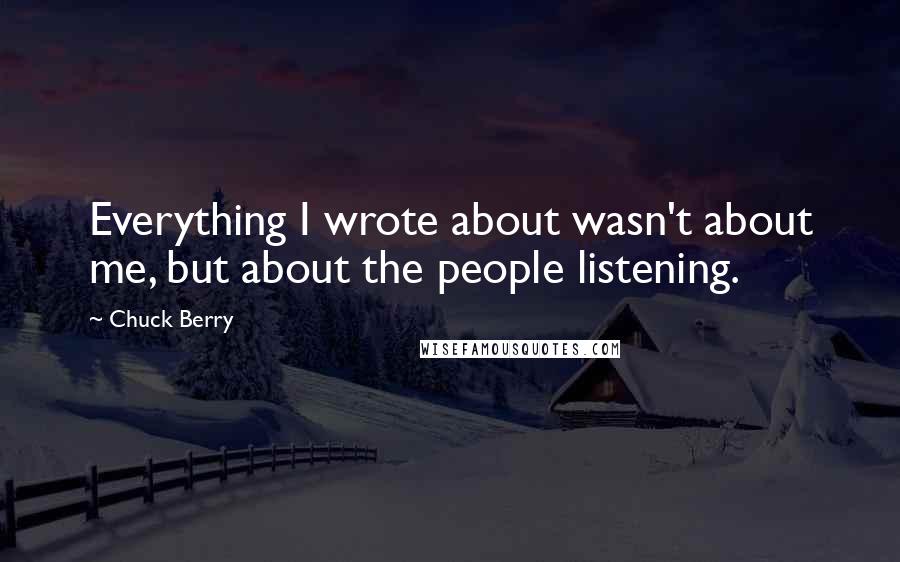 Everything I wrote about wasn't about me, but about the people listening.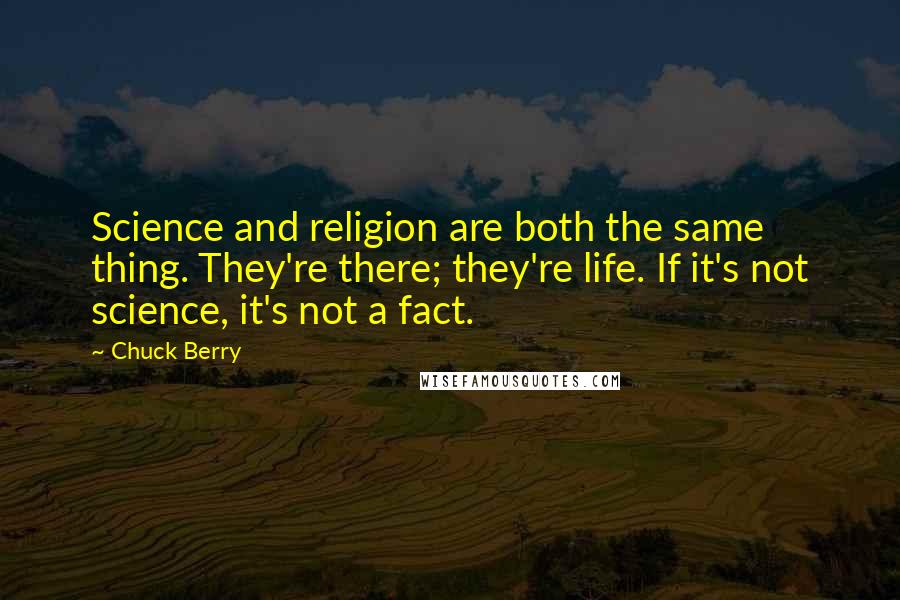 Science and religion are both the same thing. They're there; they're life. If it's not science, it's not a fact.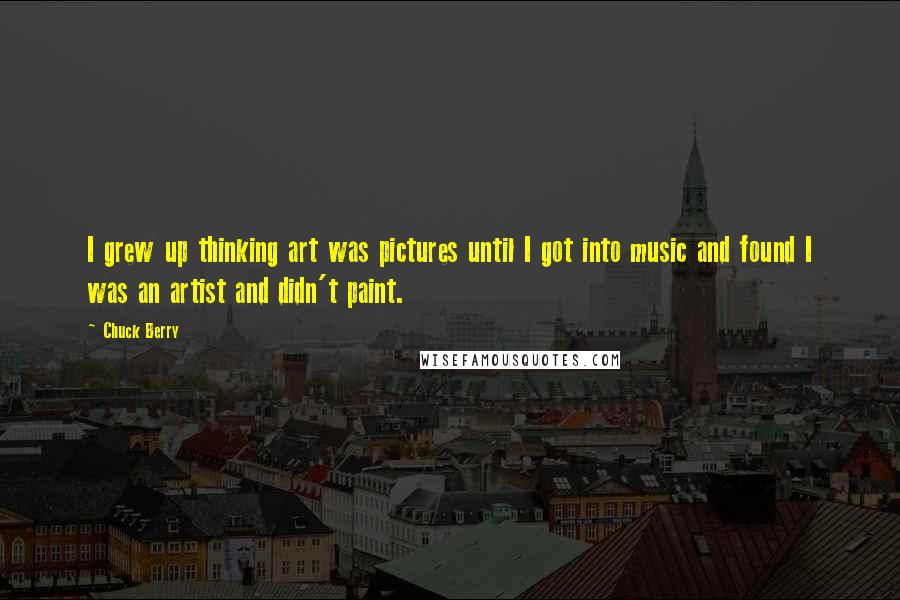 I grew up thinking art was pictures until I got into music and found I was an artist and didn't paint.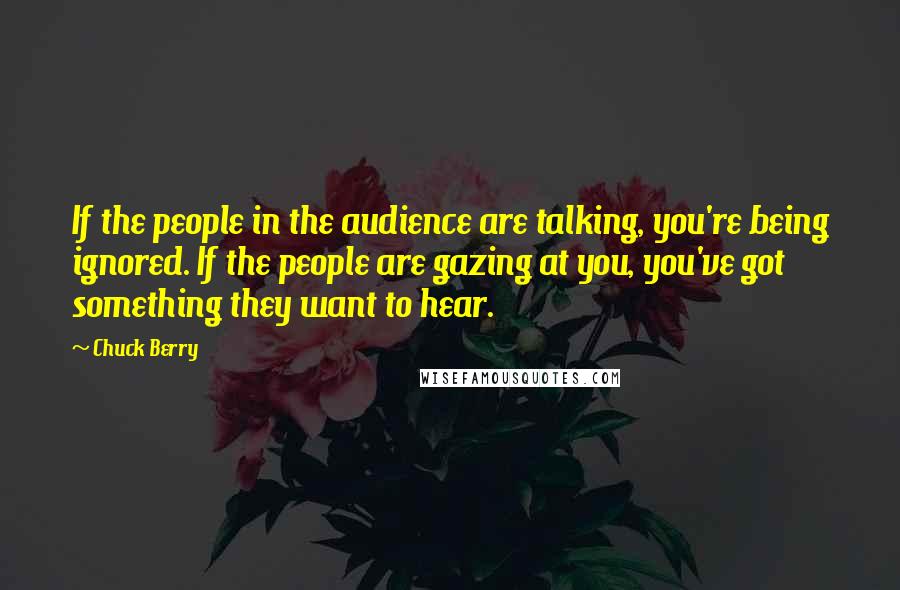 If the people in the audience are talking, you're being ignored. If the people are gazing at you, you've got something they want to hear.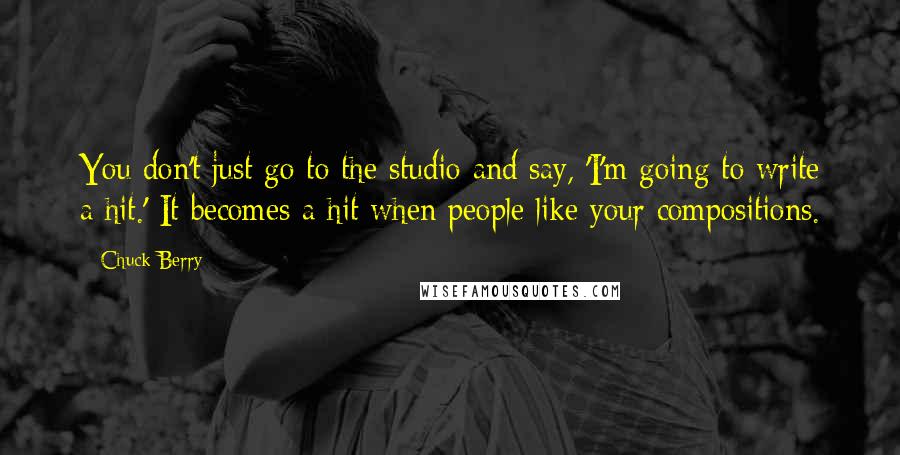 You don't just go to the studio and say, 'I'm going to write a hit.' It becomes a hit when people like your compositions.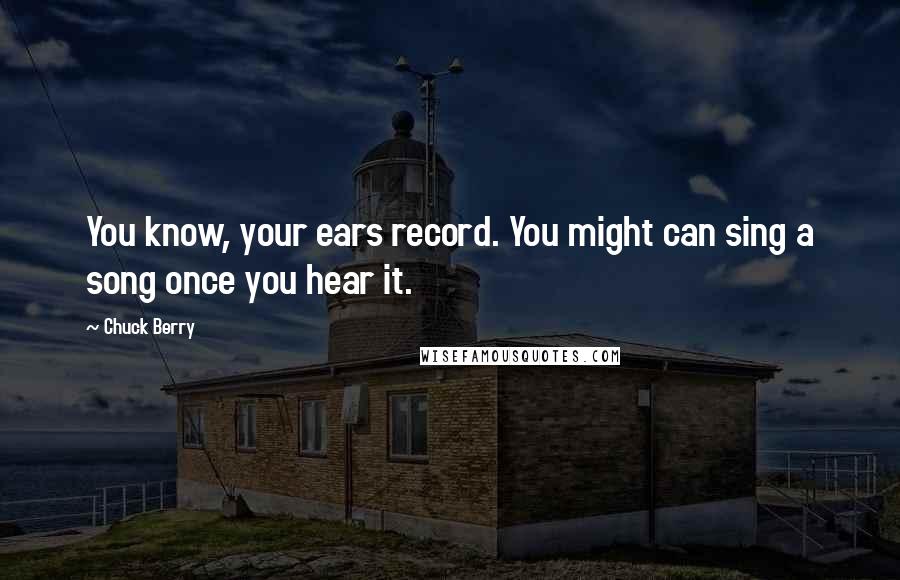 You know, your ears record. You might can sing a song once you hear it.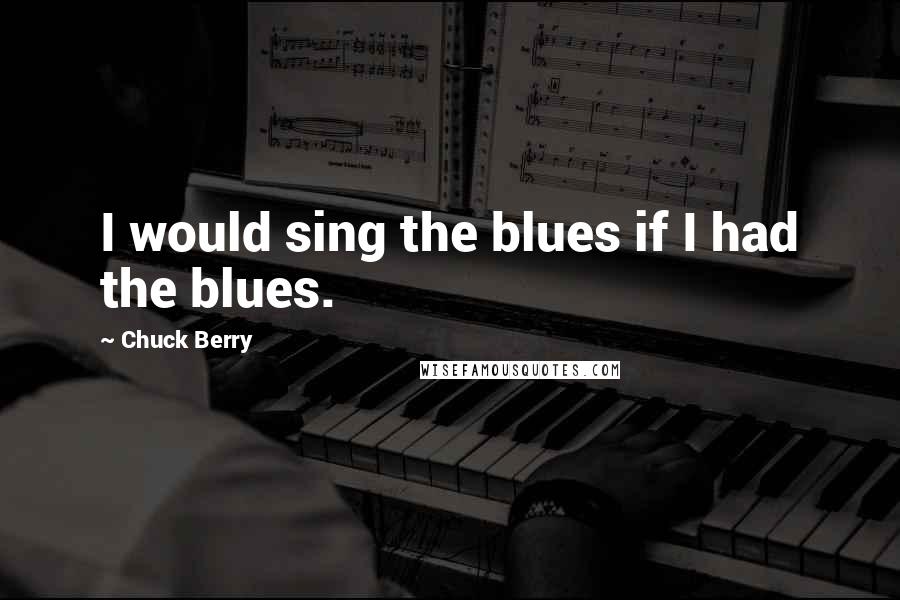 I would sing the blues if I had the blues.
All were artists, playing foolish, having fights and making love as if the rest of the world had no racial problems whatsoever.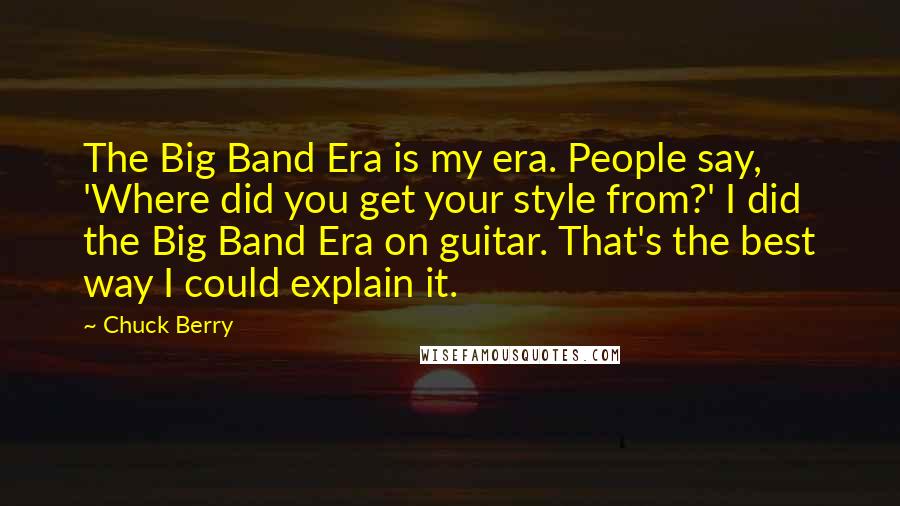 The Big Band Era is my era. People say, 'Where did you get your style from?' I did the Big Band Era on guitar. That's the best way I could explain it.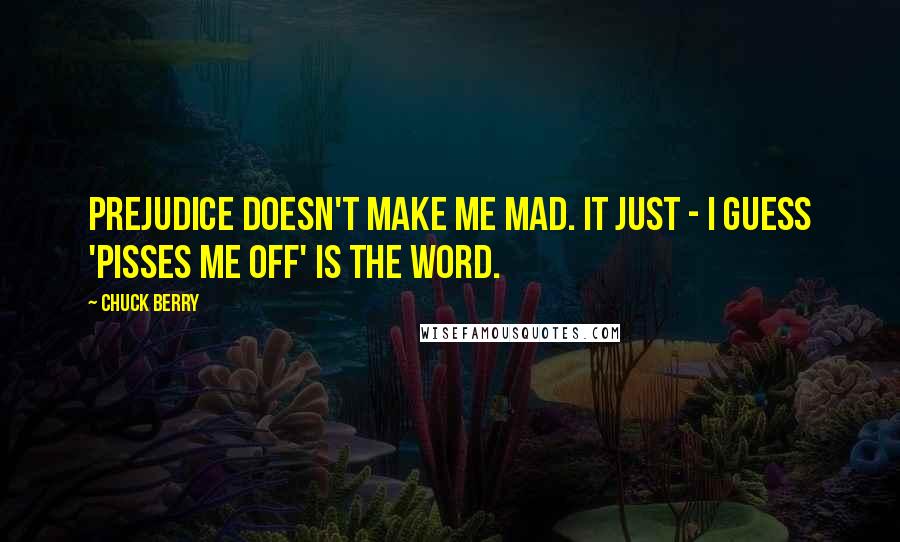 Prejudice doesn't make me mad. It just - I guess 'pisses me off' is the word.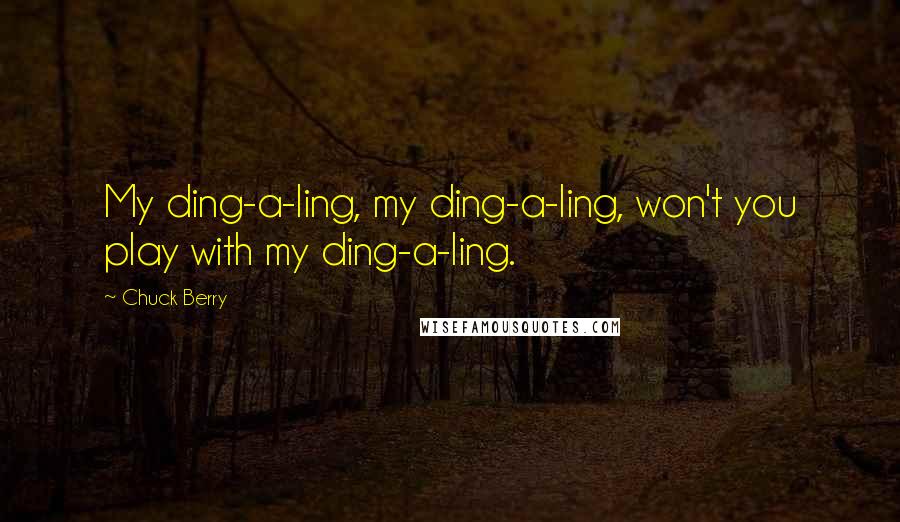 My ding-a-ling, my ding-a-ling, won't you play with my ding-a-ling.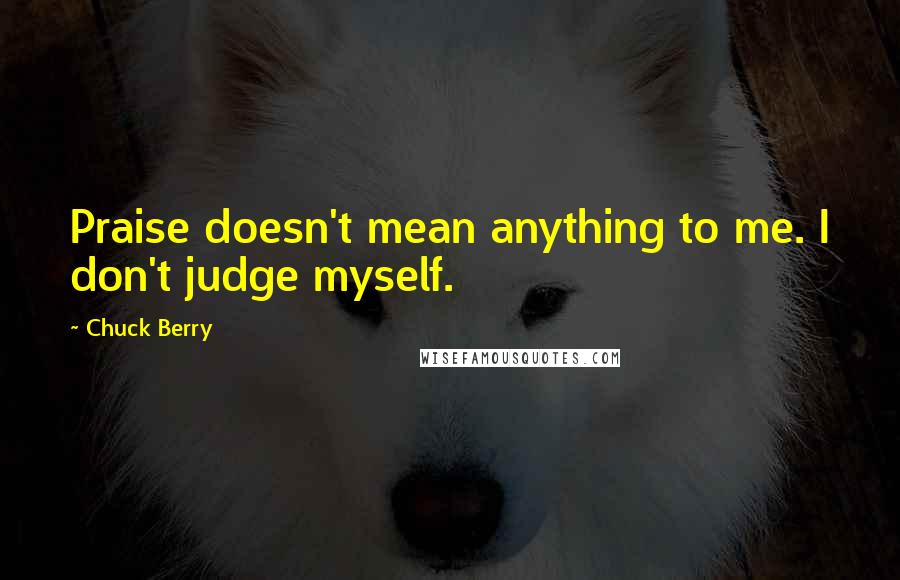 Praise doesn't mean anything to me. I don't judge myself.
It's gotta be rock and roll music, if you wanna dance with me.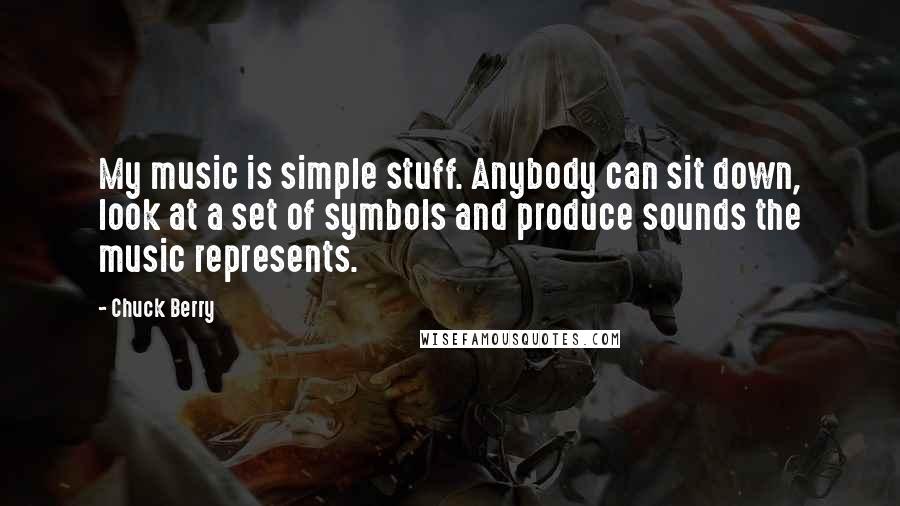 My music is simple stuff. Anybody can sit down, look at a set of symbols and produce sounds the music represents.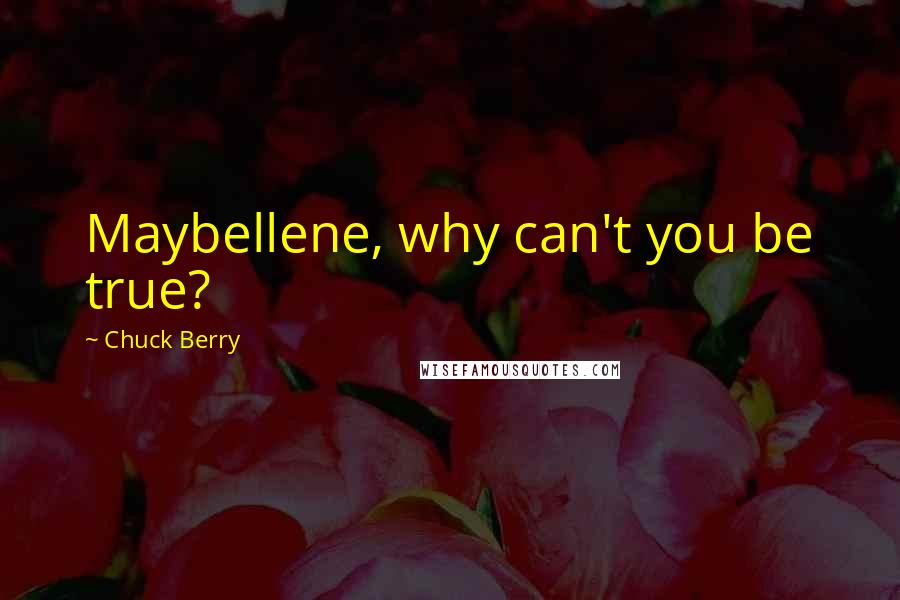 Maybellene, why can't you be true?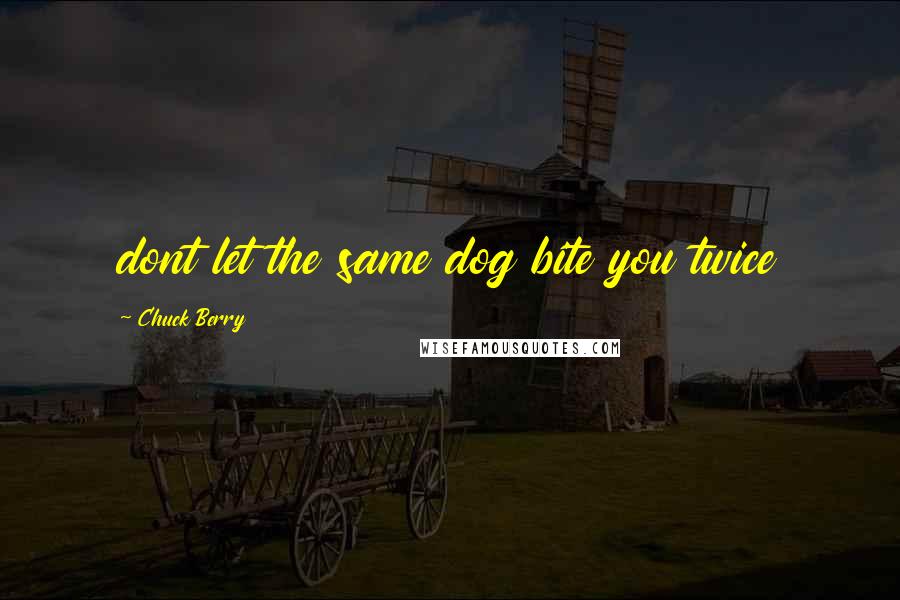 dont let the same dog bite you twice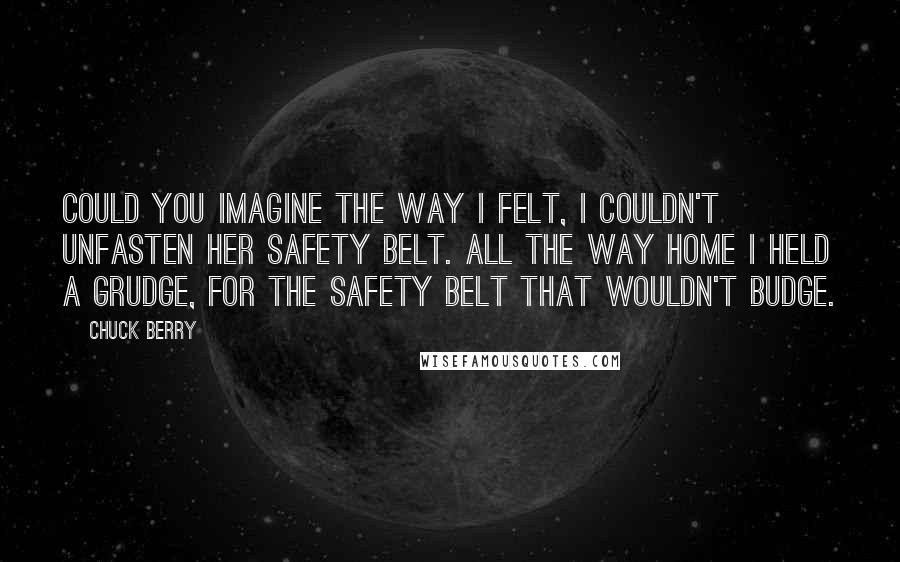 Could you imagine the way I felt, I couldn't unfasten her safety belt. All the way home I held a grudge, for the safety belt that wouldn't budge.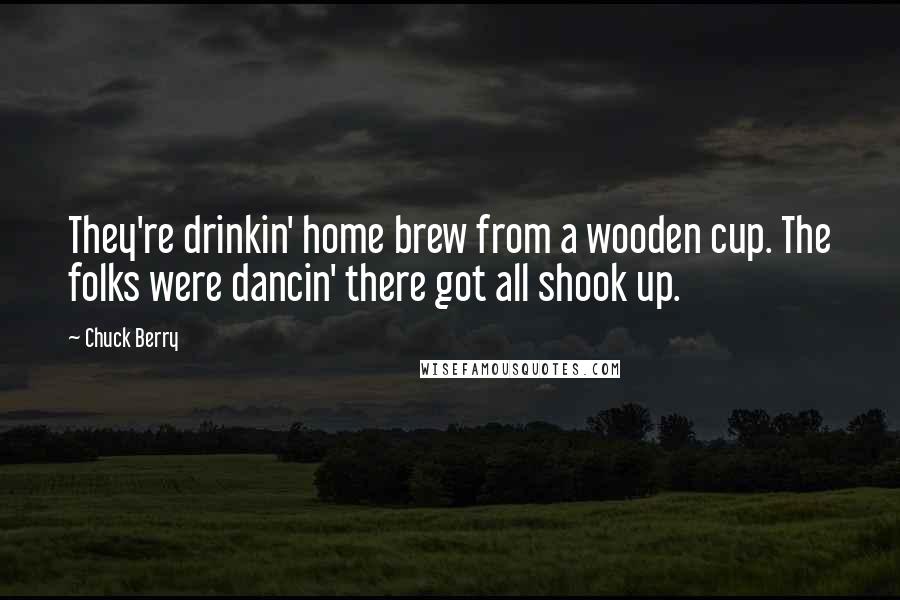 They're drinkin' home brew from a wooden cup. The folks were dancin' there got all shook up.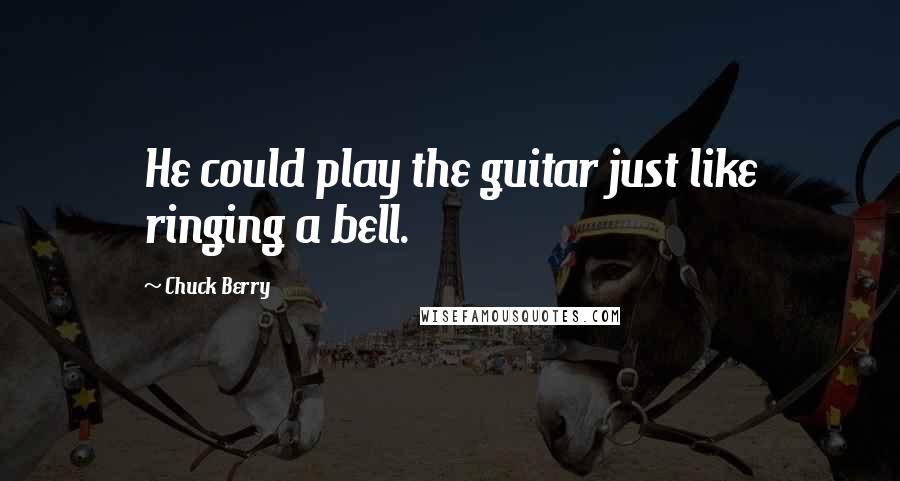 He could play the guitar just like ringing a bell.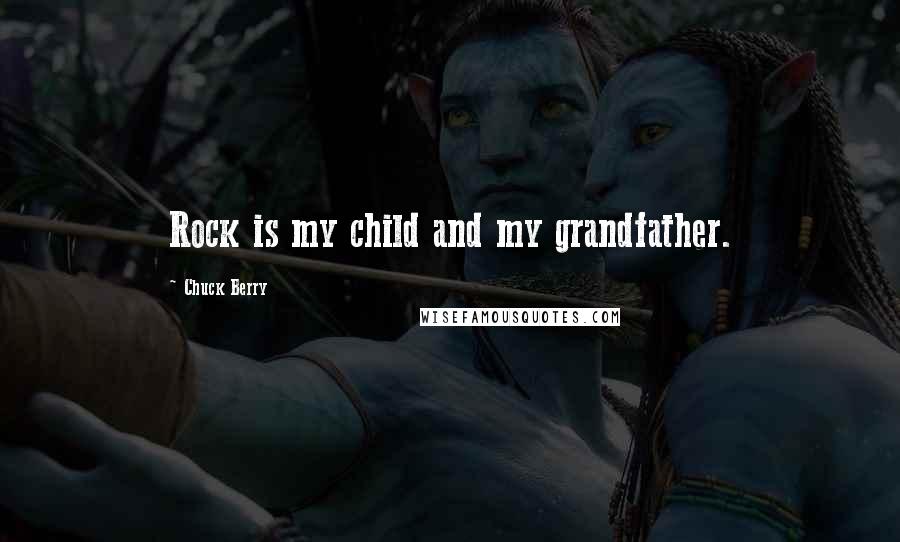 Rock is my child and my grandfather.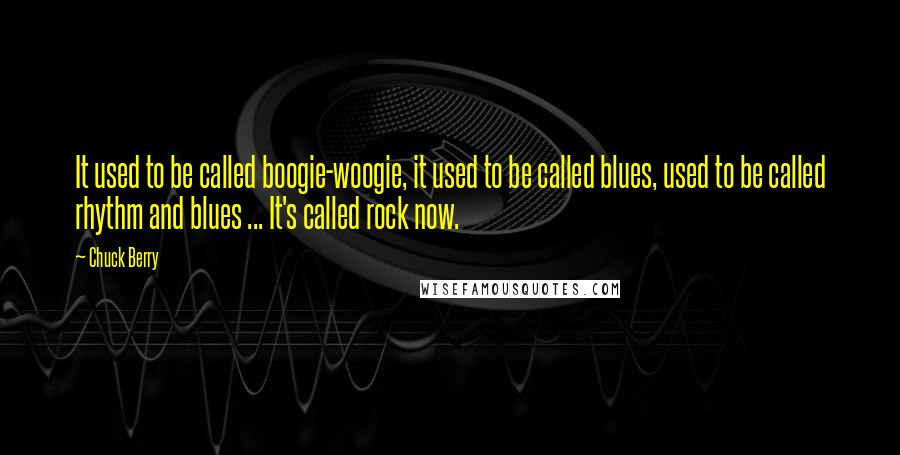 It used to be called boogie-woogie, it used to be called blues, used to be called rhythm and blues ... It's called rock now.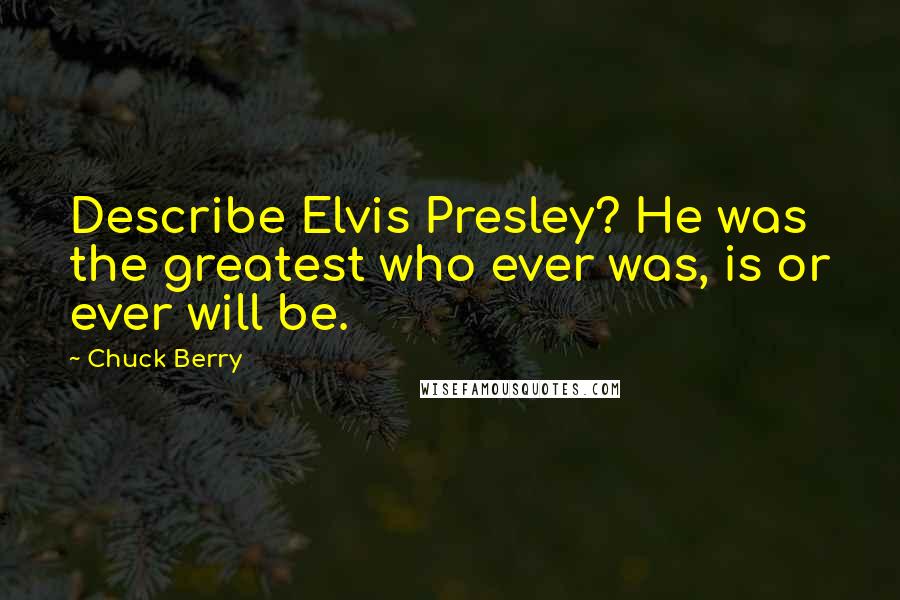 Describe Elvis Presley? He was the greatest who ever was, is or ever will be.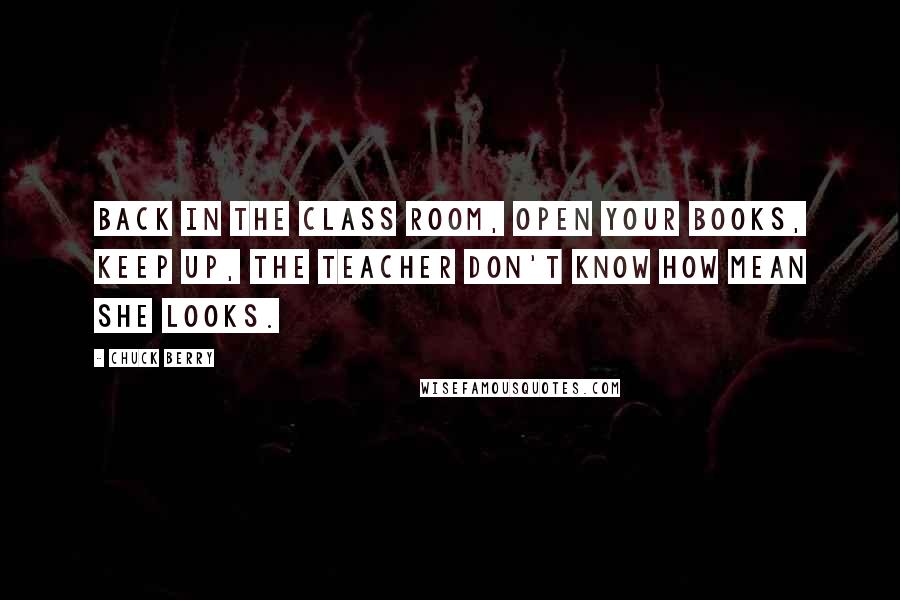 Back in the class room, open your books, keep up, the teacher don't know how mean she looks.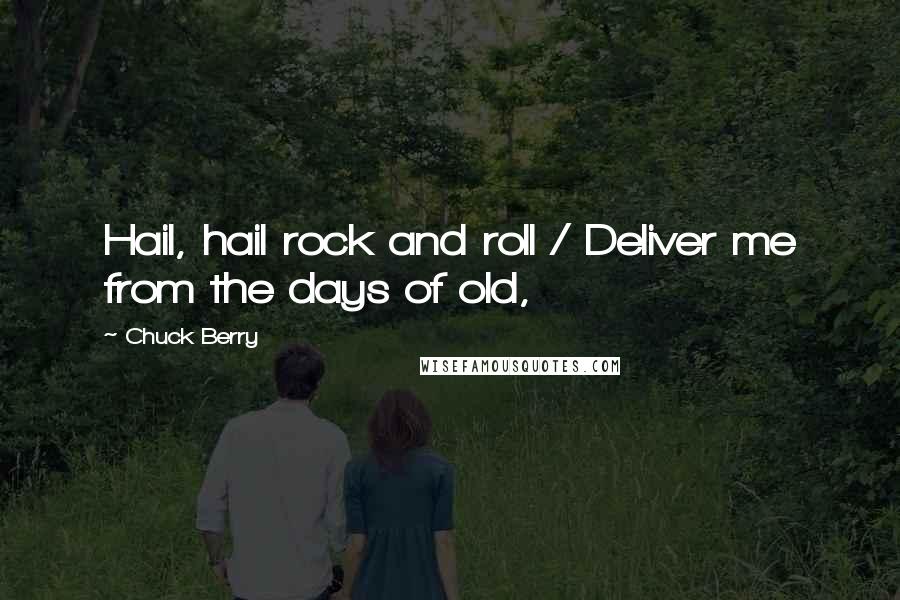 Hail, hail rock and roll / Deliver me from the days of old,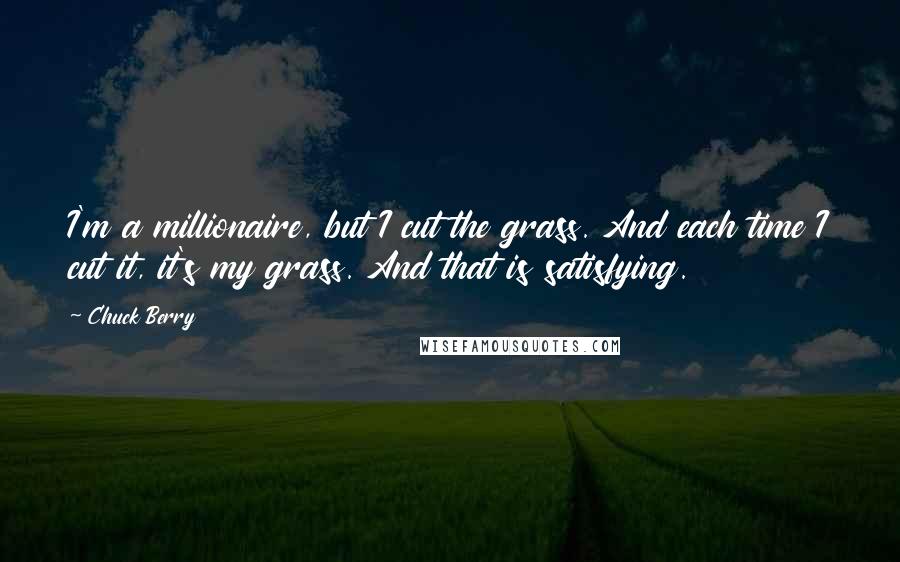 I'm a millionaire, but I cut the grass. And each time I cut it, it's my grass. And that is satisfying.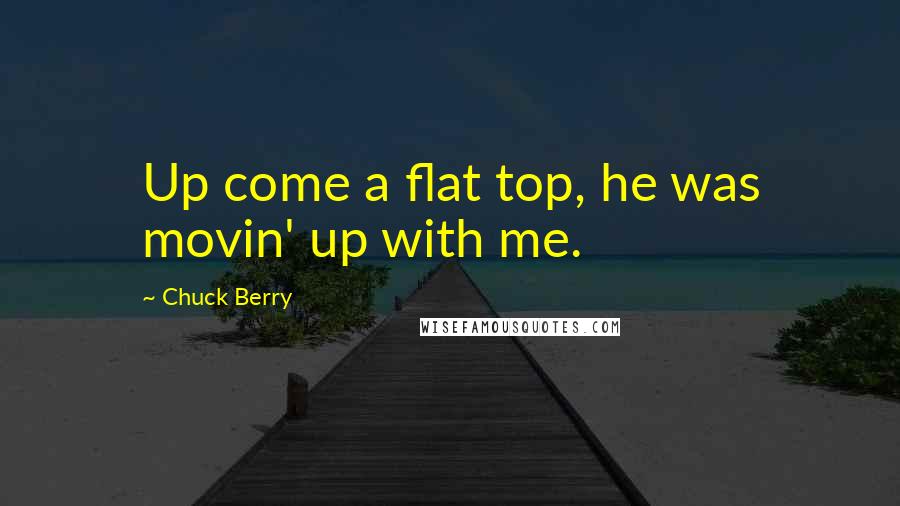 Up come a flat top, he was movin' up with me.