Love Is Just A Lie Quotes
Collection of top 36 famous quotes about Love Is Just A Lie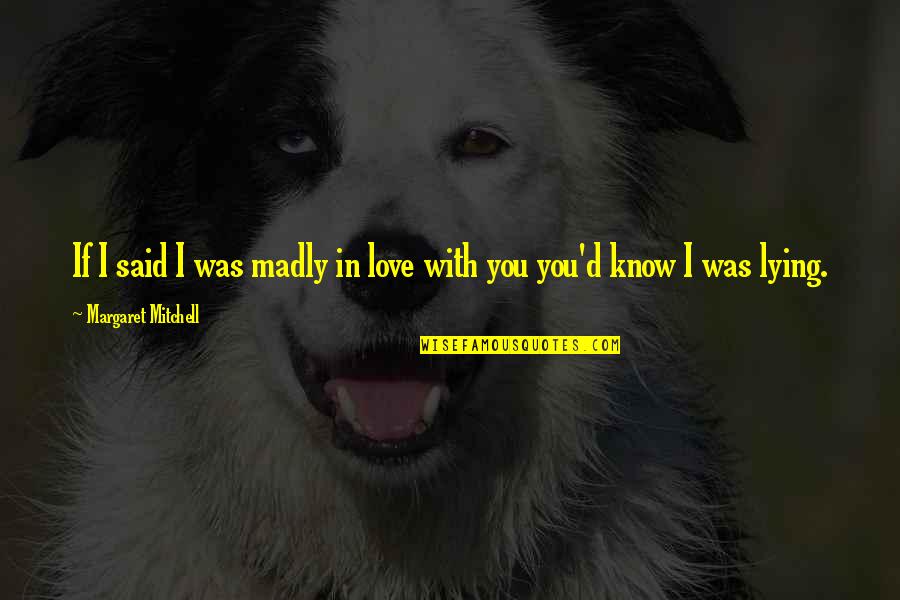 If I said I was madly in love with you you'd know I was lying.
—
Margaret Mitchell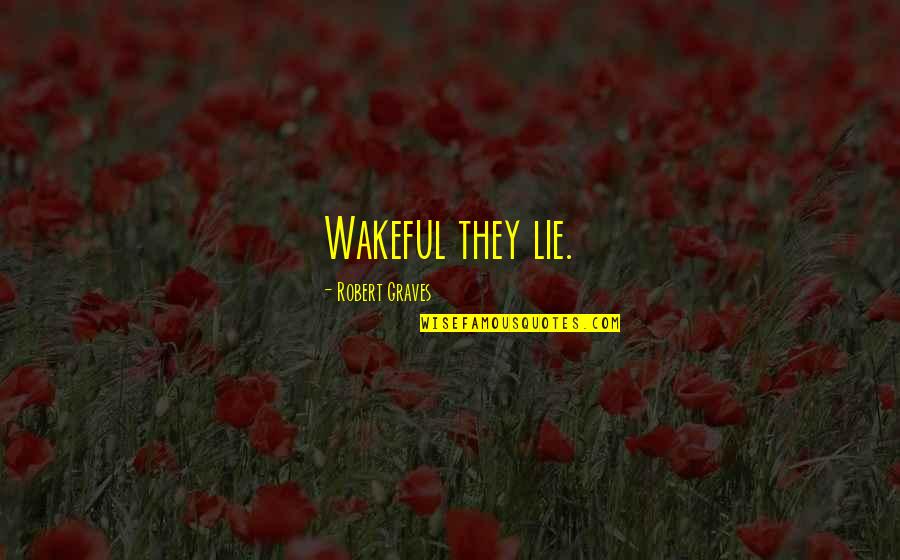 Wakeful they lie.
—
Robert Graves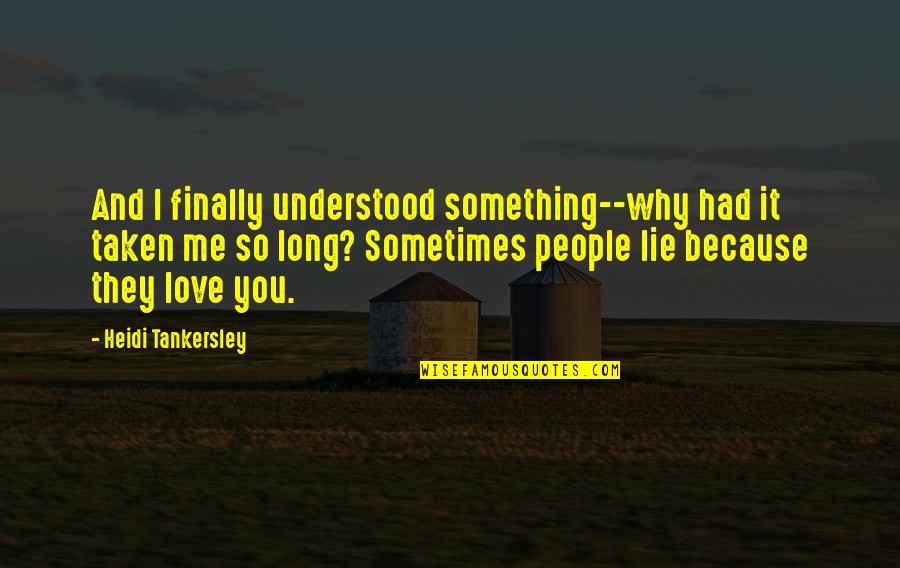 And I finally understood something--why had it taken me so long? Sometimes people lie because they love you.
—
Heidi Tankersley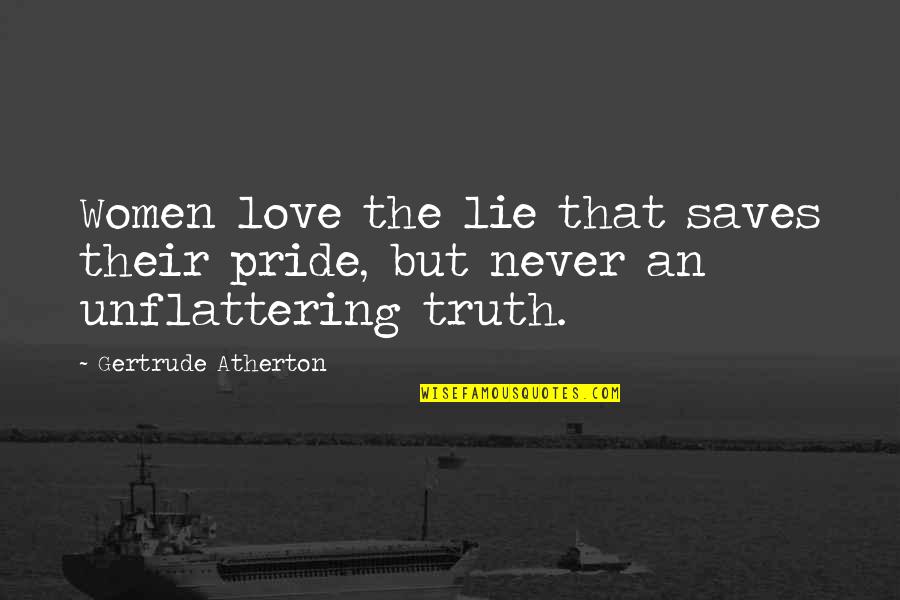 Women love the lie that saves their pride, but never an unflattering truth.
—
Gertrude Atherton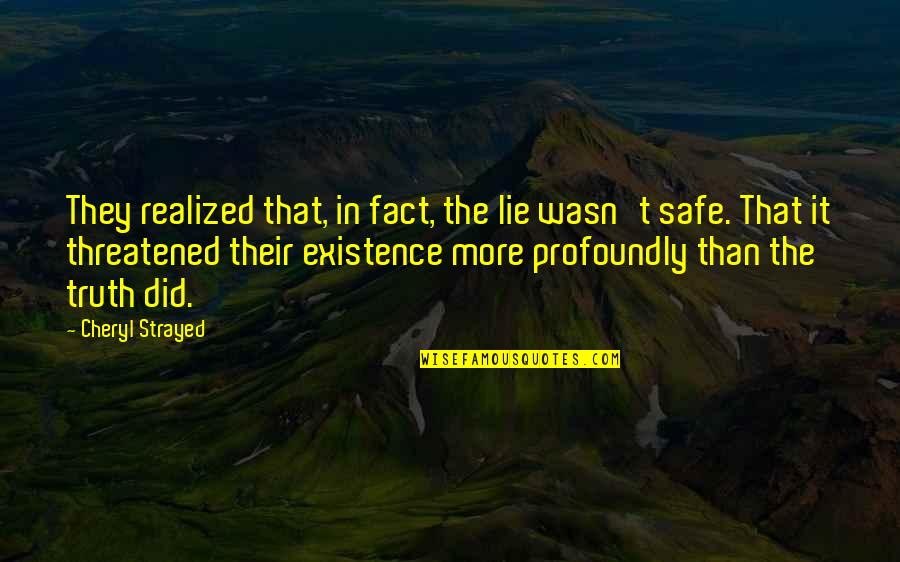 They realized that, in fact, the lie wasn't safe. That it threatened their existence more profoundly than the truth did.
—
Cheryl Strayed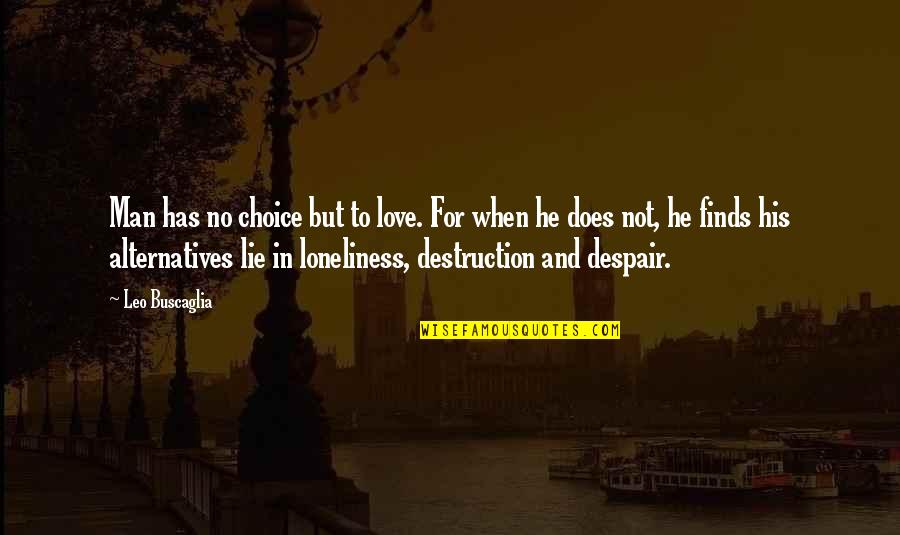 Man has no choice but to love. For when he does not, he finds his alternatives lie in loneliness, destruction and despair.
—
Leo Buscaglia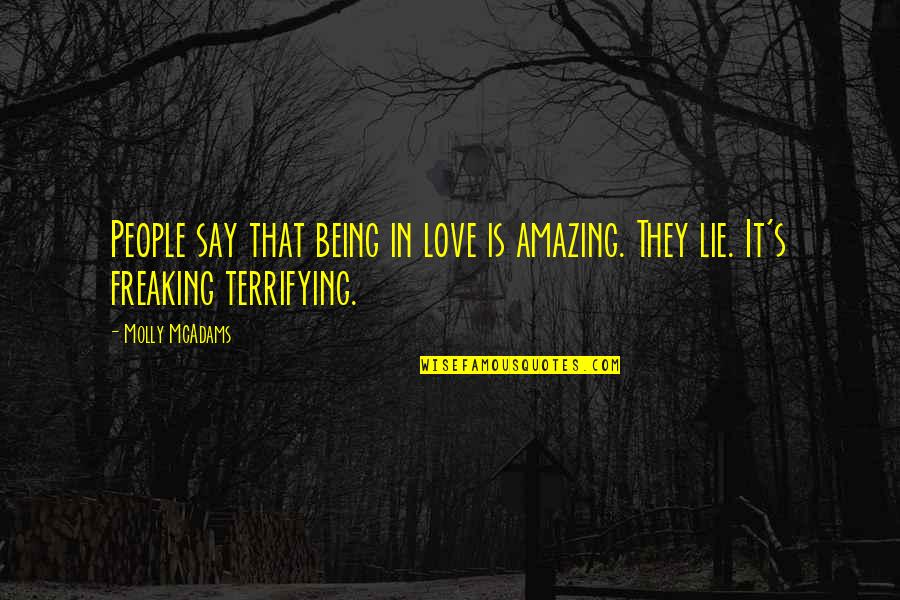 People say that being in love is amazing. They lie. It's freaking terrifying.
—
Molly McAdams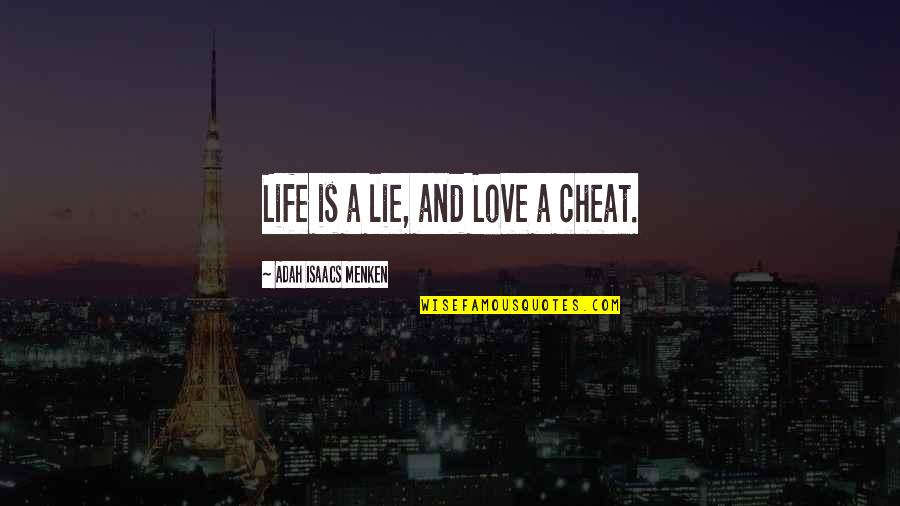 Life is a lie, and Love a cheat. —
Adah Isaacs Menken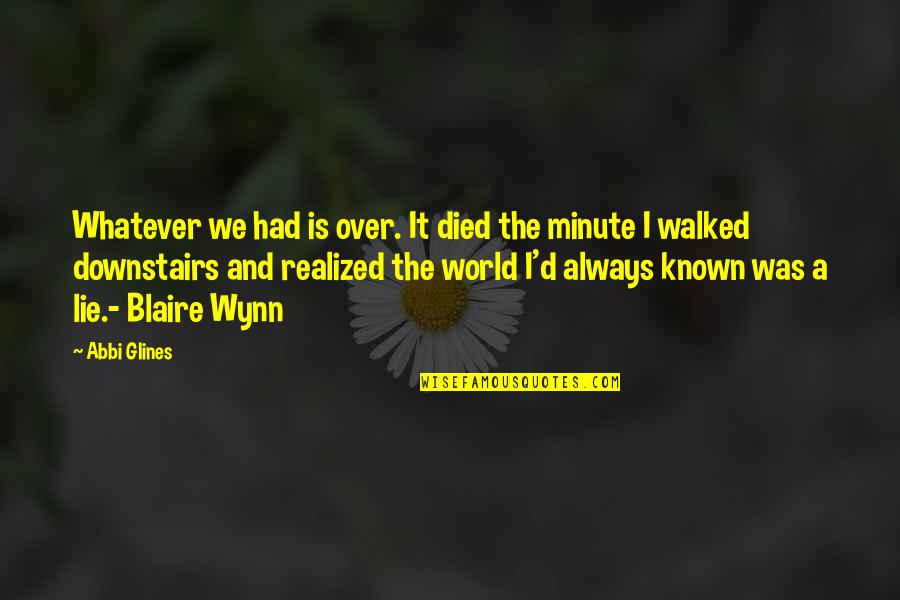 Whatever we had is over. It died the minute I walked downstairs and realized the world I'd always known was a lie.- Blaire Wynn —
Abbi Glines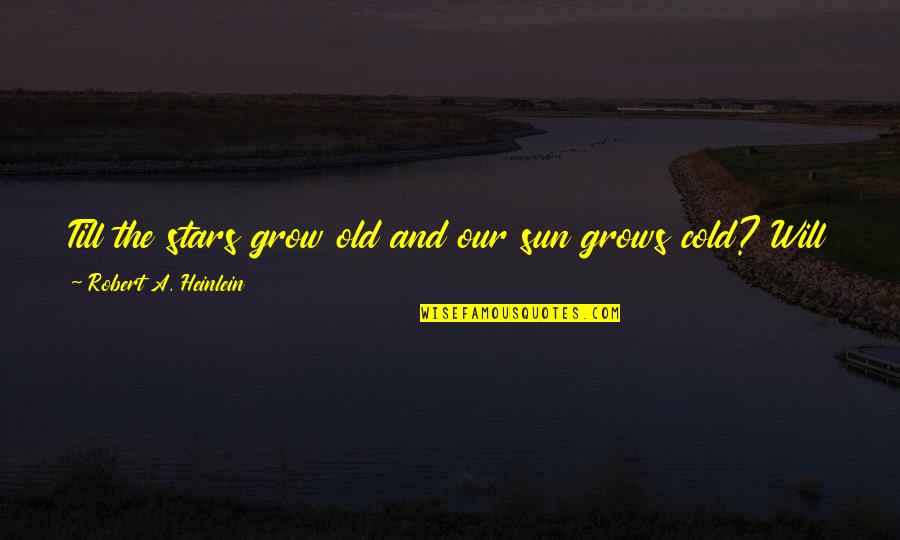 Till the stars grow old and our sun grows cold? Will you fight for us, lie for us, love us - and let us love you? —
Robert A. Heinlein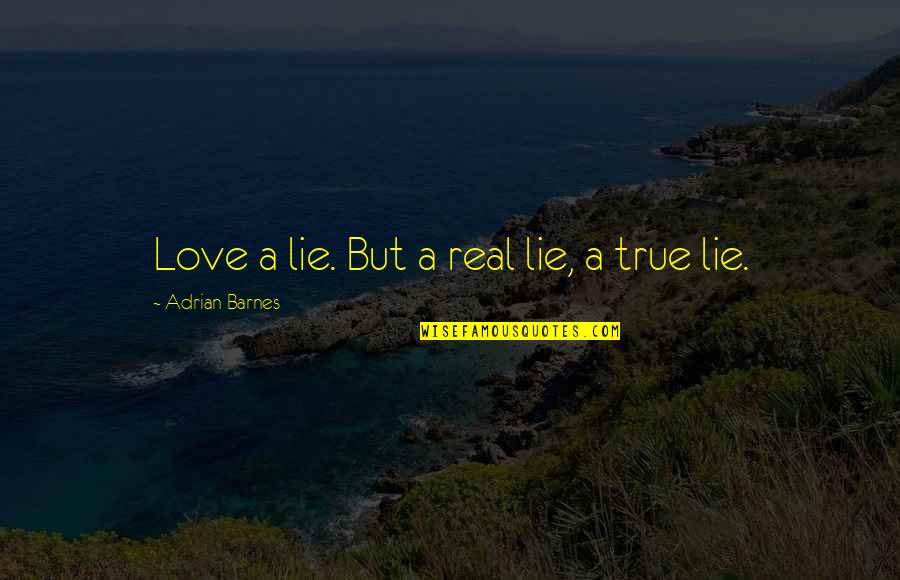 Love a lie. But a real lie, a true lie. —
Adrian Barnes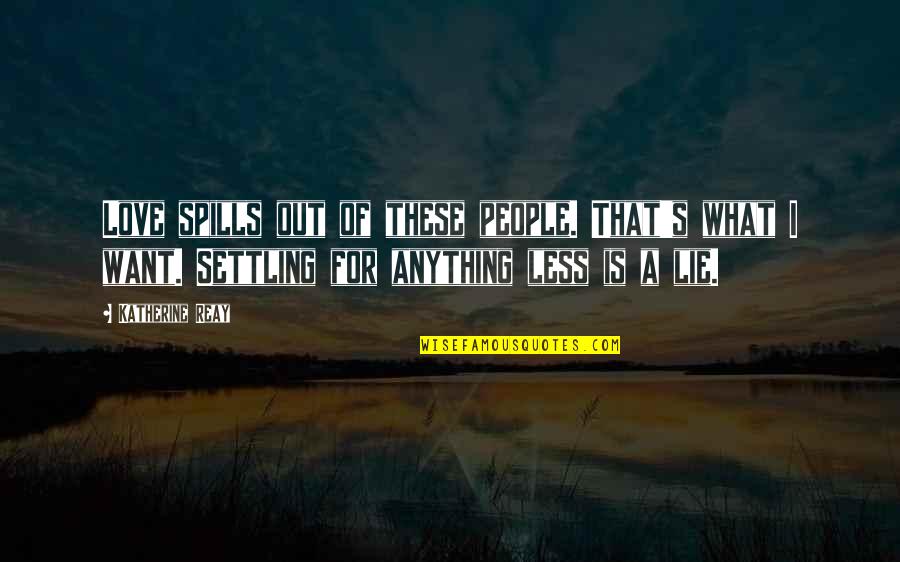 Love spills out of these people. That's what I want. Settling for anything less is a lie. —
Katherine Reay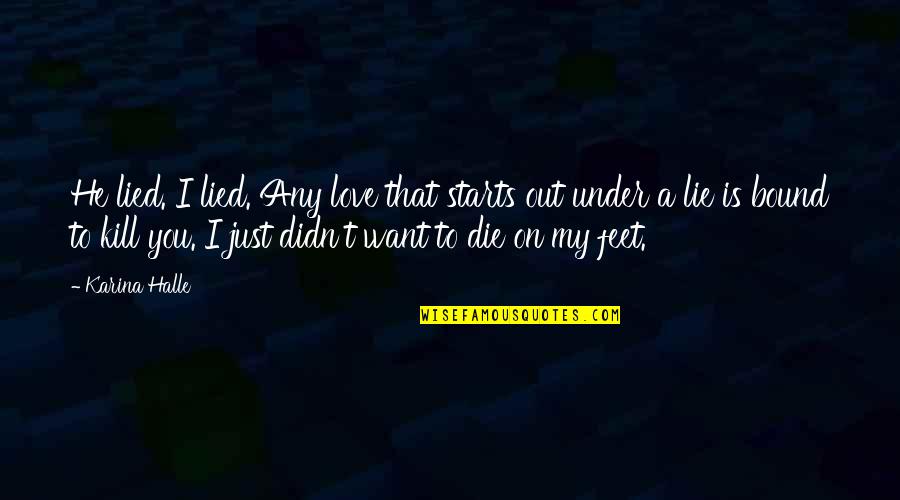 He lied. I lied. Any love that starts out under a lie is bound to kill you. I just didn't want to die on my feet. —
Karina Halle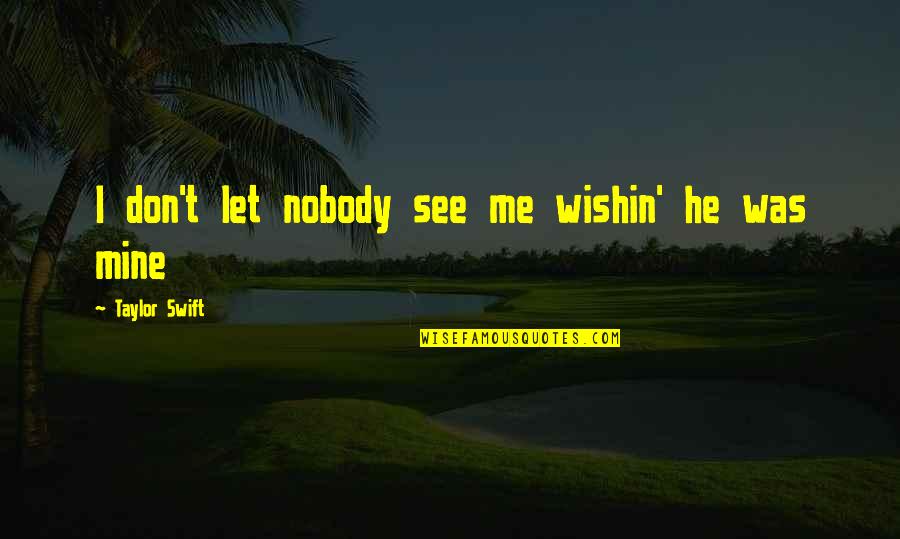 I don't let nobody see me wishin' he was mine —
Taylor Swift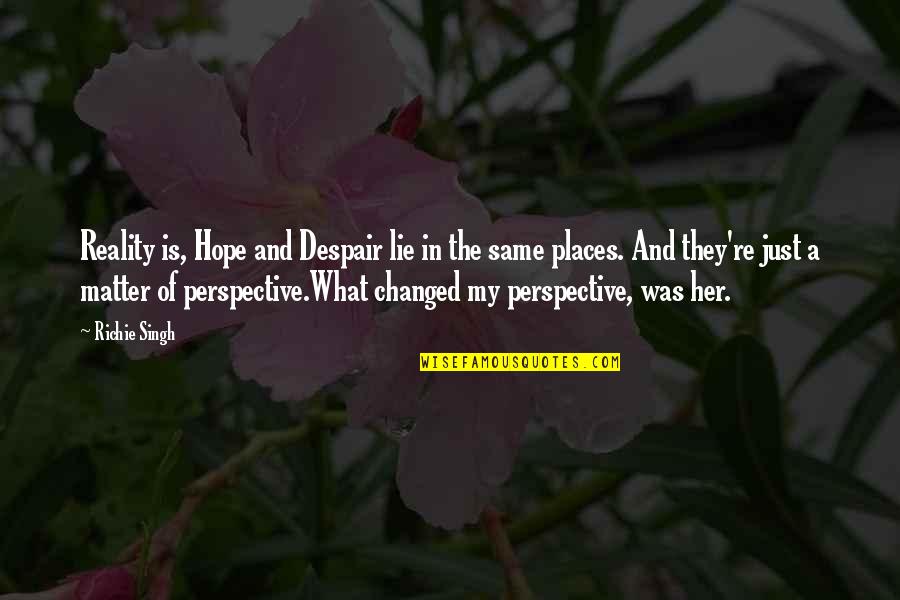 Reality is, Hope and Despair lie in the same places.
And they're just a matter of perspective.
What changed my perspective, was her. —
Richie Singh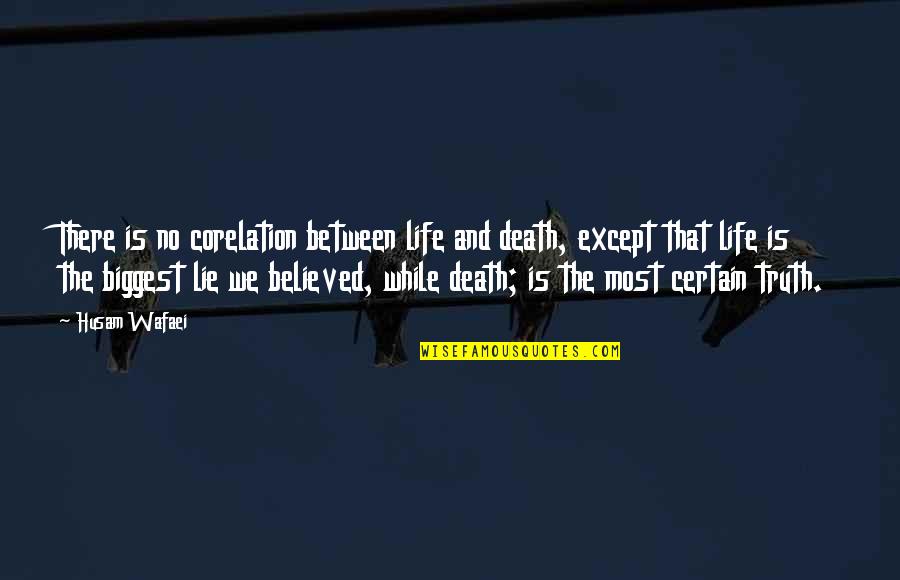 There is no corelation between life and death, except that life is the biggest lie we believed, while death; is the most certain truth. —
Husam Wafaei
And we will lie down on the ground and have conversations with the grasses and the flowers. —
Avijeet Das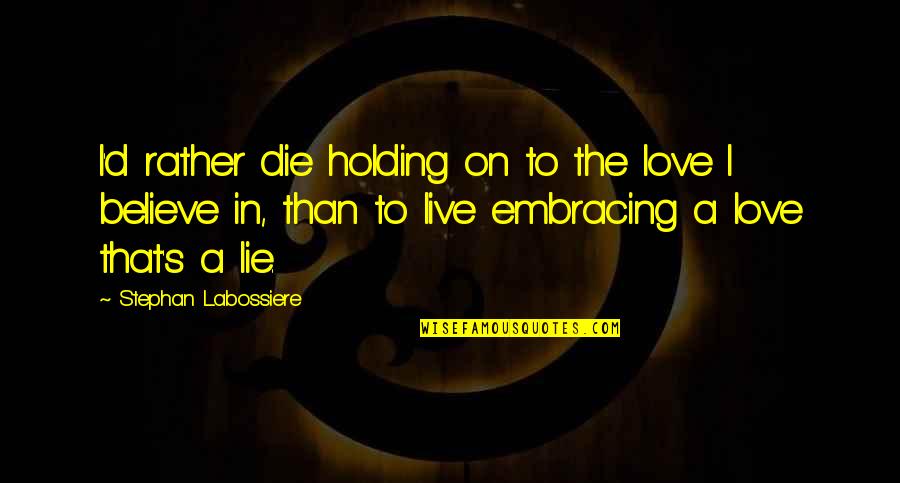 I'd rather die holding on to the love I believe in, than to live embracing a love that's a lie. —
Stephan Labossiere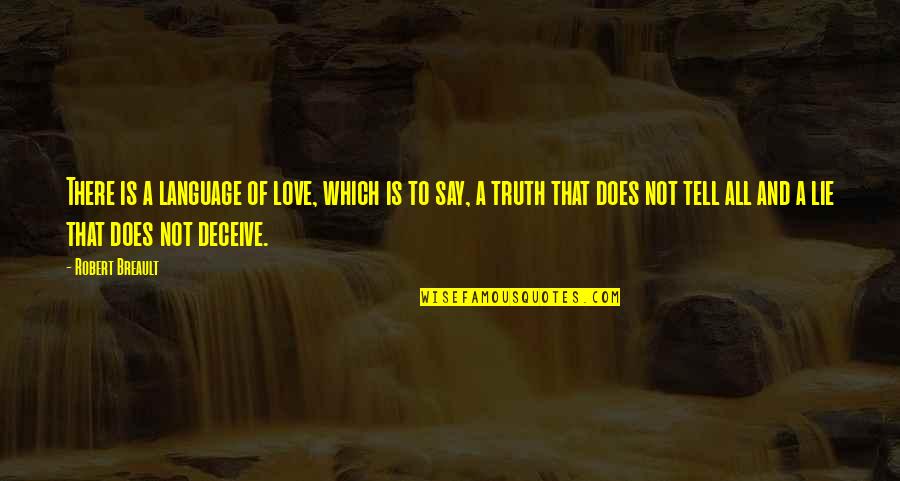 There is a language of love, which is to say, a truth that does not tell all and a lie that does not deceive. —
Robert Breault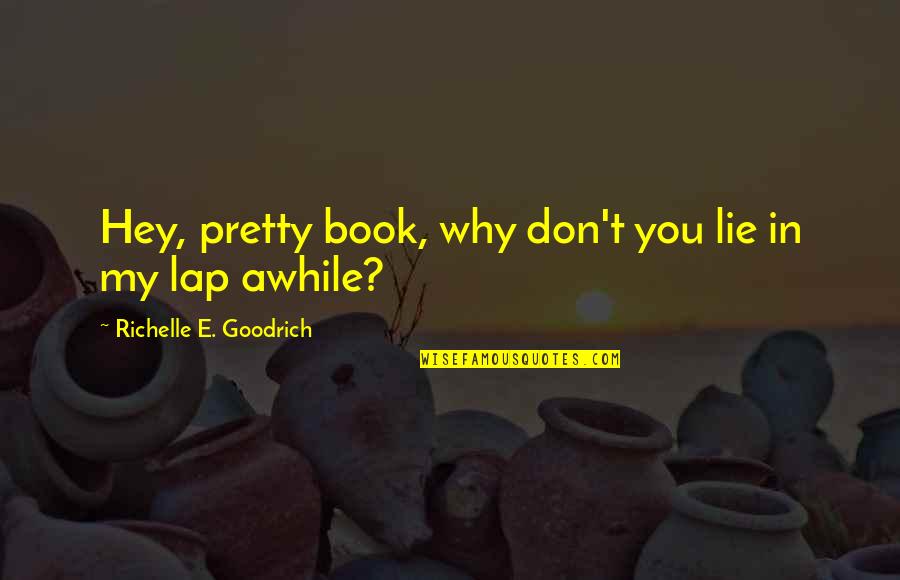 Hey, pretty book, why don't you lie in my lap awhile? —
Richelle E. Goodrich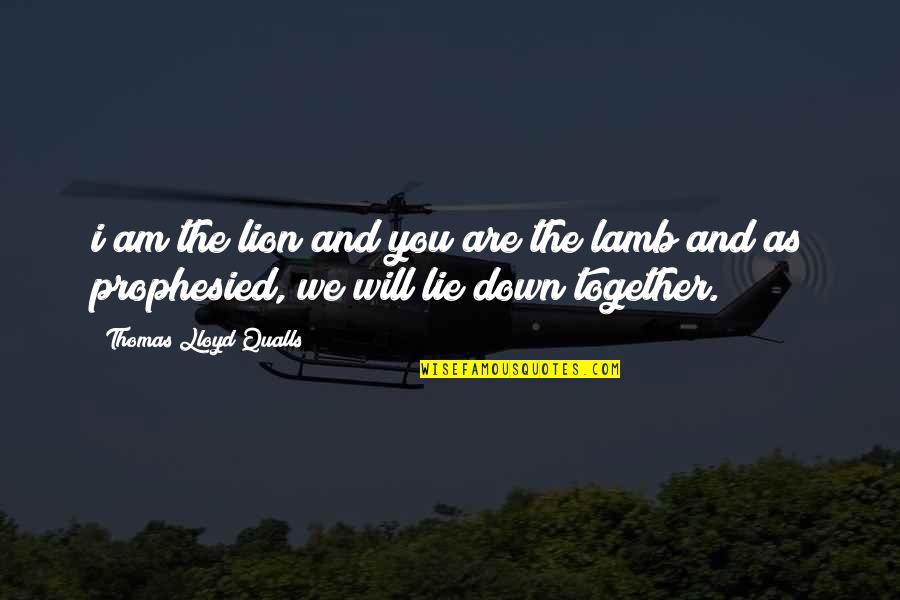 i am the lion and
you are the lamb and
as prophesied,
we will lie down together. —
Thomas Lloyd Qualls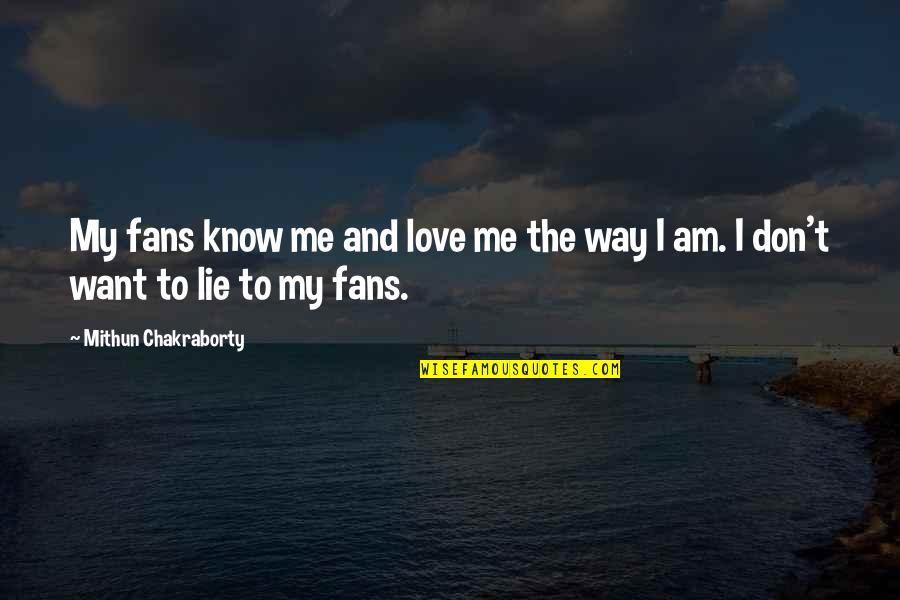 My fans know me and love me the way I am. I don't want to lie to my fans. —
Mithun Chakraborty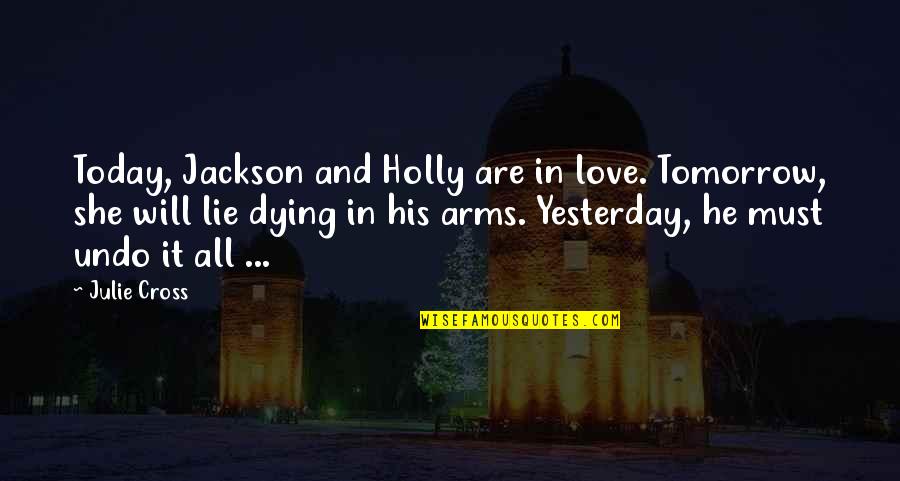 Today, Jackson and Holly are in love. Tomorrow, she will lie dying in his arms. Yesterday, he must undo it all ... —
Julie Cross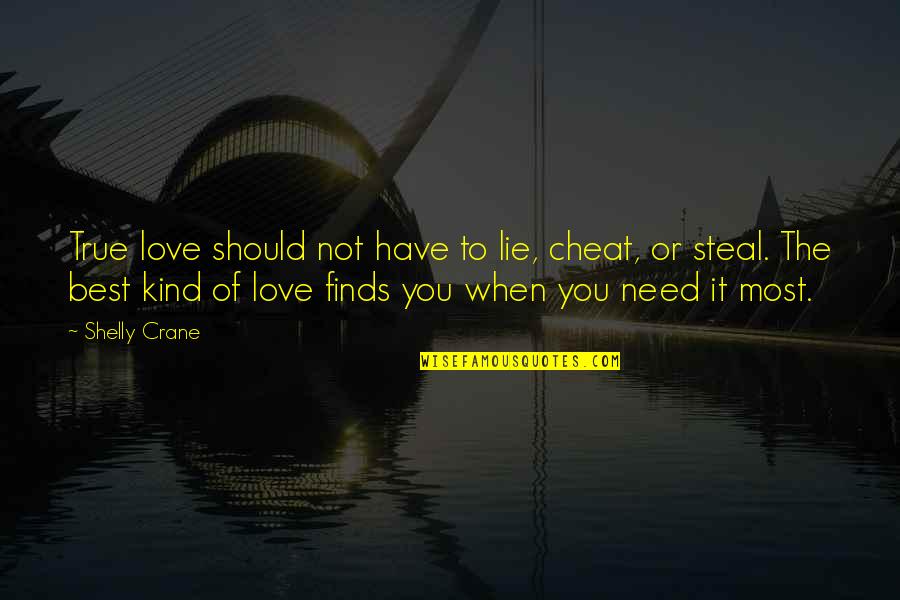 True love should not have to lie, cheat, or steal. The best kind of love finds you when you need it most. —
Shelly Crane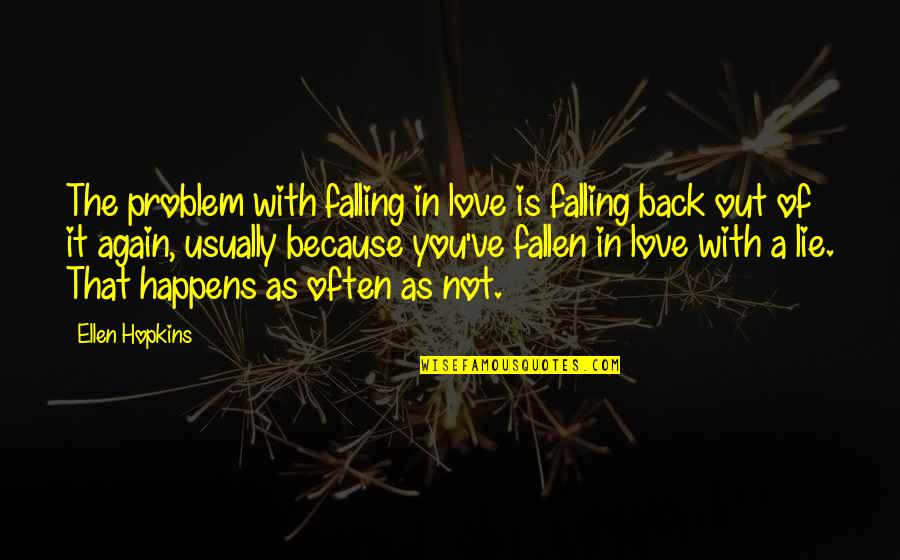 The problem with falling in love is falling back out of it again, usually because you've fallen in love with a lie. That happens as often as not. —
Ellen Hopkins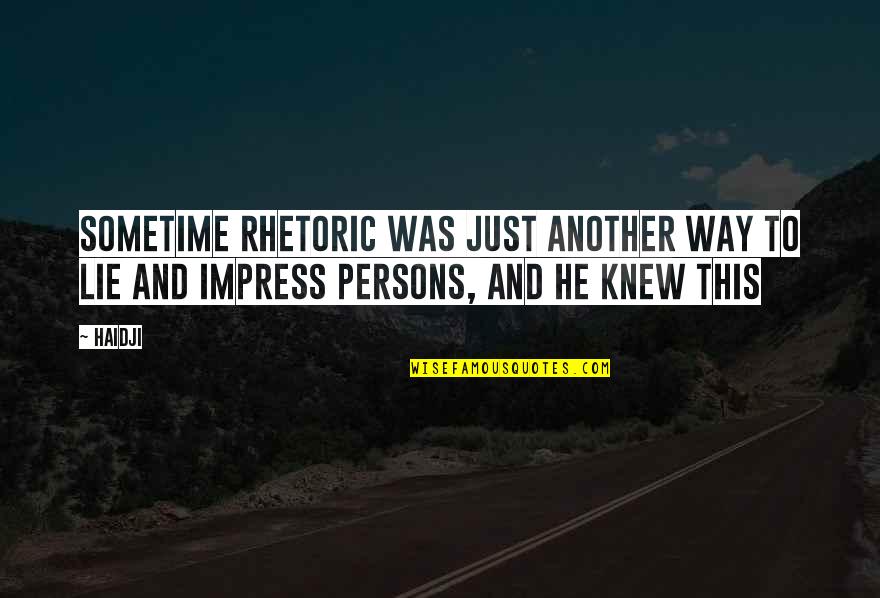 Sometime rhetoric was just
another way to lie and impress persons,
and he knew this —
Haidji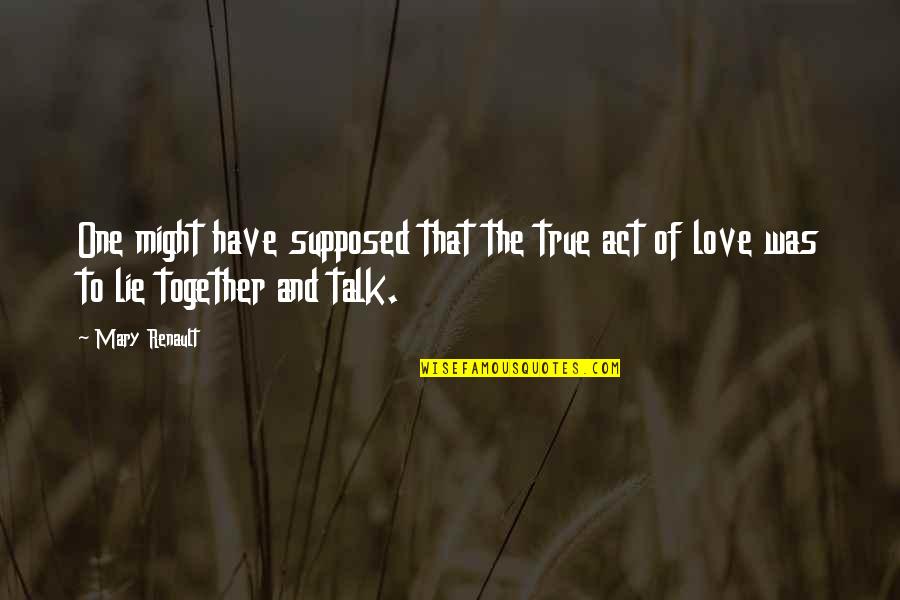 One might have supposed that the true act of love was to lie together and talk. —
Mary Renault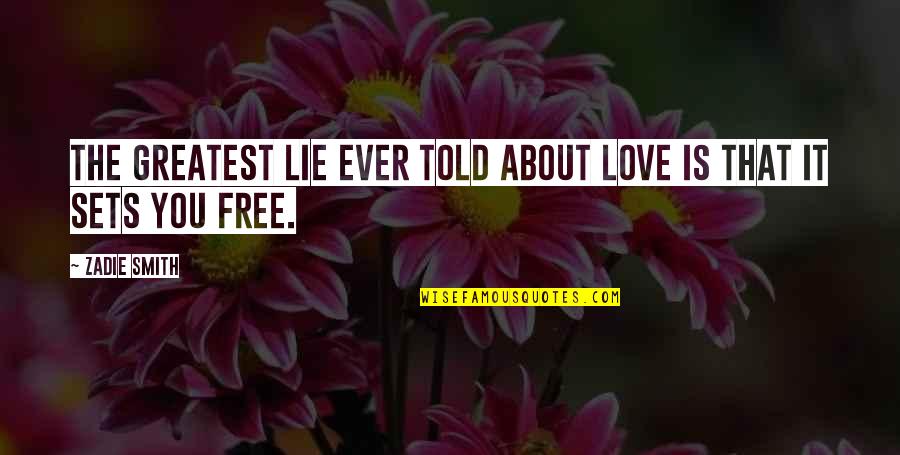 The greatest lie ever told about love is that it sets you free. —
Zadie Smith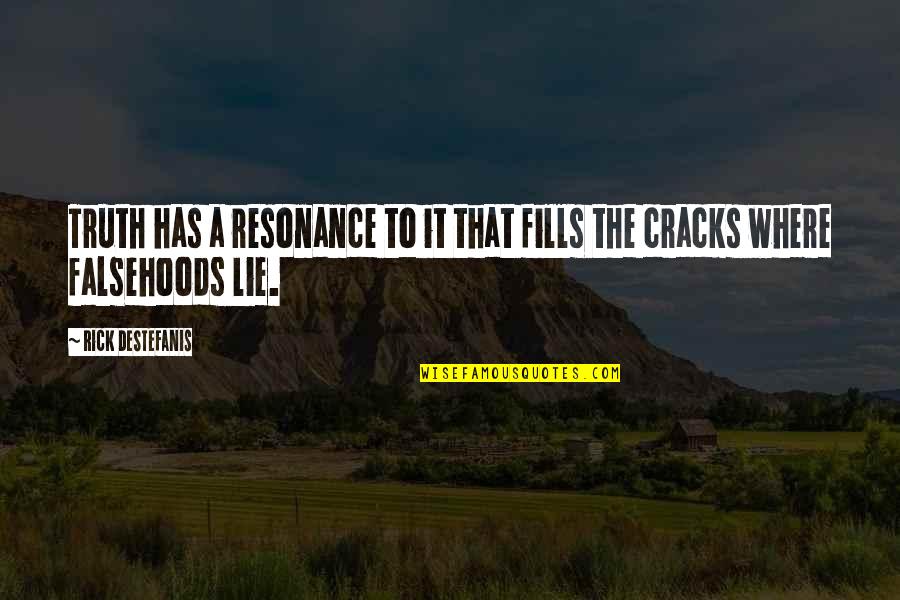 Truth has a resonance to it that fills the cracks where falsehoods lie. —
Rick DeStefanis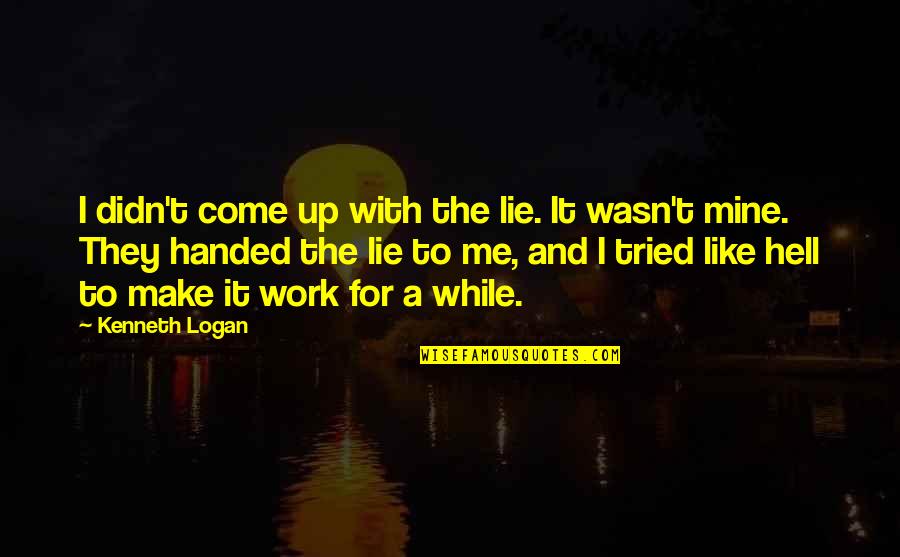 I didn't come up with the lie. It wasn't mine. They handed the lie to me, and I tried like hell to make it work for a while. —
Kenneth Logan