God And Hard Work Quotes
Collection of top 31 famous quotes about God And Hard Work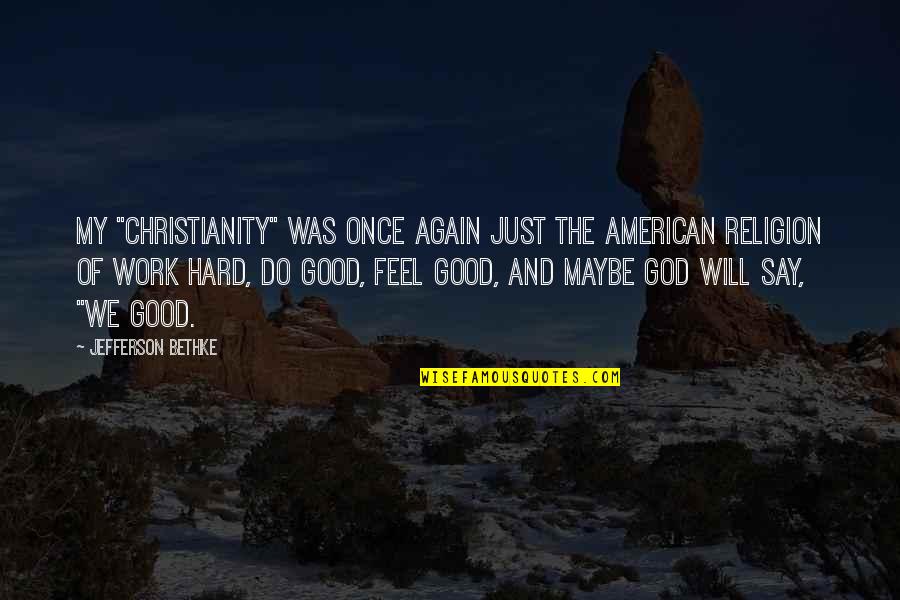 My "Christianity" was once again just the American religion of work hard, do good, feel good, and maybe God will say, "We good.
—
Jefferson Bethke
Work hard, trust in God, and keep your bowels open.
—
Oliver Cromwell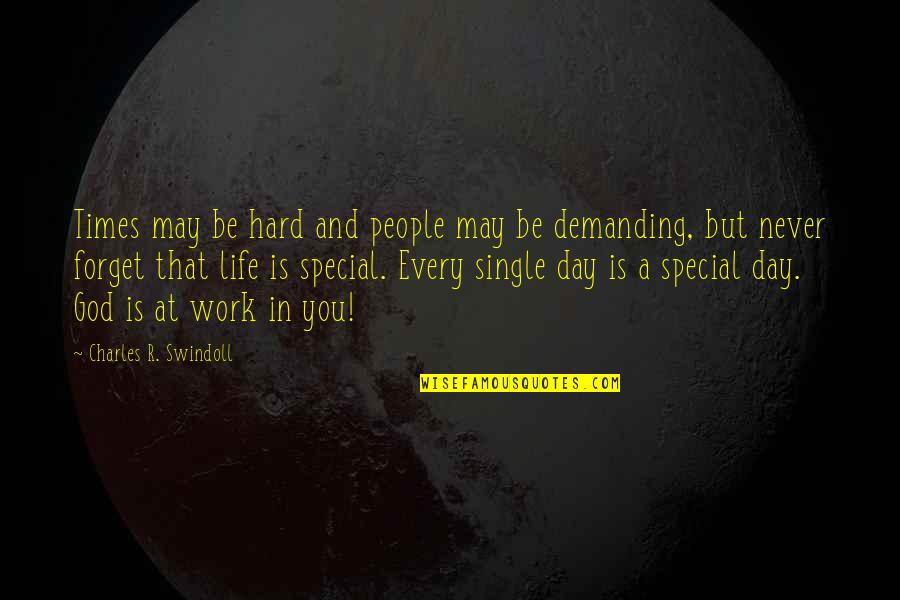 Times may be hard and people may be demanding, but never forget that life is special. Every single day is a special day. God is at work in you!
—
Charles R. Swindoll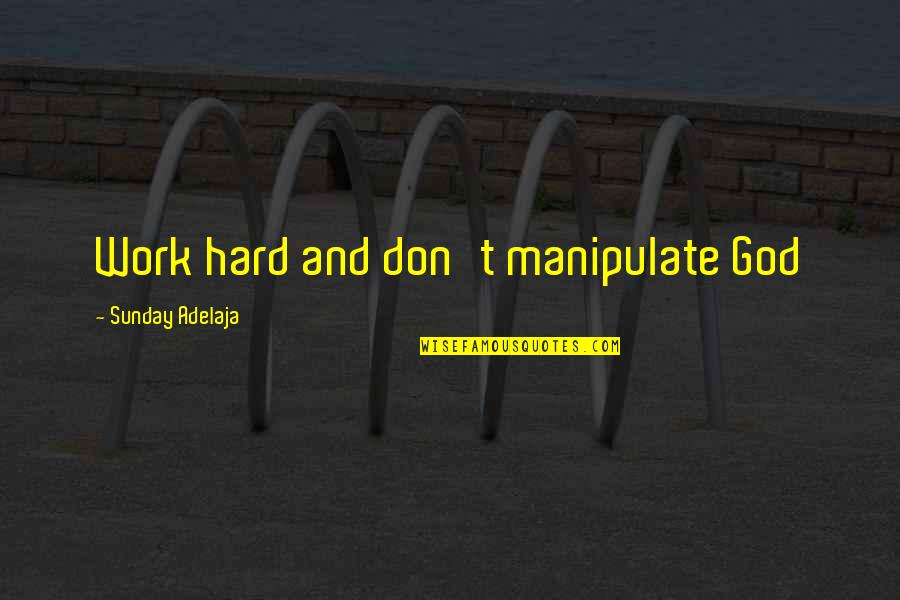 Work hard and don't manipulate God
—
Sunday Adelaja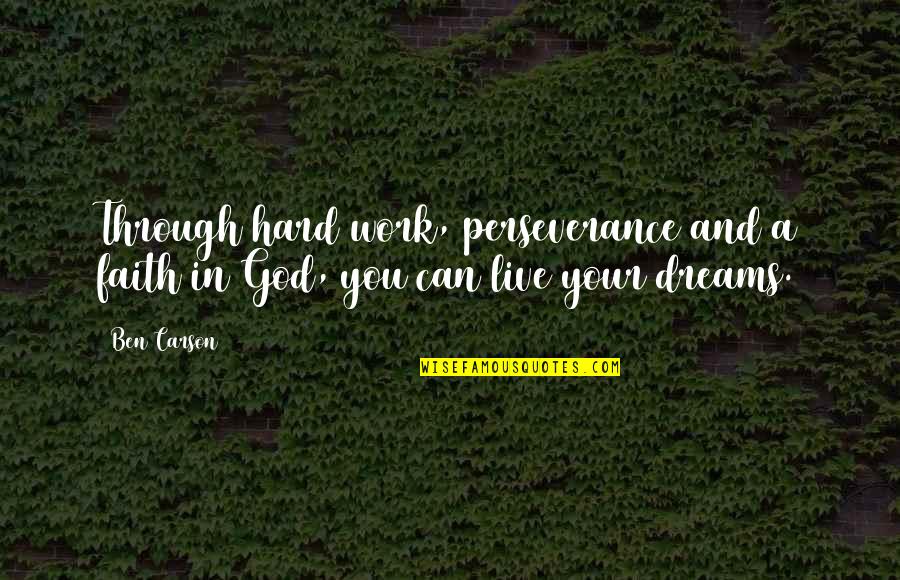 Through hard work, perseverance and a faith in God, you can live your dreams.
—
Ben Carson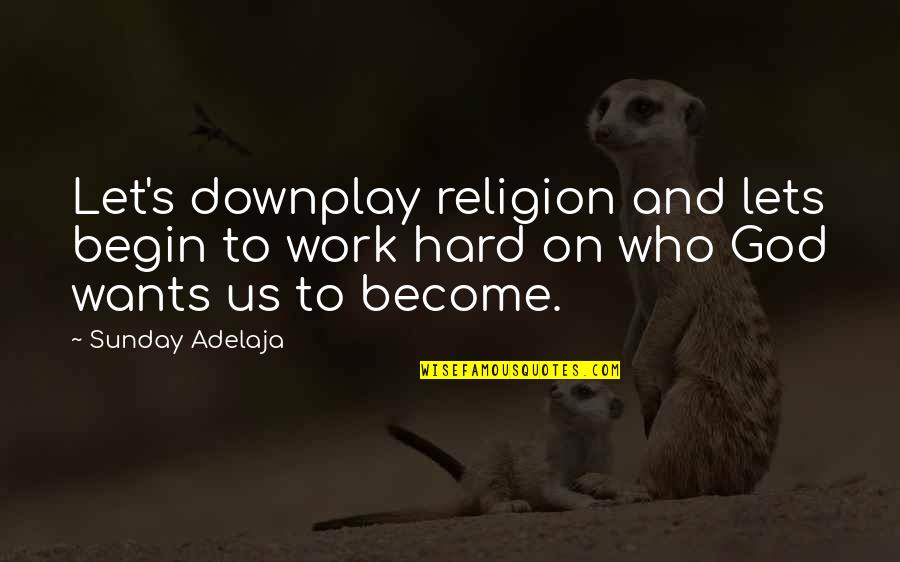 Let's downplay religion and lets begin to work hard on who God wants us to become.
—
Sunday Adelaja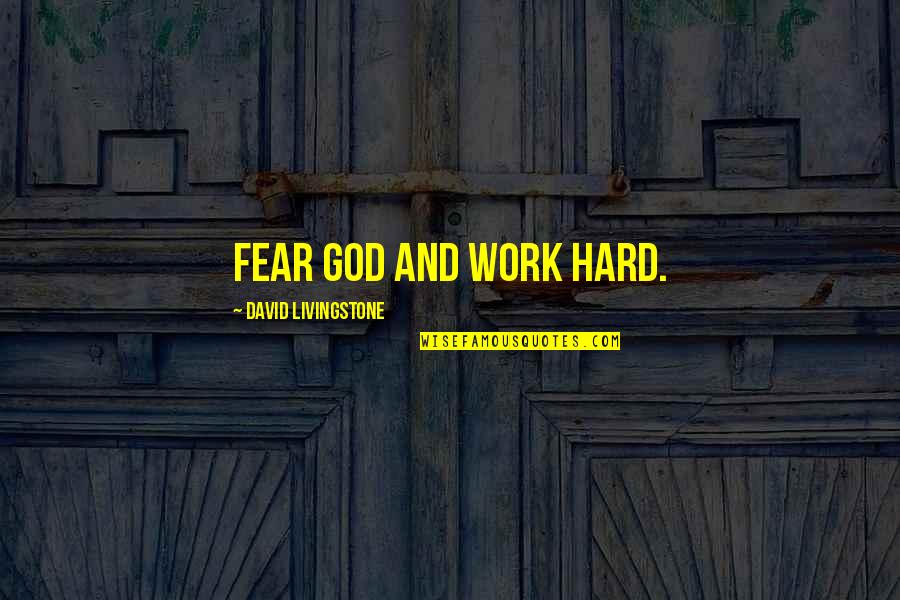 Fear God and work hard.
—
David Livingstone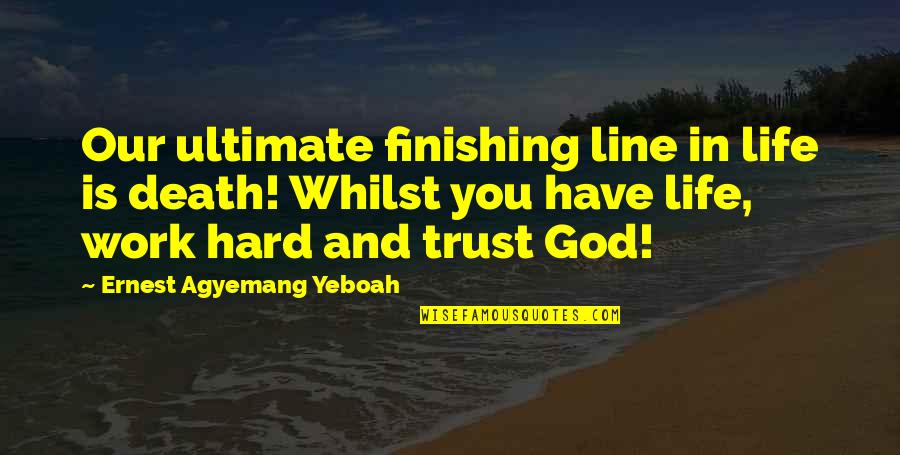 Our ultimate finishing line in life is death! Whilst you have life, work hard and trust God! —
Ernest Agyemang Yeboah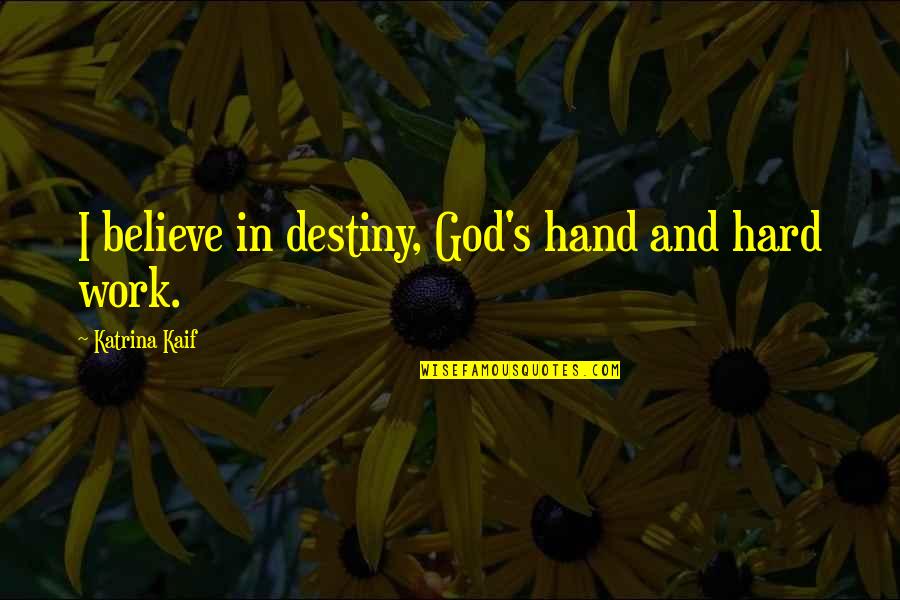 I believe in destiny, God's hand and hard work. —
Katrina Kaif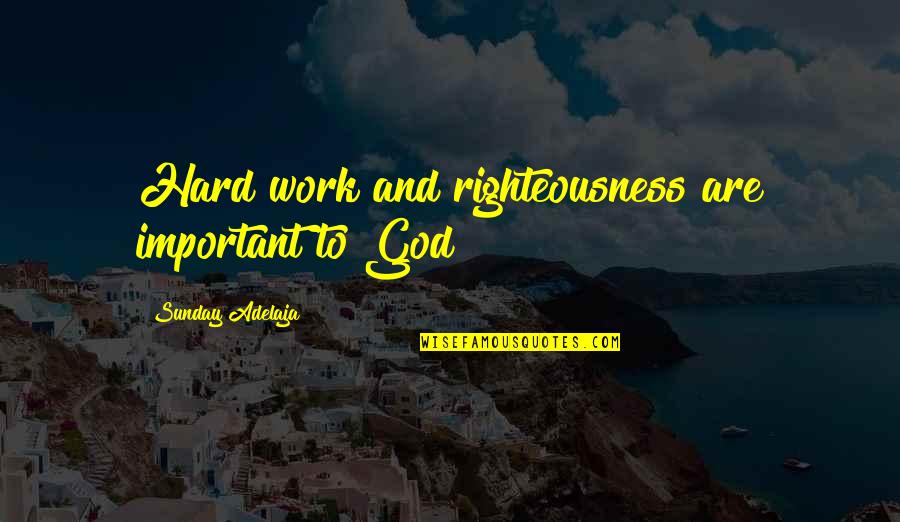 Hard work and righteousness are important to God —
Sunday Adelaja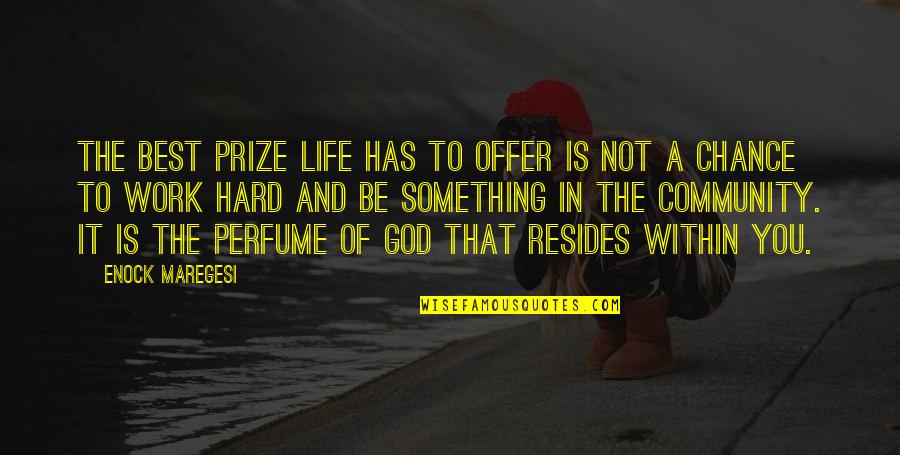 The best prize life has to offer is not a chance to work hard and be something in the community. It is the perfume of God that resides within you. —
Enock Maregesi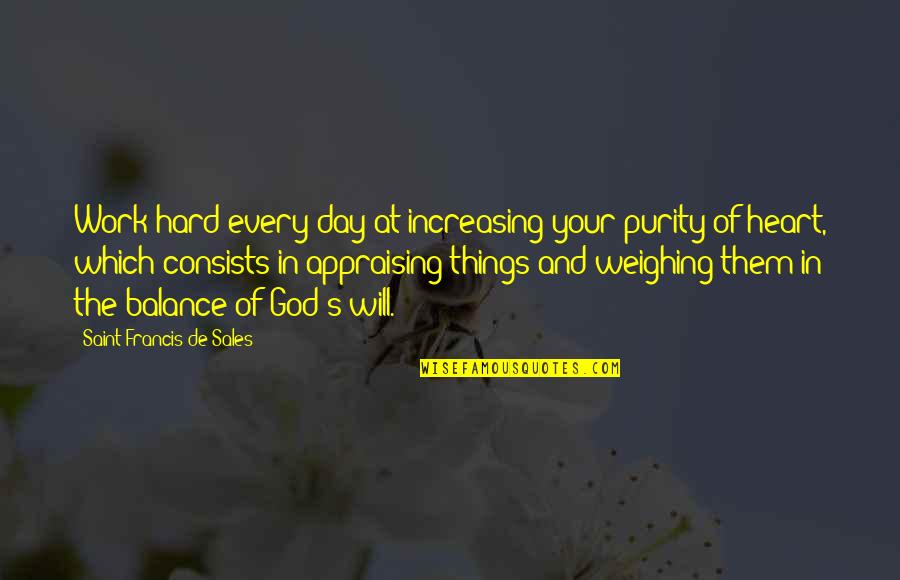 Work hard every day at increasing your purity of heart, which consists in appraising things and weighing them in the balance of God's will. —
Saint Francis De Sales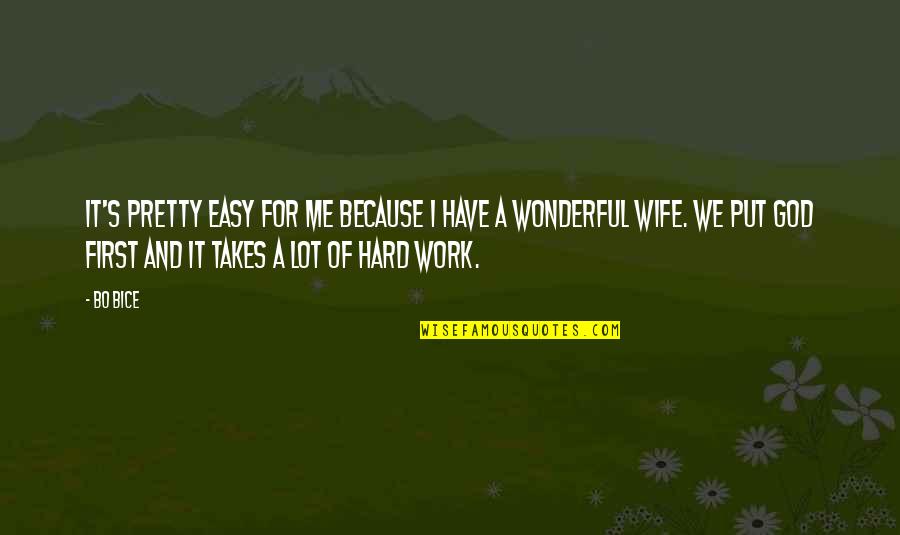 It's pretty easy for me because I have a wonderful wife. We put God first and it takes a lot of hard work. —
Bo Bice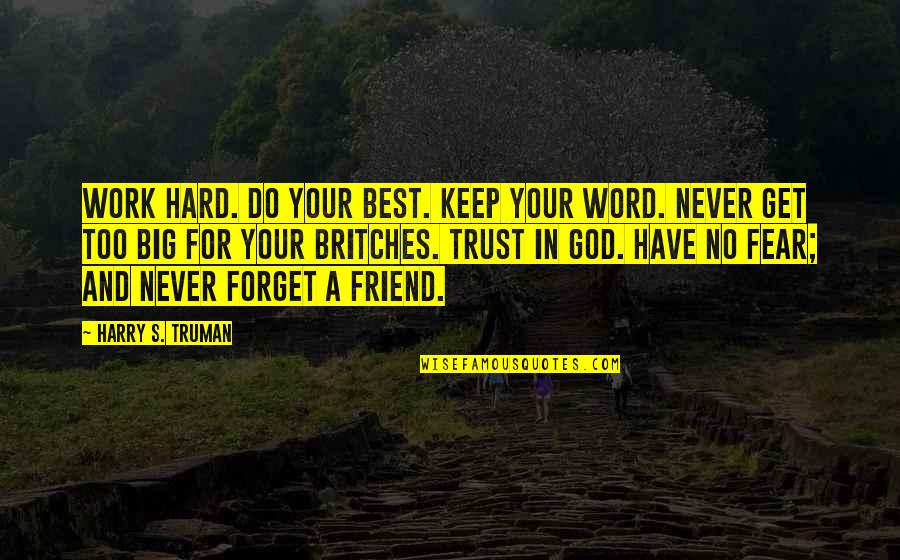 Work Hard. Do your best. Keep your word. Never get too big for your britches. Trust in God. Have no fear; and Never forget a friend. —
Harry S. Truman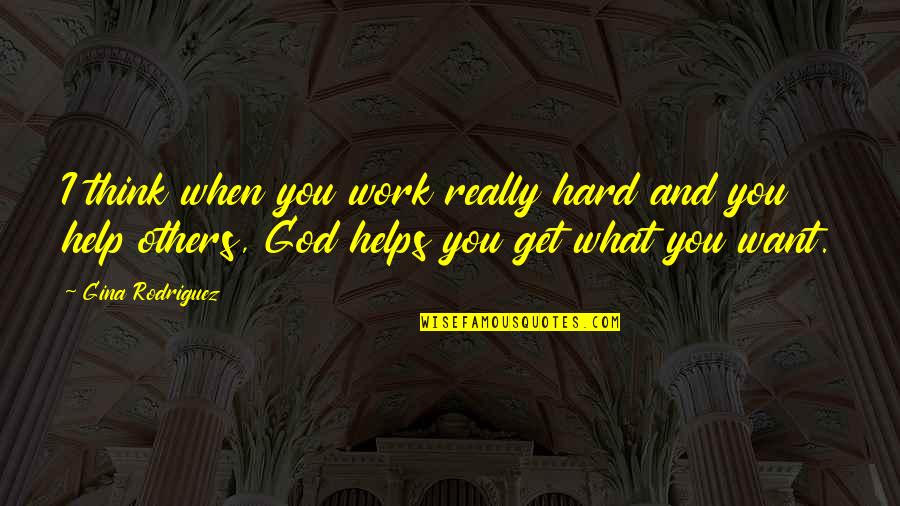 I think when you work really hard and you help others, God helps you get what you want. —
Gina Rodriguez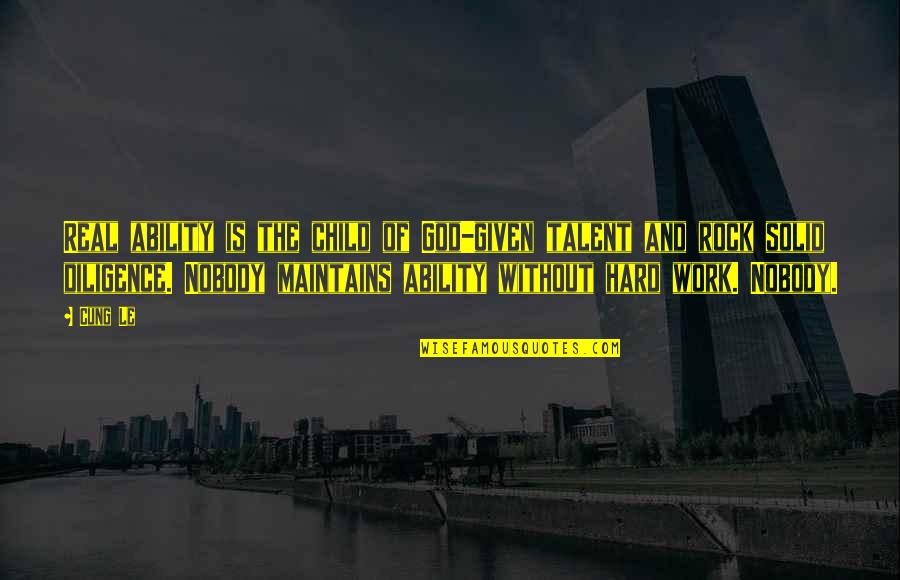 Real ability is the child of God-given talent and rock solid diligence. Nobody maintains ability without hard work. Nobody. —
Cung Le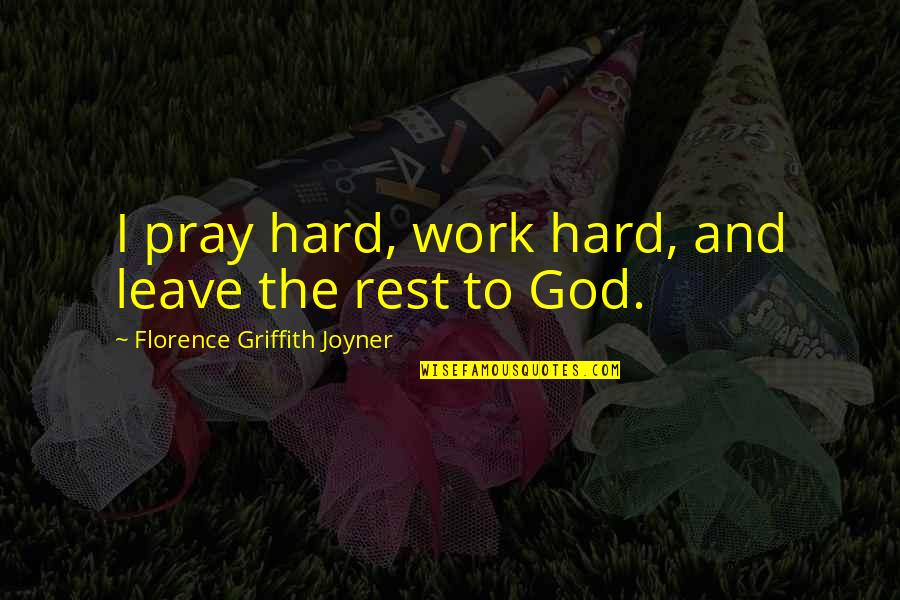 I pray hard, work hard, and leave the rest to God. —
Florence Griffith Joyner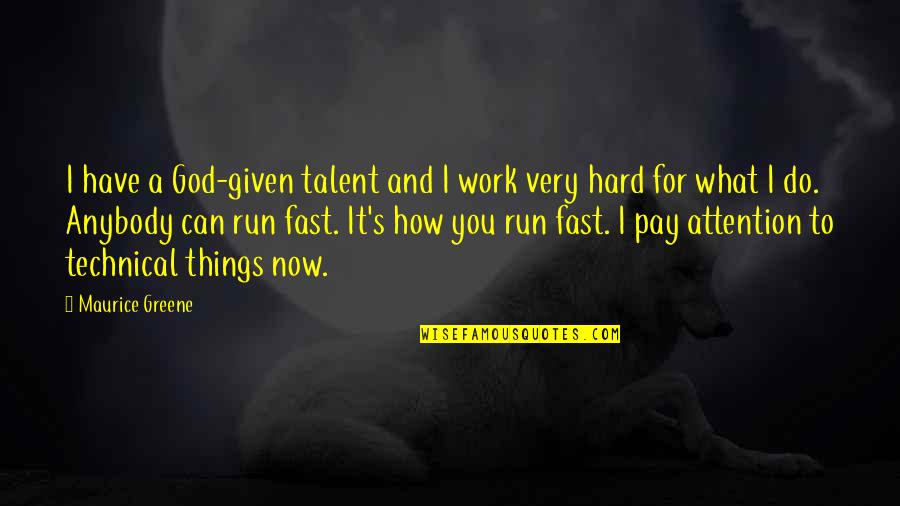 I have a God-given talent and I work very hard for what I do. Anybody can run fast. It's how you run fast. I pay attention to technical things now. —
Maurice Greene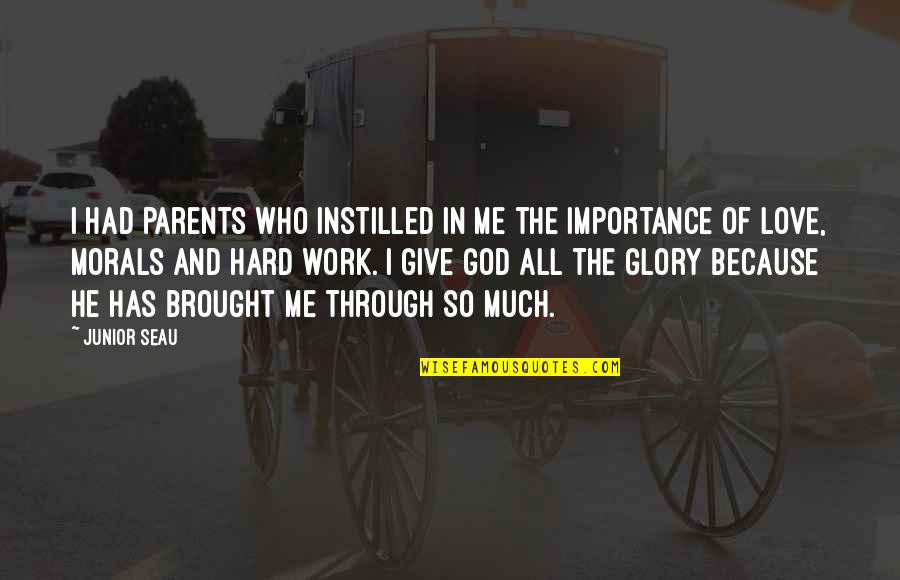 I had parents who instilled in me the importance of love, morals and hard work. I give God all the glory because he has brought me through so much. —
Junior Seau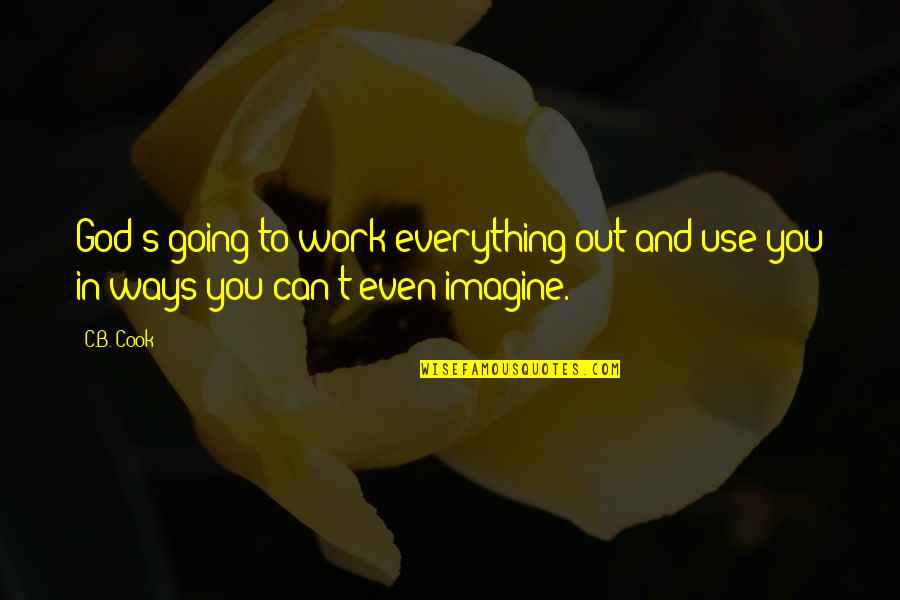 God's going to work everything out and use you in ways you can't even imagine. —
C.B. Cook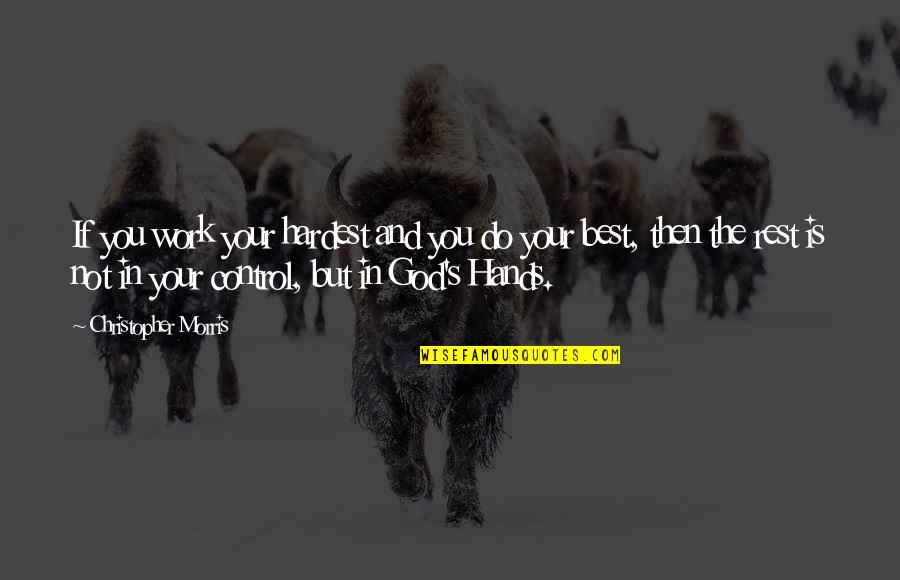 If you work your hardest and you do your best, then the rest is not in your control, but in God's Hands. —
Christopher Morris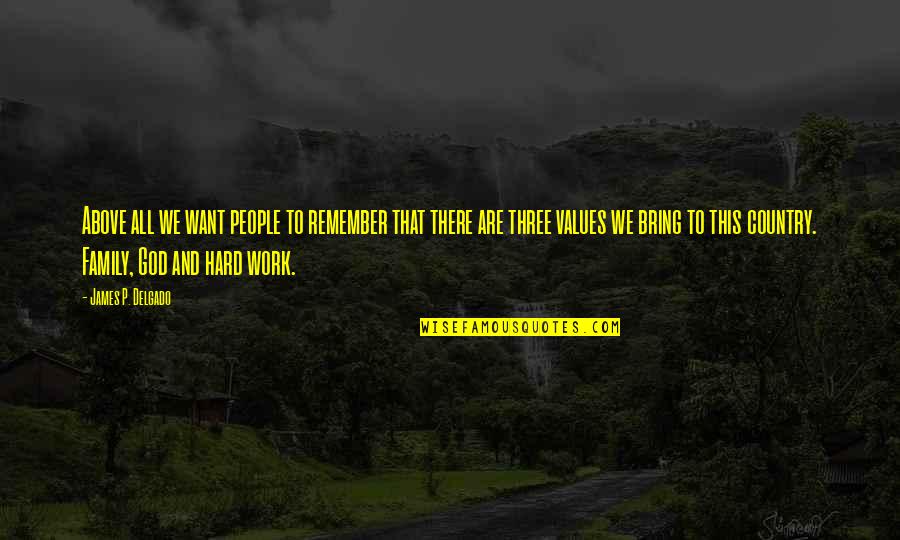 Above all we want people to remember that there are three values we bring to this country. Family,
God and hard work
. —
James P. Delgado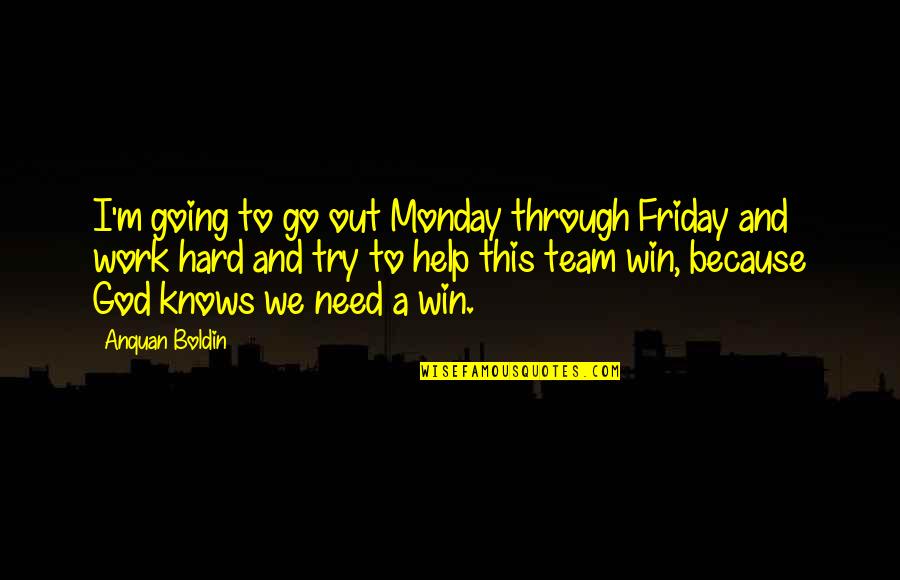 I'm going to go out Monday through Friday and work hard and try to help this team win, because God knows we need a win. —
Anquan Boldin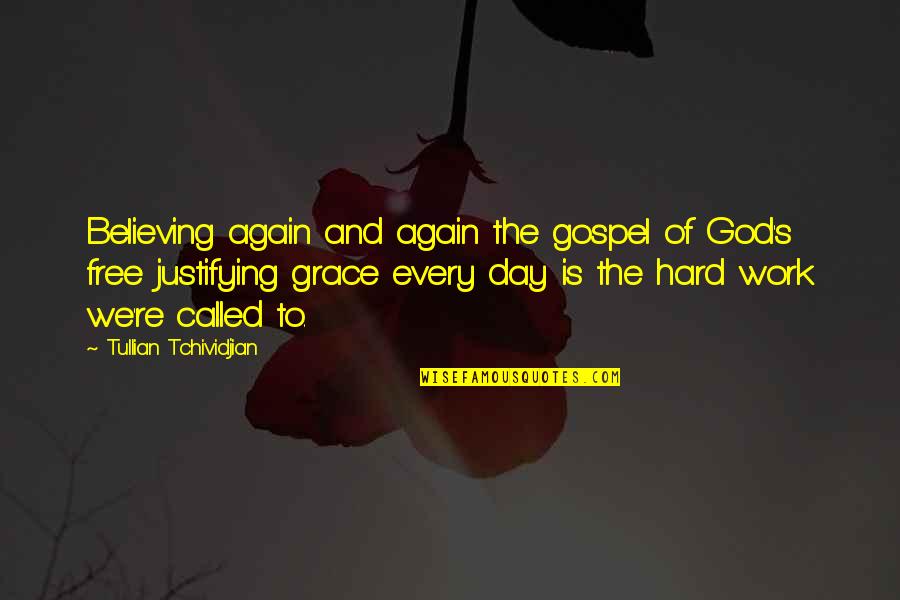 Believing again and again the gospel of God's free justifying grace every day is the hard work we're called to. —
Tullian Tchividjian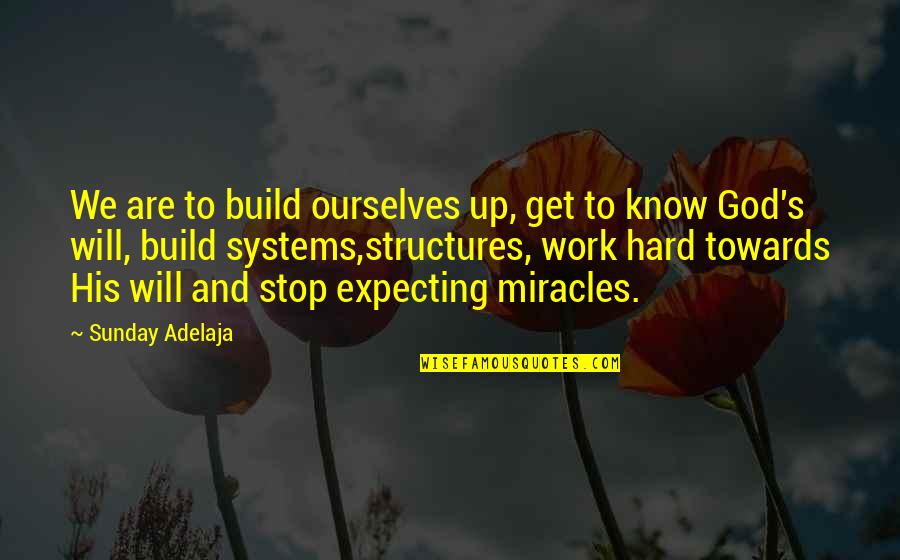 We are to build ourselves up, get to know God's will, build systems,structures, work hard towards His will and stop expecting miracles. —
Sunday Adelaja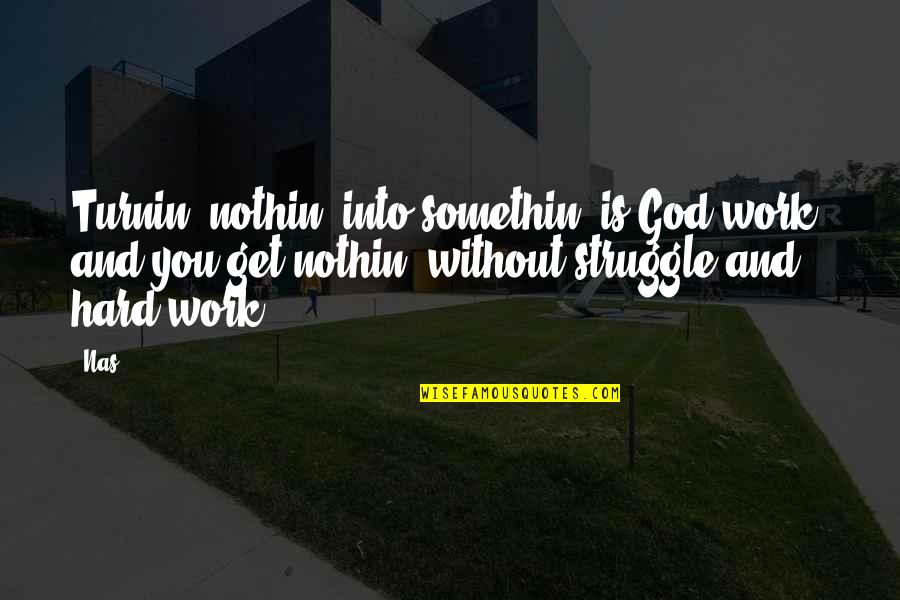 Turnin' nothin' into somethin' is God work, and you get nothin' without struggle and hard work —
Nas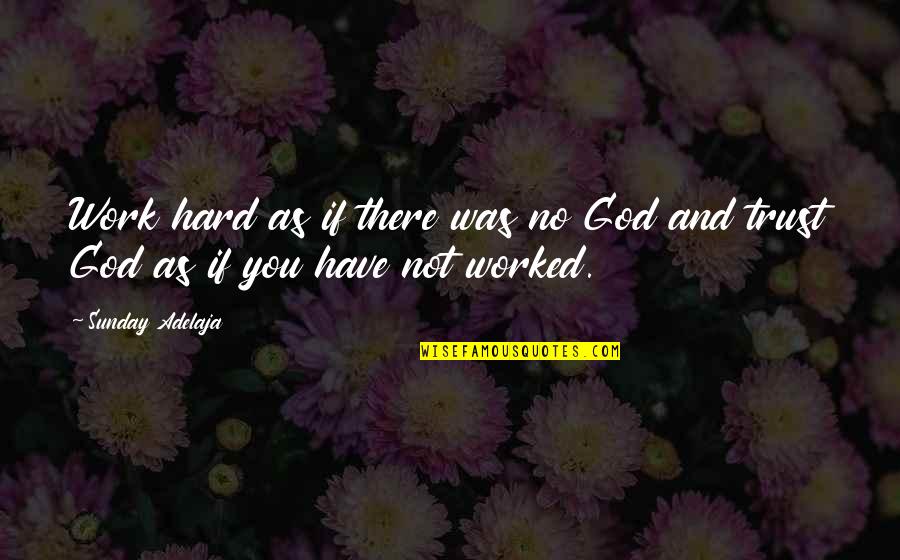 Work hard as if there was no God and trust God as if you have not worked. —
Sunday Adelaja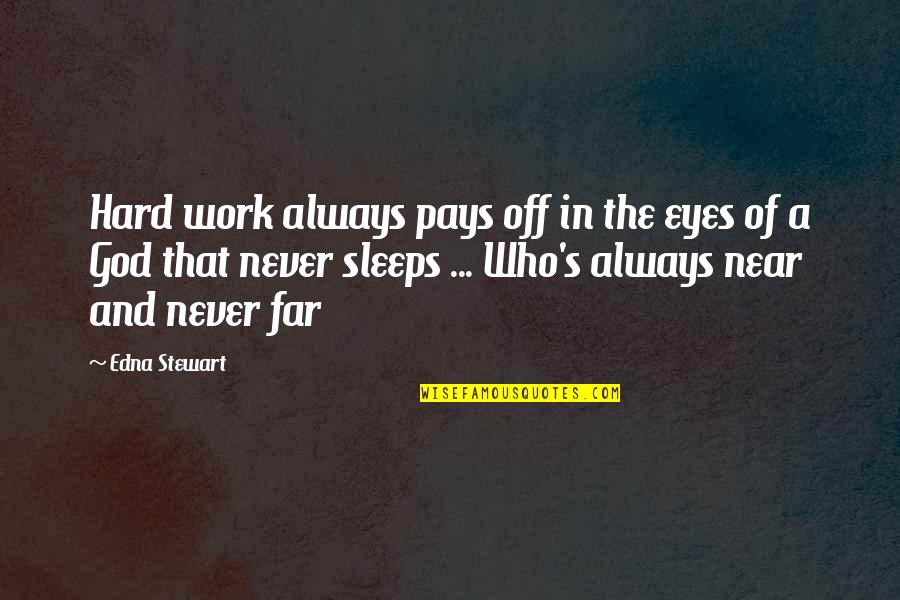 Hard work always pays off in the eyes of a God that never sleeps ... Who's always near and never far —
Edna Stewart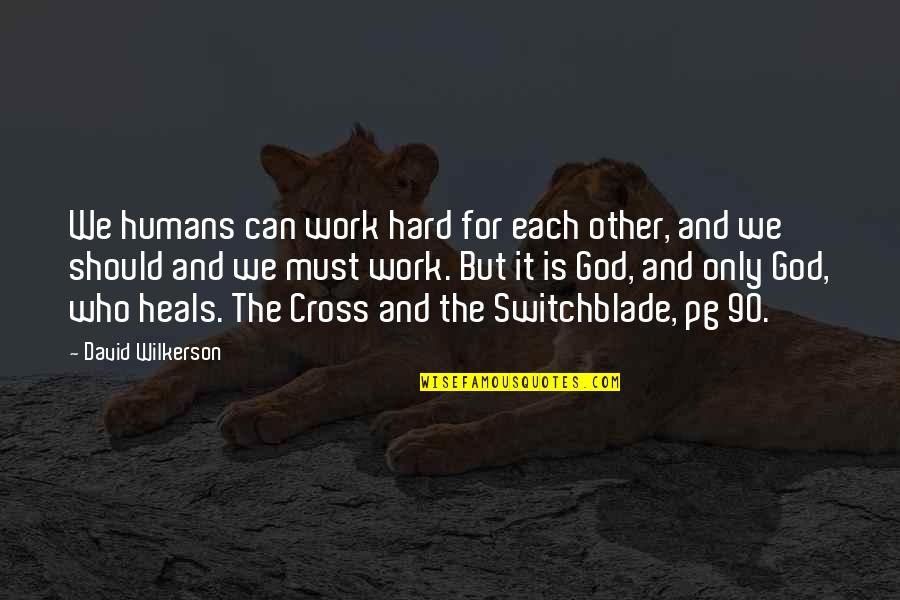 We humans can work hard for each other, and we should and we must work. But it is God, and only God, who heals. The Cross and the Switchblade, pg 90. —
David Wilkerson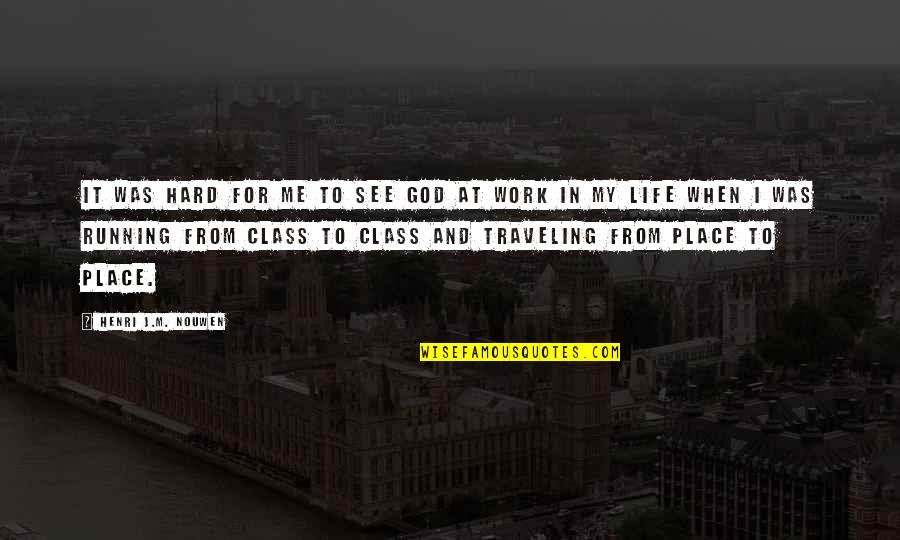 It was hard for me to see God at work in my life when I was running from class to class and traveling from place to place. —
Henri J.M. Nouwen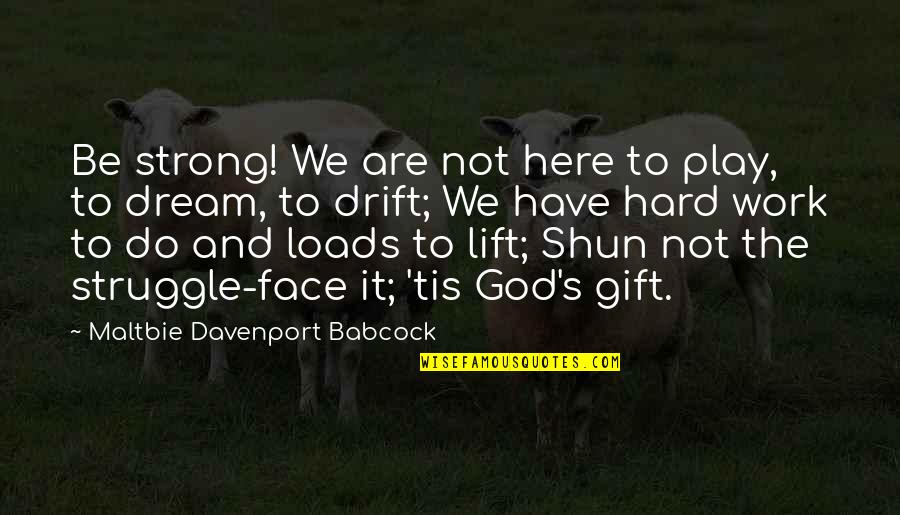 Be strong! We are not here to play, to dream, to drift; We have hard work to do and loads to lift; Shun not the struggle-face it; 'tis God's gift. —
Maltbie Davenport Babcock