Ben Quayle Quotes
Top 7 wise famous quotes and sayings by Ben Quayle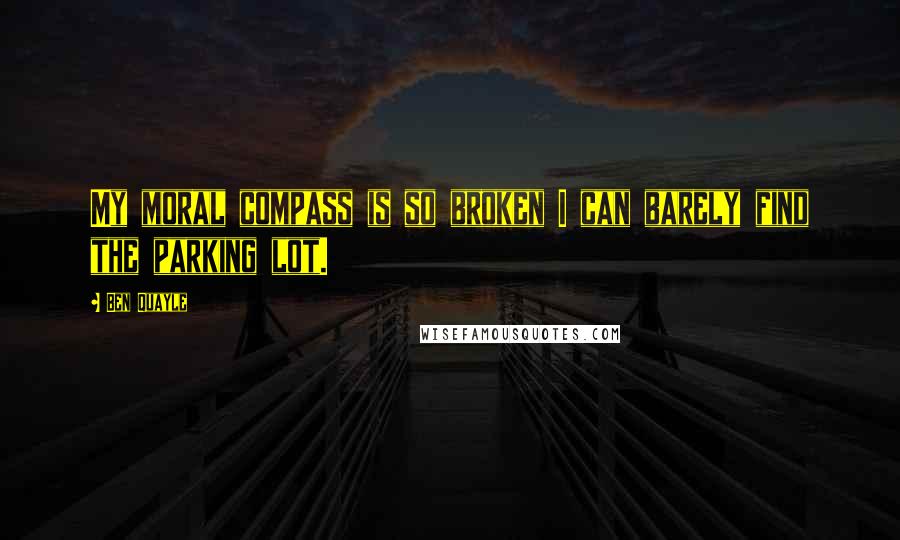 My moral compass is so broken I can barely find the parking lot.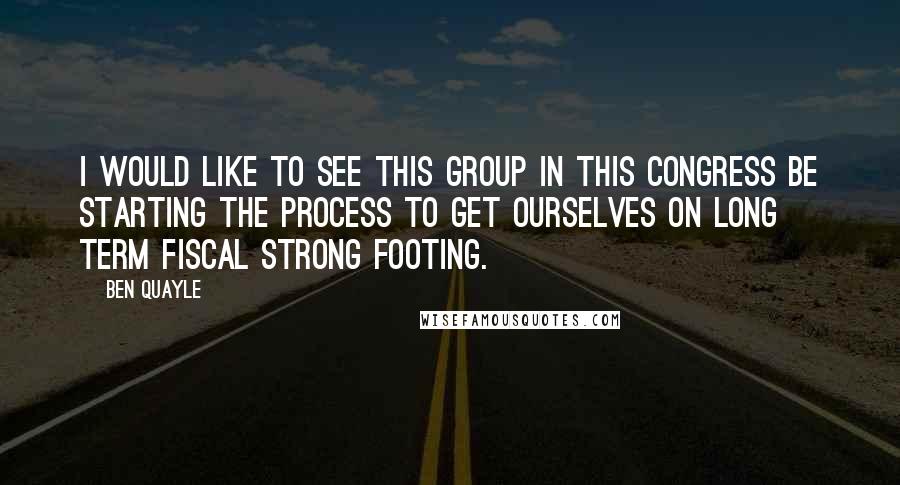 I would like to see this group in this Congress be starting the process to get ourselves on long term fiscal strong footing.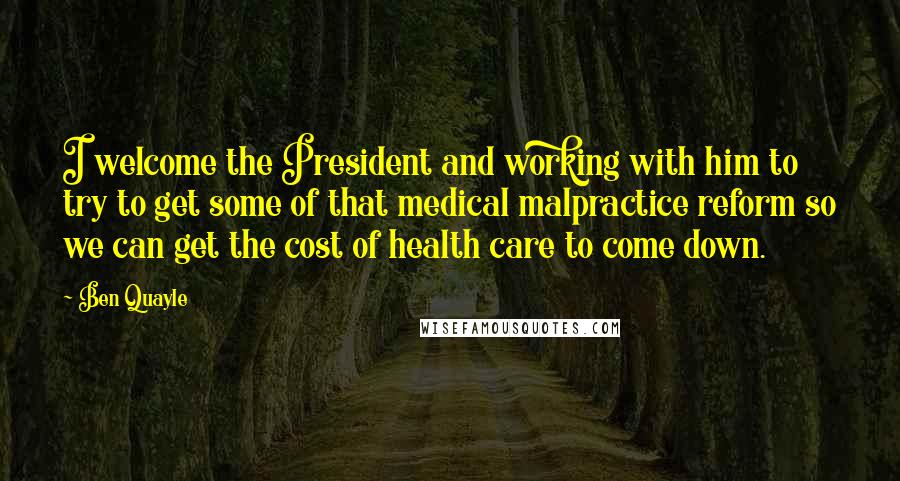 I welcome the President and working with him to try to get some of that medical malpractice reform so we can get the cost of health care to come down.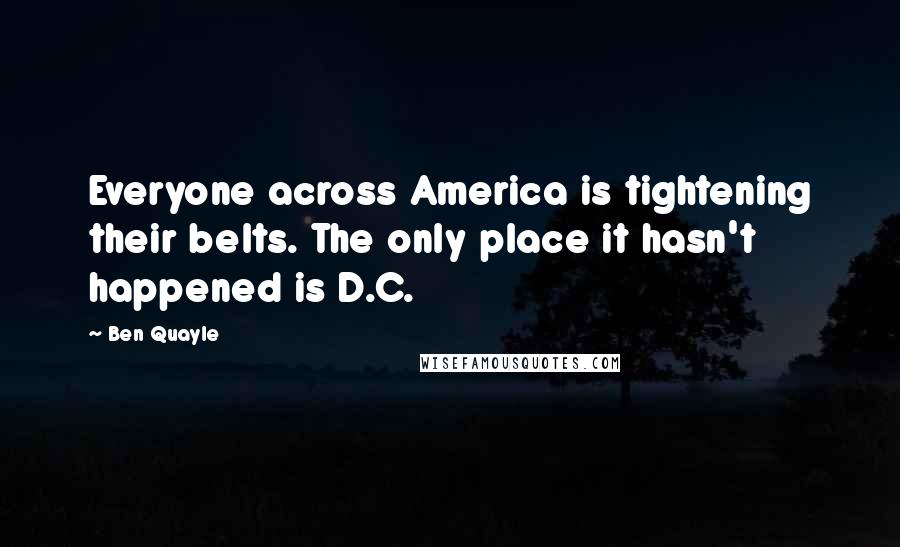 Everyone across America is tightening their belts. The only place it hasn't happened is D.C.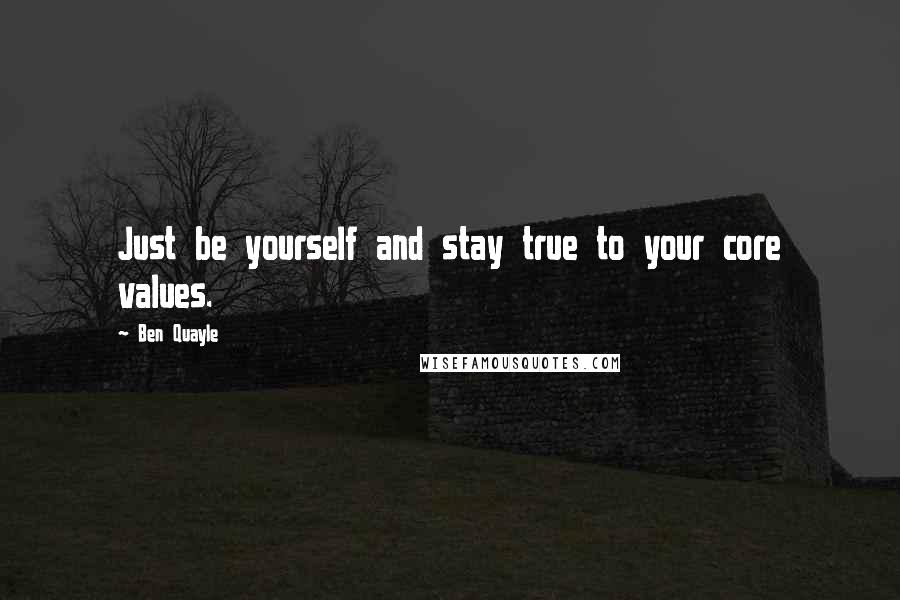 Just be yourself and stay true to your core values.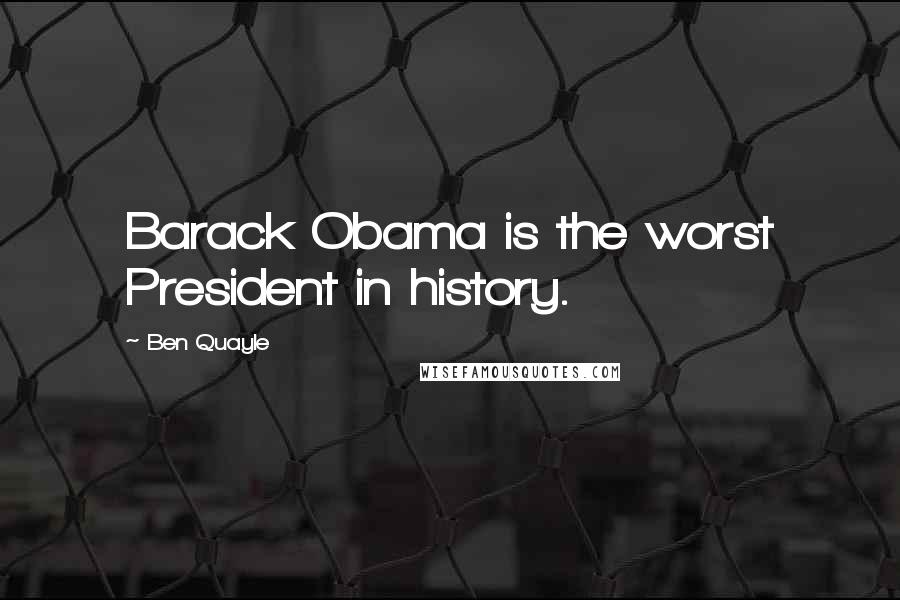 Barack Obama is the worst President in history.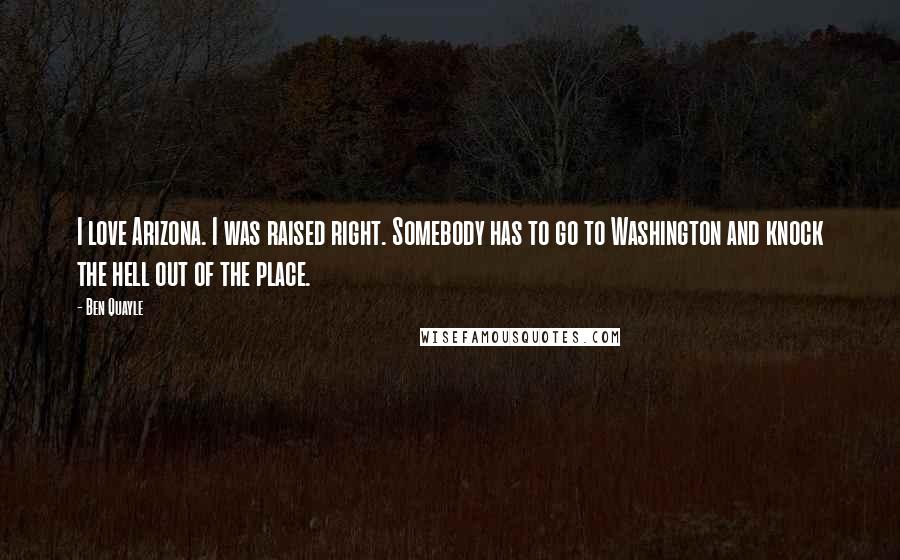 I love Arizona. I was raised right. Somebody has to go to Washington and knock the hell out of the place.