Alex Borstein Quotes
Top 9 wise famous quotes and sayings by Alex Borstein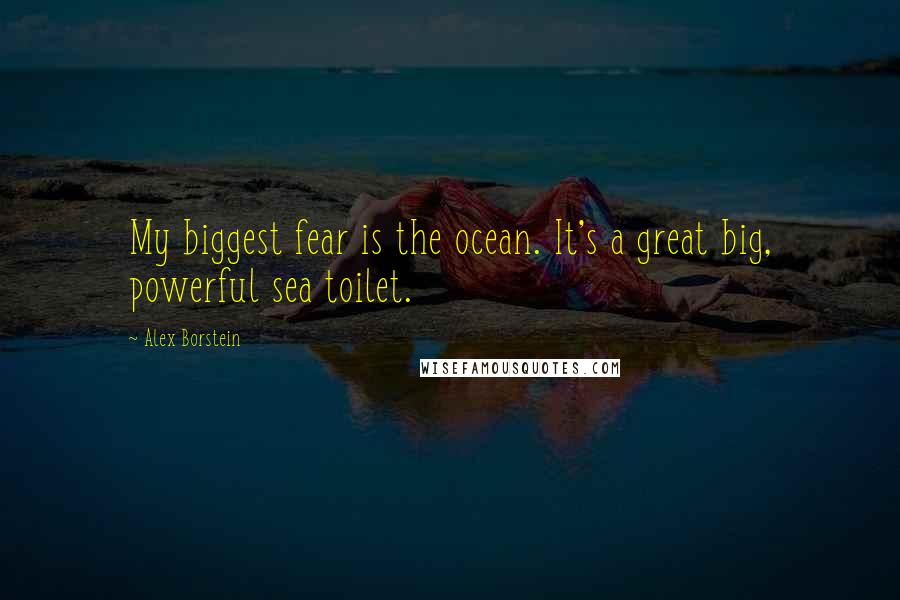 My biggest fear is the ocean. It's a great big, powerful sea toilet.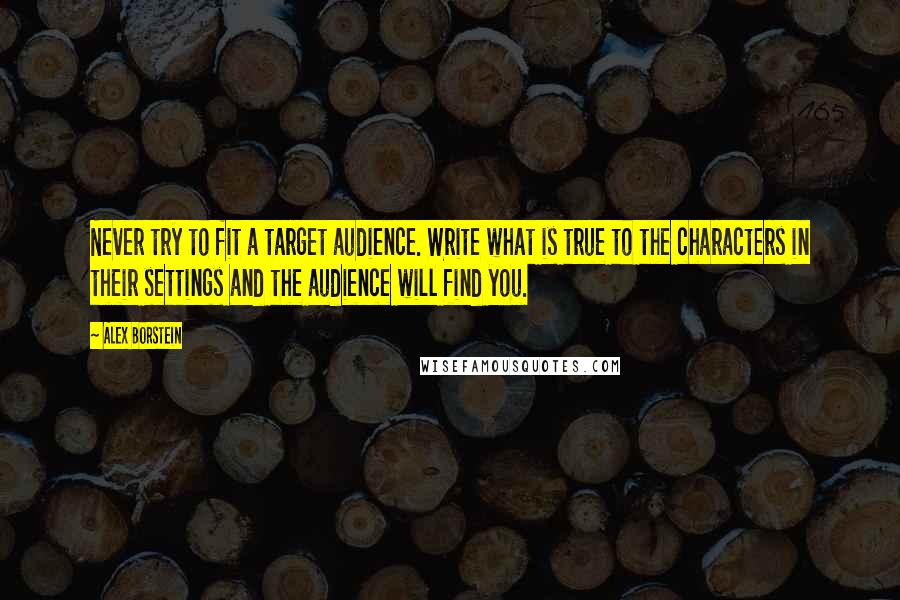 Never try to fit a target audience. Write what is true to the characters in their settings and the audience will find you.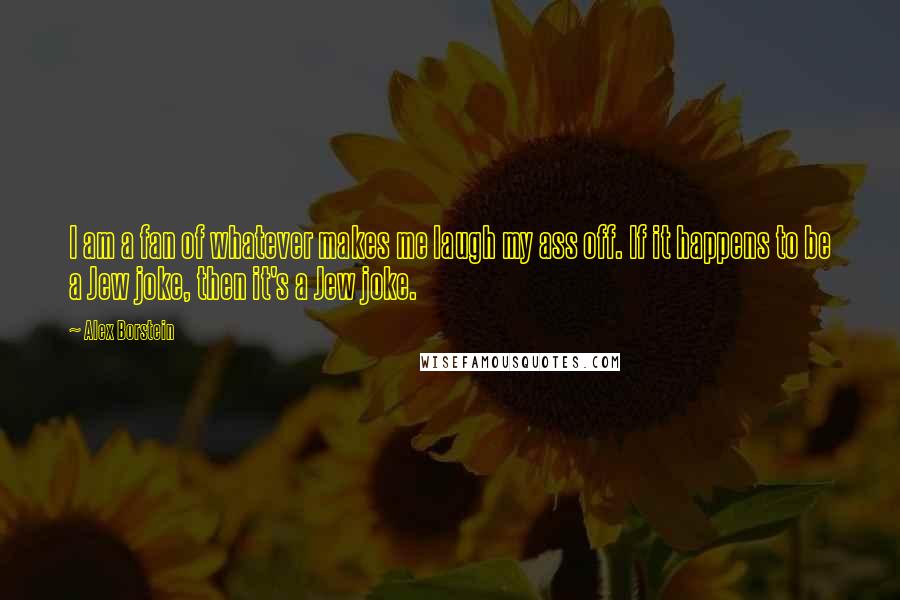 I am a fan of whatever makes me laugh my ass off. If it happens to be a Jew joke, then it's a Jew joke.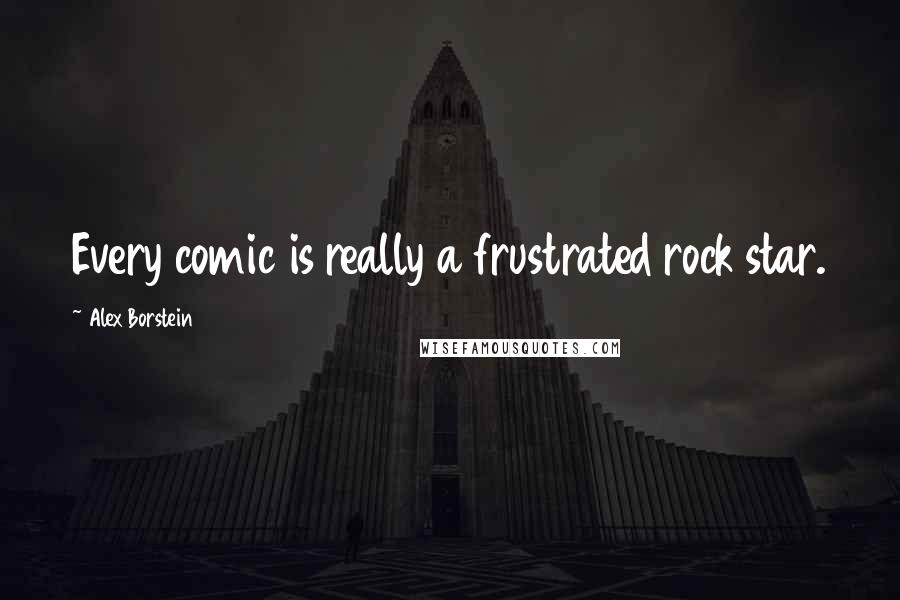 Every comic is really a frustrated rock star.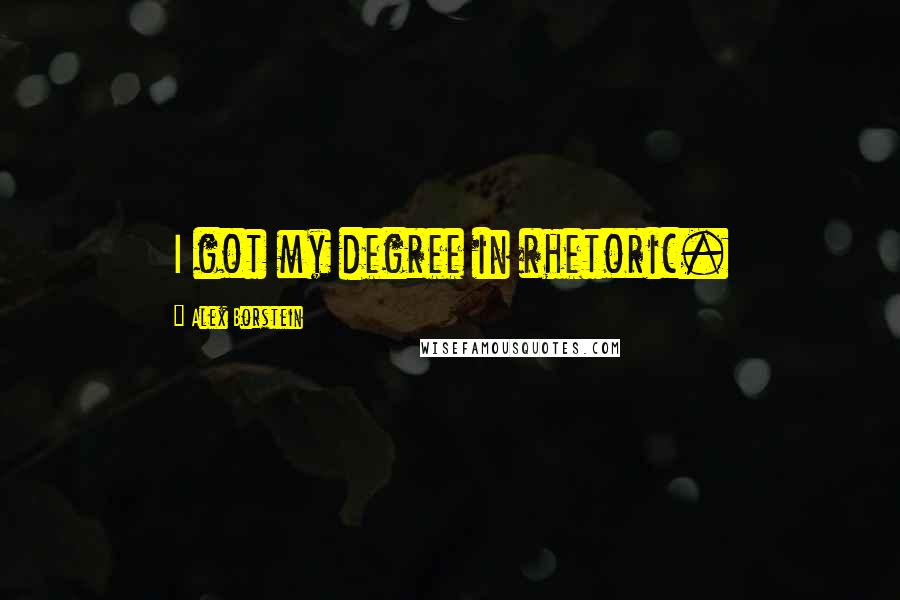 I got my degree in rhetoric.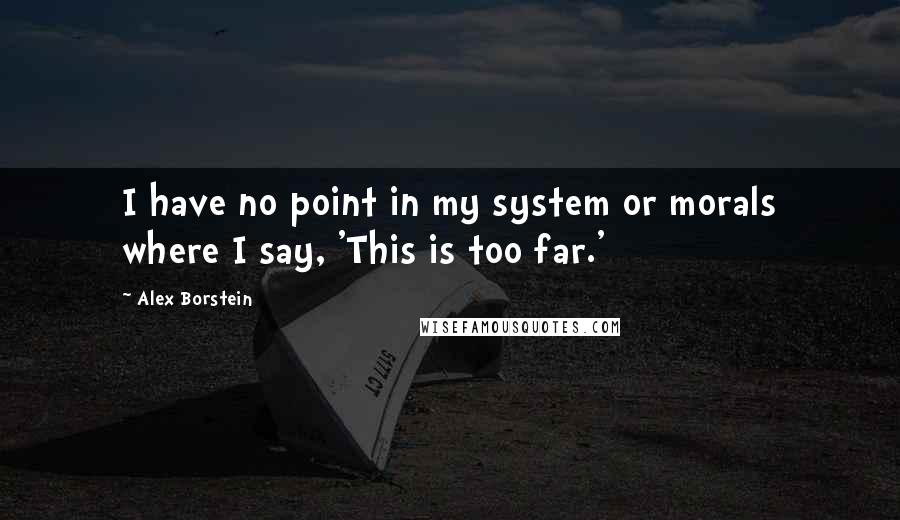 I have no point in my system or morals where I say, 'This is too far.'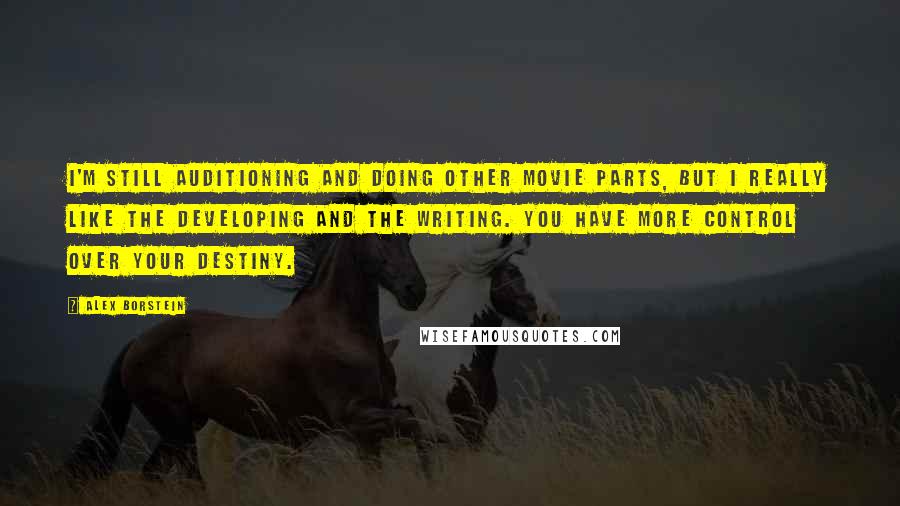 I'm still auditioning and doing other movie parts, but I really like the developing and the writing. You have more control over your destiny.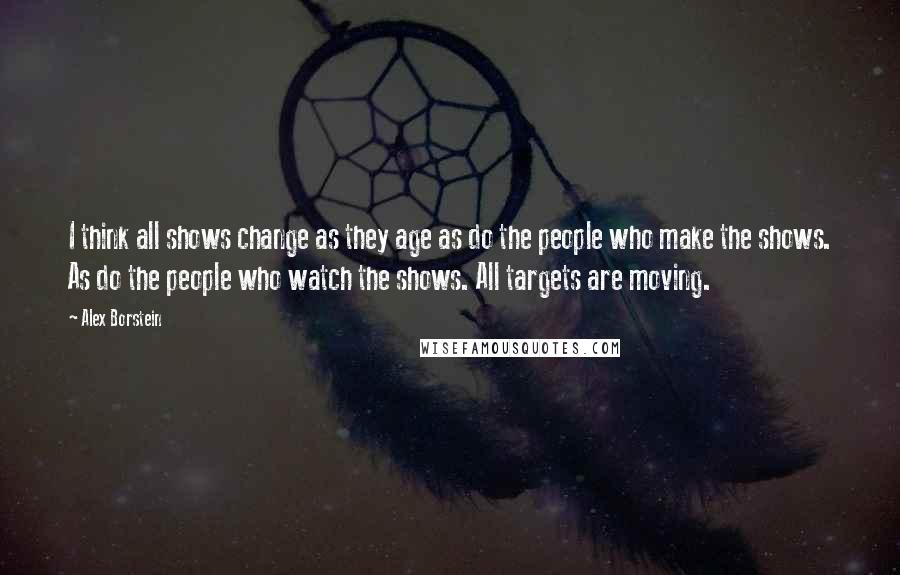 I think all shows change as they age as do the people who make the shows. As do the people who watch the shows. All targets are moving.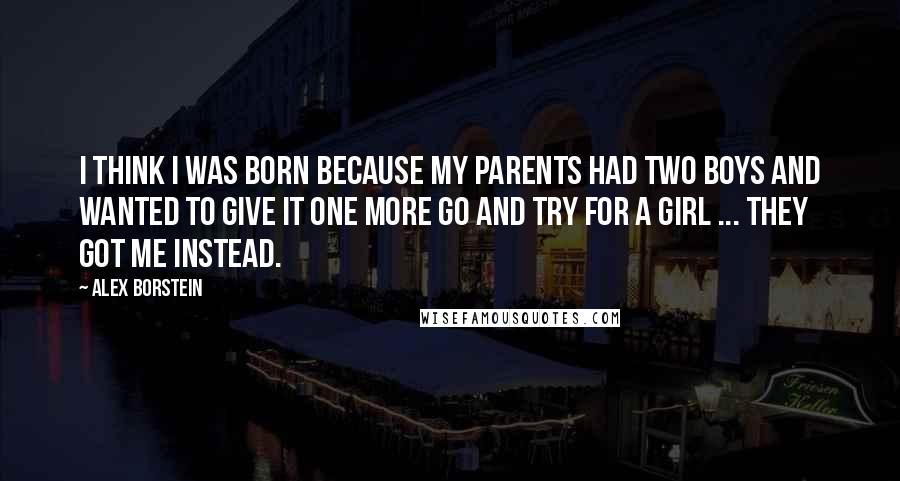 I think I was born because my parents had two boys and wanted to give it one more go and try for a girl ... they got me instead.