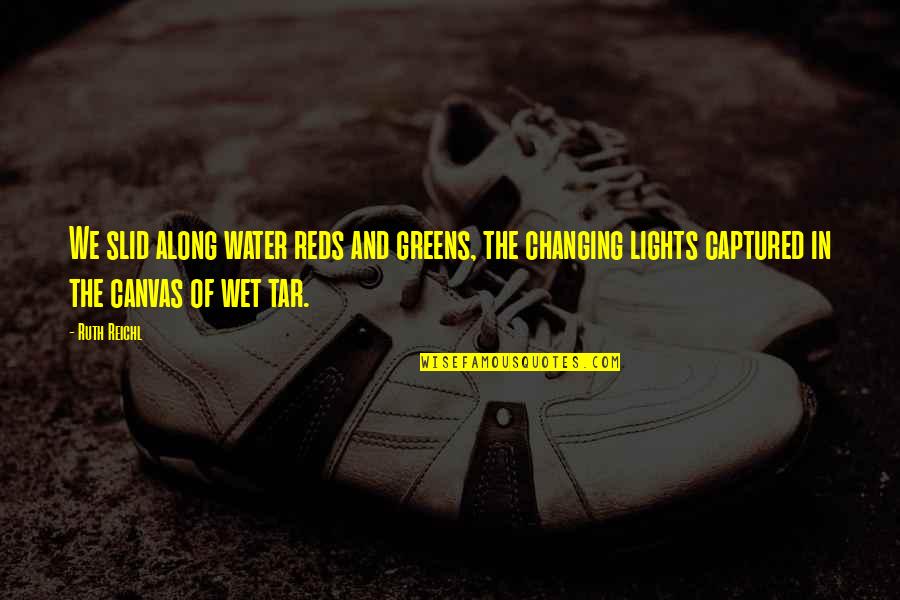 We slid along water reds and greens, the changing lights captured in the canvas of wet tar.
—
Ruth Reichl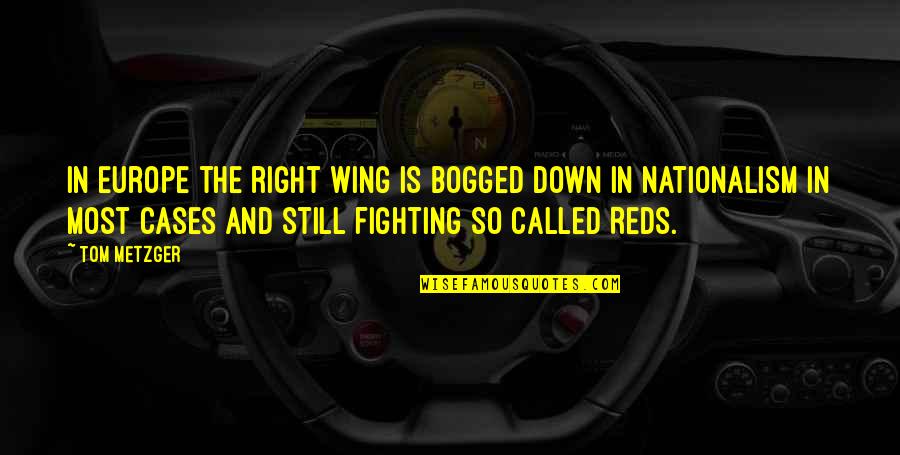 In Europe the right wing is bogged down in Nationalism in most cases and still fighting so called Reds.
—
Tom Metzger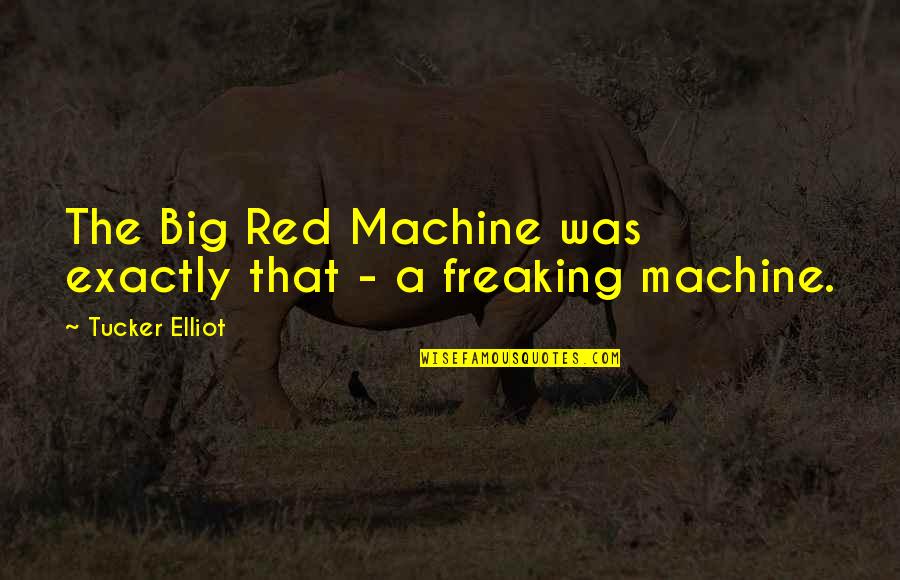 The Big Red Machine was exactly that - a freaking machine.
—
Tucker Elliot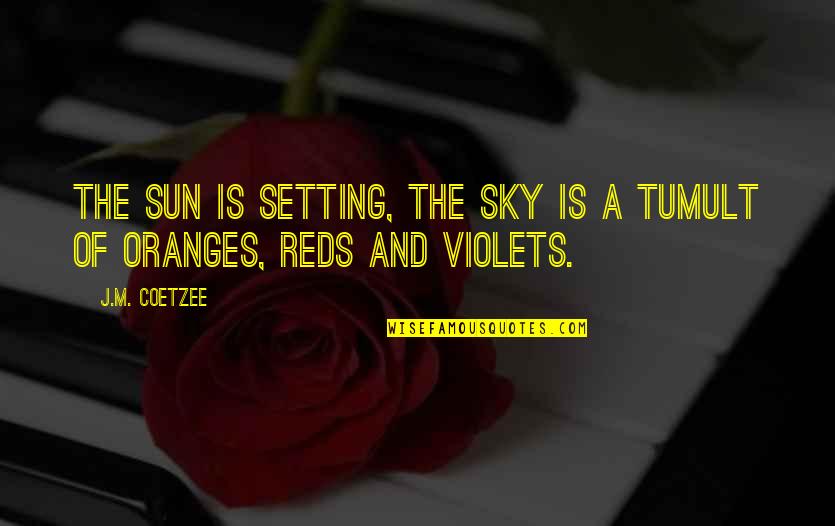 The sun is setting, the sky is a tumult of oranges, reds and violets.
—
J.M. Coetzee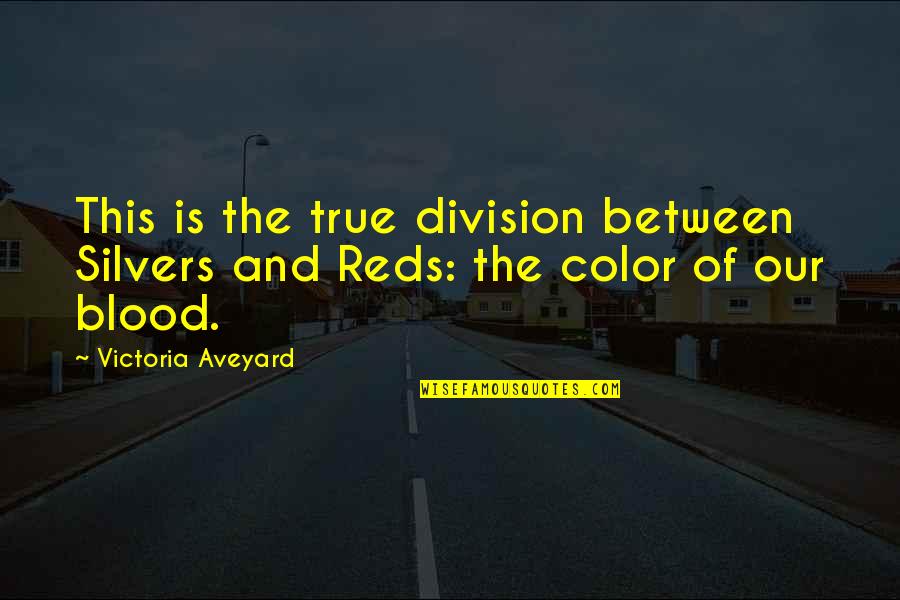 This is the true division between Silvers and Reds: the color of our blood.
—
Victoria Aveyard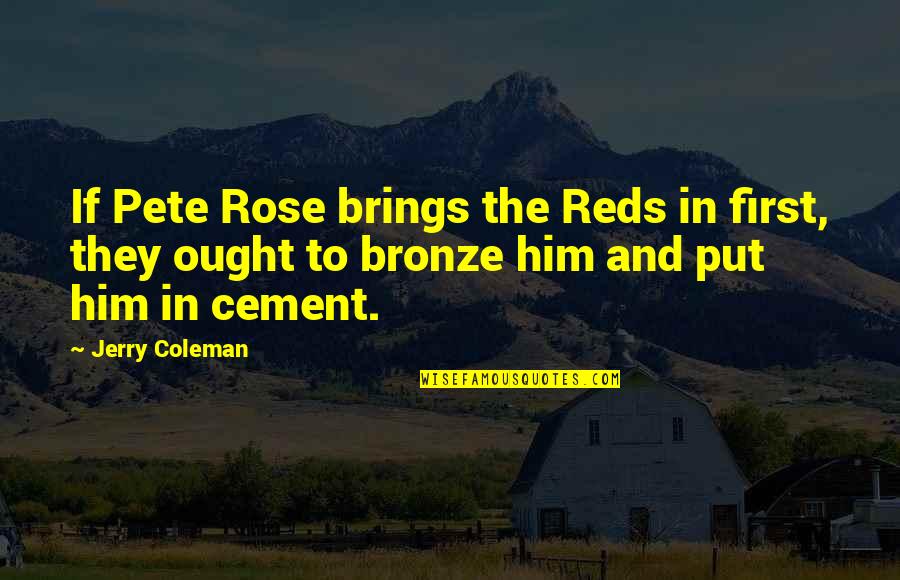 If Pete Rose brings the Reds in first, they ought to bronze him and put him in cement.
—
Jerry Coleman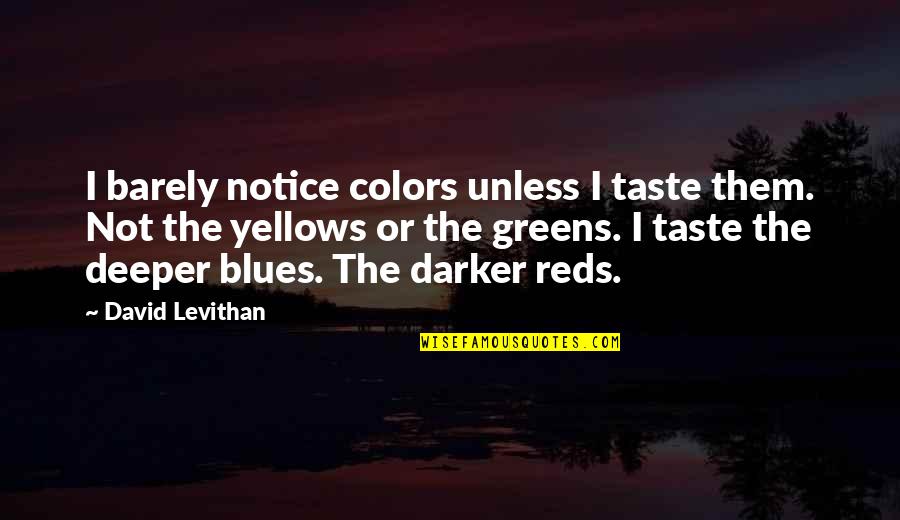 I barely notice colors unless I taste them. Not the yellows or the greens. I taste the deeper blues. The darker reds.
—
David Levithan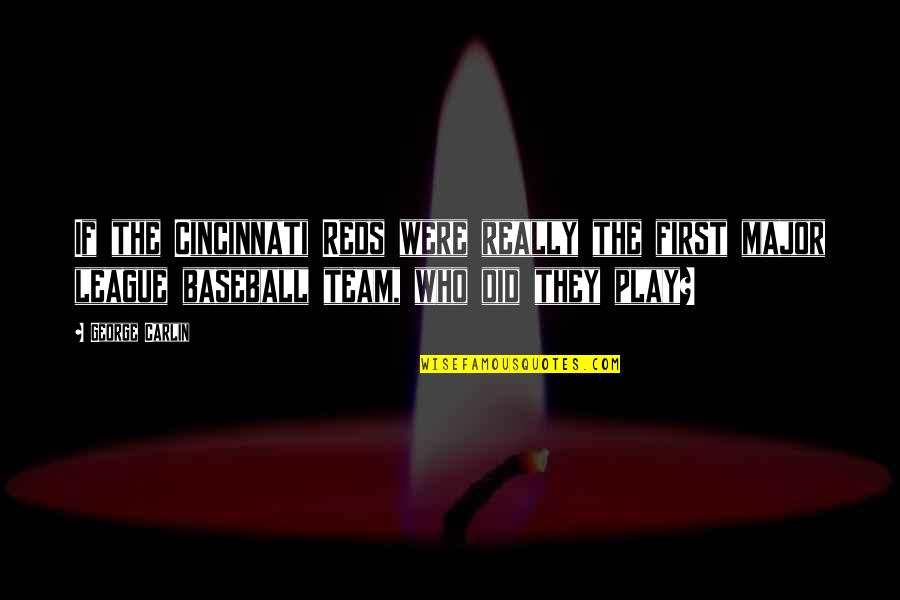 If the Cincinnati Reds were really the first major league baseball team, who did they play?
—
George Carlin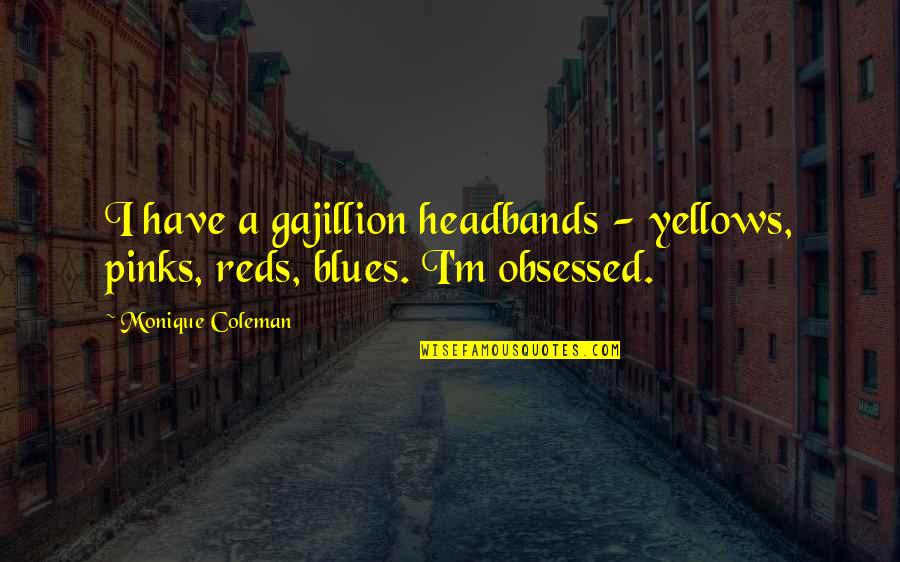 I have a gajillion headbands - yellows, pinks, reds, blues. I'm obsessed.
—
Monique Coleman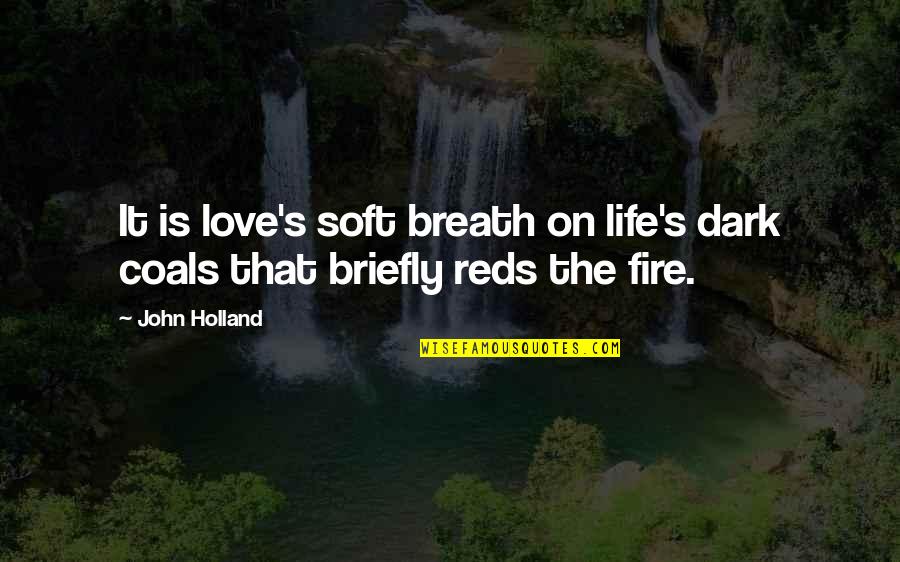 It is love's soft breath on life's dark coals that briefly reds the fire.
—
John Holland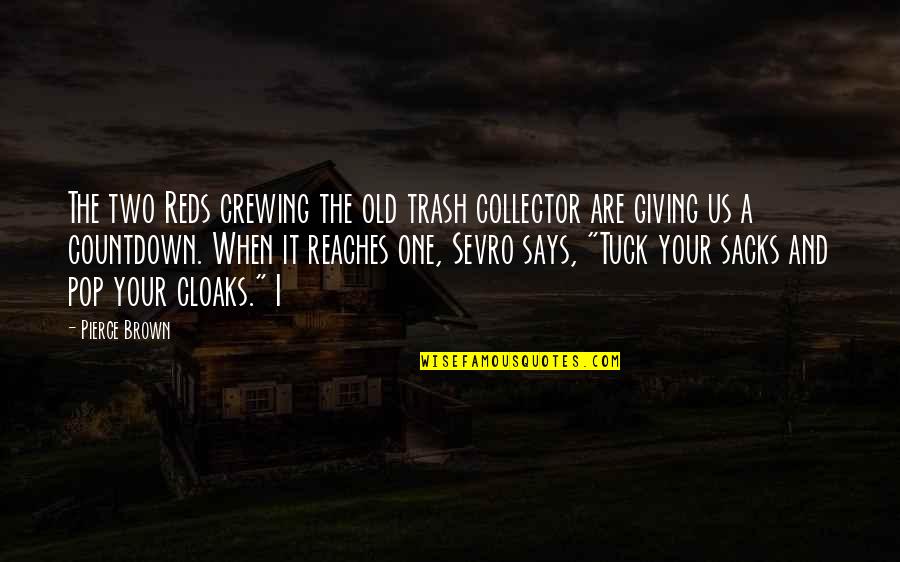 The two Reds crewing the old trash collector are giving us a countdown. When it reaches one, Sevro says, "Tuck your sacks and pop your cloaks." I
—
Pierce Brown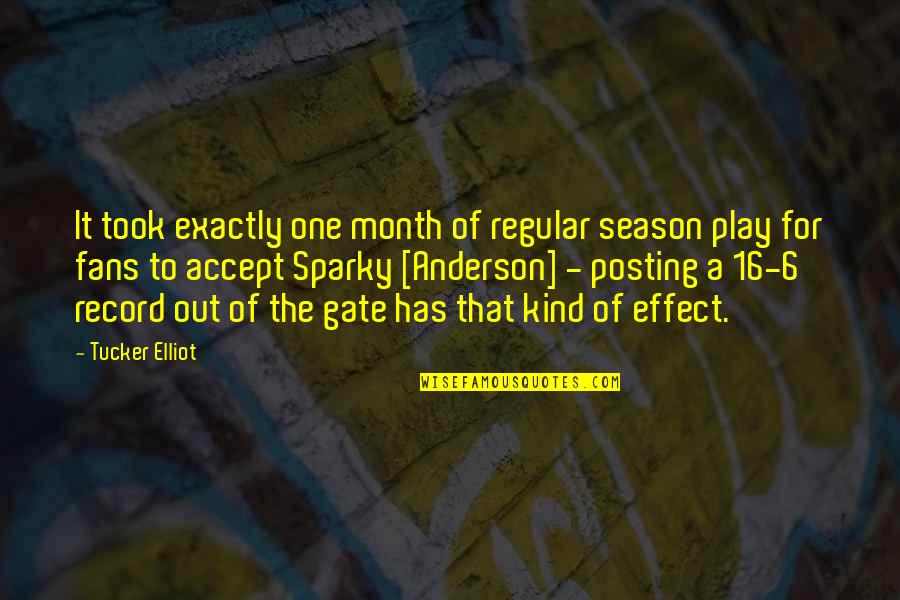 It took exactly one month of regular season play for fans to accept Sparky [Anderson] - posting a 16-6 record out of the gate has that kind of effect.
—
Tucker Elliot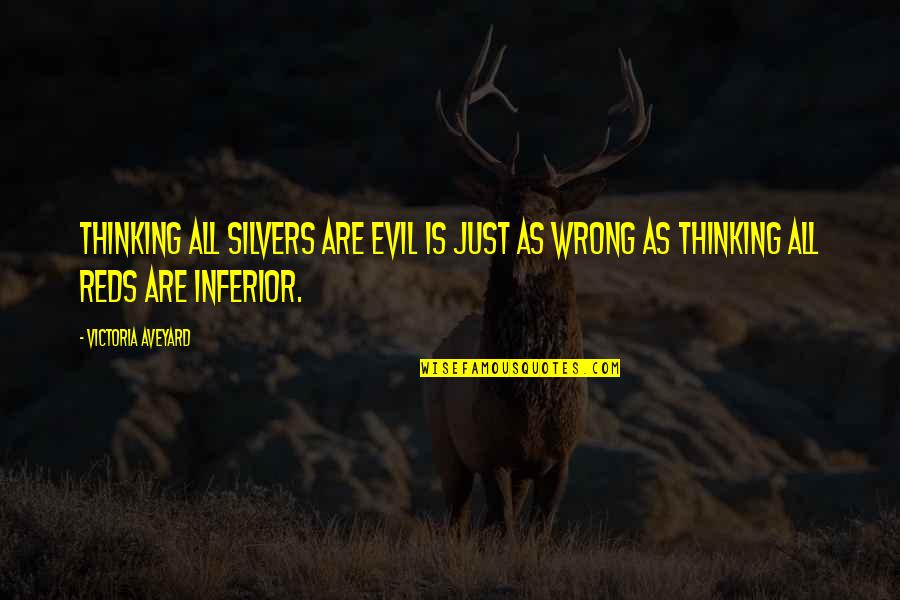 Thinking all Silvers are evil is just as wrong as thinking all Reds are inferior.
—
Victoria Aveyard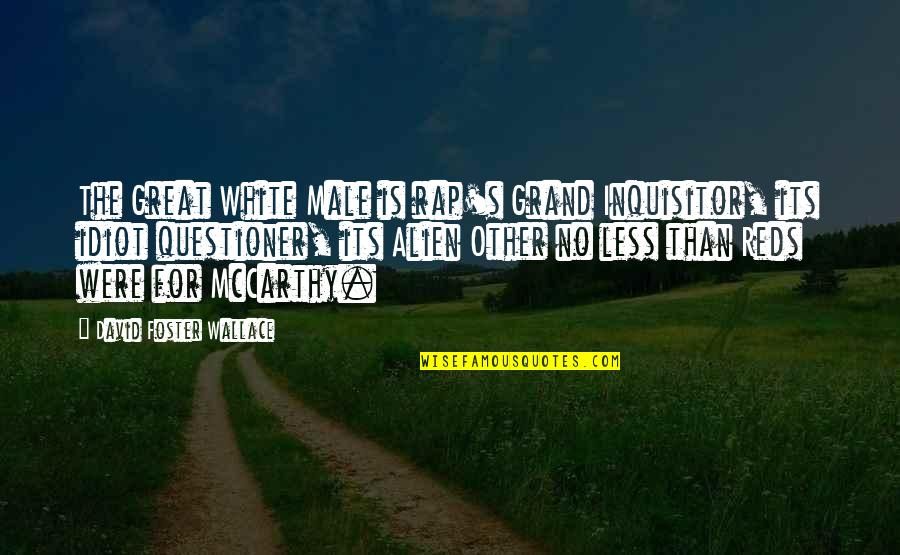 The Great White Male is rap's Grand Inquisitor, its idiot questioner, its Alien Other no less than Reds were for McCarthy.
—
David Foster Wallace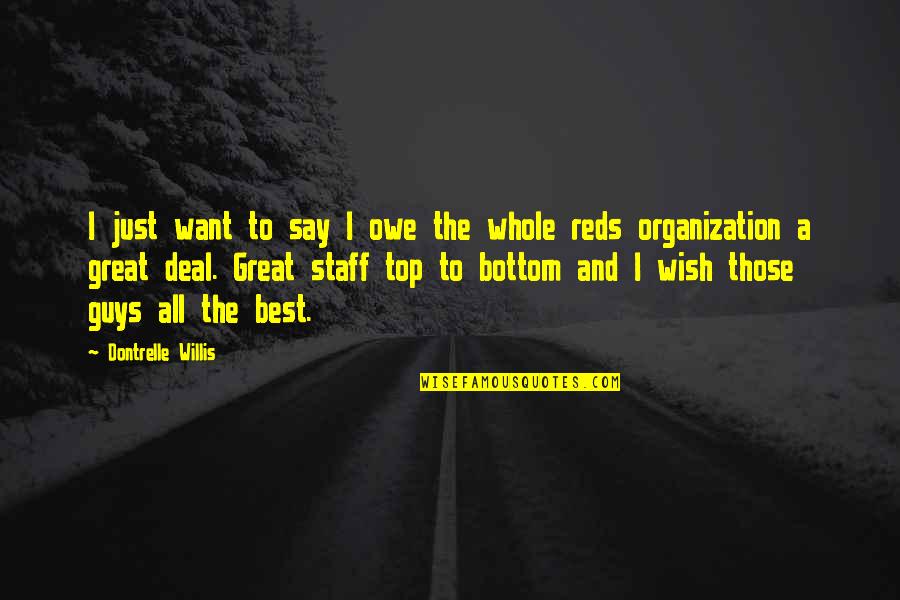 I just want to say I owe the whole reds organization a great deal. Great staff top to bottom and I wish those guys all the best. —
Dontrelle Willis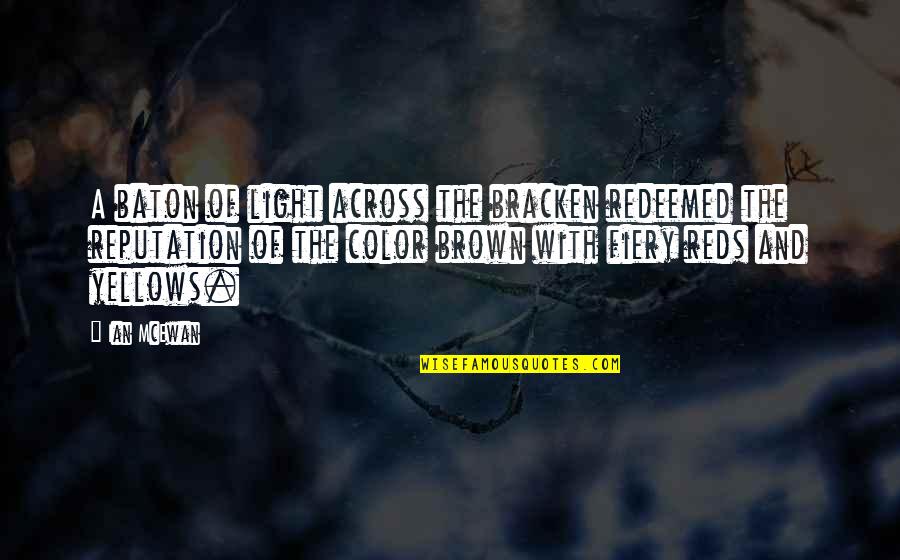 A baton of light across the bracken redeemed the reputation of the color brown with fiery reds and yellows. —
Ian McEwan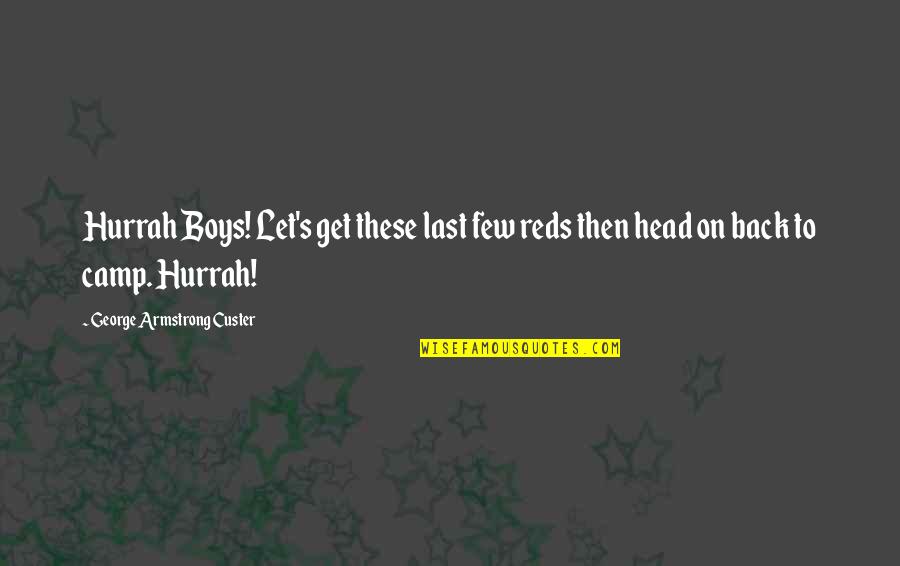 Hurrah Boys! Let's get these last few reds then head on back to camp. Hurrah! —
George Armstrong Custer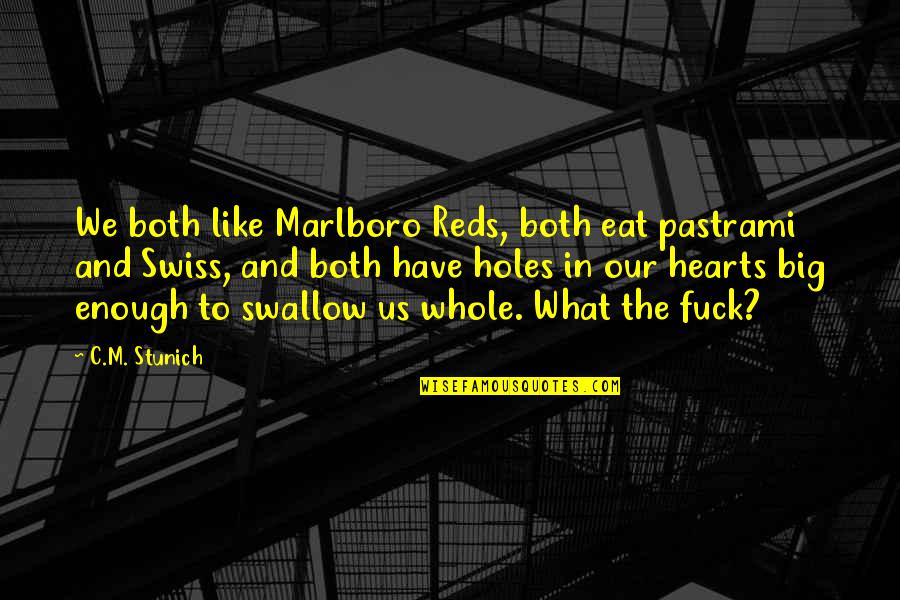 We both like Marlboro Reds, both eat pastrami and Swiss, and both have holes in our hearts big enough to swallow us whole. What the fuck? —
C.M. Stunich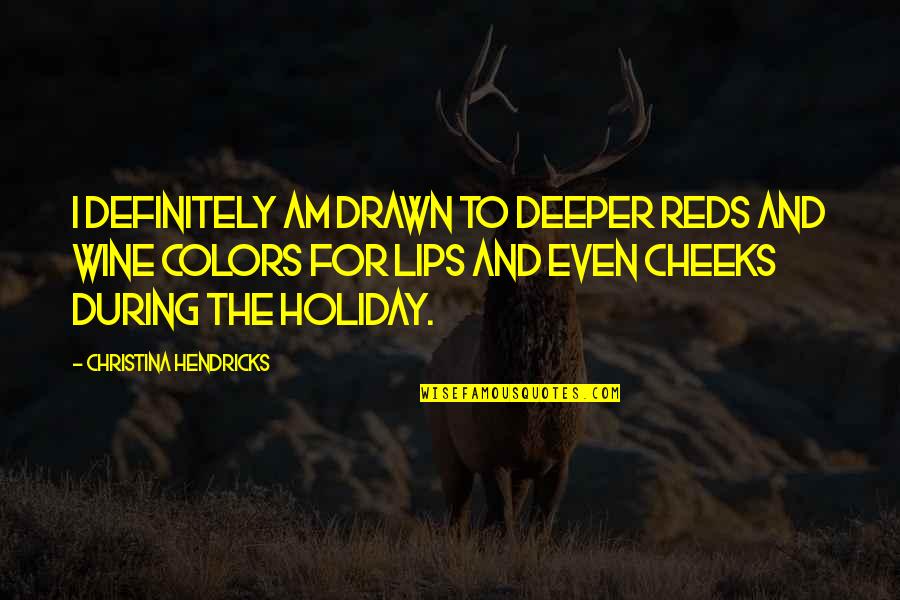 I definitely am drawn to deeper reds and wine colors for lips and even cheeks during the holiday. —
Christina Hendricks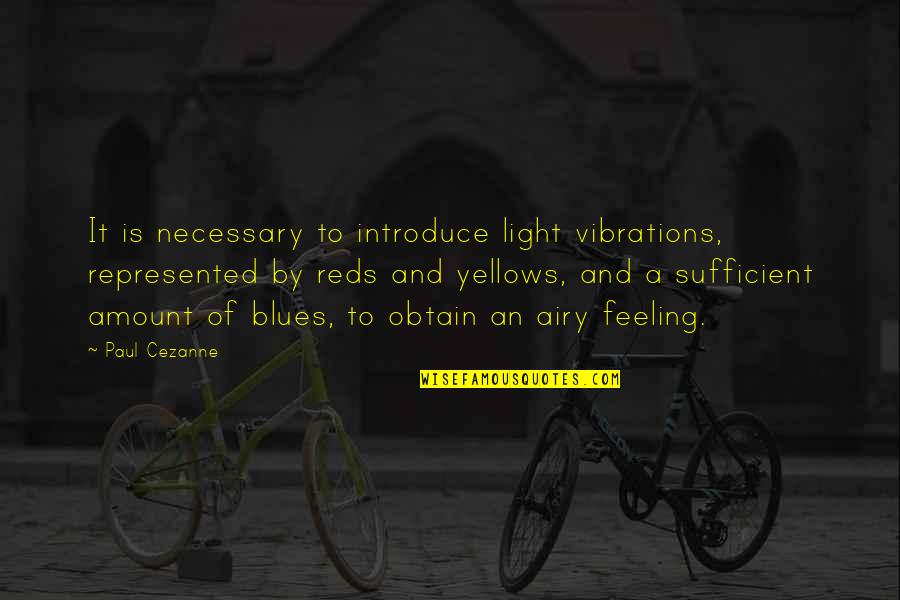 It is necessary to introduce light vibrations, represented by reds and yellows, and a sufficient amount of blues, to obtain an airy feeling. —
Paul Cezanne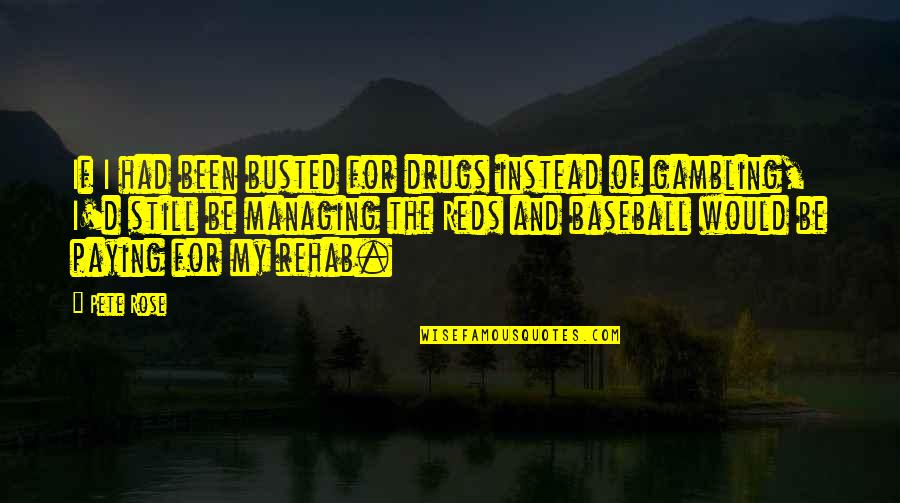 If I had been busted for drugs instead of gambling, I'd still be managing the Reds and baseball would be paying for my rehab. —
Pete Rose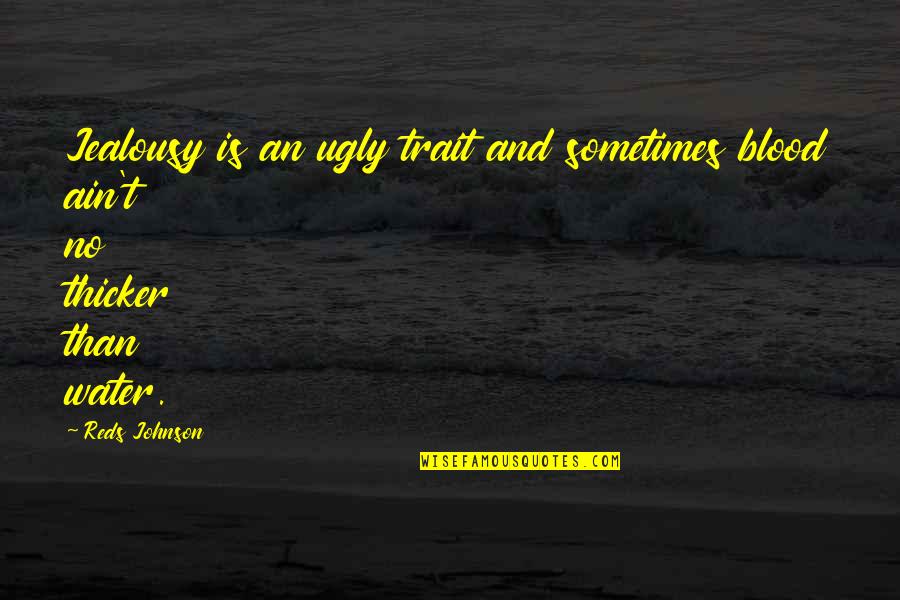 Jealousy is an ugly trait and sometimes blood ain't no thicker than water. —
Reds Johnson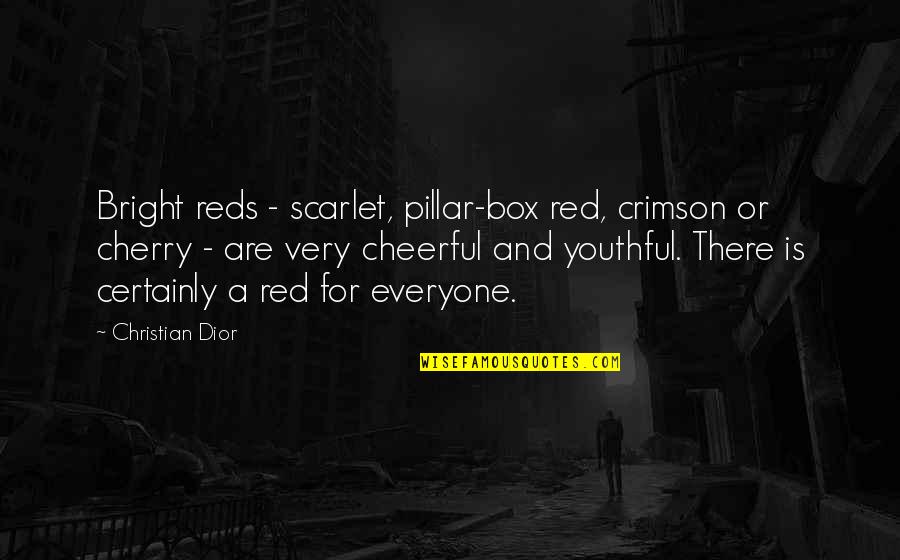 Bright reds - scarlet, pillar-box red, crimson or cherry - are very cheerful and youthful. There is certainly a red for everyone. —
Christian Dior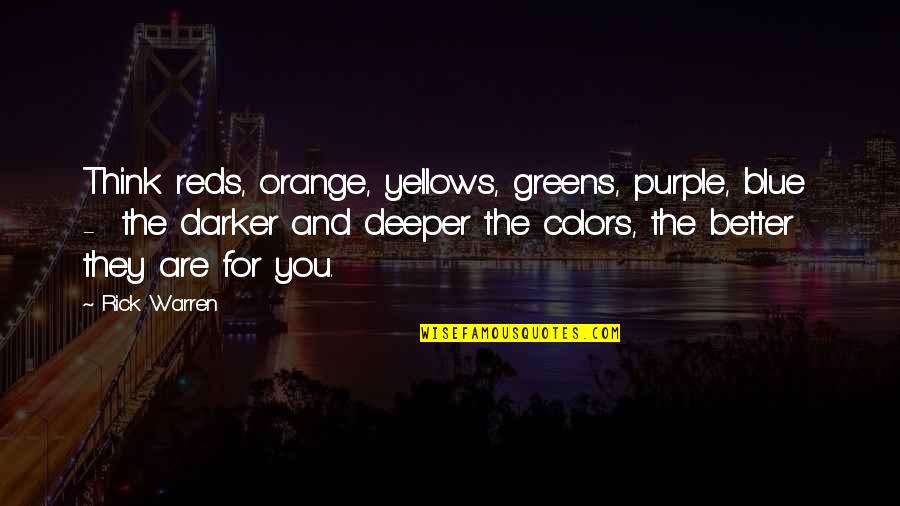 Think reds, orange, yellows, greens, purple, blue - the darker and deeper the colors, the better they are for you. —
Rick Warren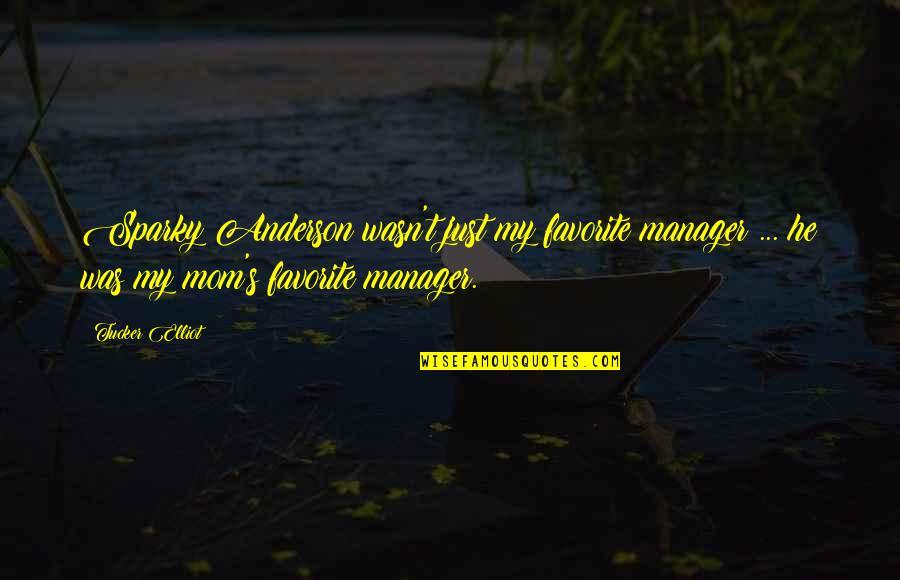 Sparky Anderson wasn't just my favorite manager ... he was my mom's favorite manager. —
Tucker Elliot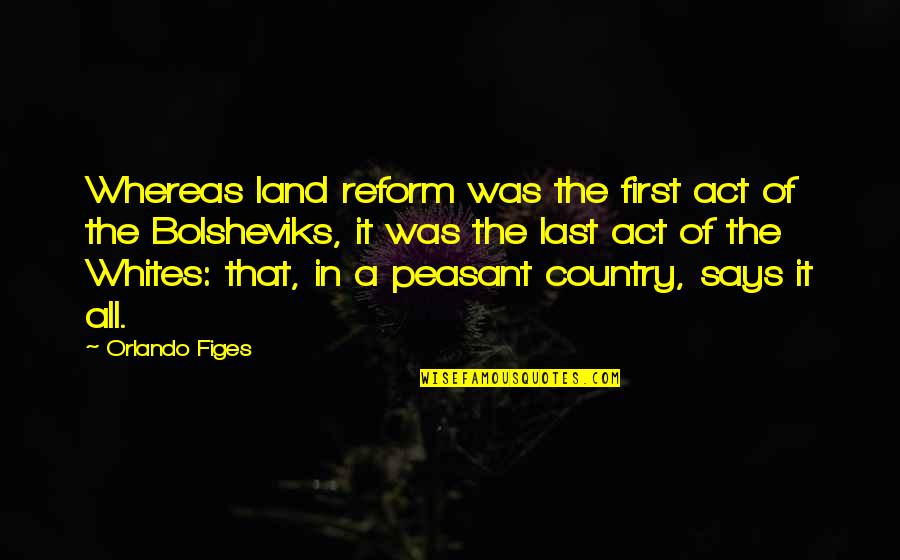 Whereas land reform was the first act of the Bolsheviks, it was the last act of the Whites: that, in a peasant country, says it all. —
Orlando Figes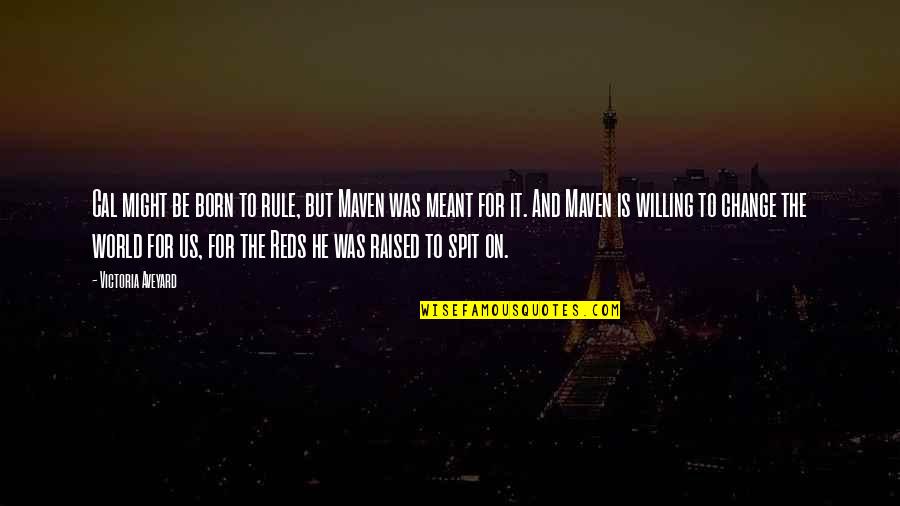 Cal might be born to rule, but Maven was meant for it. And Maven is willing to change the world for us, for the Reds he was raised to spit on. —
Victoria Aveyard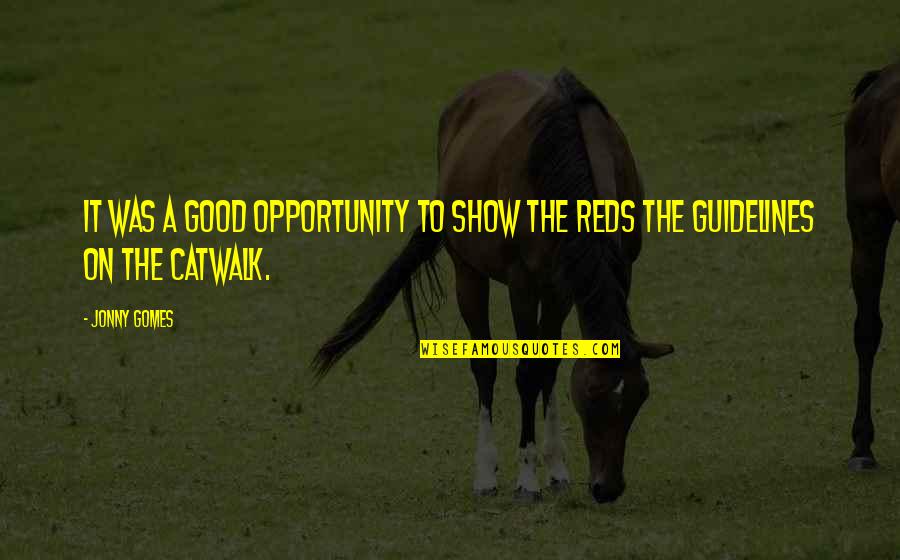 It was a good opportunity to show the Reds the guidelines on the catwalk. —
Jonny Gomes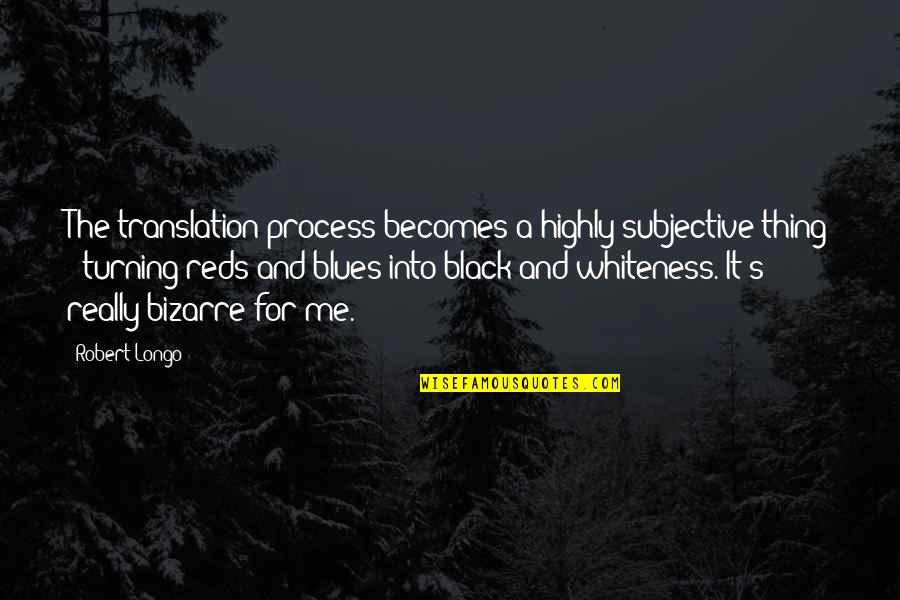 The translation process becomes a highly subjective thing - turning reds and blues into black-and-whiteness. It's really bizarre for me. —
Robert Longo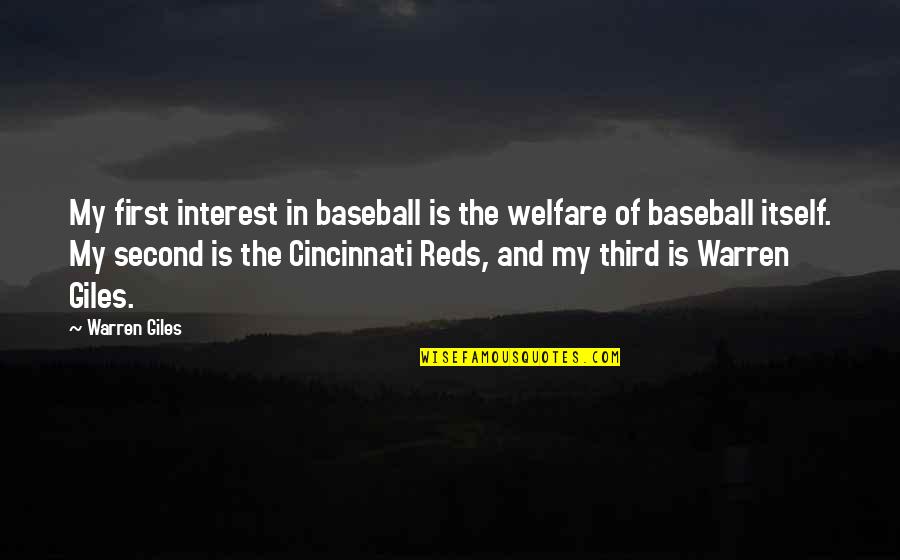 My first interest in baseball is the welfare of baseball itself. My second is the Cincinnati Reds, and my third is Warren Giles. —
Warren Giles