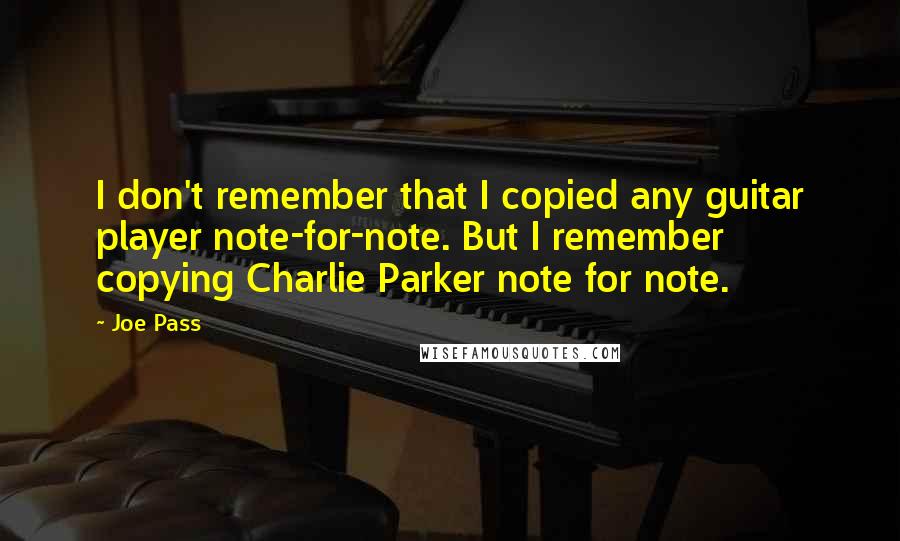 I don't remember that I copied any guitar player note-for-note. But I remember copying Charlie Parker note for note.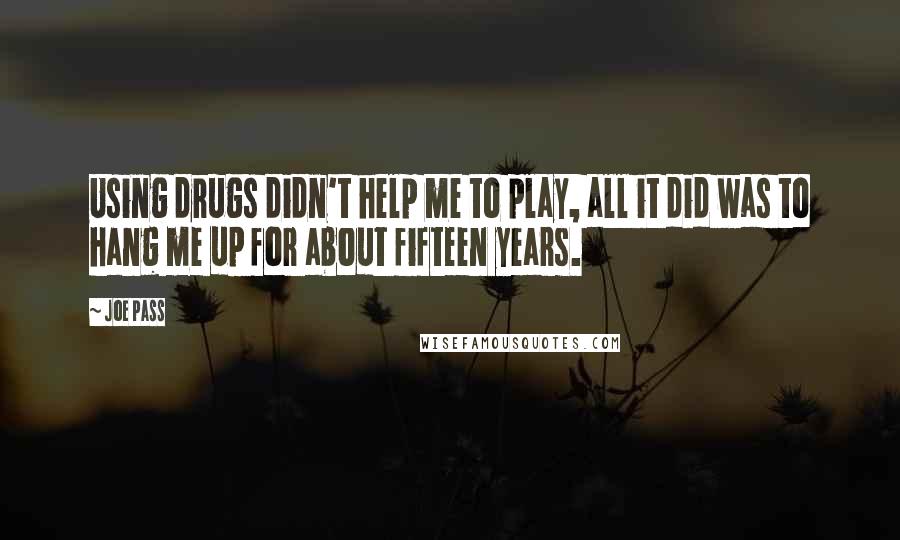 Using drugs didn't help me to play, all it did was to hang me up for about fifteen years.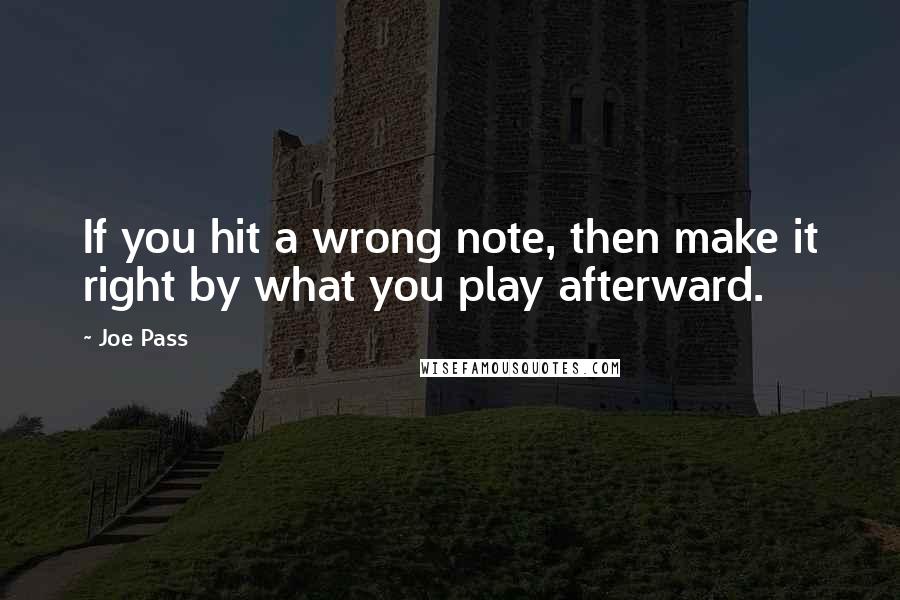 If you hit a wrong note, then make it right by what you play afterward.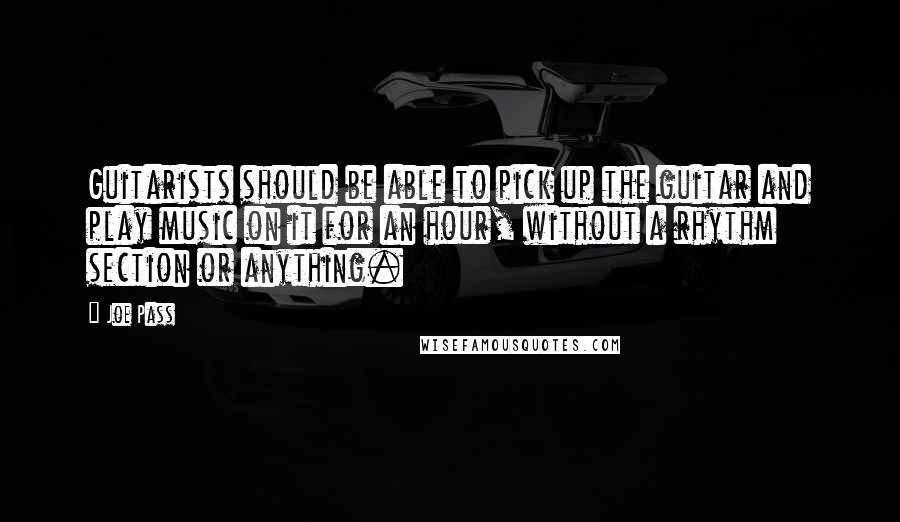 Guitarists should be able to pick up the guitar and play music on it for an hour, without a rhythm section or anything.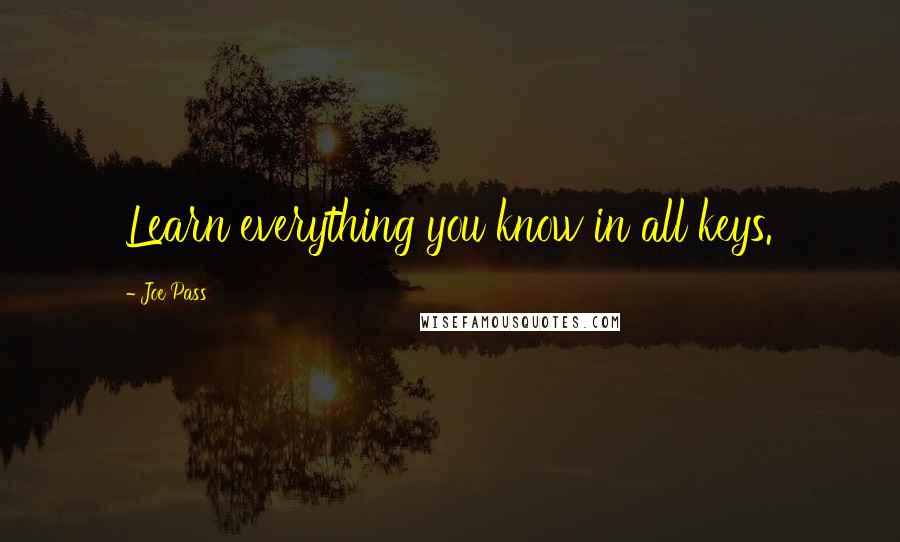 Learn everything you know in all keys.