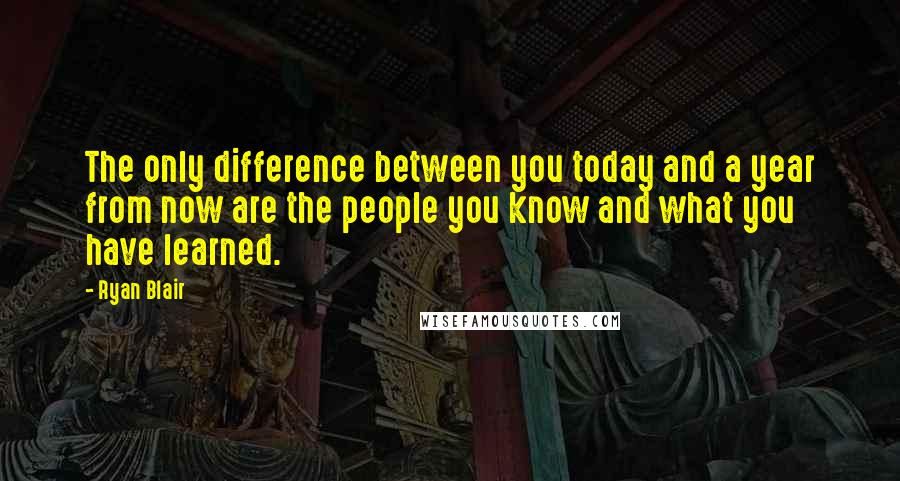 The only difference between you today and a year from now are the people you know and what you have learned.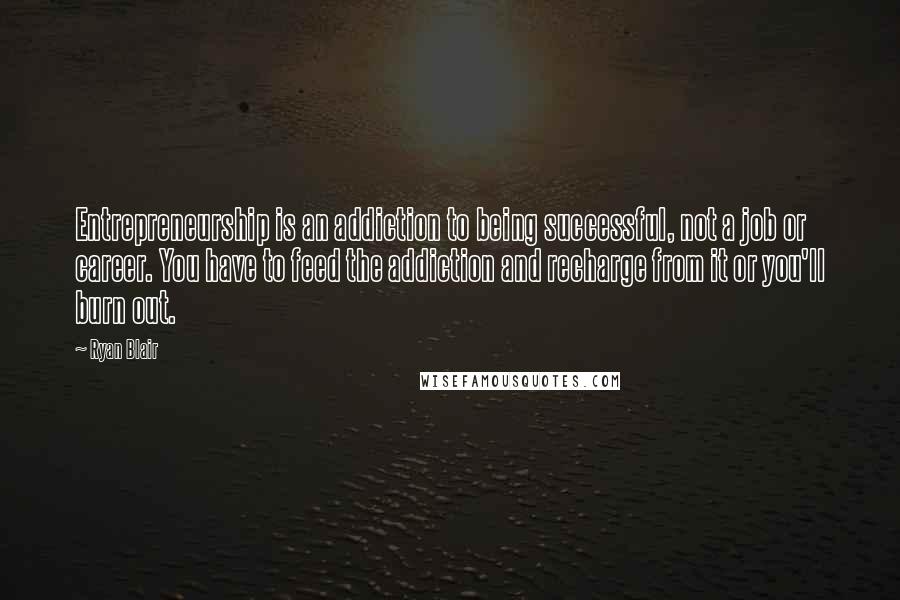 Entrepreneurship is an addiction to being successful, not a job or career. You have to feed the addiction and recharge from it or you'll burn out.
To be successful you have to deal with CRAP. Criticism, Rejection, Assholes and Pressure.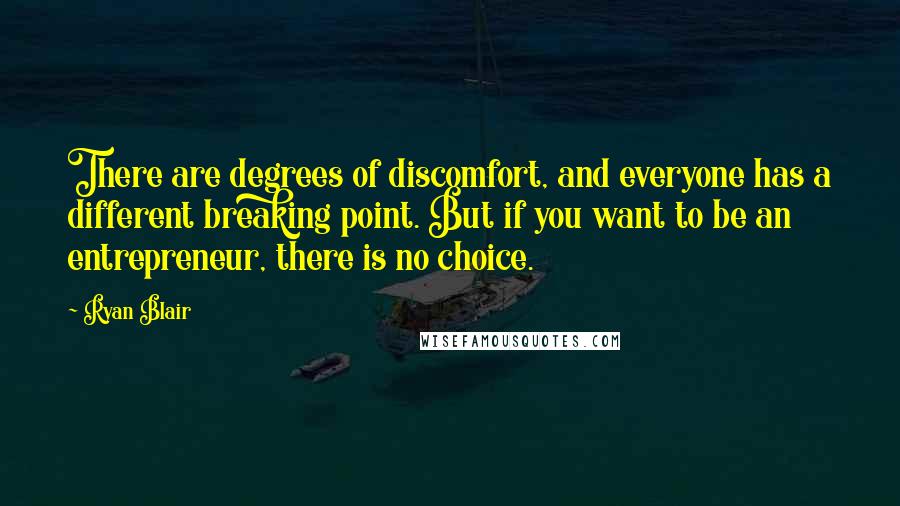 There are degrees of discomfort, and everyone has a different breaking point. But if you want to be an entrepreneur, there is no choice.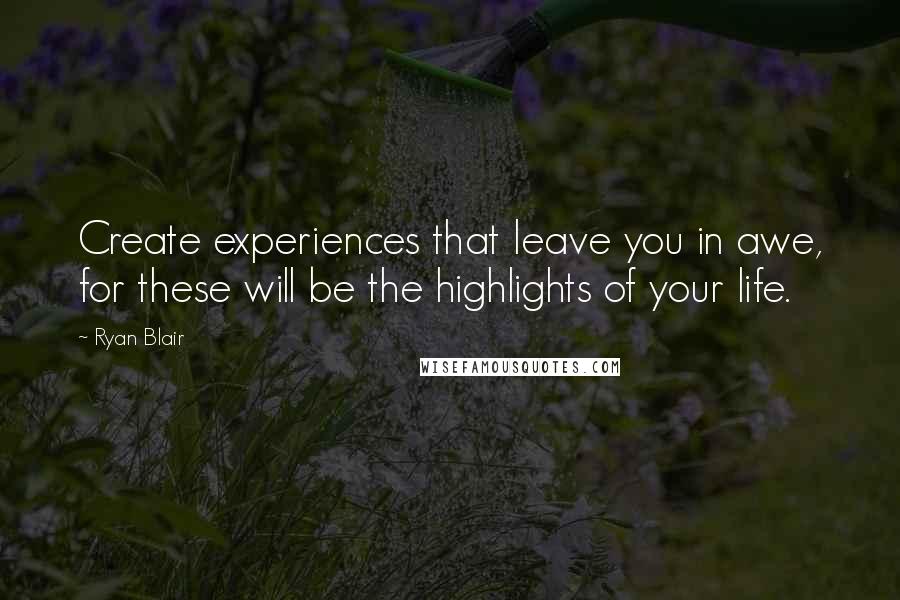 Create experiences that leave you in awe, for these will be the highlights of your life.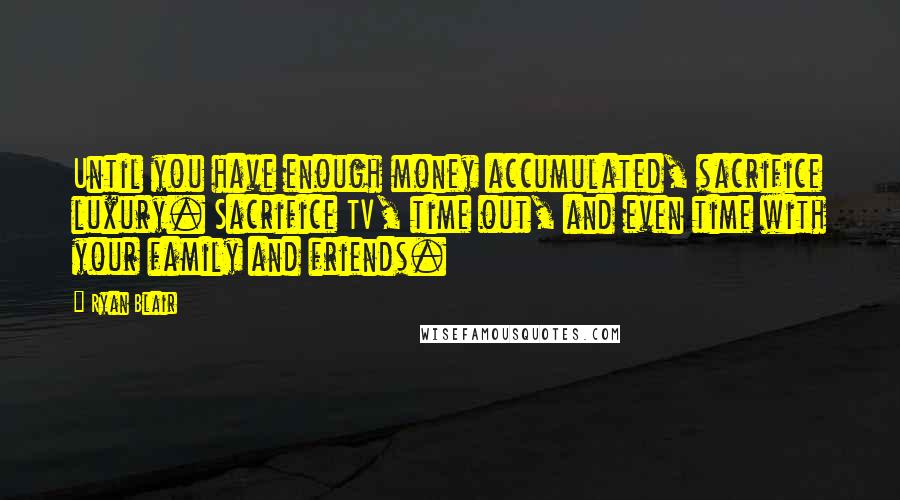 Until you have enough money accumulated, sacrifice luxury. Sacrifice TV, time out, and even time with your family and friends.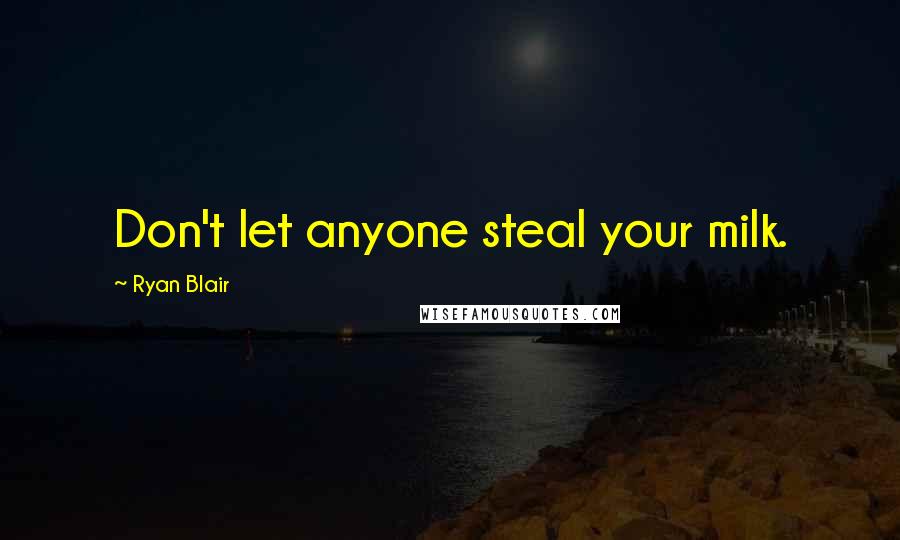 Don't let anyone steal your milk.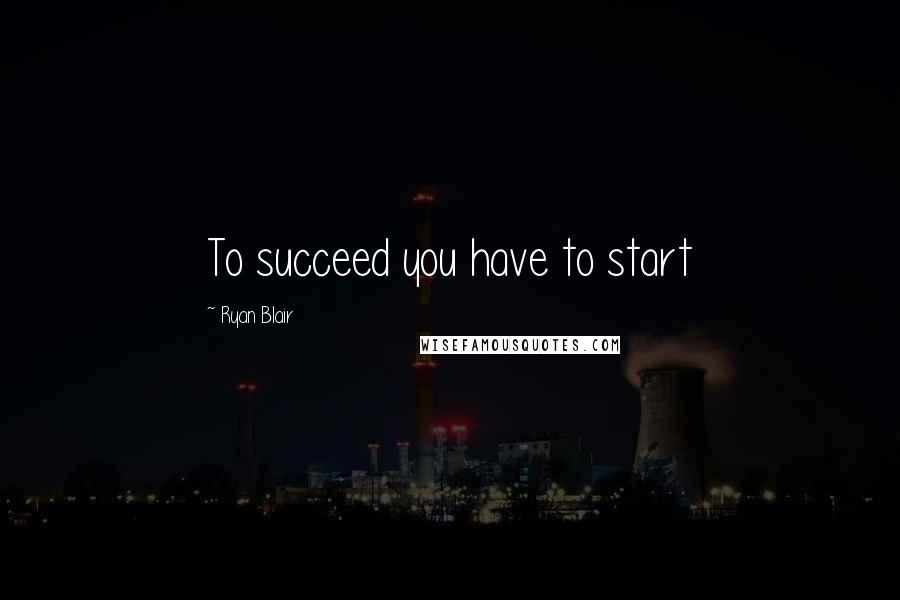 To succeed you have to start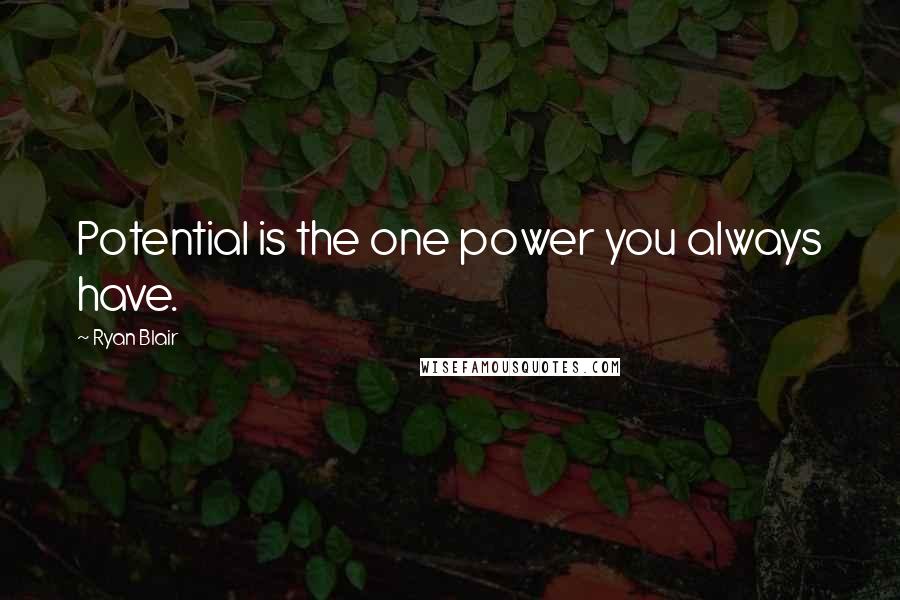 Potential is the one power you always have.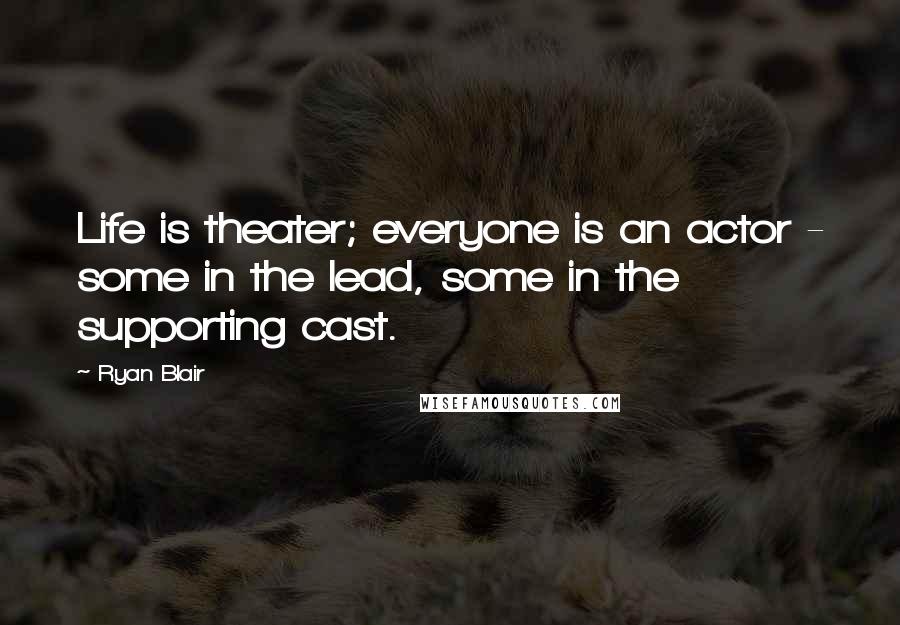 Life is theater; everyone is an actor - some in the lead, some in the supporting cast.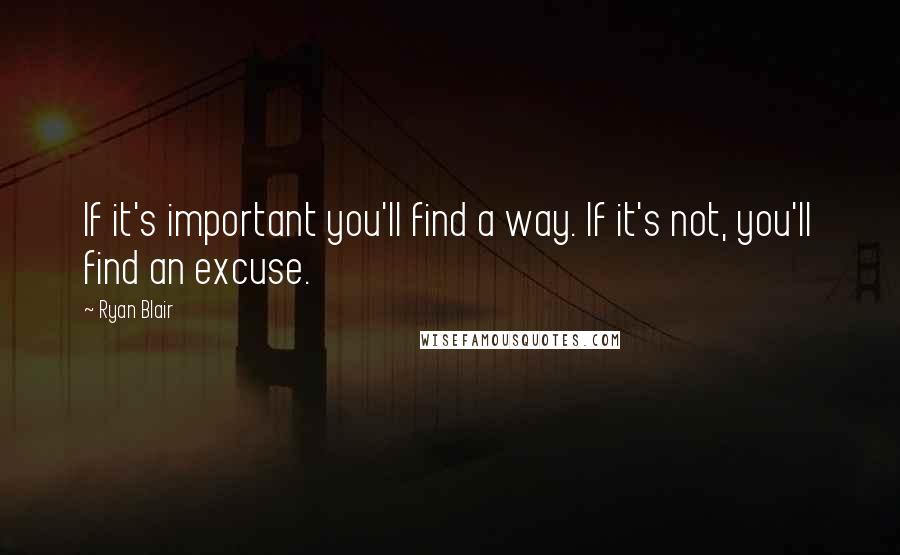 If it's important you'll find a way. If it's not, you'll find an excuse.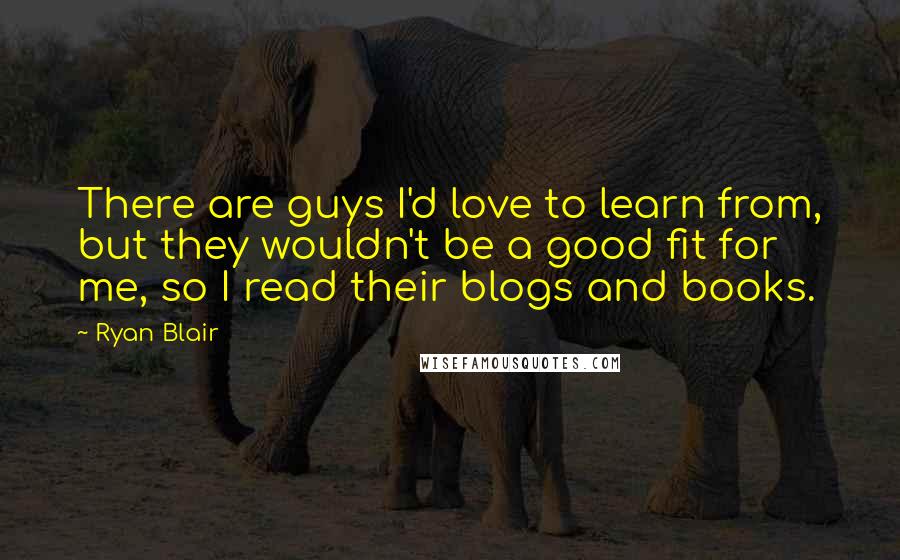 There are guys I'd love to learn from, but they wouldn't be a good fit for me, so I read their blogs and books.