Gunshot Quotes
Collection of top 26 famous quotes about Gunshot
Love can blind you more than a gunshot.
—
Thomm Quackenbush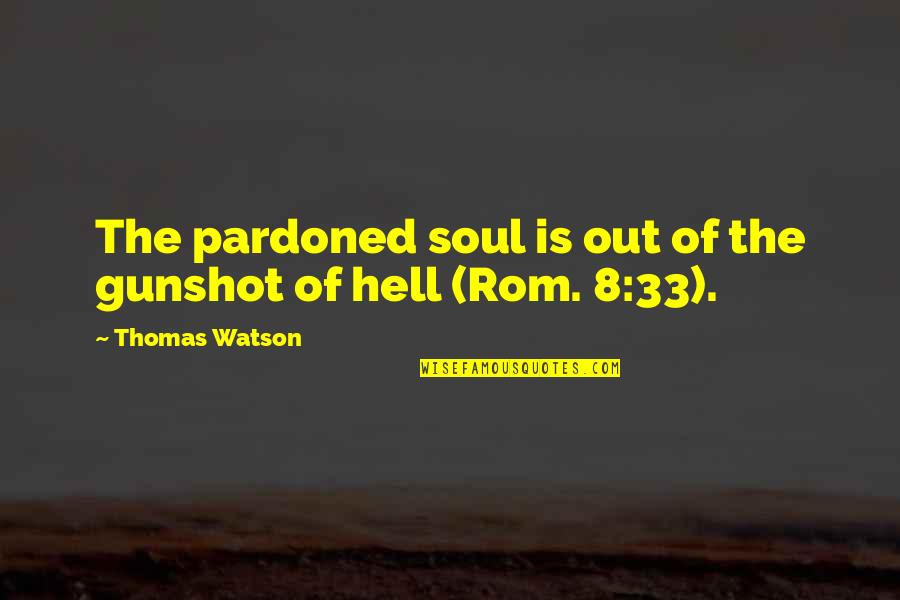 The pardoned soul is out of the gunshot of hell (Rom. 8:33).
—
Thomas Watson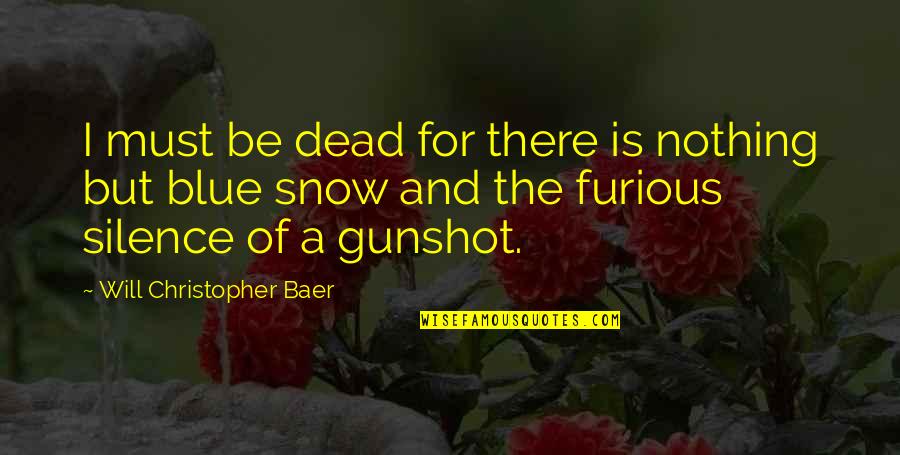 I must be dead for there is nothing but blue snow and the furious silence of a gunshot.
—
Will Christopher Baer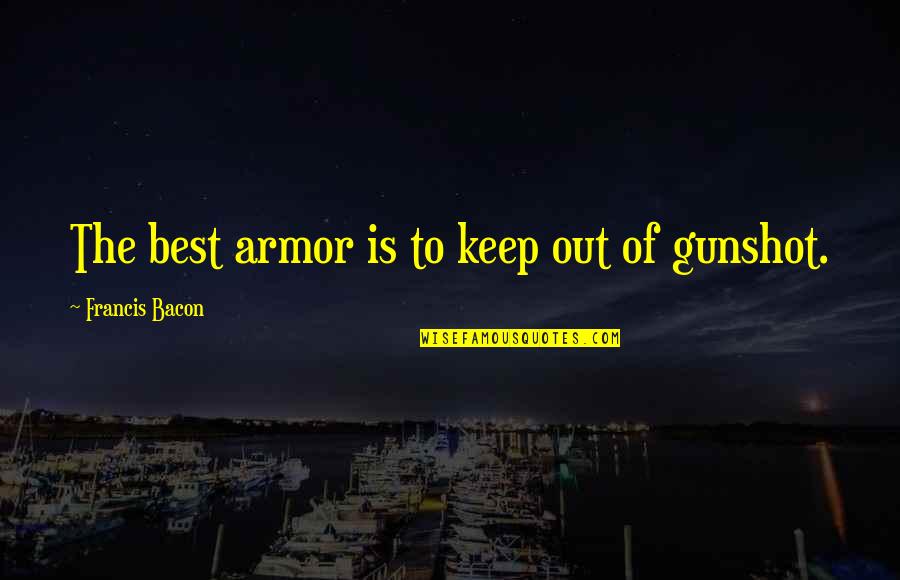 The best armor is to keep out of gunshot.
—
Francis Bacon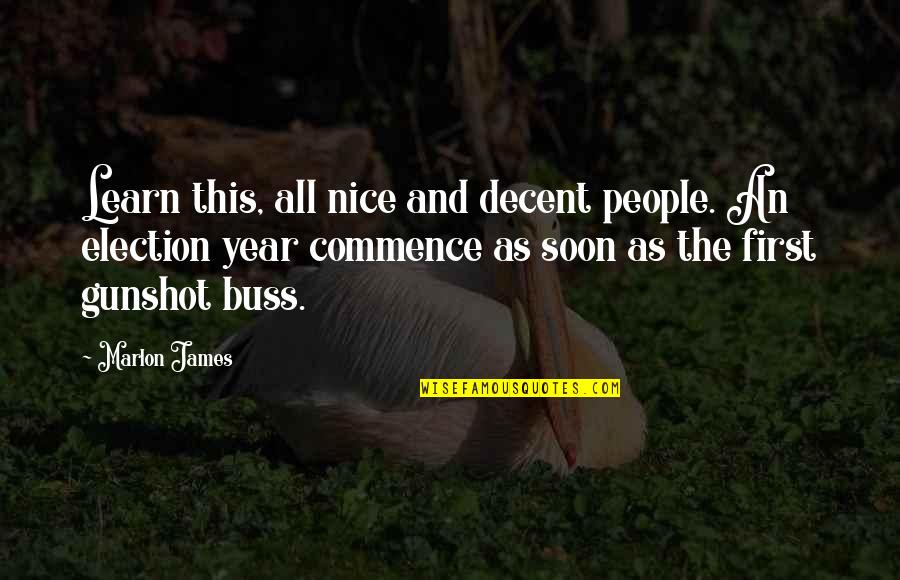 Learn this, all nice and decent people. An election year commence as soon as the first
gunshot
buss. —
Marlon James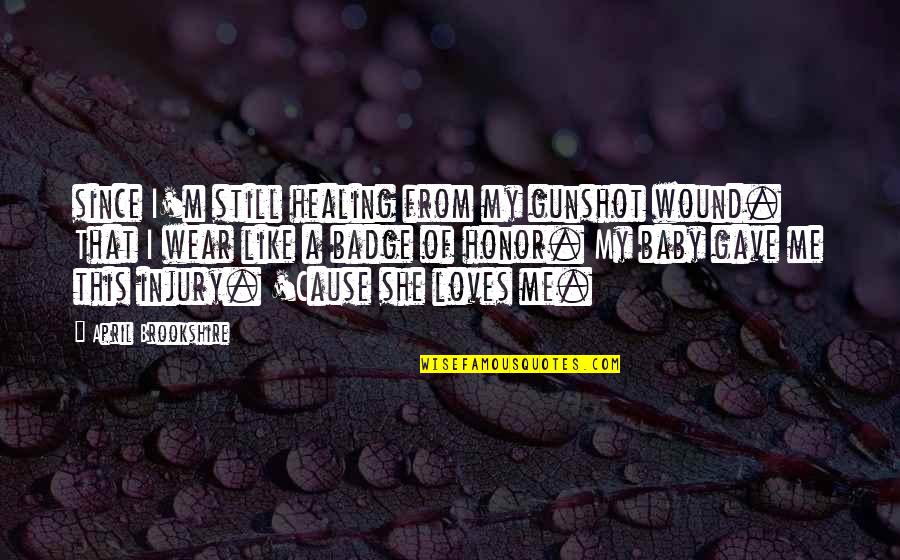 since I'm still healing from my
gunshot
wound. That I wear like a badge of honor. My baby gave me this injury. 'Cause she loves me. —
April Brookshire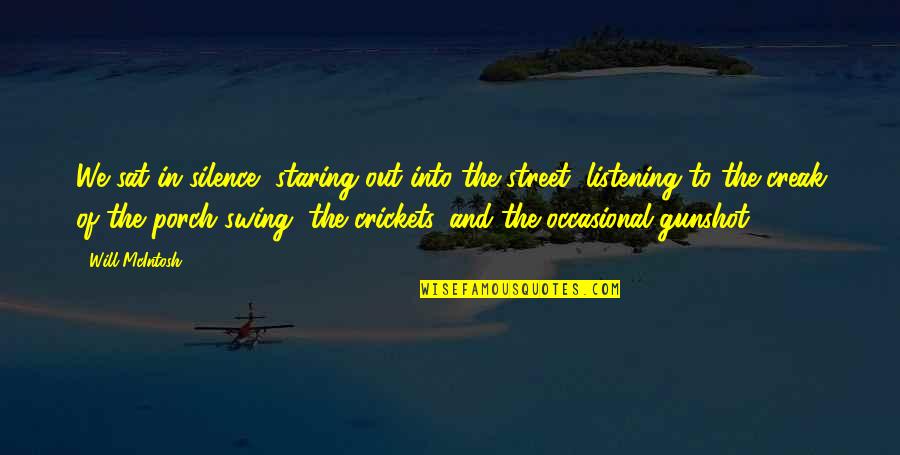 We sat in silence, staring out into the street, listening to the creak of the porch swing, the crickets, and the occasional
gunshot
. —
Will McIntosh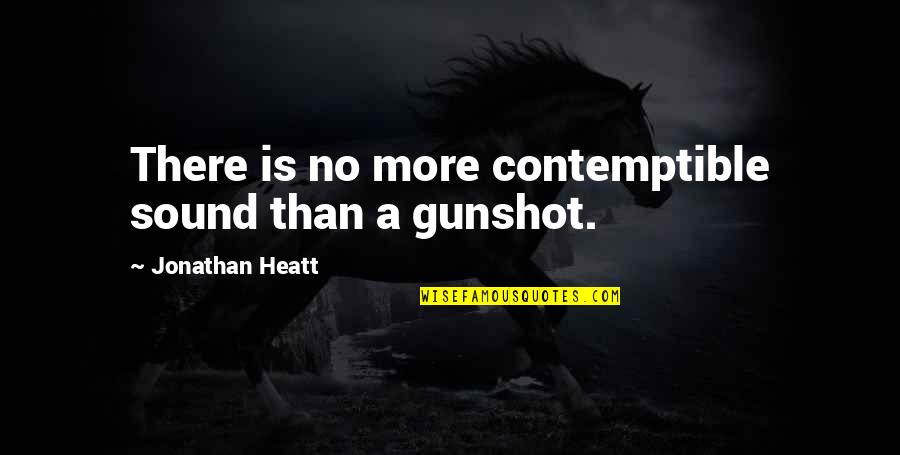 There is no more contemptible sound than a
gunshot
. —
Jonathan Heatt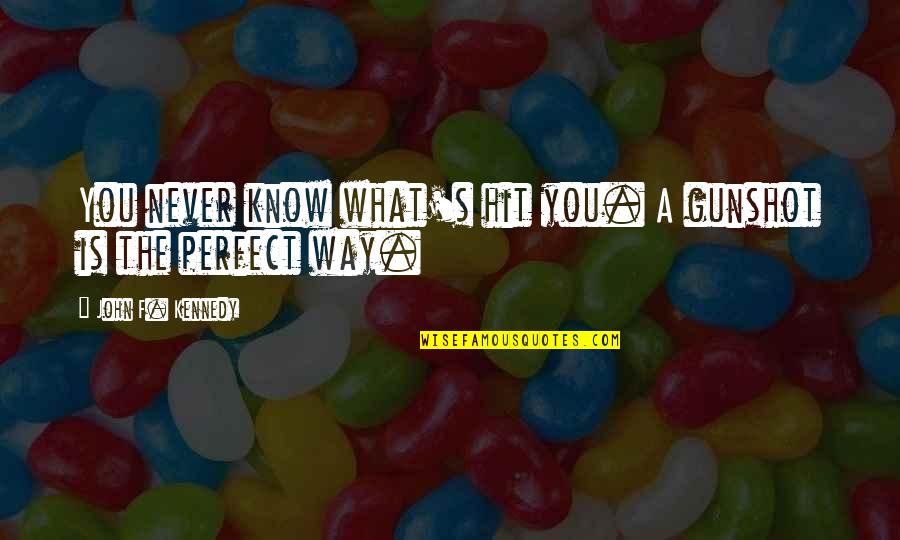 You never know what's hit you. A
gunshot
is the perfect way. —
John F. Kennedy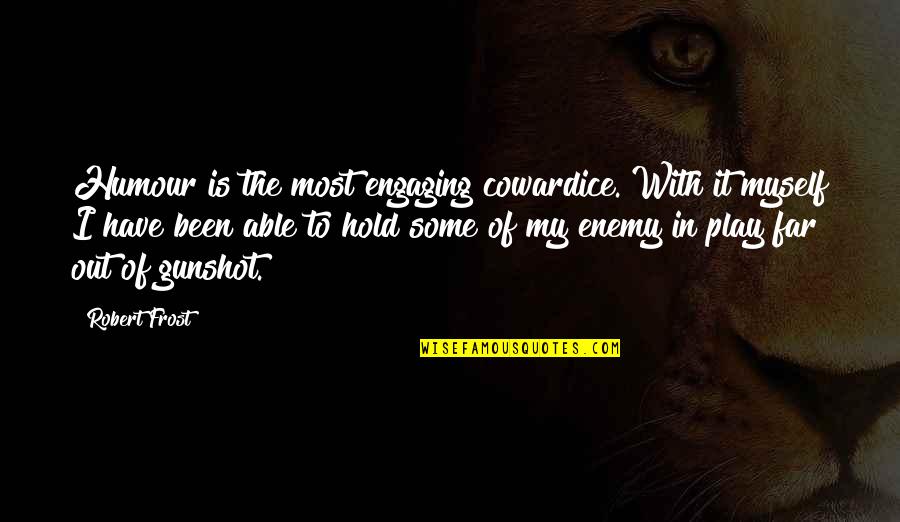 Humour is the most engaging cowardice. With it myself I have been able to hold some of my enemy in play far out of
gunshot
. —
Robert Frost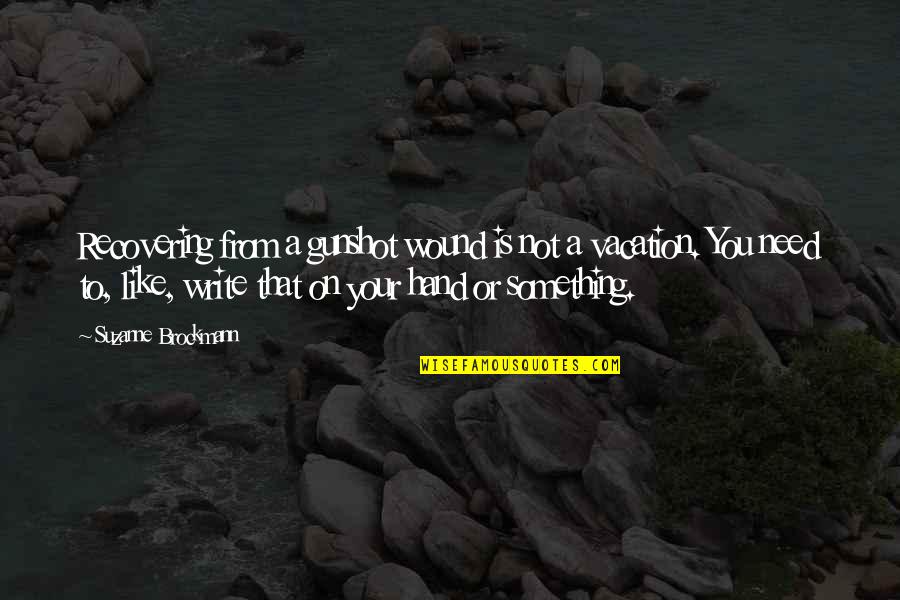 Recovering from a
gunshot
wound is not a vacation. You need to, like, write that on your hand or something. —
Suzanne Brockmann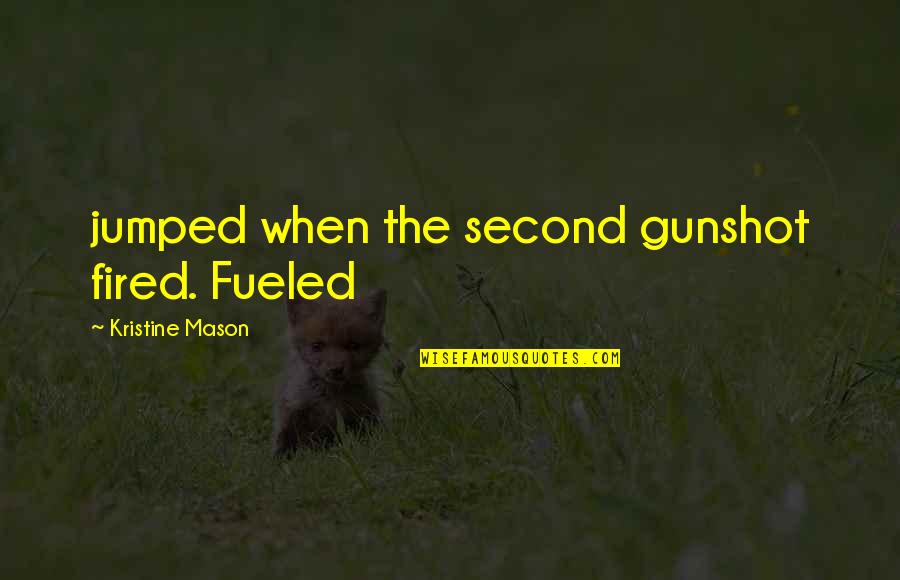 jumped when the second
gunshot
fired. Fueled —
Kristine Mason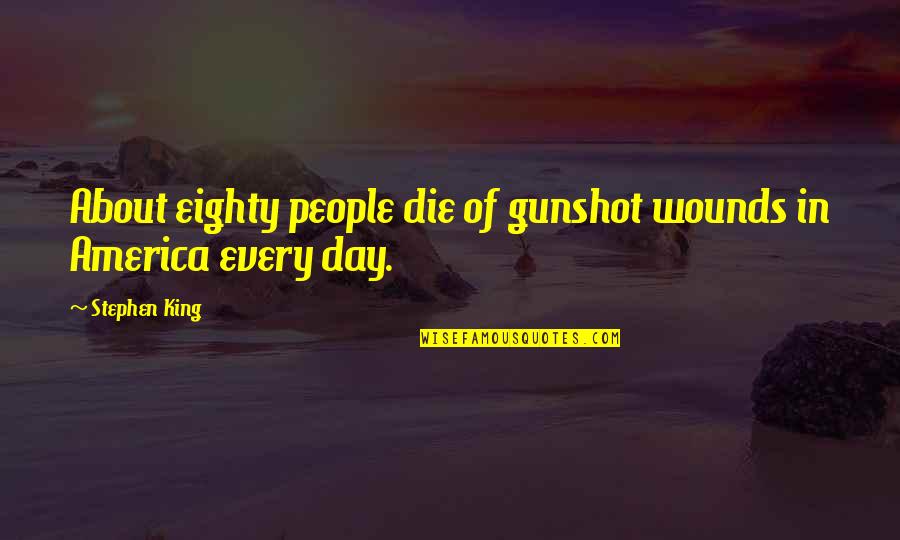 About eighty people die of
gunshot
wounds in America every day. —
Stephen King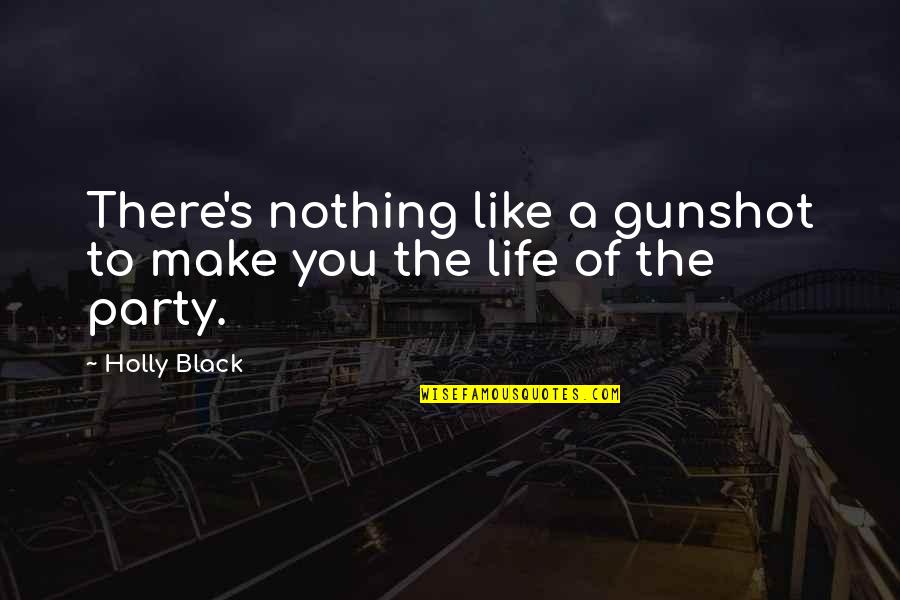 There's nothing like a
gunshot
to make you the life of the party. —
Holly Black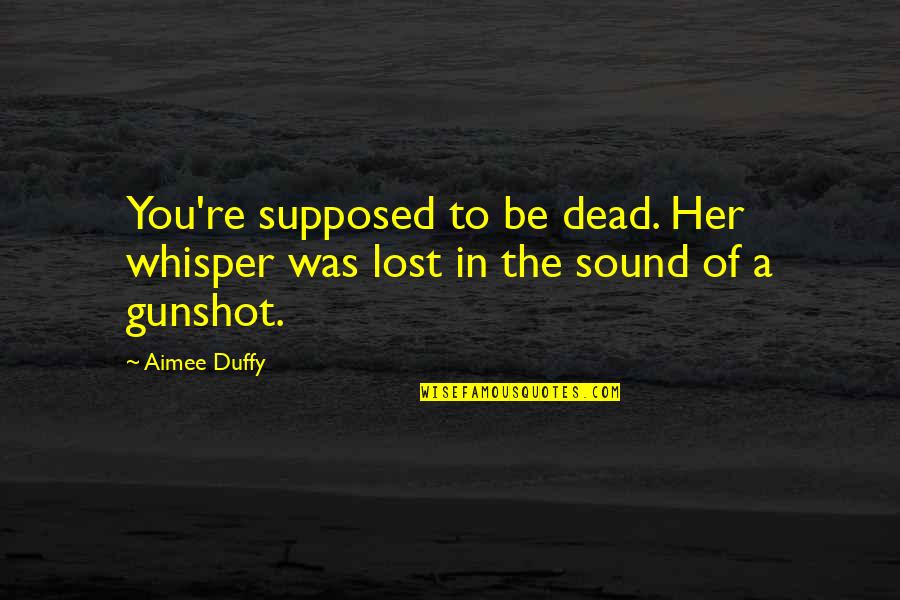 You're supposed to be dead. Her whisper was lost in the sound of a
gunshot
. —
Aimee Duffy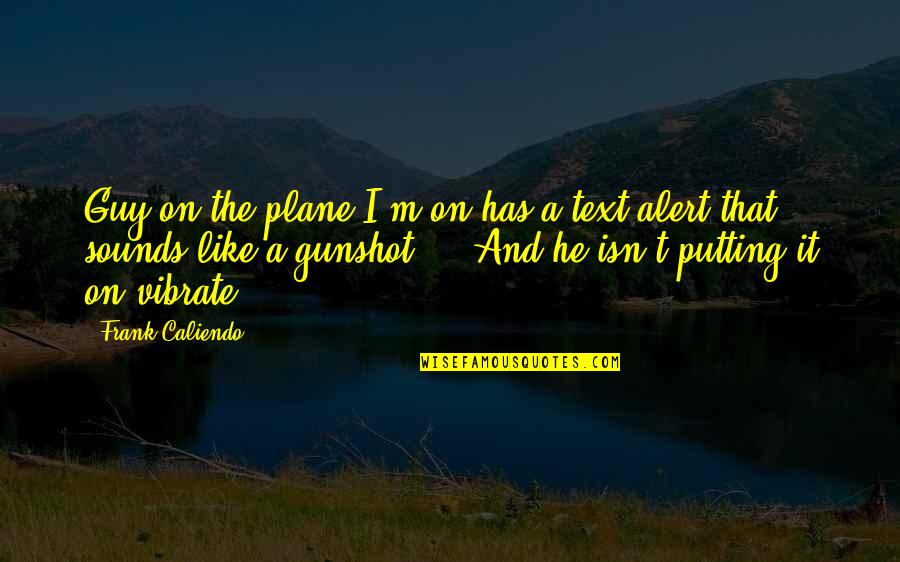 Guy on the plane I'm on has a text alert that sounds like a
gunshot
... And he isn't putting it on vibrate. —
Frank Caliendo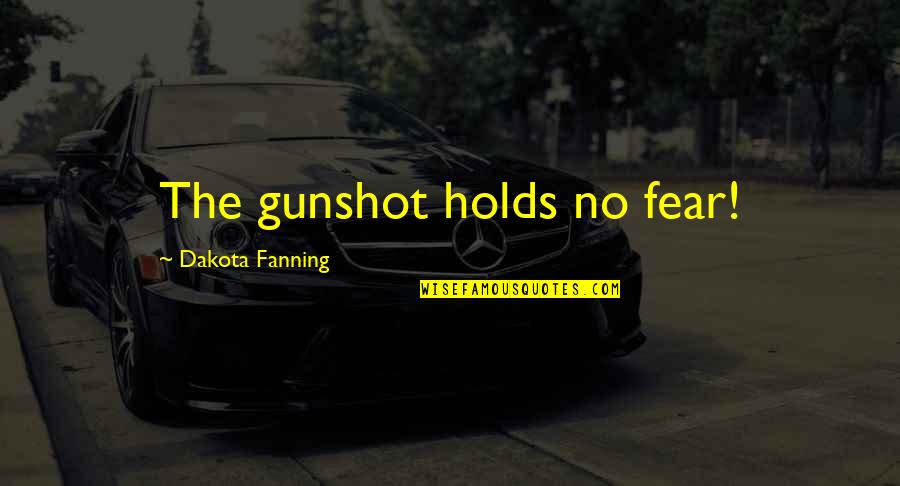 The
gunshot
holds no fear! —
Dakota Fanning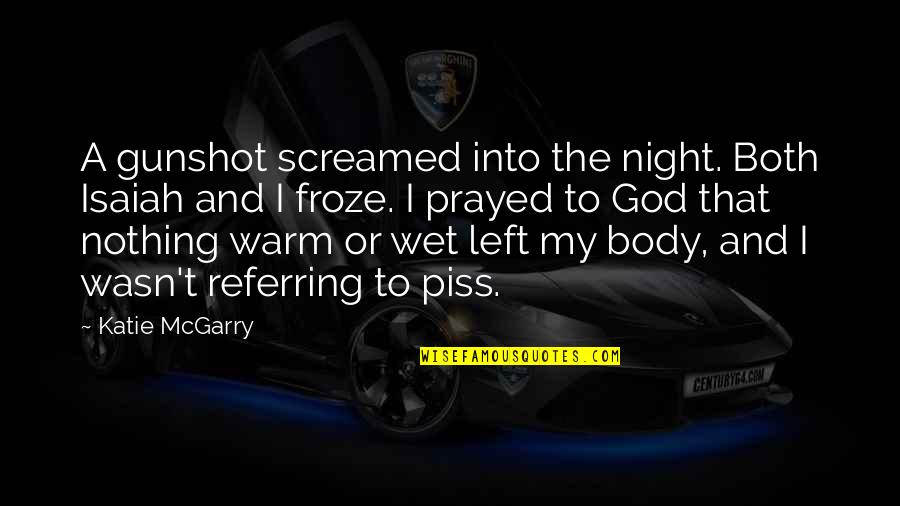 A
gunshot
screamed into the night. Both Isaiah and I froze. I prayed to God that nothing warm or wet left my body, and I wasn't referring to piss. —
Katie McGarry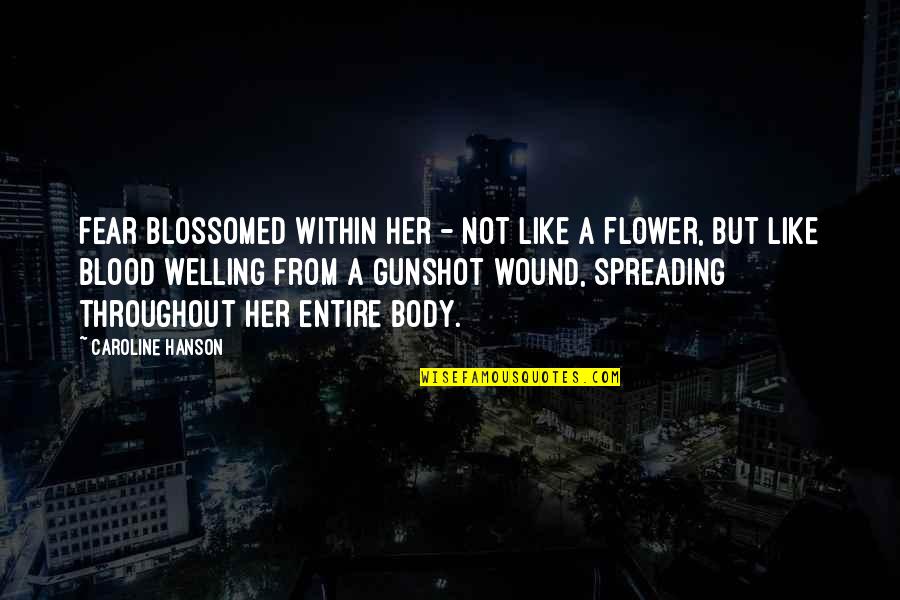 Fear blossomed within her - not like a flower, but like blood welling from a
gunshot
wound, spreading throughout her entire body. —
Caroline Hanson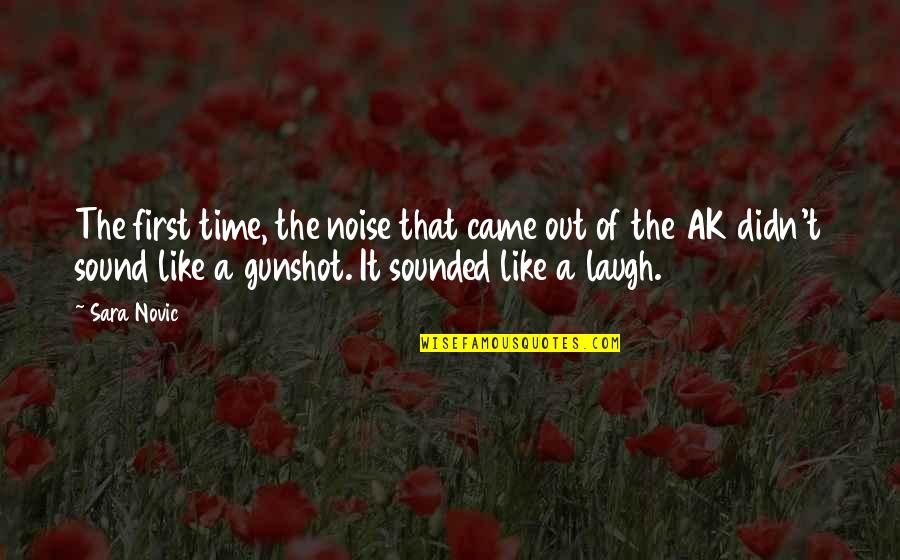 The first time, the noise that came out of the AK didn't sound like a
gunshot
. It sounded like a laugh. —
Sara Novic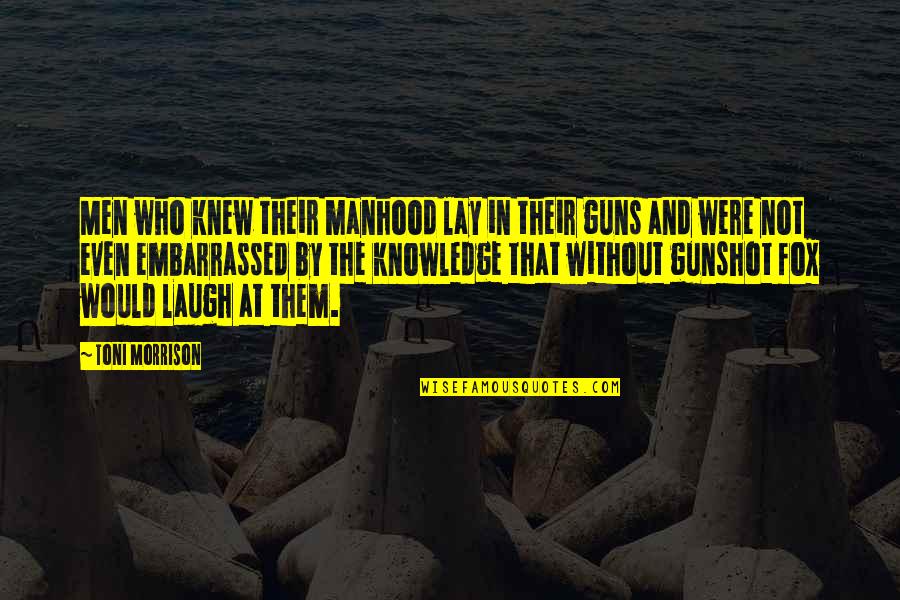 Men who knew their manhood lay in their guns and were not even embarrassed by the knowledge that without
gunshot
fox would laugh at them. —
Toni Morrison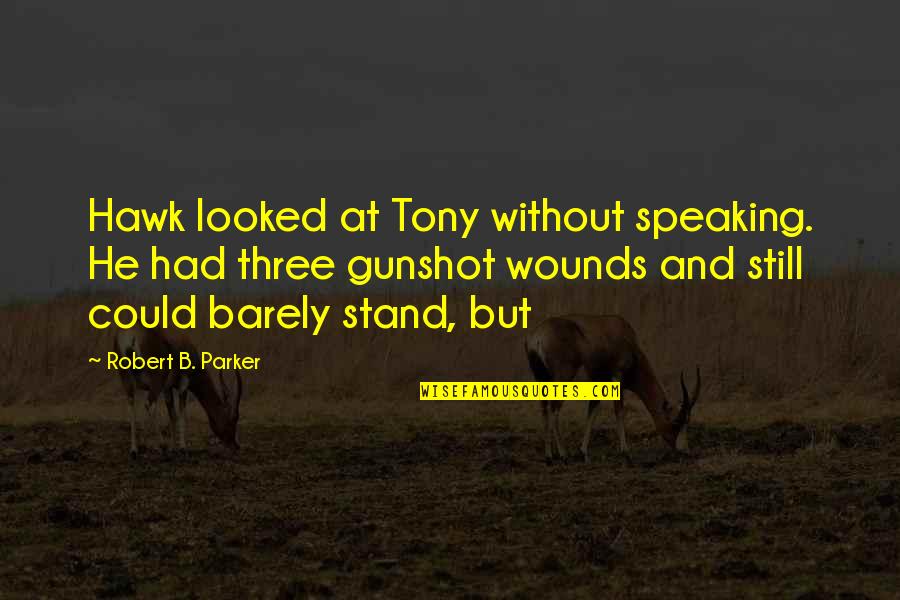 Hawk looked at Tony without speaking. He had three
gunshot
wounds and still could barely stand, but —
Robert B. Parker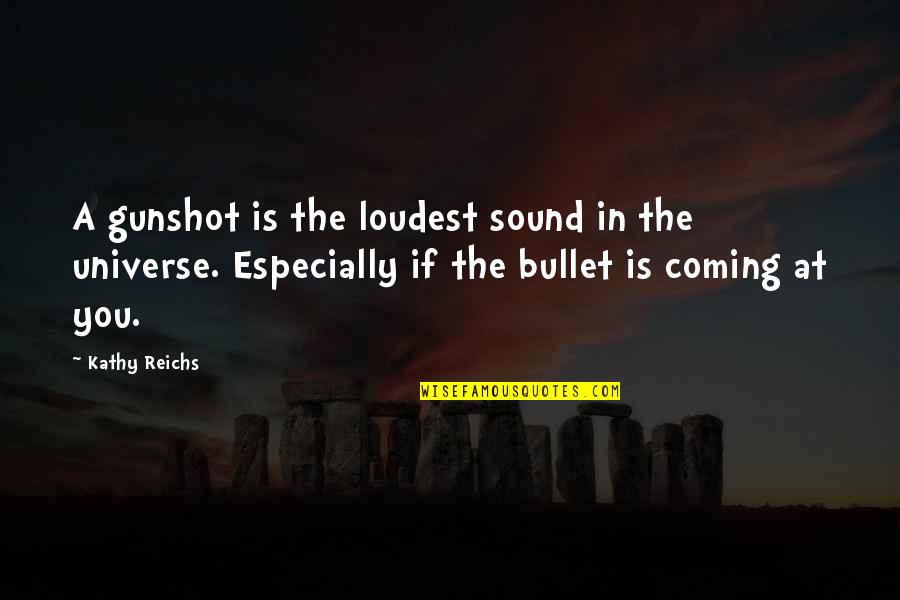 A
gunshot
is the loudest sound in the universe. Especially if the bullet is coming at you. —
Kathy Reichs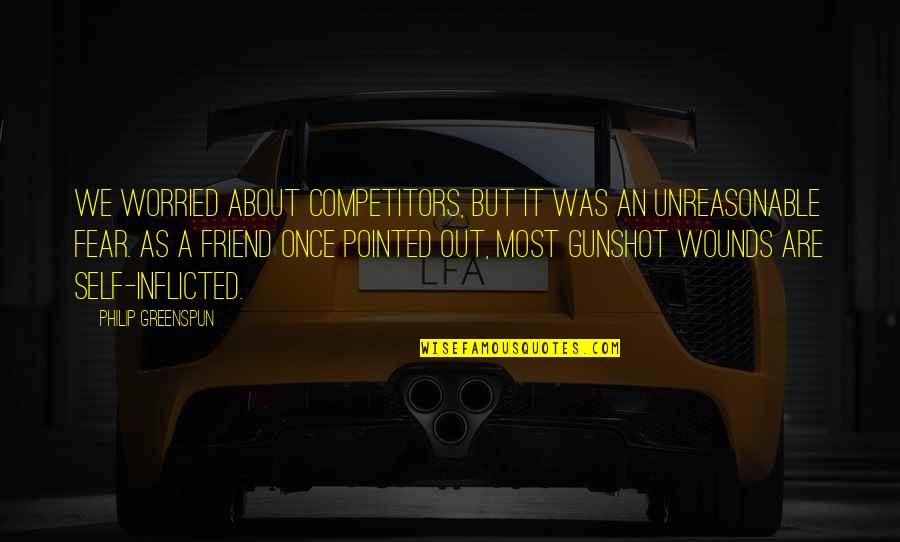 We worried about competitors, but it was an unreasonable fear. As a friend once pointed out, most
gunshot
wounds are self-inflicted. —
Philip Greenspun