Spring And Change Quotes
Collection of top 17 famous quotes about Spring And Change
Nothing lasts. Everything changes. But the changes are the same. Winter will always turn to spring.
—
Susan Trott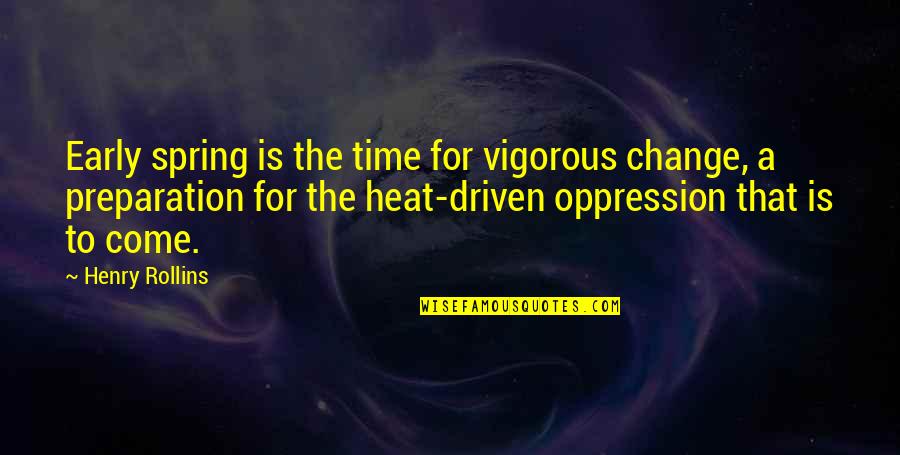 Early spring is the time for vigorous change, a preparation for the heat-driven oppression that is to come.
—
Henry Rollins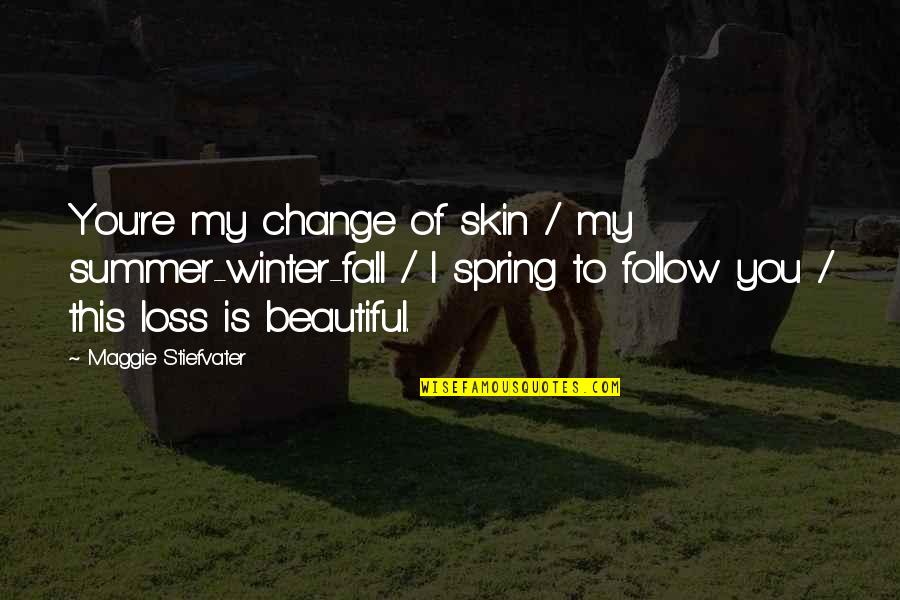 You're my change of skin / my summer-winter-fall / I spring to follow you / this loss is beautiful.
—
Maggie Stiefvater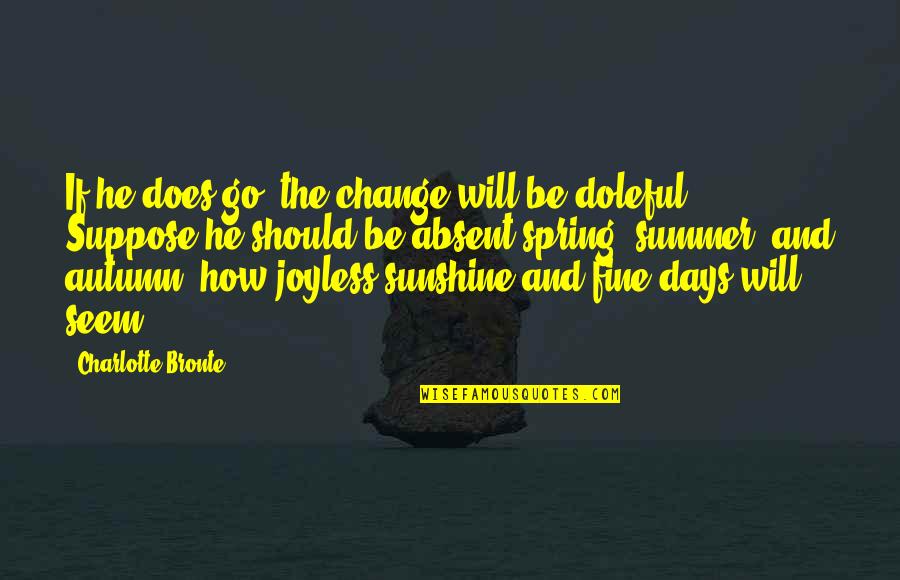 If he does go, the change will be doleful. Suppose he should be absent spring, summer, and autumn: how joyless sunshine and fine days will seem!
—
Charlotte Bronte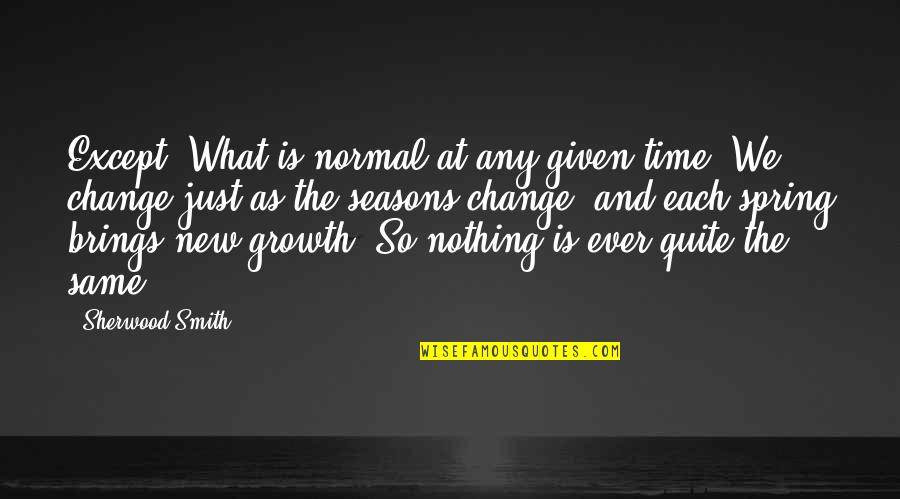 Except. What is normal at any given time? We change just as the seasons change, and each spring brings new growth. So nothing is ever quite the same.
—
Sherwood Smith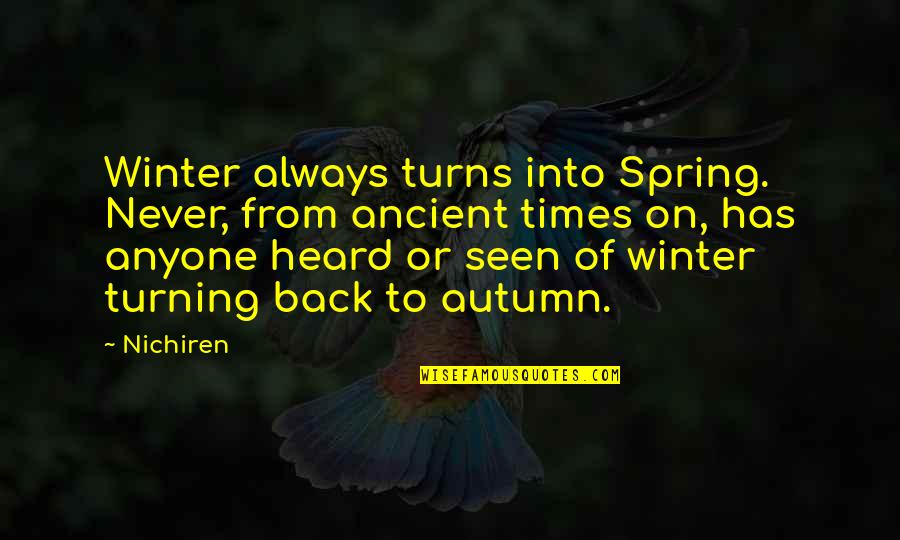 Winter always turns into Spring. Never, from ancient times on, has anyone heard or seen of winter turning back to autumn. —
Nichiren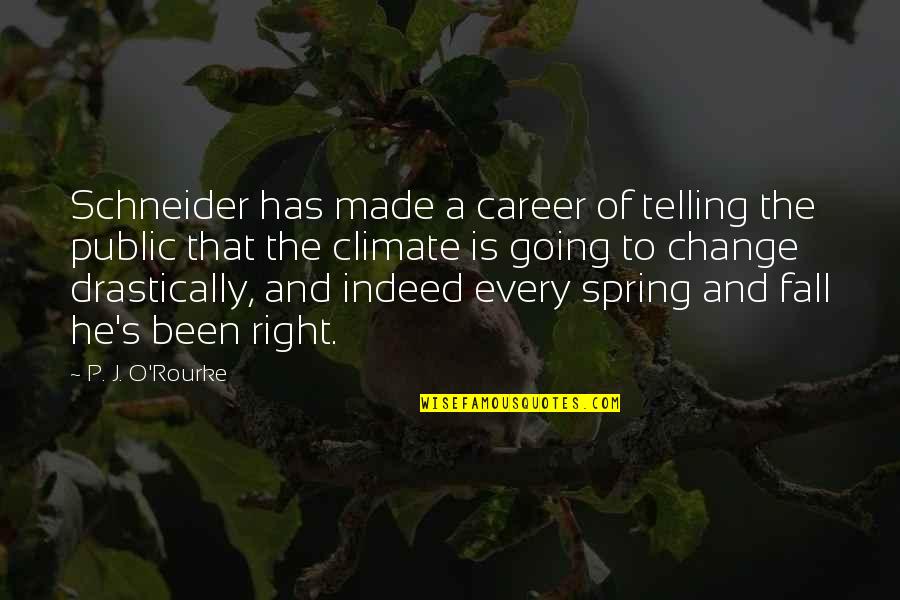 Schneider has made a career of telling the public that the climate is going to change drastically, and indeed every spring and fall he's been right. —
P. J. O'Rourke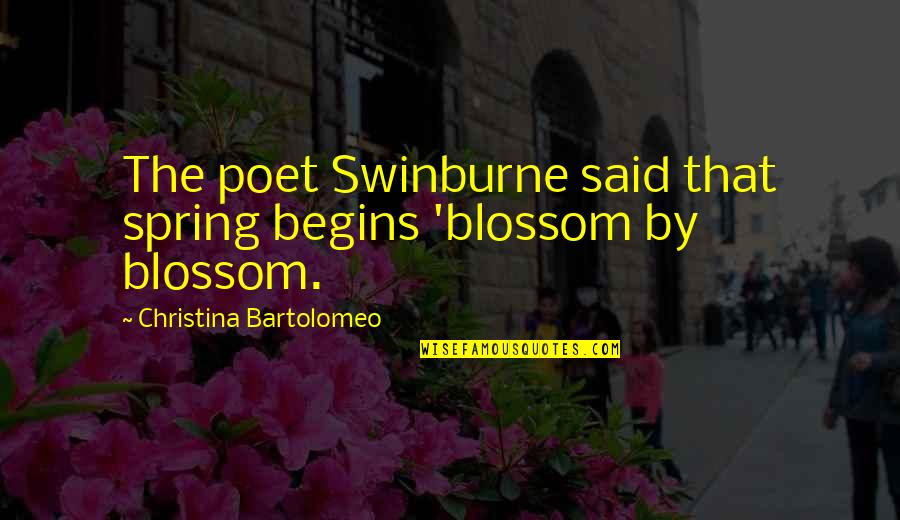 The poet Swinburne said that spring begins 'blossom by blossom. —
Christina Bartolomeo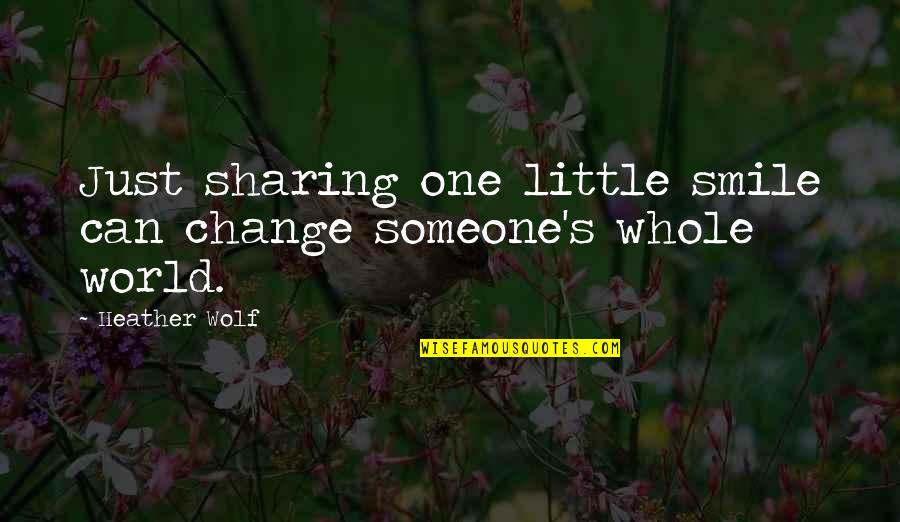 Just sharing one little smile can change someone's whole world. —
Heather Wolf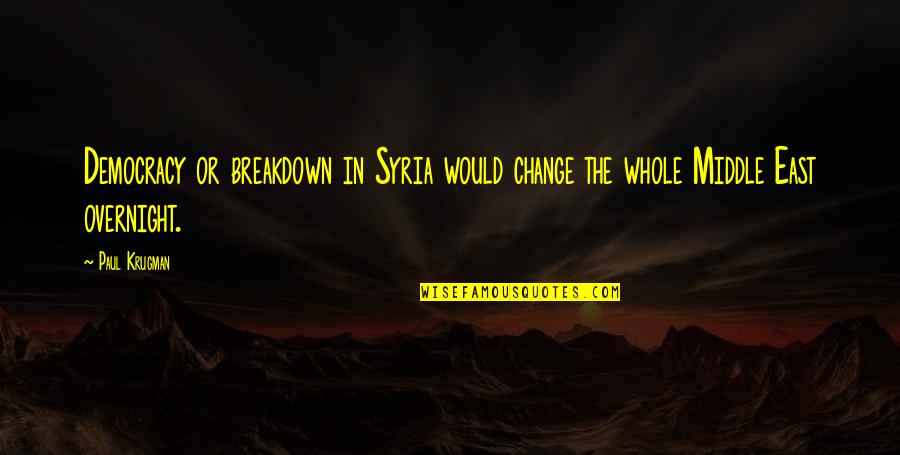 Democracy or breakdown in Syria would change the whole Middle East overnight. —
Paul Krugman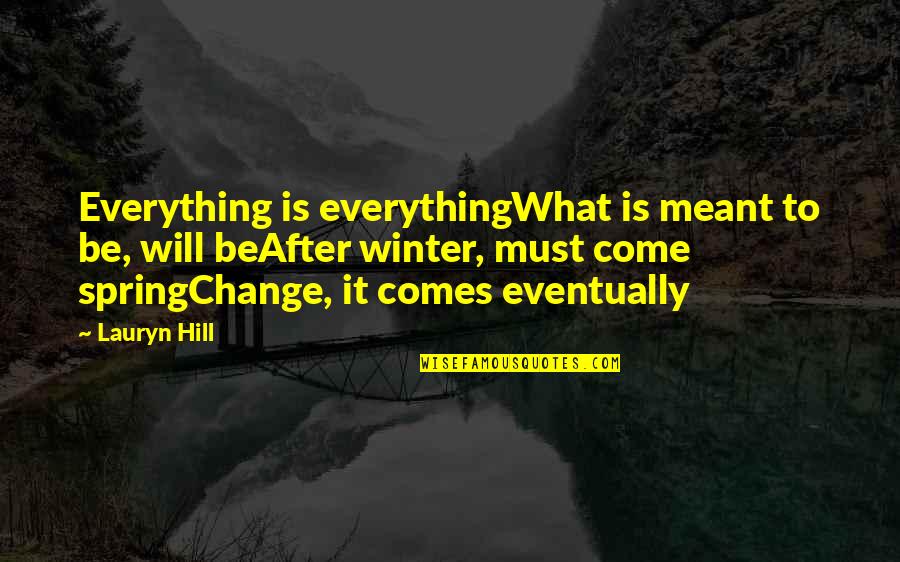 Everything is everything
What is meant to be, will be
After winter, must come spring
Change, it comes eventually —
Lauryn Hill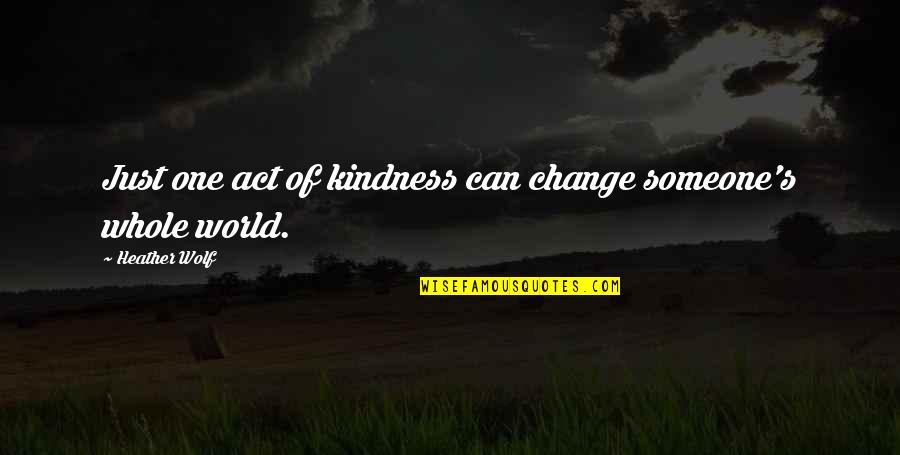 Just one act of kindness can change someone's whole world. —
Heather Wolf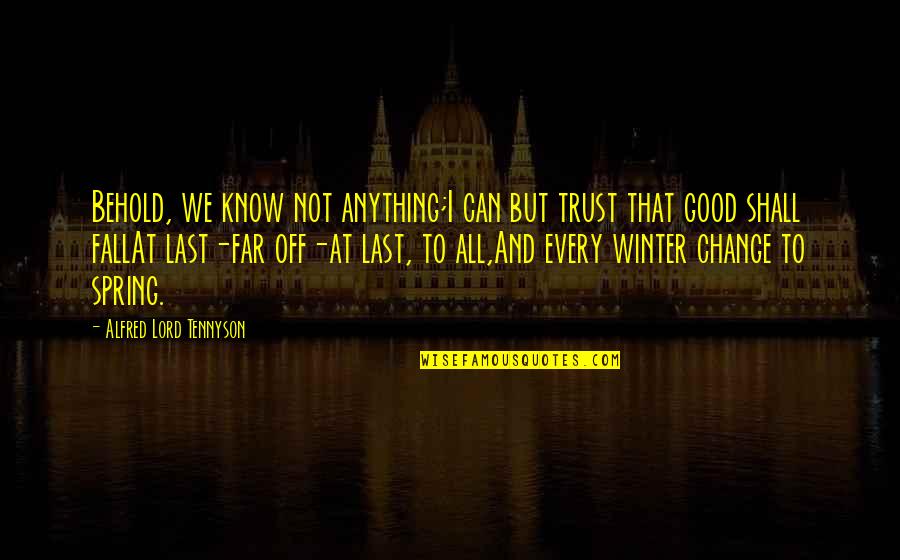 Behold, we know not anything;
I can but trust that good shall fall
At last-far off-at last, to all,
And every winter change to spring. —
Alfred Lord Tennyson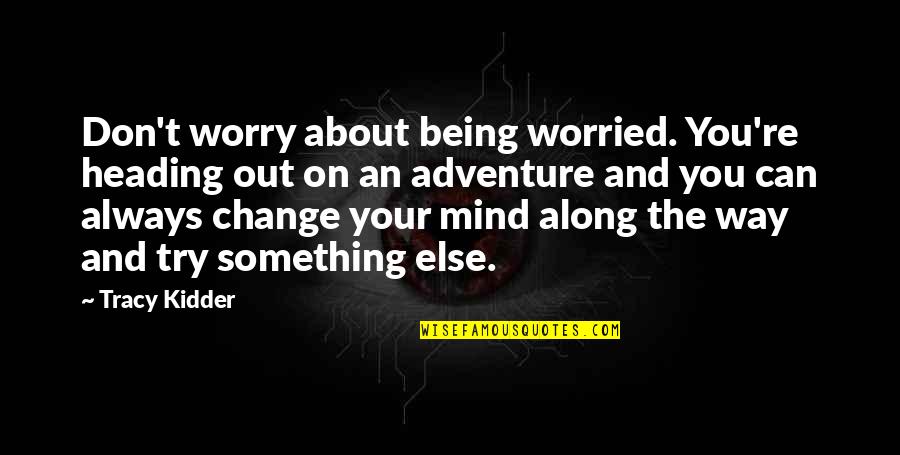 Don't worry about being worried. You're heading out on an adventure and you can always change your mind along the way and try something else. —
Tracy Kidder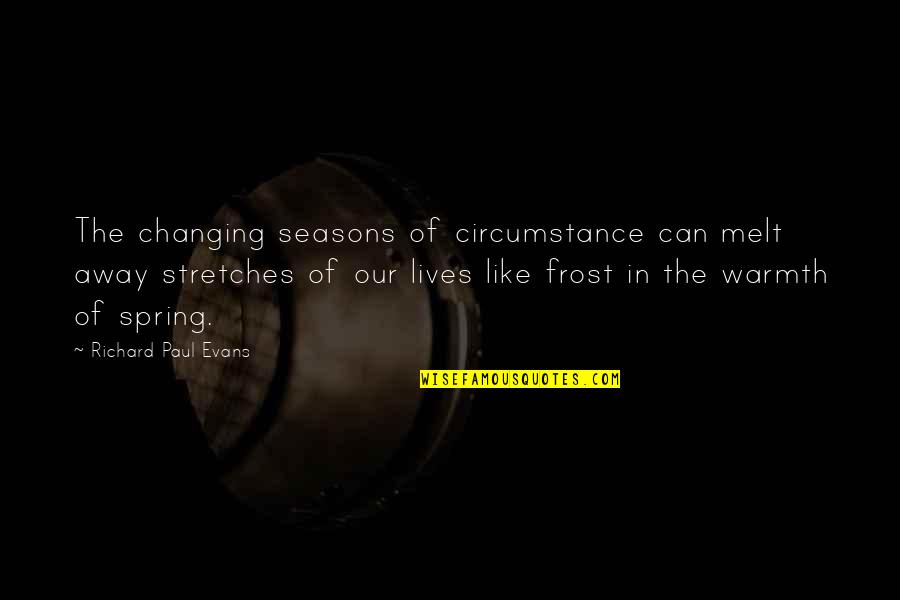 The changing seasons of circumstance can melt away stretches of our lives like frost in the warmth of spring. —
Richard Paul Evans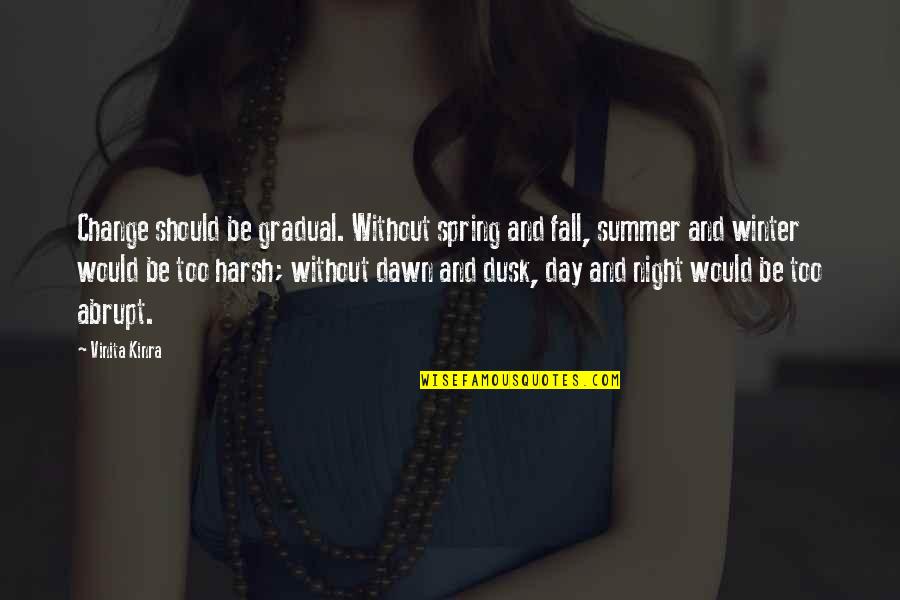 Change should be gradual. Without spring and fall, summer and winter would be too harsh; without dawn and dusk, day and night would be too abrupt. —
Vinita Kinra