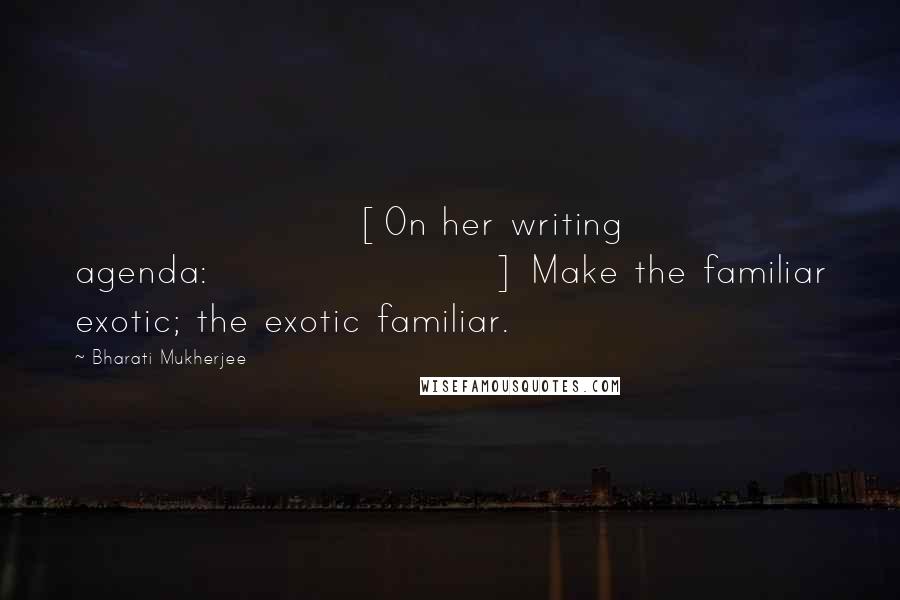 [On her writing agenda:] Make the familiar exotic; the exotic familiar.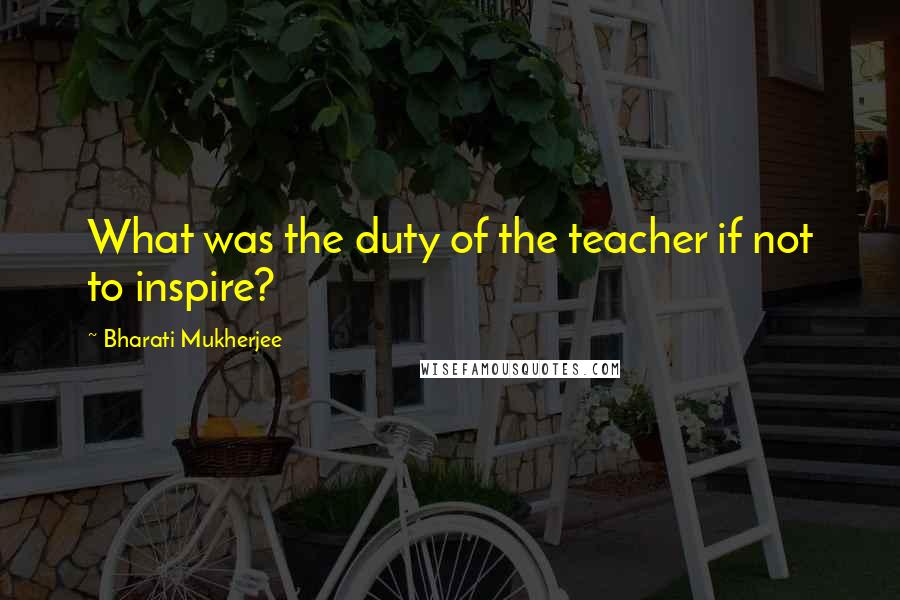 What was the duty of the teacher if not to inspire?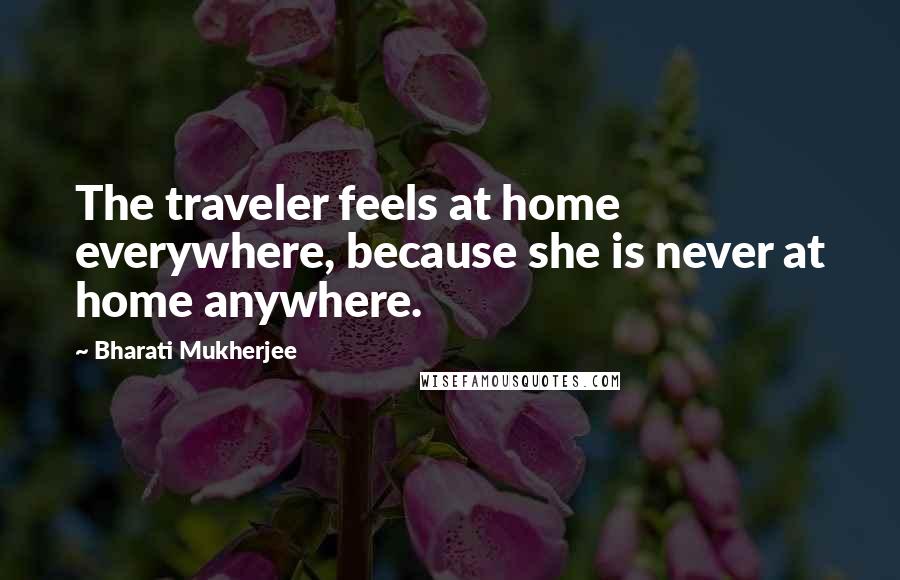 The traveler feels at home everywhere, because she is never at home anywhere.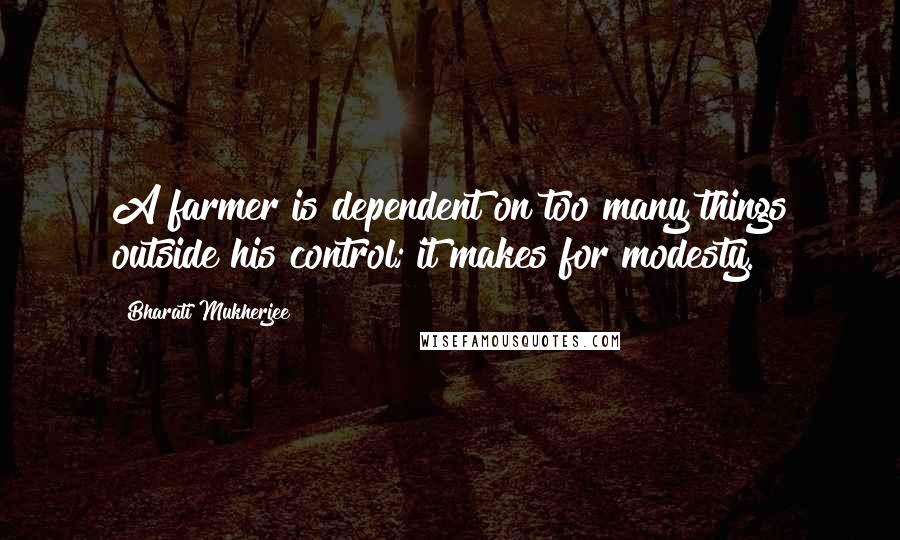 A farmer is dependent on too many things outside his control; it makes for modesty.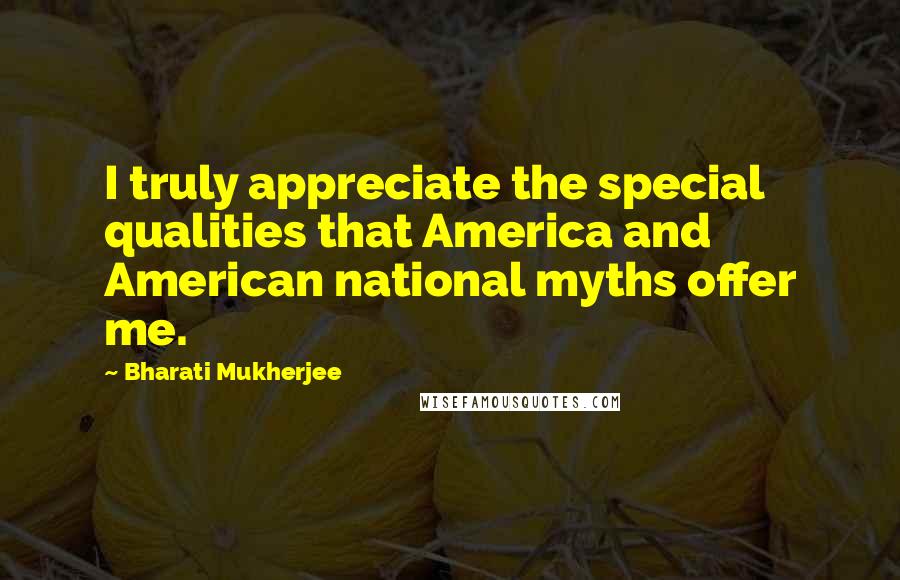 I truly appreciate the special qualities that America and American national myths offer me.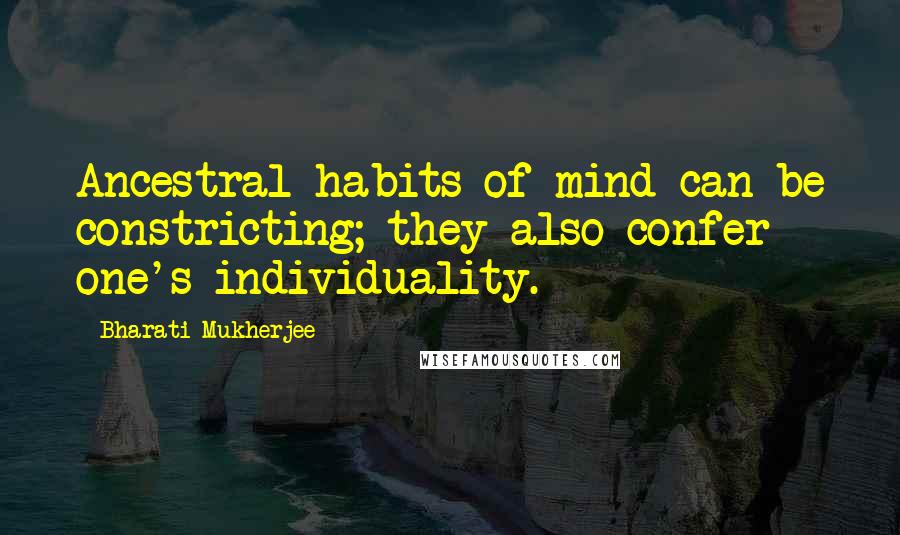 Ancestral habits of mind can be constricting; they also confer one's individuality.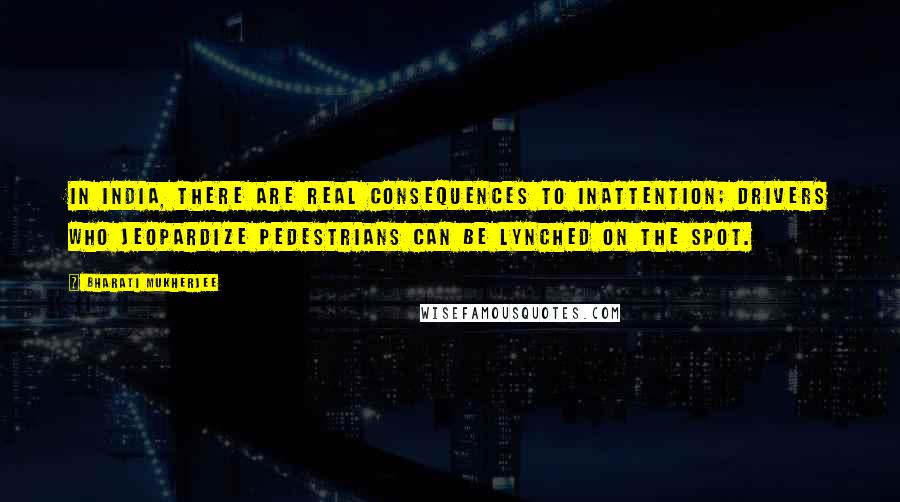 In India, there are real consequences to inattention; drivers who jeopardize pedestrians can be lynched on the spot.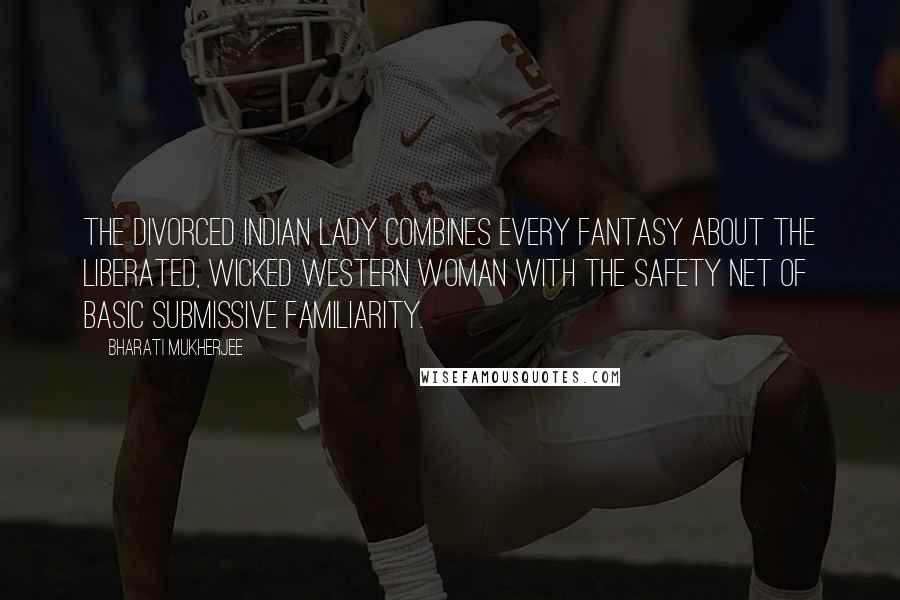 The divorced Indian lady combines every fantasy about the liberated, wicked Western woman with the safety net of basic submissive familiarity.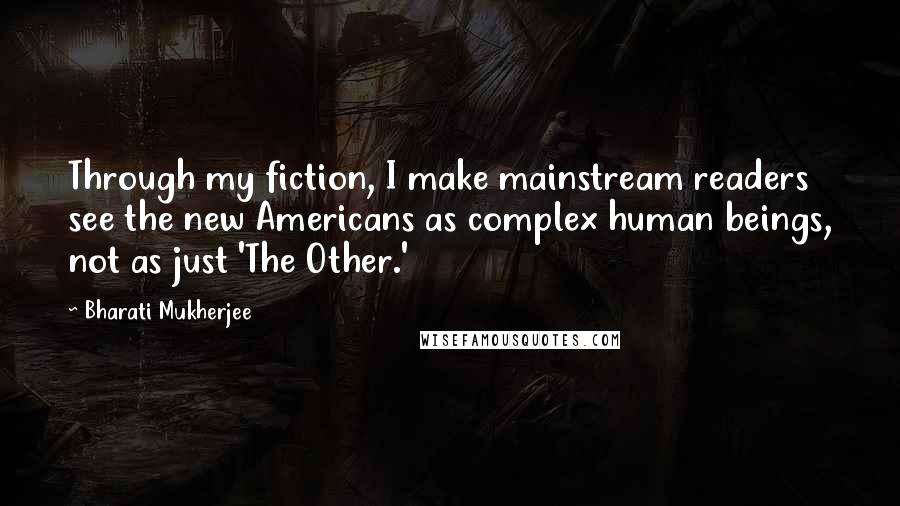 Through my fiction, I make mainstream readers see the new Americans as complex human beings, not as just 'The Other.'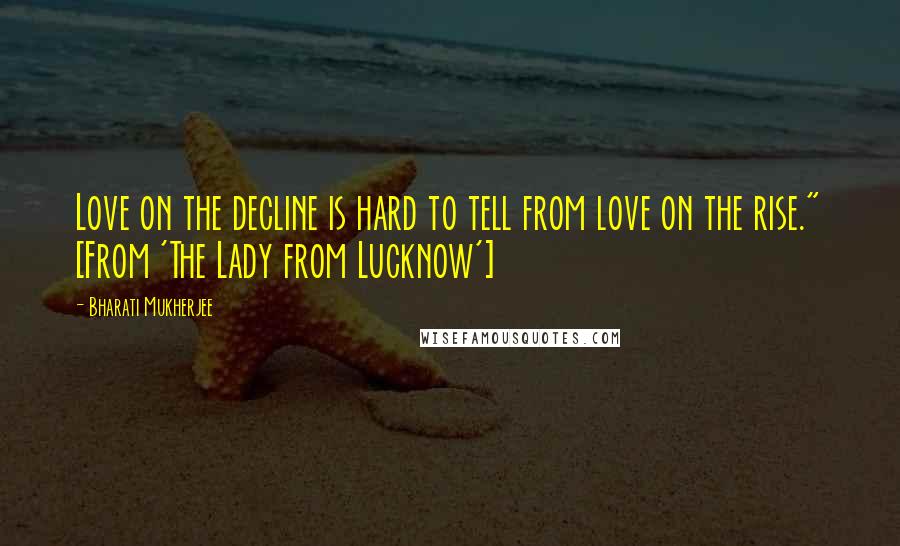 Love on the decline is hard to tell from love on the rise." [From 'The Lady from Lucknow']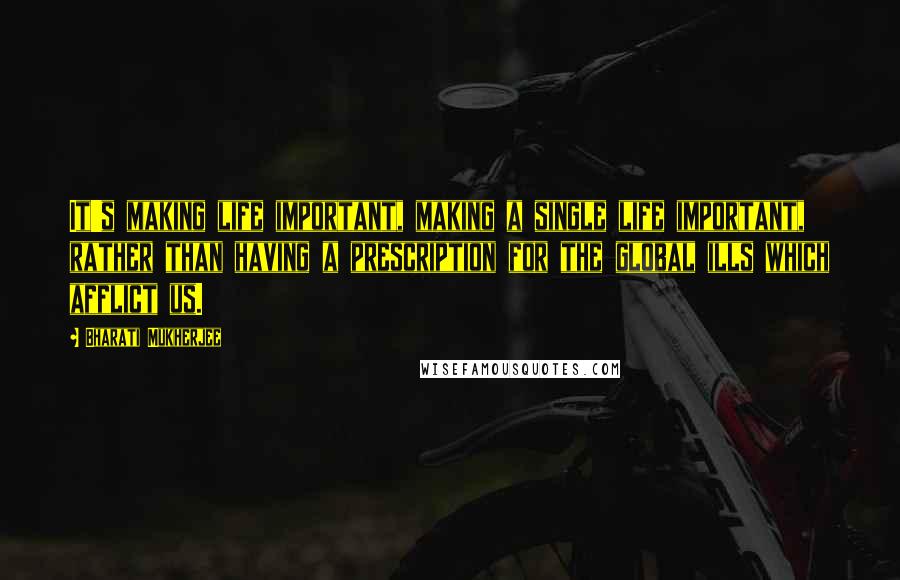 It's making life important, making a single life important, rather than having a prescription for the global ills which afflict us.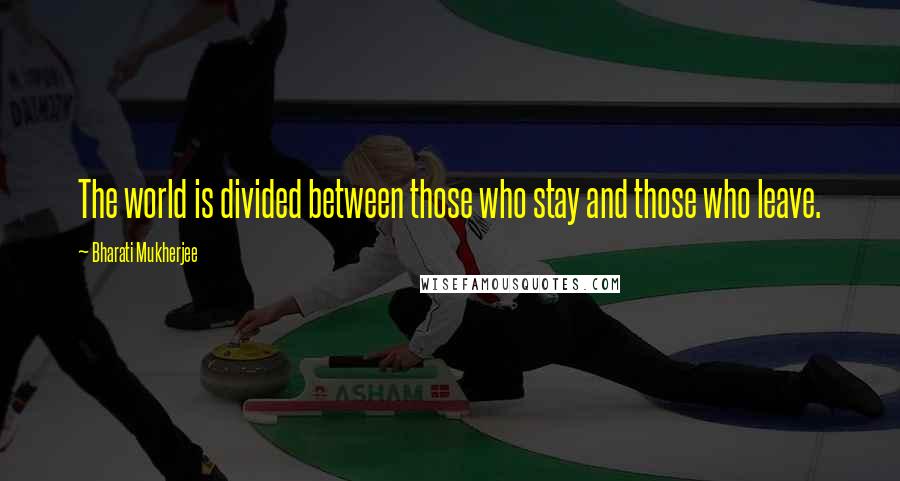 The world is divided between those who stay and those who leave.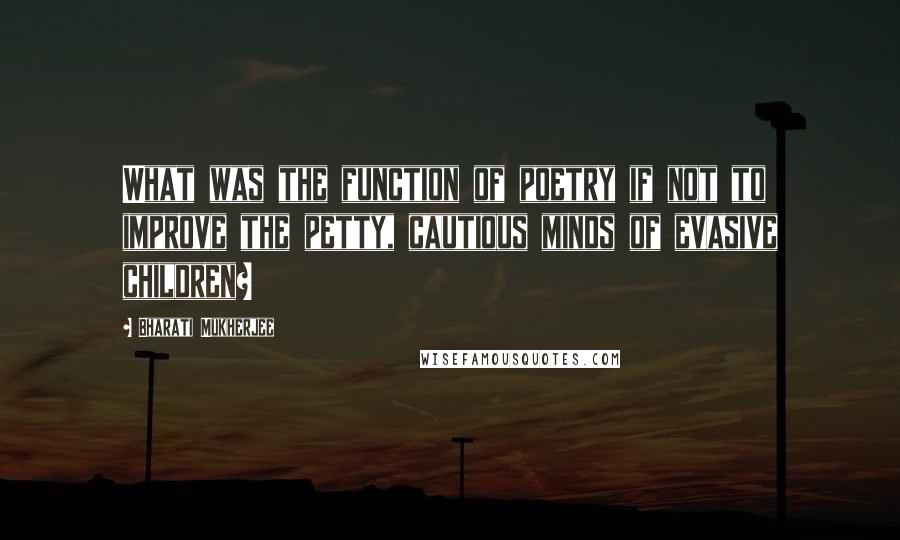 What was the function of poetry if not to improve the petty, cautious minds of evasive children?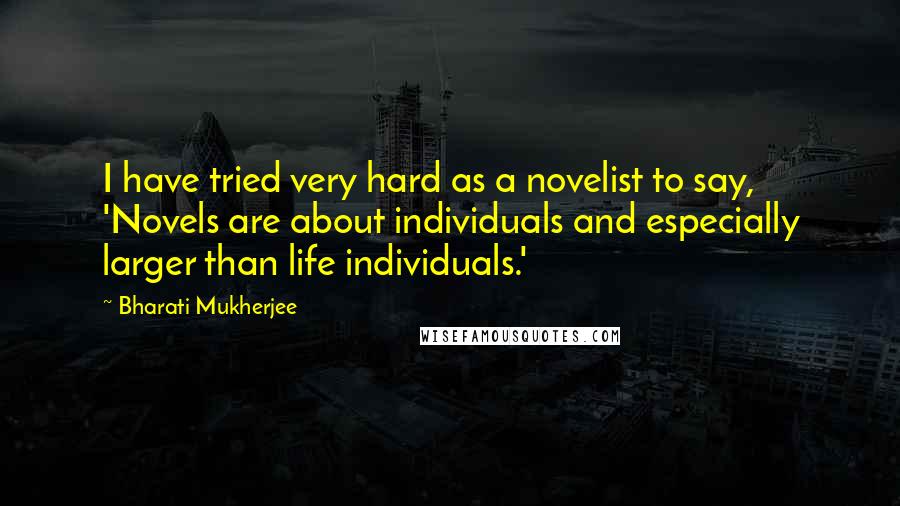 I have tried very hard as a novelist to say, 'Novels are about individuals and especially larger than life individuals.'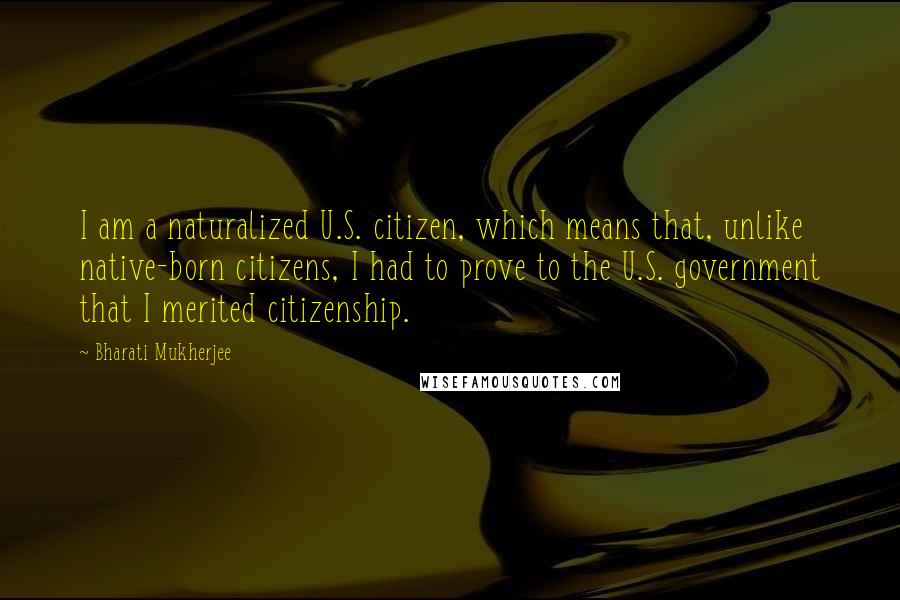 I am a naturalized U.S. citizen, which means that, unlike native-born citizens, I had to prove to the U.S. government that I merited citizenship.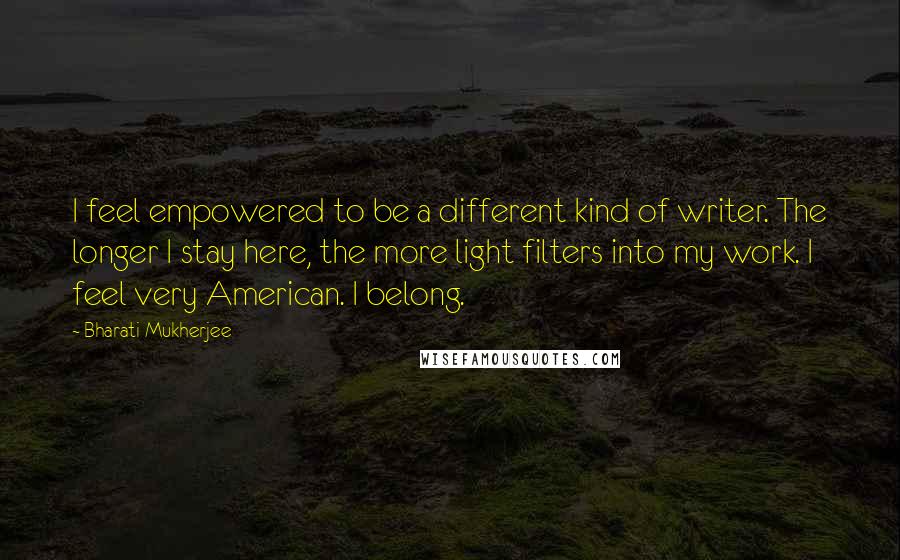 I feel empowered to be a different kind of writer. The longer I stay here, the more light filters into my work. I feel very American. I belong.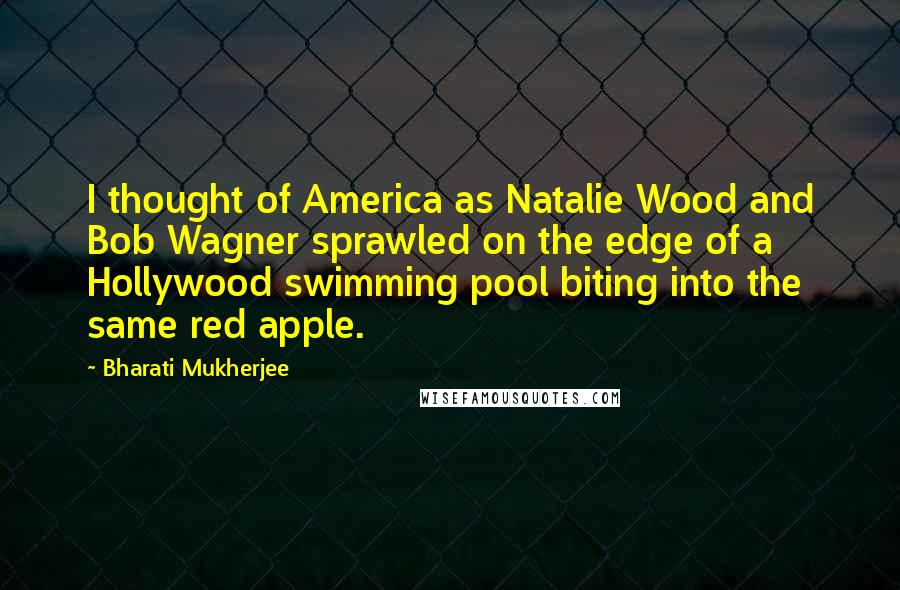 I thought of America as Natalie Wood and Bob Wagner sprawled on the edge of a Hollywood swimming pool biting into the same red apple.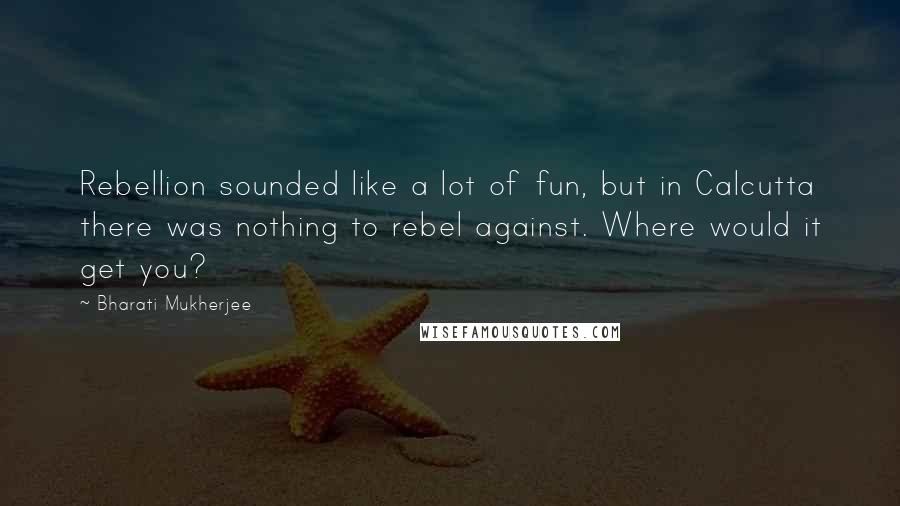 Rebellion sounded like a lot of fun, but in Calcutta there was nothing to rebel against. Where would it get you?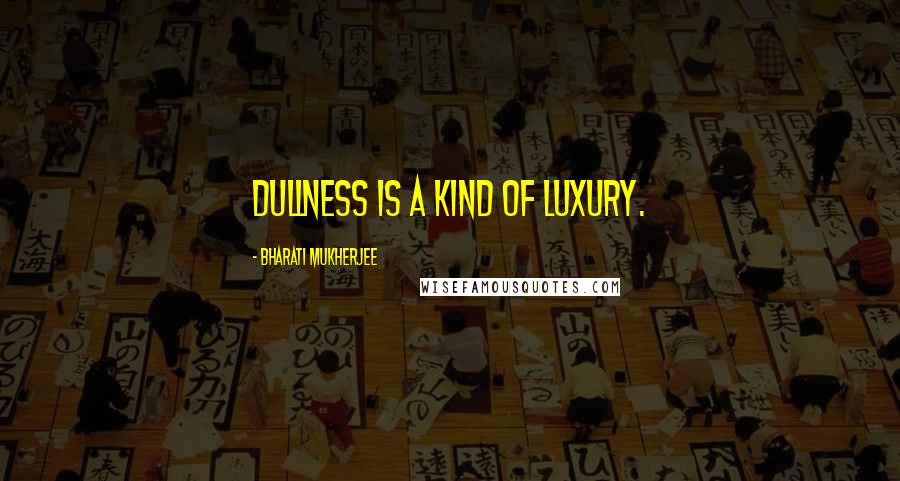 Dullness is a kind of luxury.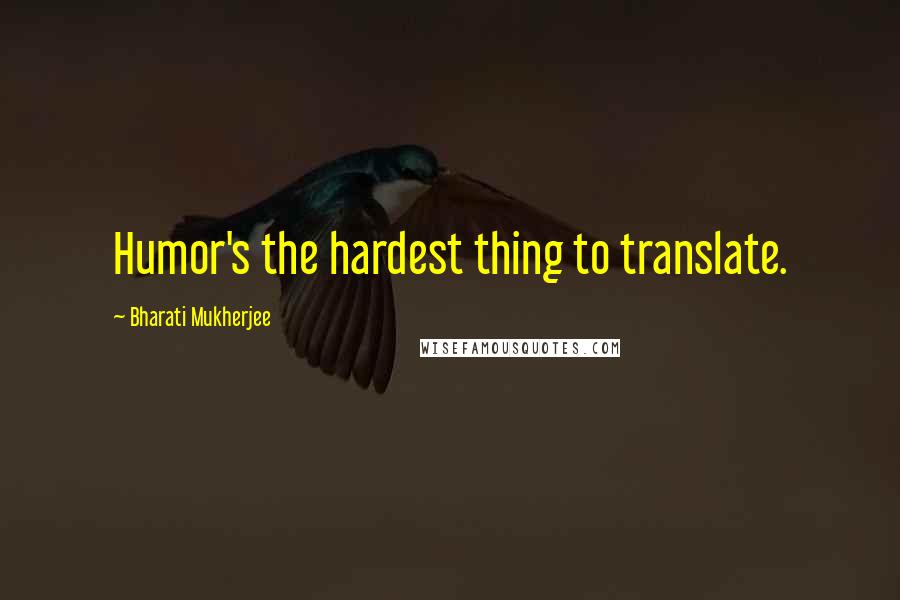 Humor's the hardest thing to translate.