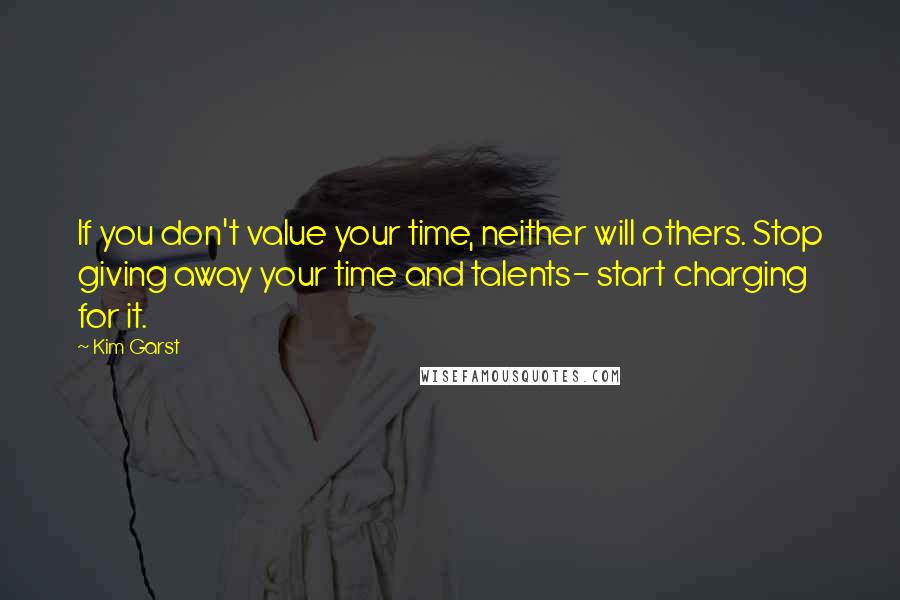 If you don't value your time, neither will others. Stop giving away your time and talents- start charging for it.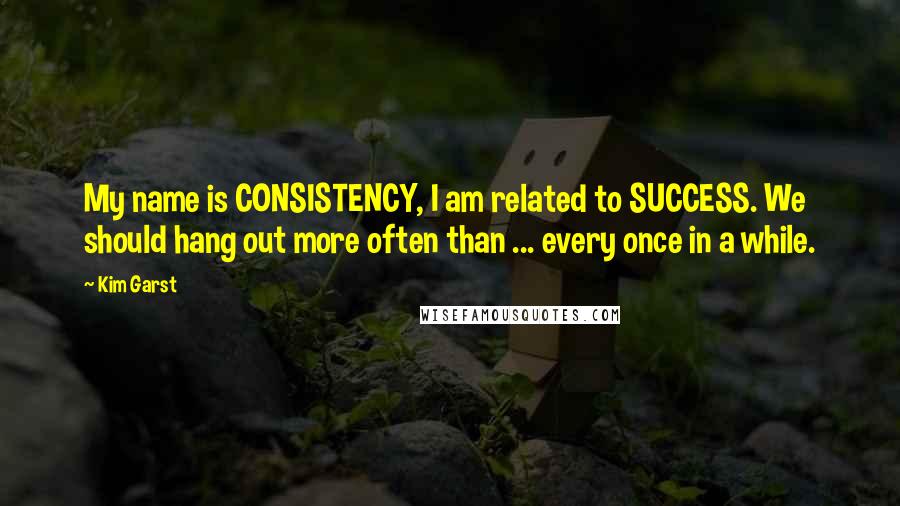 My name is CONSISTENCY, I am related to SUCCESS. We should hang out more often than ... every once in a while.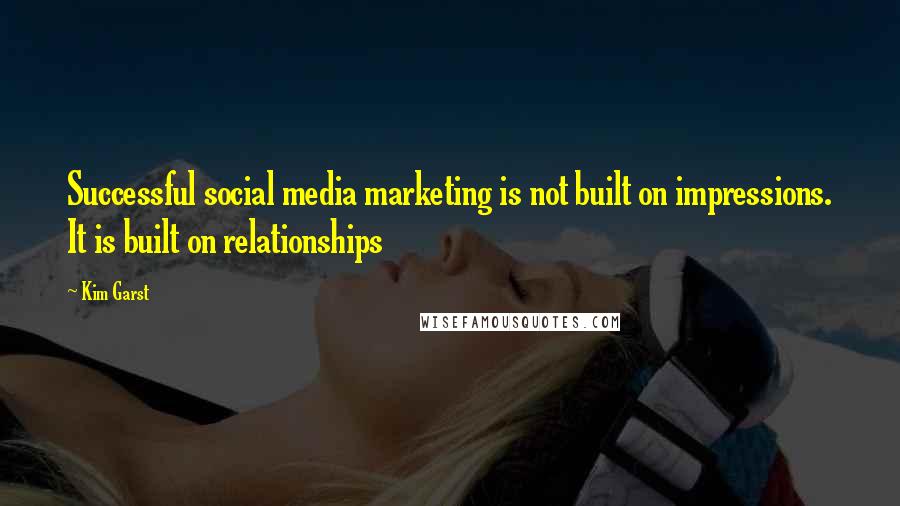 Successful social media marketing is not built on impressions. It is built on relationships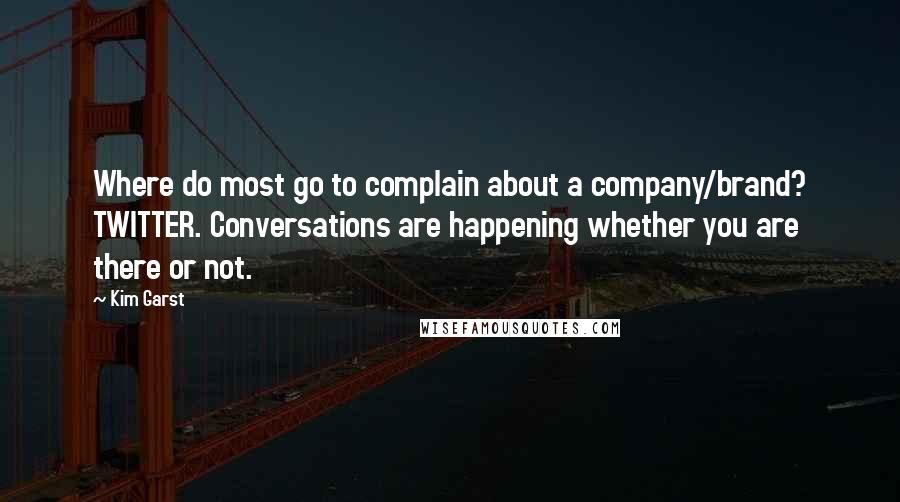 Where do most go to complain about a company/brand? TWITTER. Conversations are happening whether you are there or not.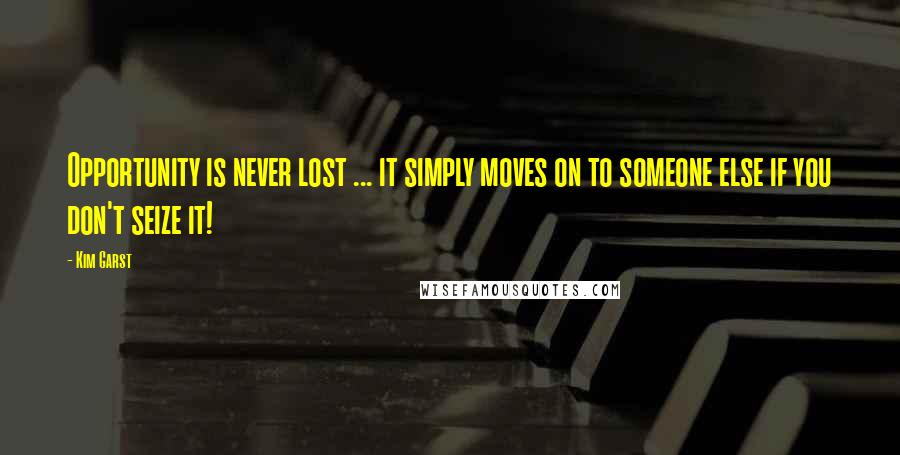 Opportunity is never lost ... it simply moves on to someone else if you don't seize it!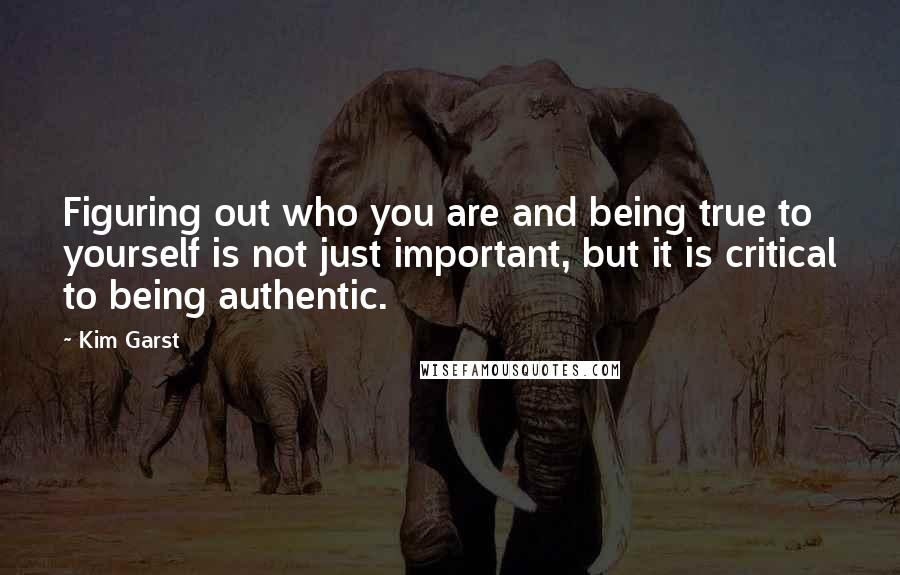 Figuring out who you are and being true to yourself is not just important, but it is critical to being authentic.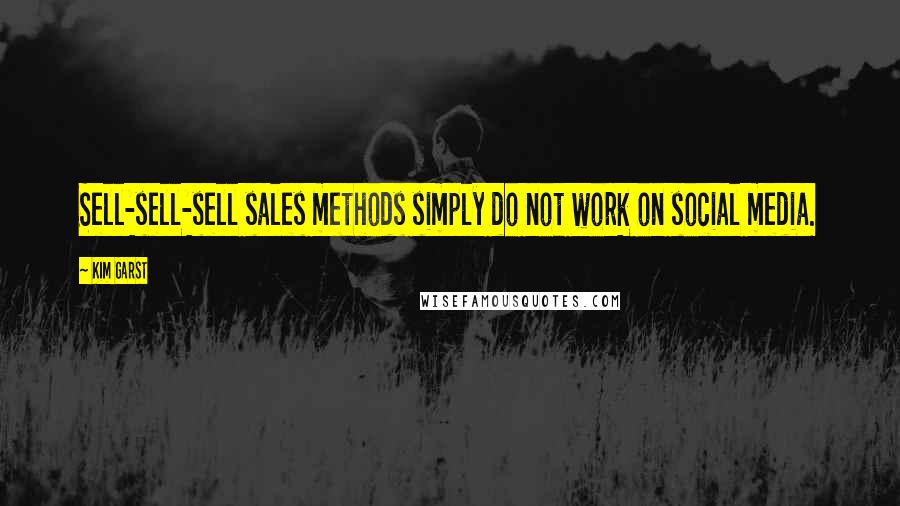 Sell-sell-sell sales methods simply do not work on social media.