Wayne White Quotes
Top 8 wise famous quotes and sayings by Wayne White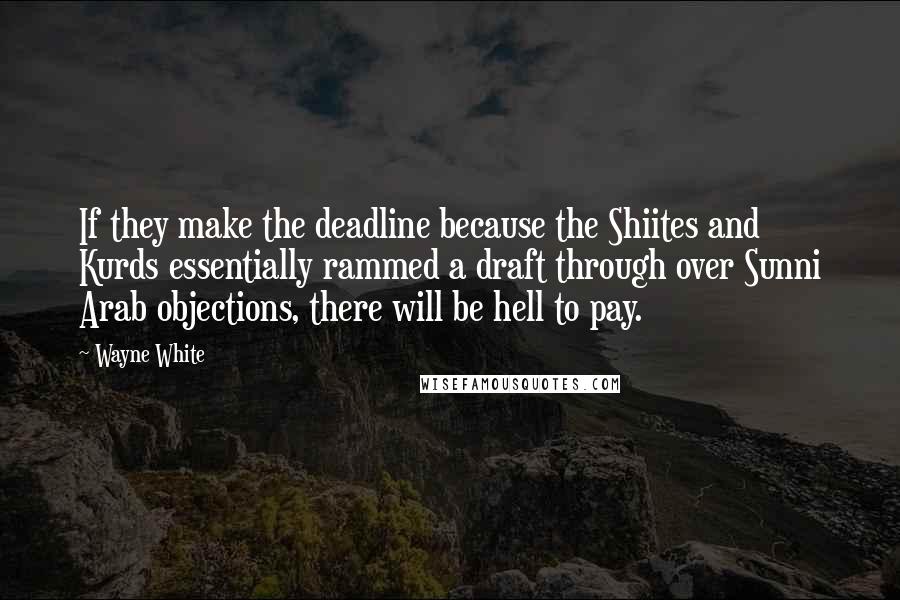 If they make the deadline because the Shiites and Kurds essentially rammed a draft through over Sunni Arab objections, there will be hell to pay.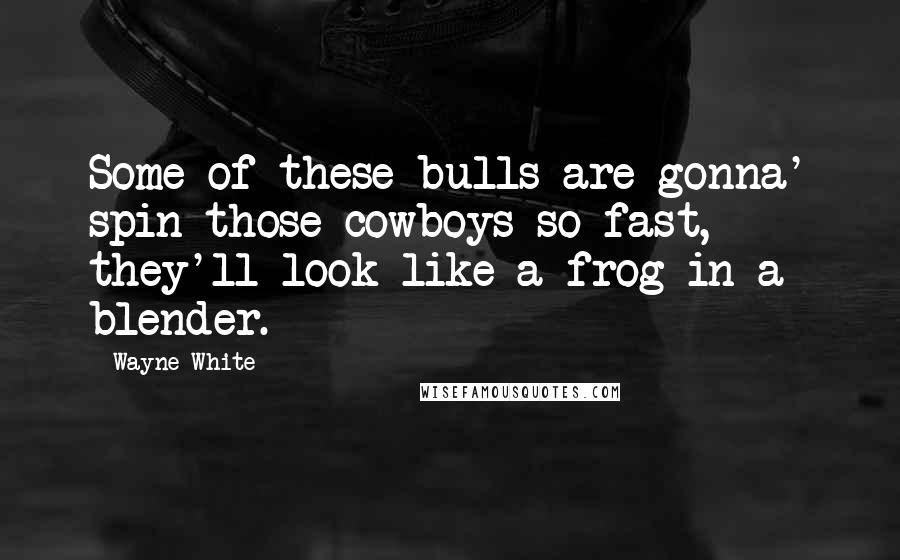 Some of these bulls are gonna' spin those cowboys so fast, they'll look like a frog in a blender.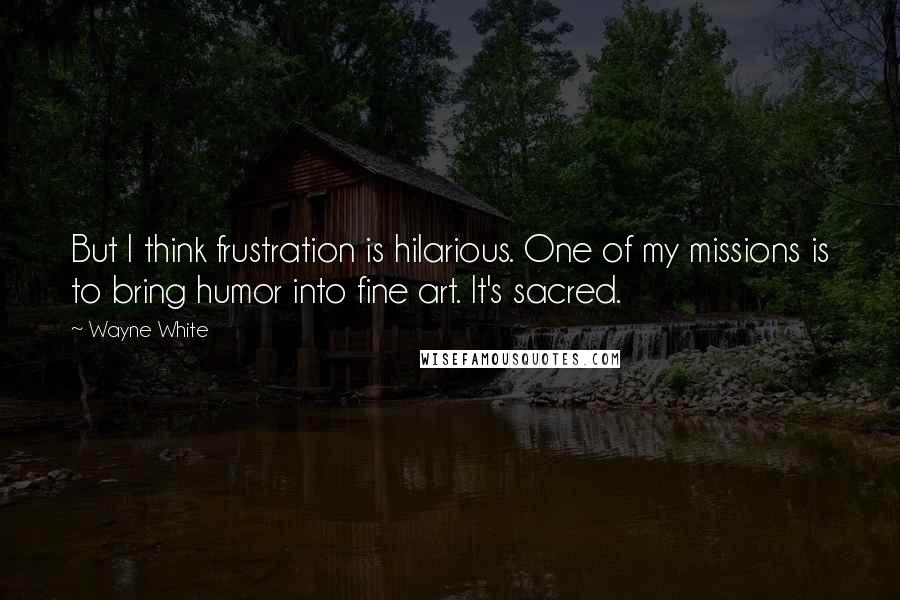 But I think frustration is hilarious. One of my missions is to bring humor into fine art. It's sacred.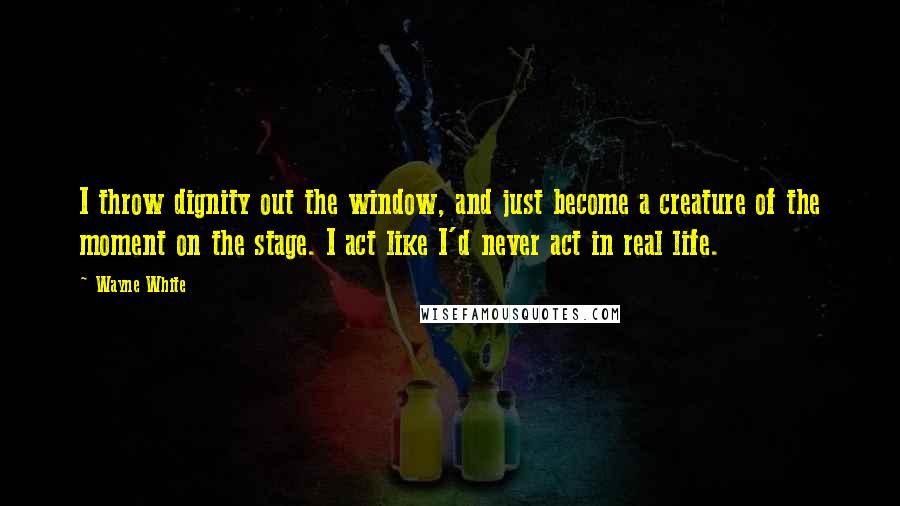 I throw dignity out the window, and just become a creature of the moment on the stage. I act like I'd never act in real life.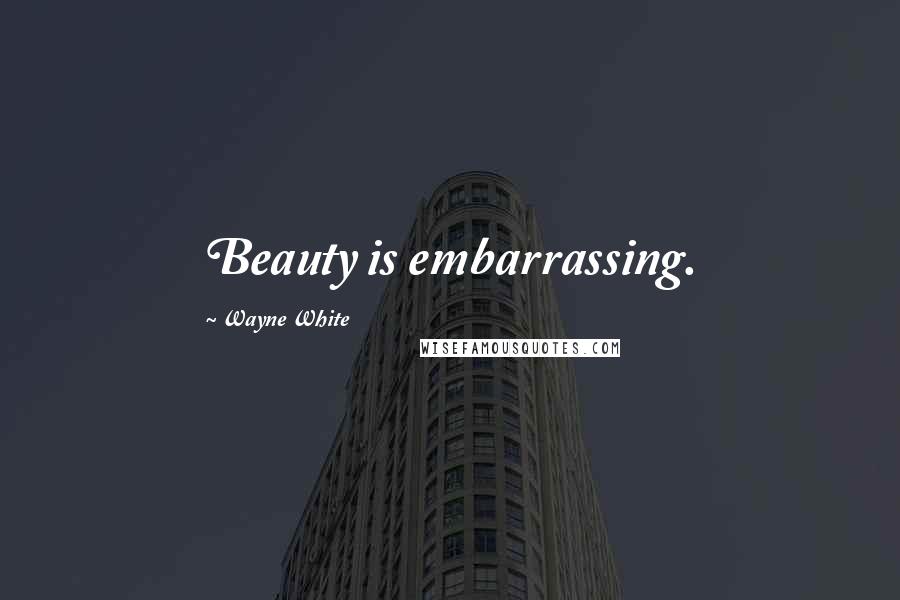 Beauty is embarrassing.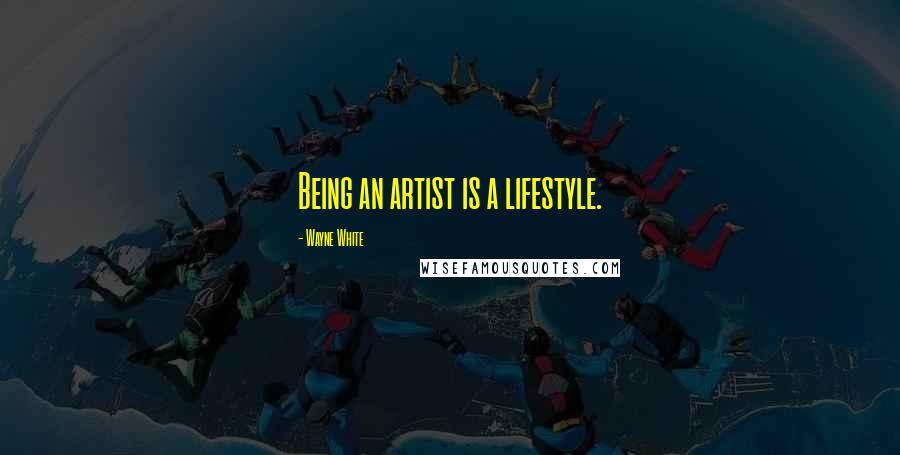 Being an artist is a lifestyle.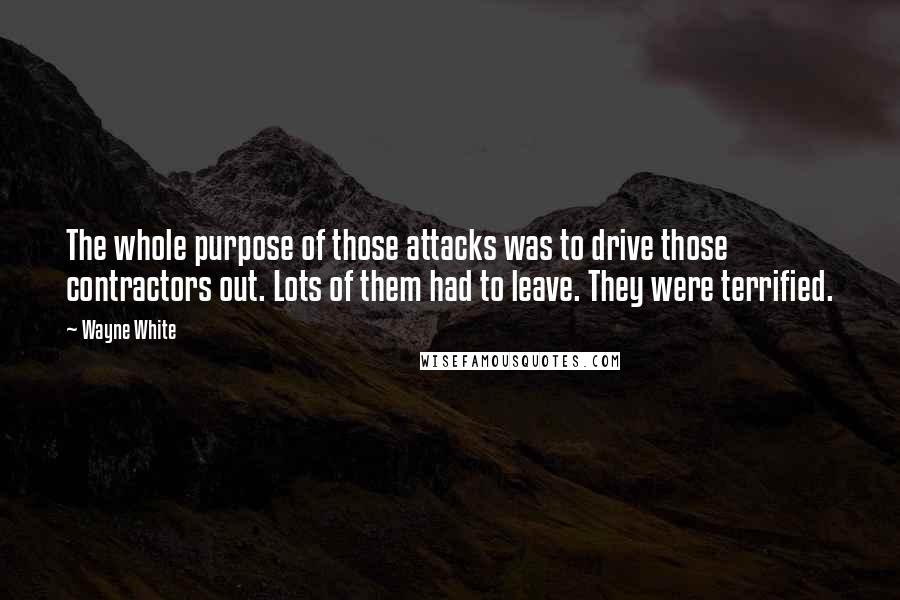 The whole purpose of those attacks was to drive those contractors out. Lots of them had to leave. They were terrified.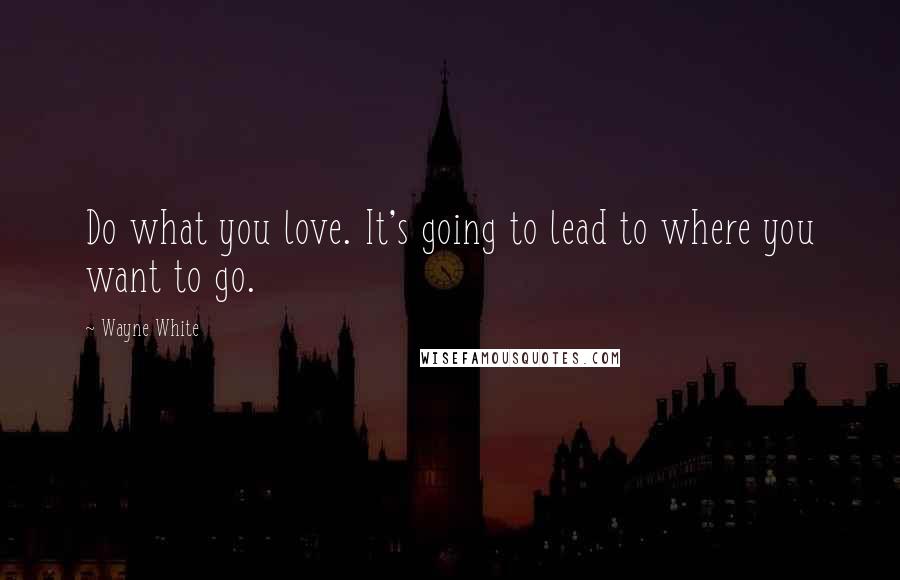 Do what you love. It's going to lead to where you want to go.