Jan Ellison Quotes
Top 21 wise famous quotes and sayings by Jan Ellison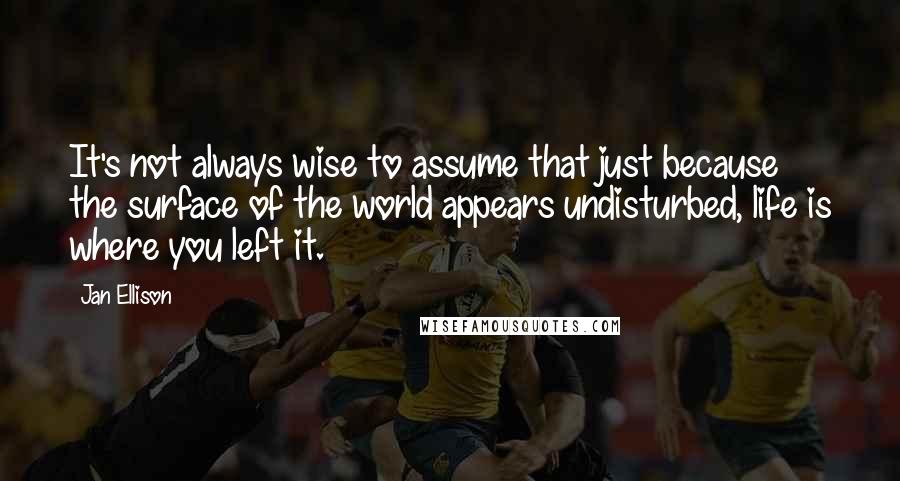 It's not always wise to assume that just because the surface of the world appears undisturbed, life is where you left it.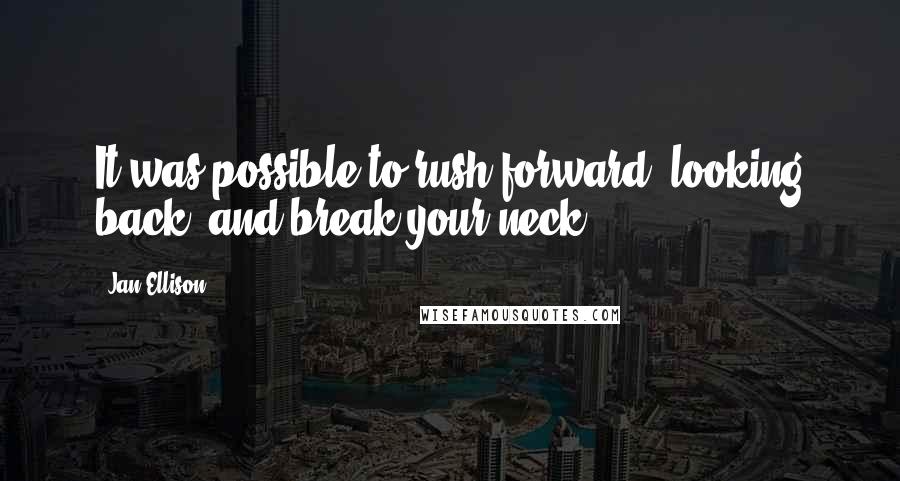 It was possible to rush forward, looking back, and break your neck.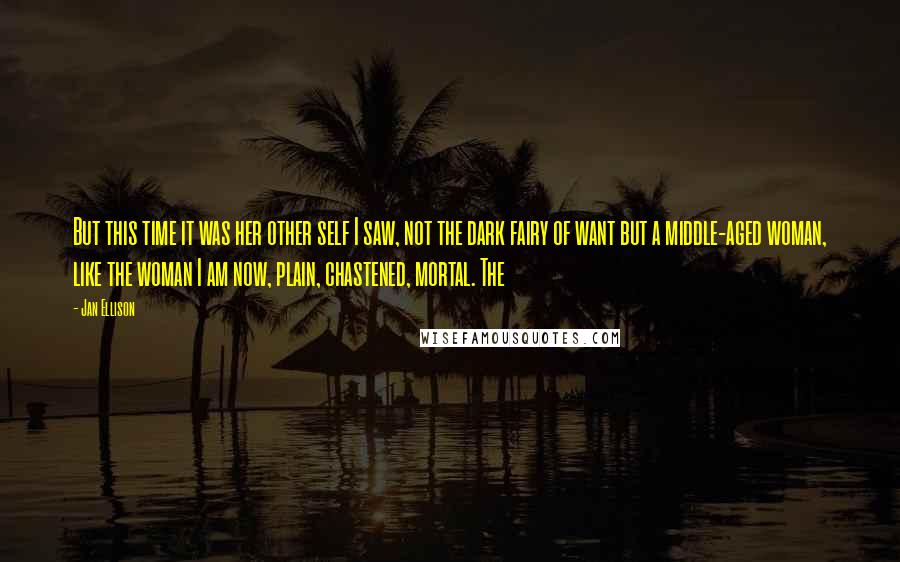 But this time it was her other self I saw, not the dark fairy of want but a middle-aged woman, like the woman I am now, plain, chastened, mortal. The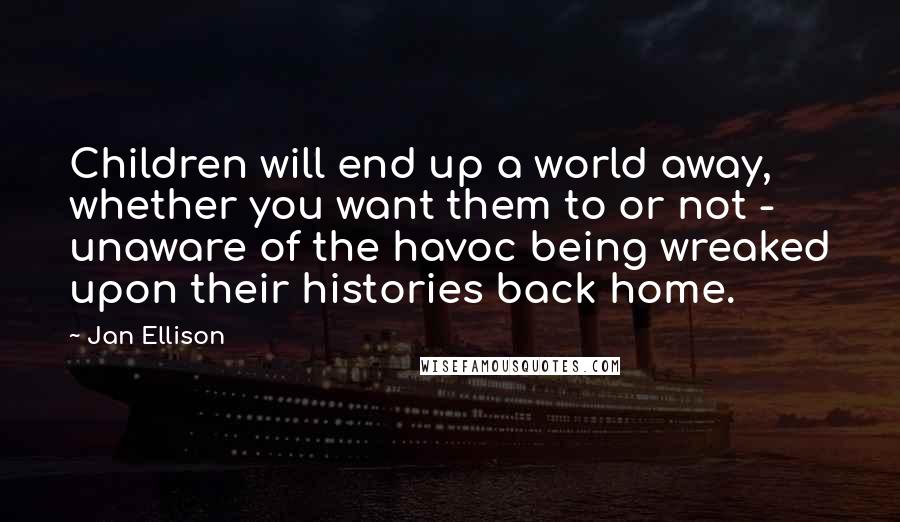 Children will end up a world away, whether you want them to or not - unaware of the havoc being wreaked upon their histories back home.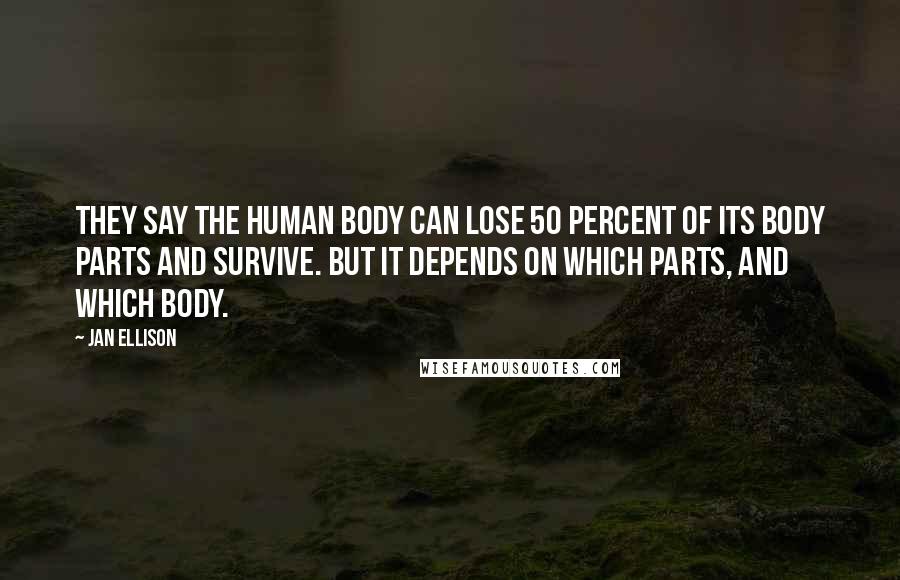 They say the human body can lose 50 percent of its body parts and survive. But it depends on which parts, and which body.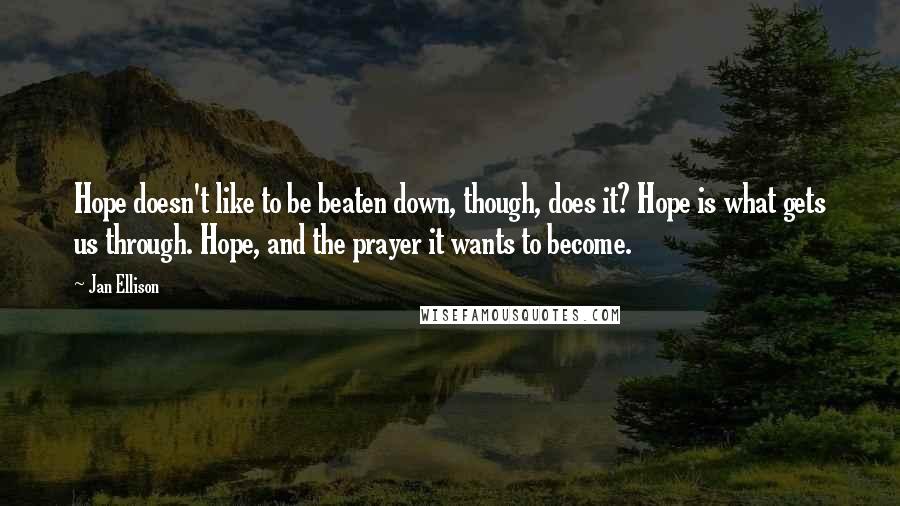 Hope doesn't like to be beaten down, though, does it? Hope is what gets us through. Hope, and the prayer it wants to become.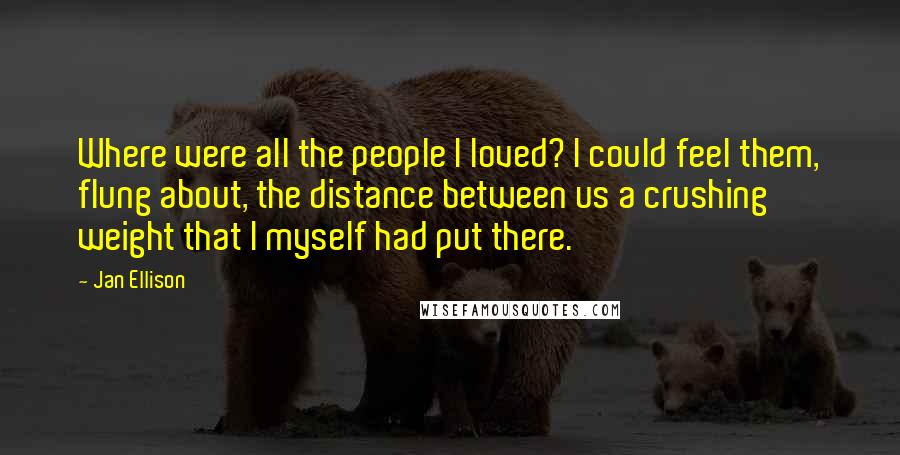 Where were all the people I loved? I could feel them, flung about, the distance between us a crushing weight that I myself had put there.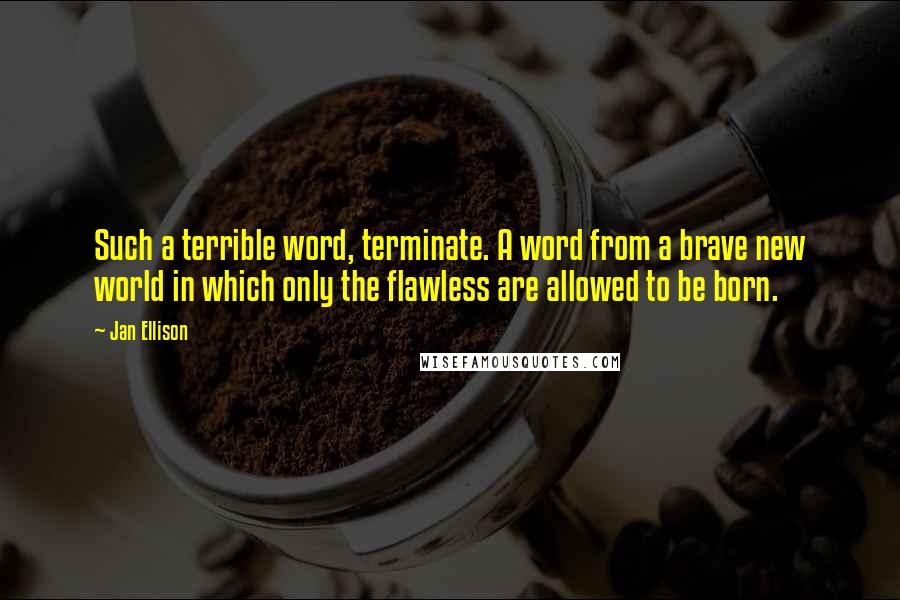 Such a terrible word, terminate. A word from a brave new world in which only the flawless are allowed to be born.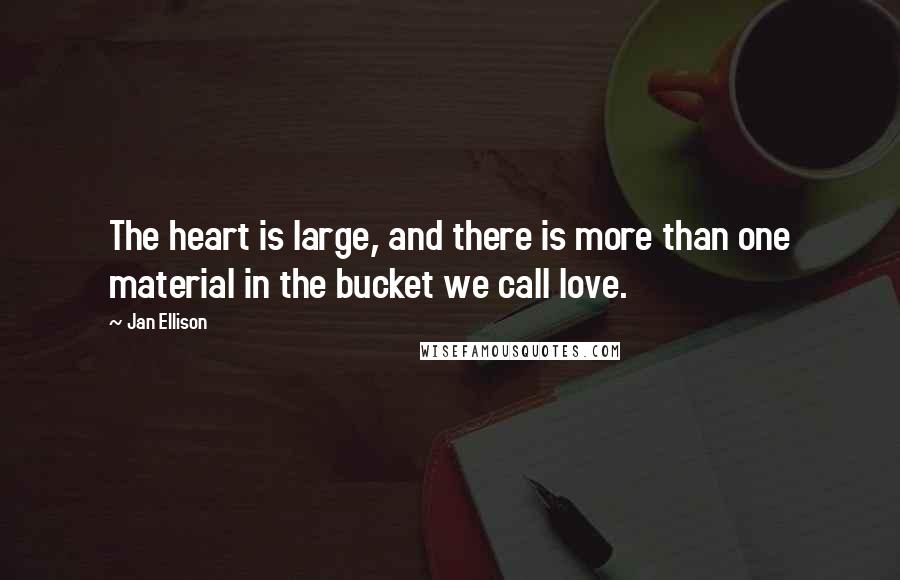 The heart is large, and there is more than one material in the bucket we call love.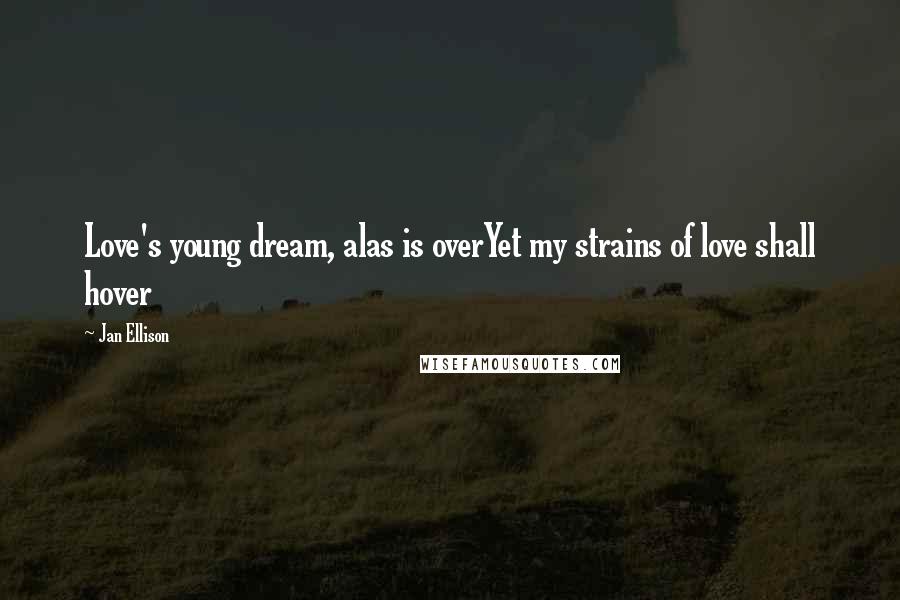 Love's young dream, alas is over
Yet my strains of love shall hover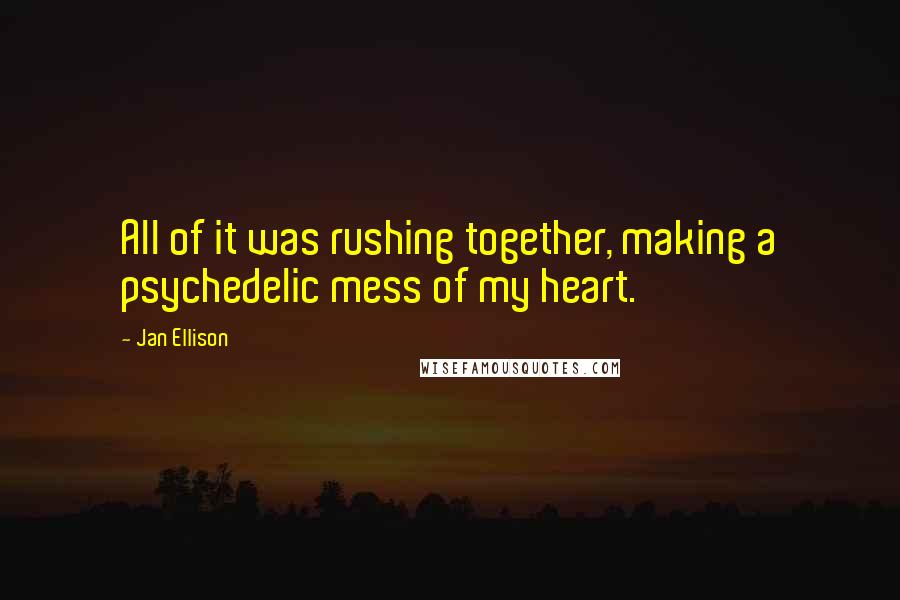 All of it was rushing together, making a psychedelic mess of my heart.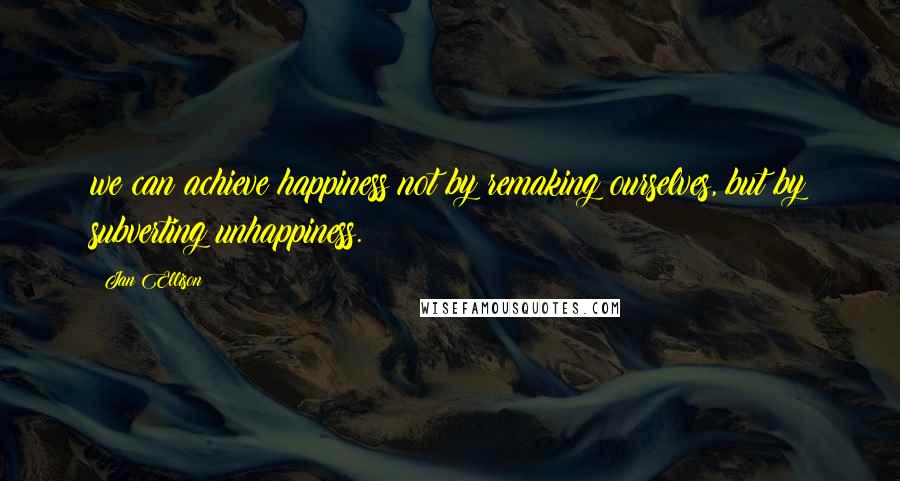 we can achieve happiness not by remaking ourselves, but by subverting unhappiness.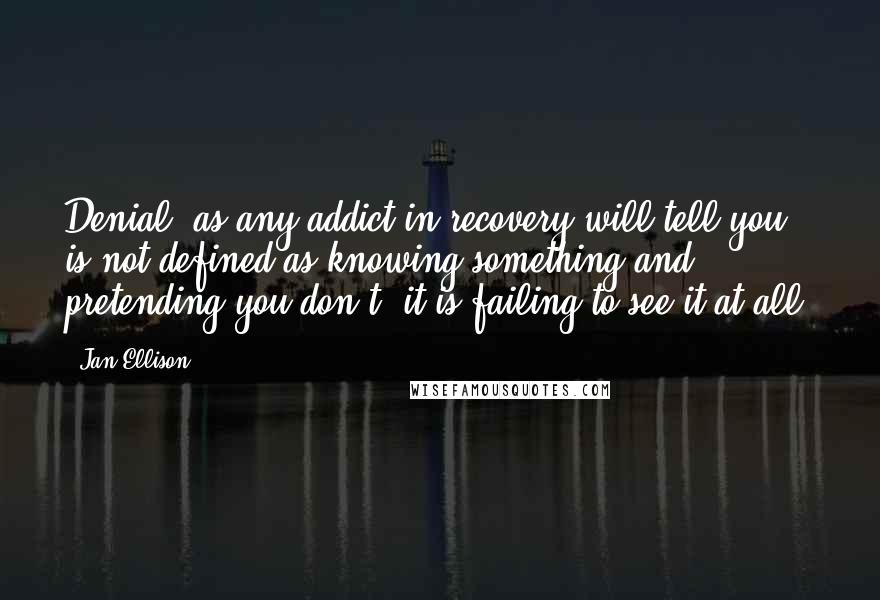 Denial, as any addict in recovery will tell you, is not defined as knowing something and pretending you don't; it is failing to see it at all.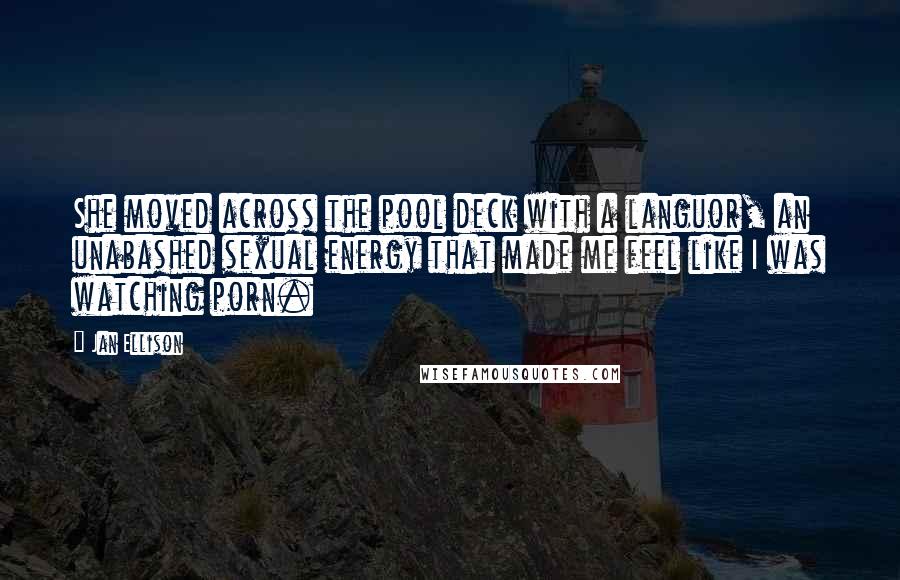 She moved across the pool deck with a languor, an unabashed sexual energy that made me feel like I was watching porn.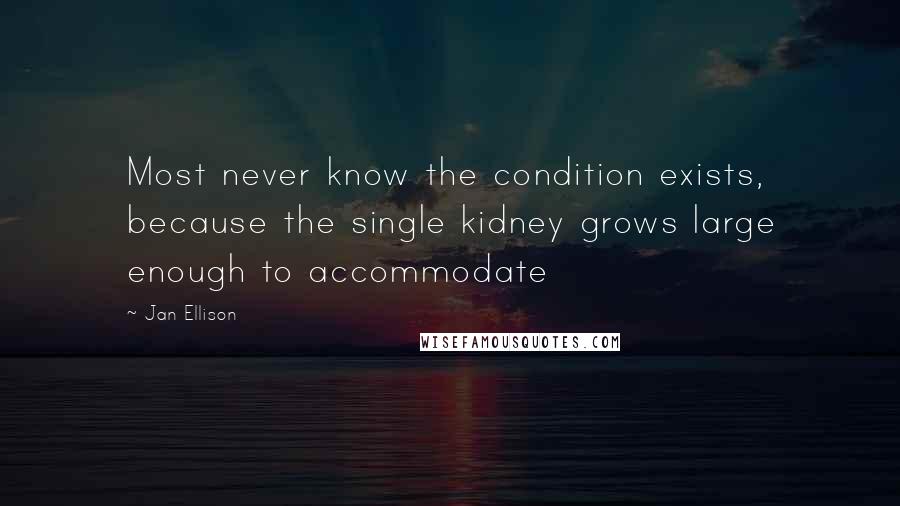 Most never know the condition exists, because the single kidney grows large enough to accommodate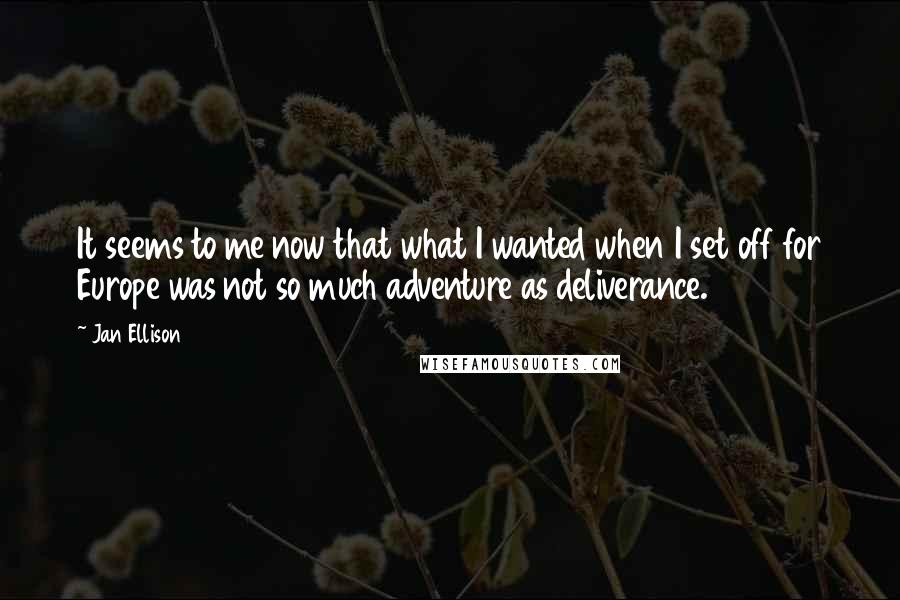 It seems to me now that what I wanted when I set off for Europe was not so much adventure as deliverance.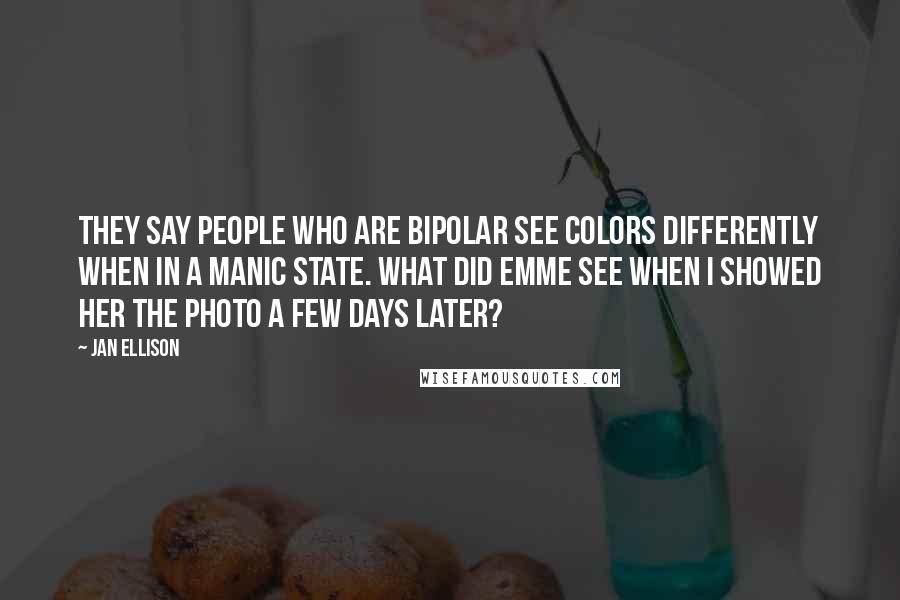 They say people who are bipolar see colors differently when in a manic state. What did Emme see when I showed her the photo a few days later?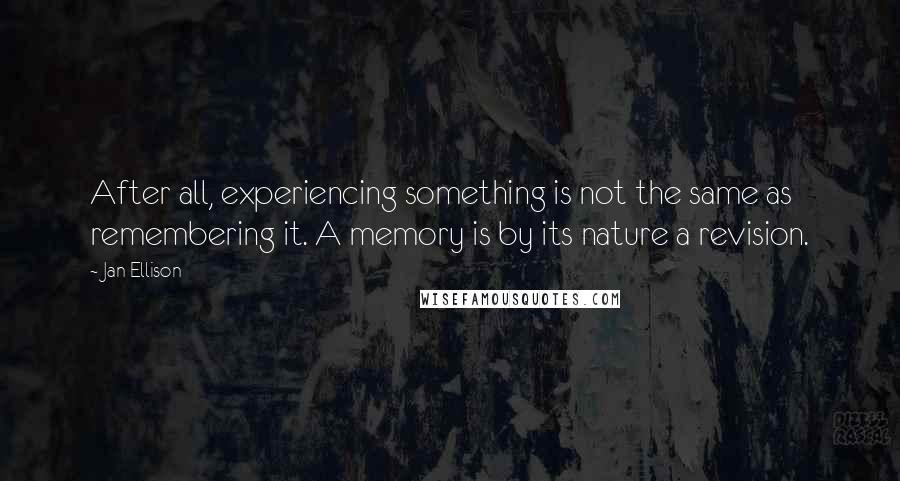 After all, experiencing something is not the same as remembering it. A memory is by its nature a revision.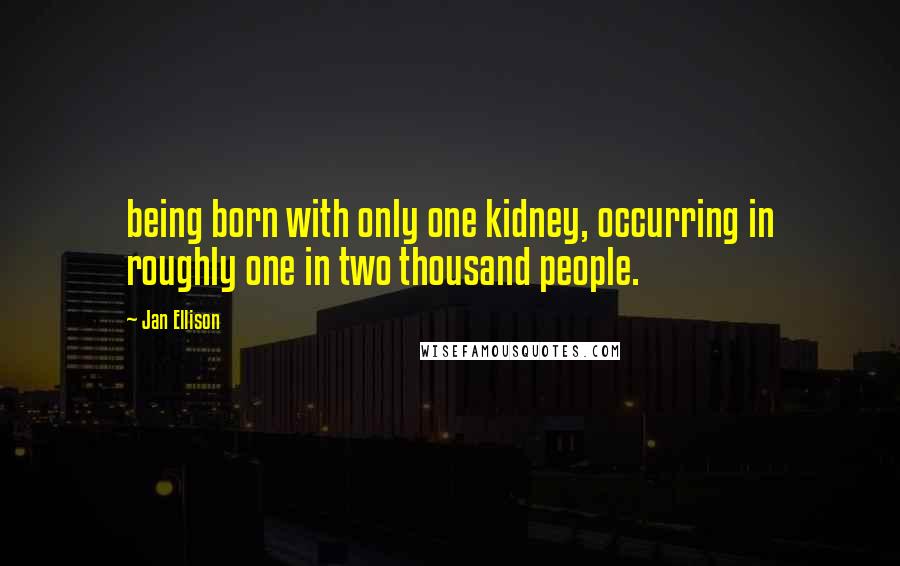 being born with only one kidney, occurring in roughly one in two thousand people.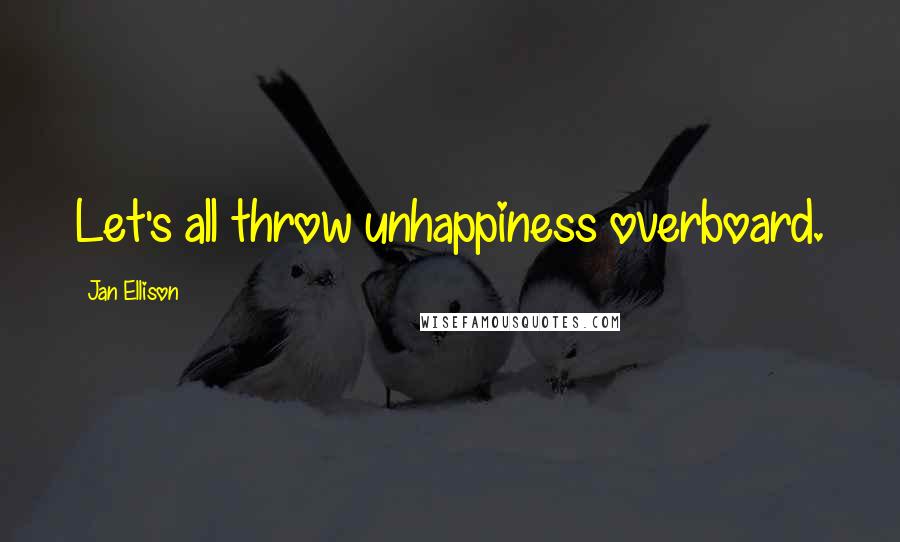 Let's all throw unhappiness overboard.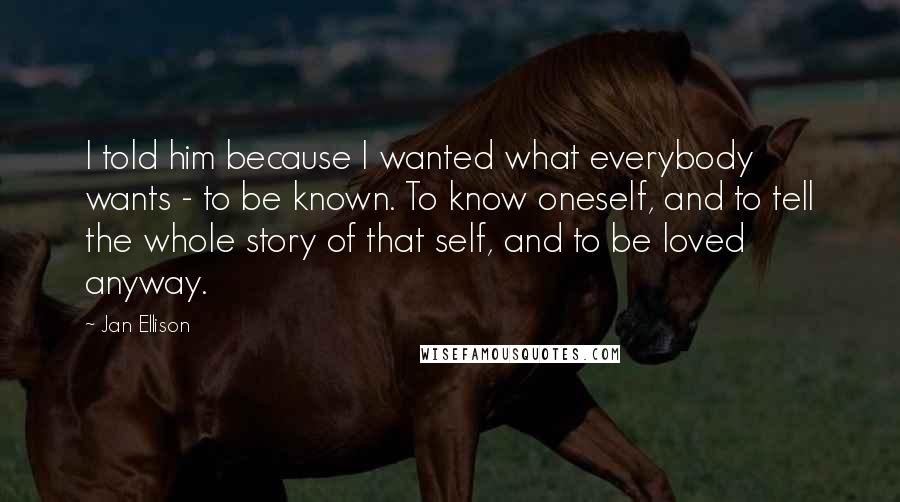 I told him because I wanted what everybody wants - to be known. To know oneself, and to tell the whole story of that self, and to be loved anyway.