Obi's Quotes
Collection of top 24 famous quotes about Obi's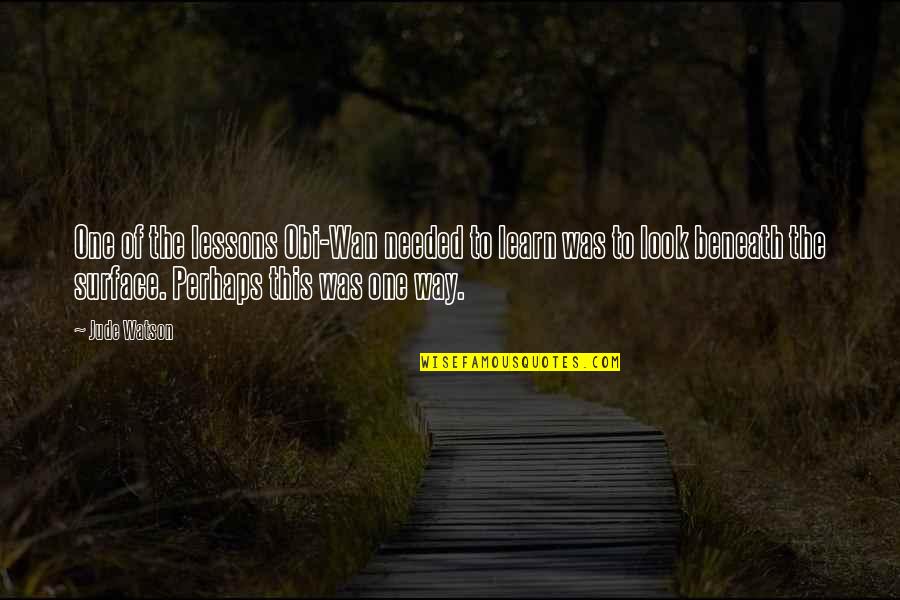 One of the lessons Obi-Wan needed to learn was to look beneath the surface. Perhaps this was one way.
—
Jude Watson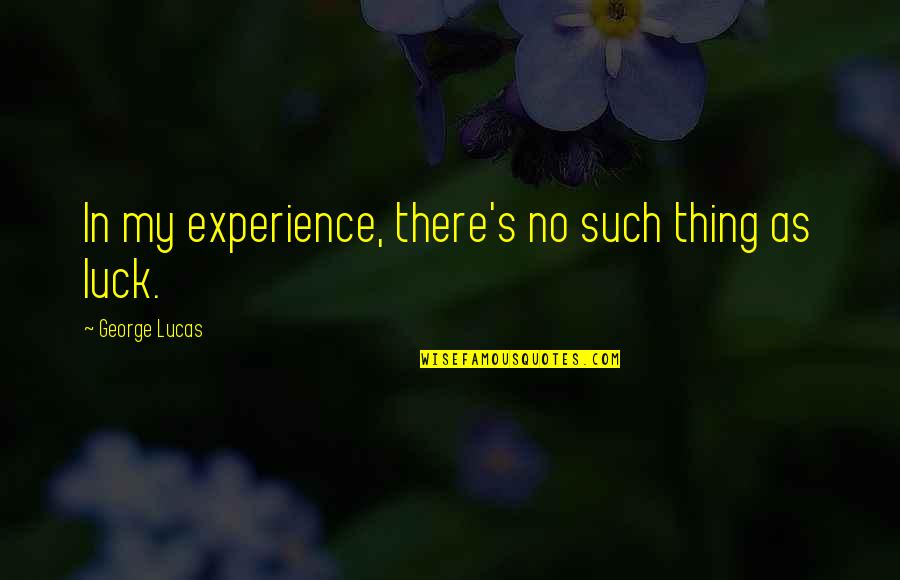 In my experience, there's no such thing as luck.
—
George Lucas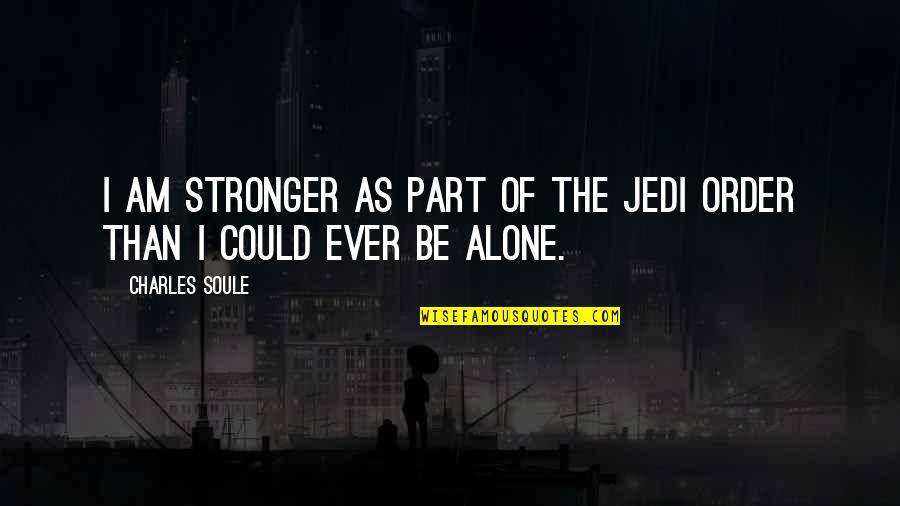 I am stronger as part of the Jedi Order than I could ever be alone.
—
Charles Soule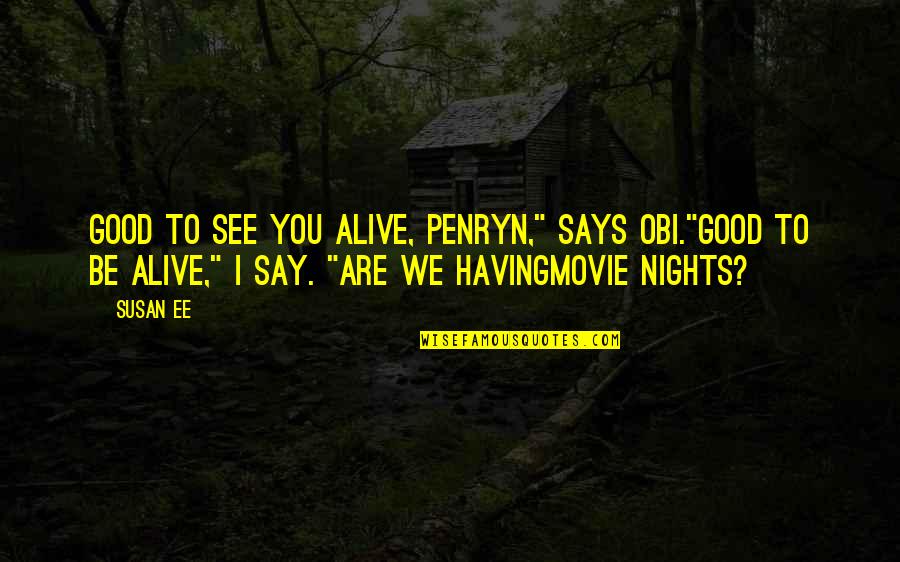 Good to see you alive, Penryn," says Obi.
"Good to be alive," I say. "Are we having
movie nights? —
Susan Ee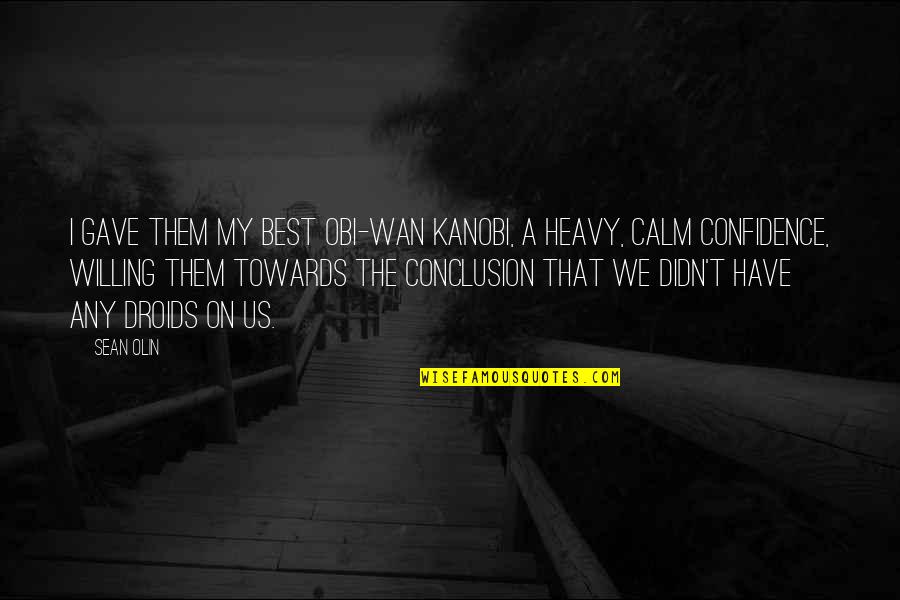 I gave them my best Obi-Wan Kanobi, a heavy, calm confidence, willing them towards the conclusion that we didn't have any droids on us. —
Sean Olin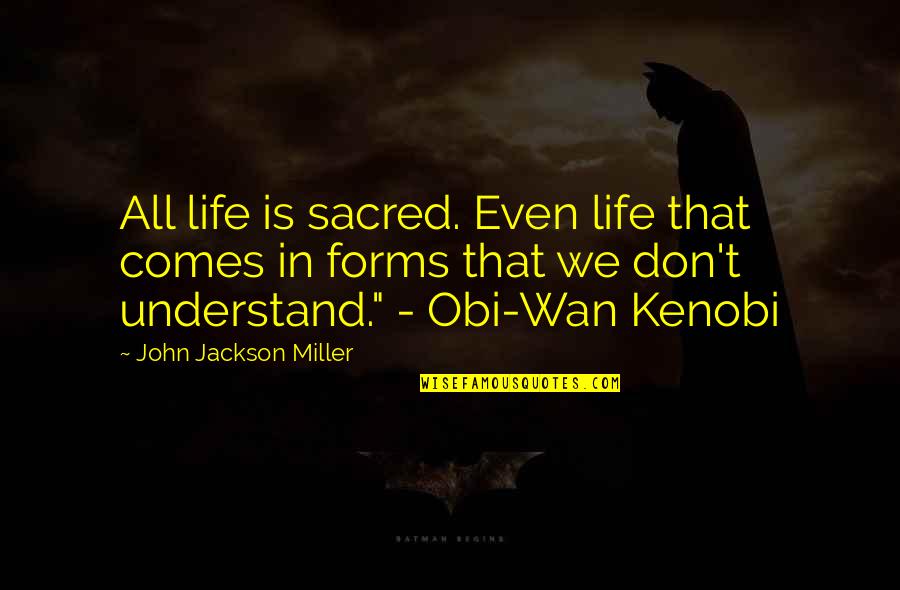 All life is sacred. Even life that comes in forms that we don't understand." - Obi-Wan Kenobi —
John Jackson Miller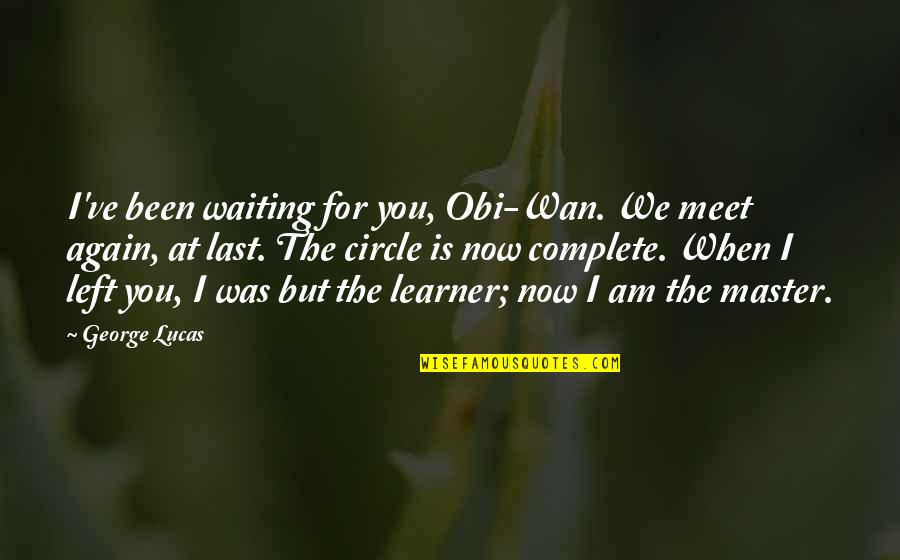 I've been waiting for you, Obi-Wan. We meet again, at last. The circle is now complete. When I left you, I was but the learner; now I am the master. —
George Lucas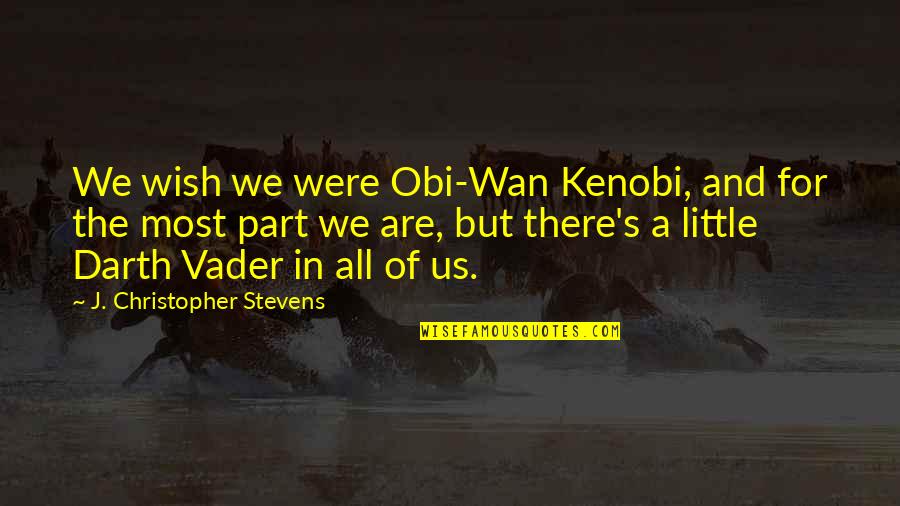 We wish we were Obi-Wan Kenobi, and for the most part we are, but there's a little Darth Vader in all of us. —
J. Christopher Stevens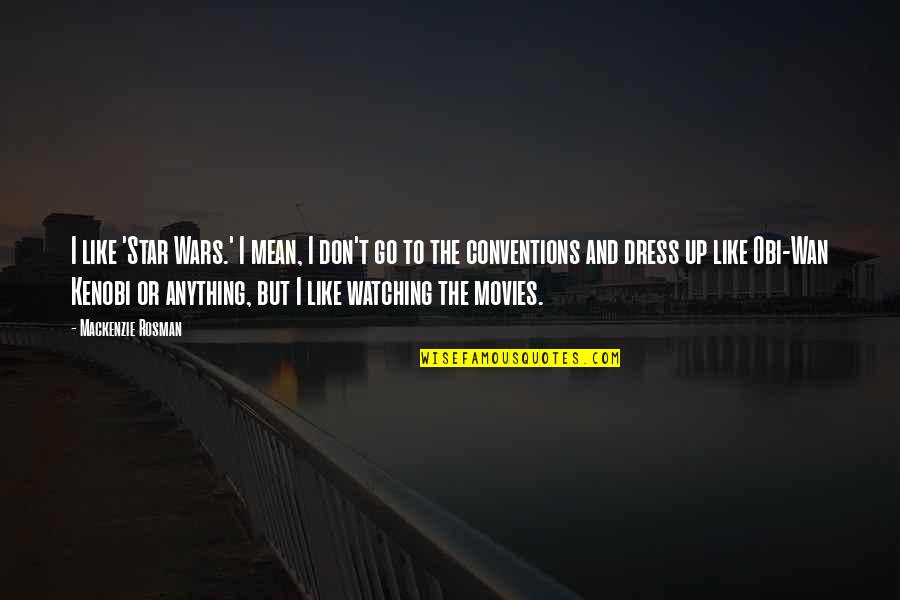 I like 'Star Wars.' I mean, I don't go to the conventions and dress up like Obi-Wan Kenobi or anything, but I like watching the movies. —
Mackenzie Rosman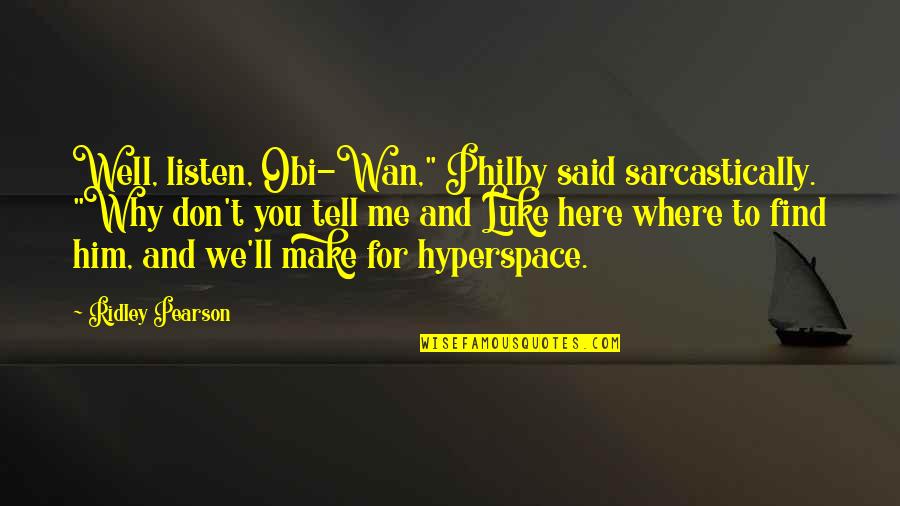 Well, listen, Obi-Wan," Philby said sarcastically. "Why don't you tell me and Luke here where to find him, and we'll make for hyperspace. —
Ridley Pearson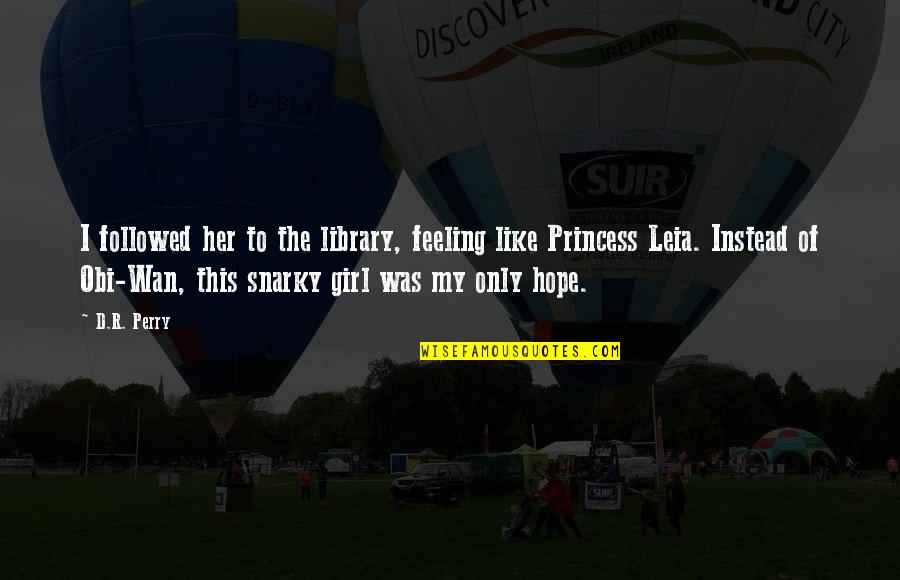 I followed her to the library, feeling like Princess Leia. Instead of Obi-Wan, this snarky girl was my only hope. —
D.R. Perry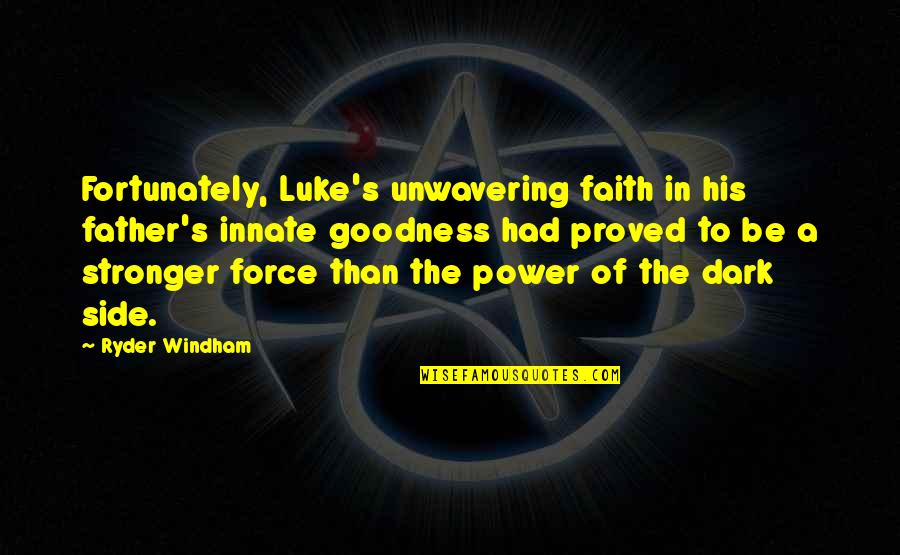 Fortunately, Luke's unwavering faith in his father's innate goodness had proved to be a stronger force than the power of the dark side. —
Ryder Windham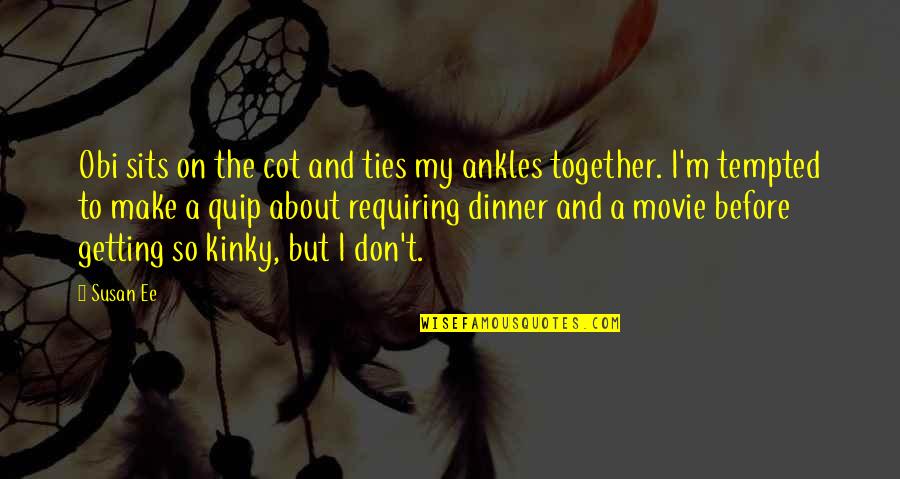 Obi sits on the cot and ties my ankles together. I'm tempted to make a quip about requiring dinner and a movie before getting so kinky, but I don't. —
Susan Ee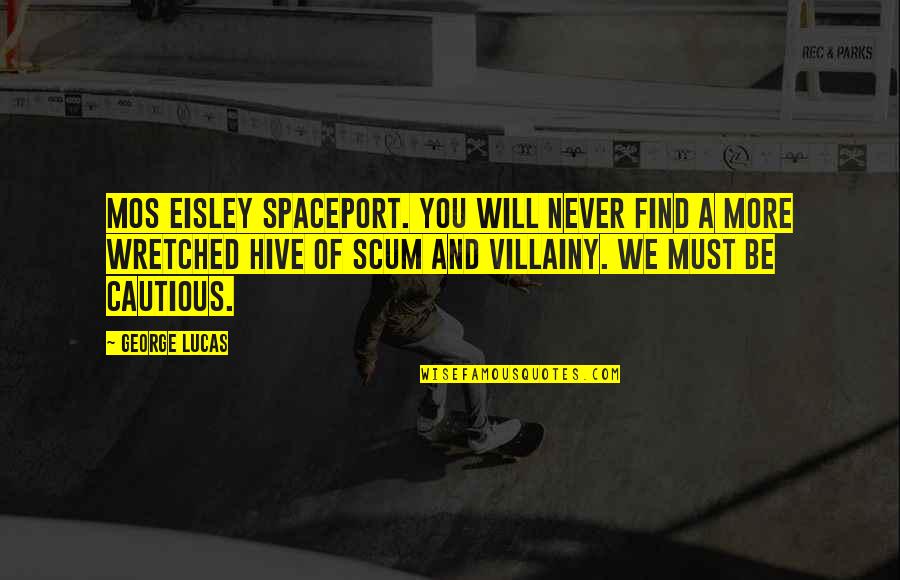 Mos Eisley spaceport. You will never find a more wretched hive of scum and villainy. We must be cautious. —
George Lucas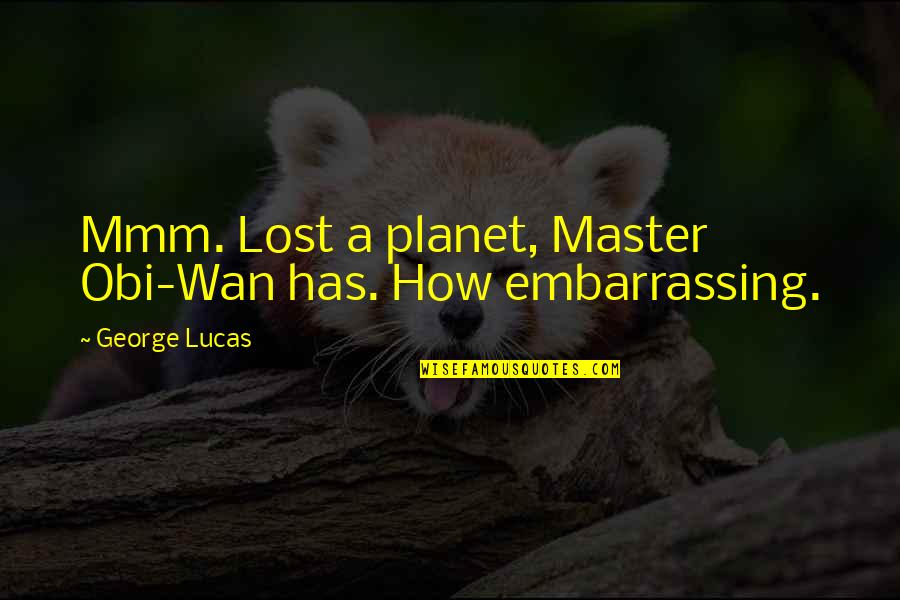 Mmm. Lost a planet, Master Obi-Wan has. How embarrassing. —
George Lucas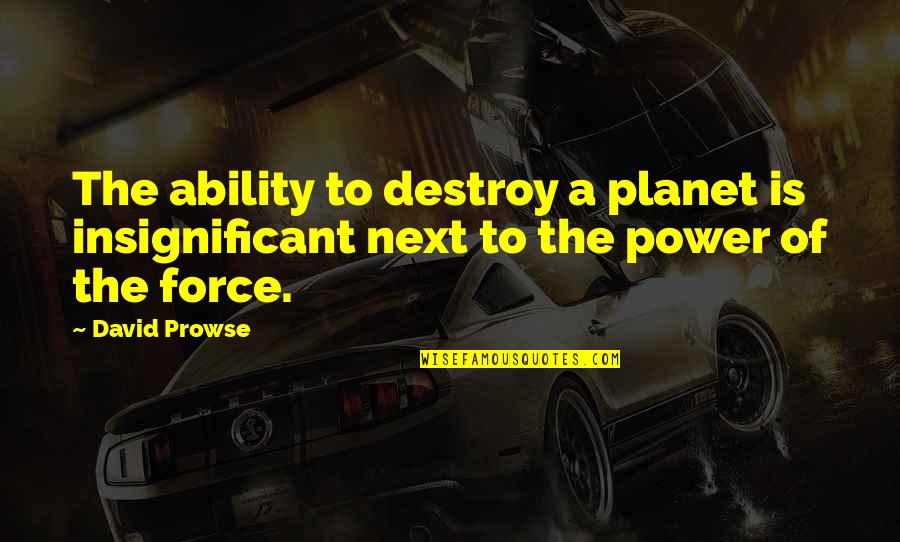 The ability to destroy a planet is insignificant next to the power of the force. —
David Prowse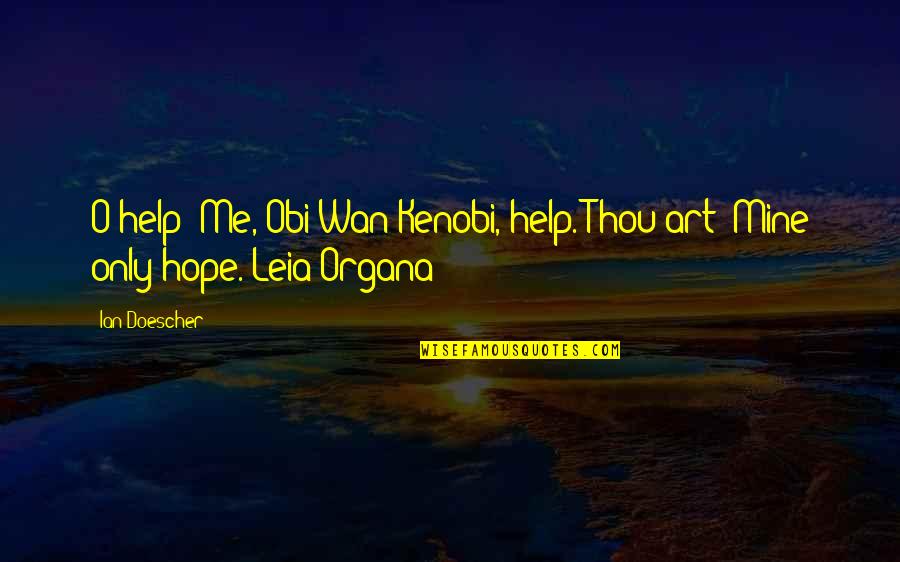 O help/ Me, Obi-Wan Kenobi, help. Thou art/ Mine only hope.
-Leia Organa —
Ian Doescher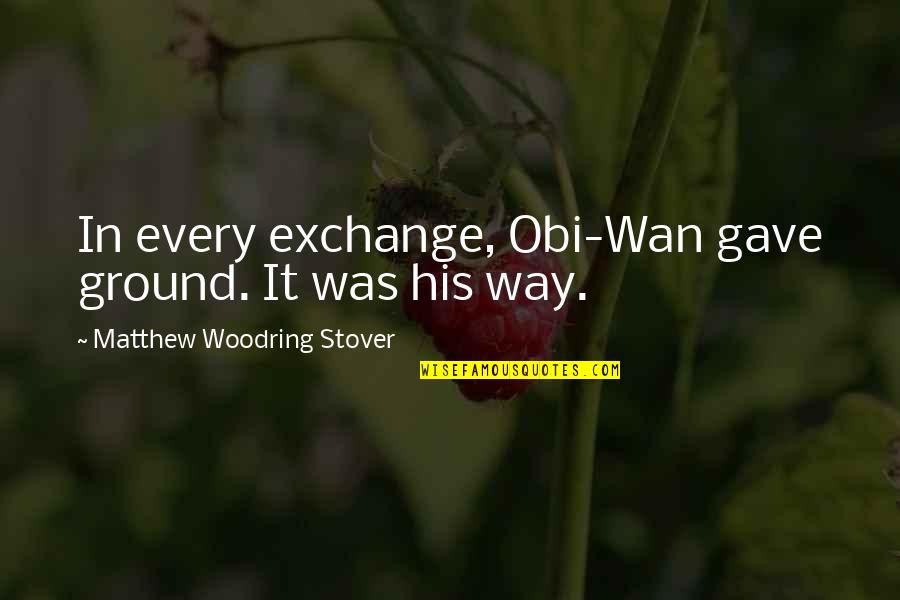 In every exchange, Obi-Wan gave ground. It was his way. —
Matthew Woodring Stover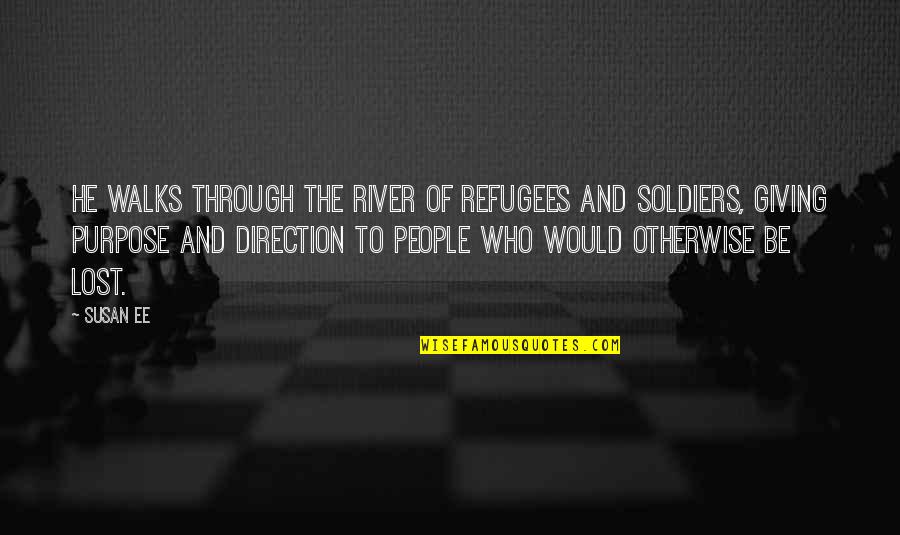 He walks through the river of refugees and soldiers, giving purpose and direction to people who would otherwise be lost. —
Susan Ee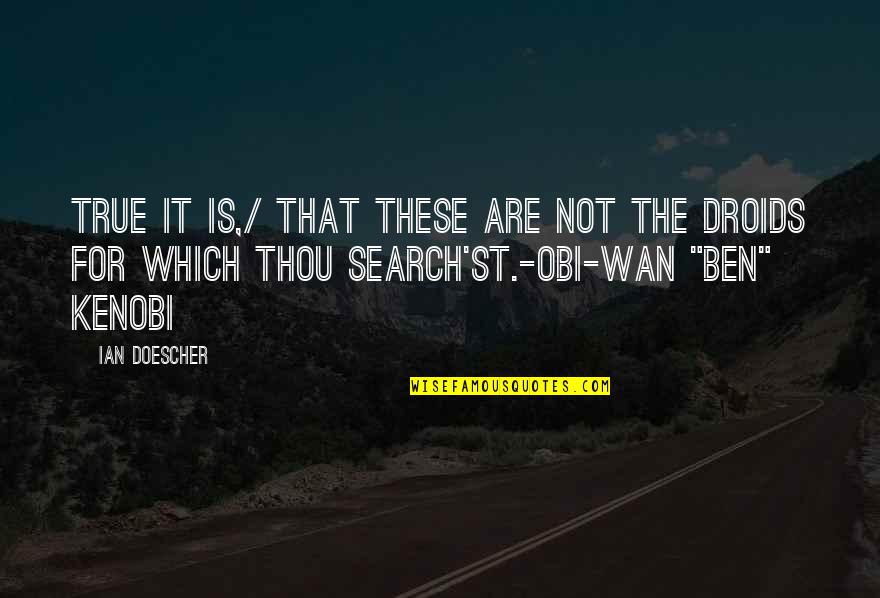 True it is,/ That these are not the droids for which thou search'st.
-Obi-Wan "Ben" Kenobi —
Ian Doescher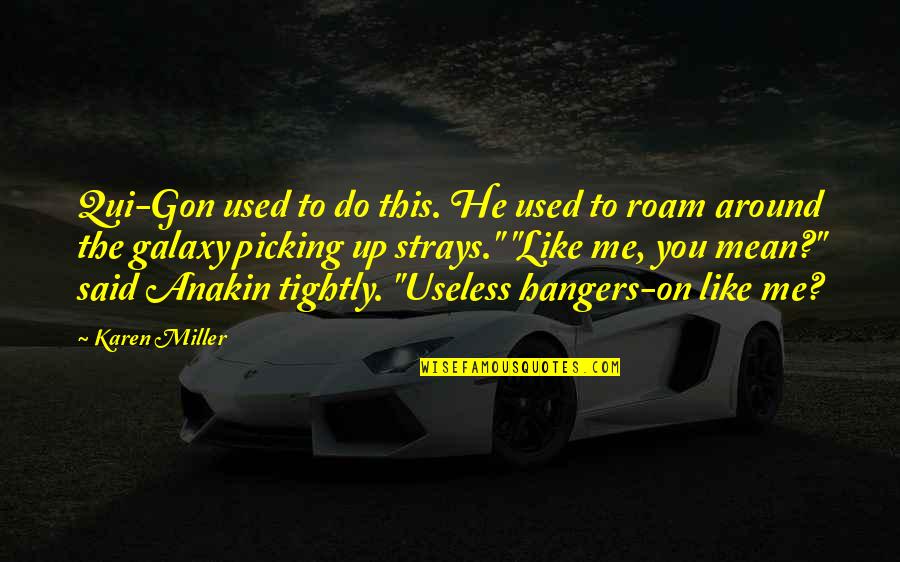 Qui-Gon used to do this. He used to roam around the galaxy picking up strays." "Like me, you mean?" said Anakin tightly. "Useless hangers-on like me? —
Karen Miller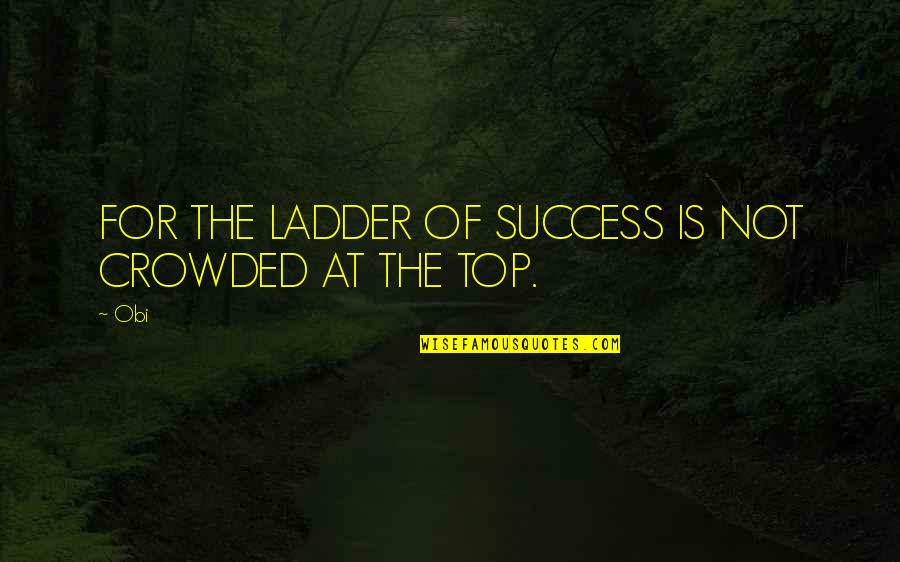 FOR THE LADDER OF SUCCESS IS NOT CROWDED AT THE TOP. —
Obi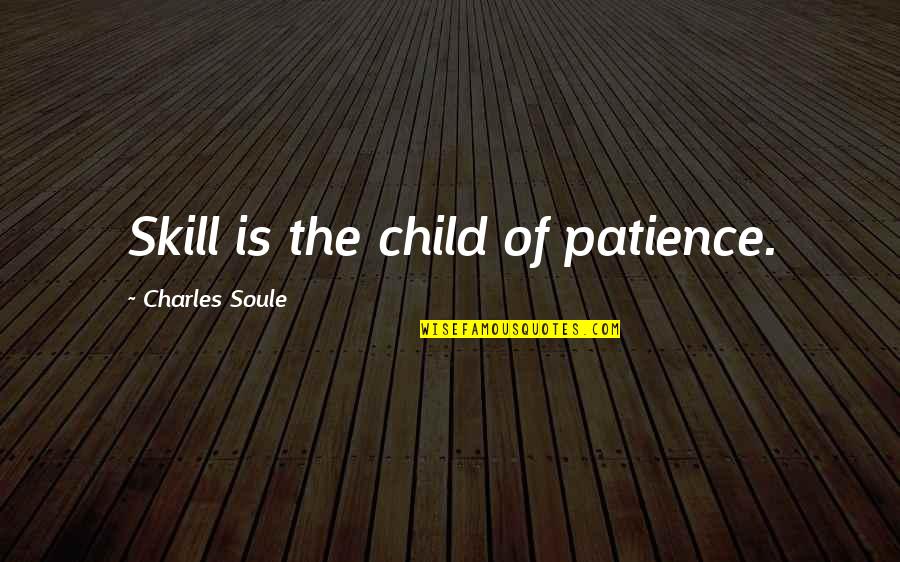 Skill is the child of patience. —
Charles Soule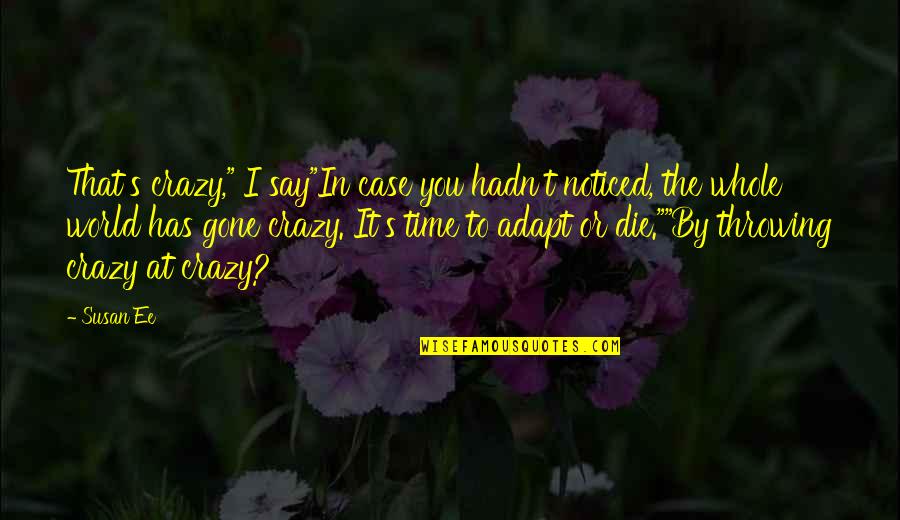 That's crazy," I say
"In case you hadn't noticed, the whole world has gone crazy.
It's time to adapt or die."
"By throwing crazy at crazy? —
Susan Ee