Joe Carnahan Quotes
Top 19 wise famous quotes and sayings by Joe Carnahan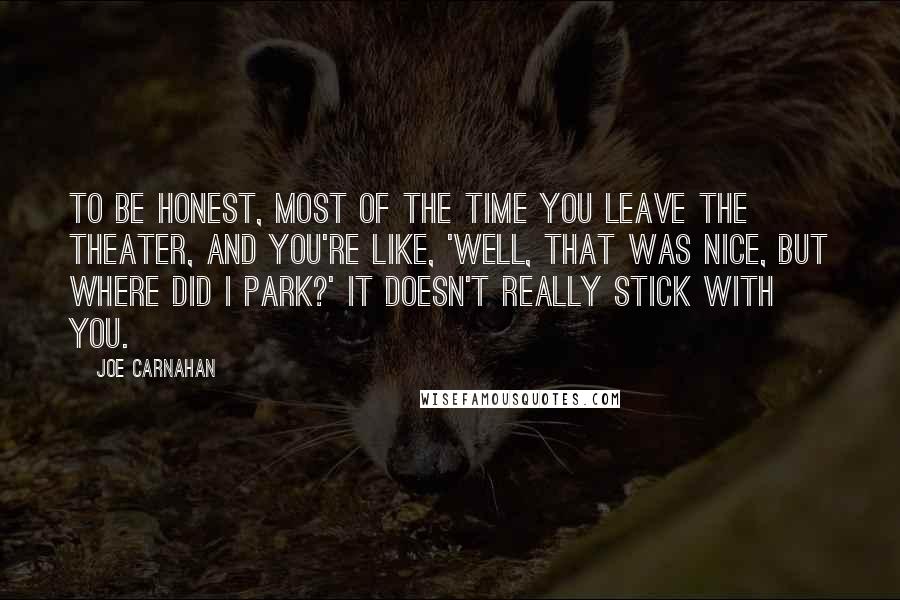 To be honest, most of the time you leave the theater, and you're like, 'Well, that was nice, but where did I park?' It doesn't really stick with you.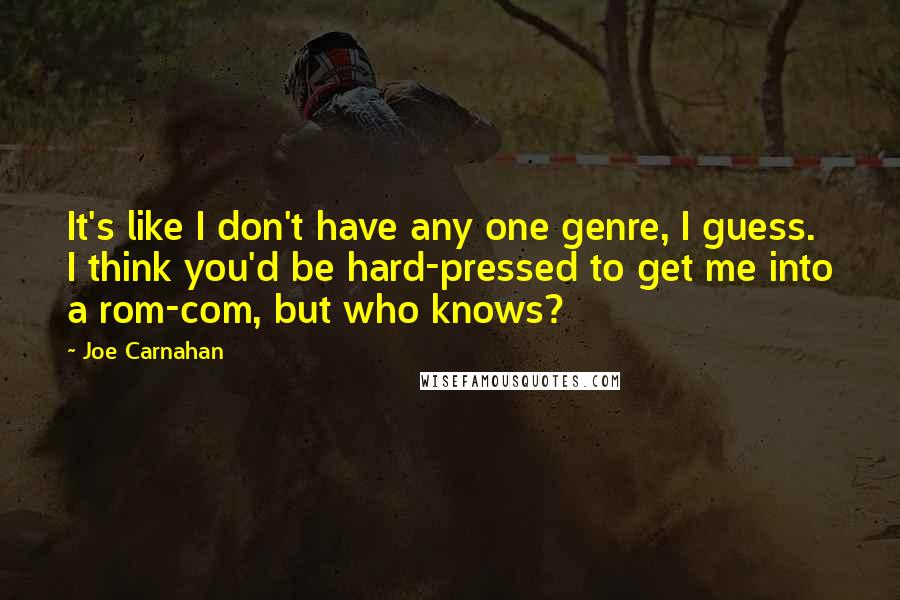 It's like I don't have any one genre, I guess. I think you'd be hard-pressed to get me into a rom-com, but who knows?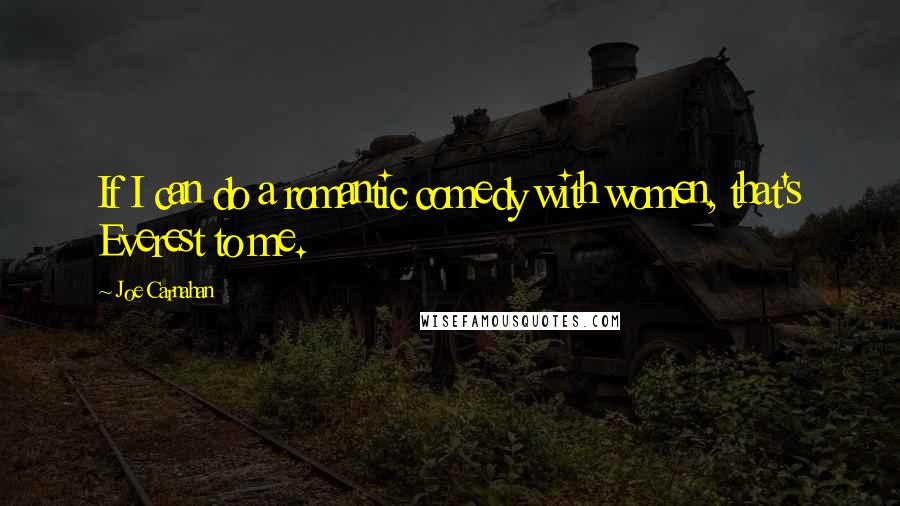 If I can do a romantic comedy with women, that's Everest to me.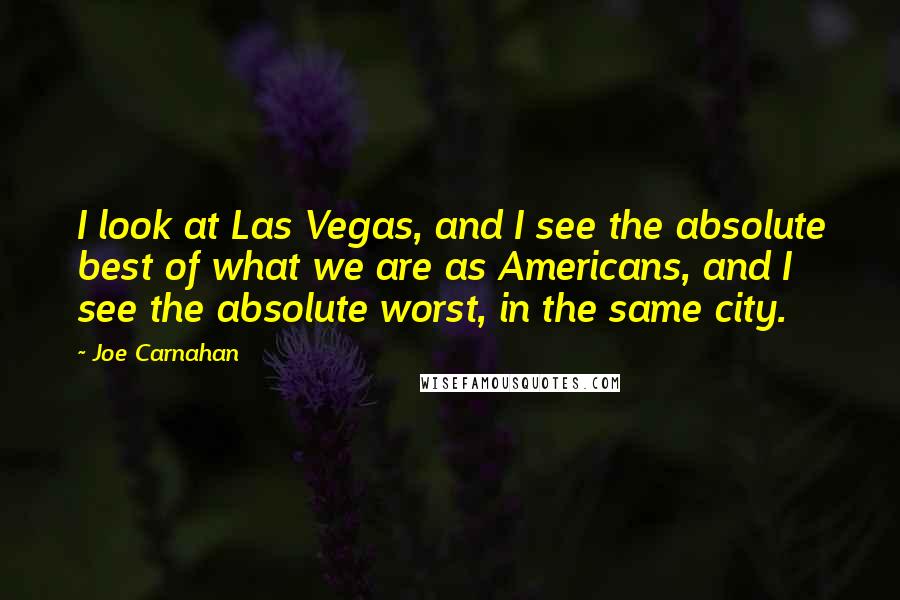 I look at Las Vegas, and I see the absolute best of what we are as Americans, and I see the absolute worst, in the same city.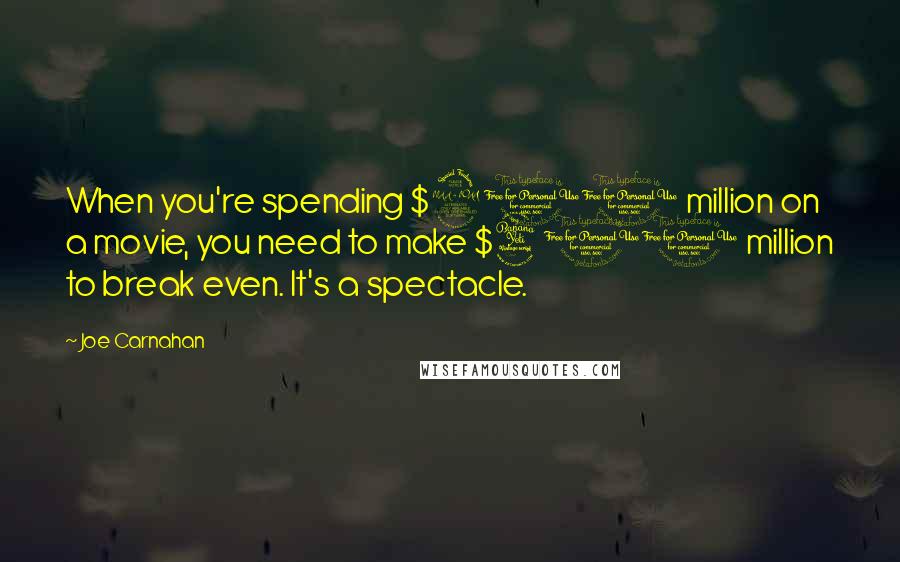 When you're spending $200 million on a movie, you need to make $400 million to break even. It's a spectacle.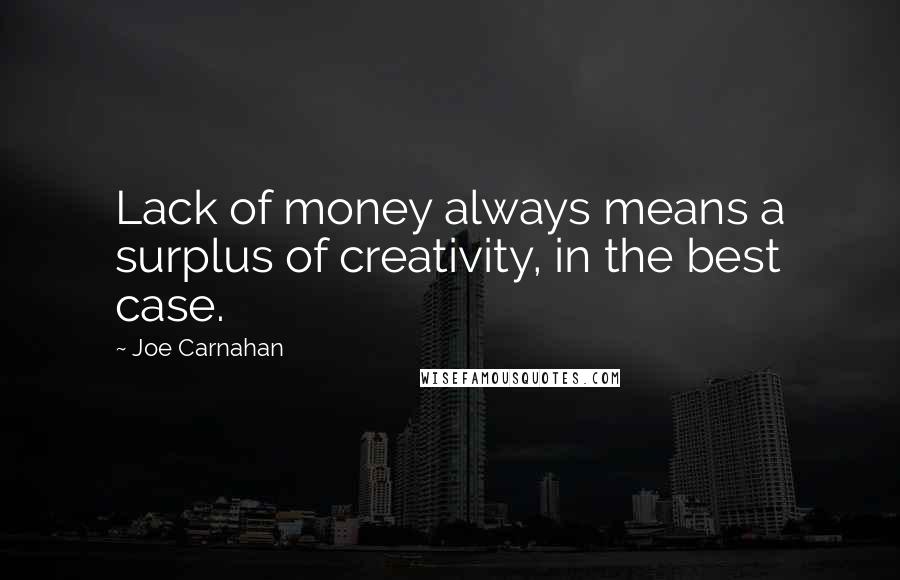 Lack of money always means a surplus of creativity, in the best case.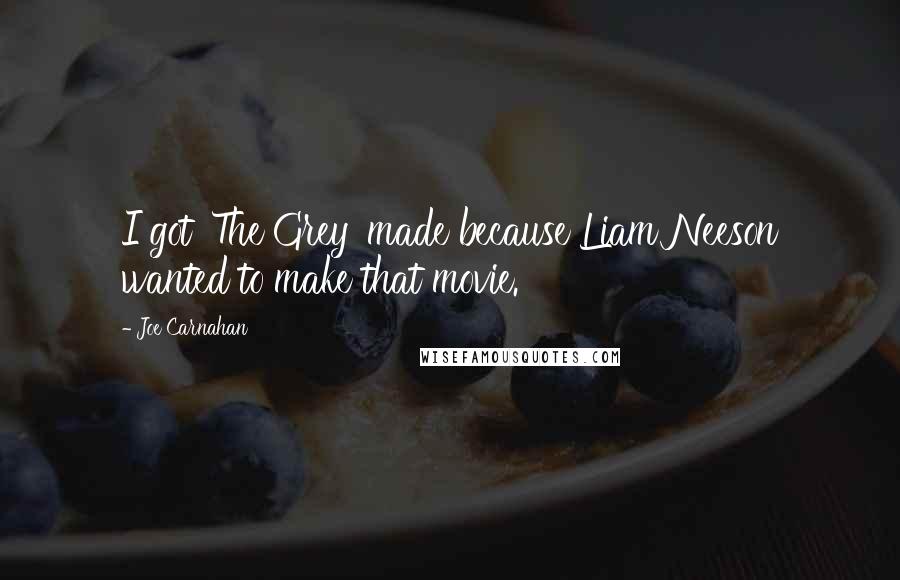 I got 'The Grey' made because Liam Neeson wanted to make that movie.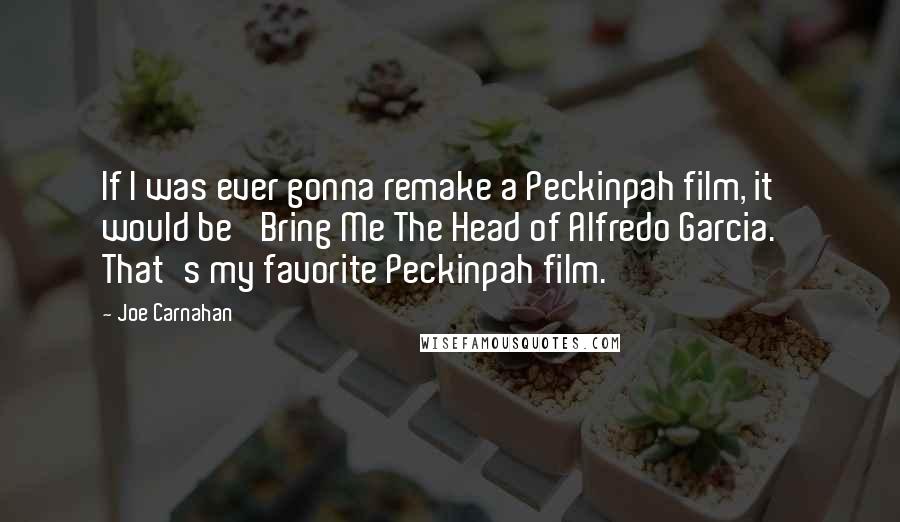 If I was ever gonna remake a Peckinpah film, it would be 'Bring Me The Head of Alfredo Garcia.' That's my favorite Peckinpah film.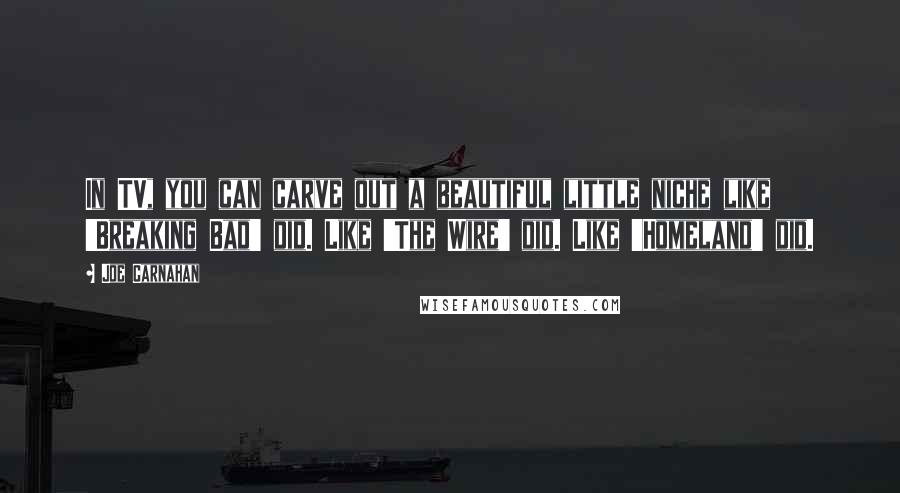 In TV, you can carve out a beautiful little niche like 'Breaking Bad' did. Like 'The Wire' did. Like 'Homeland' did.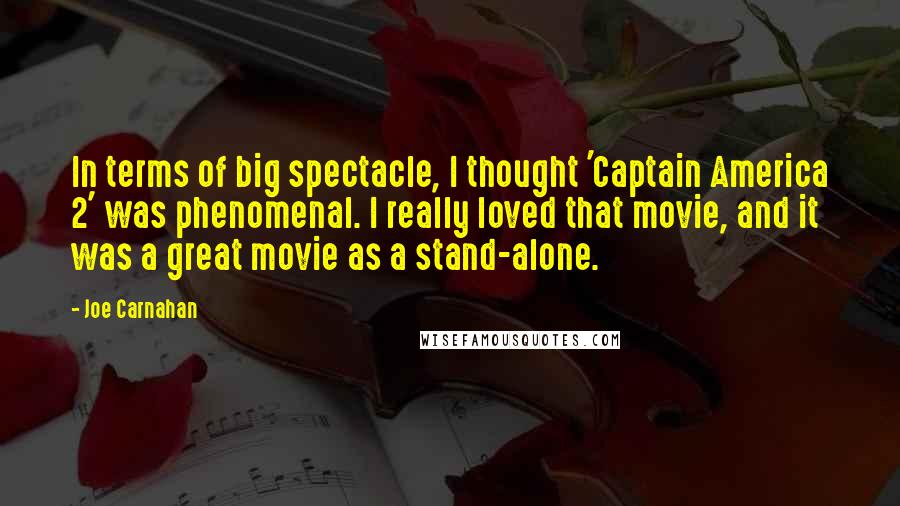 In terms of big spectacle, I thought 'Captain America 2' was phenomenal. I really loved that movie, and it was a great movie as a stand-alone.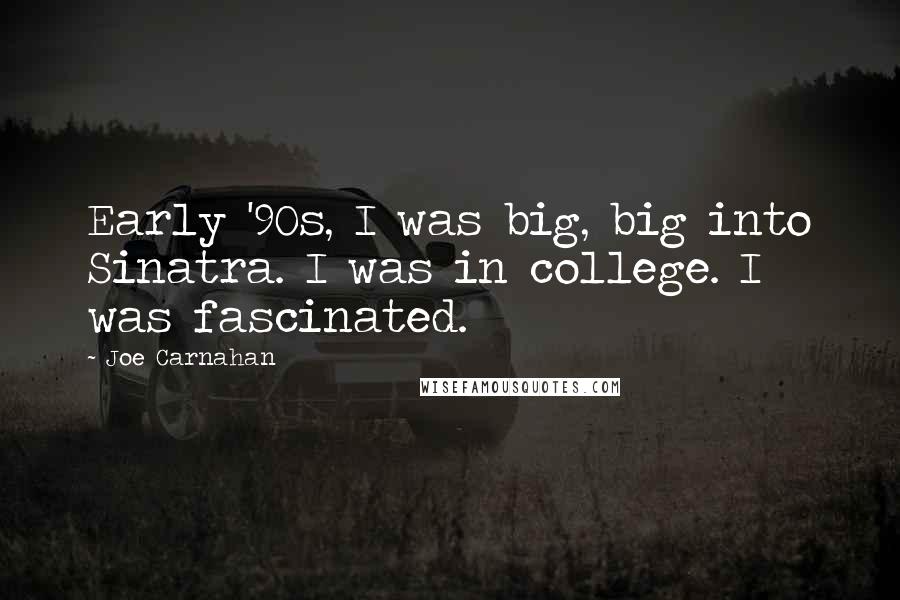 Early '90s, I was big, big into Sinatra. I was in college. I was fascinated.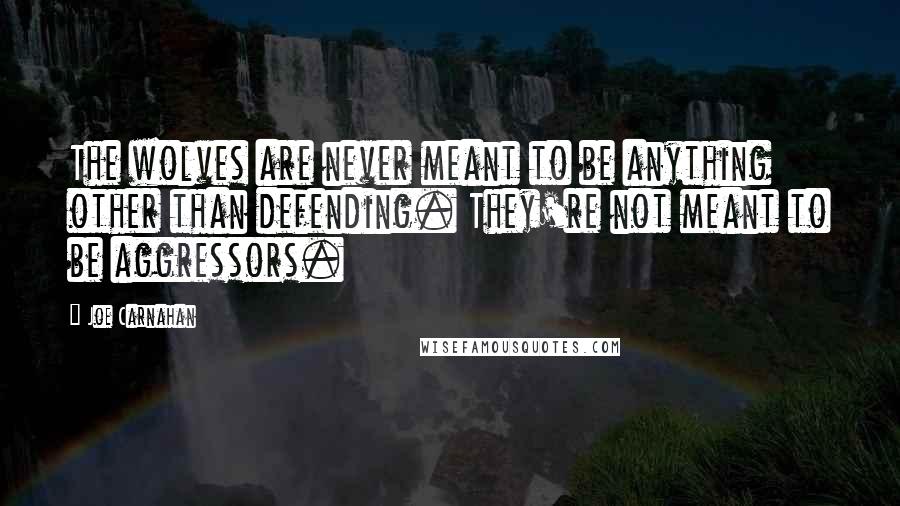 The wolves are never meant to be anything other than defending. They're not meant to be aggressors.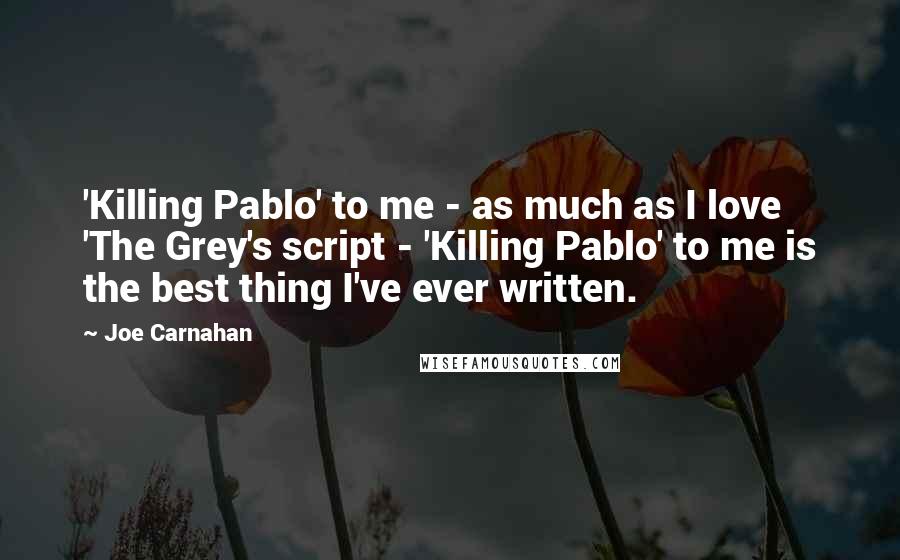 'Killing Pablo' to me - as much as I love 'The Grey's script - 'Killing Pablo' to me is the best thing I've ever written.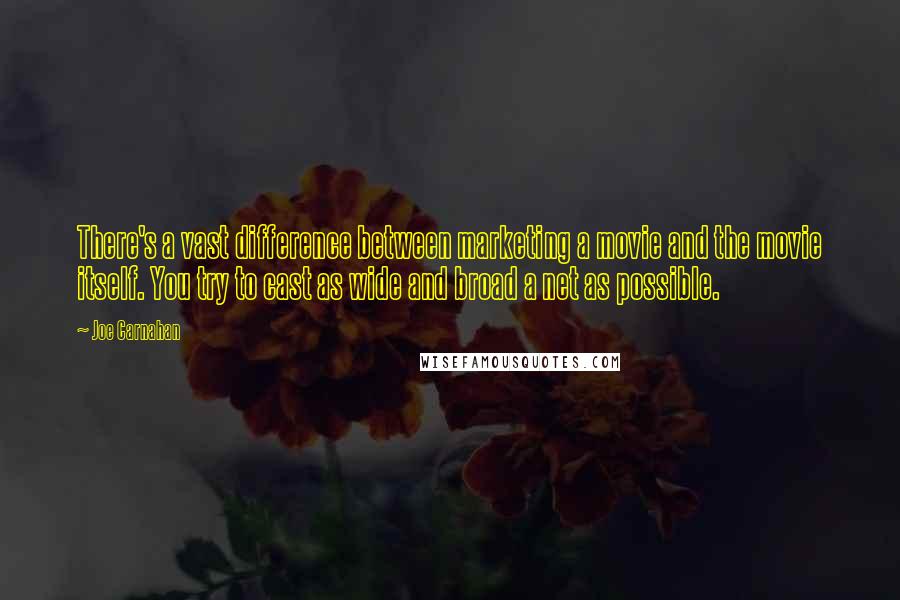 There's a vast difference between marketing a movie and the movie itself. You try to cast as wide and broad a net as possible.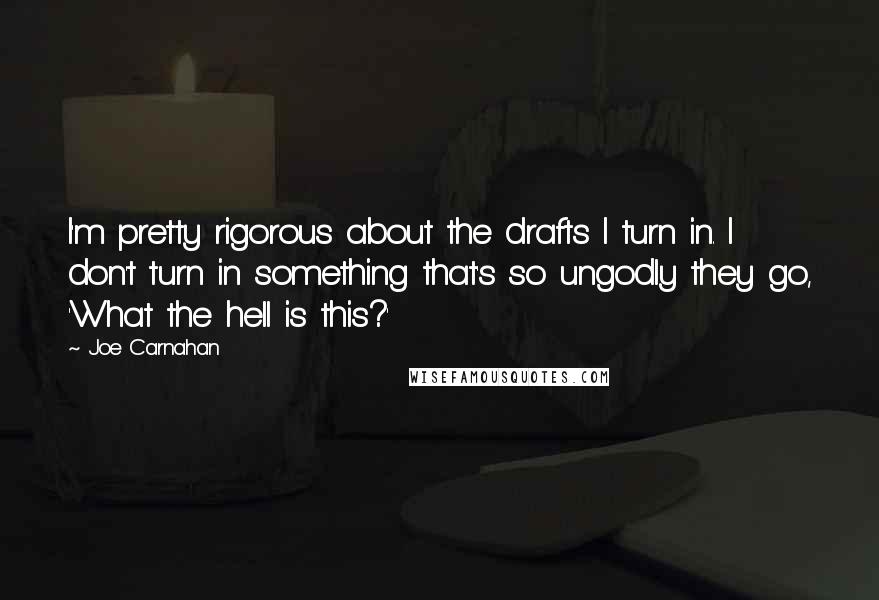 I'm pretty rigorous about the drafts I turn in. I don't turn in something that's so ungodly they go, 'What the hell is this?'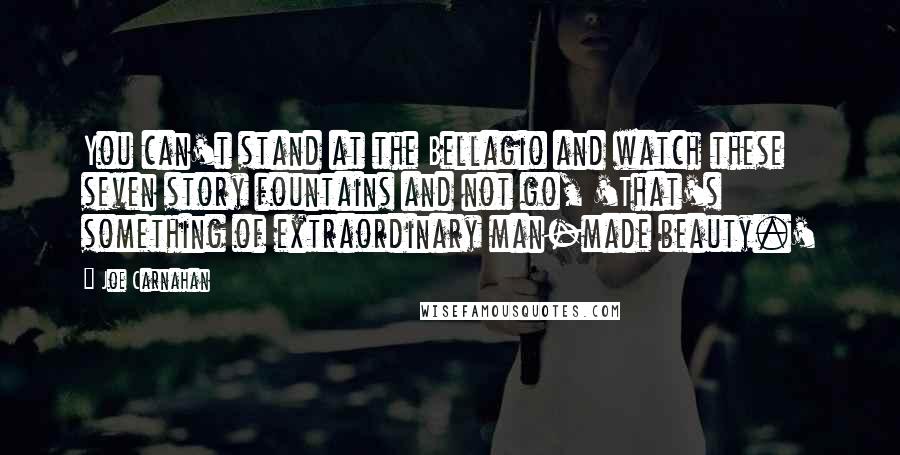 You can't stand at the Bellagio and watch these seven story fountains and not go, 'That's something of extraordinary man-made beauty.'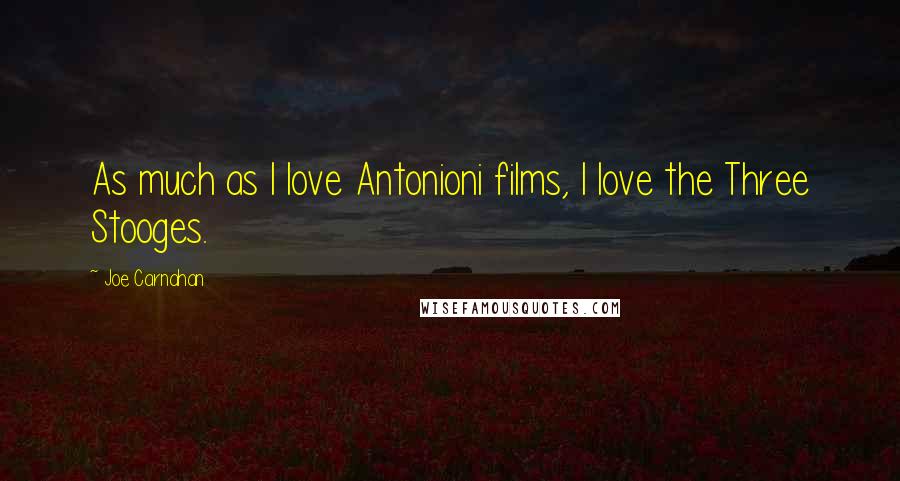 As much as I love Antonioni films, I love the Three Stooges.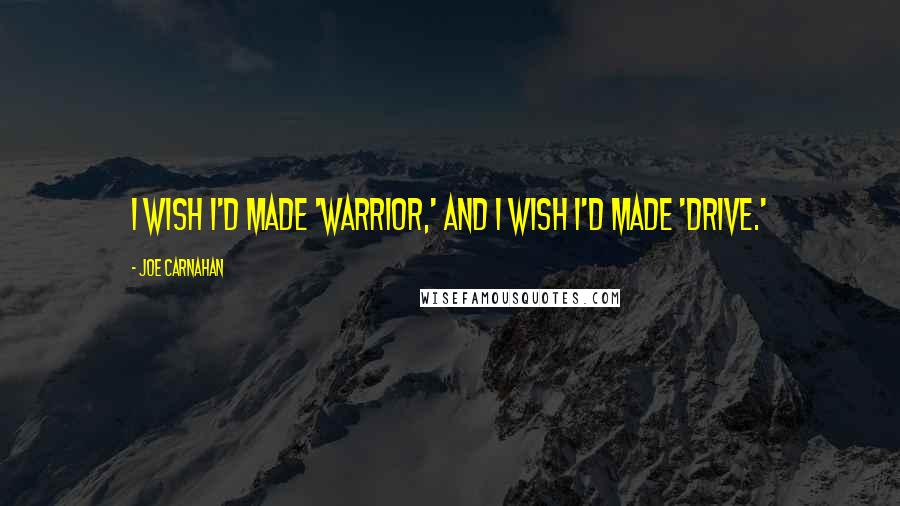 I wish I'd made 'Warrior,' and I wish I'd made 'Drive.'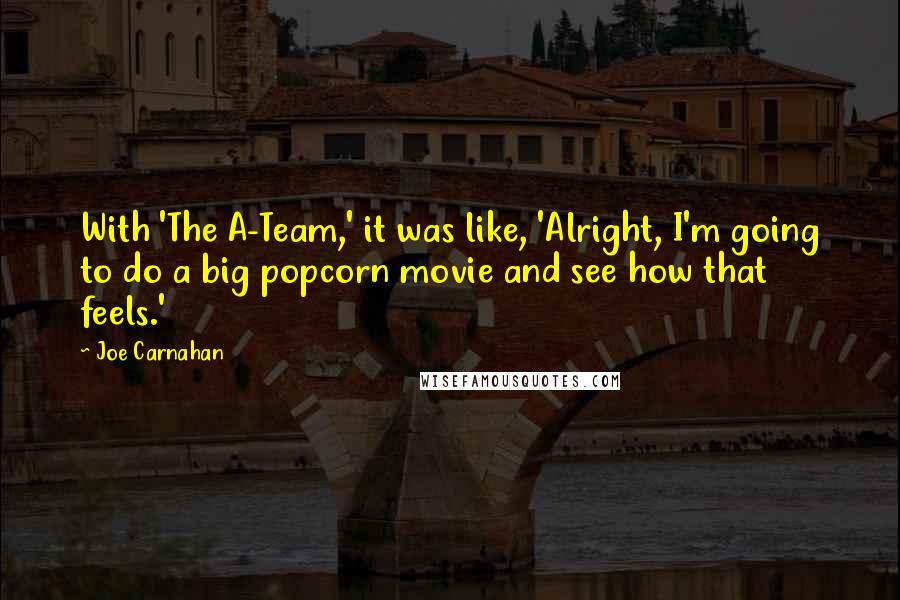 With 'The A-Team,' it was like, 'Alright, I'm going to do a big popcorn movie and see how that feels.'