Joe Queenan Quotes
Top 19 wise famous quotes and sayings by Joe Queenan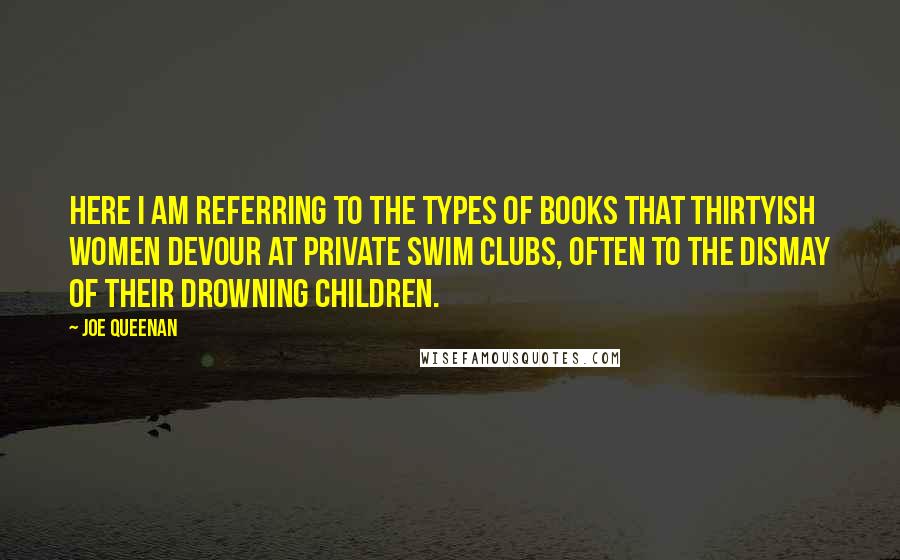 Here I am referring to the types of books that thirtyish women devour at private swim clubs, often to the dismay of their drowning children.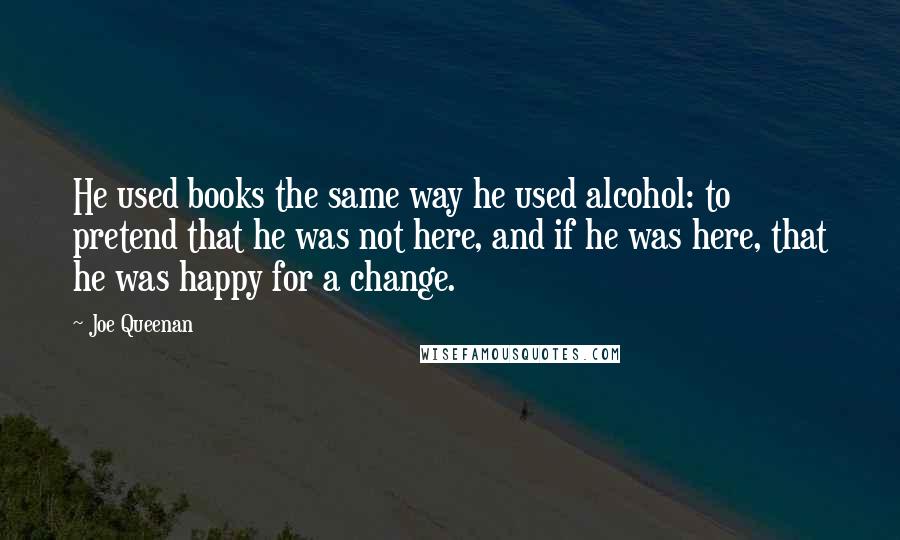 He used books the same way he used alcohol: to pretend that he was not here, and if he was here, that he was happy for a change.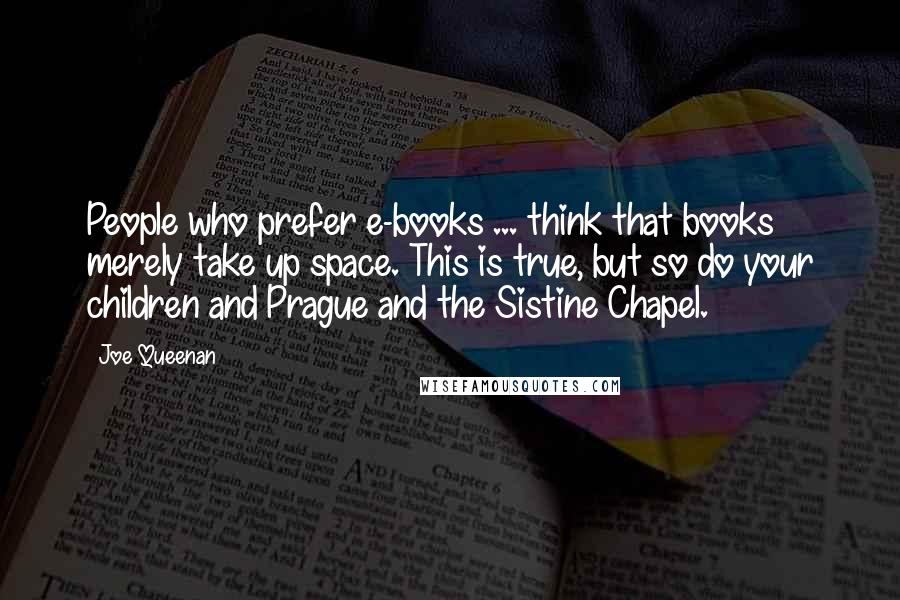 People who prefer e-books ... think that books merely take up space. This is true, but so do your children and Prague and the Sistine Chapel.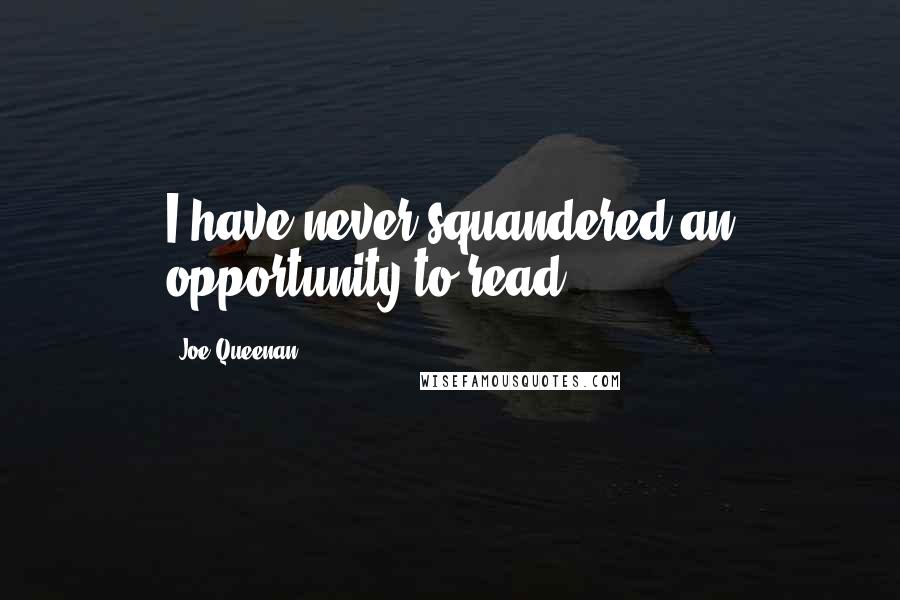 I have never squandered an opportunity to read.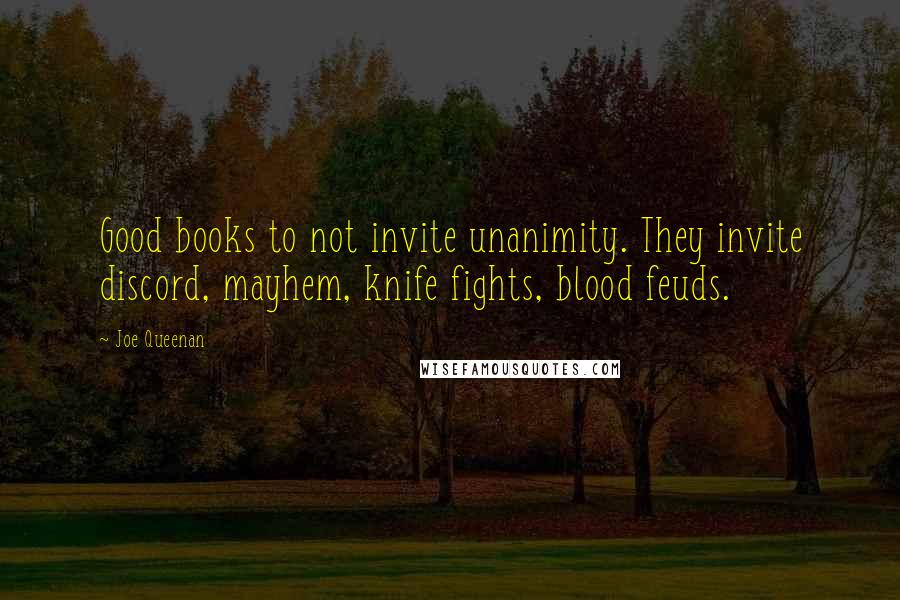 Good books to not invite unanimity. They invite discord, mayhem, knife fights, blood feuds.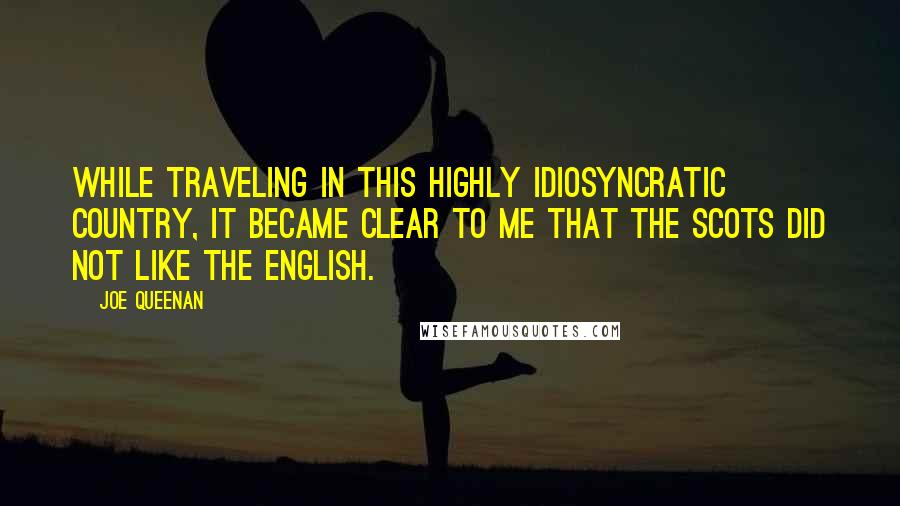 While traveling in this highly idiosyncratic country, it became clear to me that the Scots did not like the English.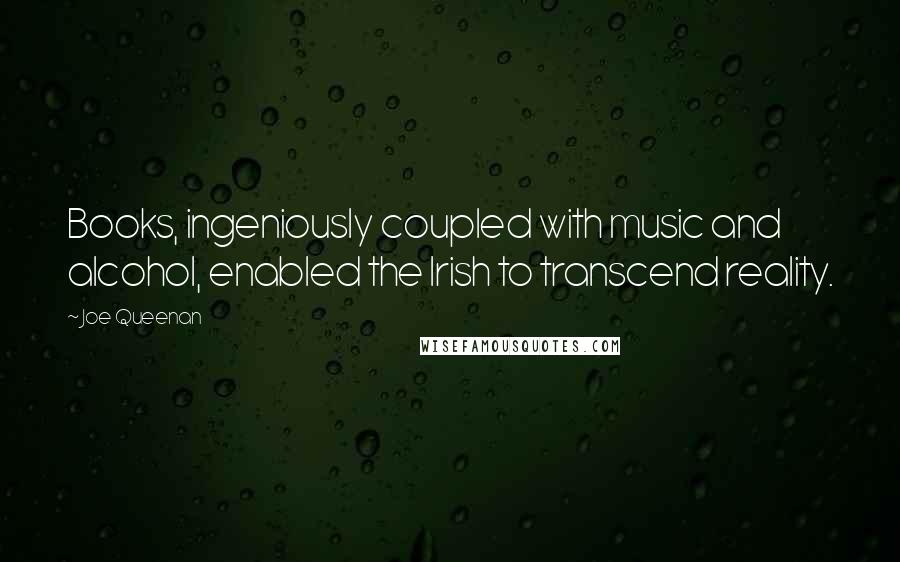 Books, ingeniously coupled with music and alcohol, enabled the Irish to transcend reality.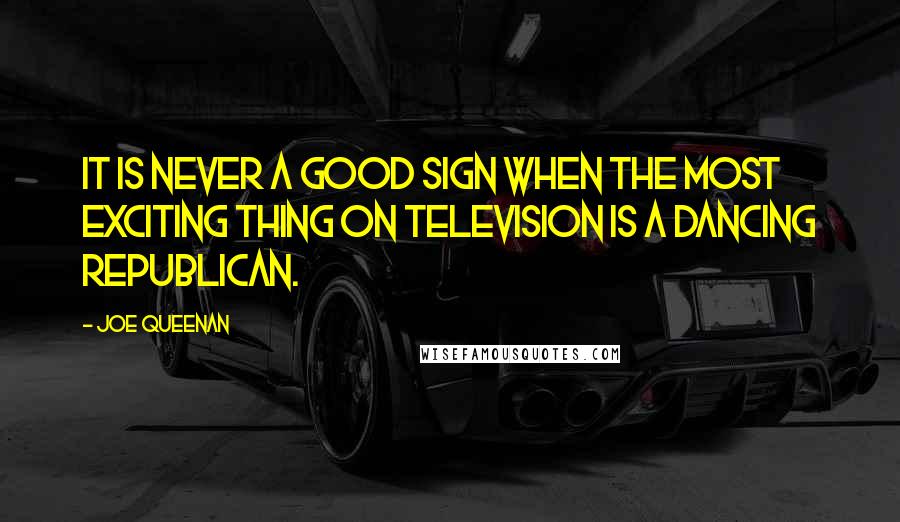 It is never a good sign when the most exciting thing on television is a dancing Republican.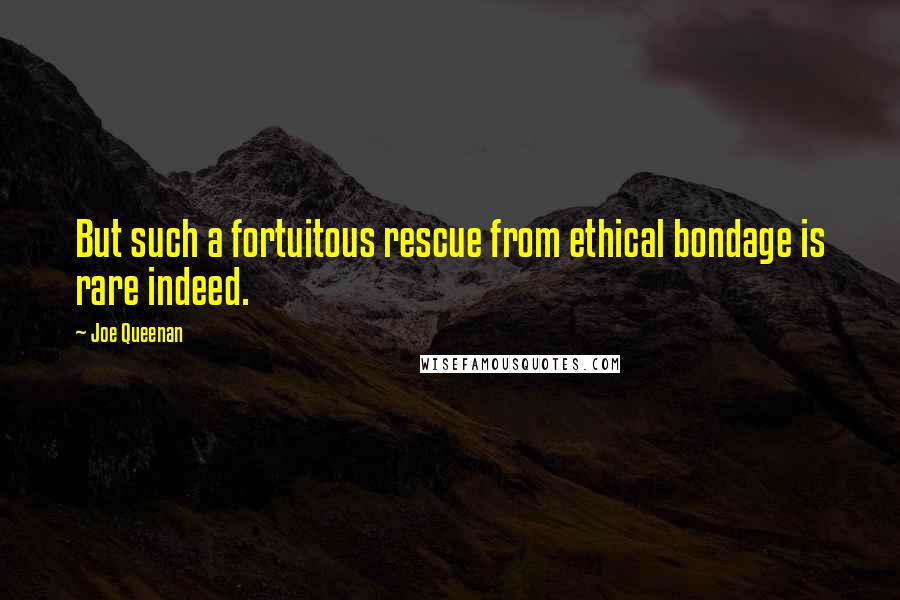 But such a fortuitous rescue from ethical bondage is rare indeed.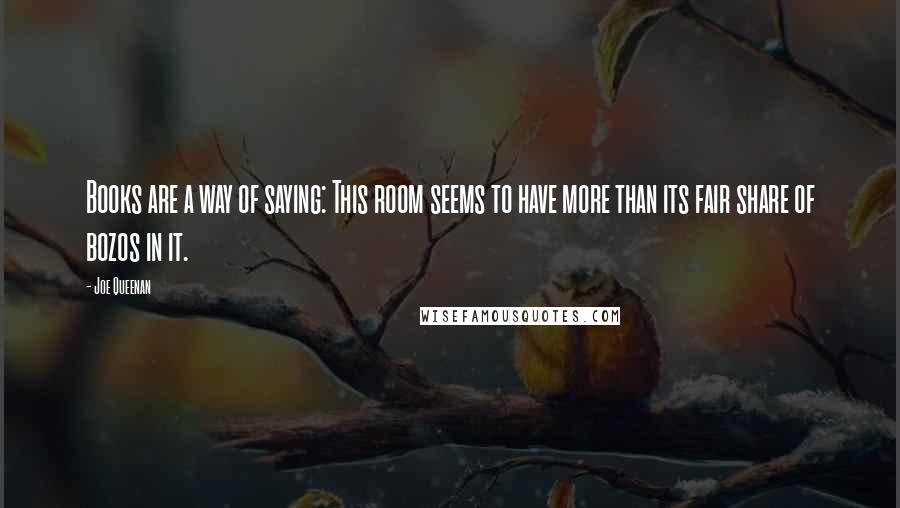 Books are a way of saying: This room seems to have more than its fair share of bozos in it.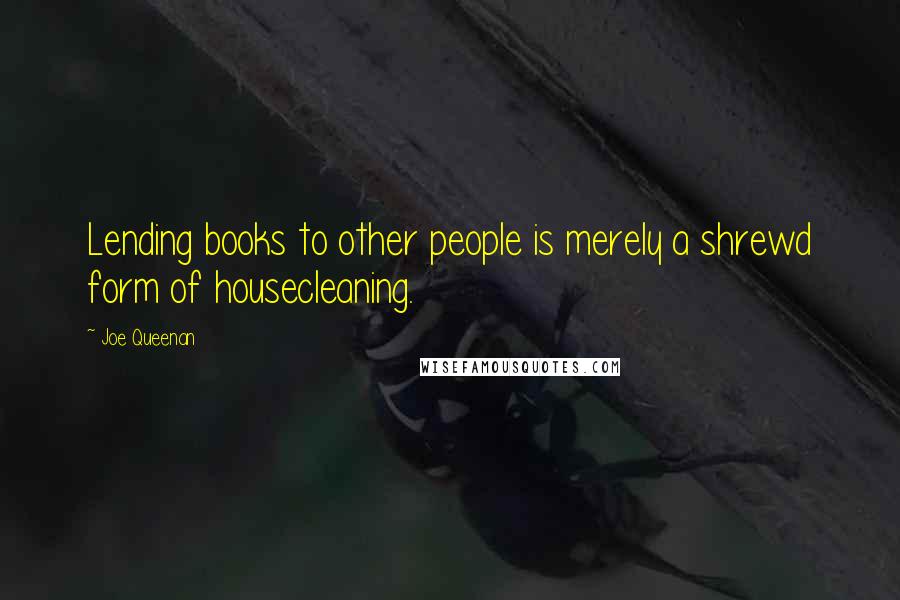 Lending books to other people is merely a shrewd form of housecleaning.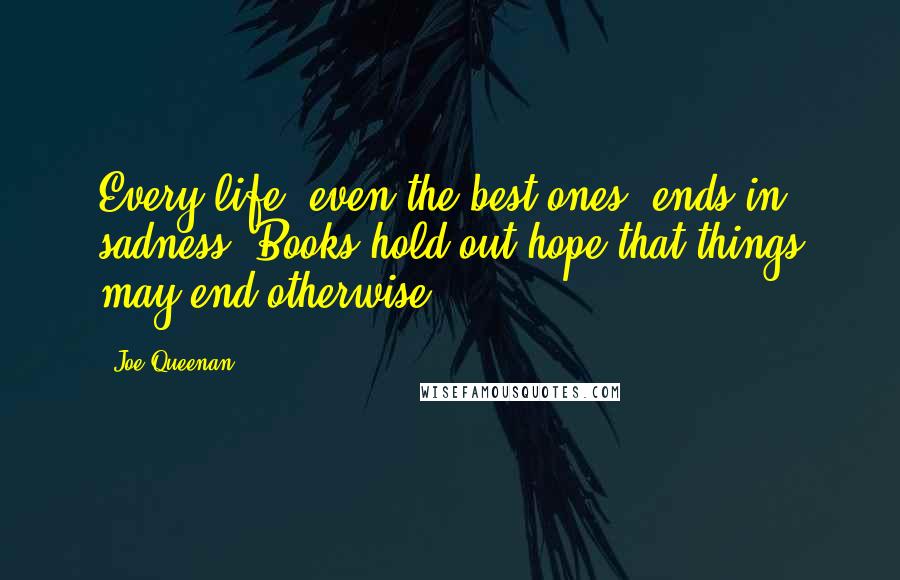 Every life, even the best ones, ends in sadness. Books hold out hope that things may end otherwise.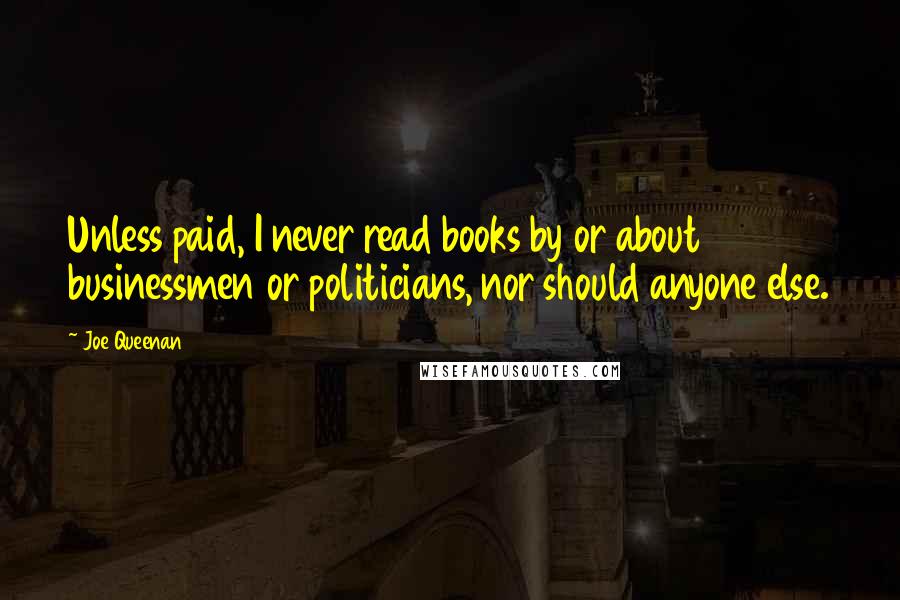 Unless paid, I never read books by or about businessmen or politicians, nor should anyone else.
Great writers say things that are so beautiful, the very act of repeating them makes life itself more beautiful.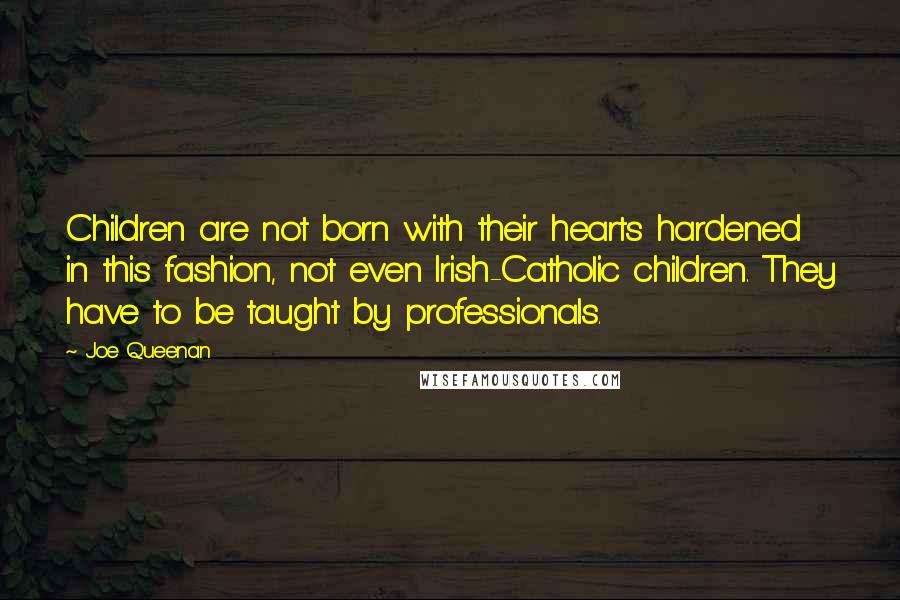 Children are not born with their hearts hardened in this fashion, not even Irish-Catholic children. They have to be taught by professionals.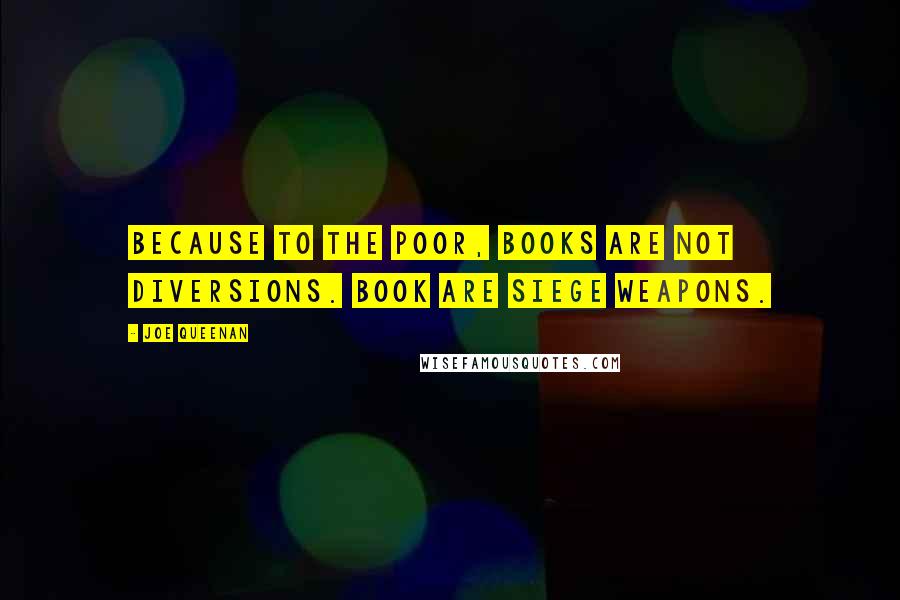 Because to the poor, books are not diversions. Book are siege weapons.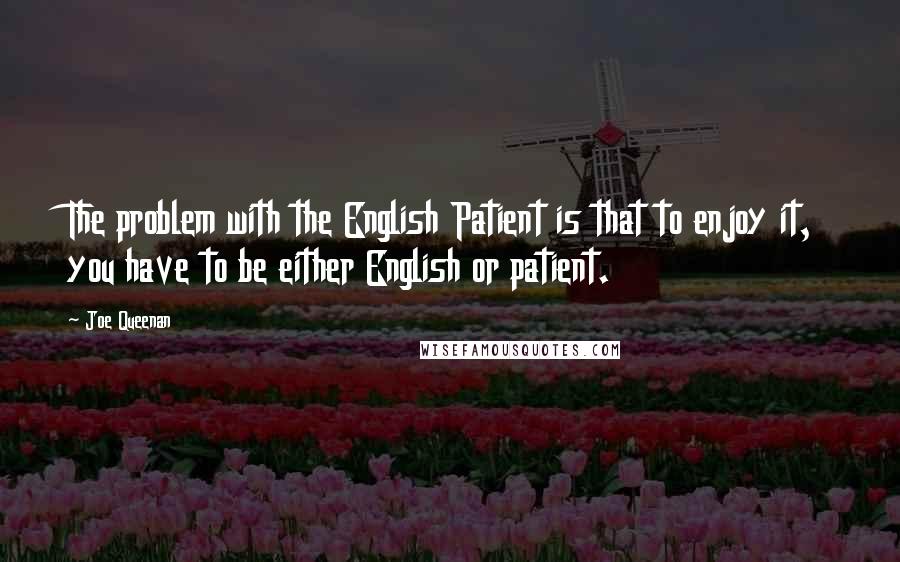 The problem with the English Patient is that to enjoy it, you have to be either English or patient.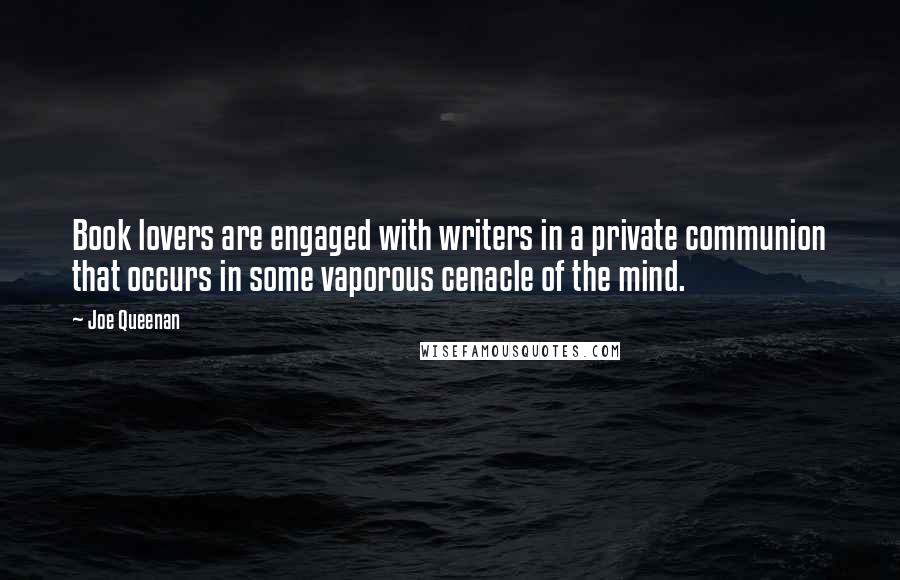 Book lovers are engaged with writers in a private communion that occurs in some vaporous cenacle of the mind.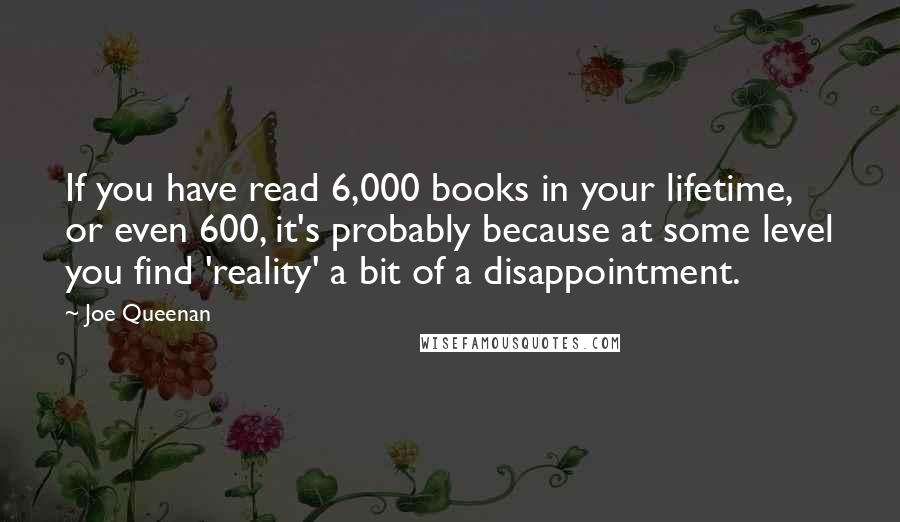 If you have read 6,000 books in your lifetime, or even 600, it's probably because at some level you find 'reality' a bit of a disappointment.