Iain Duncan Smith Quotes
Top 29 wise famous quotes and sayings by Iain Duncan Smith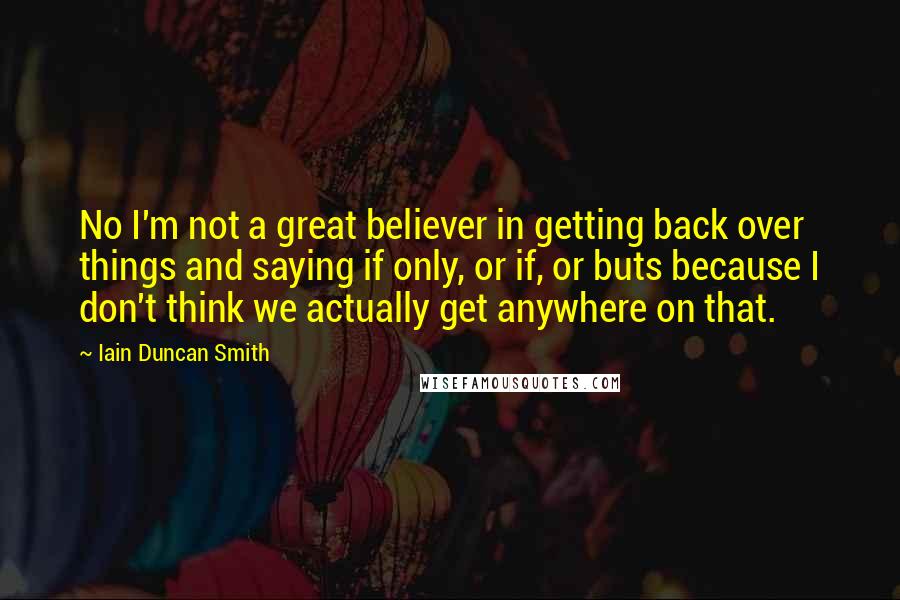 No I'm not a great believer in getting back over things and saying if only, or if, or buts because I don't think we actually get anywhere on that.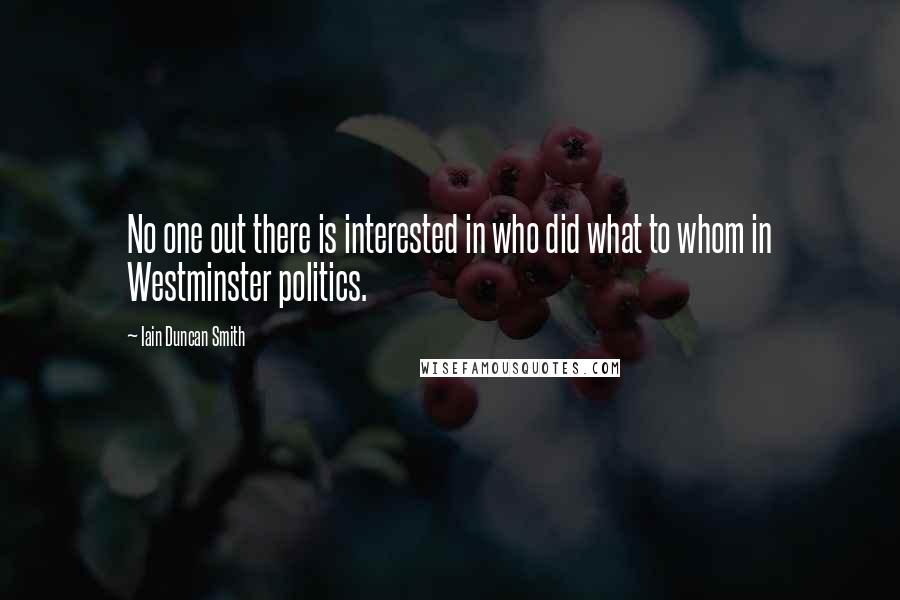 No one out there is interested in who did what to whom in Westminster politics.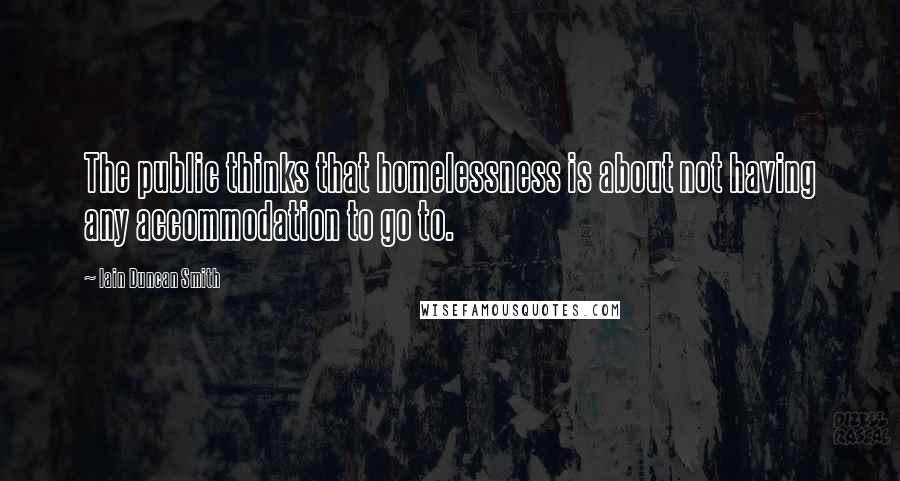 The public thinks that homelessness is about not having any accommodation to go to.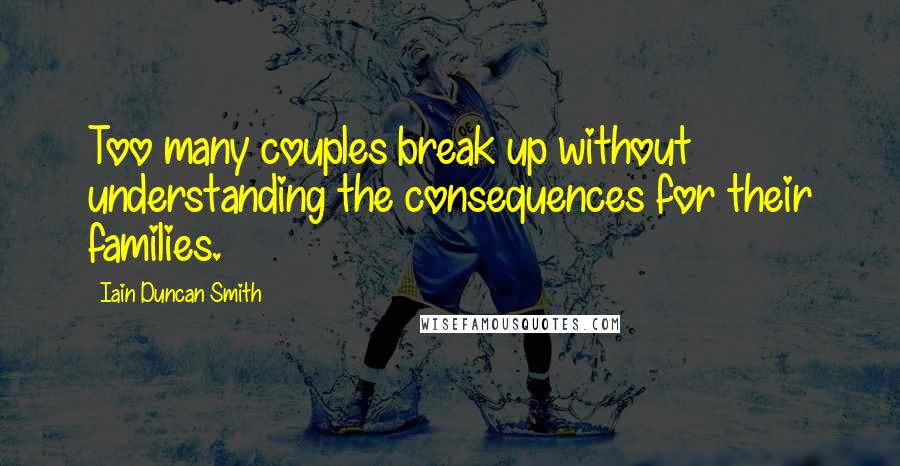 Too many couples break up without understanding the consequences for their families.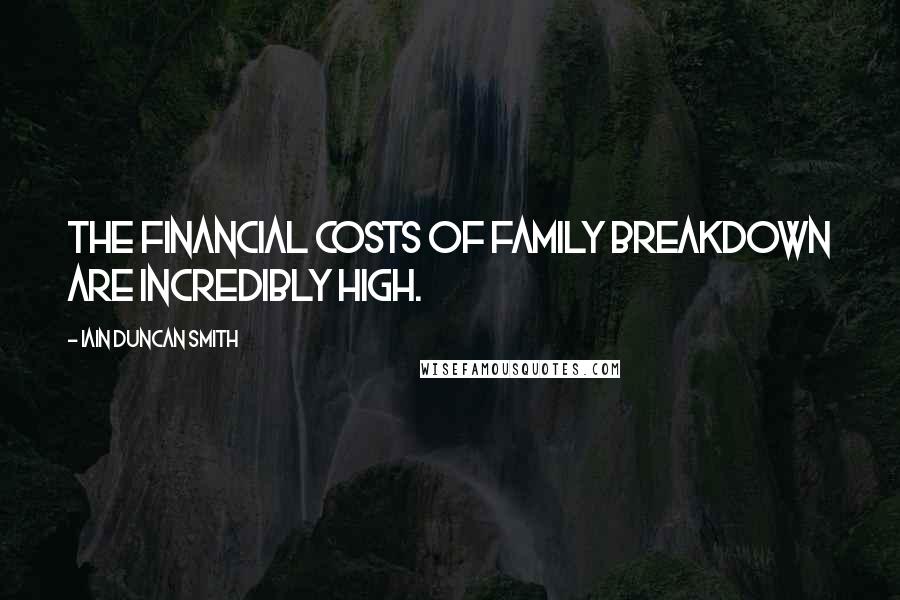 The financial costs of family breakdown are incredibly high.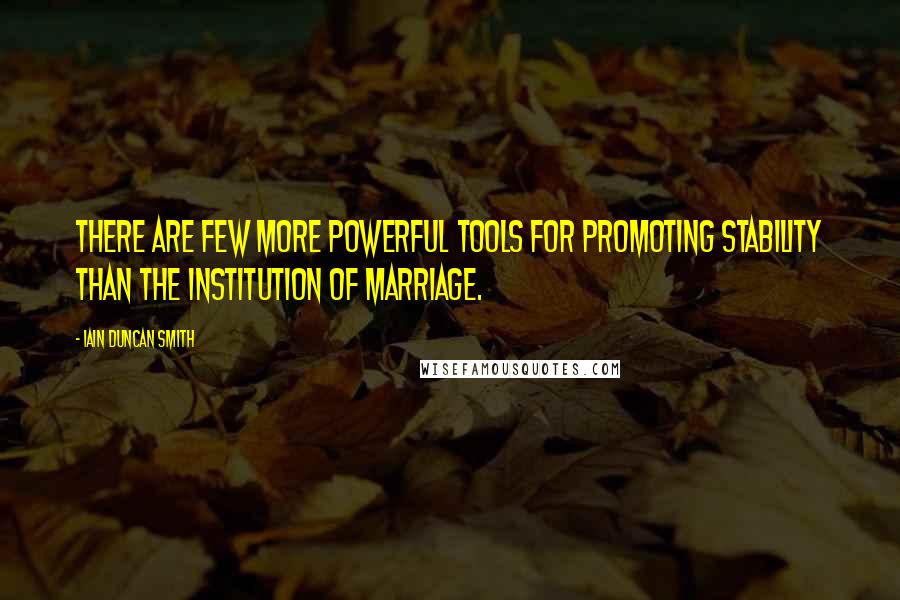 There are few more powerful tools for promoting stability than the institution of marriage.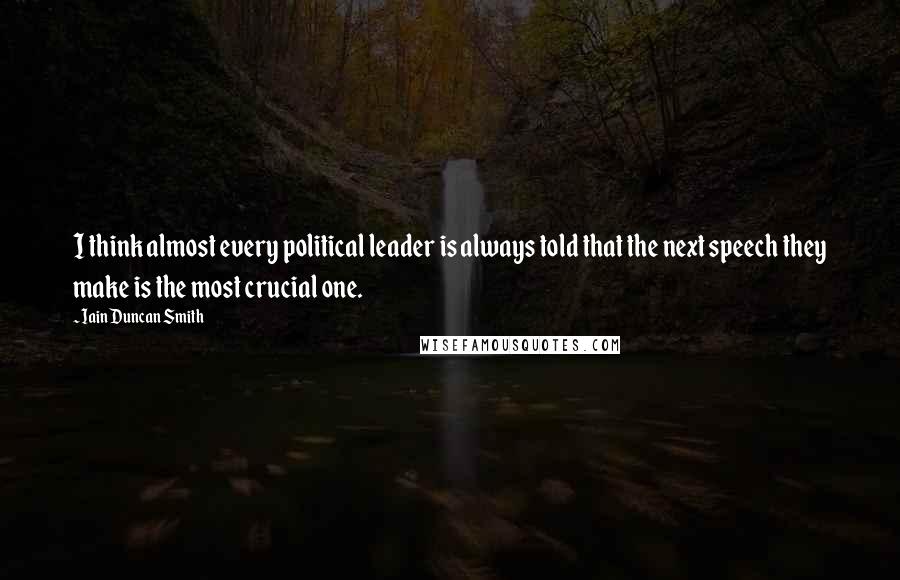 I think almost every political leader is always told that the next speech they make is the most crucial one.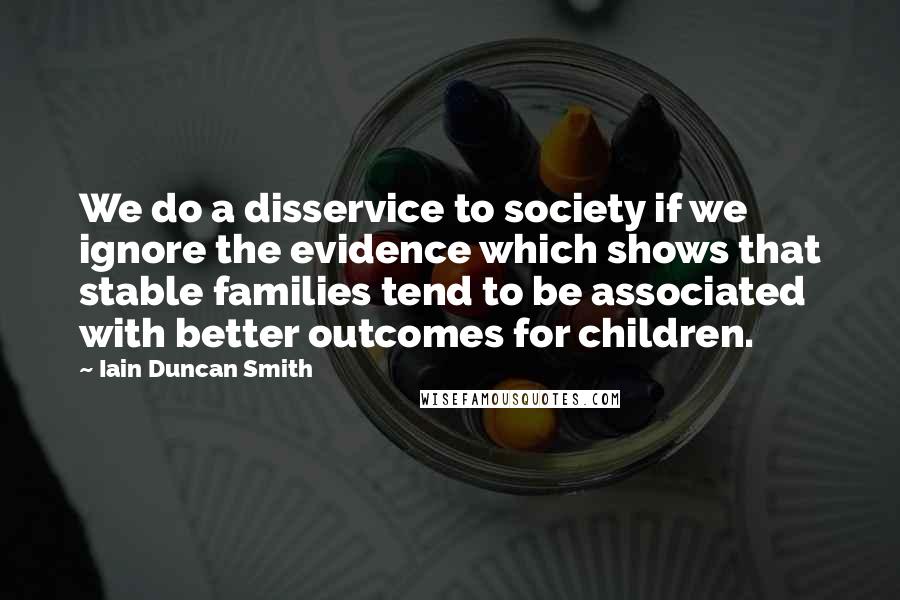 We do a disservice to society if we ignore the evidence which shows that stable families tend to be associated with better outcomes for children.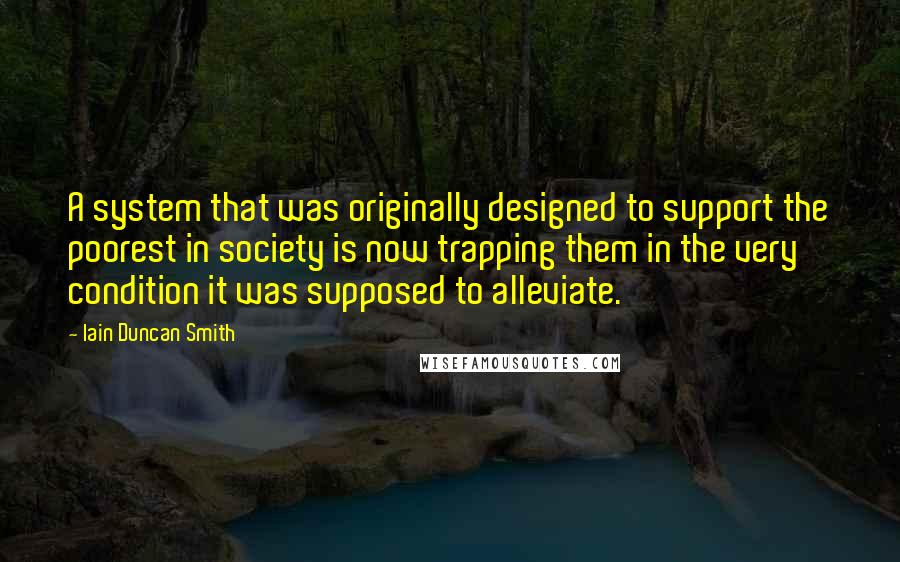 A system that was originally designed to support the poorest in society is now trapping them in the very condition it was supposed to alleviate.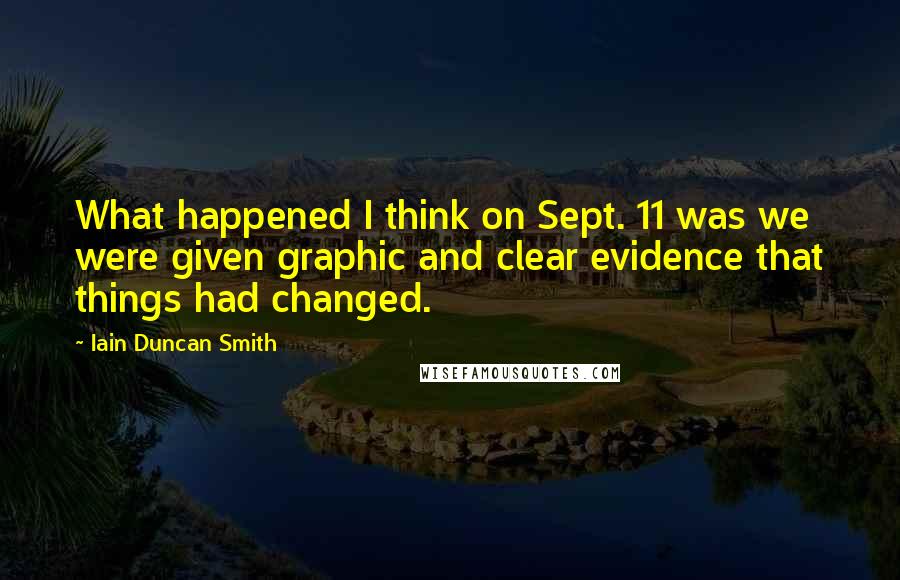 What happened I think on Sept. 11 was we were given graphic and clear evidence that things had changed.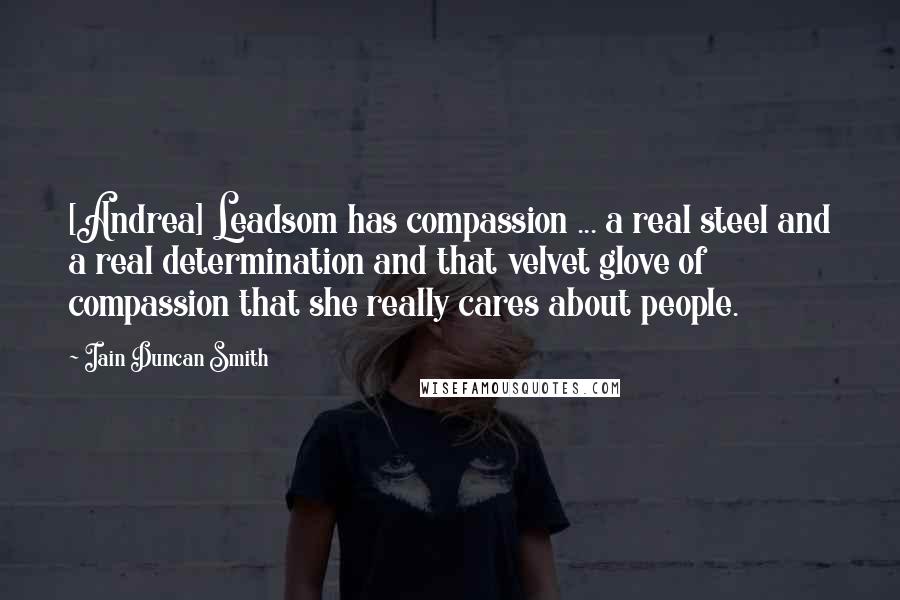 [Andrea] Leadsom has compassion ... a real steel and a real determination and that velvet glove of compassion that she really cares about people.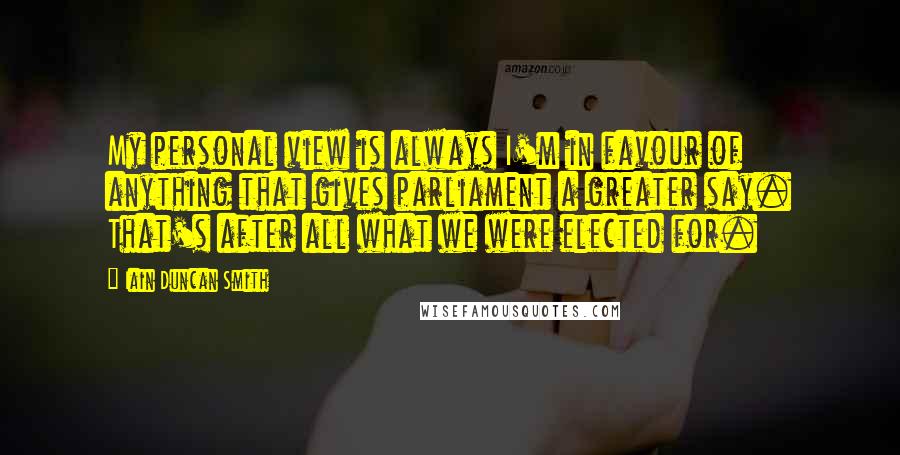 My personal view is always I'm in favour of anything that gives parliament a greater say. That's after all what we were elected for.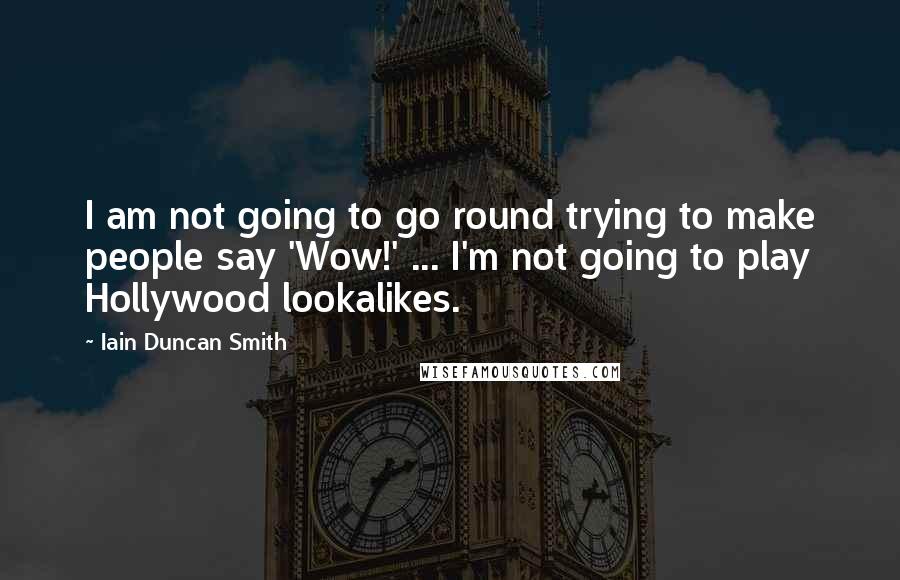 I am not going to go round trying to make people say 'Wow!' ... I'm not going to play Hollywood lookalikes.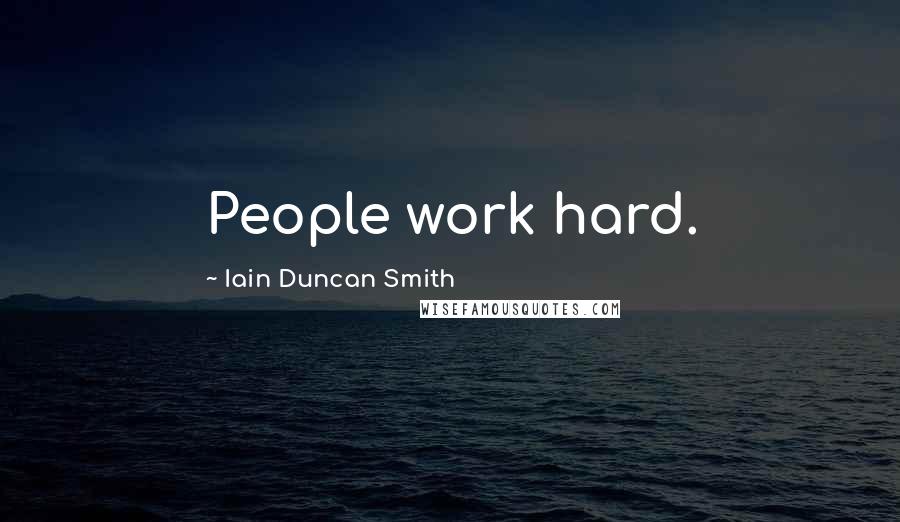 People work hard.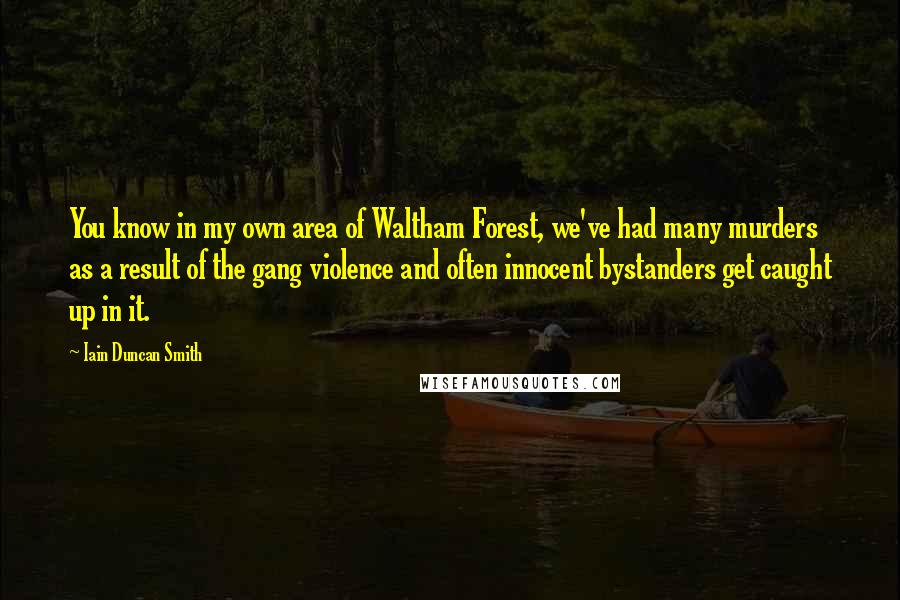 You know in my own area of Waltham Forest, we've had many murders as a result of the gang violence and often innocent bystanders get caught up in it.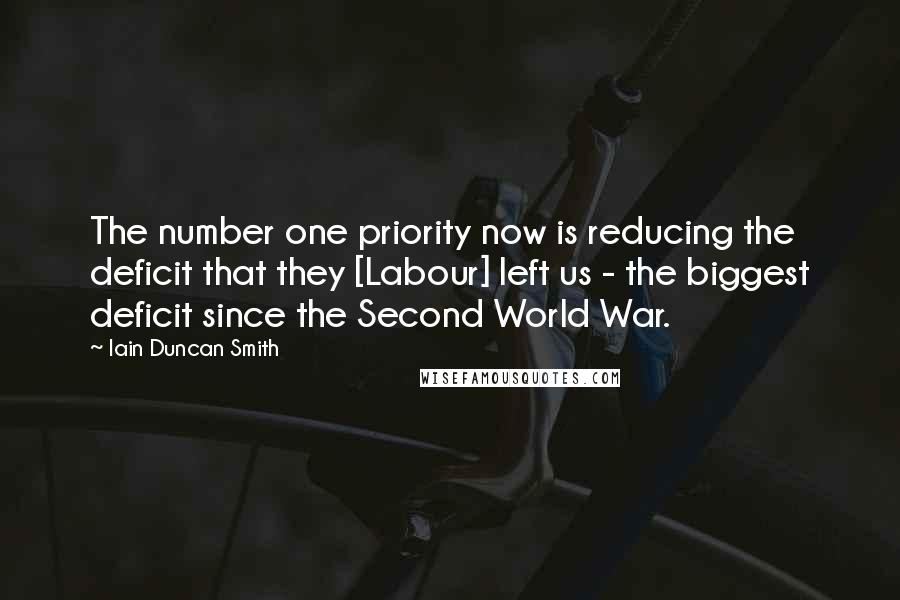 The number one priority now is reducing the deficit that they [Labour] left us - the biggest deficit since the Second World War.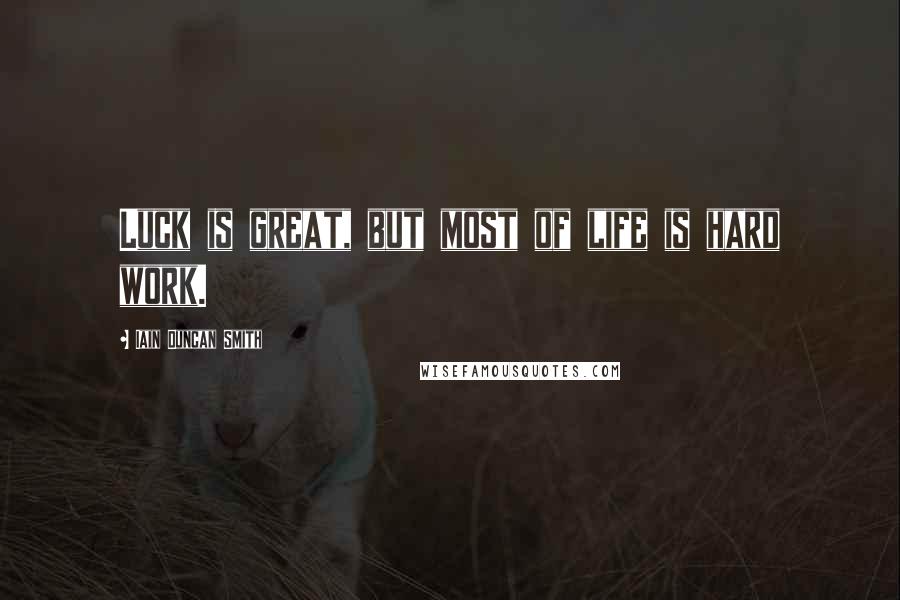 Luck is great, but most of life is hard work.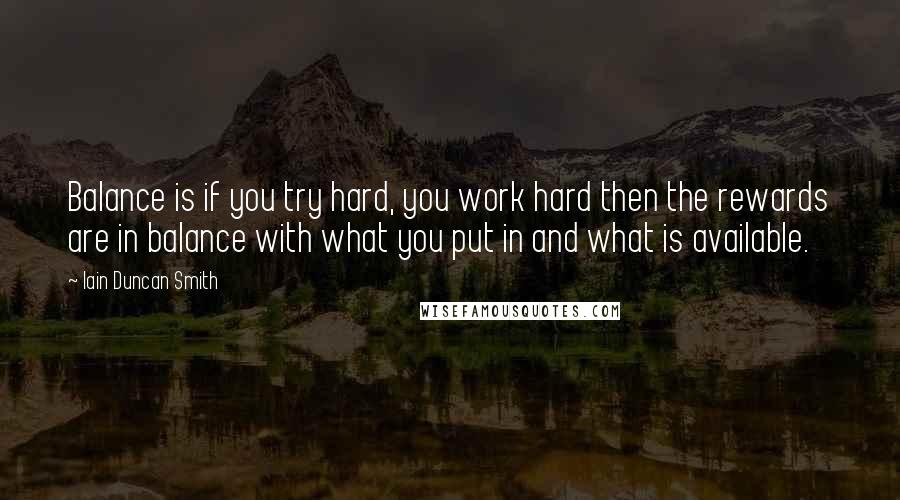 Balance is if you try hard, you work hard then the rewards are in balance with what you put in and what is available.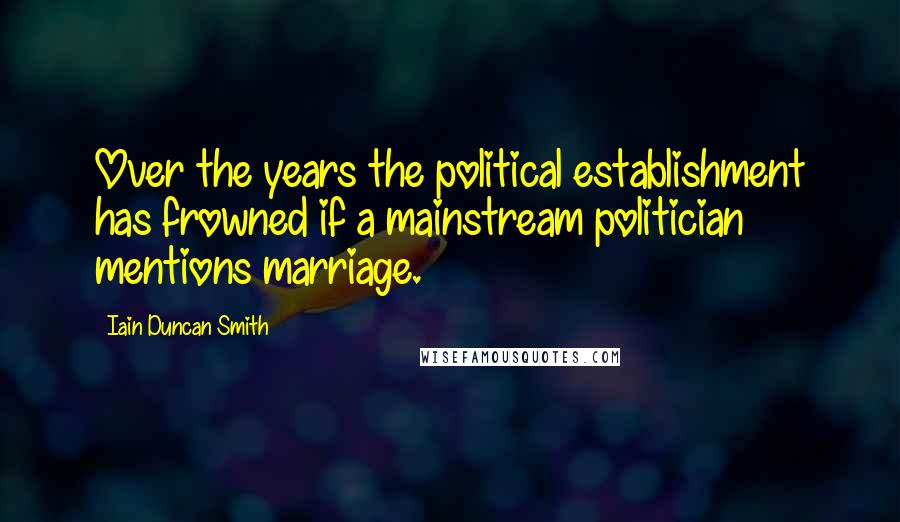 Over the years the political establishment has frowned if a mainstream politician mentions marriage.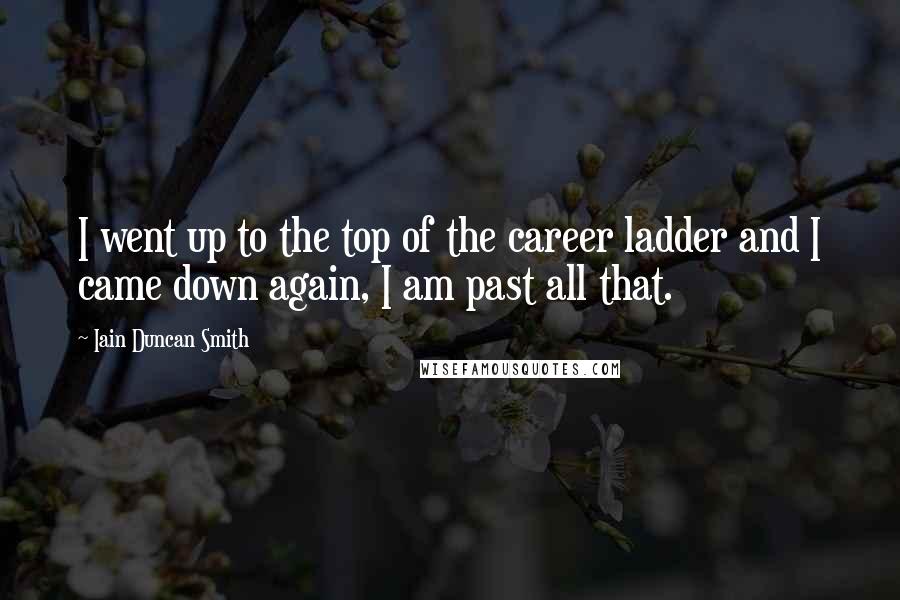 I went up to the top of the career ladder and I came down again, I am past all that.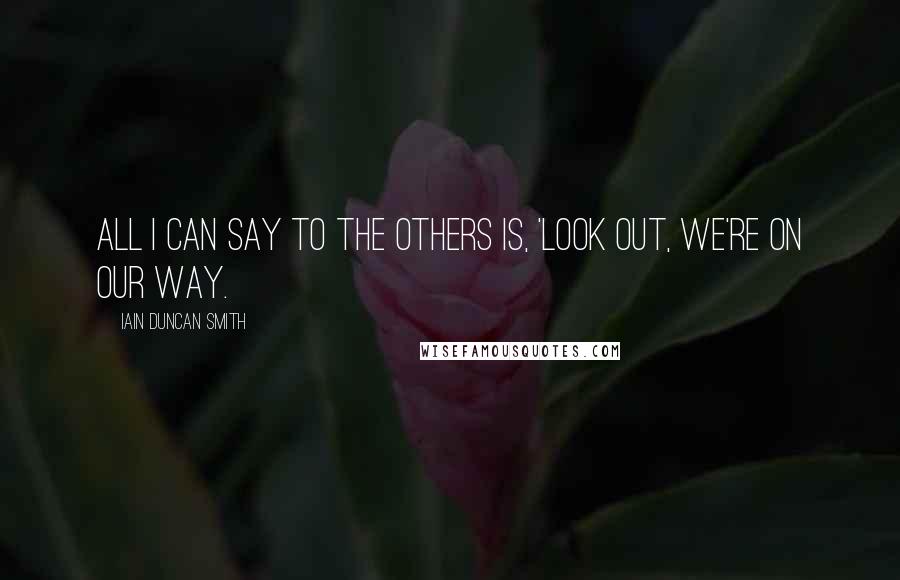 All I can say to the others is, 'Look out, we're on our way.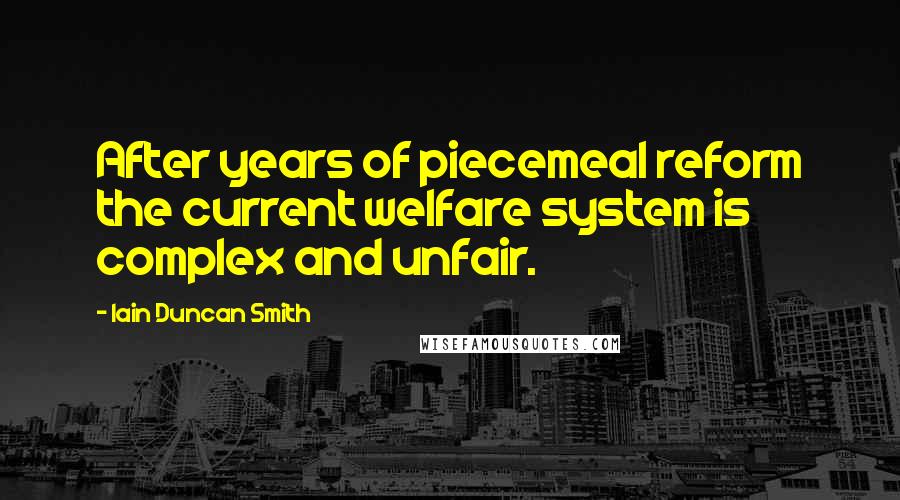 After years of piecemeal reform the current welfare system is complex and unfair.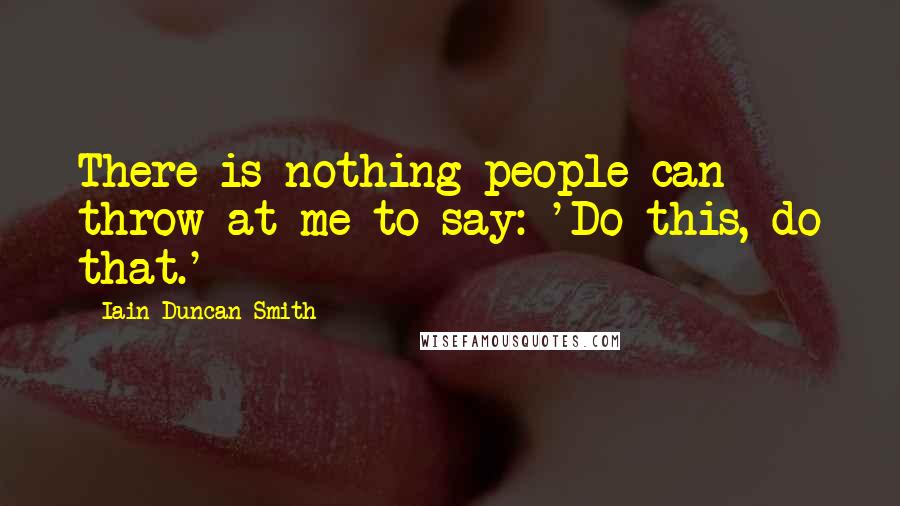 There is nothing people can throw at me to say: 'Do this, do that.'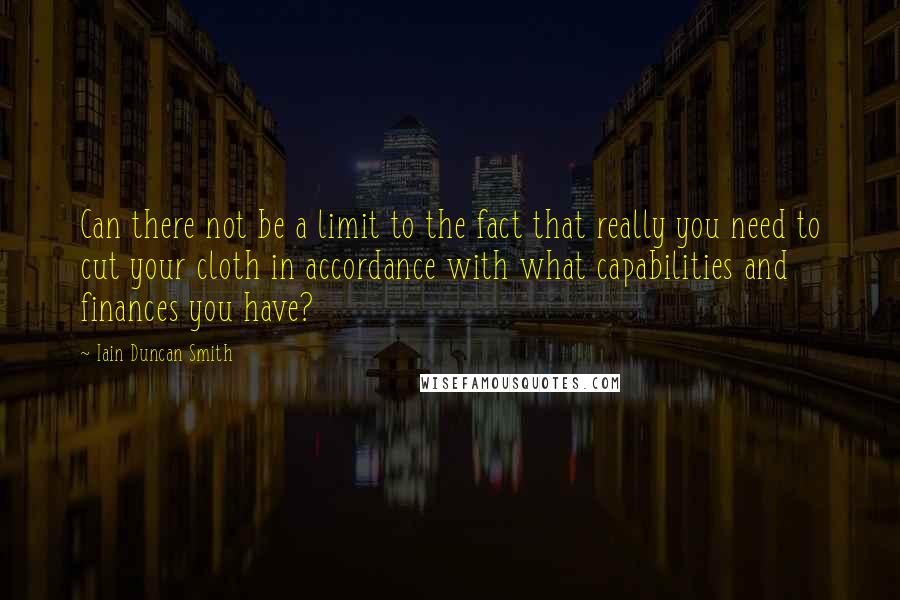 Can there not be a limit to the fact that really you need to cut your cloth in accordance with what capabilities and finances you have?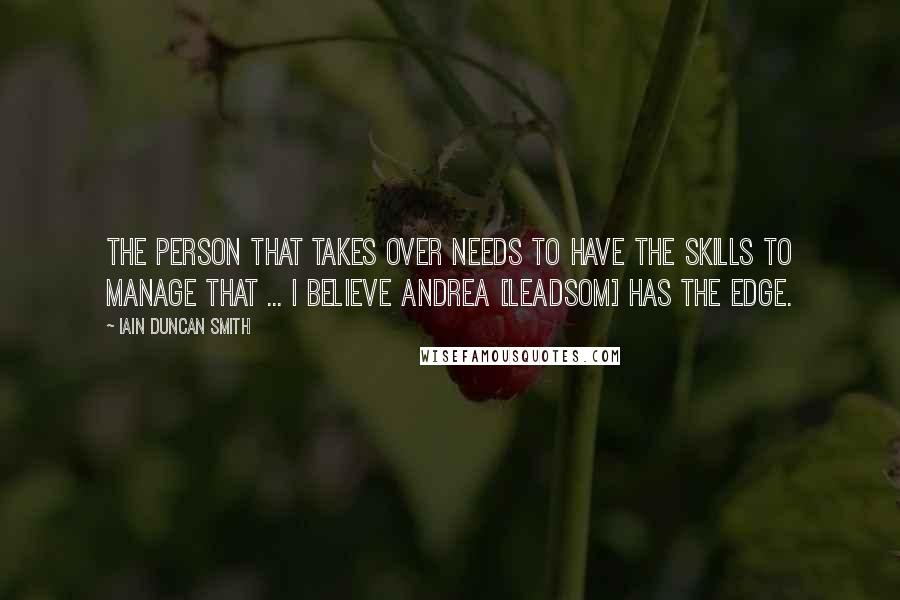 The person that takes over needs to have the skills to manage that ... I believe Andrea [Leadsom] has the edge.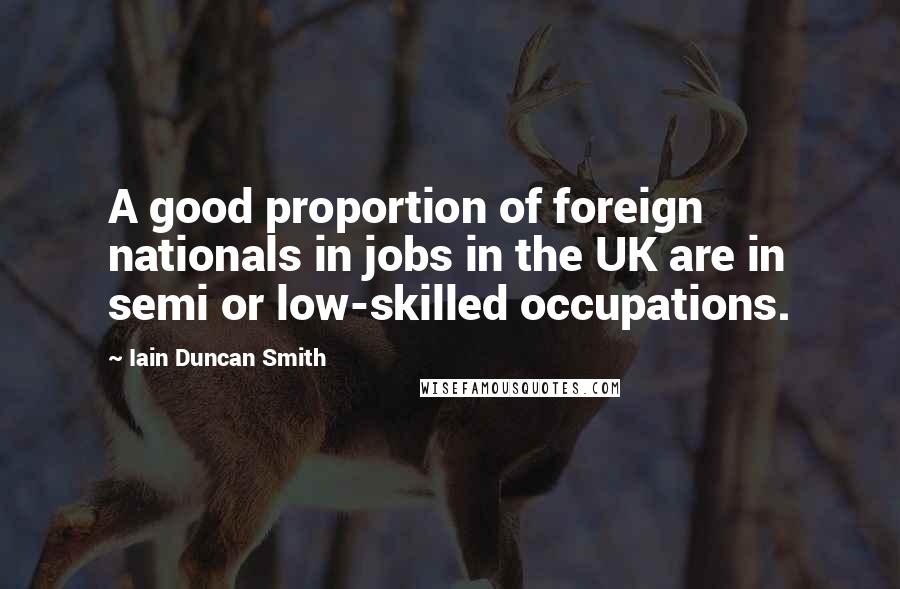 A good proportion of foreign nationals in jobs in the UK are in semi or low-skilled occupations.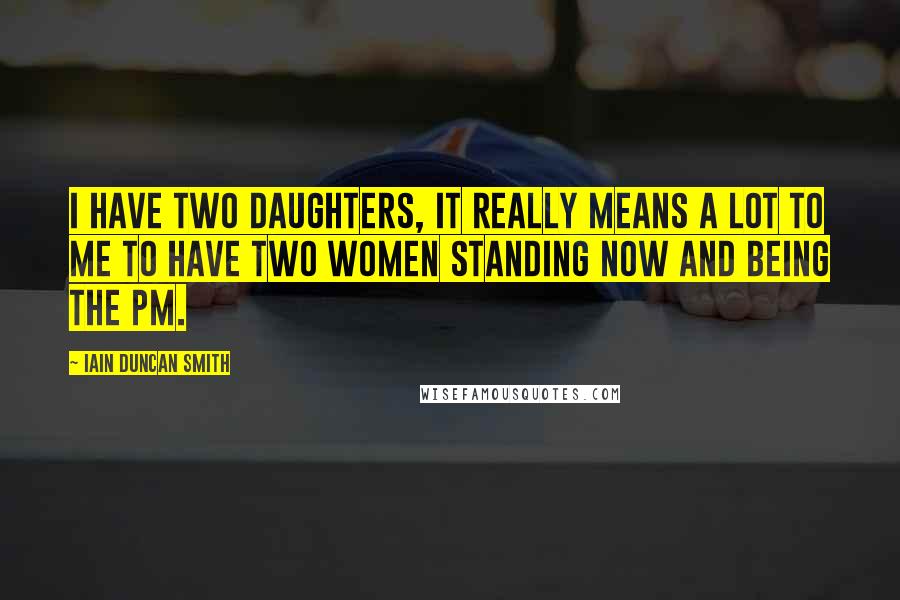 I have two daughters, it really means a lot to me to have two women standing now and being the PM.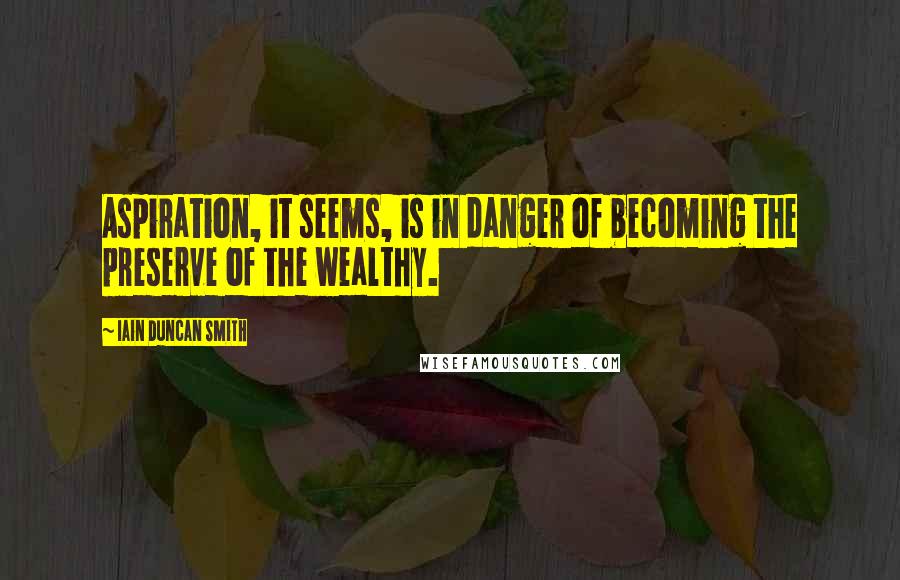 Aspiration, it seems, is in danger of becoming the preserve of the wealthy.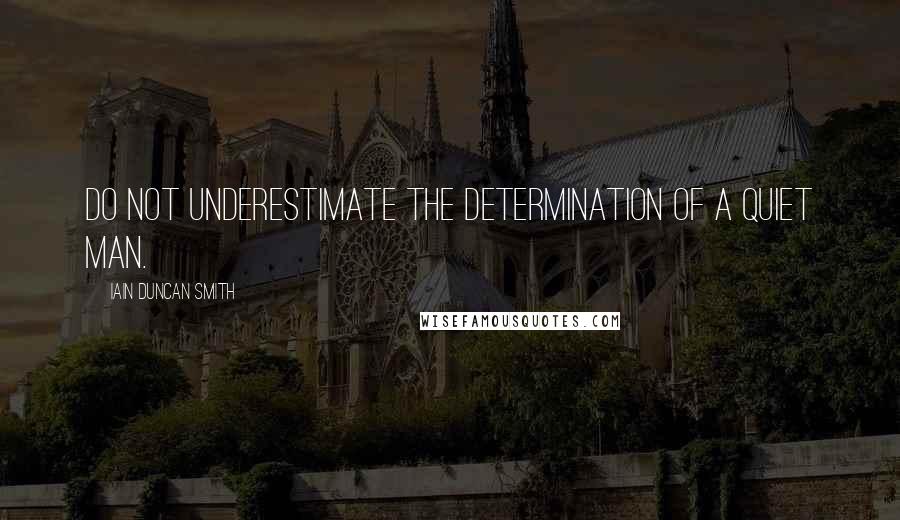 Do not underestimate the determination of a quiet man.