Mike Barnicle Quotes
Top 14 wise famous quotes and sayings by Mike Barnicle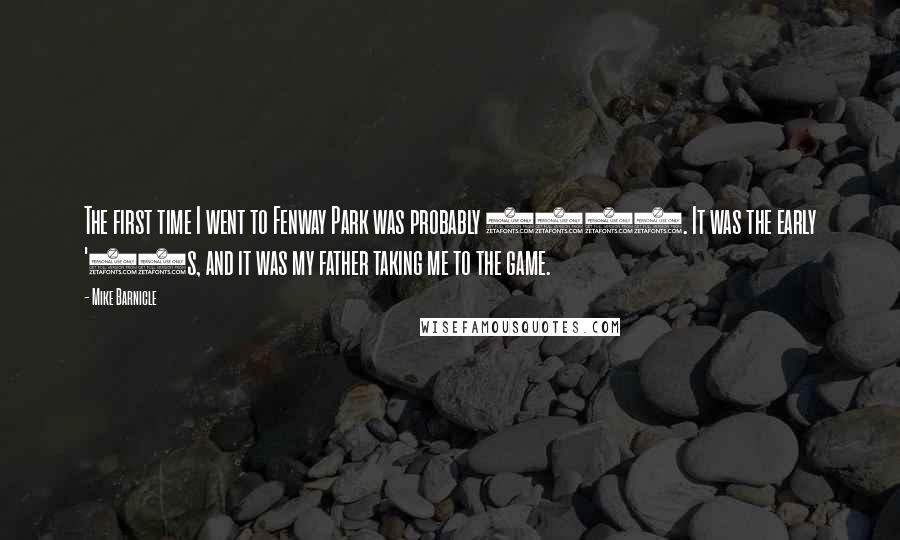 The first time I went to Fenway Park was probably 1950. It was the early '50s, and it was my father taking me to the game.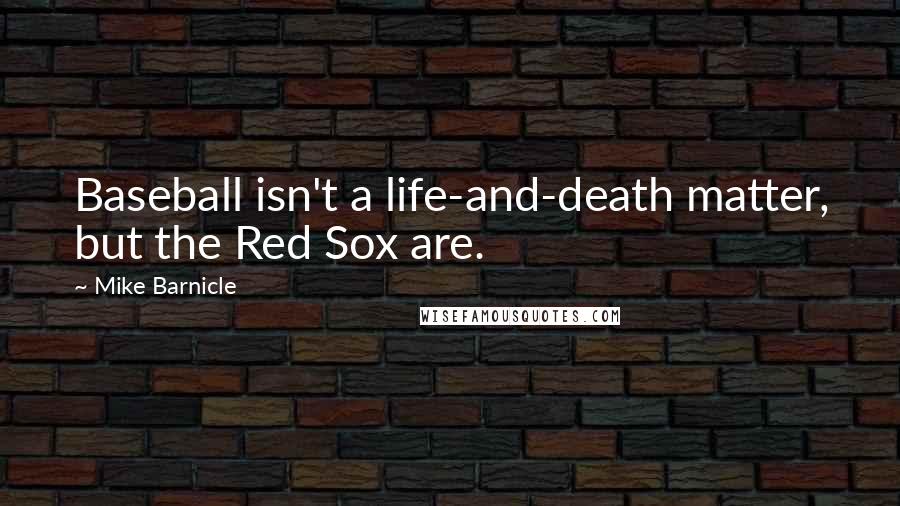 Baseball isn't a life-and-death matter, but the Red Sox are.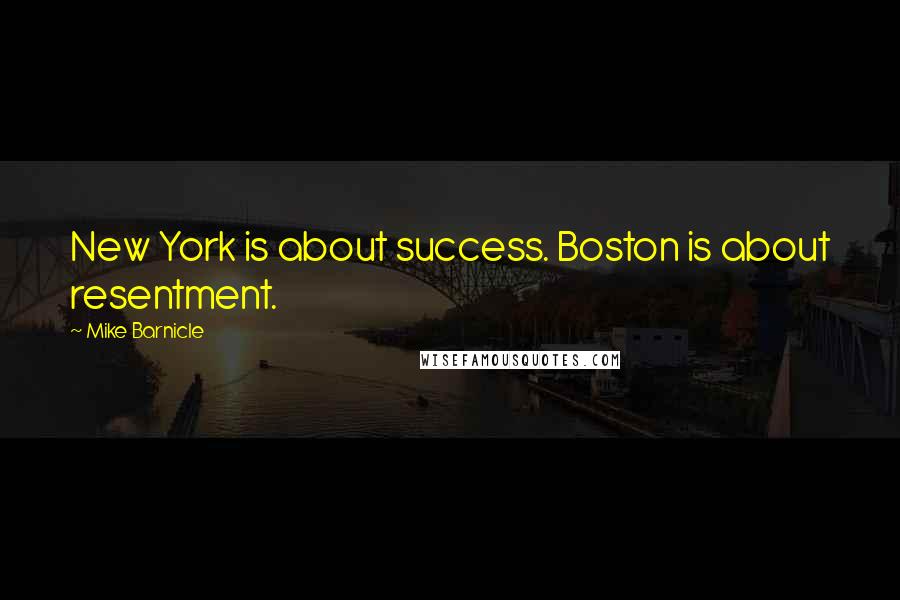 New York is about success. Boston is about resentment.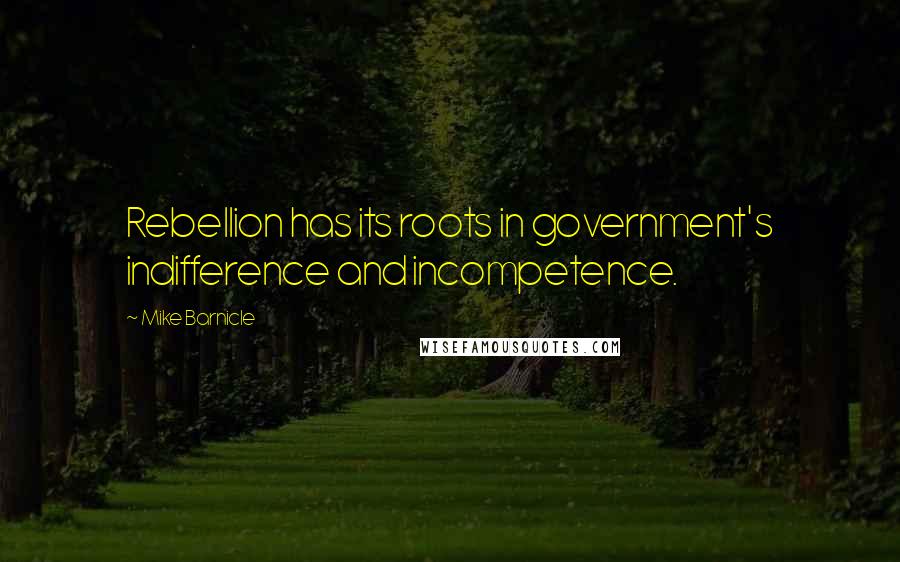 Rebellion has its roots in government's indifference and incompetence.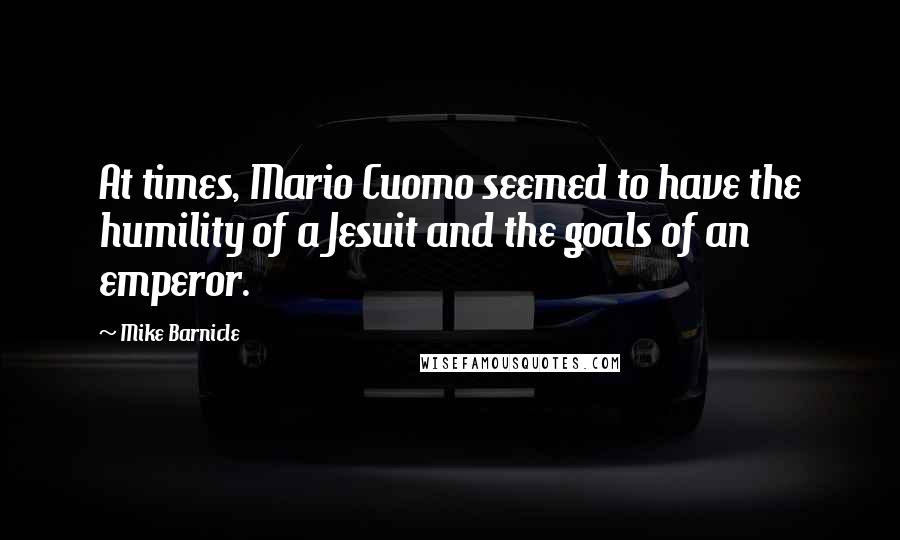 At times, Mario Cuomo seemed to have the humility of a Jesuit and the goals of an emperor.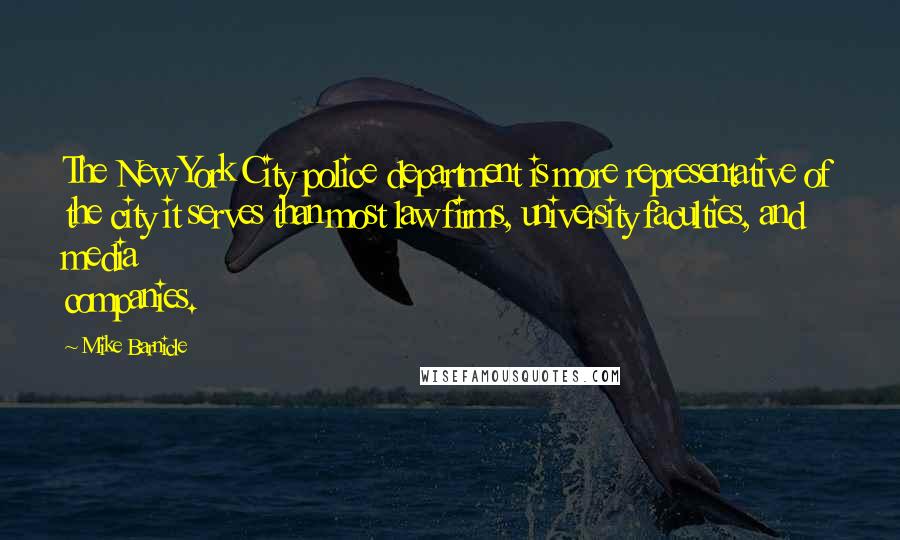 The New York City police department is more representative of the city it serves than most law firms, university faculties, and media companies.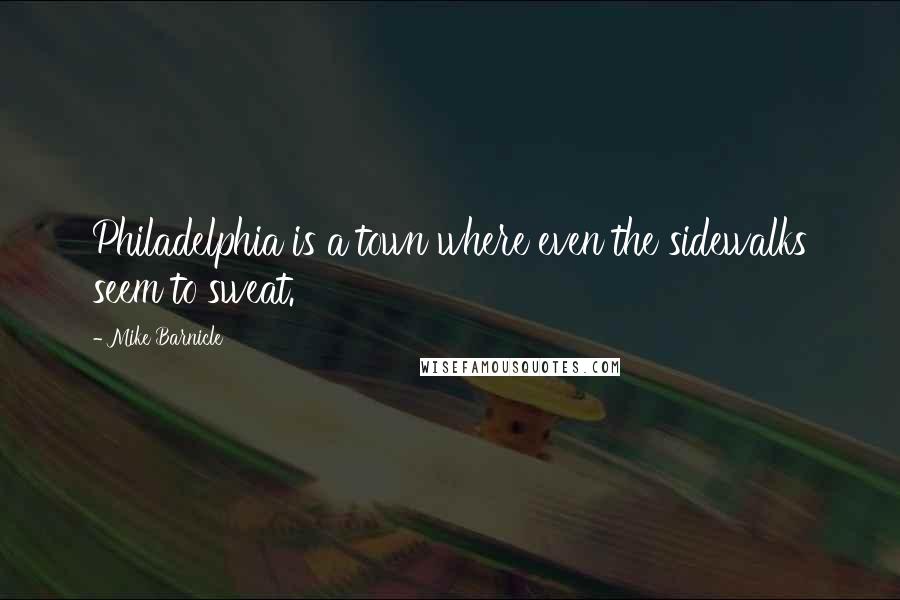 Philadelphia is a town where even the sidewalks seem to sweat.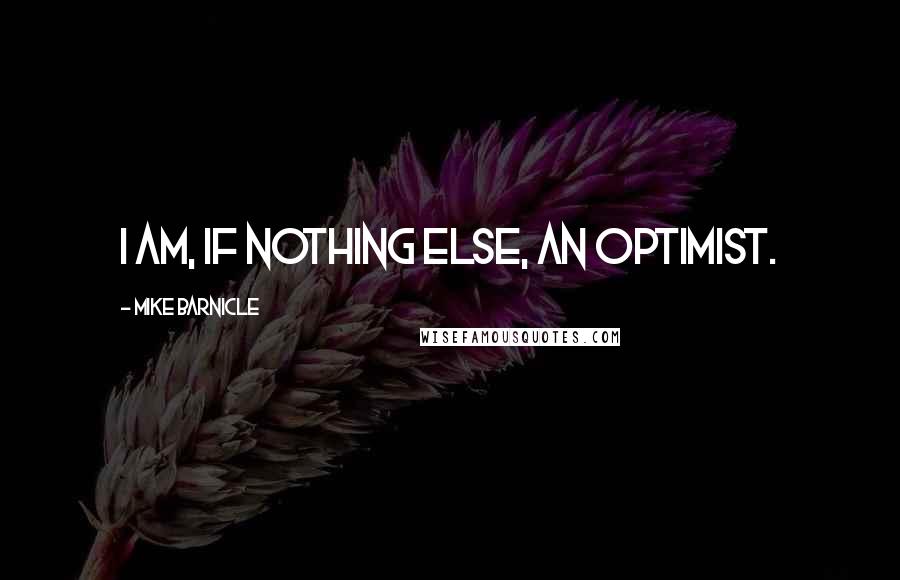 I am, if nothing else, an optimist.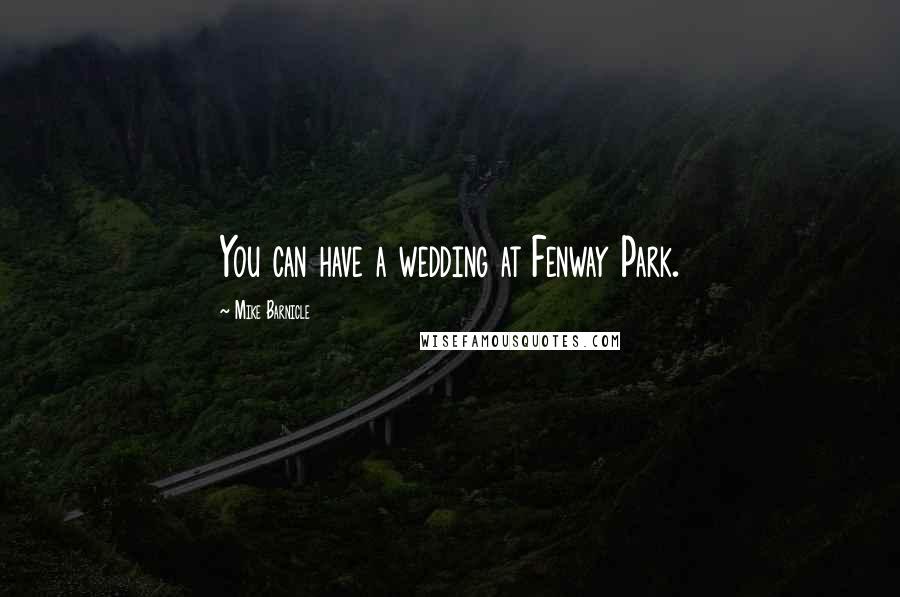 You can have a wedding at Fenway Park.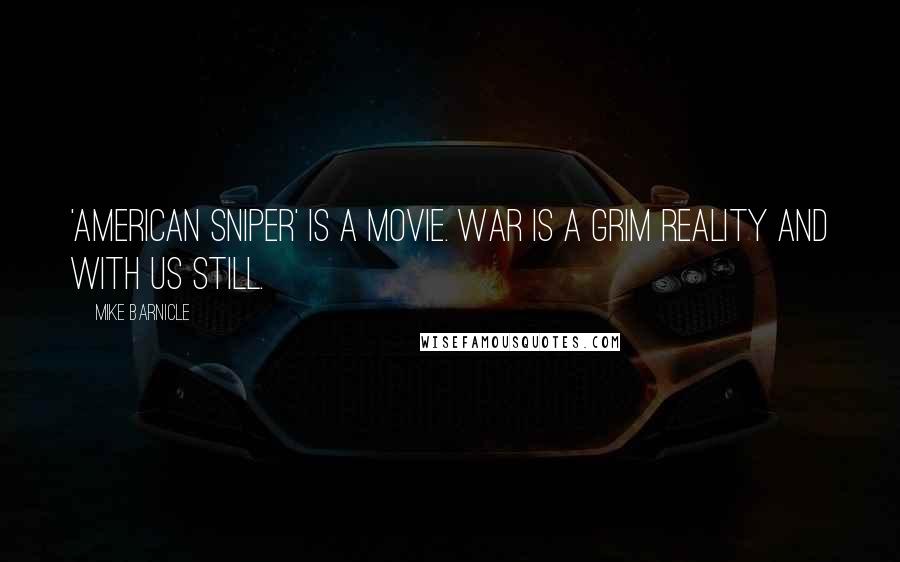 'American Sniper' is a movie. War is a grim reality and with us still.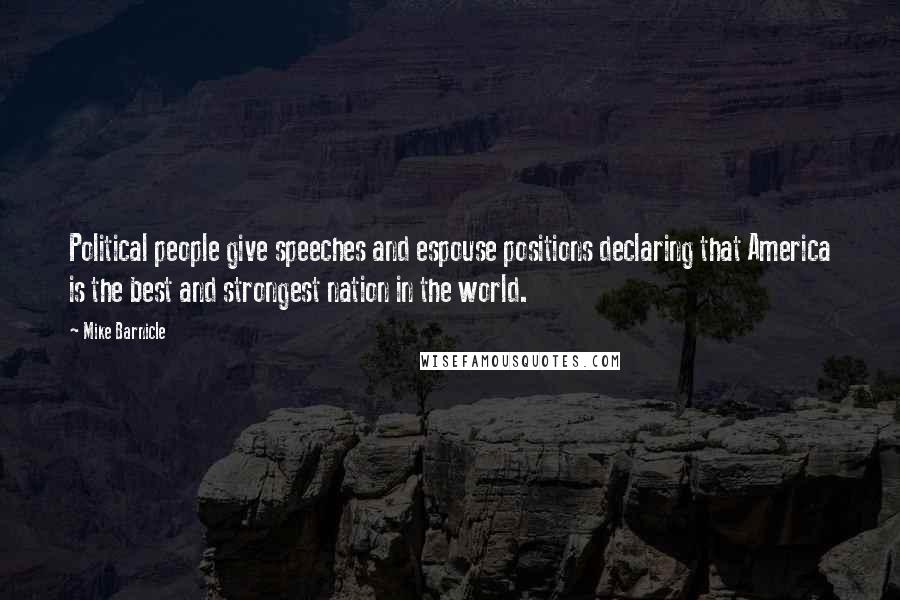 Political people give speeches and espouse positions declaring that America is the best and strongest nation in the world.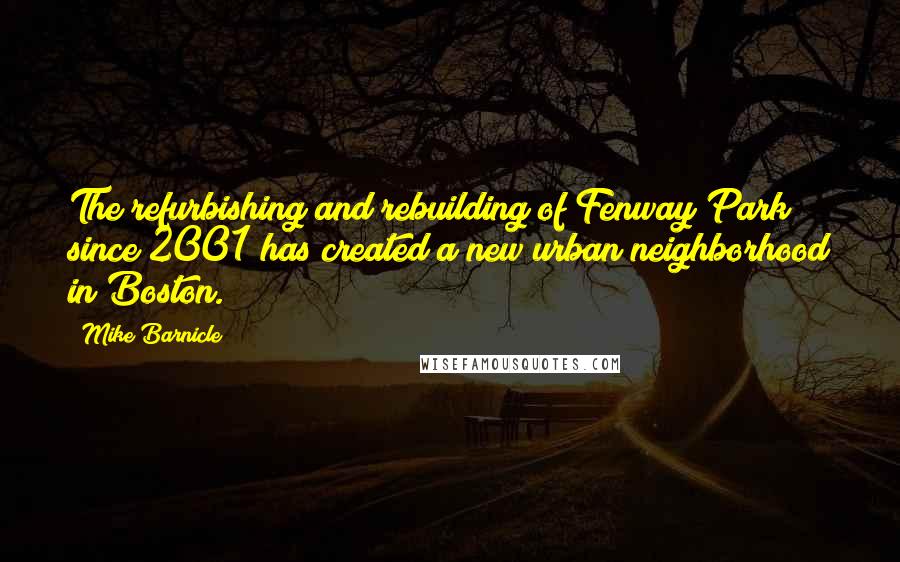 The refurbishing and rebuilding of Fenway Park since 2001 has created a new urban neighborhood in Boston.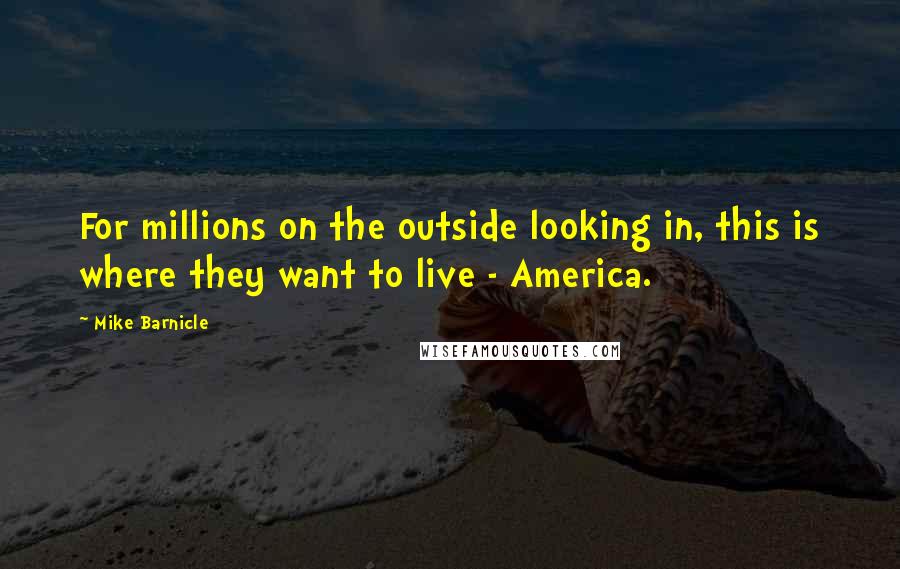 For millions on the outside looking in, this is where they want to live - America.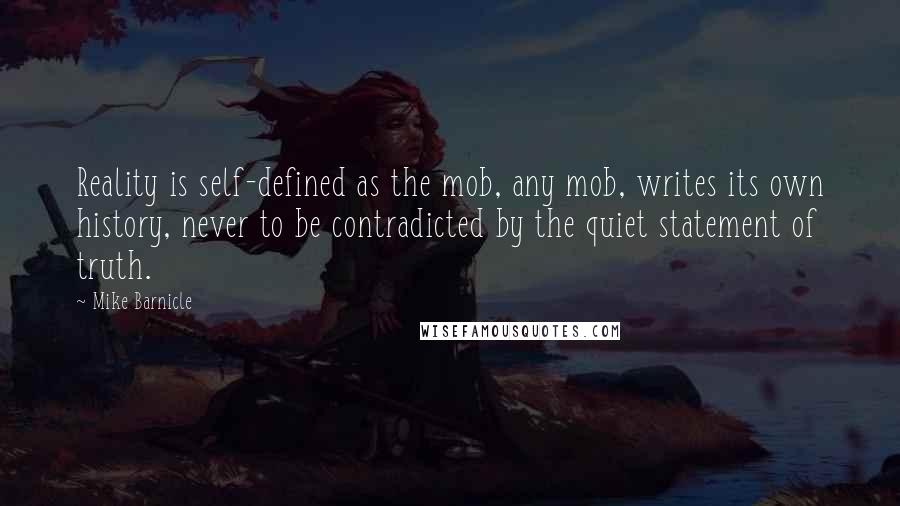 Reality is self-defined as the mob, any mob, writes its own history, never to be contradicted by the quiet statement of truth.