Kenneth Anger Quotes
Top 8 wise famous quotes and sayings by Kenneth Anger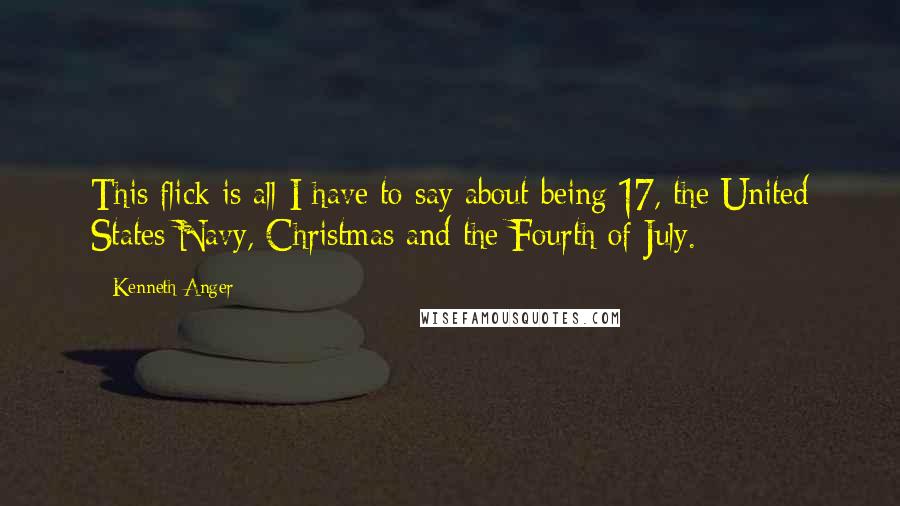 This flick is all I have to say about being 17, the United States Navy, Christmas and the Fourth of July.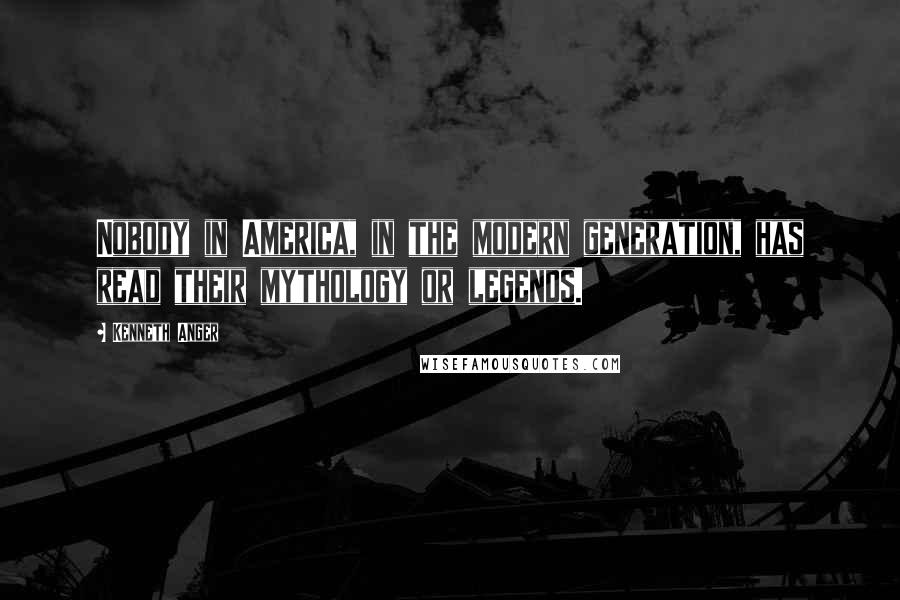 Nobody in America, in the modern generation, has read their mythology or legends.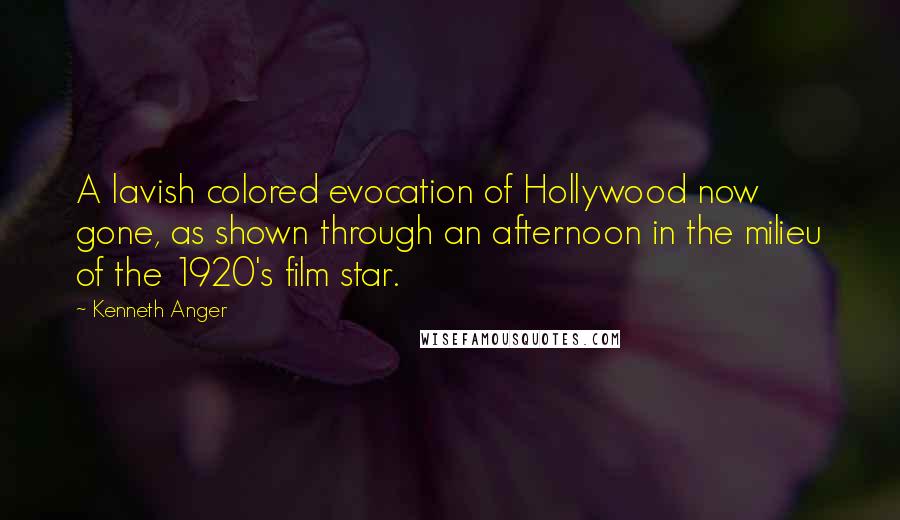 A lavish colored evocation of Hollywood now gone, as shown through an afternoon in the milieu of the 1920's film star.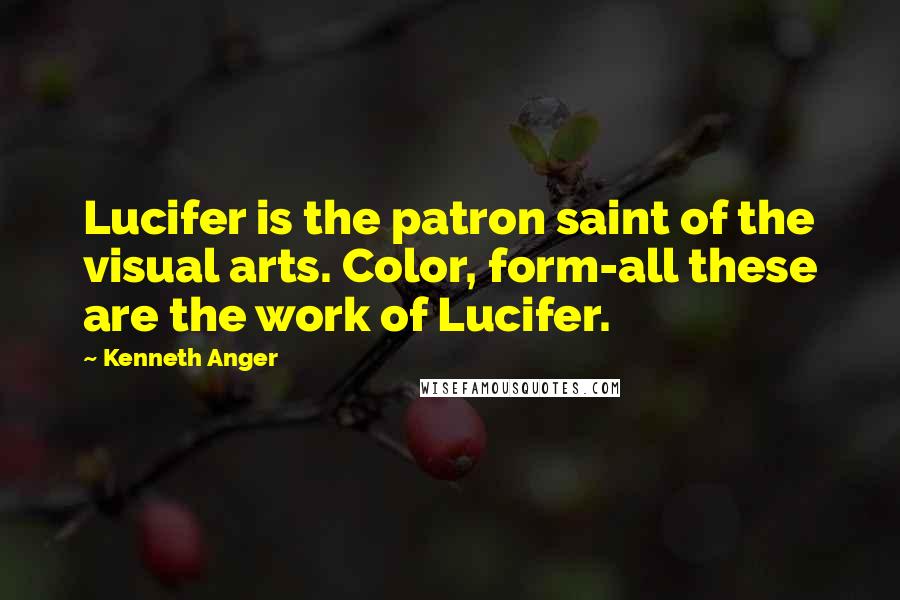 Lucifer is the patron saint of the visual arts. Color, form-all these are the work of Lucifer.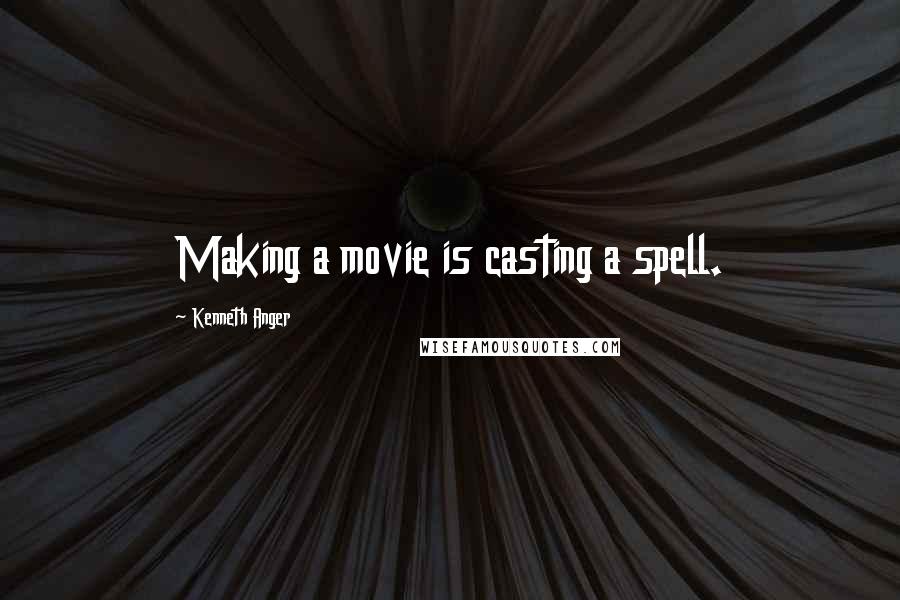 Making a movie is casting a spell.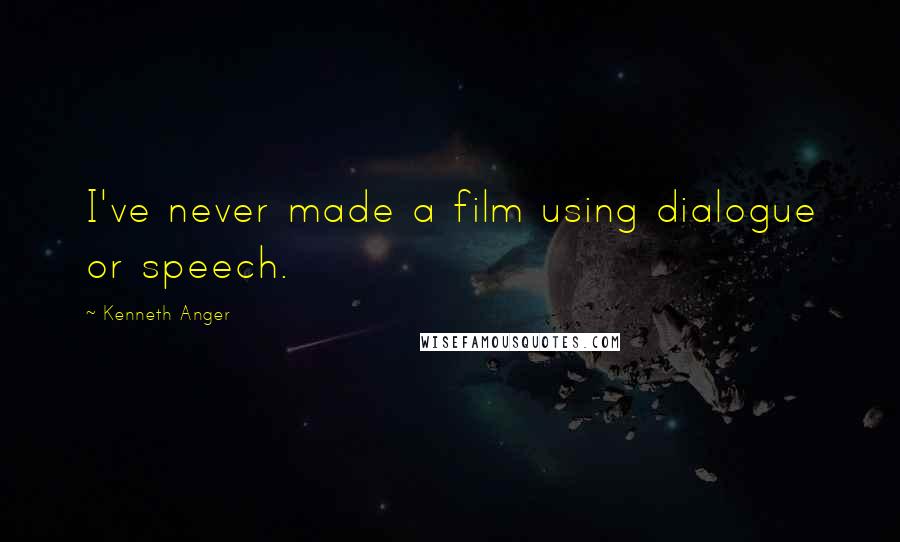 I've never made a film using dialogue or speech.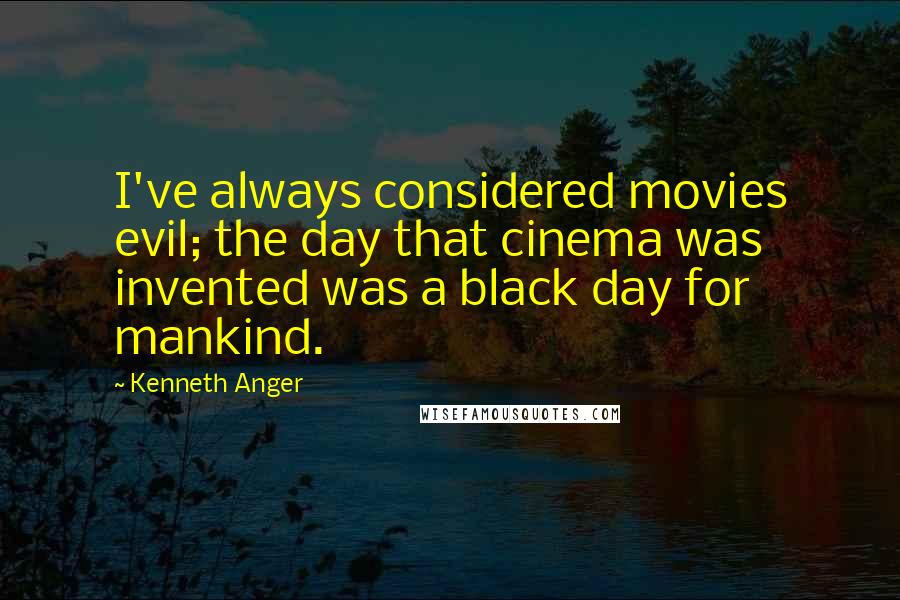 I've always considered movies evil; the day that cinema was invented was a black day for mankind.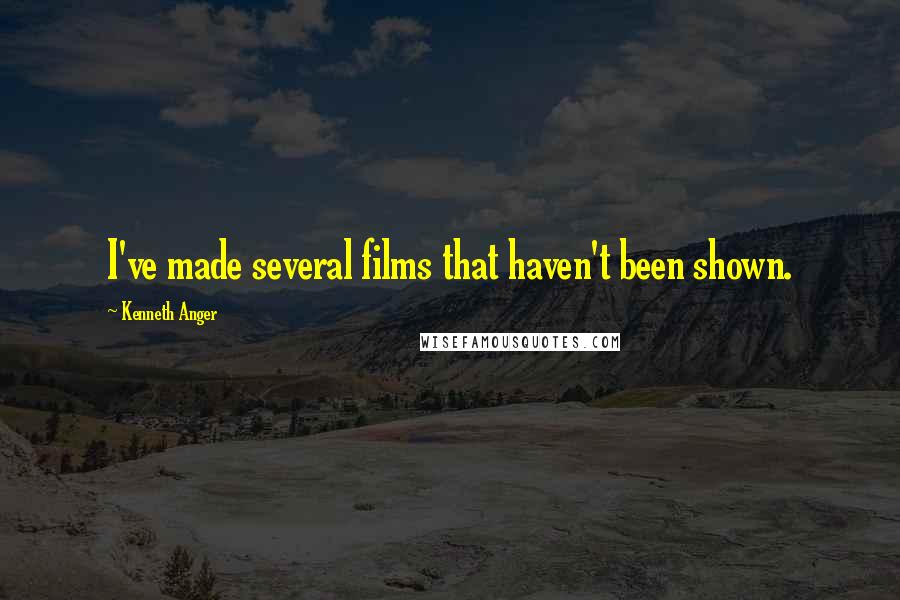 I've made several films that haven't been shown.