Tayeb Salih Quotes
Top 6 wise famous quotes and sayings by Tayeb Salih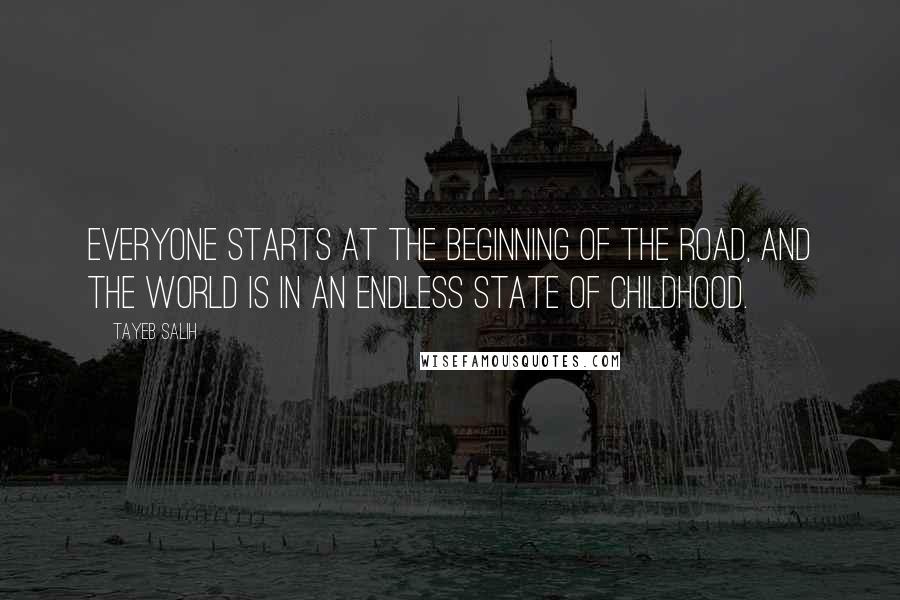 Everyone starts at the beginning of the road, and the world is in an endless state of childhood.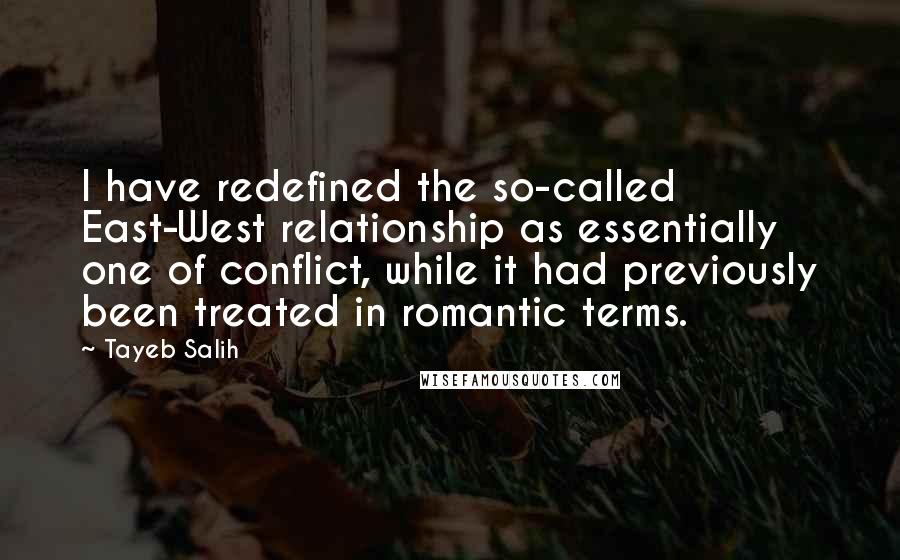 I have redefined the so-called East-West relationship as essentially one of conflict, while it had previously been treated in romantic terms.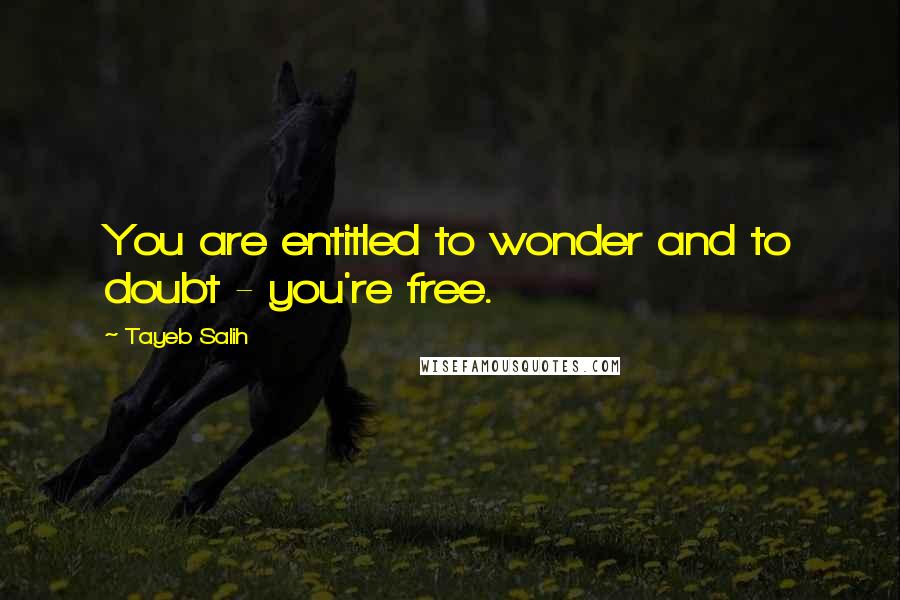 You are entitled to wonder and to doubt - you're free.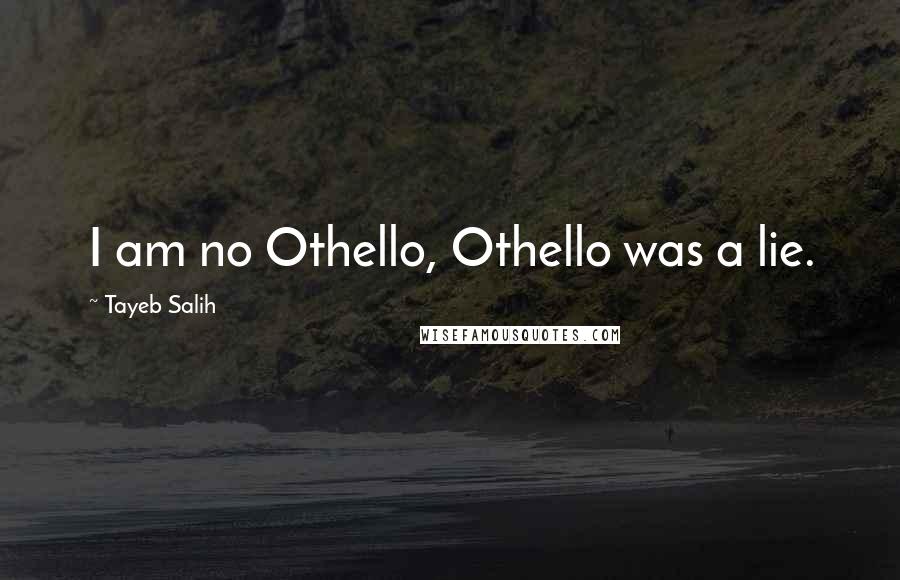 I am no Othello, Othello was a lie.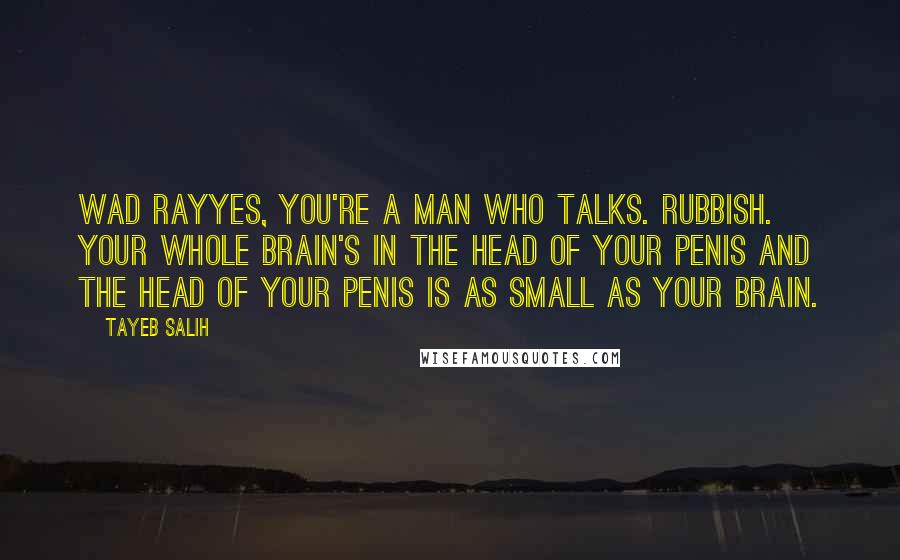 Wad Rayyes, you're a man who talks. rubbish. Your whole brain's in the head of your penis and the head of your penis is as small as your brain.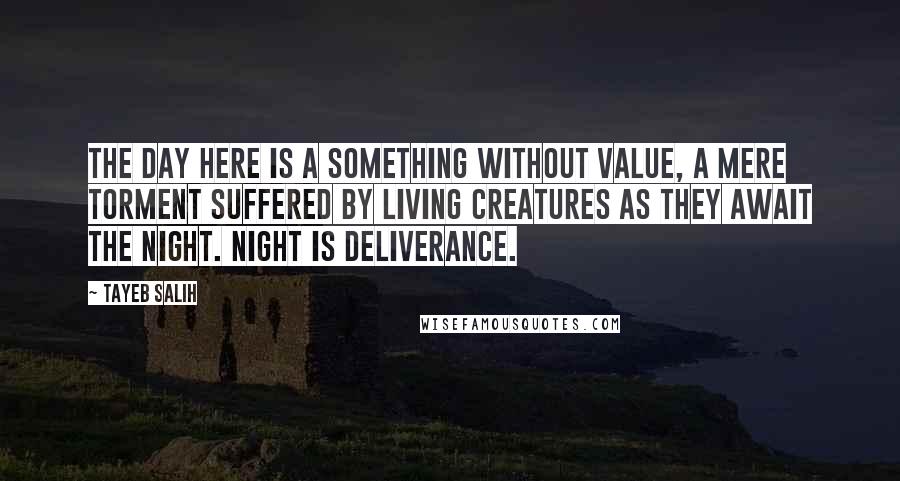 The day here is a something without value, a mere torment suffered by living creatures as they await the night. Night is deliverance.