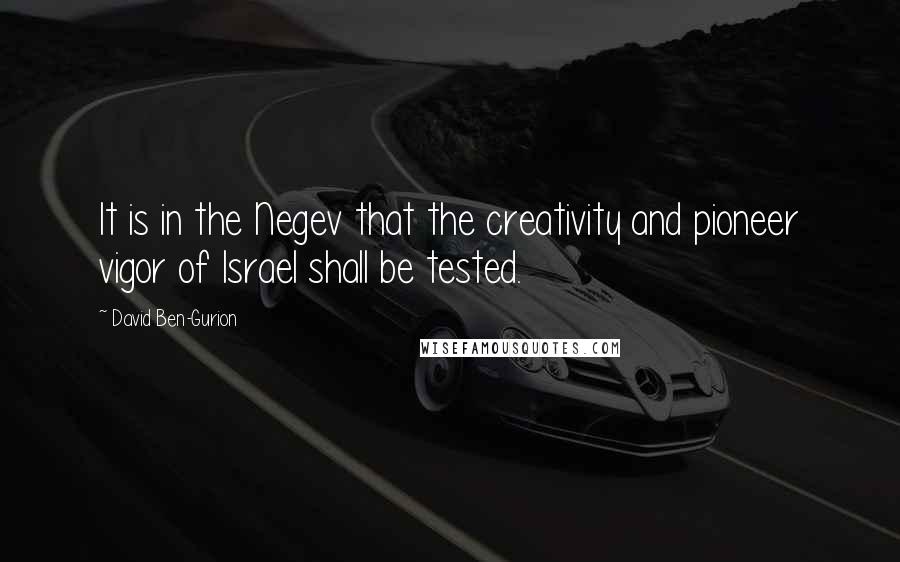 It is in the Negev that the creativity and pioneer vigor of Israel shall be tested.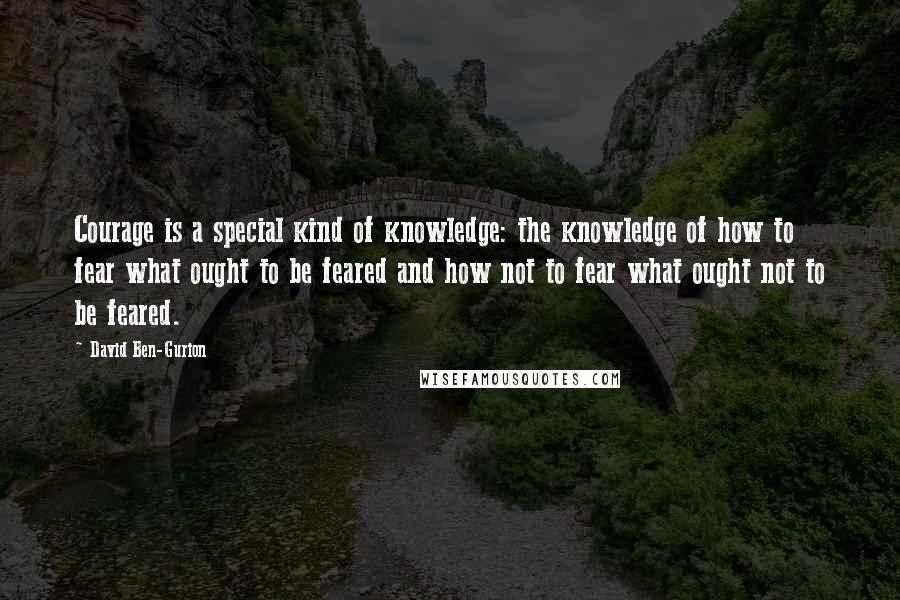 Courage is a special kind of knowledge: the knowledge of how to fear what ought to be feared and how not to fear what ought not to be feared.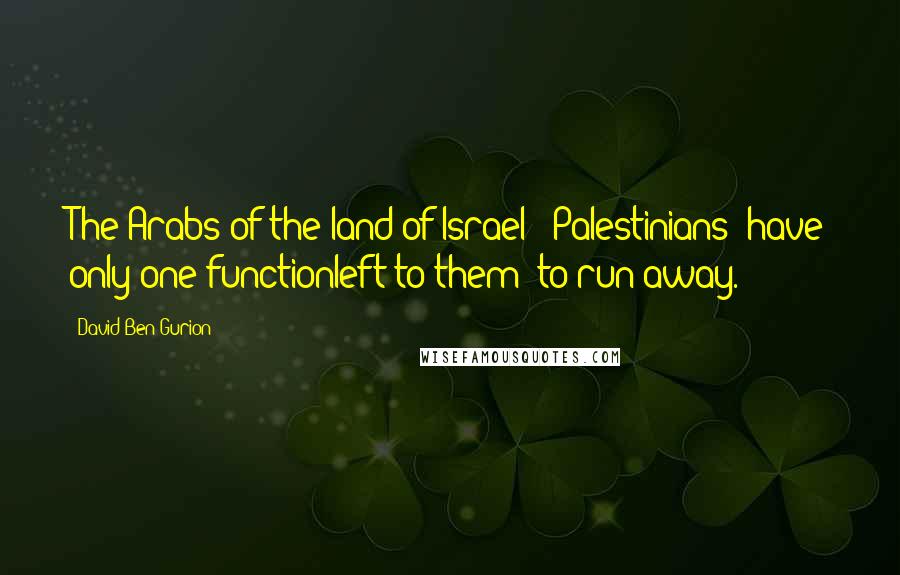 The Arabs of the land of Israel [ Palestinians] have only one functionleft to them
to run away.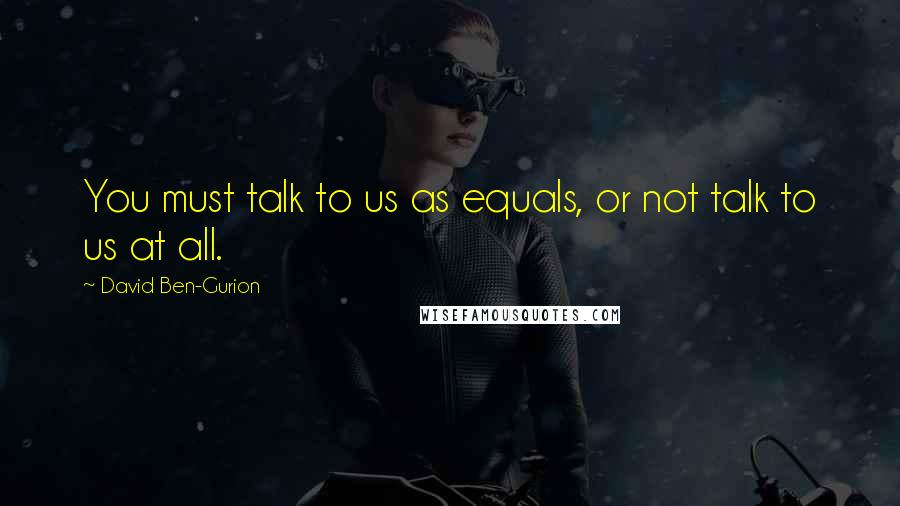 You must talk to us as equals, or not talk to us at all.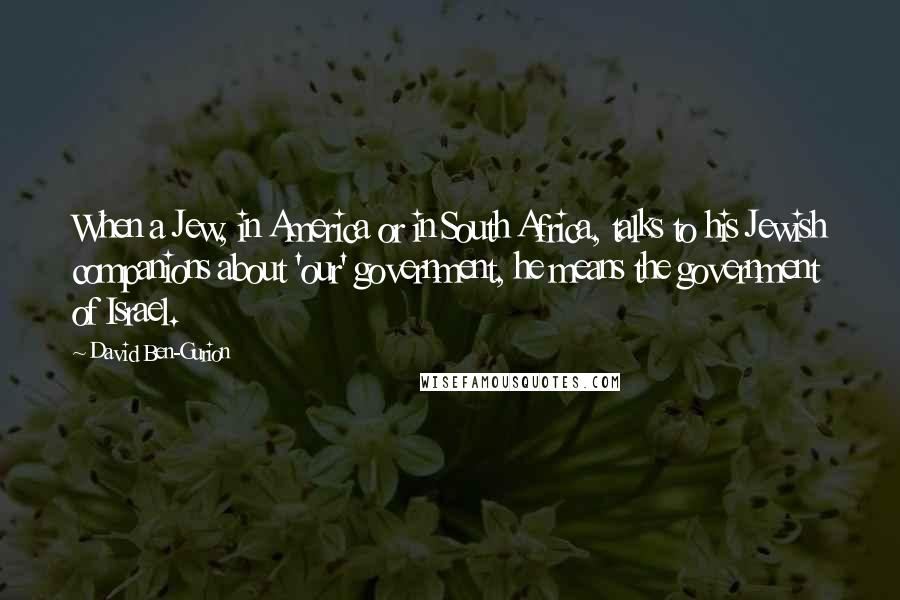 When a Jew, in America or in South Africa, talks to his Jewish companions about 'our' government, he means the government of Israel.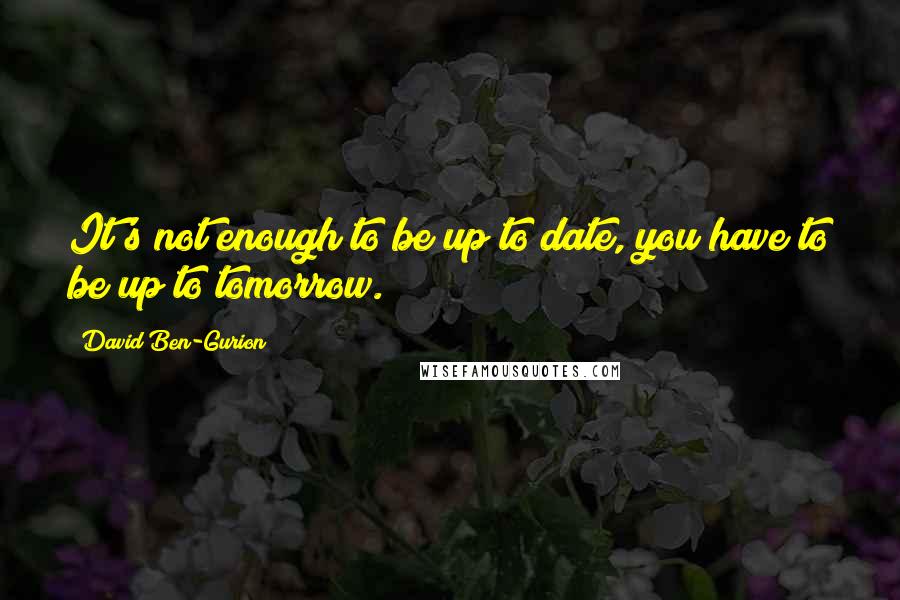 It's not enough to be up to date, you have to be up to tomorrow.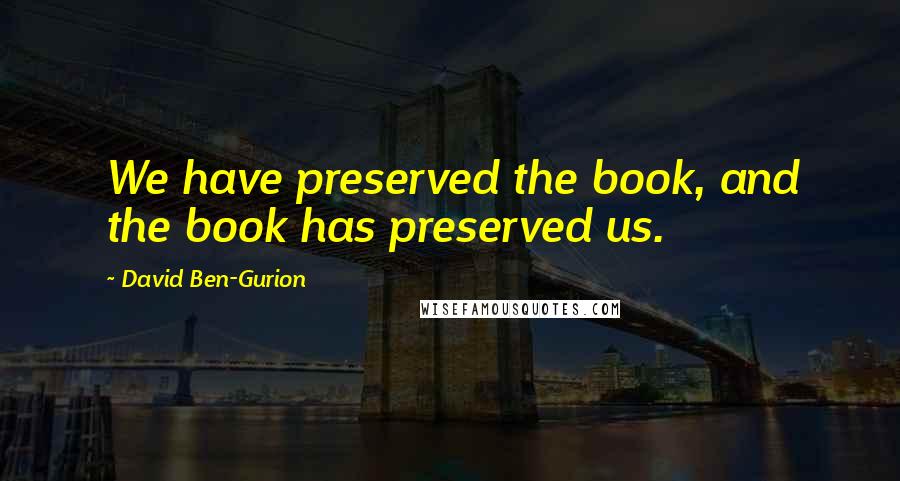 We have preserved the book, and the book has preserved us.
We must use terror, assassination, intimidation, land confiscation, and the cutting of all social services to rid the Galilee of its Arab population.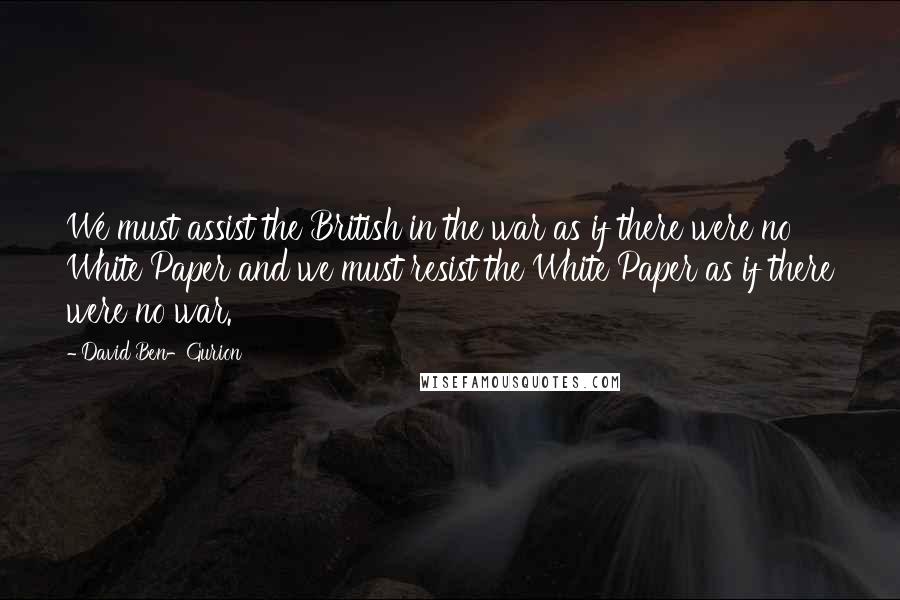 We must assist the British in the war as if there were no White Paper and we must resist the White Paper as if there were no war.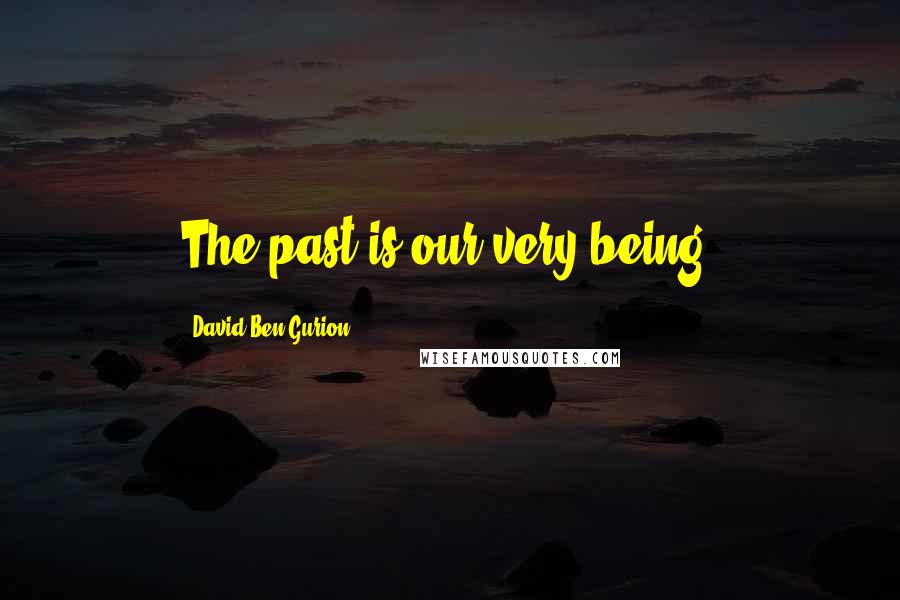 The past is our very being.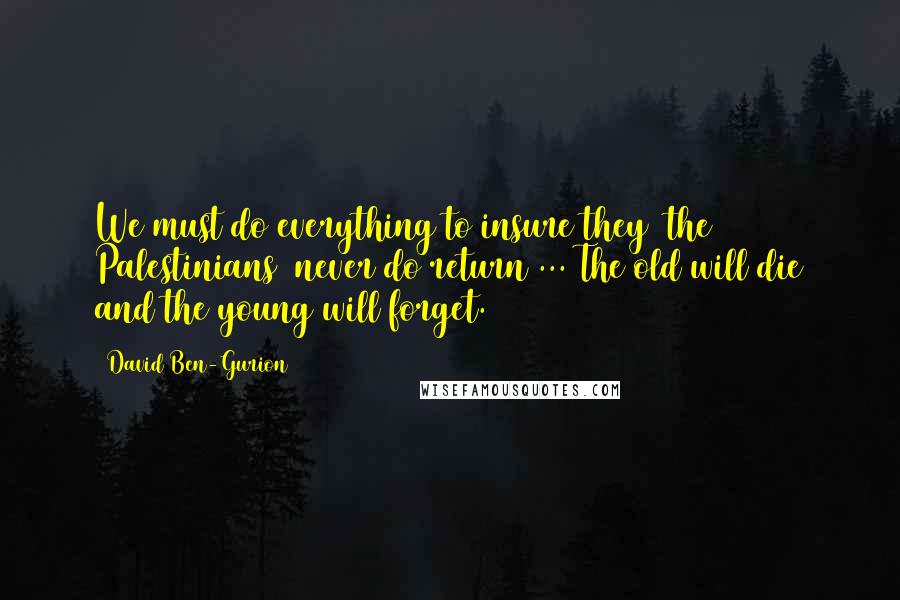 We must do everything to insure they [the Palestinians] never do return ... The old will die and the young will forget.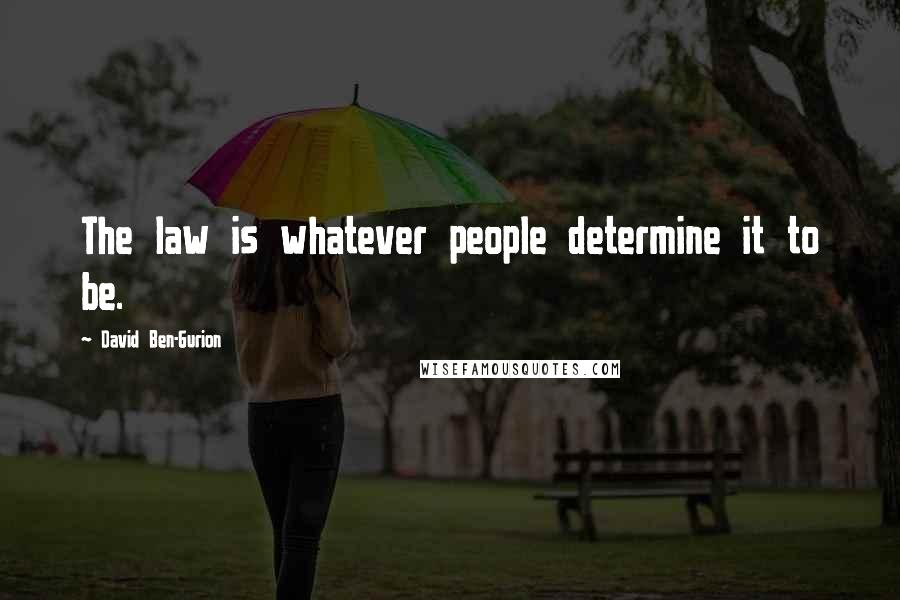 The law is whatever people determine it to be.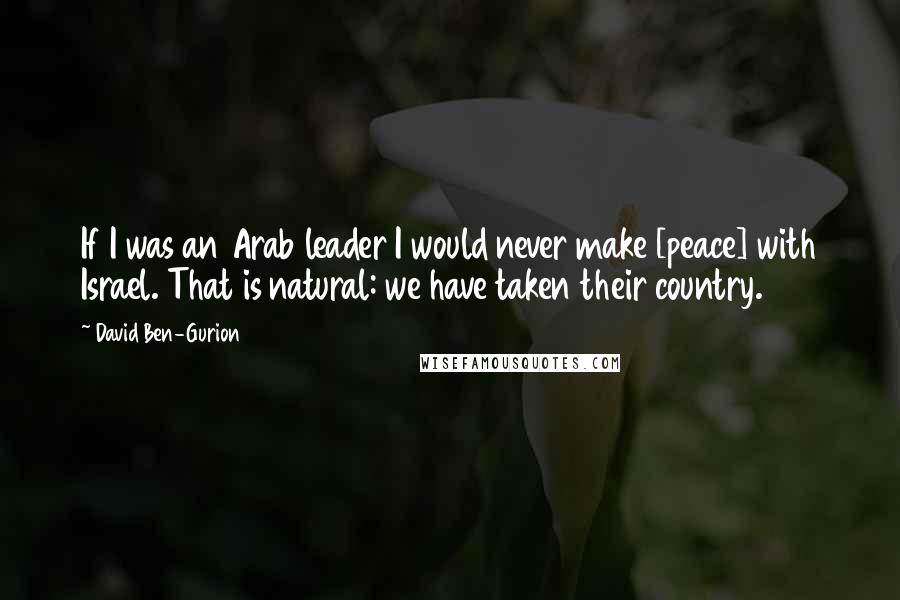 If I was an Arab leader I would never make [peace] with Israel. That is natural: we have taken their country.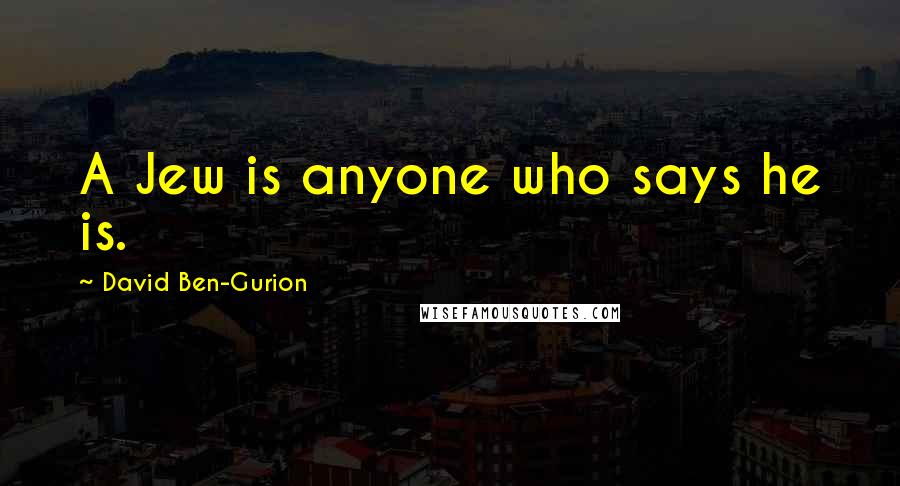 A Jew is anyone who says he is.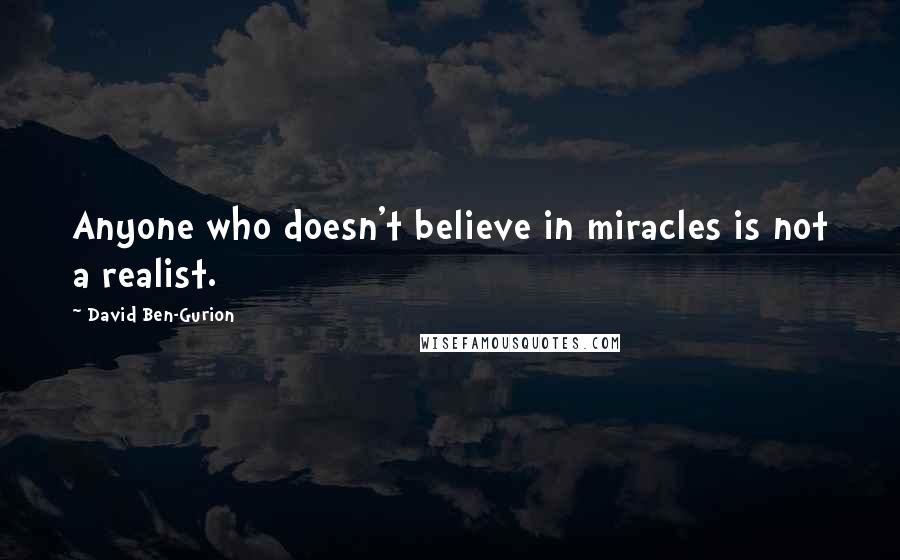 Anyone who doesn't believe in miracles is not a realist.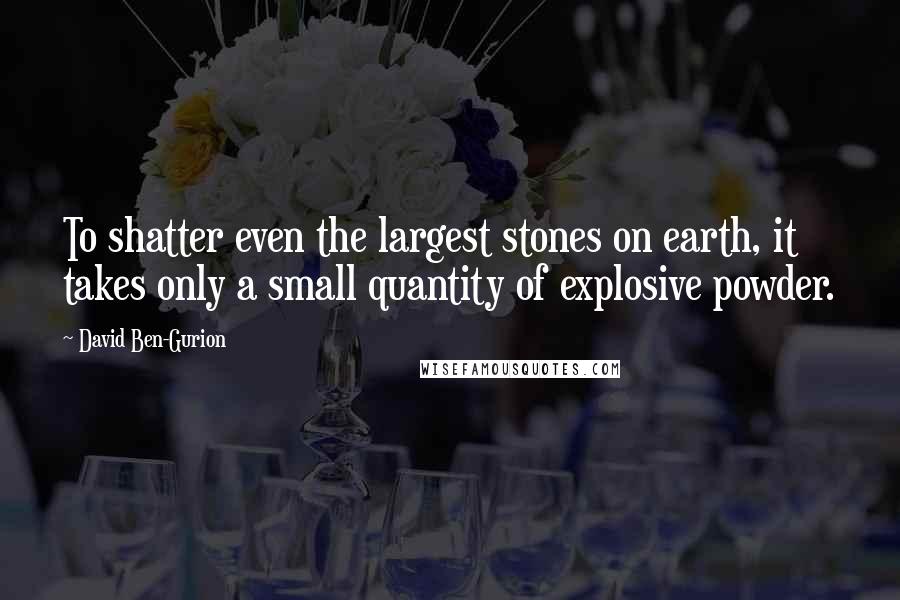 To shatter even the largest stones on earth, it takes only a small quantity of explosive powder.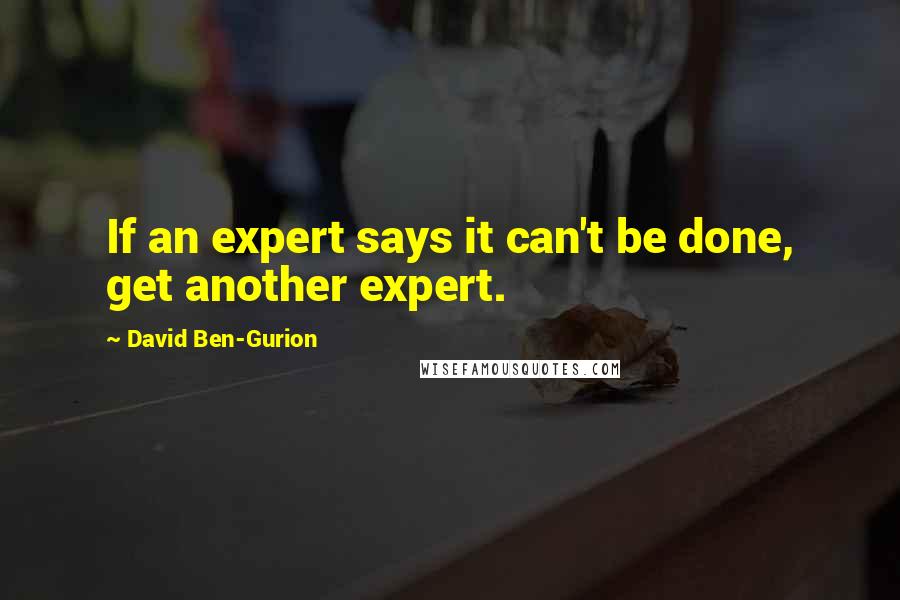 If an expert says it can't be done, get another expert.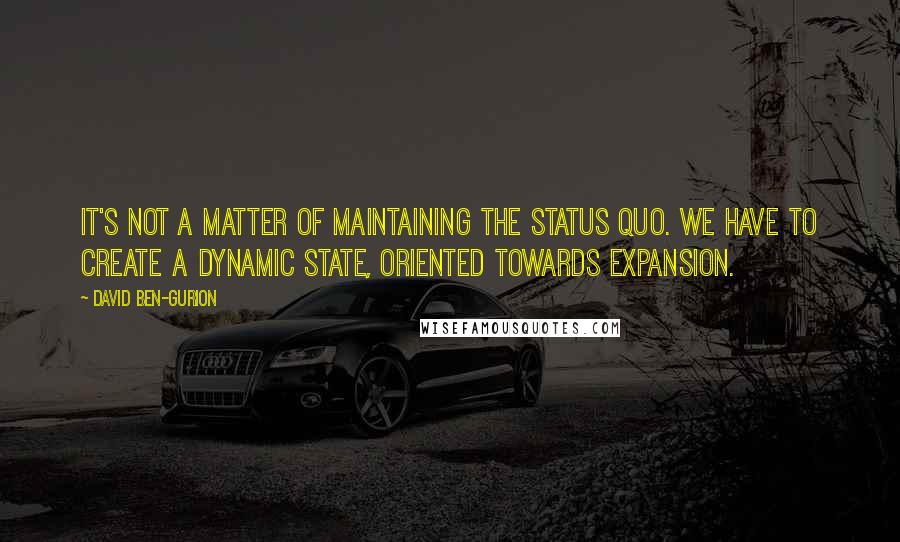 It's not a matter of maintaining the status quo. We have to create a dynamic state, oriented towards expansion.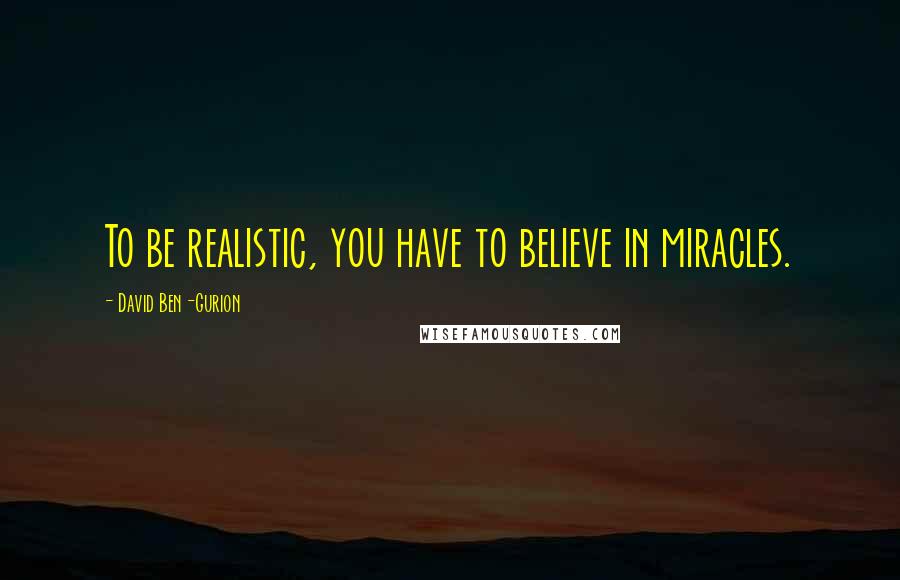 To be realistic, you have to believe in miracles.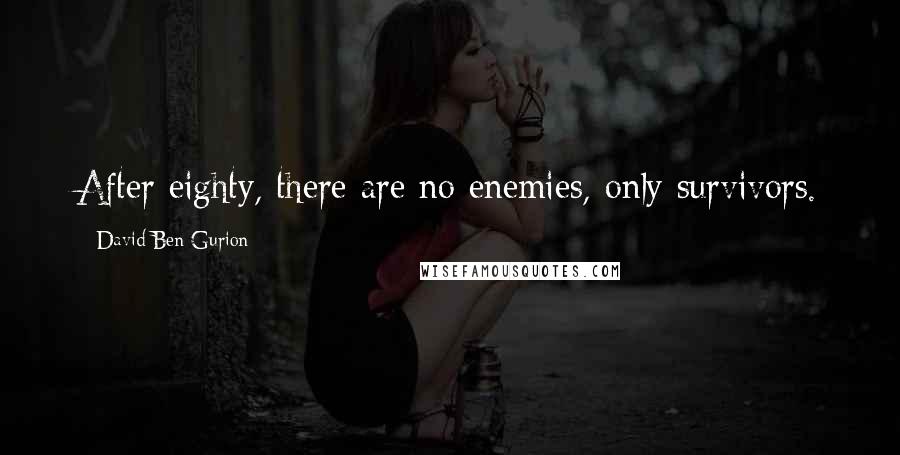 After eighty, there are no enemies, only survivors.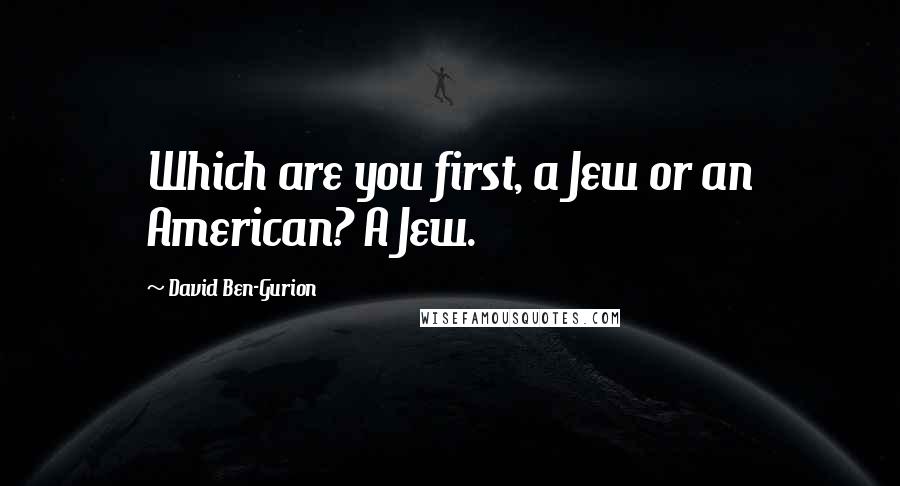 Which are you first, a Jew or an American? A Jew.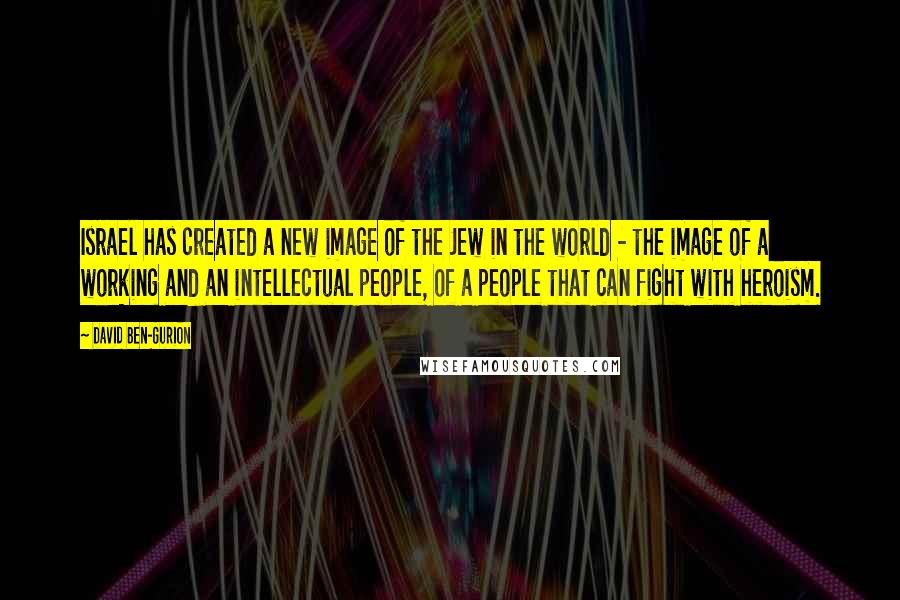 Israel has created a new image of the Jew in the world - the image of a working and an intellectual people, of a people that can fight with heroism.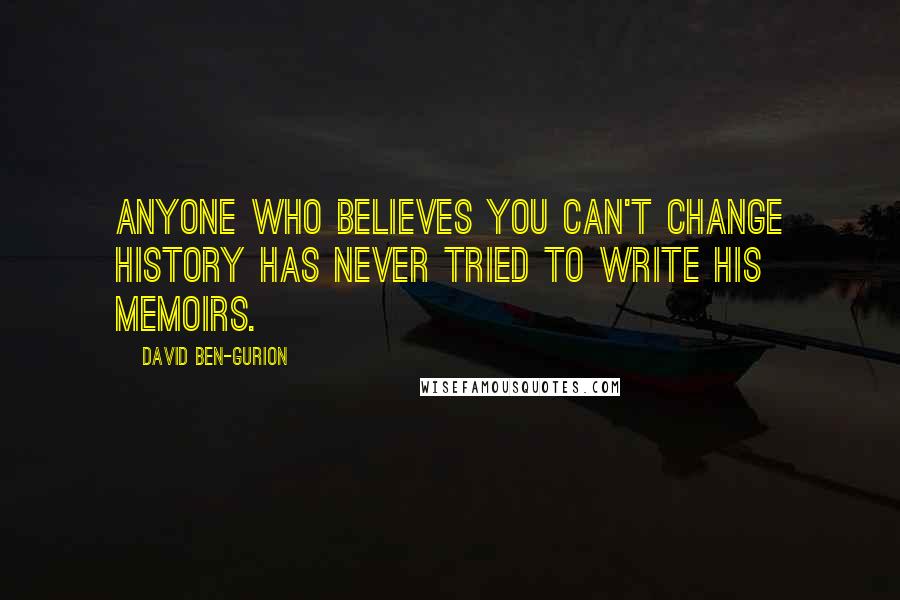 Anyone who believes you can't change history has never tried to write his memoirs.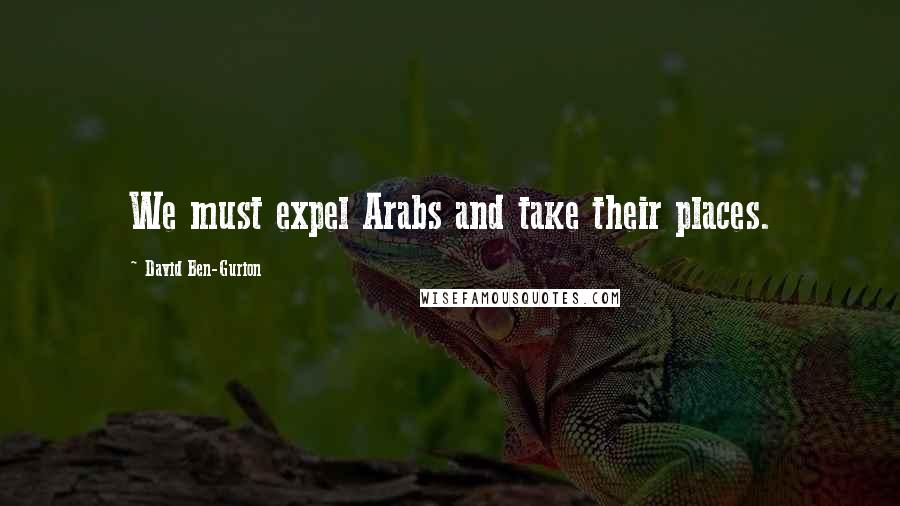 We must expel Arabs and take their places.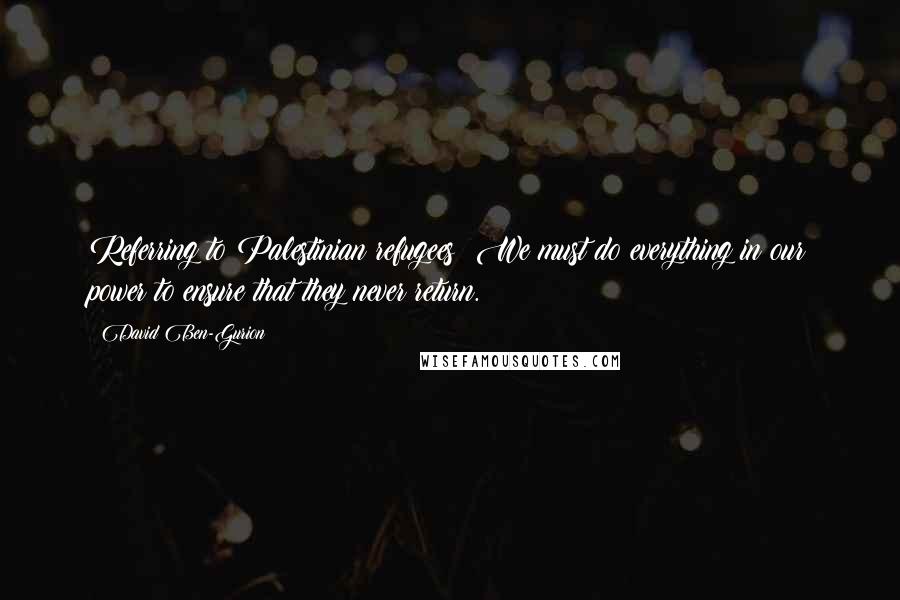 Referring to Palestinian refugees: We must do everything in our power to ensure that they never return.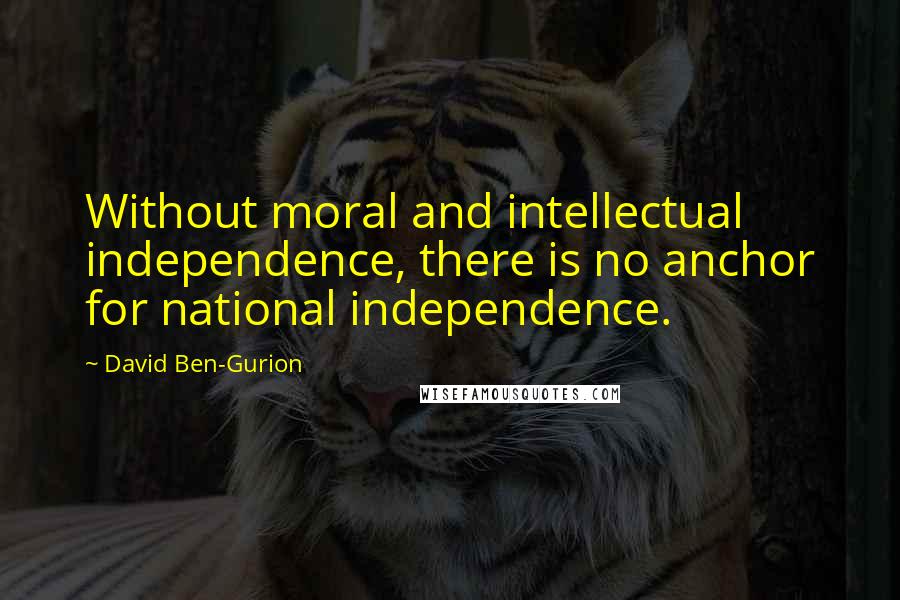 Without moral and intellectual independence, there is no anchor for national independence.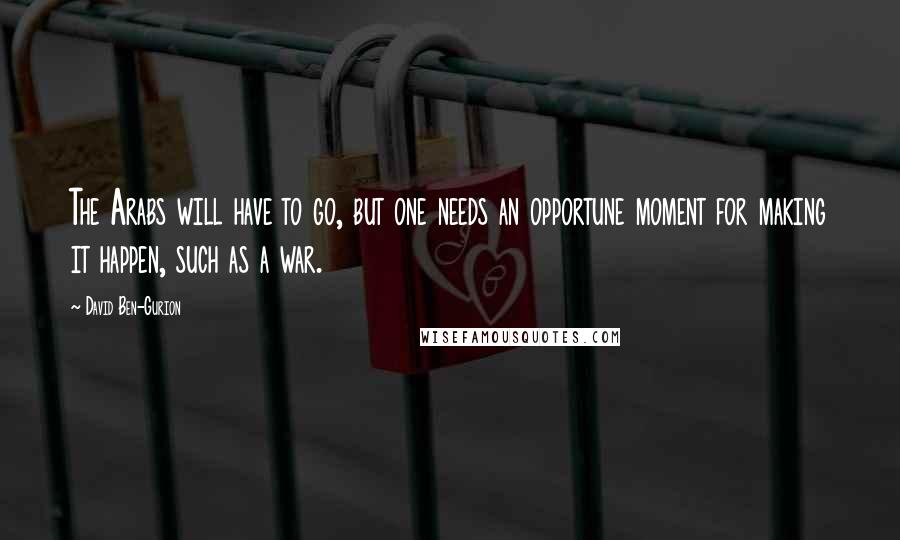 The Arabs will have to go, but one needs an opportune moment for making it happen, such as a war.
In Israel, in order to be a realist, you must believe in miracles.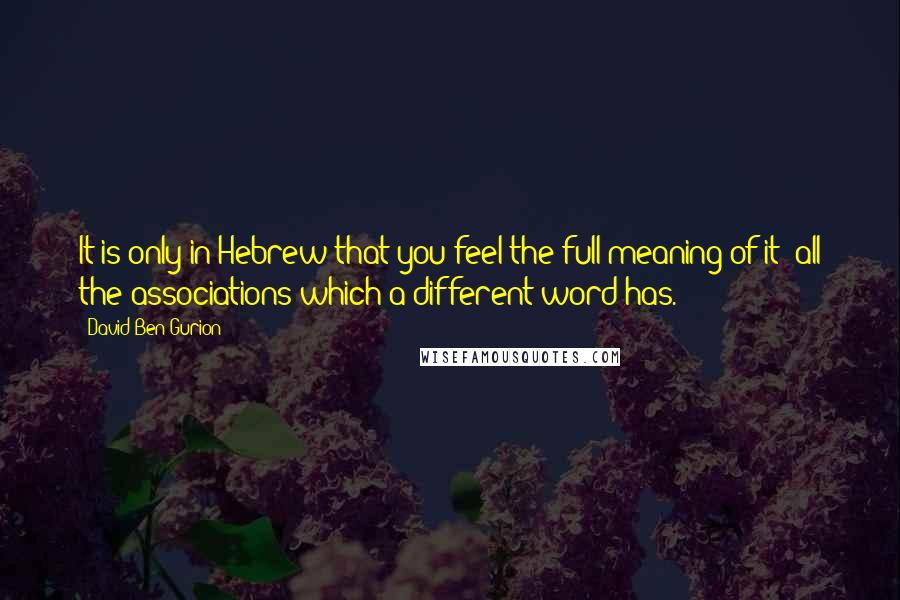 It is only in Hebrew that you feel the full meaning of it
all the associations which a different word has.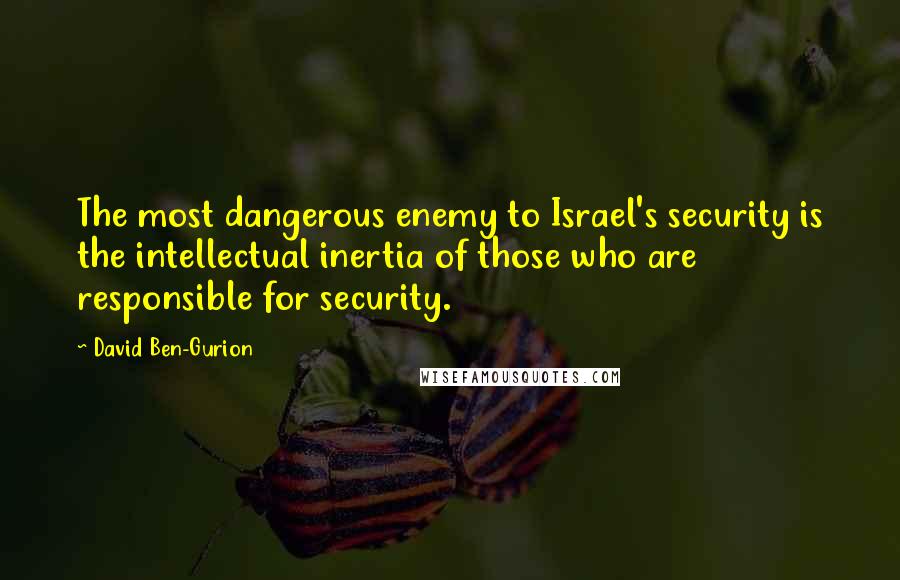 The most dangerous enemy to Israel's security is the intellectual inertia of those who are responsible for security.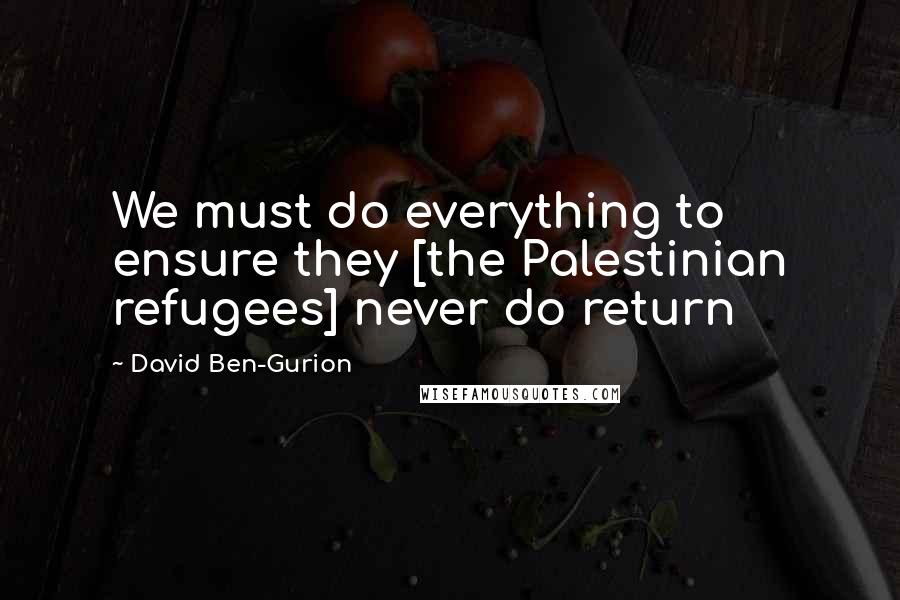 We must do everything to ensure they [the Palestinian refugees] never do return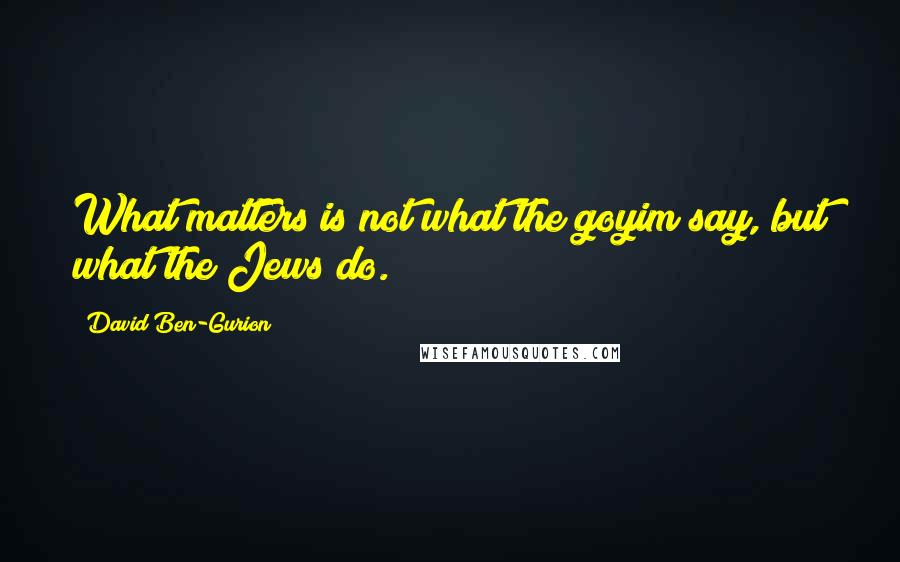 What matters is not what the goyim say, but what the Jews do.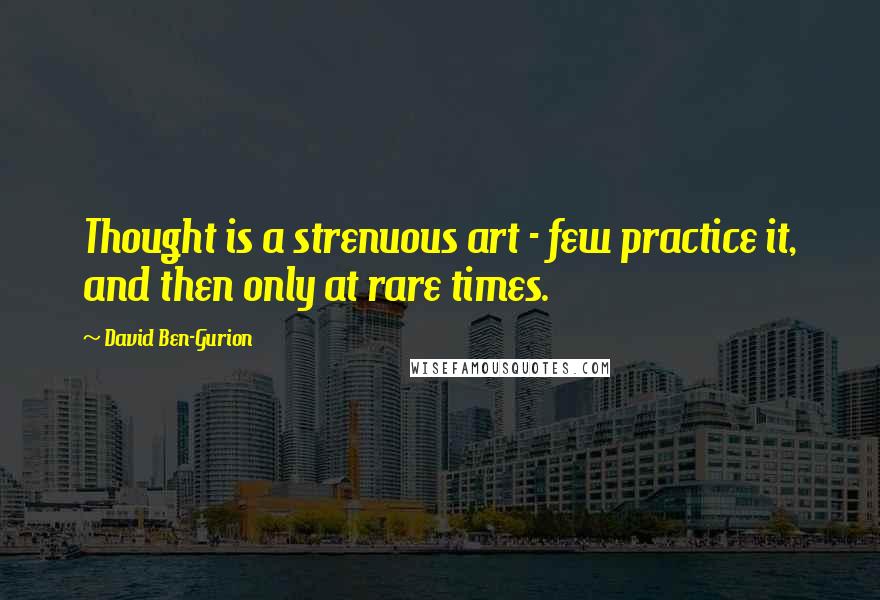 Thought is a strenuous art - few practice it, and then only at rare times.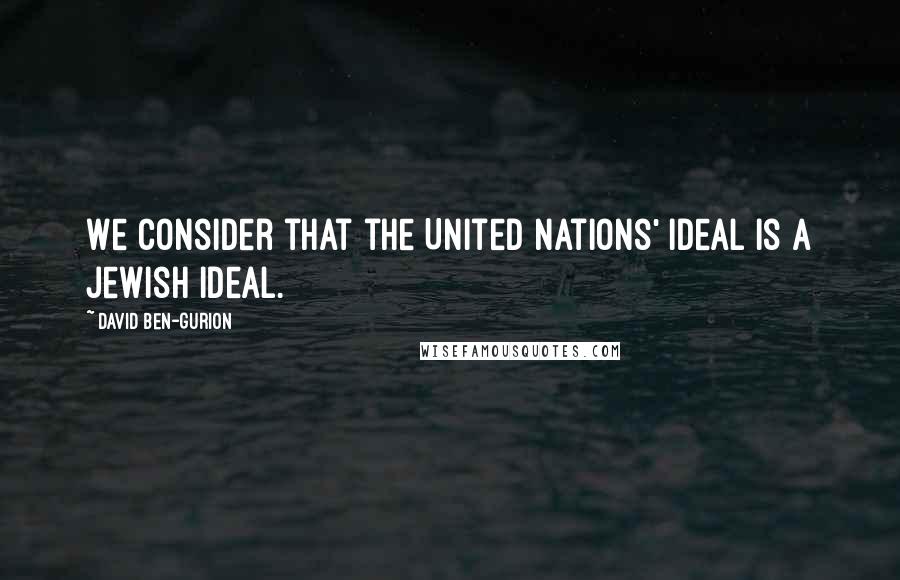 We consider that the United Nations' ideal is a Jewish ideal.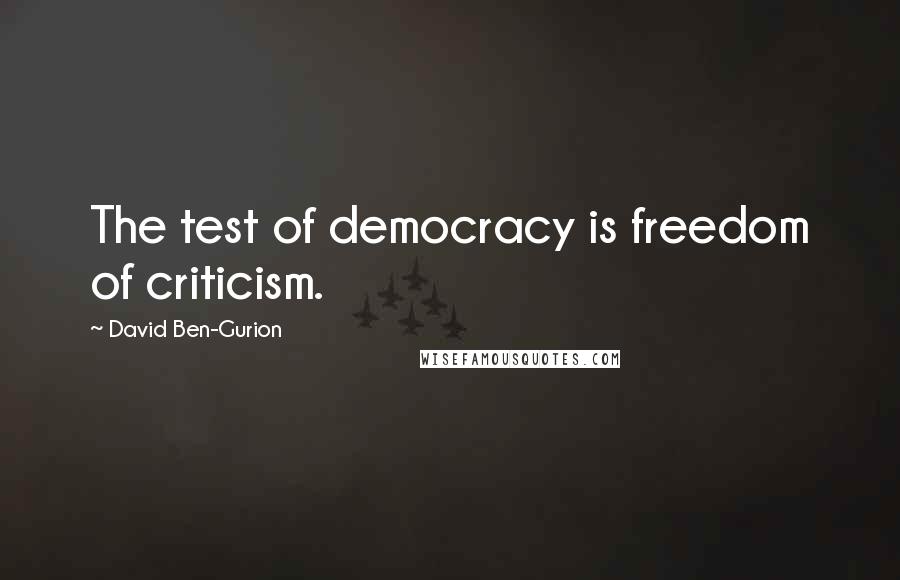 The test of democracy is freedom of criticism.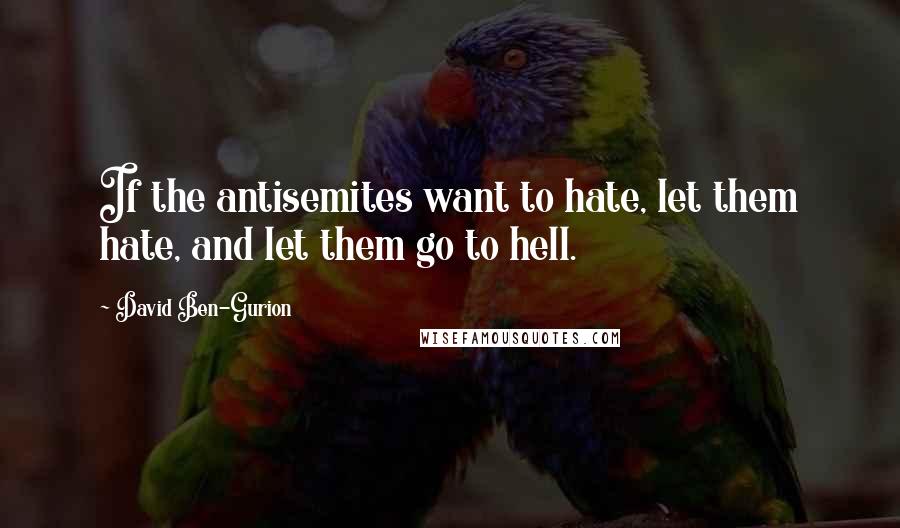 If the antisemites want to hate, let them hate, and let them go to hell.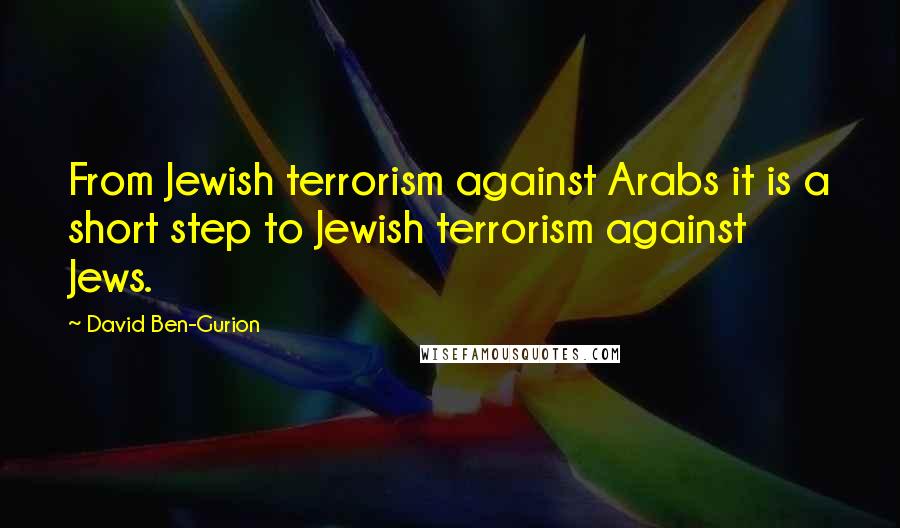 From Jewish terrorism against Arabs it is a short step to Jewish terrorism against Jews.