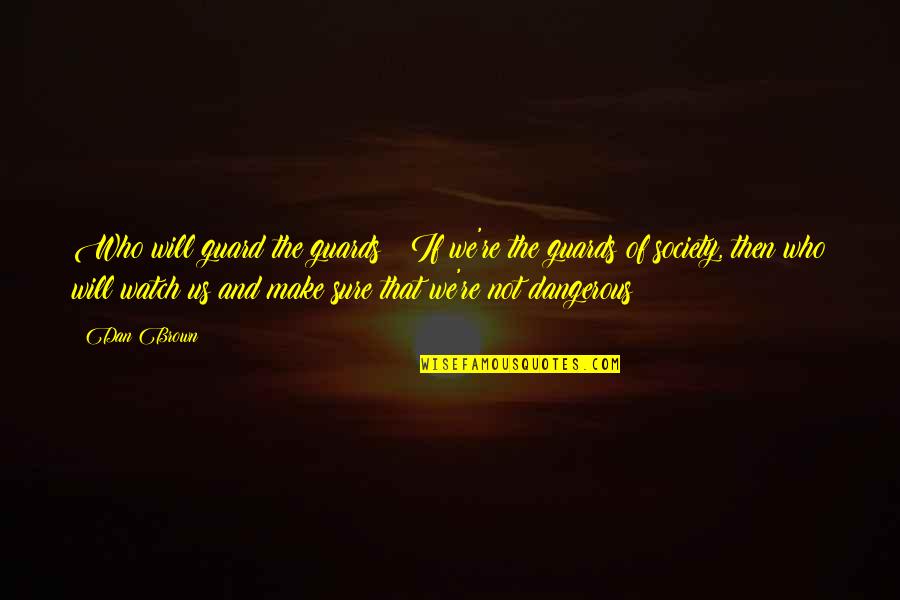 Who will guard the guards ? If we're the guards of society, then who will watch us and make sure that we're not dangerous?
—
Dan Brown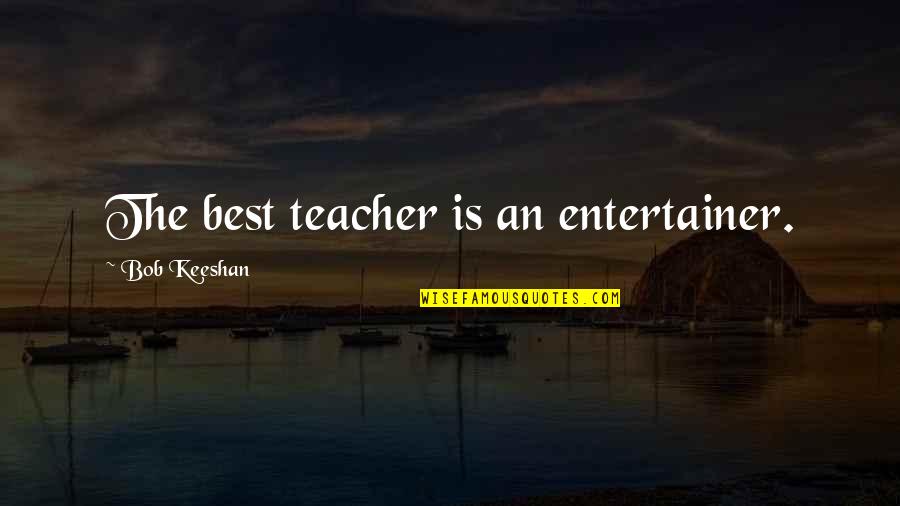 The best teacher is an entertainer.
—
Bob Keeshan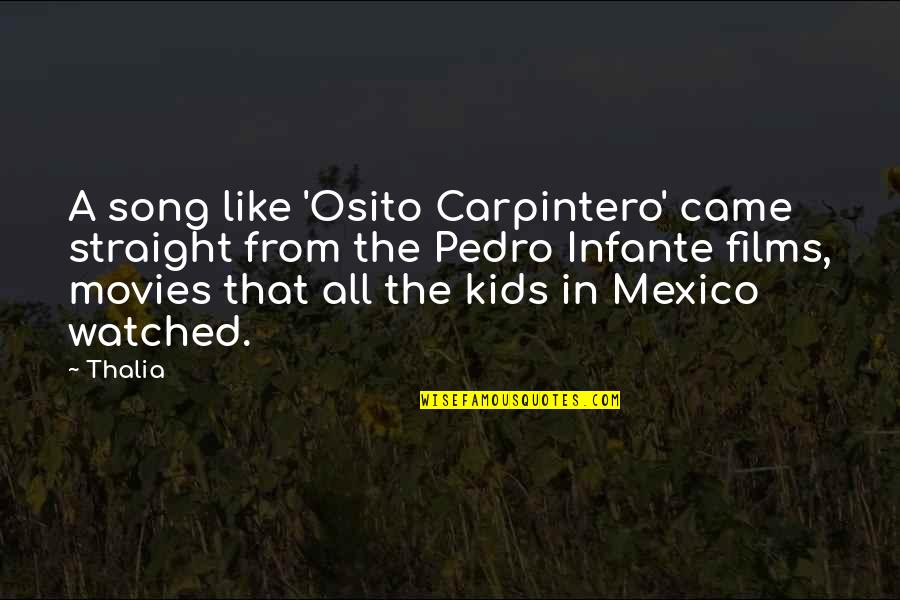 A song like 'Osito Carpintero' came straight from the Pedro Infante films, movies that all the kids in Mexico watched.
—
Thalia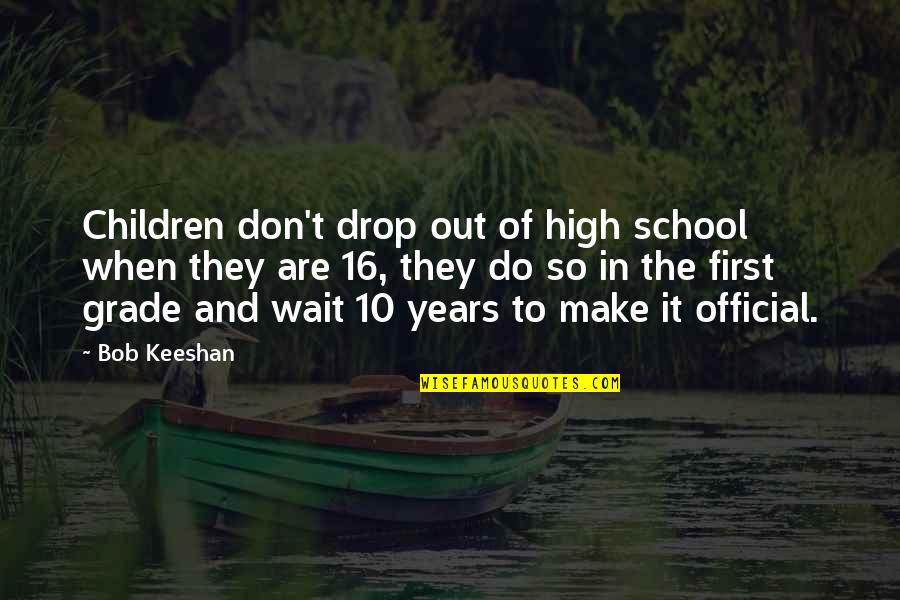 Children don't drop out of high school when they are 16, they do so in the first grade and wait 10 years to make it official. —
Bob Keeshan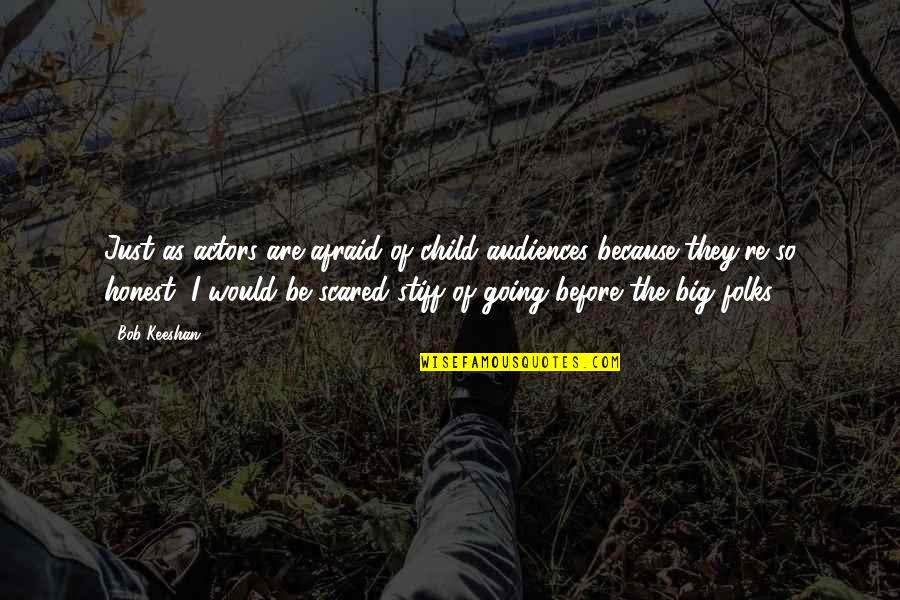 Just as actors are afraid of child audiences because they're so honest, I would be scared stiff of going before the big folks. —
Bob Keeshan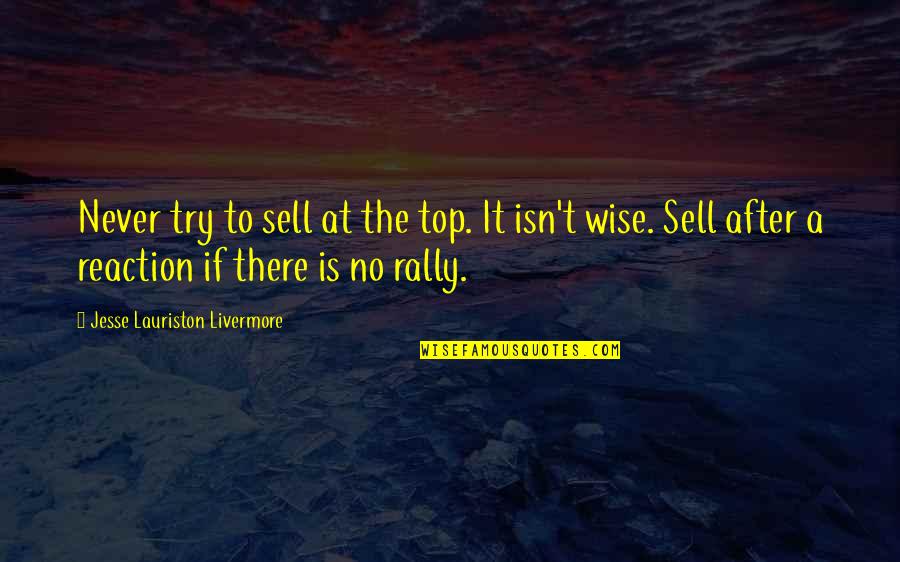 Never try to sell at the top. It isn't wise. Sell after a reaction if there is no rally. —
Jesse Lauriston Livermore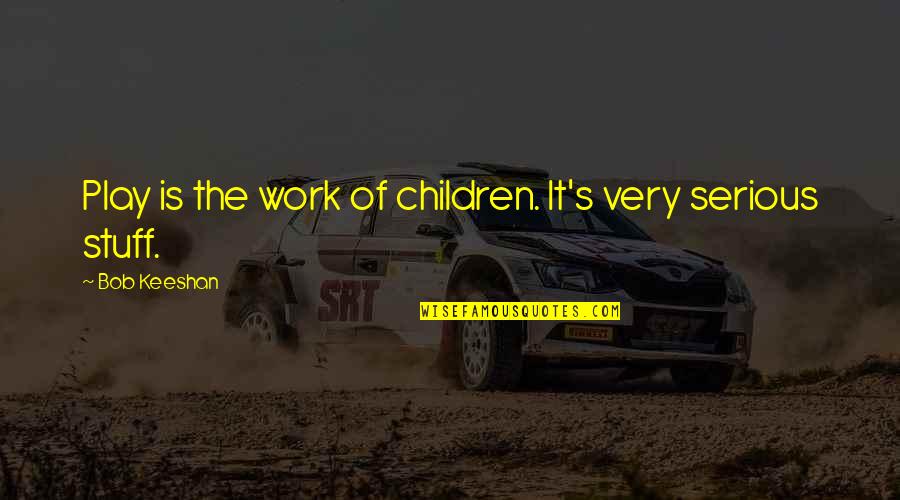 Play is the work of children. It's very serious stuff. —
Bob Keeshan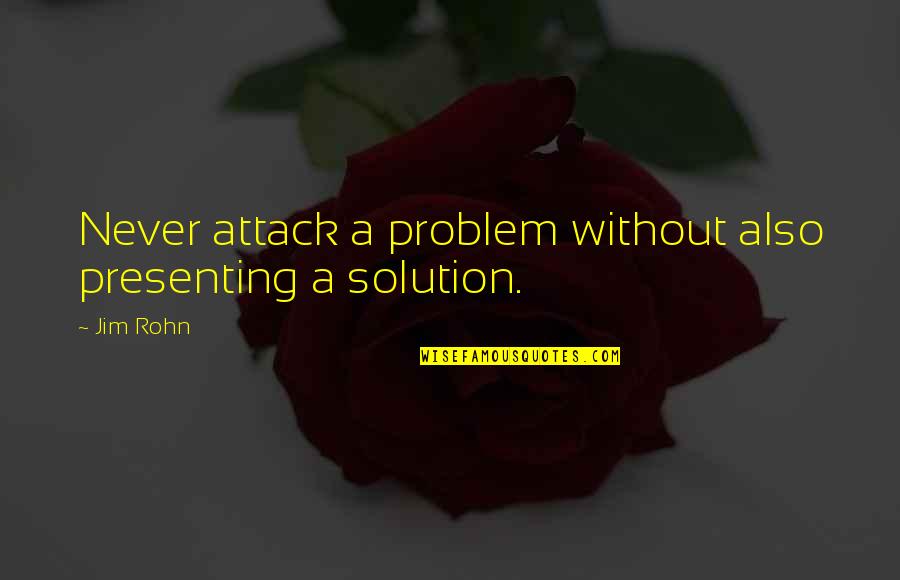 Never attack a problem without also presenting a solution. —
Jim Rohn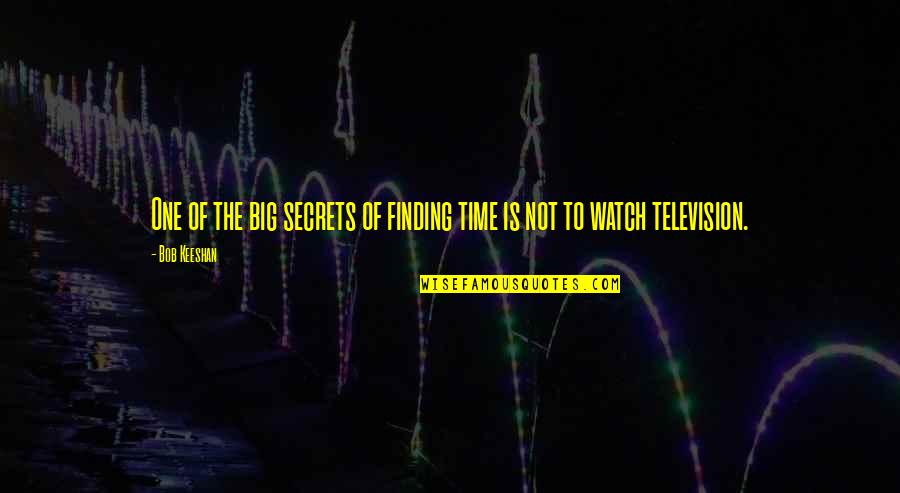 One of the big secrets of finding time is not to watch television. —
Bob Keeshan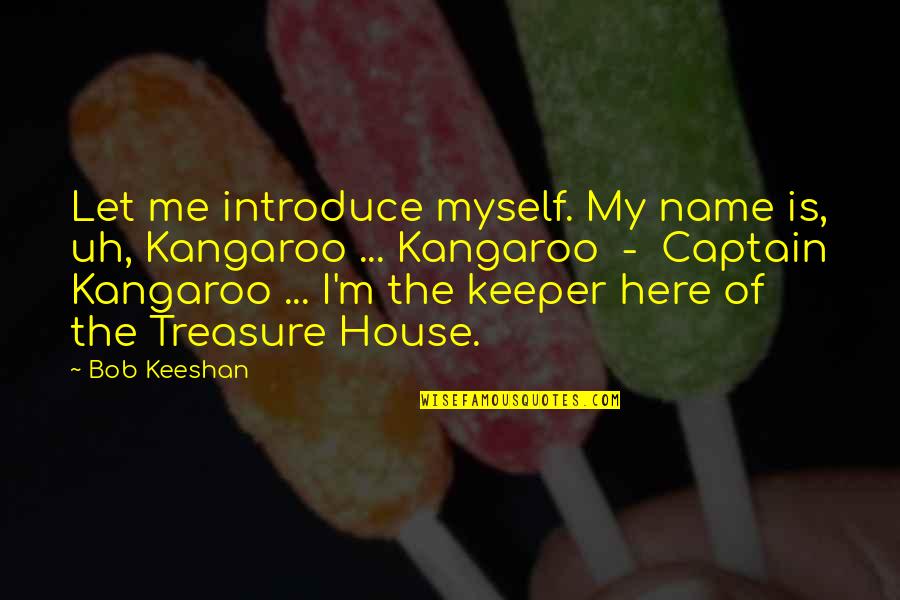 Let me introduce myself. My name is, uh, Kangaroo ... Kangaroo - Captain Kangaroo ... I'm the keeper here of the Treasure House. —
Bob Keeshan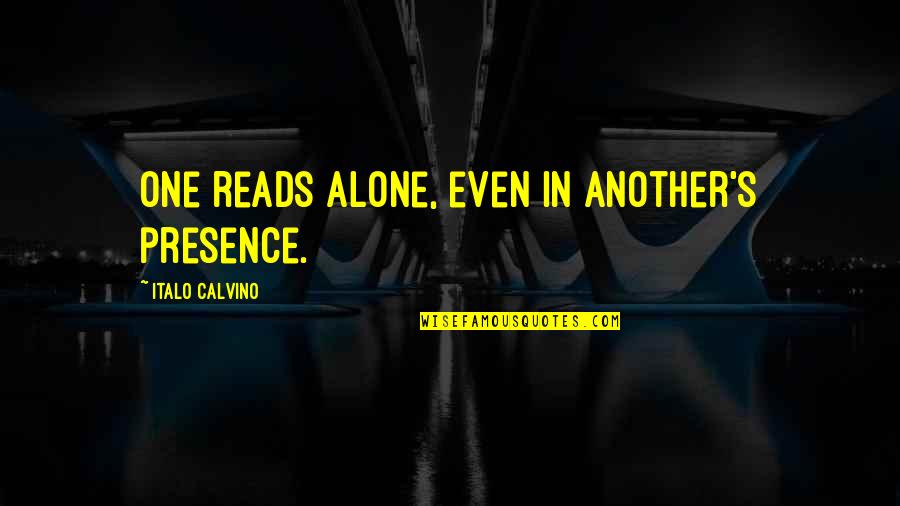 One reads alone, even in another's presence. —
Italo Calvino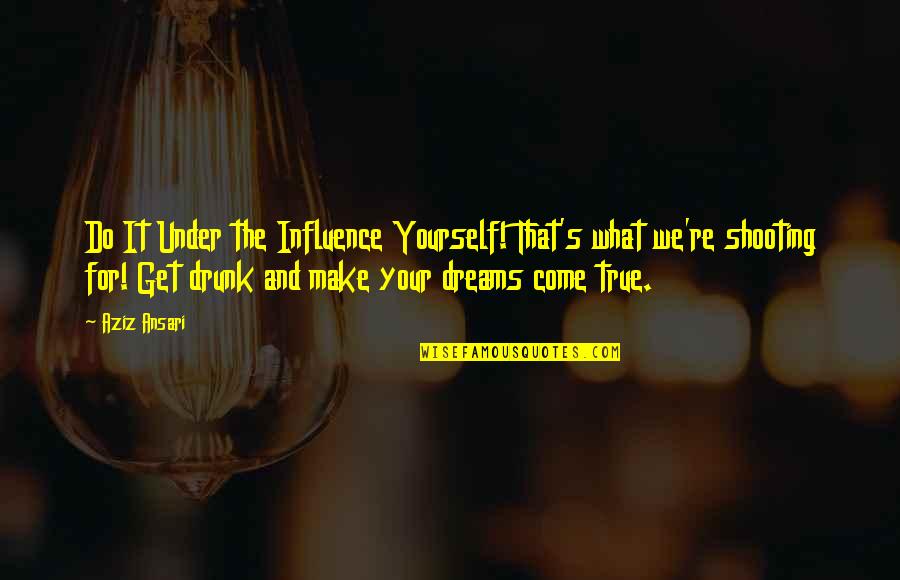 Do It Under the Influence Yourself! That's what we're shooting for! Get drunk and make your dreams come true. —
Aziz Ansari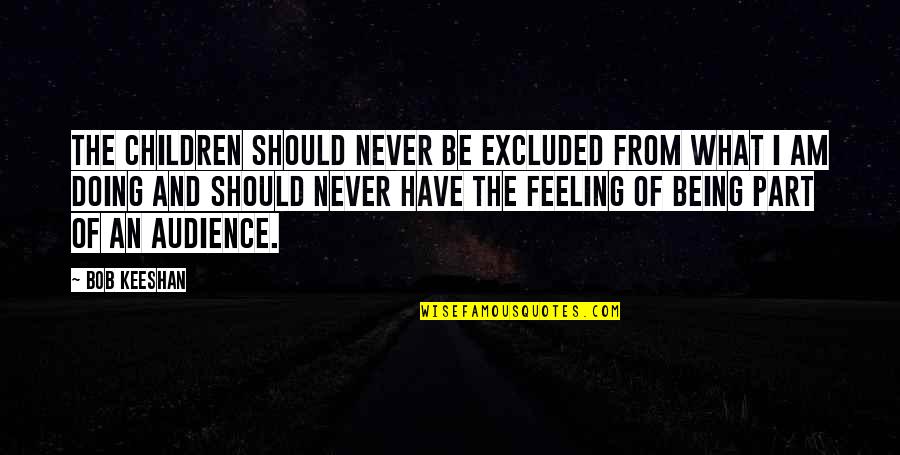 The children should never be excluded from what I am doing and should never have the feeling of being part of an audience. —
Bob Keeshan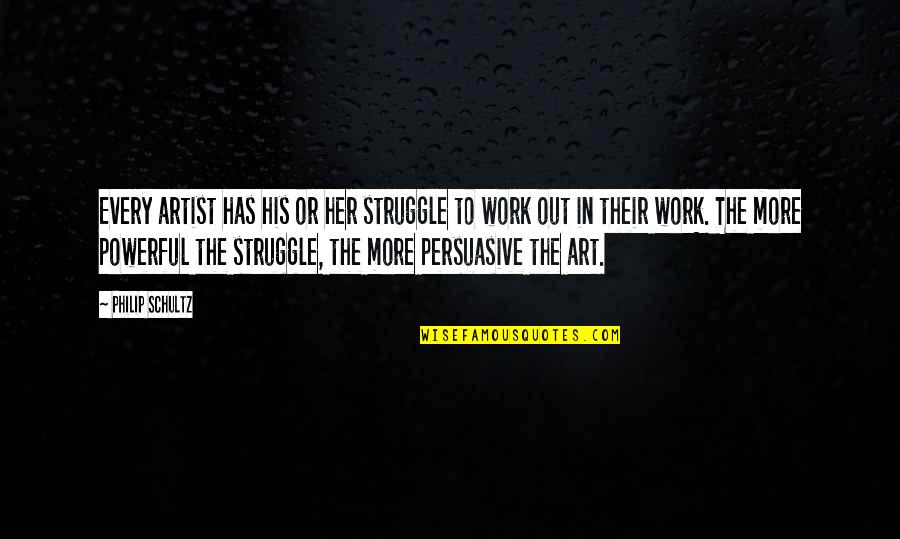 Every artist has his or her struggle to work out in their work. The more powerful the struggle, the more persuasive the art. —
Philip Schultz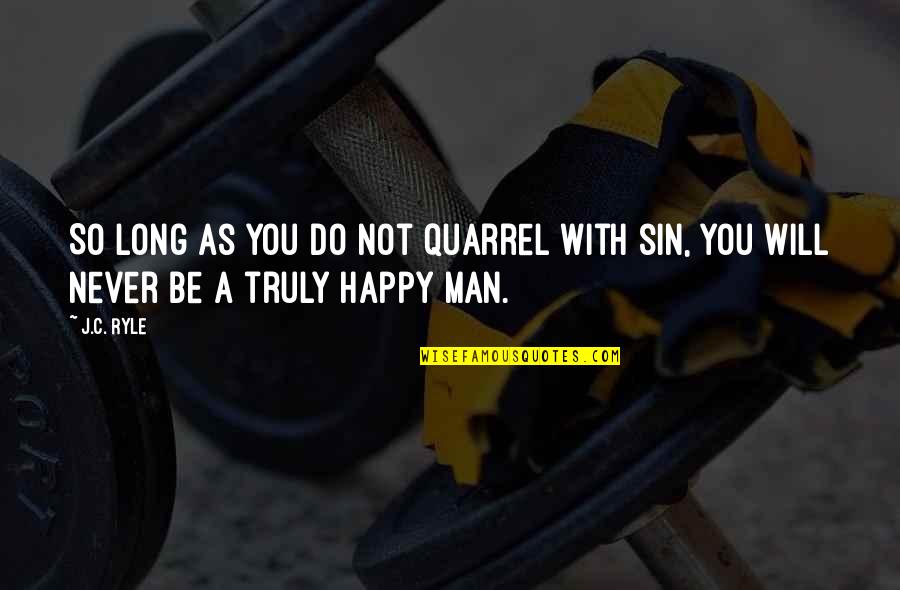 So long as you do not quarrel with sin, you will never be a truly happy man. —
J.C. Ryle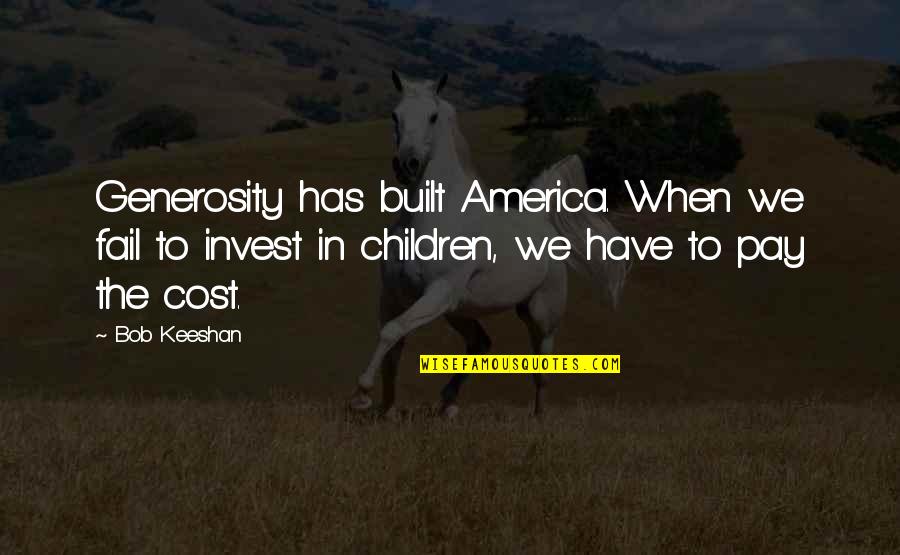 Generosity has built America. When we fail to invest in children, we have to pay the cost. —
Bob Keeshan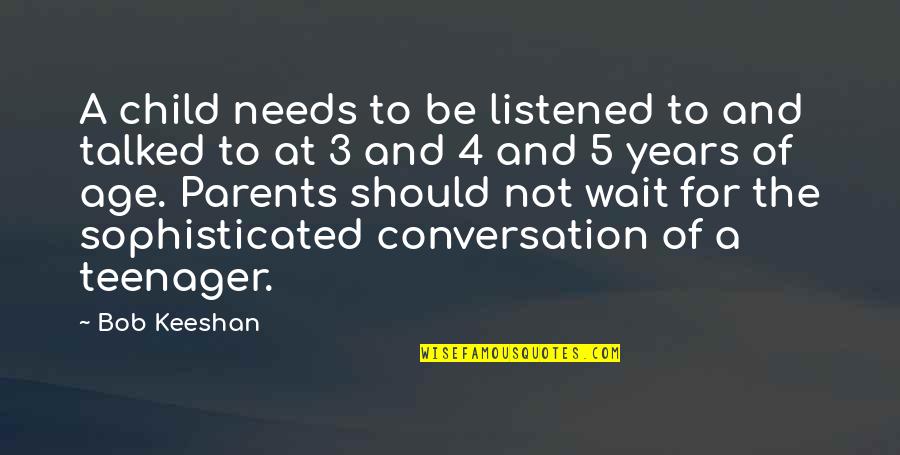 A child needs to be listened to and talked to at 3 and 4 and 5 years of age. Parents should not wait for the sophisticated conversation of a teenager. —
Bob Keeshan