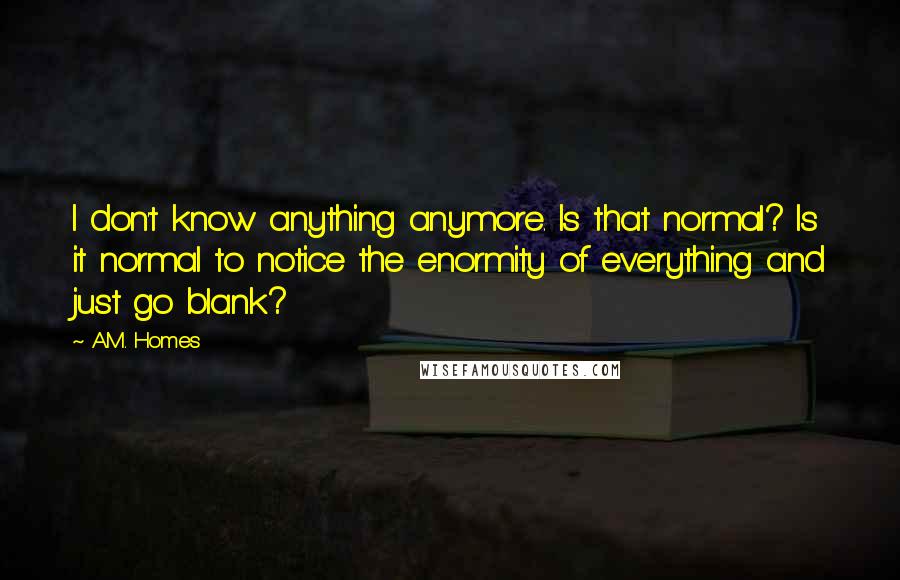 I don't know anything anymore. Is that normal? Is it normal to notice the enormity of everything and just go blank?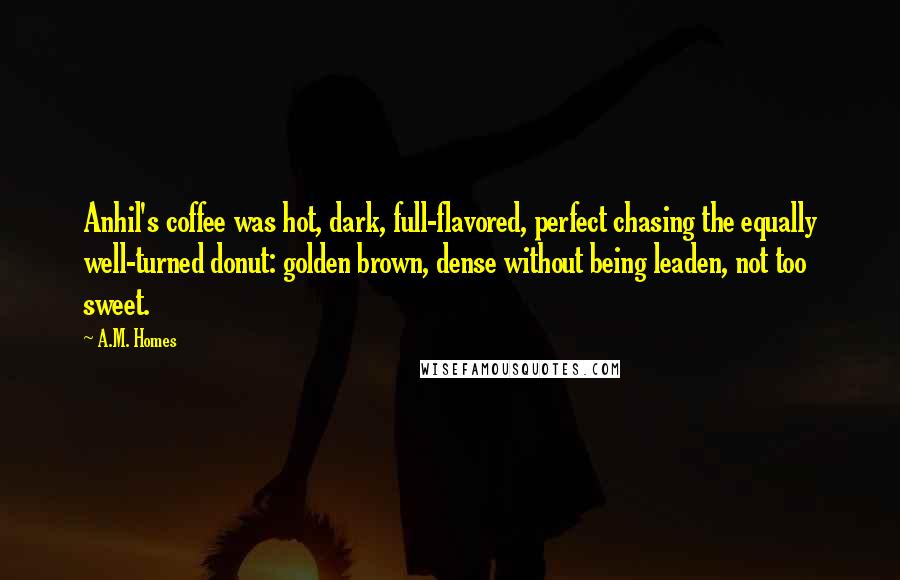 Anhil's coffee was hot, dark, full-flavored, perfect chasing the equally well-turned donut: golden brown, dense without being leaden, not too sweet.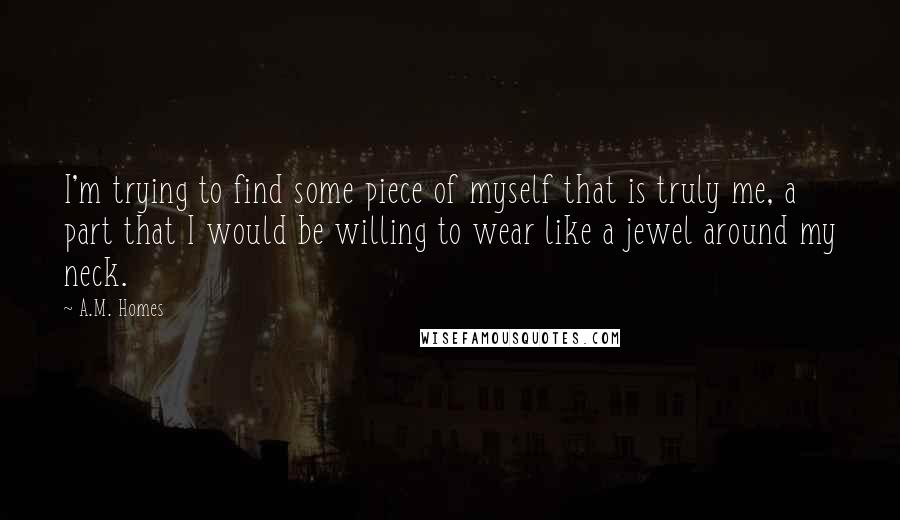 I'm trying to find some piece of myself that is truly me, a part that I would be willing to wear like a jewel around my neck.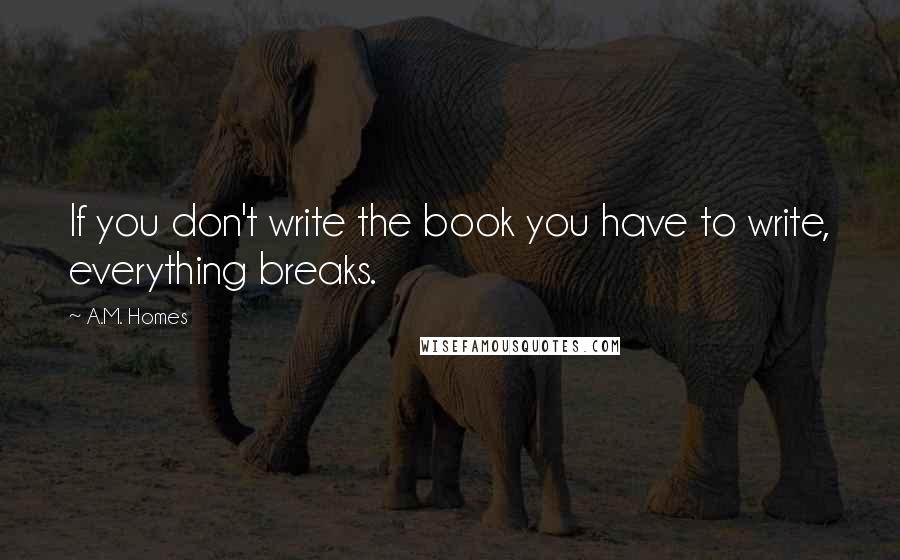 If you don't write the book you have to write, everything breaks.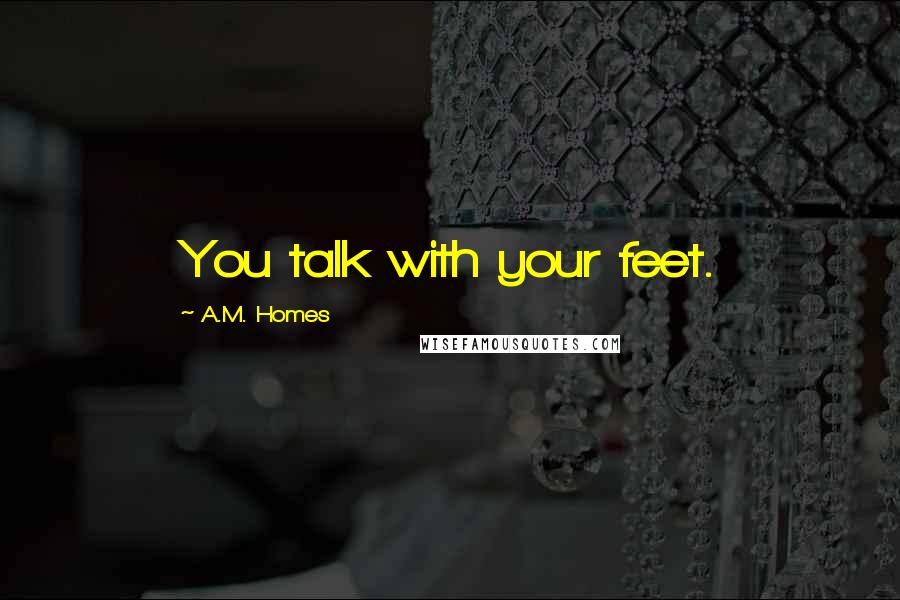 You talk with your feet.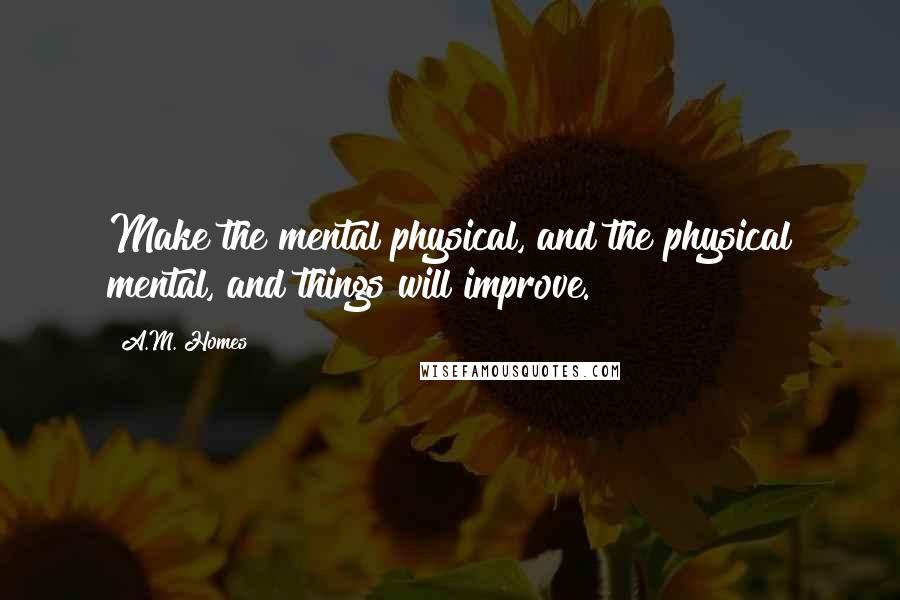 Make the mental physical, and the physical mental, and things will improve.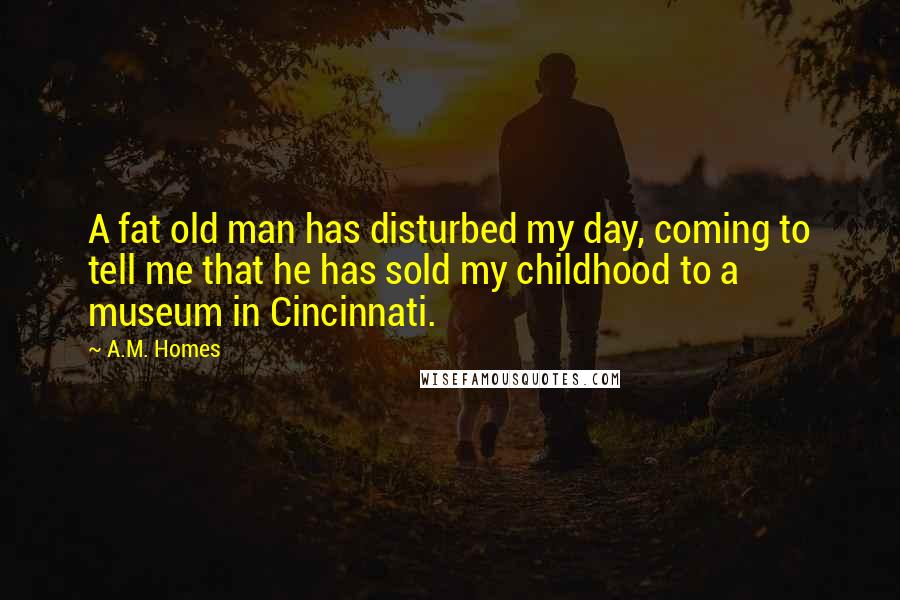 A fat old man has disturbed my day, coming to tell me that he has sold my childhood to a museum in Cincinnati.
It's a strange city ... filled with things that are not obvious.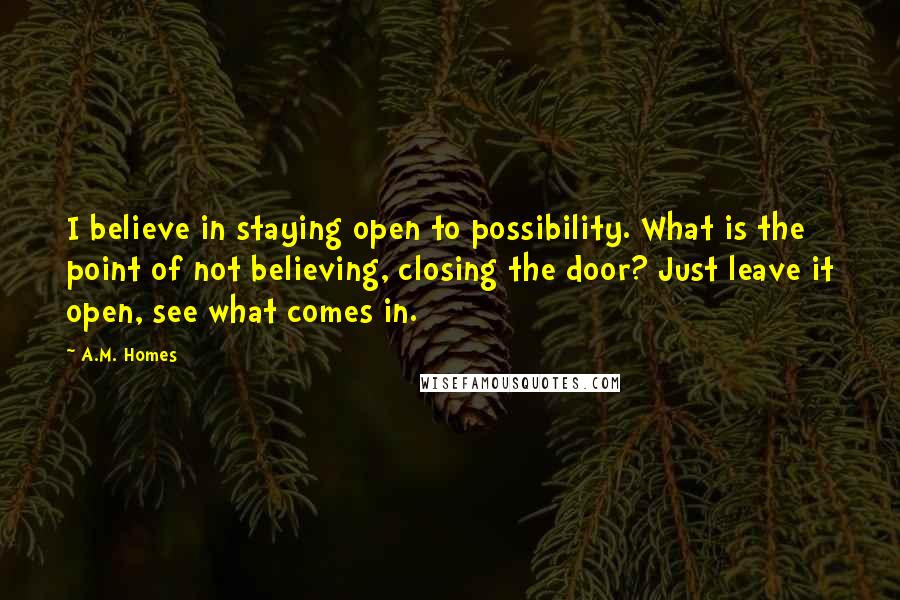 I believe in staying open to possibility. What is the point of not believing, closing the door? Just leave it open, see what comes in.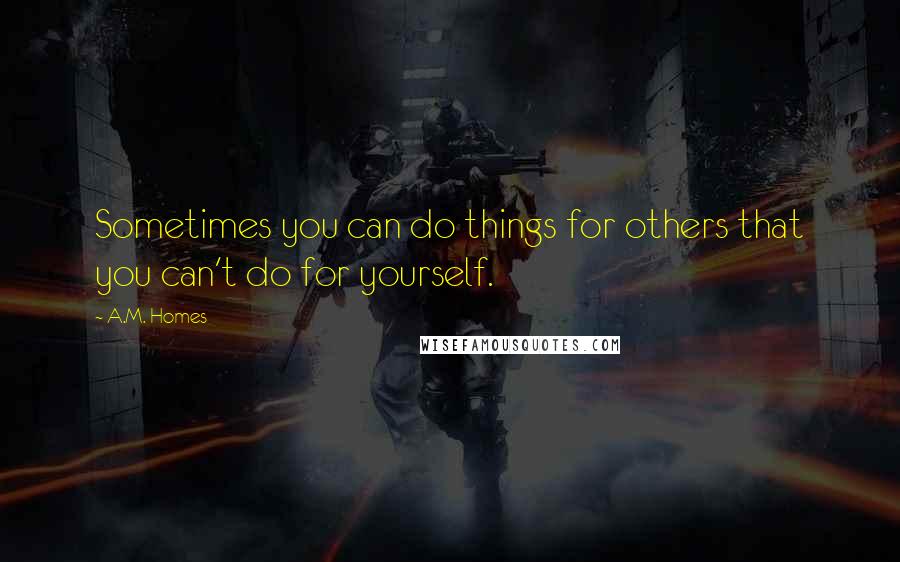 Sometimes you can do things for others that you can't do for yourself.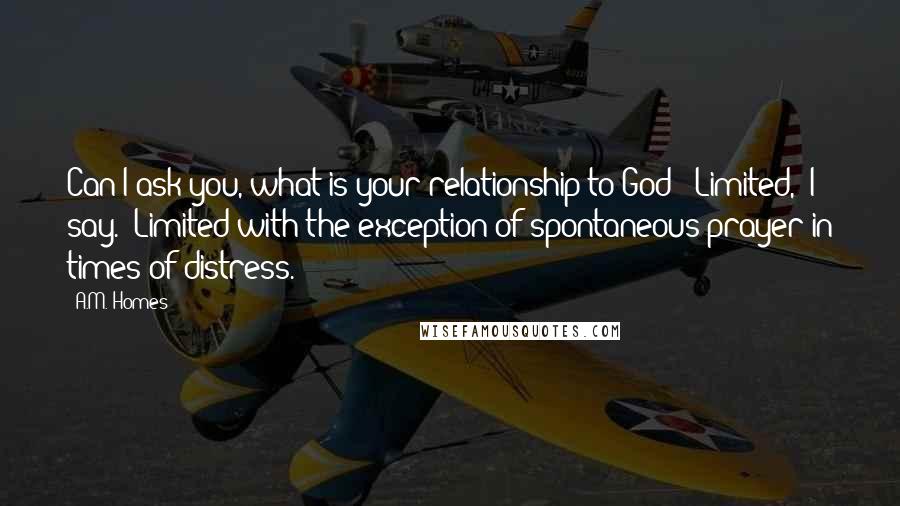 Can I ask you, what is your relationship to God?"
"Limited," I say. "Limited with the exception of spontaneous prayer in times of distress.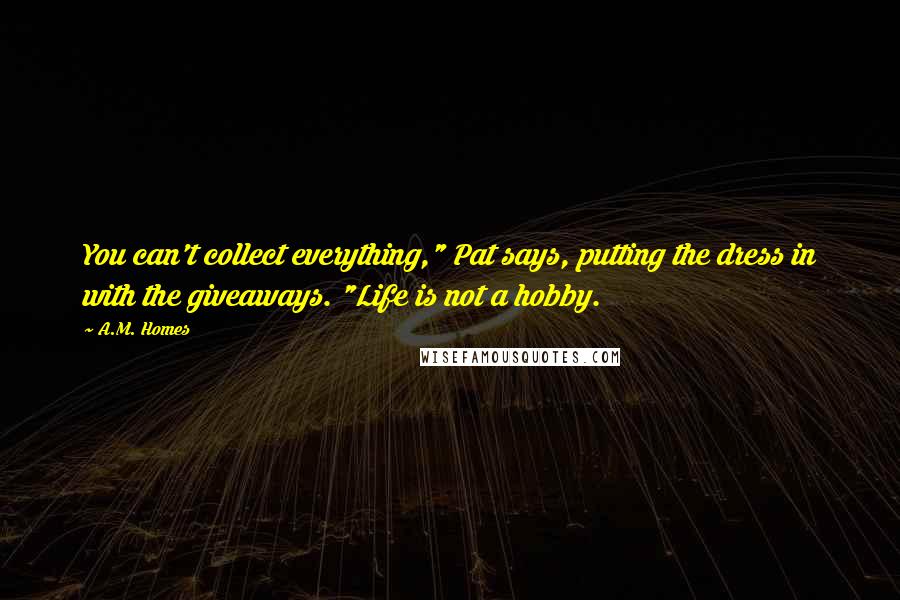 You can't collect everything," Pat says, putting the dress in with the giveaways. "Life is not a hobby.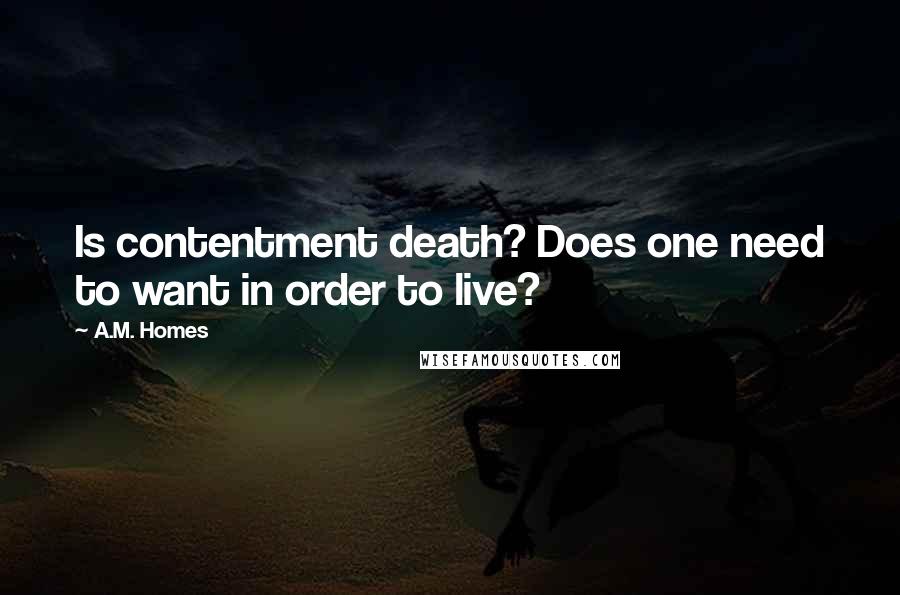 Is contentment death? Does one need to want in order to live?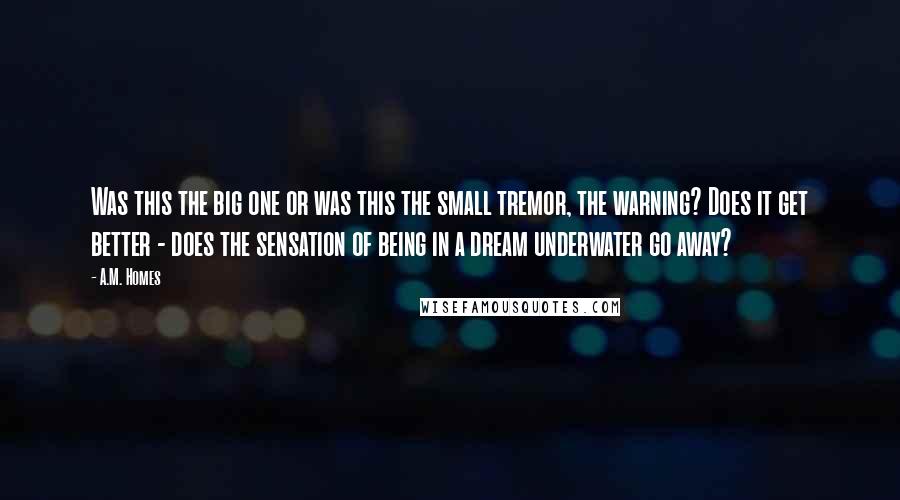 Was this the big one or was this the small tremor, the warning? Does it get better - does the sensation of being in a dream underwater go away?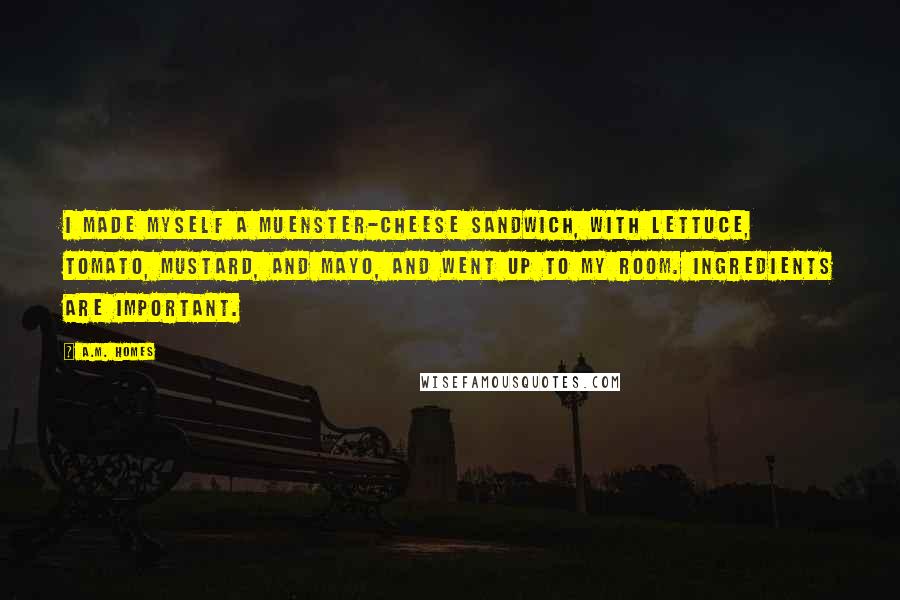 I made myself a Muenster-cheese sandwich, with lettuce, tomato, mustard, and mayo, and went up to my room. Ingredients are important.
I am very interested in loyalty, even if the person to whom one is loyal is flawed, criminal, or otherwise in the wrong.
The world of Shirley Jackson is eerie and unforgettable,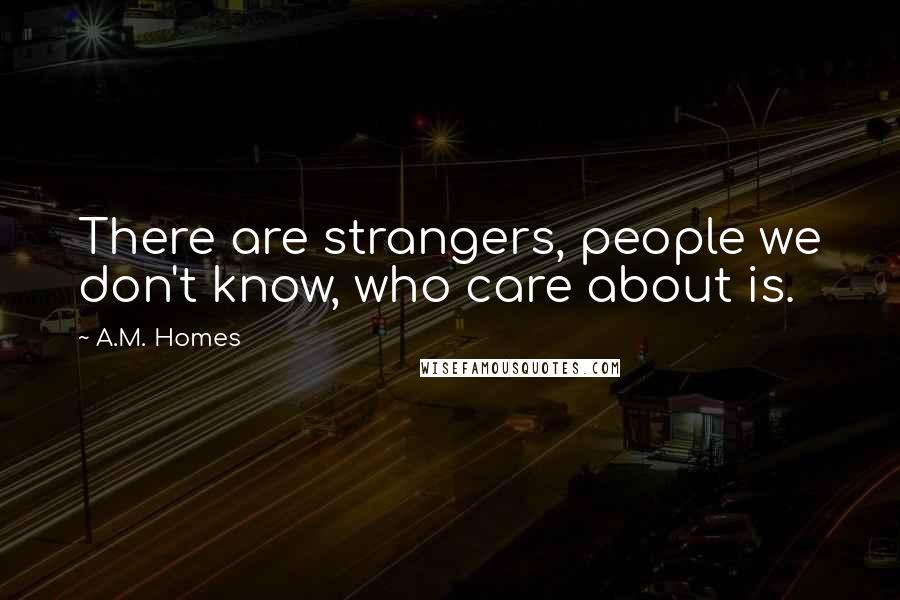 There are strangers, people we don't know, who care about is.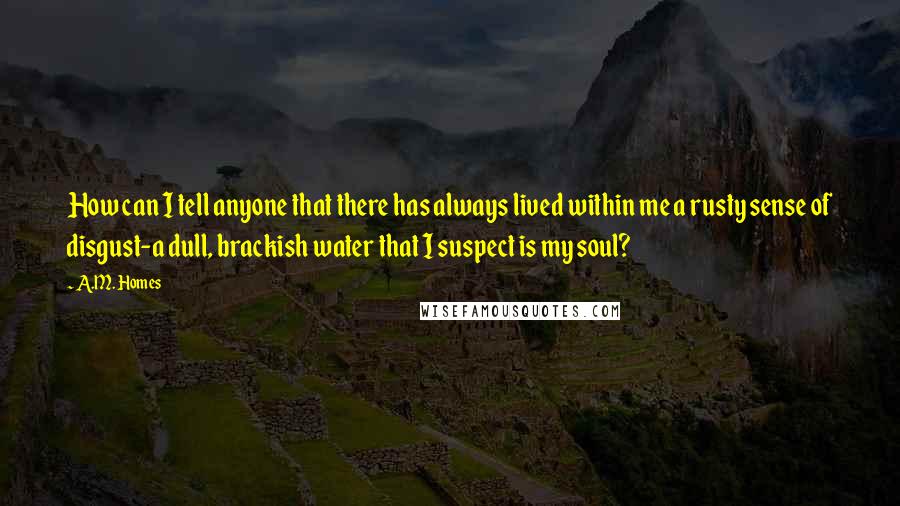 How can I tell anyone that there has always lived within me a rusty sense of disgust-a dull, brackish water that I suspect is my soul?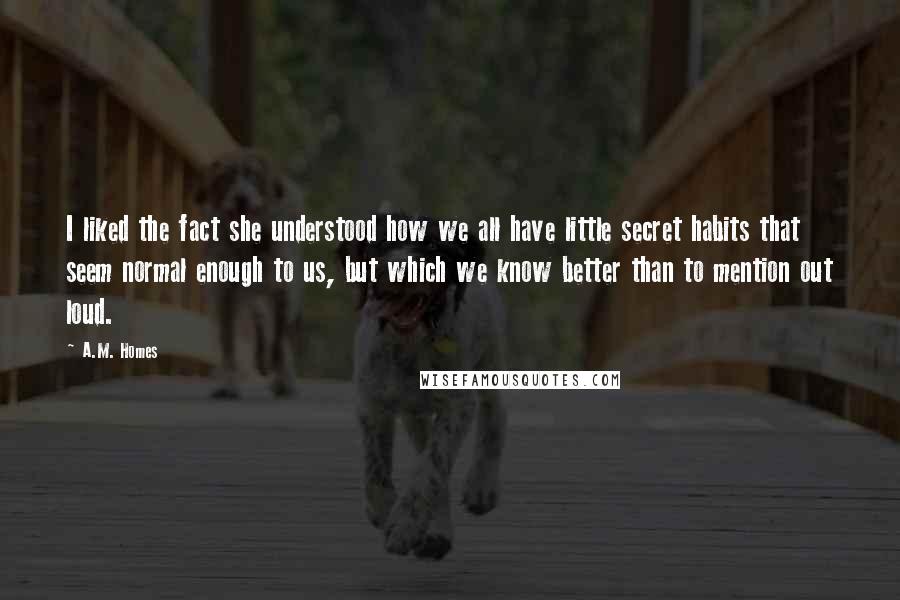 I liked the fact she understood how we all have little secret habits that seem normal enough to us, but which we know better than to mention out loud.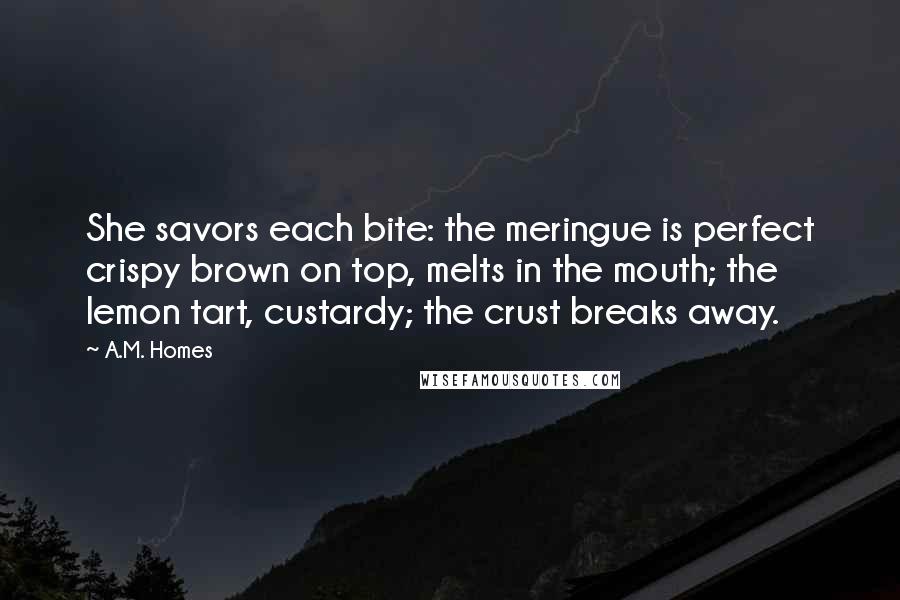 She savors each bite: the meringue is perfect crispy brown on top, melts in the mouth; the lemon tart, custardy; the crust breaks away.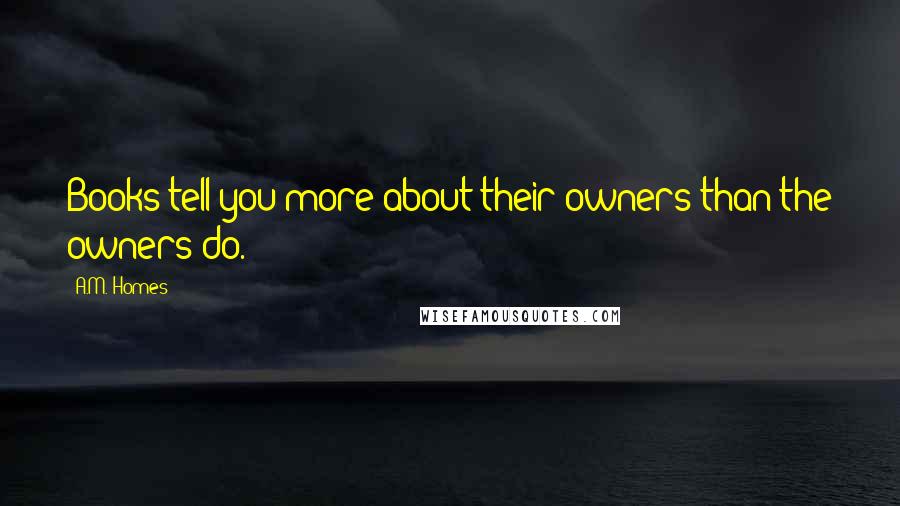 Books tell you more about their owners than the owners do.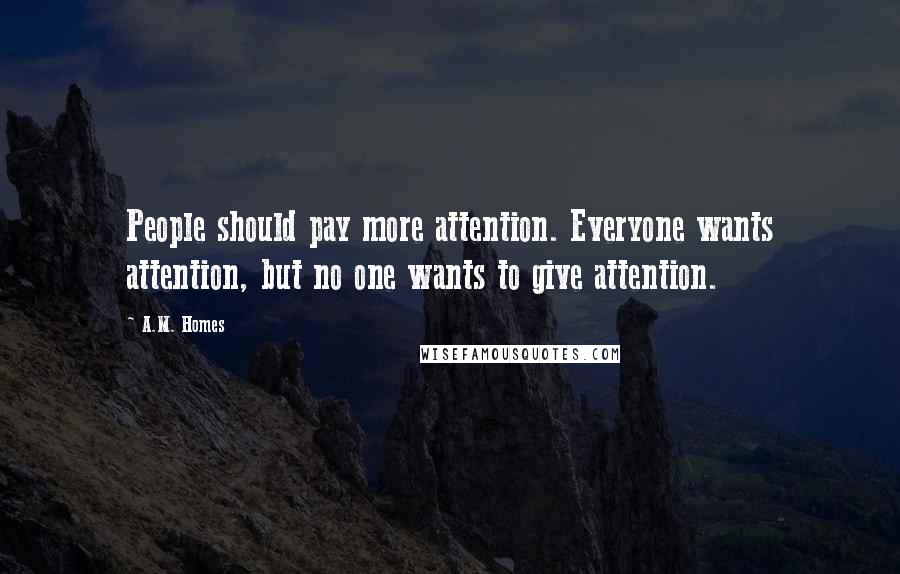 People should pay more attention. Everyone wants attention, but no one wants to give attention.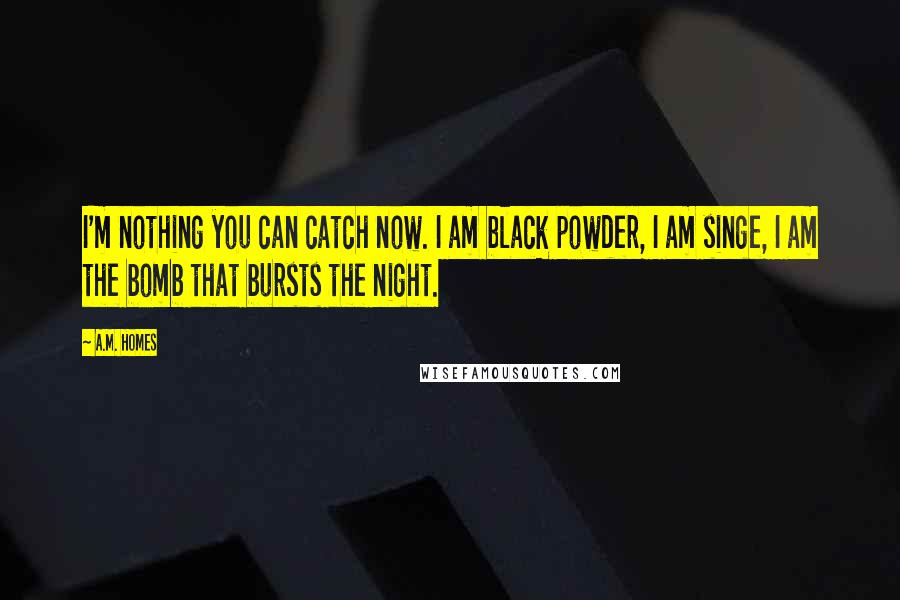 I'm nothing you can catch now. I am black powder, I am singe, I am the bomb that bursts the night.
Given the circumstances, I think the rabbi did a very good job. What did you think?"
"It's my policy not to review funerals.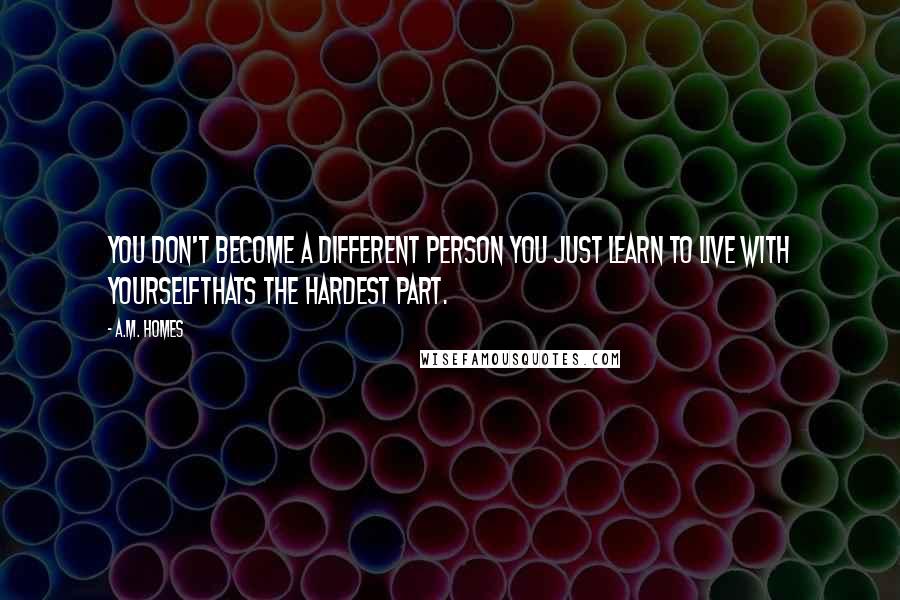 You don't become a different person
you just learn to live with yourself
thats the hardest part.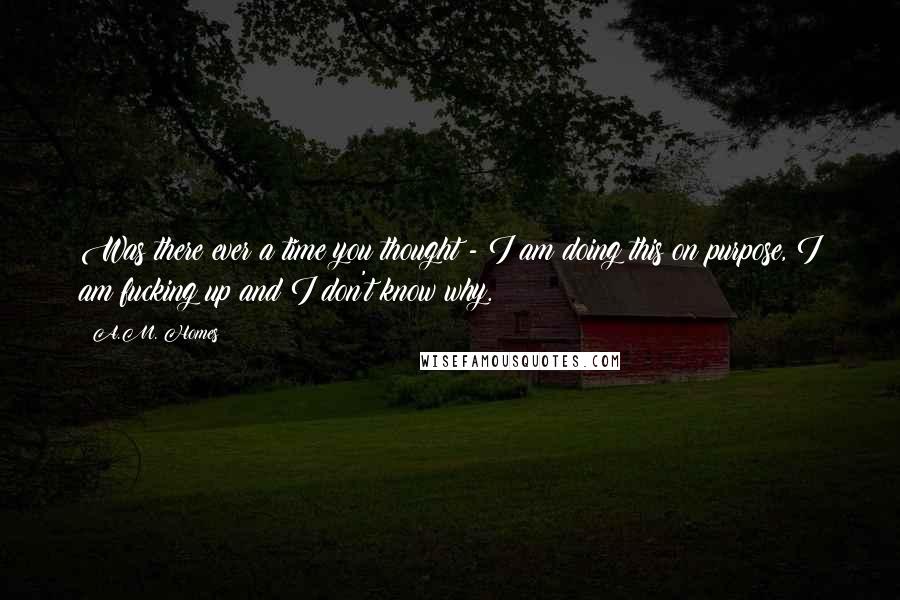 Was there ever a time you thought - I am doing this on purpose, I am fucking up and I don't know why.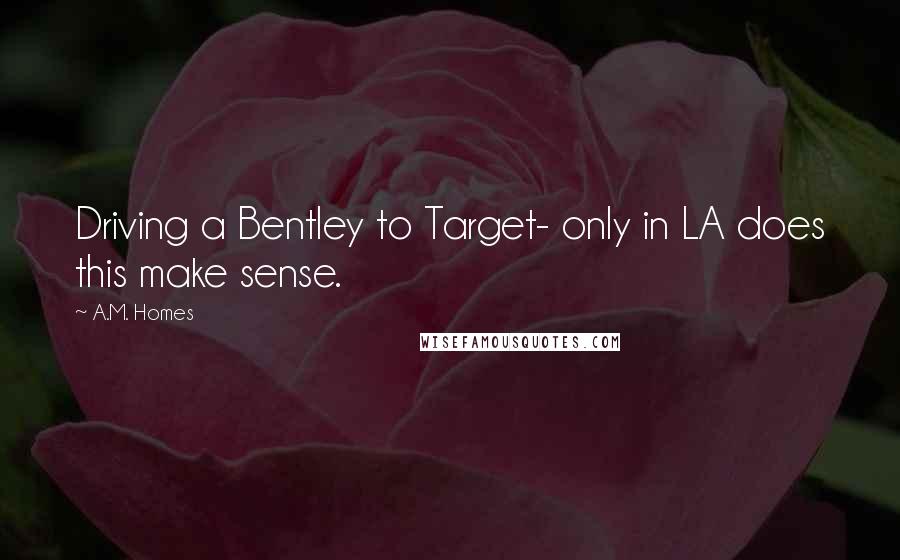 Driving a Bentley to Target- only in LA does this make sense.