Andy Summers Quotes
Top 27 wise famous quotes and sayings by Andy Summers
Andy Summers Famous Quotes & Sayings
Discover top inspirational quotes from Andy Summers on Wise Famous Quotes.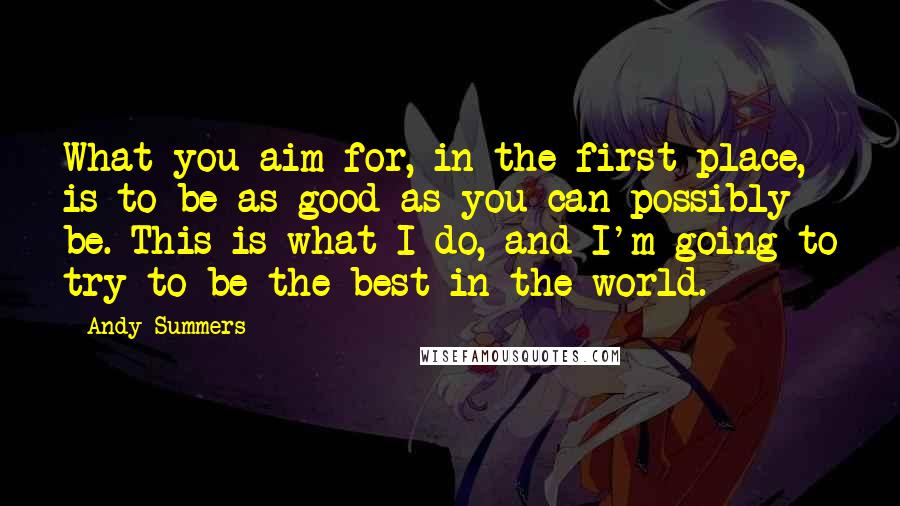 What you aim for, in the first place, is to be as good as you can possibly be. This is what I do, and I'm going to try to be the best in the world.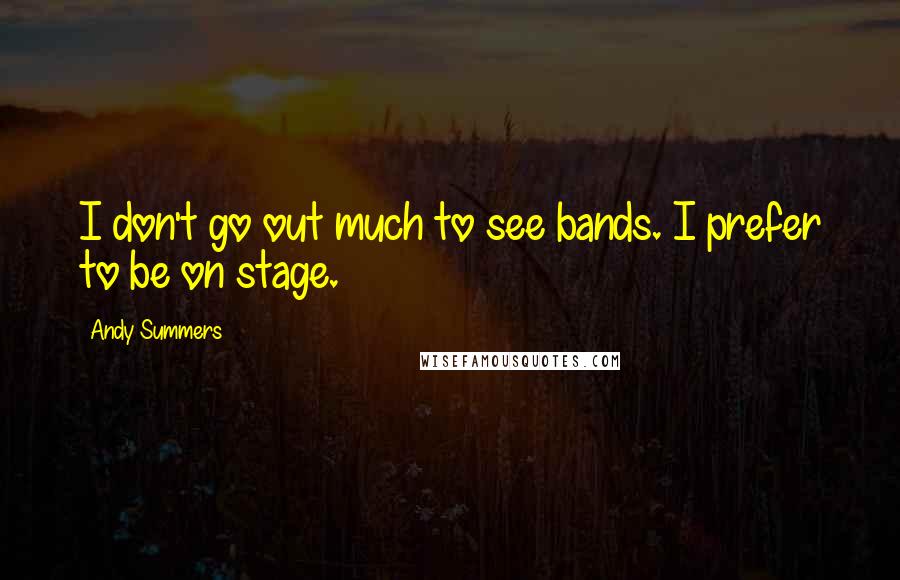 I don't go out much to see bands. I prefer to be on stage.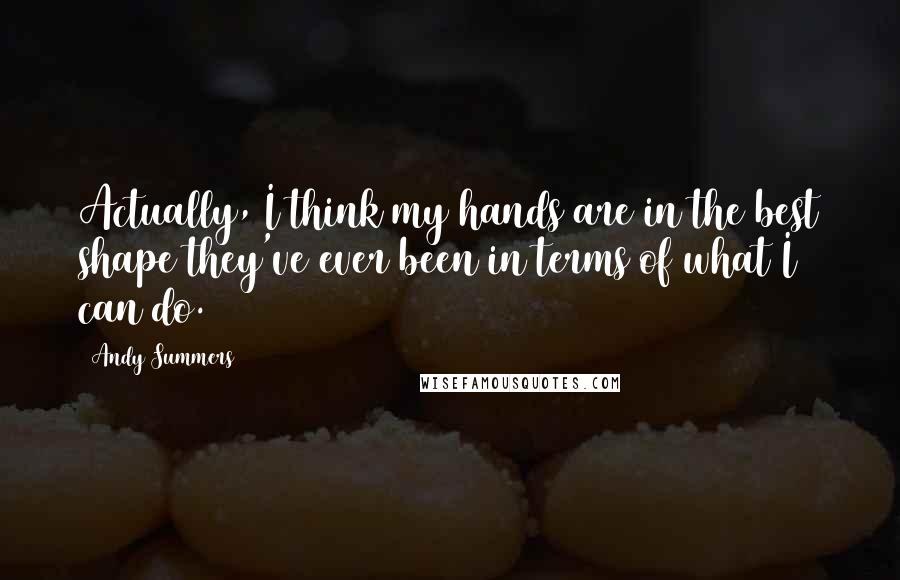 Actually, I think my hands are in the best shape they've ever been in terms of what I can do.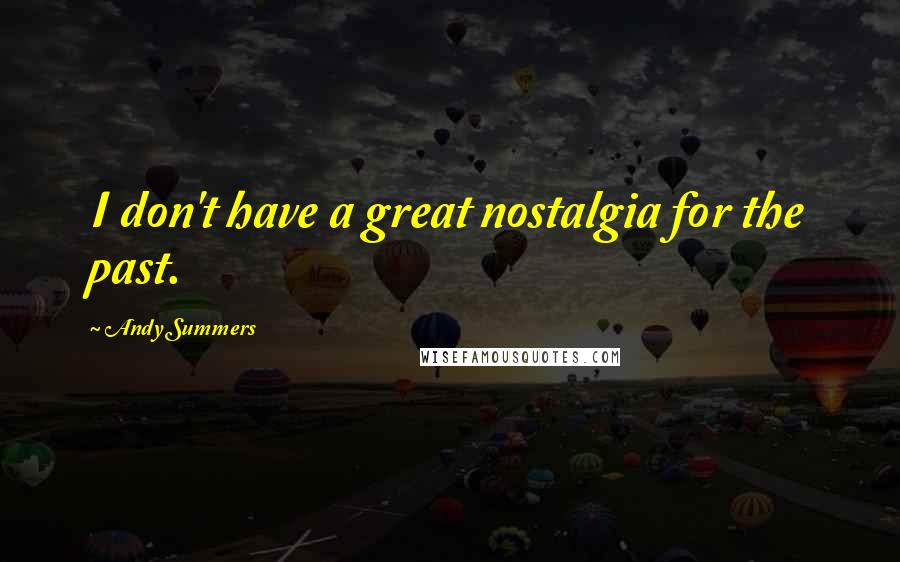 I don't have a great nostalgia for the past.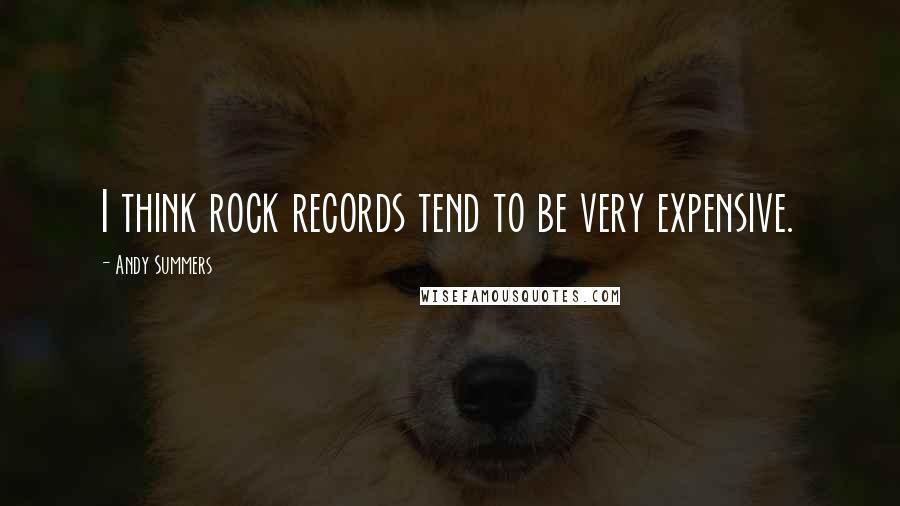 I think rock records tend to be very expensive.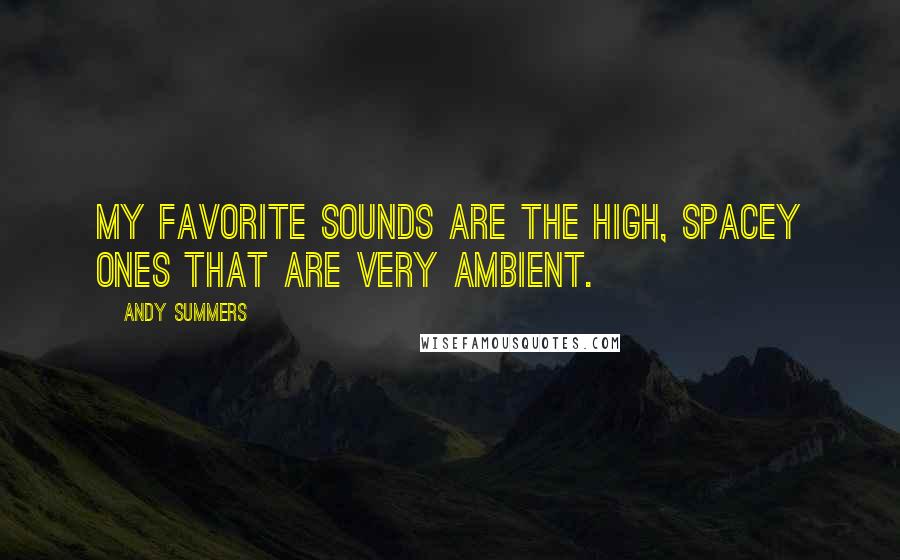 My favorite sounds are the high, spacey ones that are very ambient.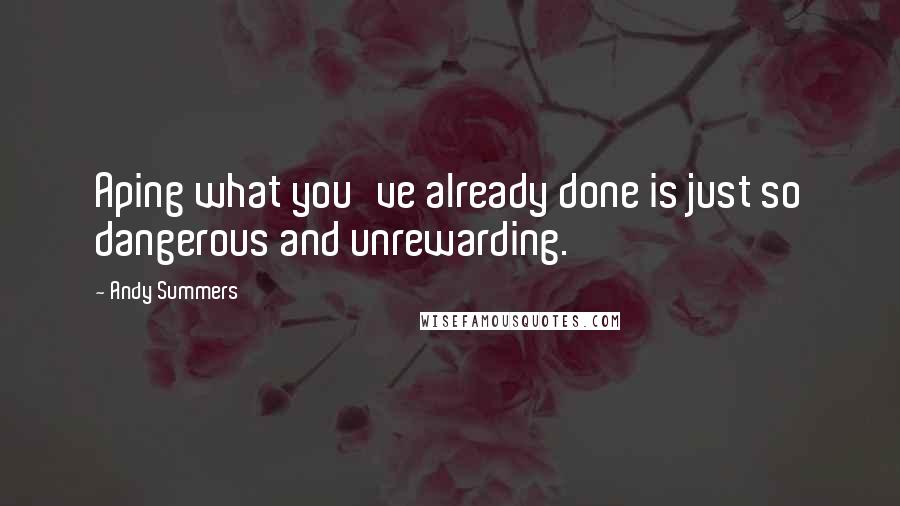 Aping what you've already done is just so dangerous and unrewarding.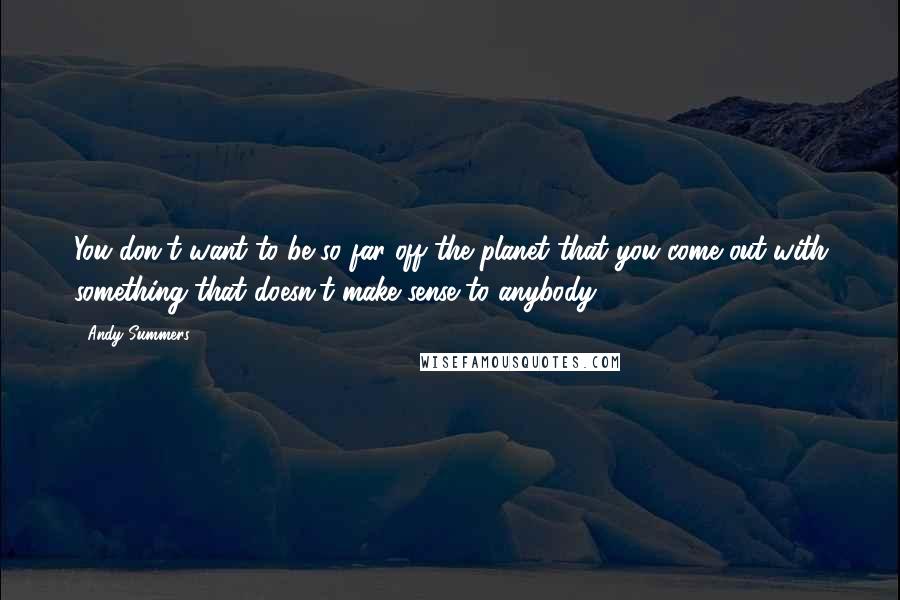 You don't want to be so far off the planet that you come out with something that doesn't make sense to anybody.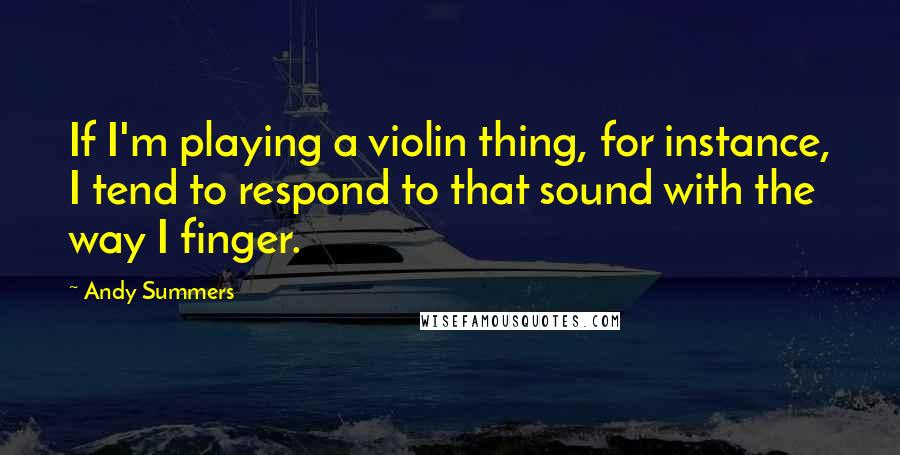 If I'm playing a violin thing, for instance, I tend to respond to that sound with the way I finger.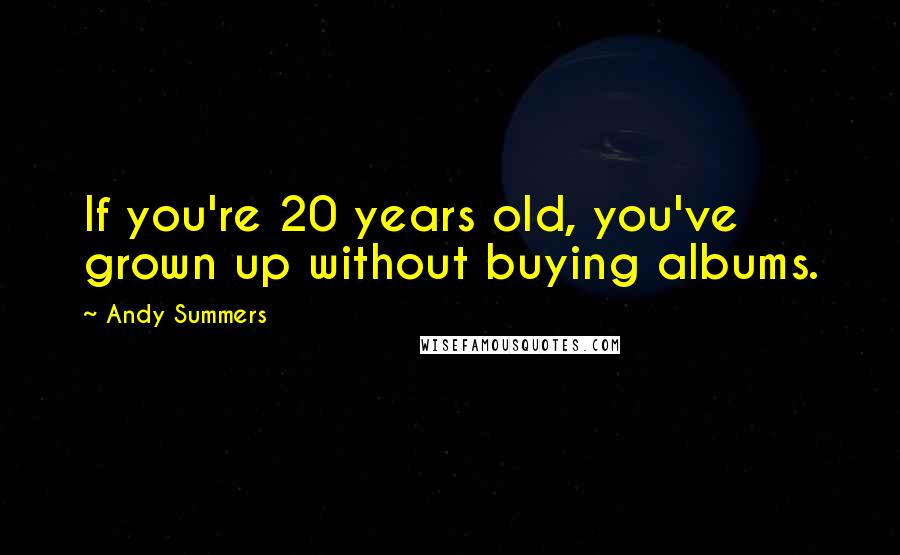 If you're 20 years old, you've grown up without buying albums.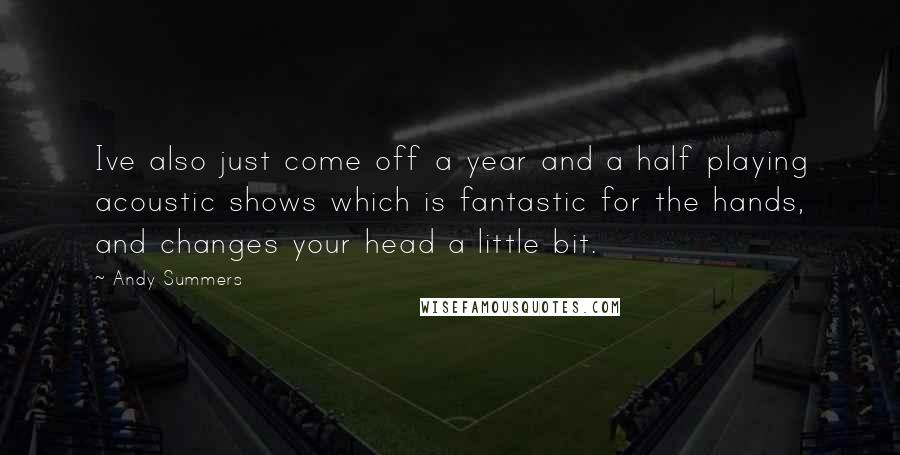 Ive also just come off a year and a half playing acoustic shows which is fantastic for the hands, and changes your head a little bit.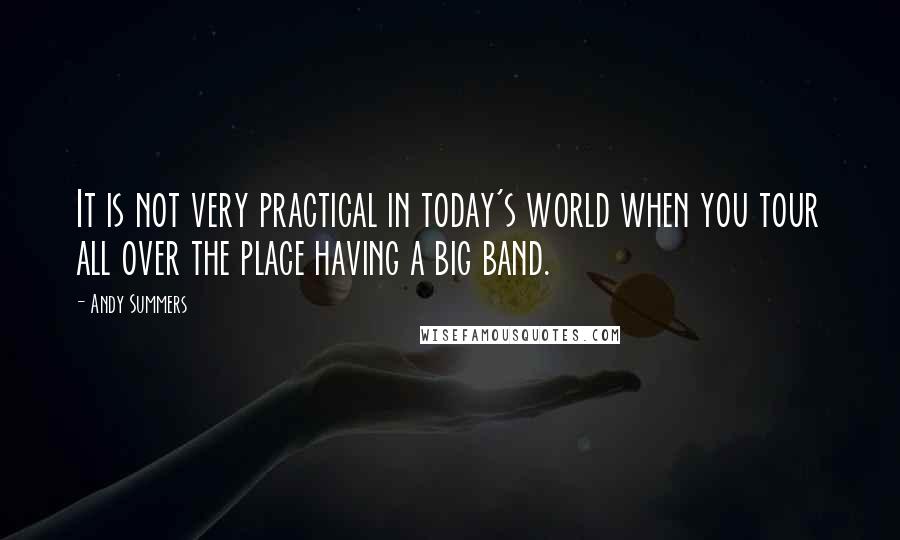 It is not very practical in today's world when you tour all over the place having a big band.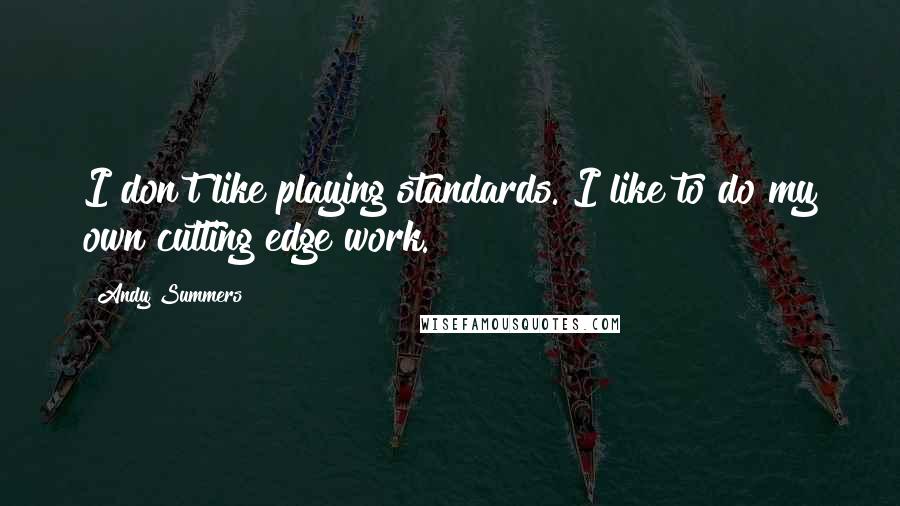 I don't like playing standards. I like to do my own cutting edge work.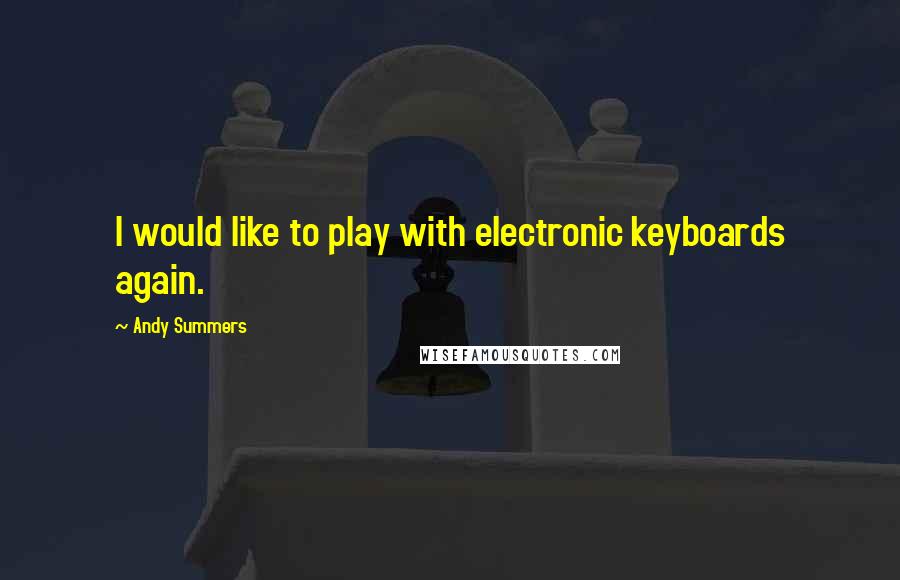 I would like to play with electronic keyboards again.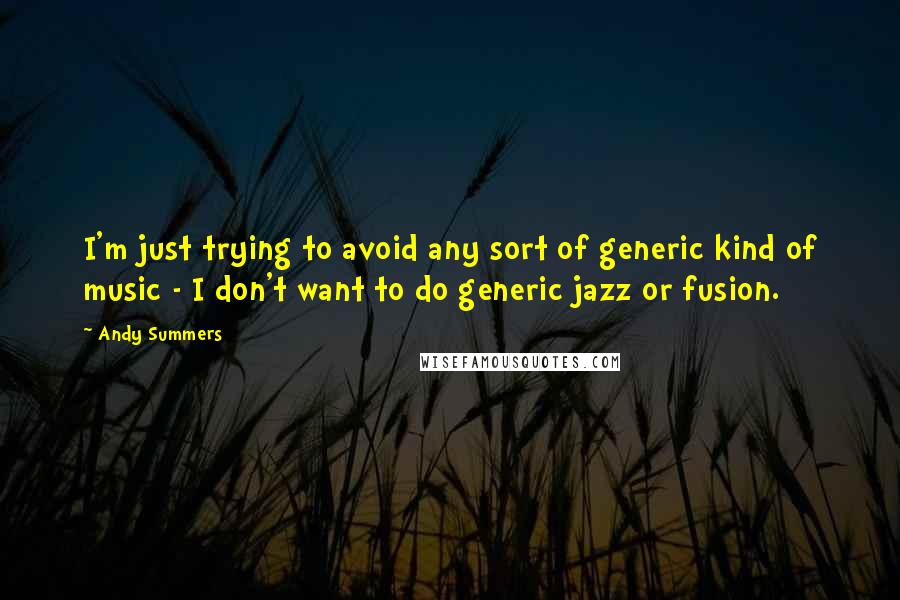 I'm just trying to avoid any sort of generic kind of music - I don't want to do generic jazz or fusion.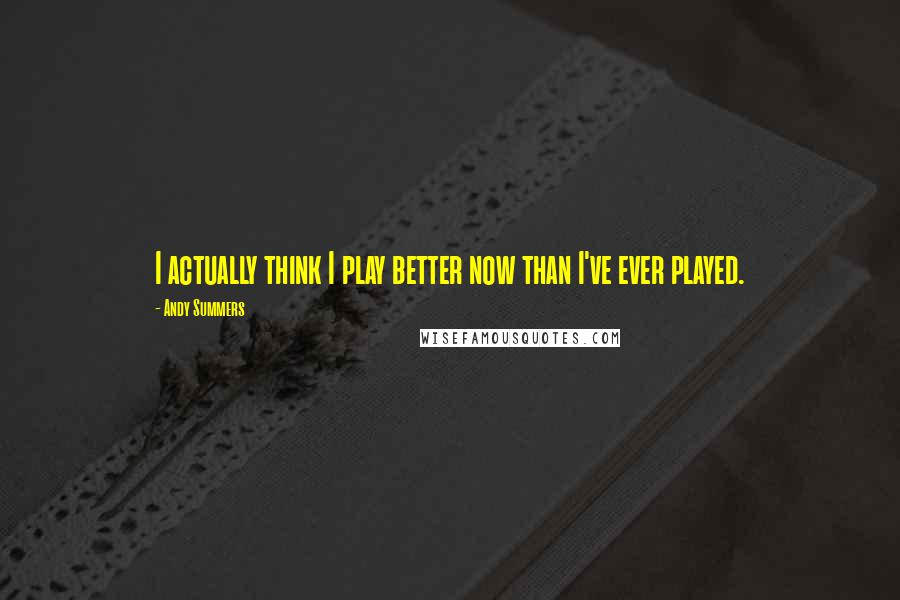 I actually think I play better now than I've ever played.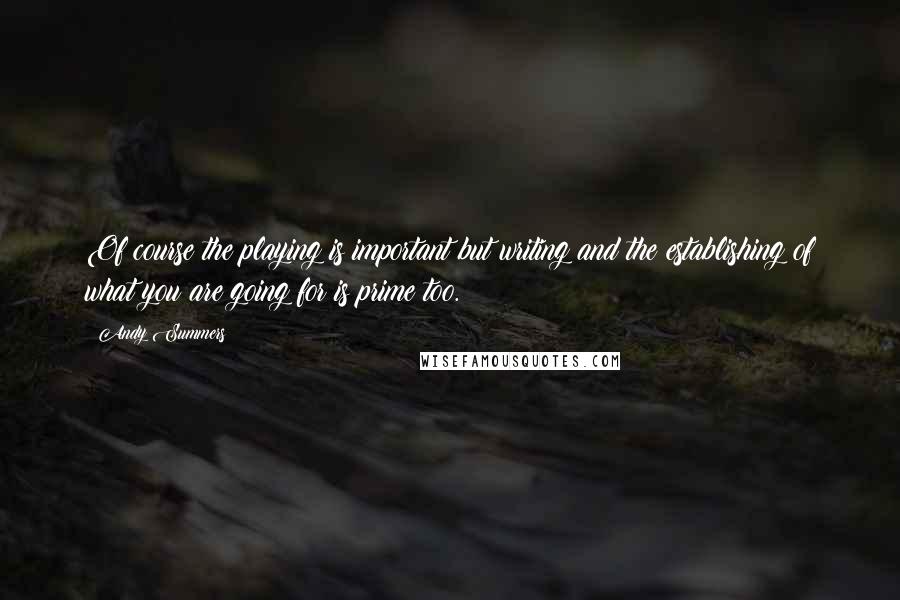 Of course the playing is important but writing and the establishing of what you are going for is prime too.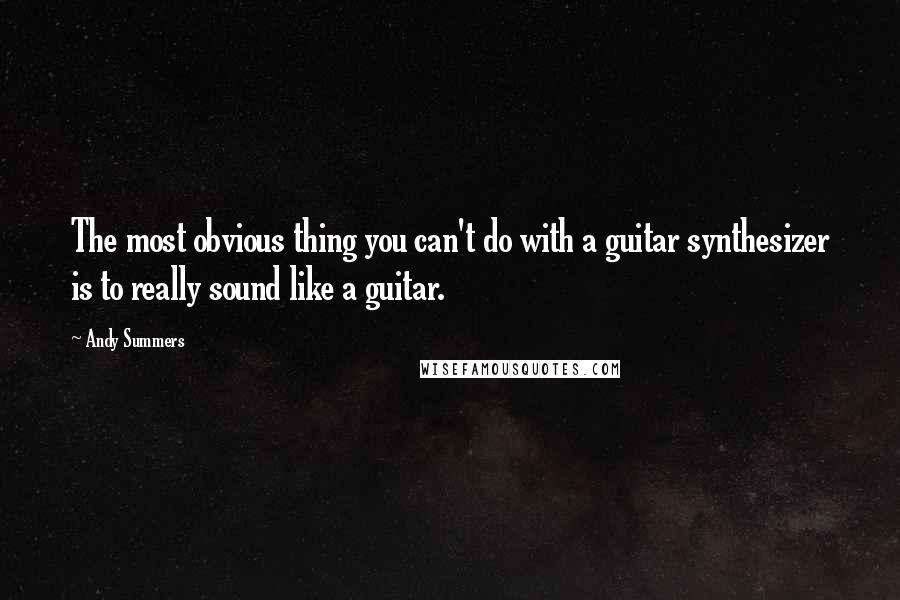 The most obvious thing you can't do with a guitar synthesizer is to really sound like a guitar.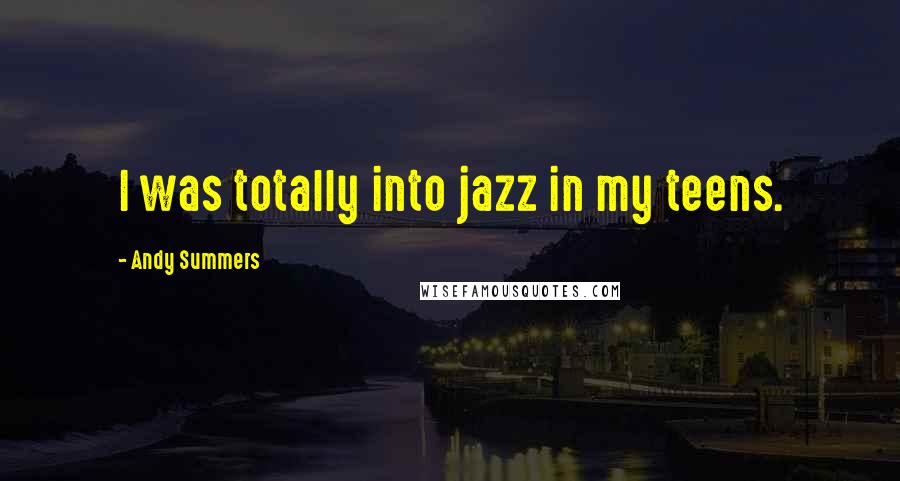 I was totally into jazz in my teens.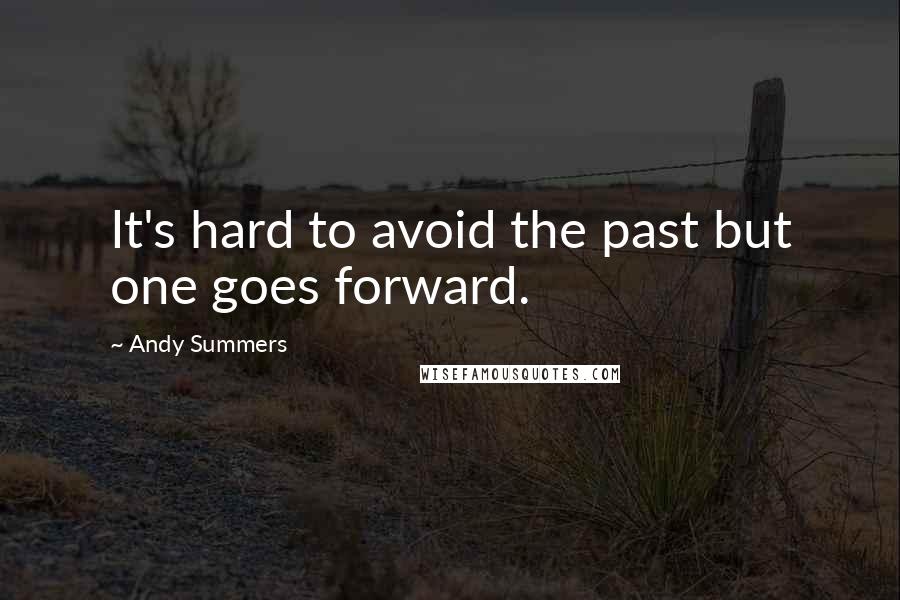 It's hard to avoid the past but one goes forward.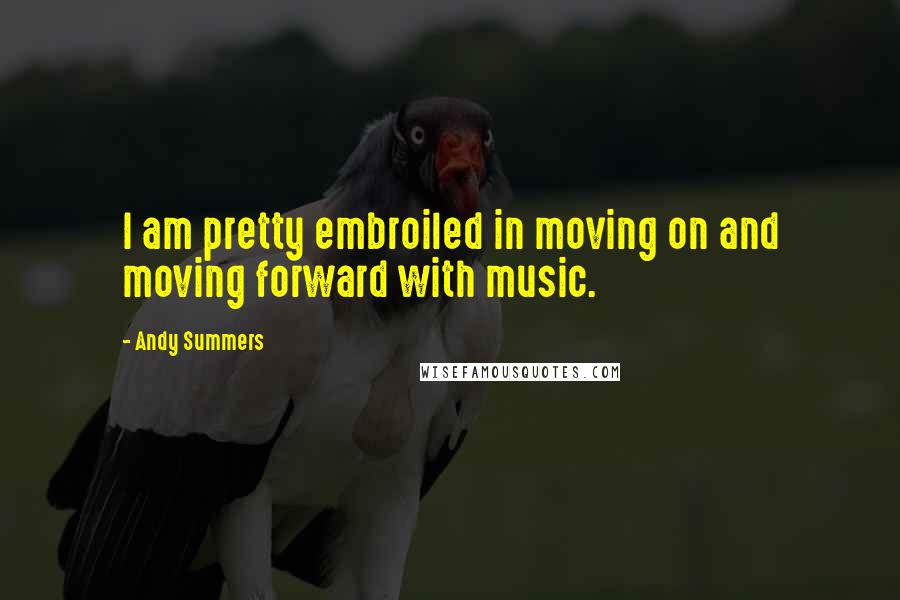 I am pretty embroiled in moving on and moving forward with music.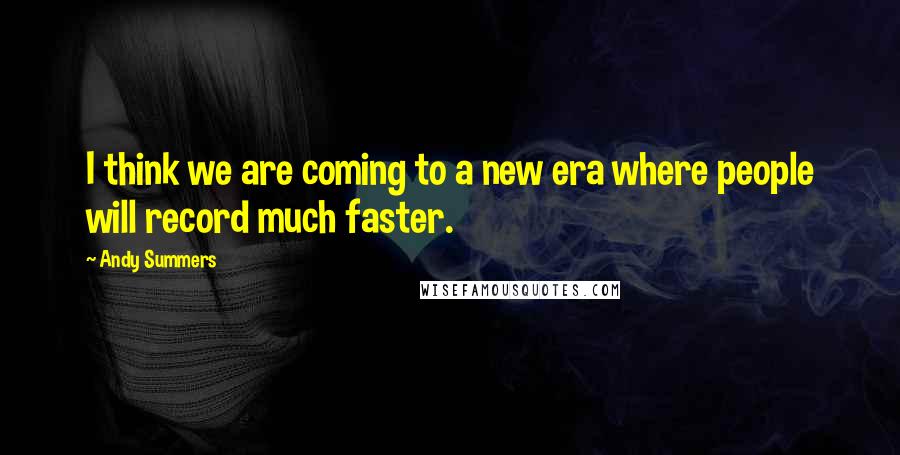 I think we are coming to a new era where people will record much faster.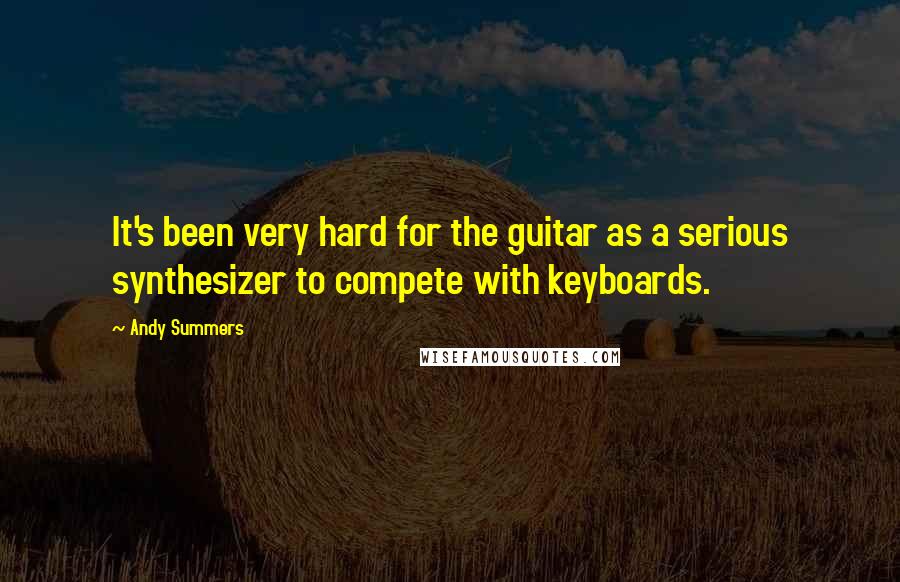 It's been very hard for the guitar as a serious synthesizer to compete with keyboards.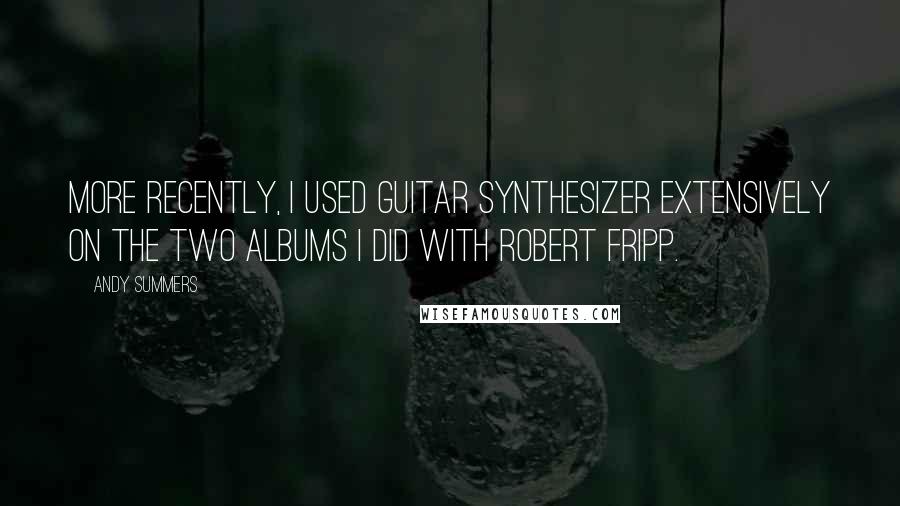 More recently, I used guitar synthesizer extensively on the two albums I did with Robert Fripp.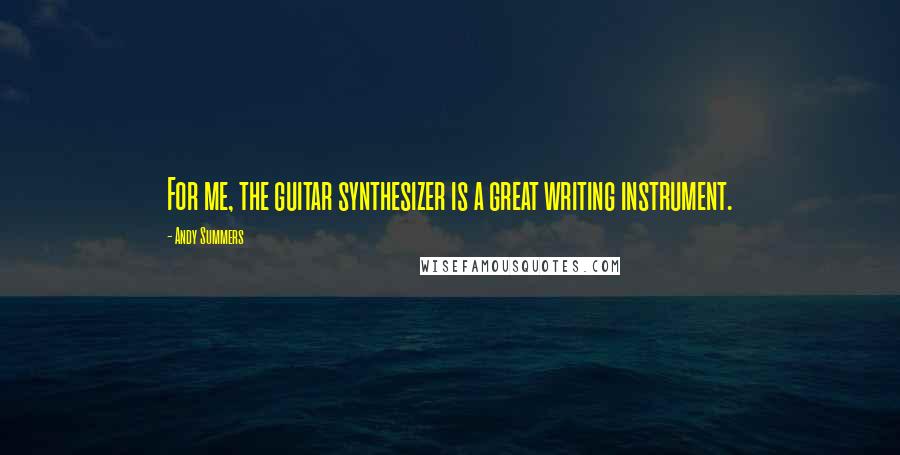 For me, the guitar synthesizer is a great writing instrument.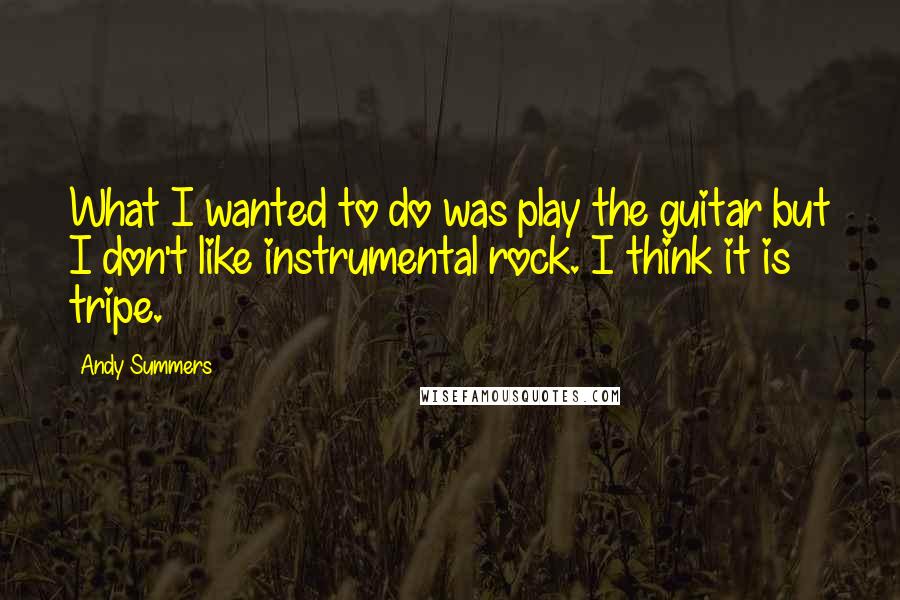 What I wanted to do was play the guitar but I don't like instrumental rock. I think it is tripe.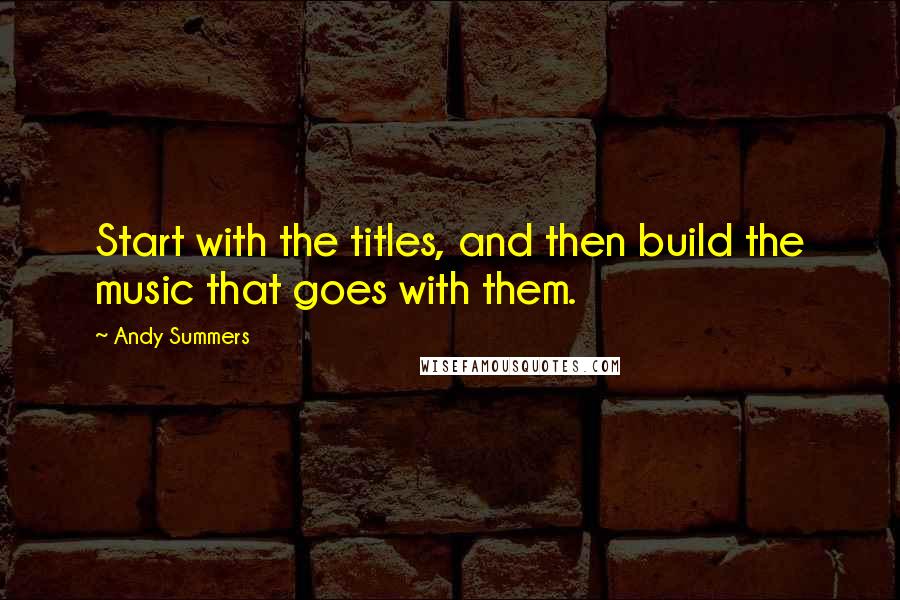 Start with the titles, and then build the music that goes with them.