Evan Peters Quotes
Top 13 wise famous quotes and sayings by Evan Peters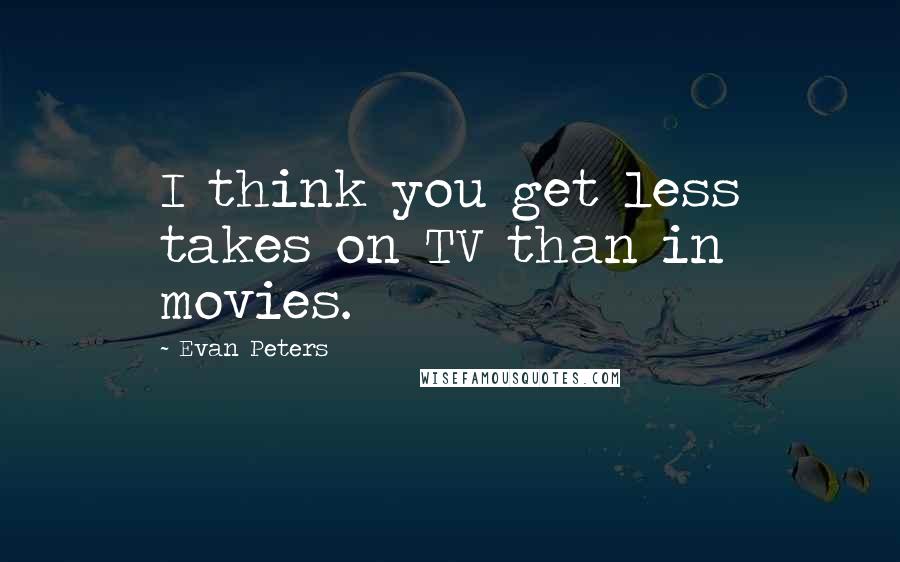 I think you get less takes on TV than in movies.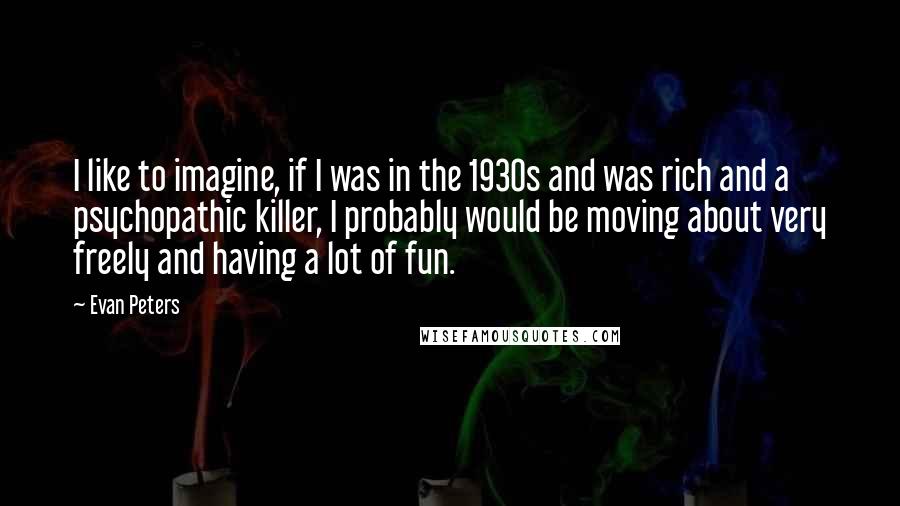 I like to imagine, if I was in the 1930s and was rich and a psychopathic killer, I probably would be moving about very freely and having a lot of fun.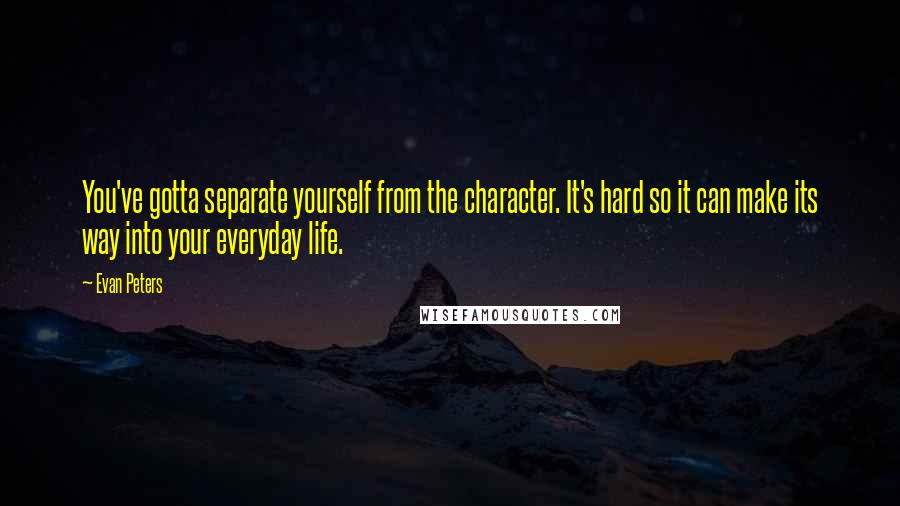 You've gotta separate yourself from the character. It's hard so it can make its way into your everyday life.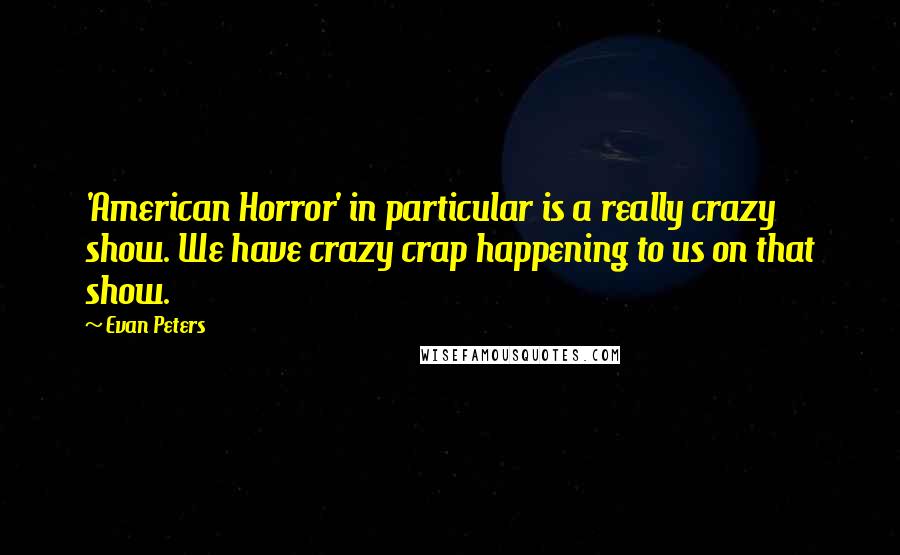 'American Horror' in particular is a really crazy show. We have crazy crap happening to us on that show.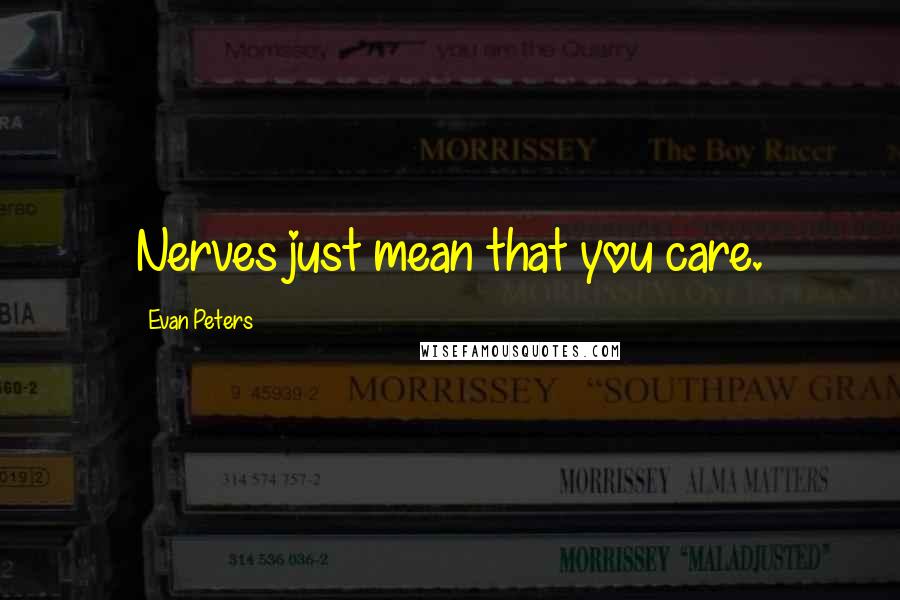 Nerves just mean that you care.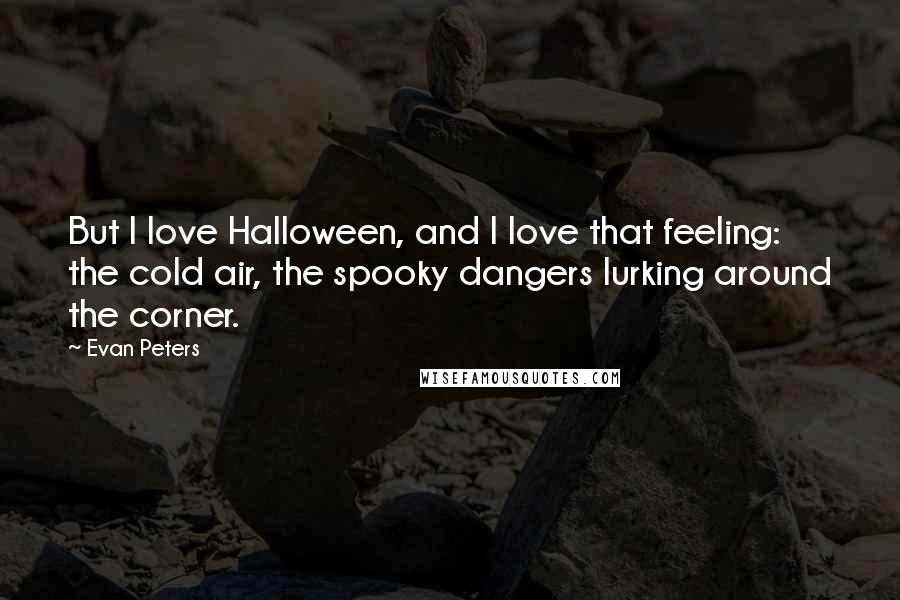 But I love Halloween, and I love that feeling: the cold air, the spooky dangers lurking around the corner.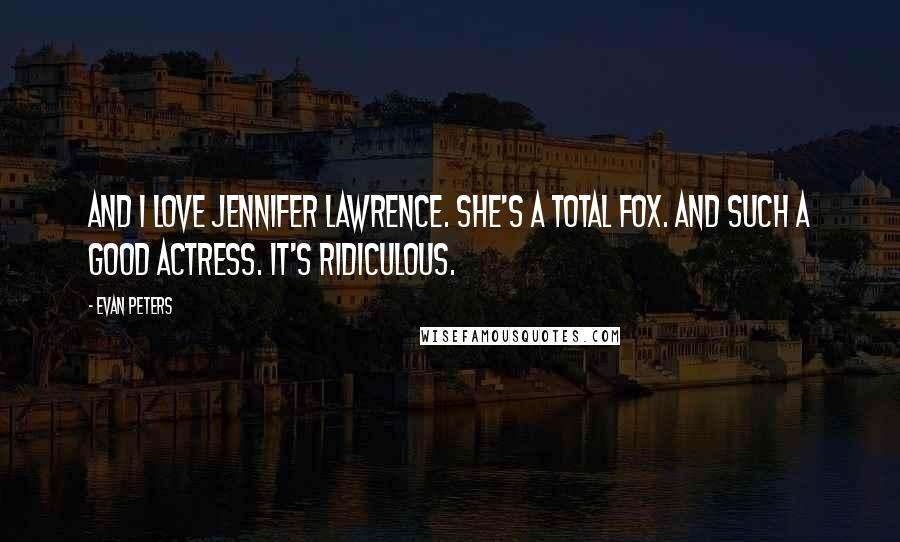 And I love Jennifer Lawrence. She's a total fox. And such a good actress. It's ridiculous.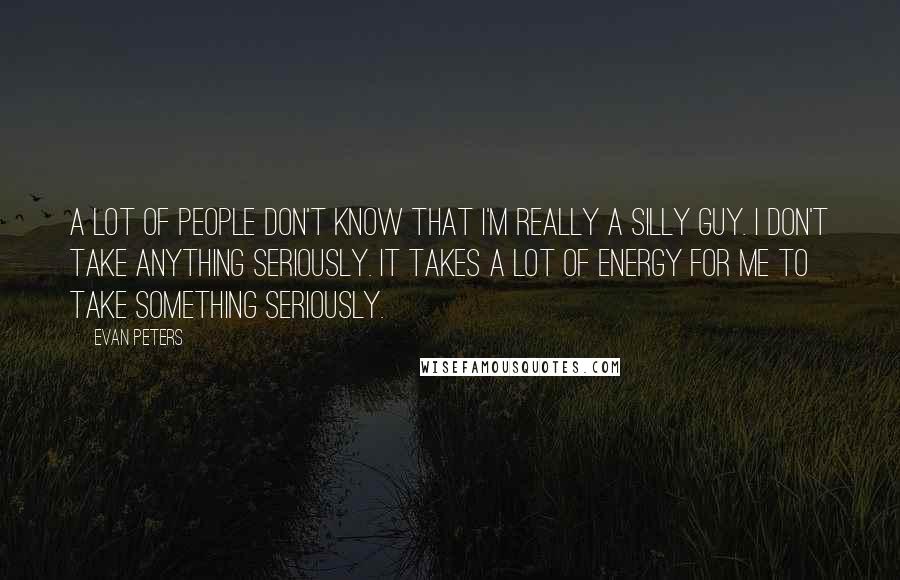 A lot of people don't know that I'm really a silly guy. I don't take anything seriously. It takes a lot of energy for me to take something seriously.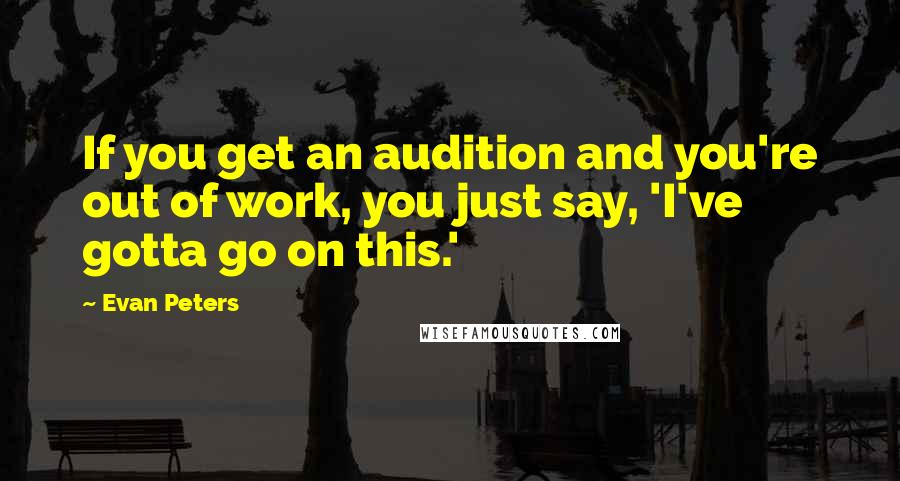 If you get an audition and you're out of work, you just say, 'I've gotta go on this.'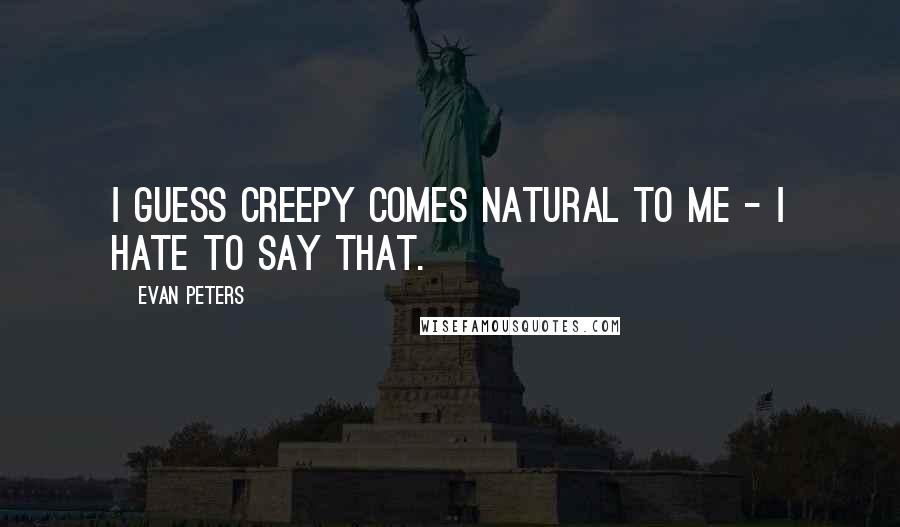 I guess creepy comes natural to me - I hate to say that.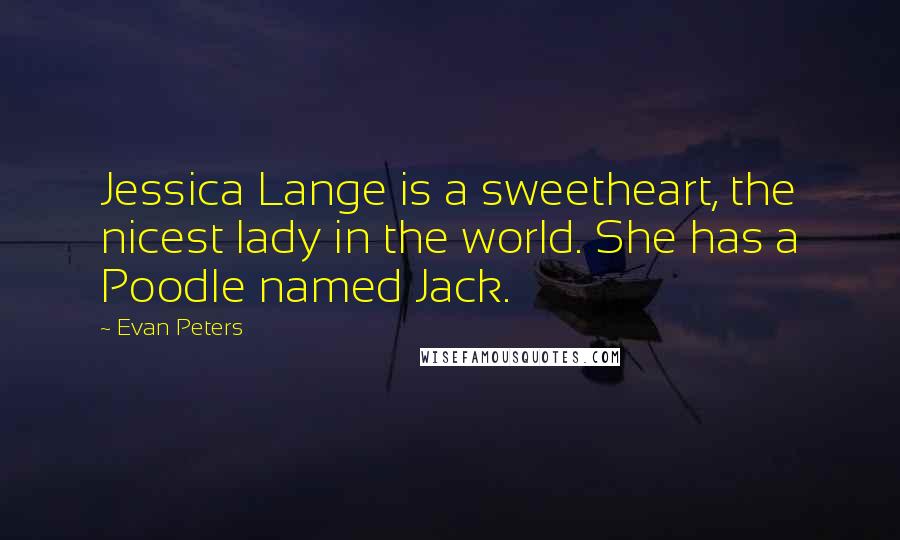 Jessica Lange is a sweetheart, the nicest lady in the world. She has a Poodle named Jack.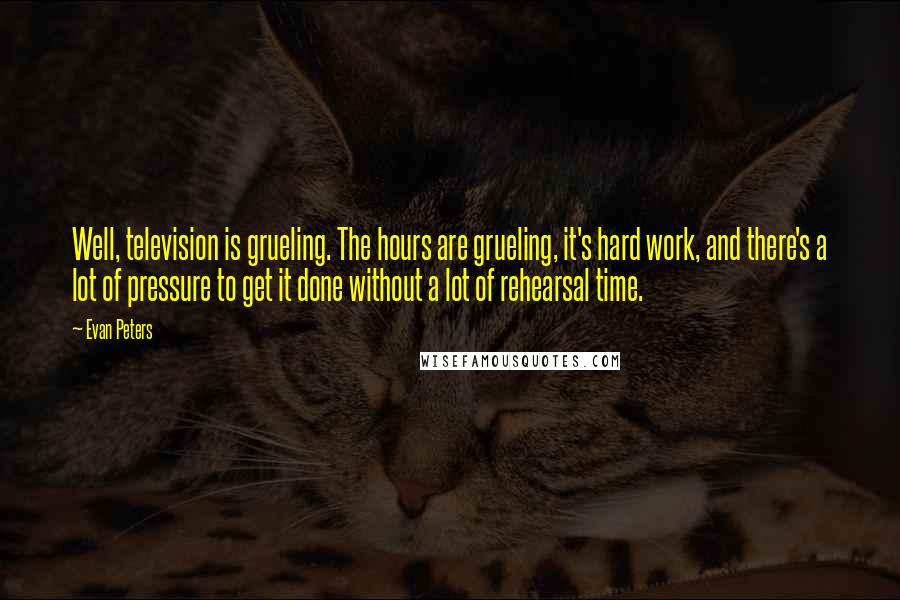 Well, television is grueling. The hours are grueling, it's hard work, and there's a lot of pressure to get it done without a lot of rehearsal time.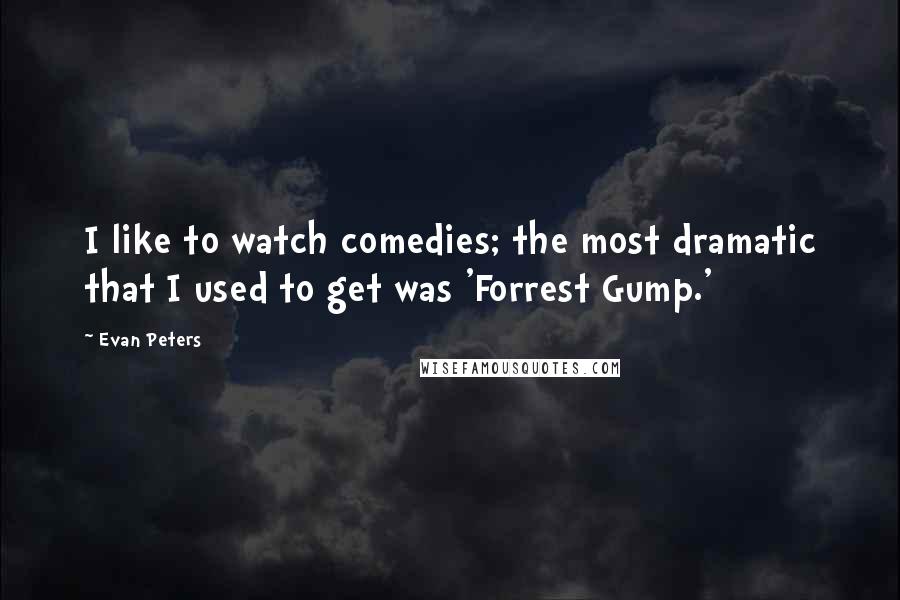 I like to watch comedies; the most dramatic that I used to get was 'Forrest Gump.'