Rod Dreher Quotes
Top 17 wise famous quotes and sayings by Rod Dreher
Rod Dreher Famous Quotes & Sayings
Discover top inspirational quotes from Rod Dreher on Wise Famous Quotes.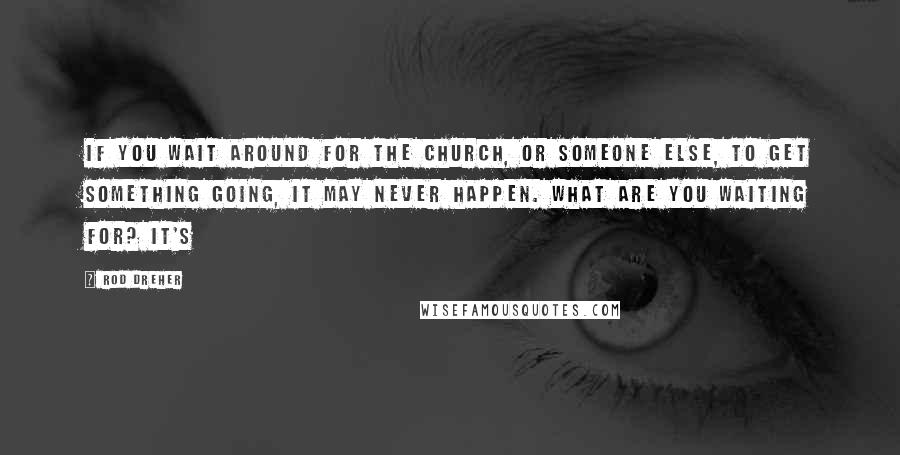 if you wait around for the church, or someone else, to get something going, it may never happen. What are you waiting for? It's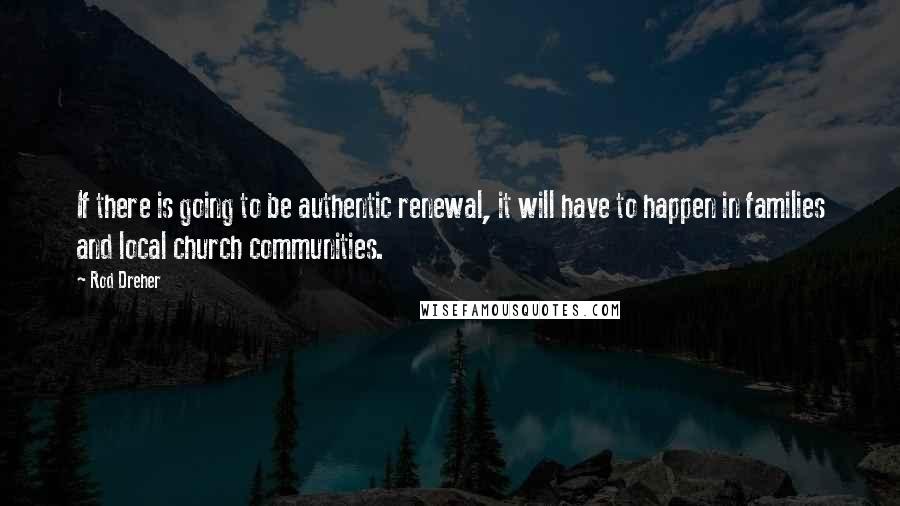 If there is going to be authentic renewal, it will have to happen in families and local church communities.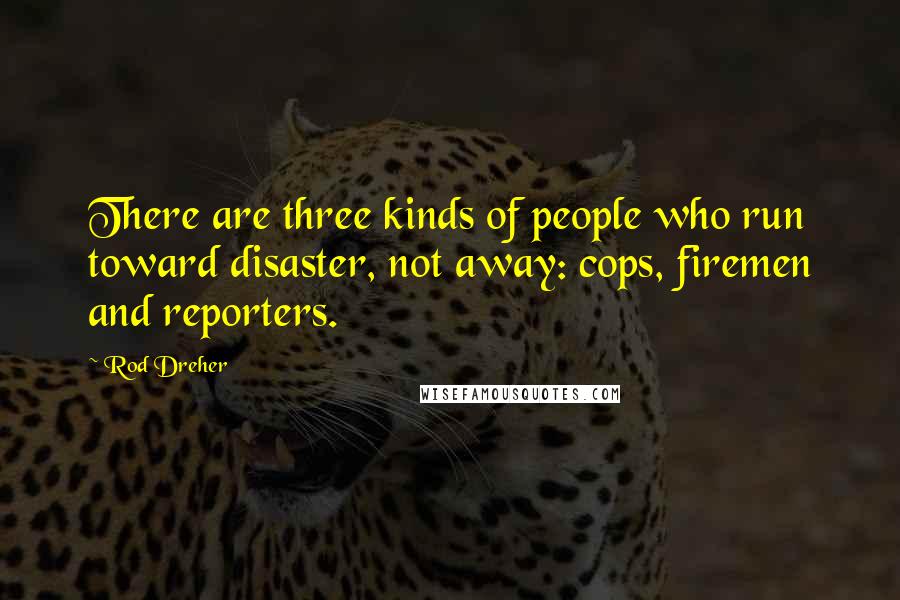 There are three kinds of people who run toward disaster, not away: cops, firemen and reporters.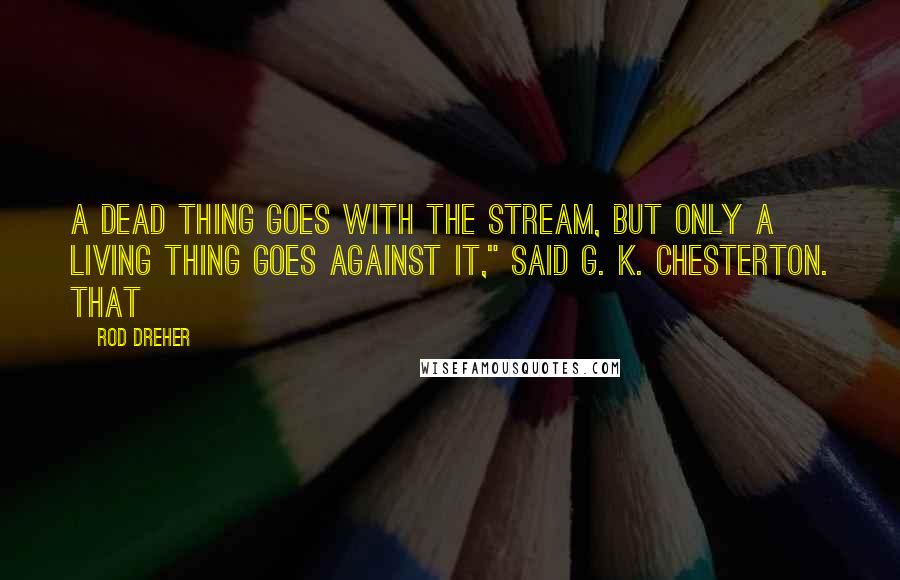 A dead thing goes with the stream, but only a living thing goes against it," said G. K. Chesterton. That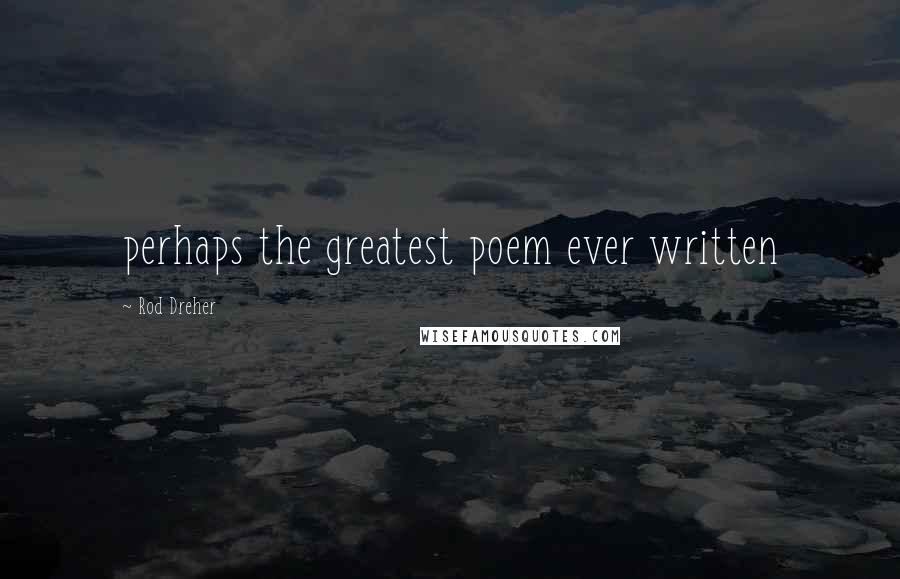 perhaps the greatest poem ever written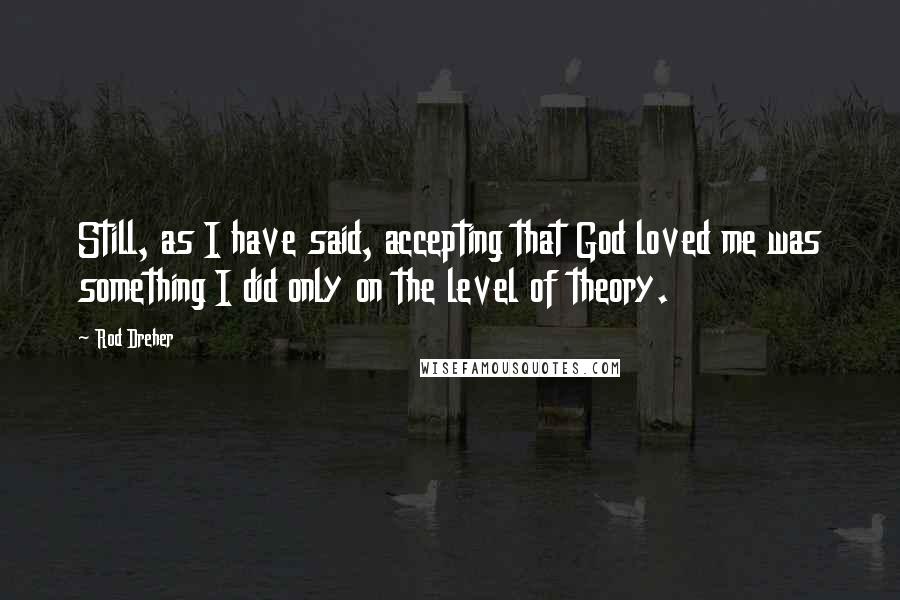 Still, as I have said, accepting that God loved me was something I did only on the level of theory.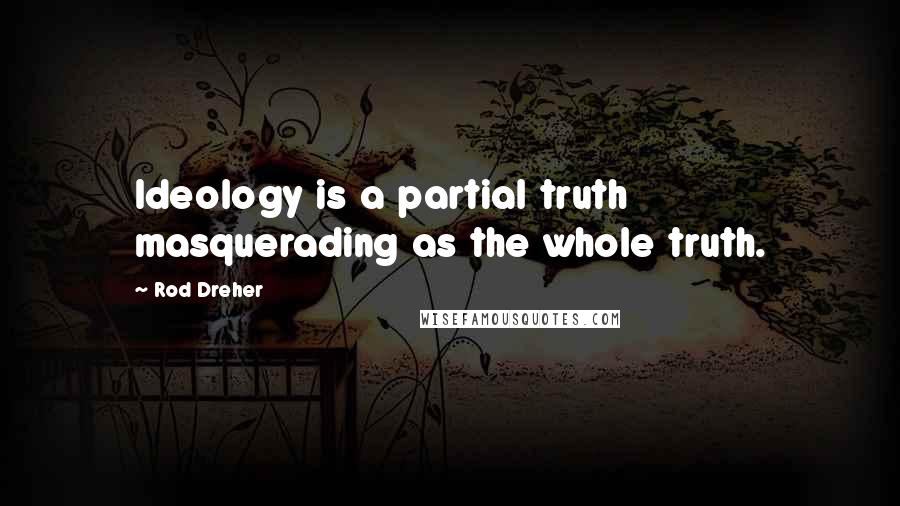 Ideology is a partial truth masquerading as the whole truth.
If family is so important to us conservatives, why do so many of us bring into our daily lives so many things that take away from family life?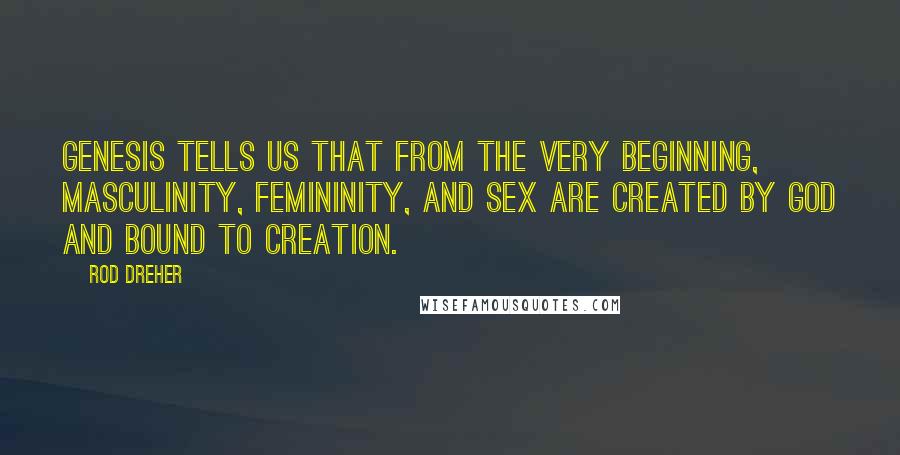 Genesis tells us that from the very beginning, masculinity, femininity, and sex are created by God and bound to Creation.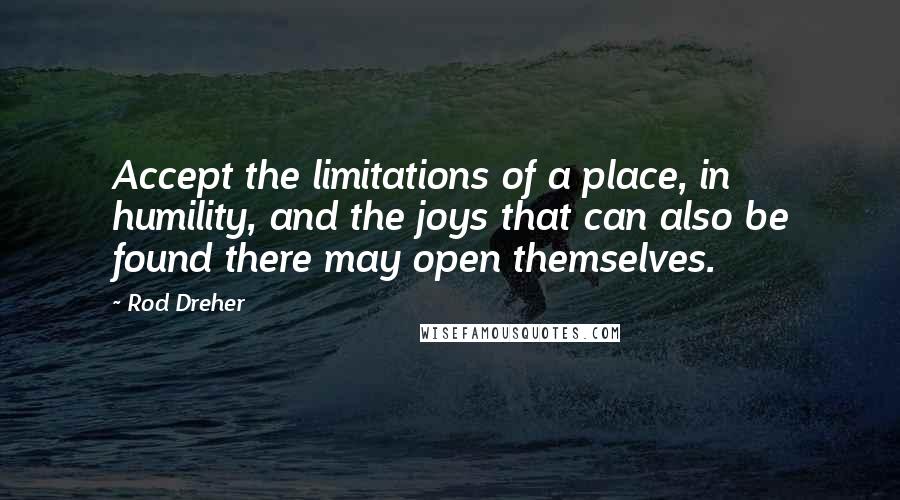 Accept the limitations of a place, in humility, and the joys that can also be found there may open themselves.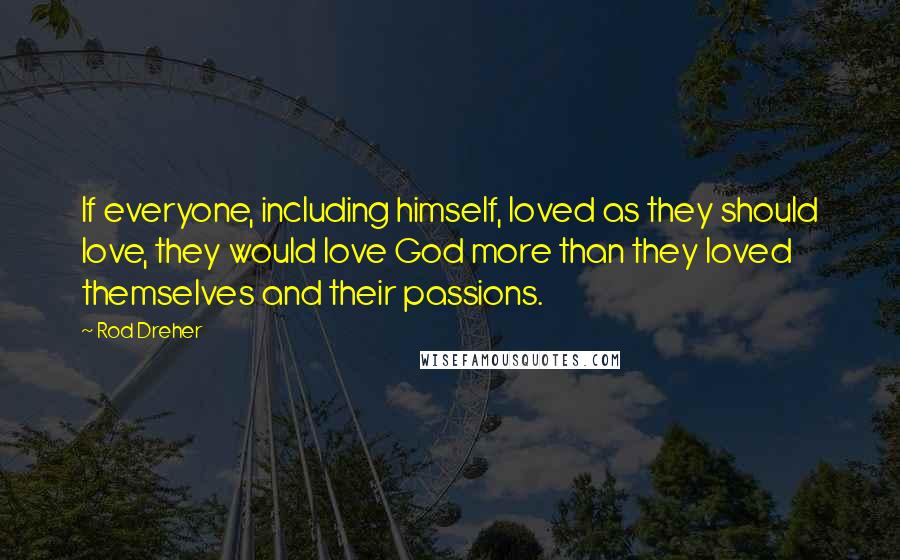 If everyone, including himself, loved as they should love, they would love God more than they loved themselves and their passions.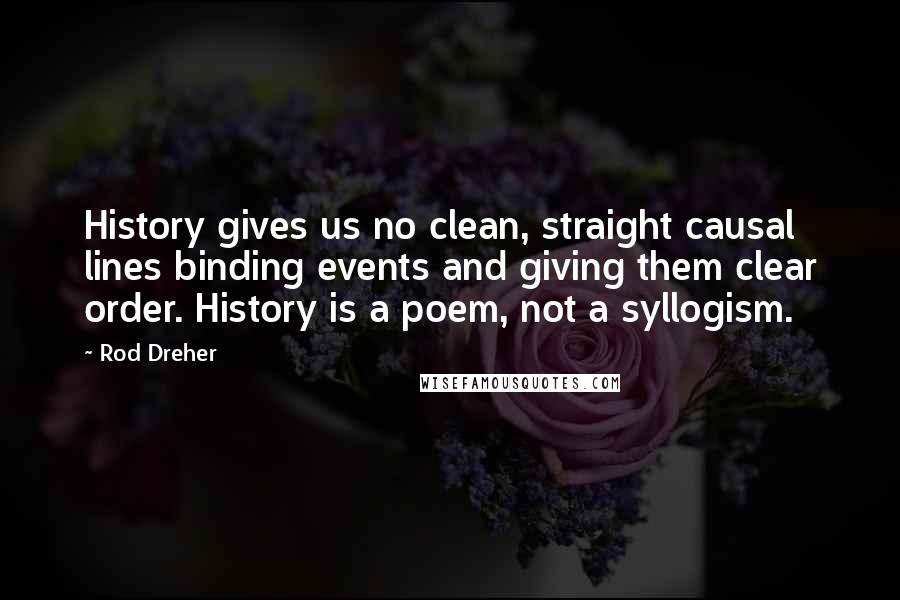 History gives us no clean, straight causal lines binding events and giving them clear order. History is a poem, not a syllogism.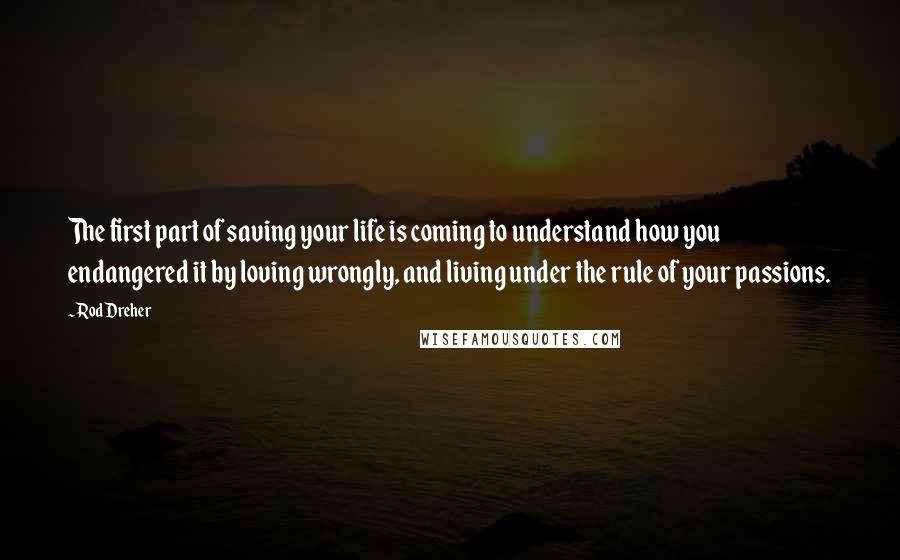 The first part of saving your life is coming to understand how you endangered it by loving wrongly, and living under the rule of your passions.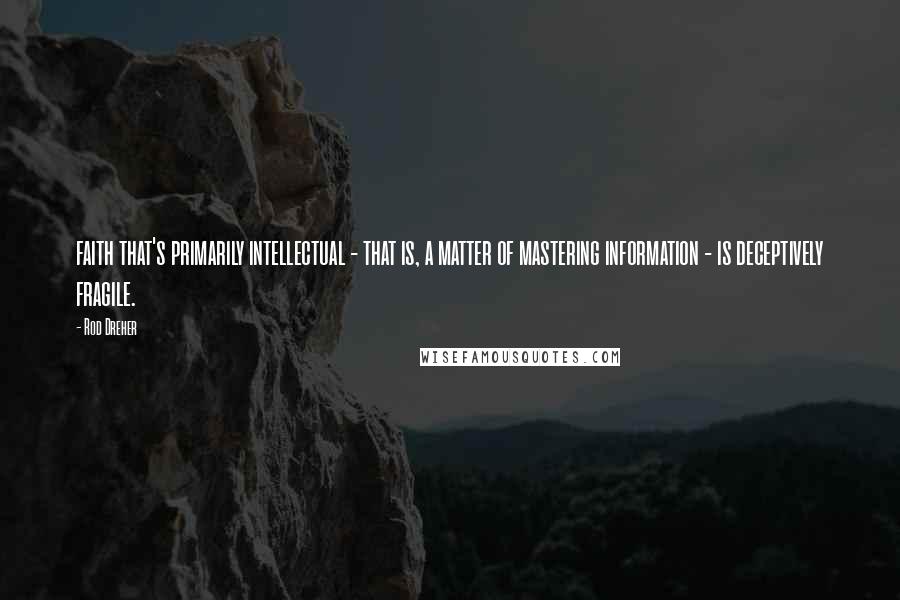 faith that's primarily intellectual - that is, a matter of mastering information - is deceptively fragile.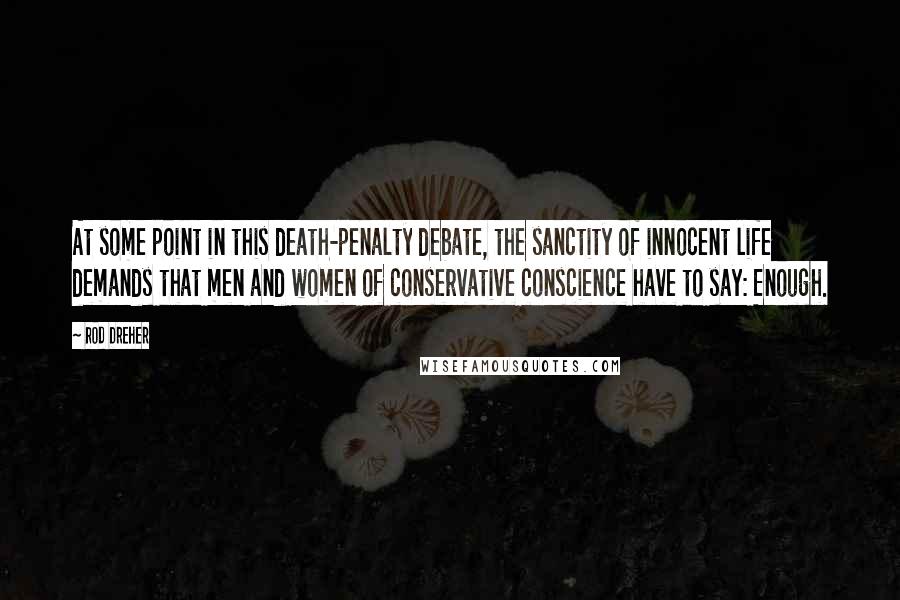 At some point in this death-penalty debate, the sanctity of innocent life demands that men and women of conservative conscience have to say: Enough.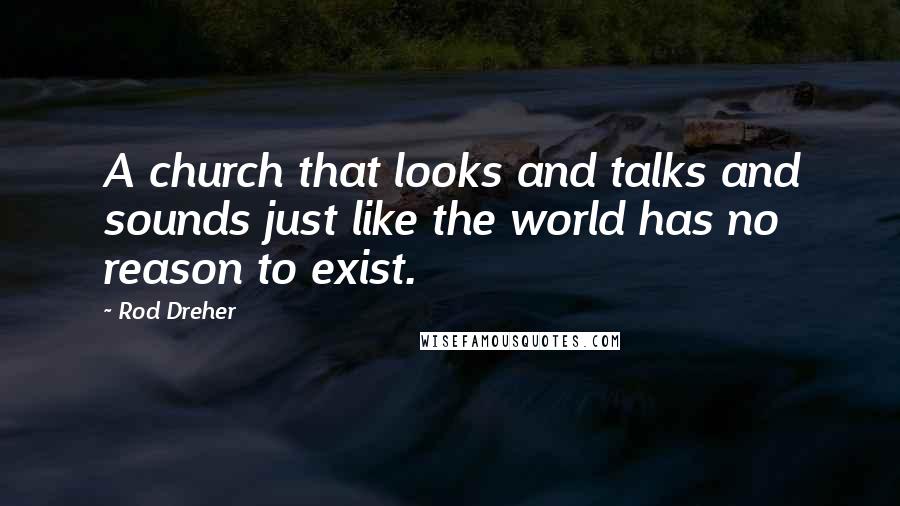 A church that looks and talks and sounds just like the world has no reason to exist.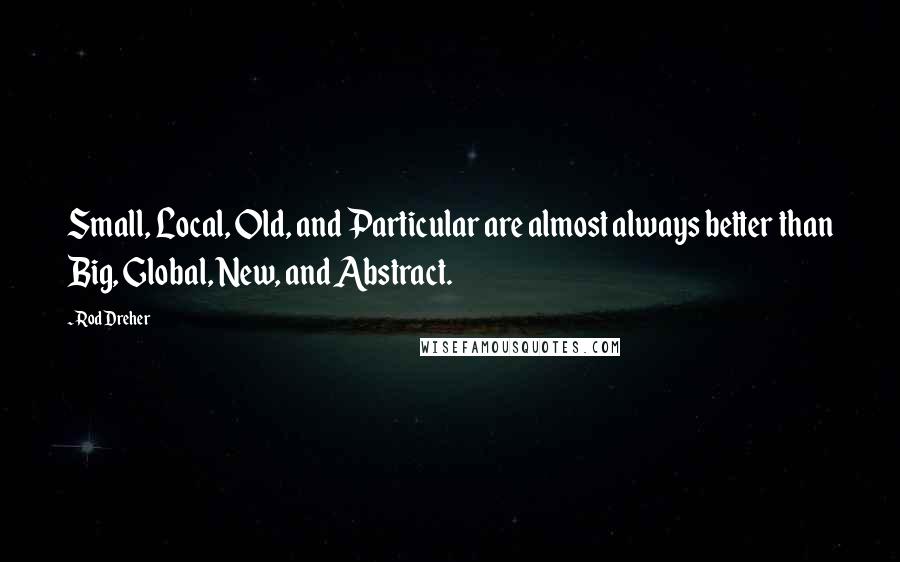 Small, Local, Old, and Particular are almost always better than Big, Global, New, and Abstract.