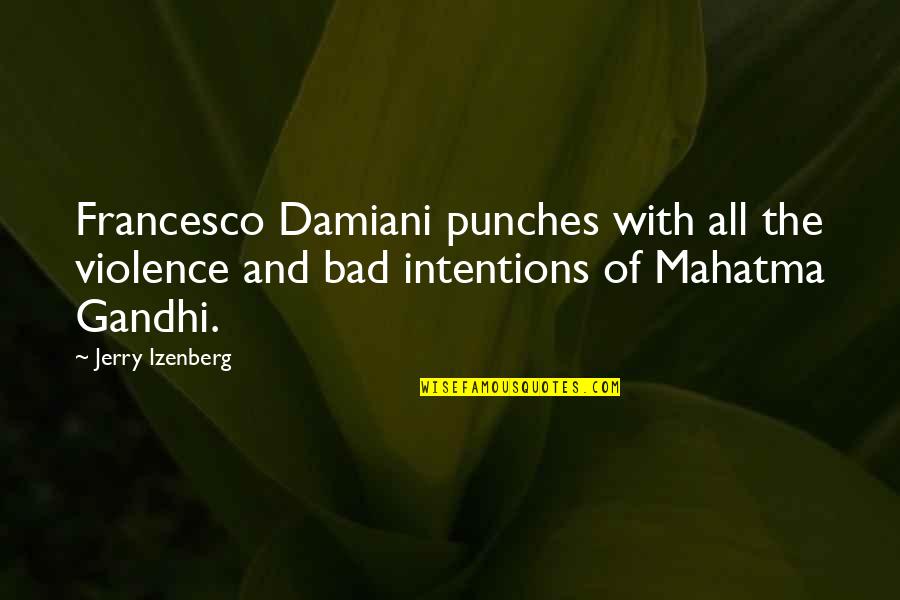 Francesco Damiani punches with all the violence and bad intentions of Mahatma Gandhi.
—
Jerry Izenberg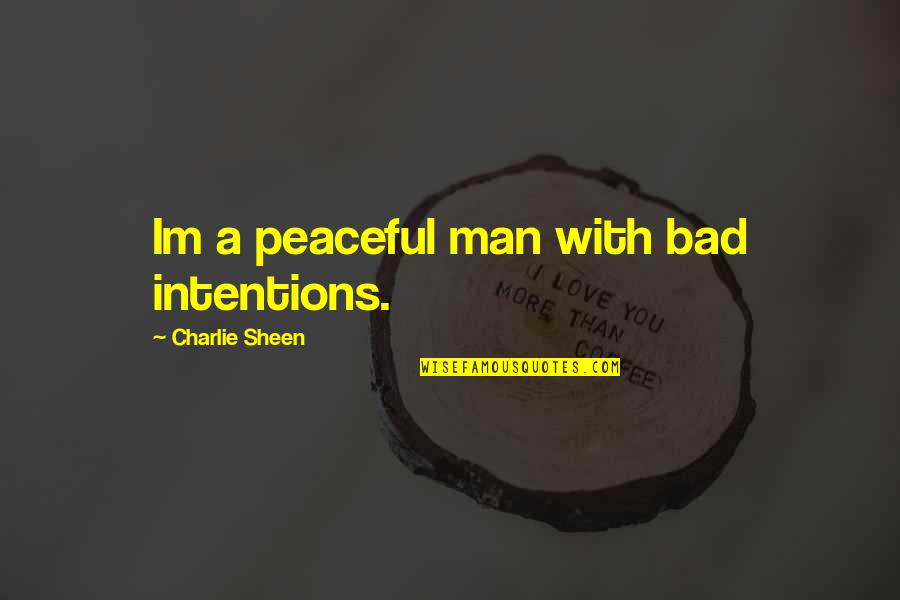 Im a peaceful man with bad intentions.
—
Charlie Sheen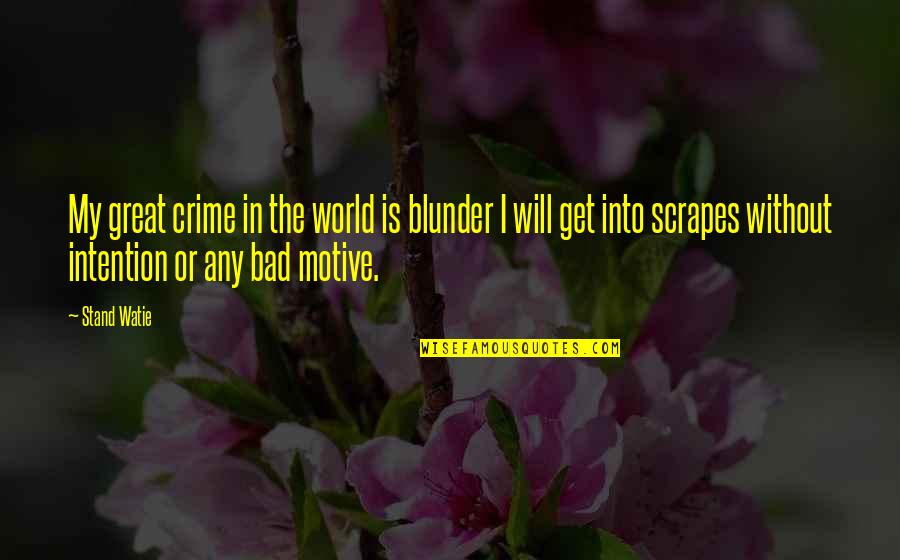 My great crime in the world is blunder I will get into scrapes without intention or any bad motive.
—
Stand Watie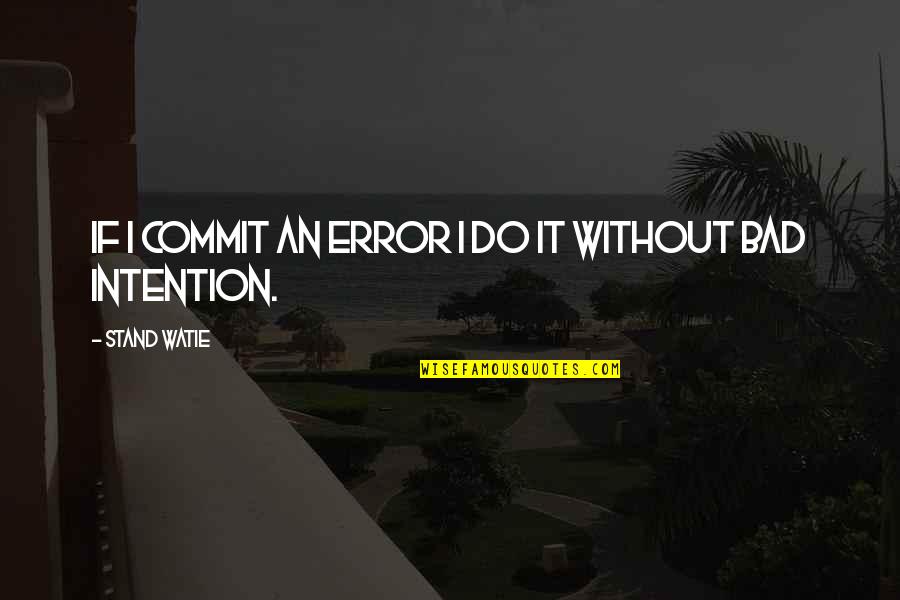 If I commit an error I do it without bad intention.
—
Stand Watie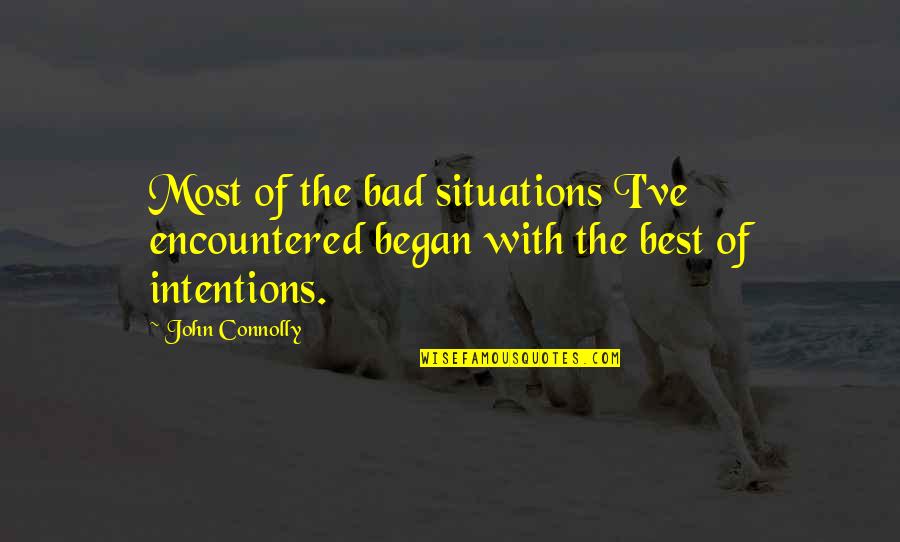 Most of the bad situations I've encountered began with the best of intentions.
—
John Connolly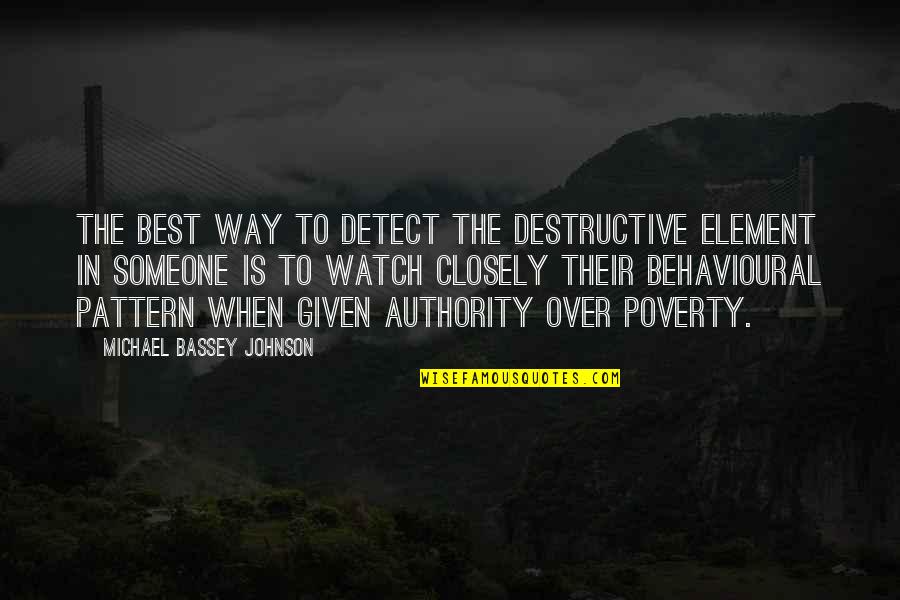 The best way to detect the destructive element in someone is to watch closely their behavioural pattern when given authority over poverty.
—
Michael Bassey Johnson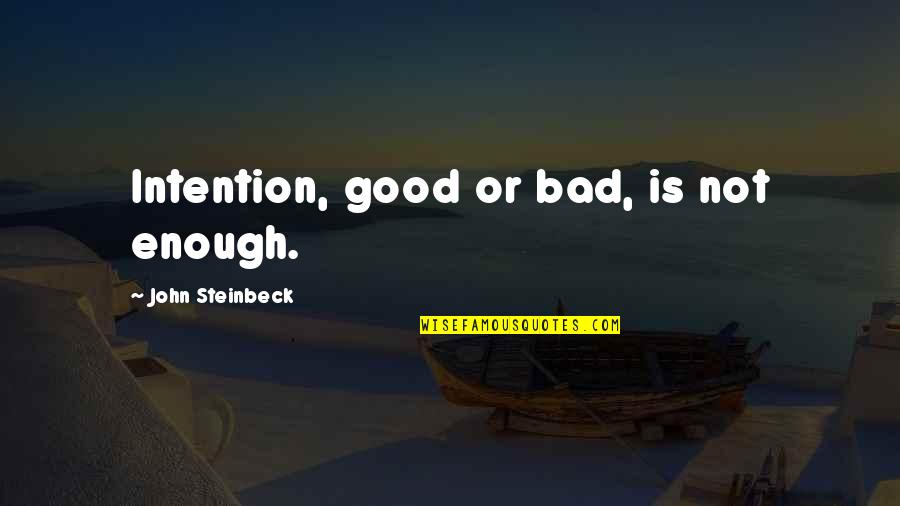 Intention, good or bad, is not enough.
—
John Steinbeck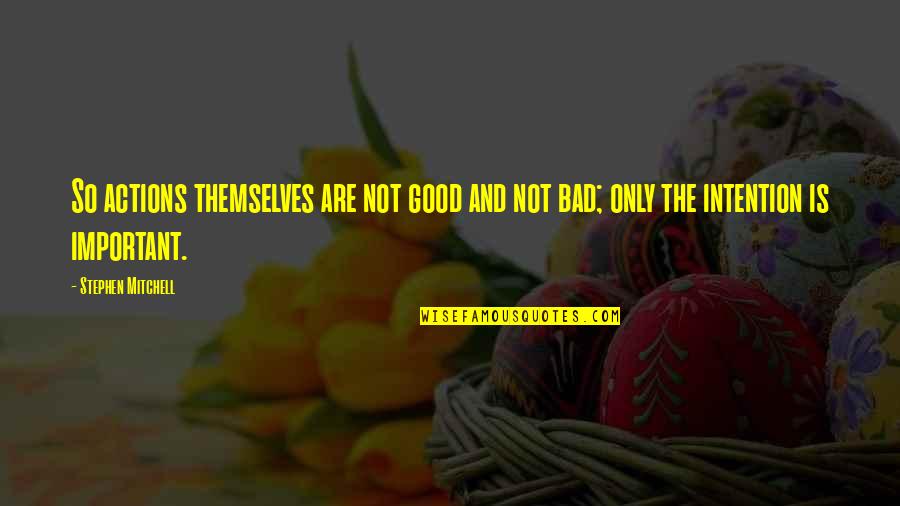 So actions themselves are not good and not bad; only the intention is important. —
Stephen Mitchell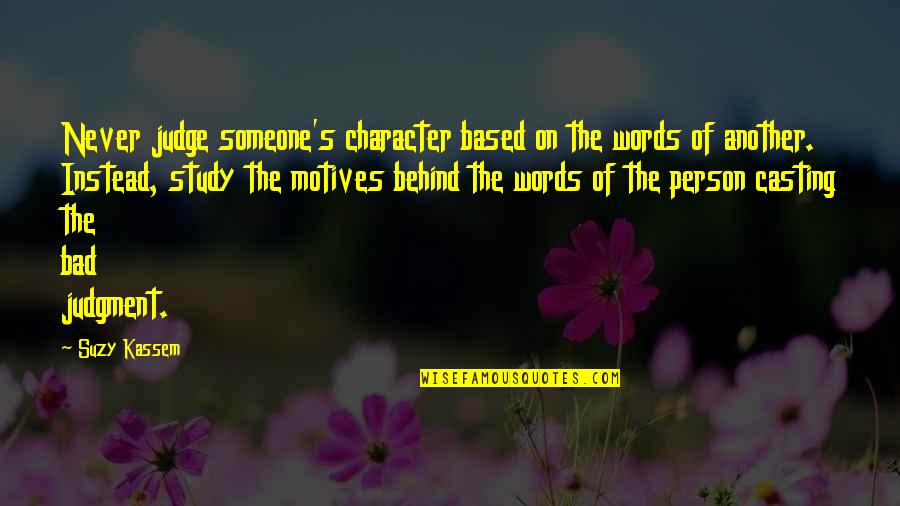 Never judge someone's character based on the words of another. Instead, study the motives behind the words of the person casting the bad judgment. —
Suzy Kassem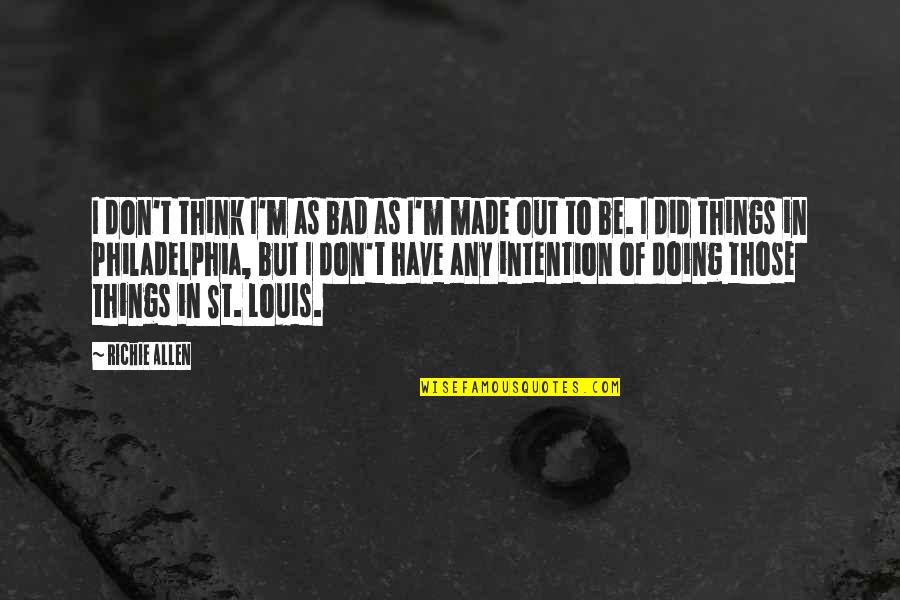 I don't think I'm as bad as I'm made out to be. I did things in Philadelphia, but I don't have any intention of doing those things in St. Louis. —
Richie Allen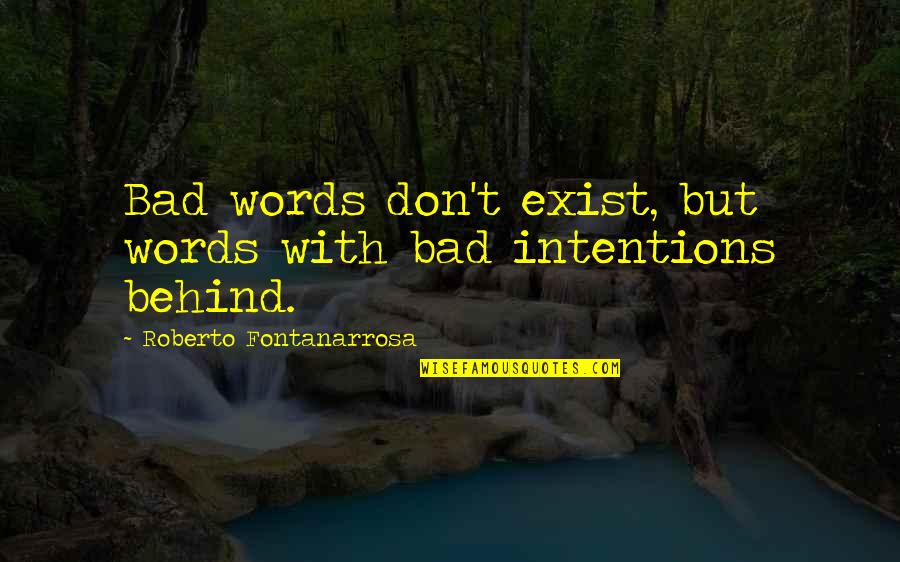 Bad words don't exist, but words with
bad intention
s behind. —
Roberto Fontanarrosa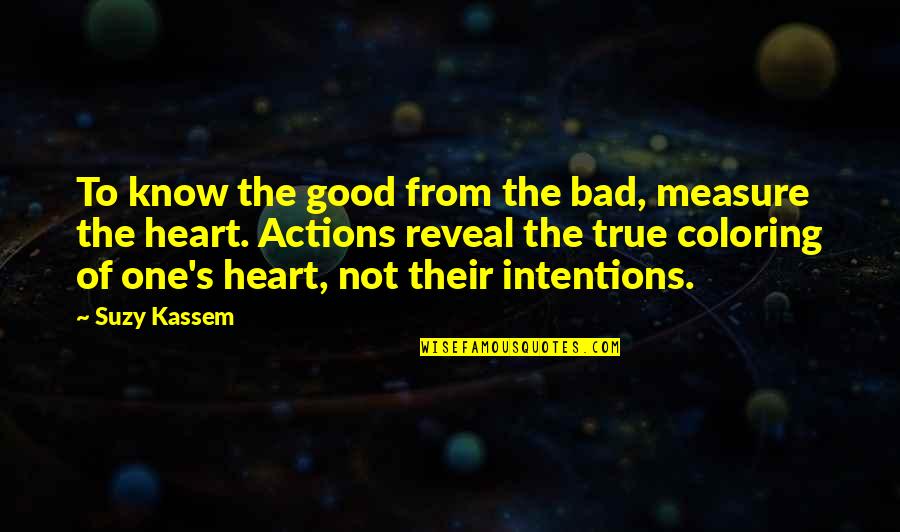 To know the good from the bad, measure the heart. Actions reveal the true coloring of one's heart, not their intentions. —
Suzy Kassem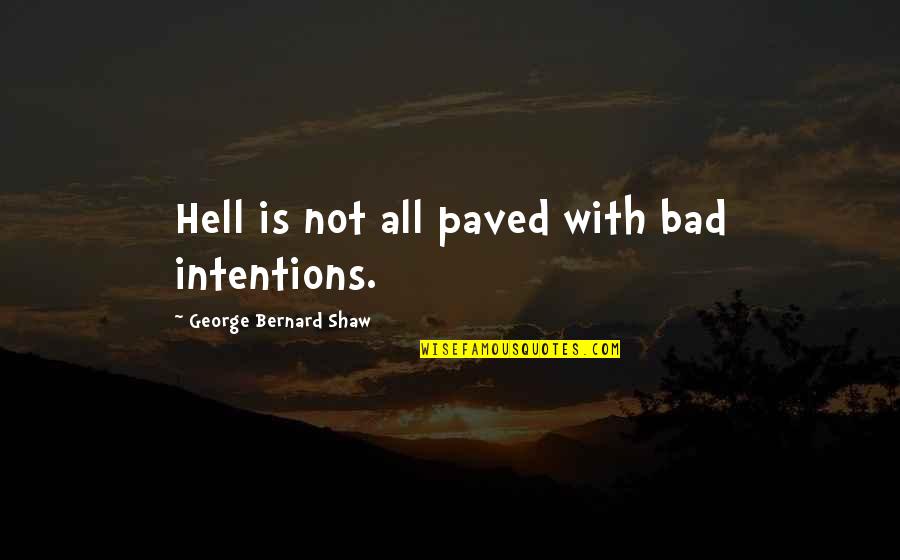 Hell is not all paved with
bad intention
s. —
George Bernard Shaw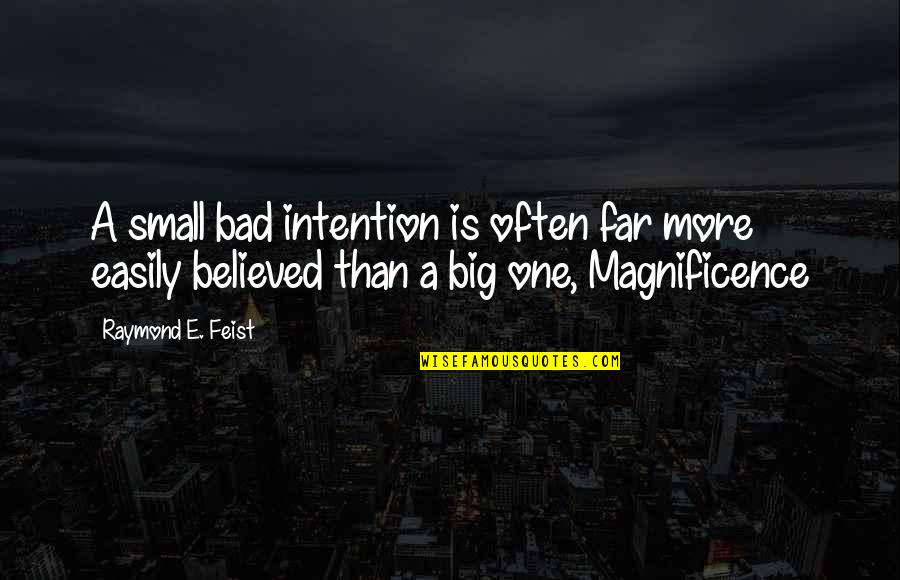 A small
bad intention
is often far more easily believed than a big one, Magnificence —
Raymond E. Feist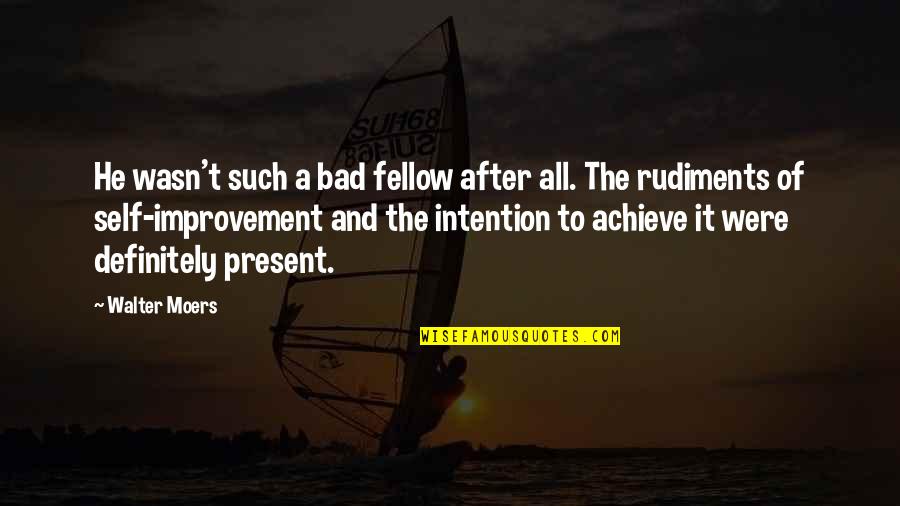 He wasn't such a bad fellow after all. The rudiments of self-improvement and the intention to achieve it were definitely present. —
Walter Moers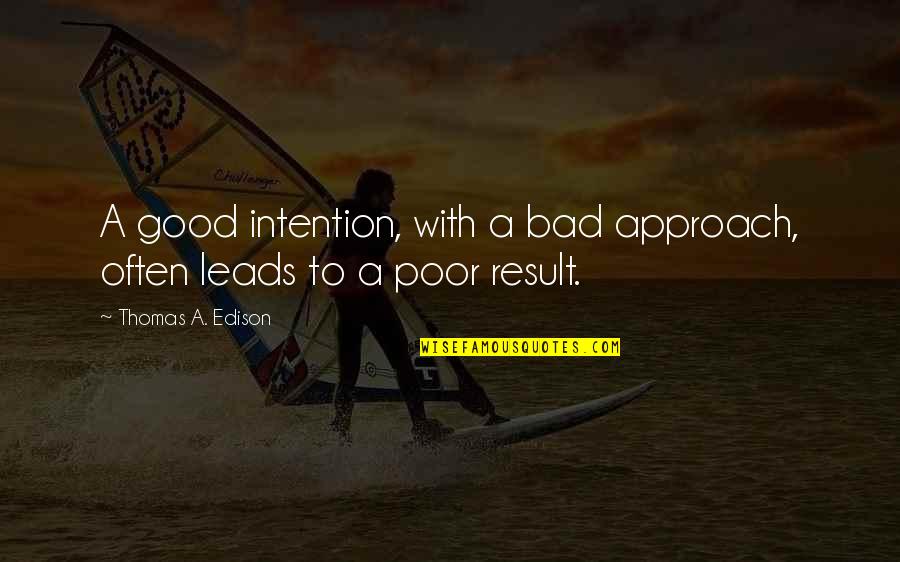 A good intention, with a bad approach, often leads to a poor result. —
Thomas A. Edison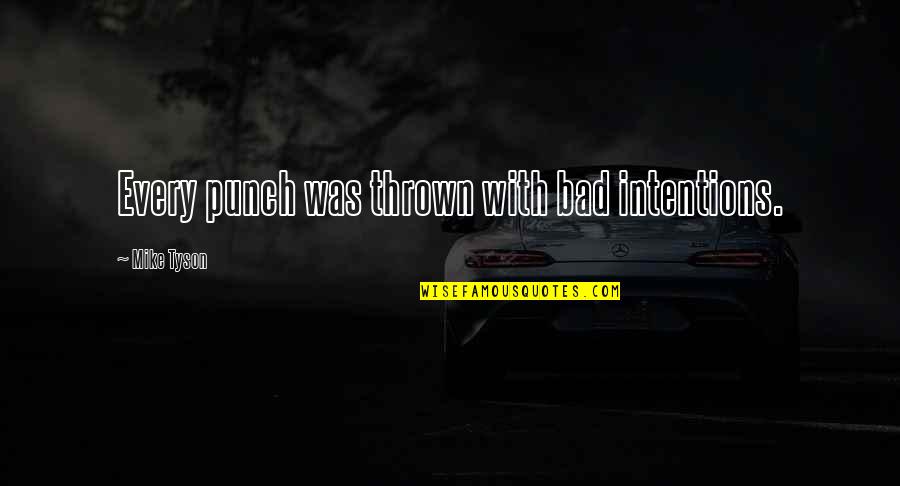 Every punch was thrown with
bad intention
s. —
Mike Tyson