Bubba Sparxxx Quotes
Top 15 wise famous quotes and sayings by Bubba Sparxxx
Bubba Sparxxx Famous Quotes & Sayings
Discover top inspirational quotes from Bubba Sparxxx on Wise Famous Quotes.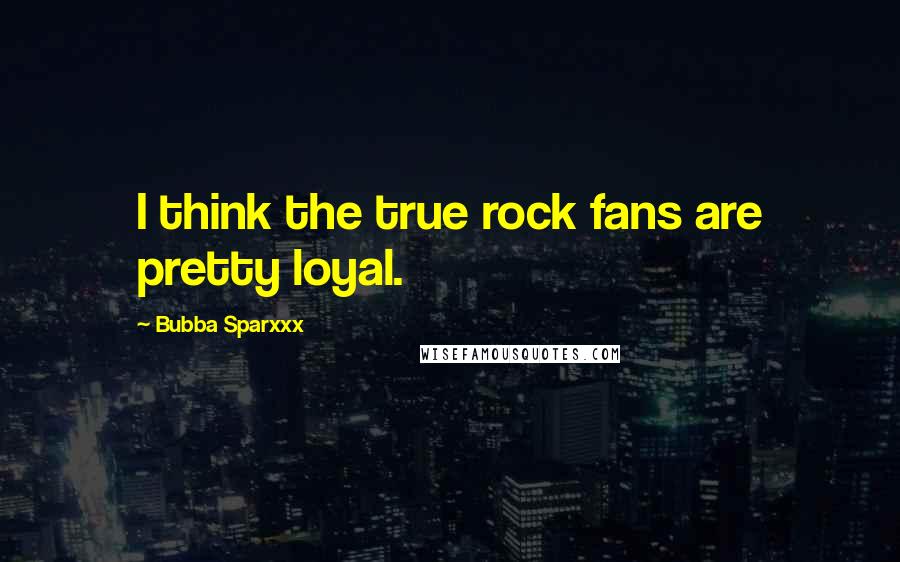 I think the true rock fans are pretty loyal.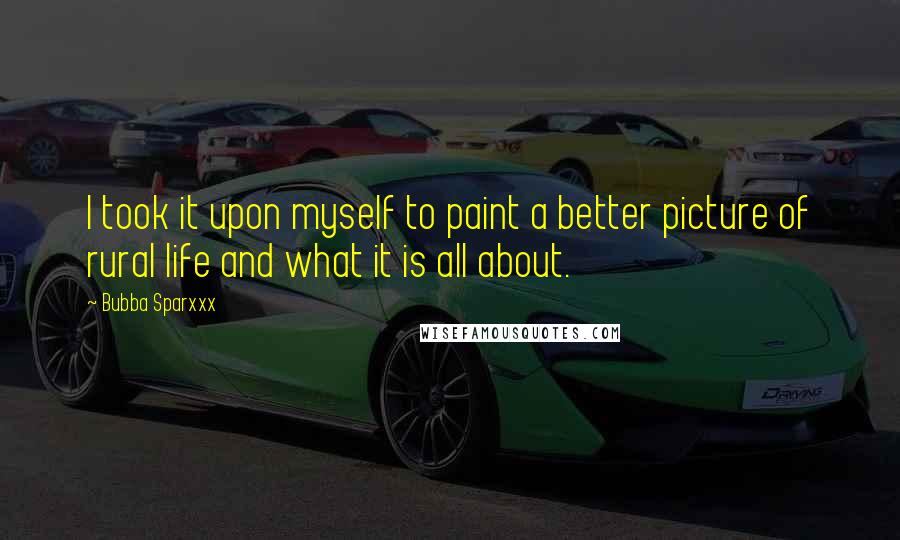 I took it upon myself to paint a better picture of rural life and what it is all about.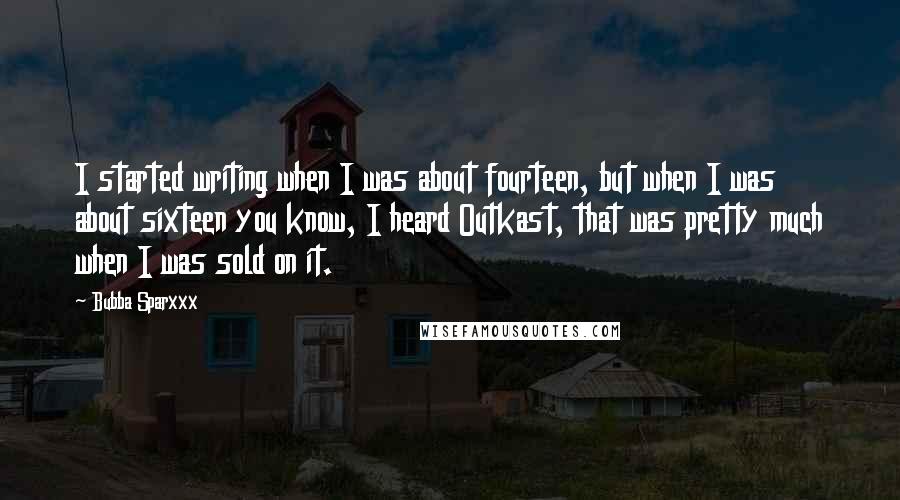 I started writing when I was about fourteen, but when I was about sixteen you know, I heard Outkast, that was pretty much when I was sold on it.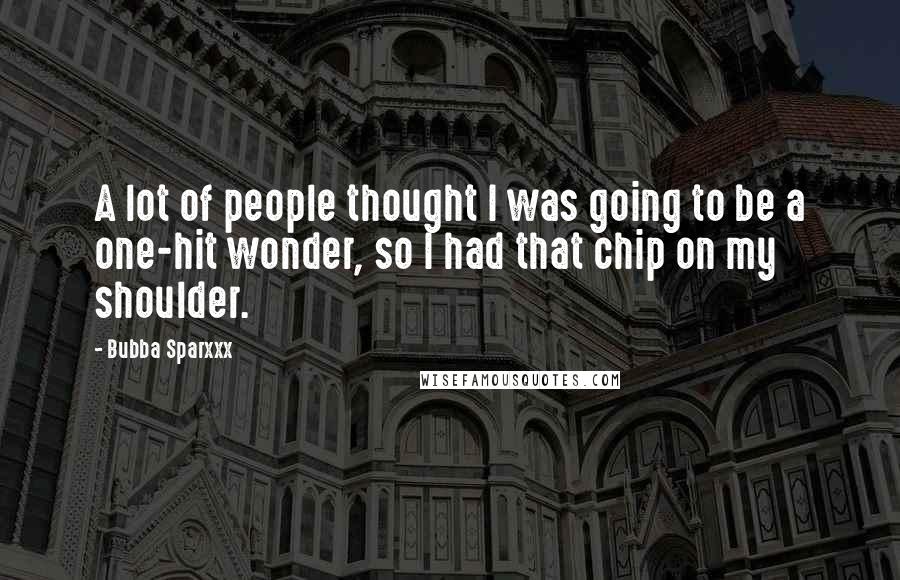 A lot of people thought I was going to be a one-hit wonder, so I had that chip on my shoulder.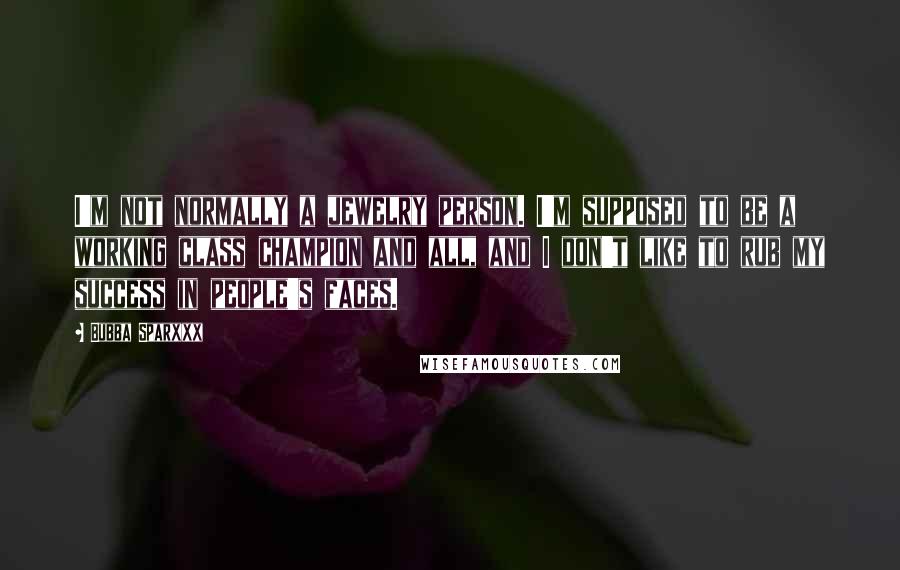 I'm not normally a jewelry person. I'm supposed to be a working class champion and all, and I don't like to rub my success in people's faces.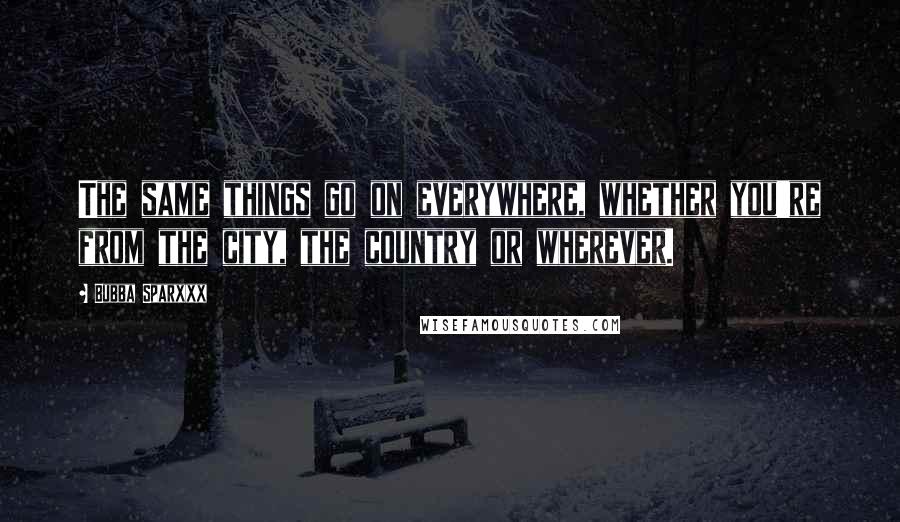 The same things go on everywhere, whether you're from the city, the country or wherever.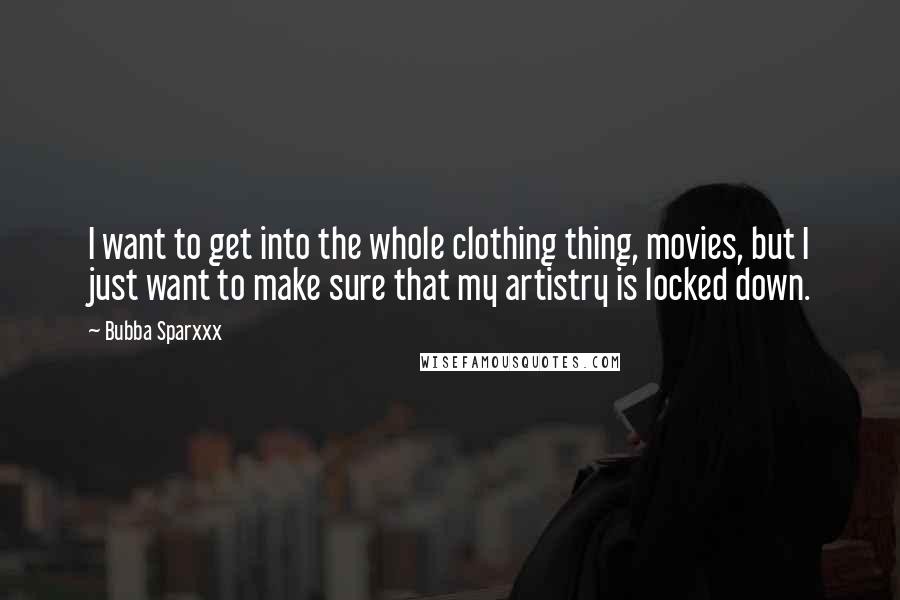 I want to get into the whole clothing thing, movies, but I just want to make sure that my artistry is locked down.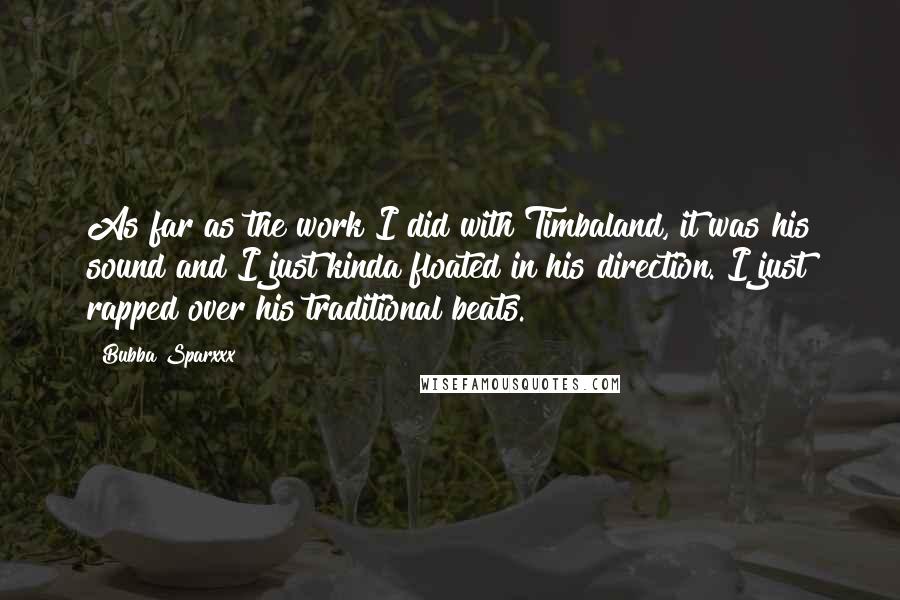 As far as the work I did with Timbaland, it was his sound and I just kinda floated in his direction. I just rapped over his traditional beats.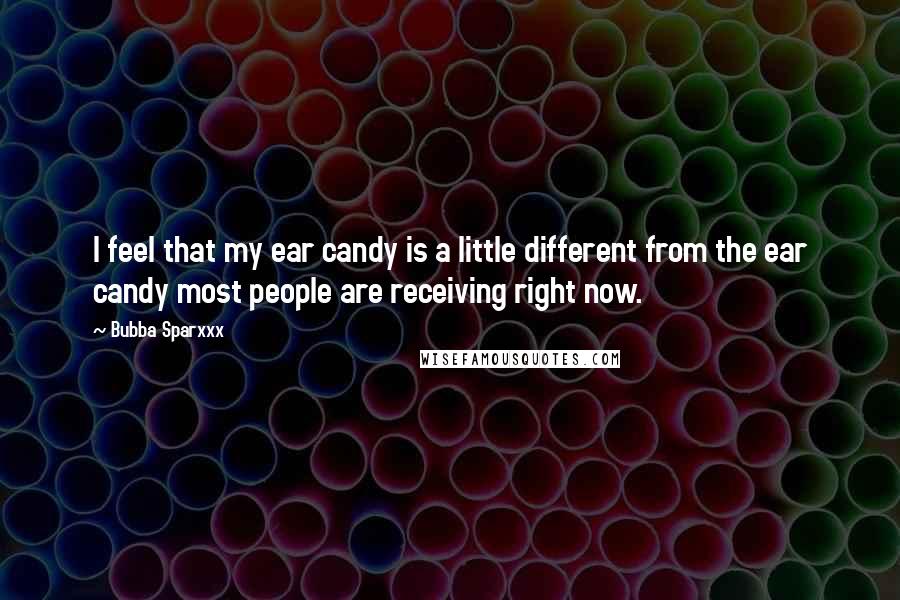 I feel that my ear candy is a little different from the ear candy most people are receiving right now.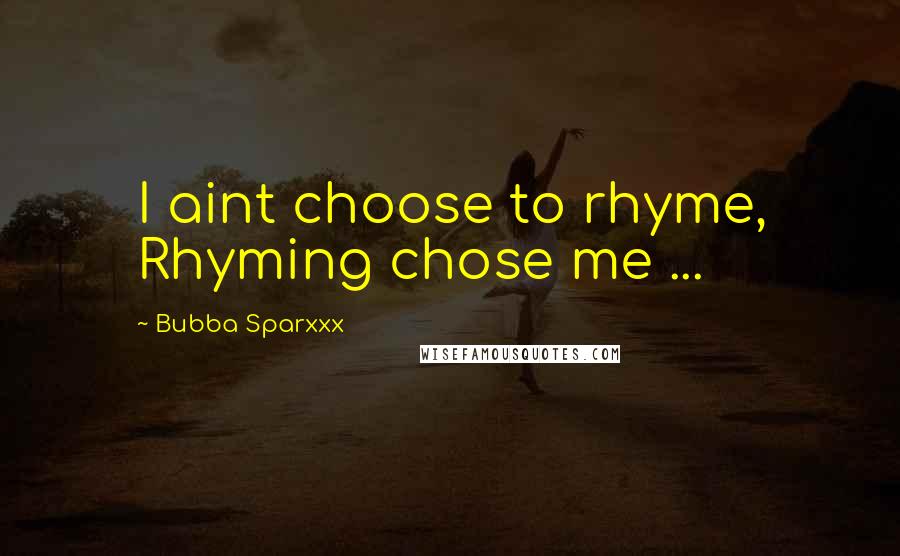 I aint choose to rhyme, Rhyming chose me ...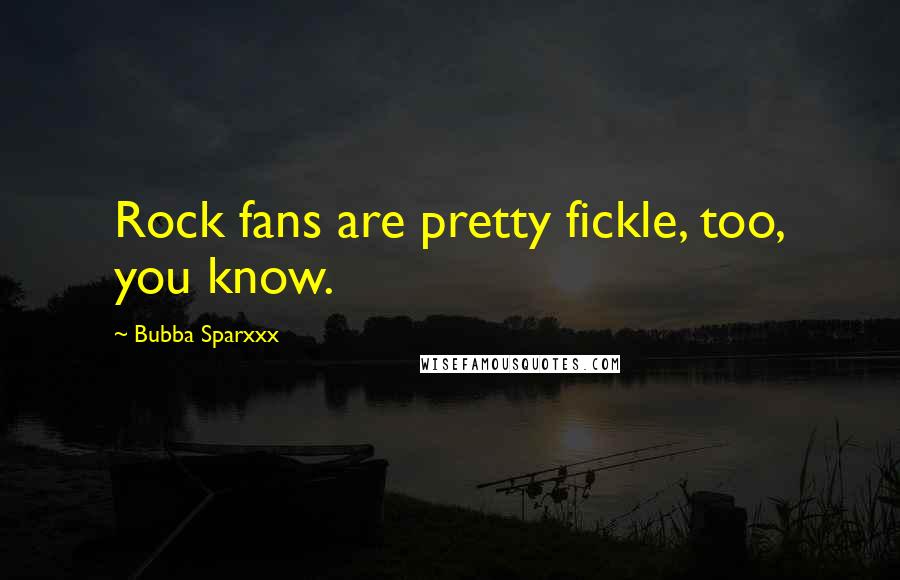 Rock fans are pretty fickle, too, you know.
Deliverance is about what I went through the first time. And I chalk it up as a learning experience.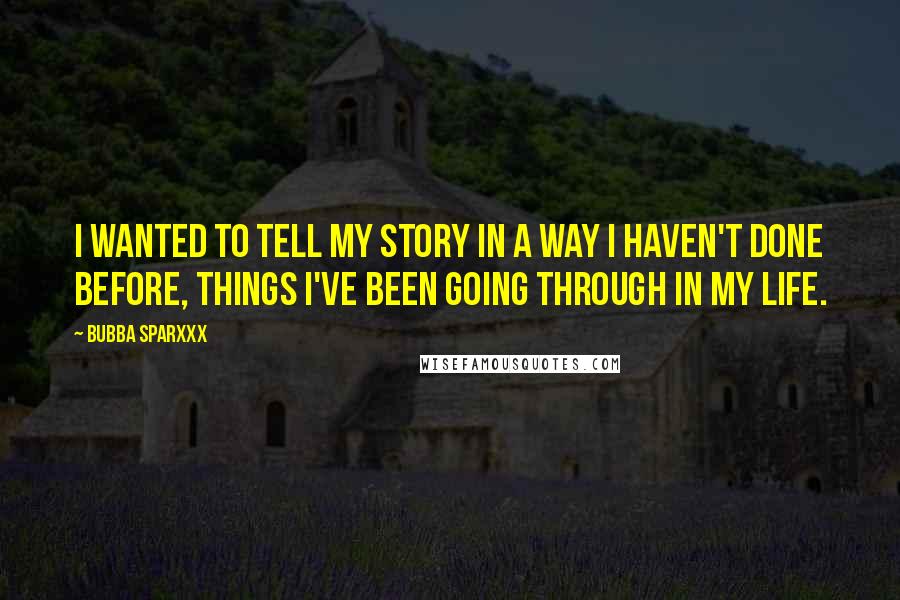 I wanted to tell my story in a way I haven't done before, things I've been going through in my life.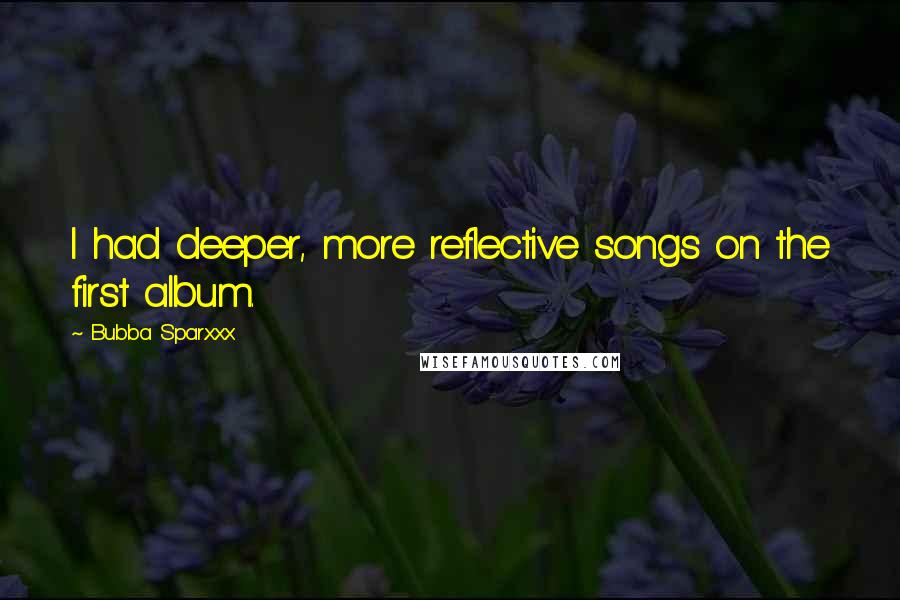 I had deeper, more reflective songs on the first album.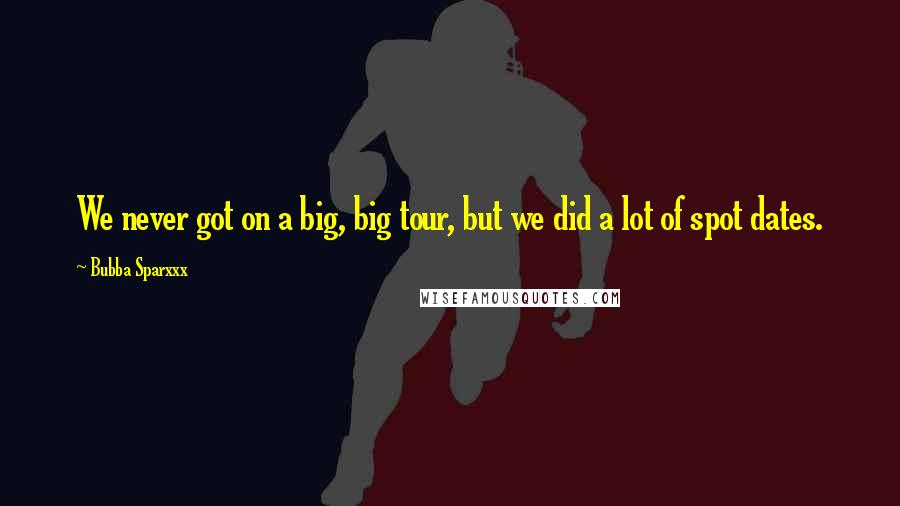 We never got on a big, big tour, but we did a lot of spot dates.